In our weight loss journey, our mindset plays a crucial role in determining our success. It is not just about following a diet or exercise plan; it is about cultivating a positive and empowering mindset. One powerful tool that can aid us in this transformation is weight loss affirmations. Weight loss affirmations are positive statements that help reprogram our minds and align our thoughts with our weight loss goals. In our previous blog we wrote about Portion Control Mastery: Key to Successful Weight Loss. In this blog post, we will explore the concept of weight loss affirmations and how they can unlock the power to transform our bodies.
Understanding Affirmations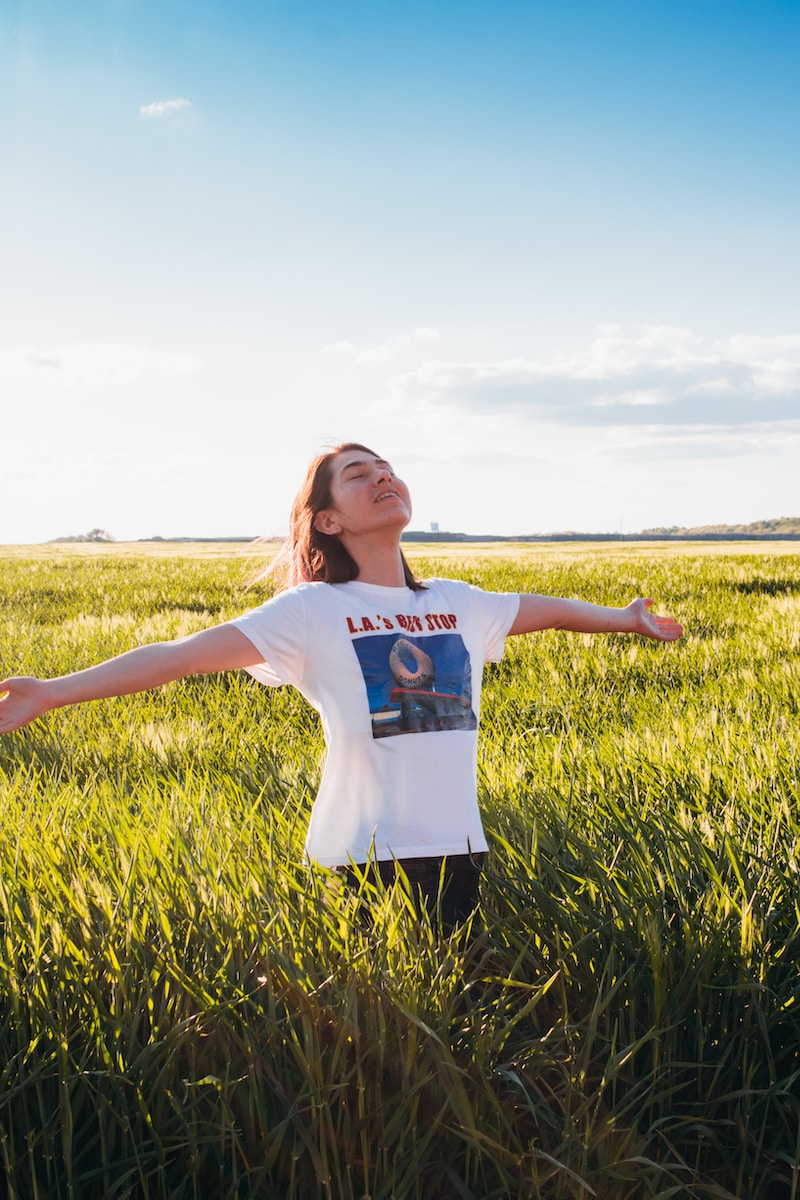 Affirmations are statements that are intentionally repeated to reinforce positive beliefs or outcomes.
They work by influencing the subconscious mind, replacing negative self-talk with positive and empowering messages.
When it comes to weight loss, affirmations can be used to shift our mindset and support our journey towards a healthier body.
Scientific studies have shown that affirmations have a profound impact on our thoughts, emotions, and behaviors, making them an effective tool for achieving weight loss success.
The Power of Weight Loss Affirmations
Positive self-talk through weight loss affirmations can significantly impact our weight loss journey.
By consistently repeating affirmations, we can rewire our minds to believe in our ability to achieve our goals.
Weight loss affirmations boost motivation by reinforcing a positive mindset, which is crucial during challenging times.
Moreover, they enhance confidence, helping us stay committed to our healthy habits.
Affirmations also enable us to overcome self-limiting beliefs that may have hindered our progress in the past, empowering us to break through barriers and reach our desired body.
Creating Effective Weight Loss Affirmations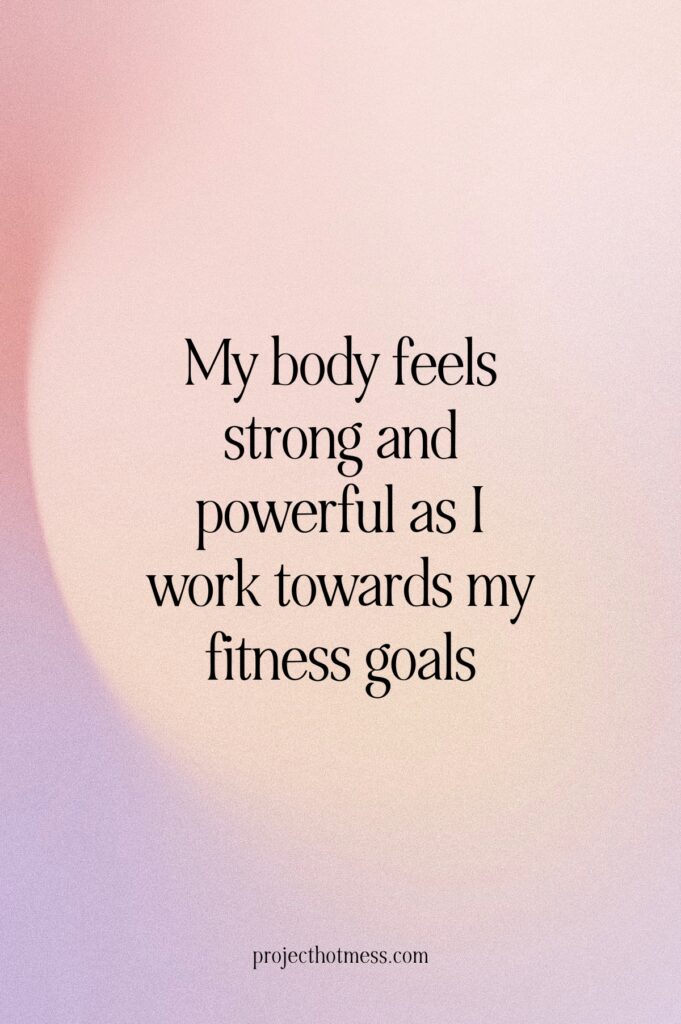 To create effective weight loss affirmations, it is important to first identify and address personal challenges and triggers.
By understanding our individual struggles, we can tailor affirmations that directly combat those issues.
It is essential that the affirmations resonate with our specific goals and aspirations.
General affirmations may not have the same impact as ones that are personalized and specific to our needs.
Crafting powerful and specific affirmations involves using positive language, present tense, and strong emotional connection.
Incorporating Weight Loss Affirmations into Daily Routine
Morning Affirmation Ritual
Creating a morning routine for positive affirmations involves allocating dedicated time, finding a peaceful space, and writing down weight loss affirmations in the present tense.
It is important to recite the affirmations with confidence and conviction in front of a mirror, while visualizing and feeling the emotions of achieving weight loss goals.
To enhance the impact, emotionally engage with the journey, express gratitude for your body, adopt a power stance, and visualize a healthy, active lifestyle.
Some sample morning affirmations for weight loss include committing to the journey, embracing self-love, making nourishing choices, and celebrating progress.
Remember, weight loss is a journey, not a sprint, and it is essential to celebrate every step forward you take.
Affirmations throughout the Day
Strategies for integrating affirmations into daily life include placing sticky notes in visible locations, setting up reminders on electronic devices, taking affirmation breaks, and journaling affirmations.
These techniques serve as constant reminders and help reinforce positive thinking.
Additionally, affirmations can be used to overcome challenges and setbacks by embracing them as opportunities for growth, relying on strength and resilience, and maintaining trust in the body's adaptability.
To stay motivated and focused, affirmations can be used to affirm determination, make choices aligned with goals, recognize self-worth, and find inspiration and support from within.
These practices support a successful weight loss journey.
Evening Reflection and Affirmation Practice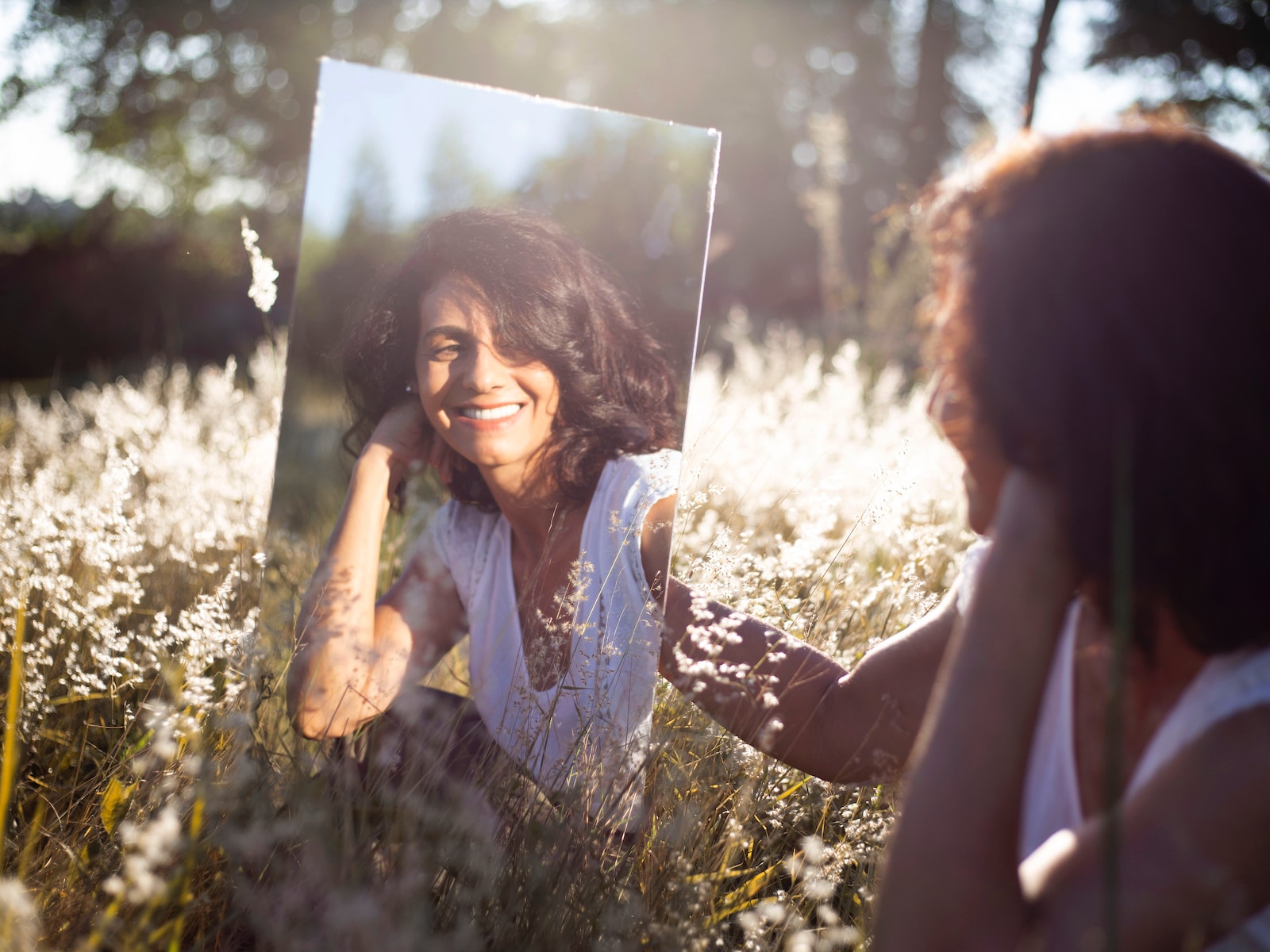 The importance of evening reflection lies in its ability to promote self-awareness, celebrate achievements, and facilitate course correction.
By reflecting on the day, one can assess their actions, thoughts, and emotions pertaining to weight loss goals.
Recognizing and appreciating even the smallest progress boosts confidence and reinforces positive habits.
Reflection also helps identify areas where one may have deviated from their goals, allowing for adjustments and better planning for the future.
To reinforce affirmations in the evening, gratitude practice, relaxation techniques like meditation or deep breathing, visualization exercises, and repetition of affirmations are recommended.
Such practices cultivate a positive mindset and commitment to weight loss.
Amplifying the Impact of Affirmations
To enhance the power of weight loss affirmations, visualization techniques can be employed.
Visualizing ourselves achieving our goals while repeating affirmations creates a strong mental image of success.
Combining affirmations with meditation and breathing exercises can deepen the connection between our mind and body, further reinforcing our weight loss intentions.
Additionally, using affirmations in conjunction with goal setting and action plans helps us align our thoughts with actionable steps, making our affirmations more effective.
Overcoming Challenges and Maintaining Consistency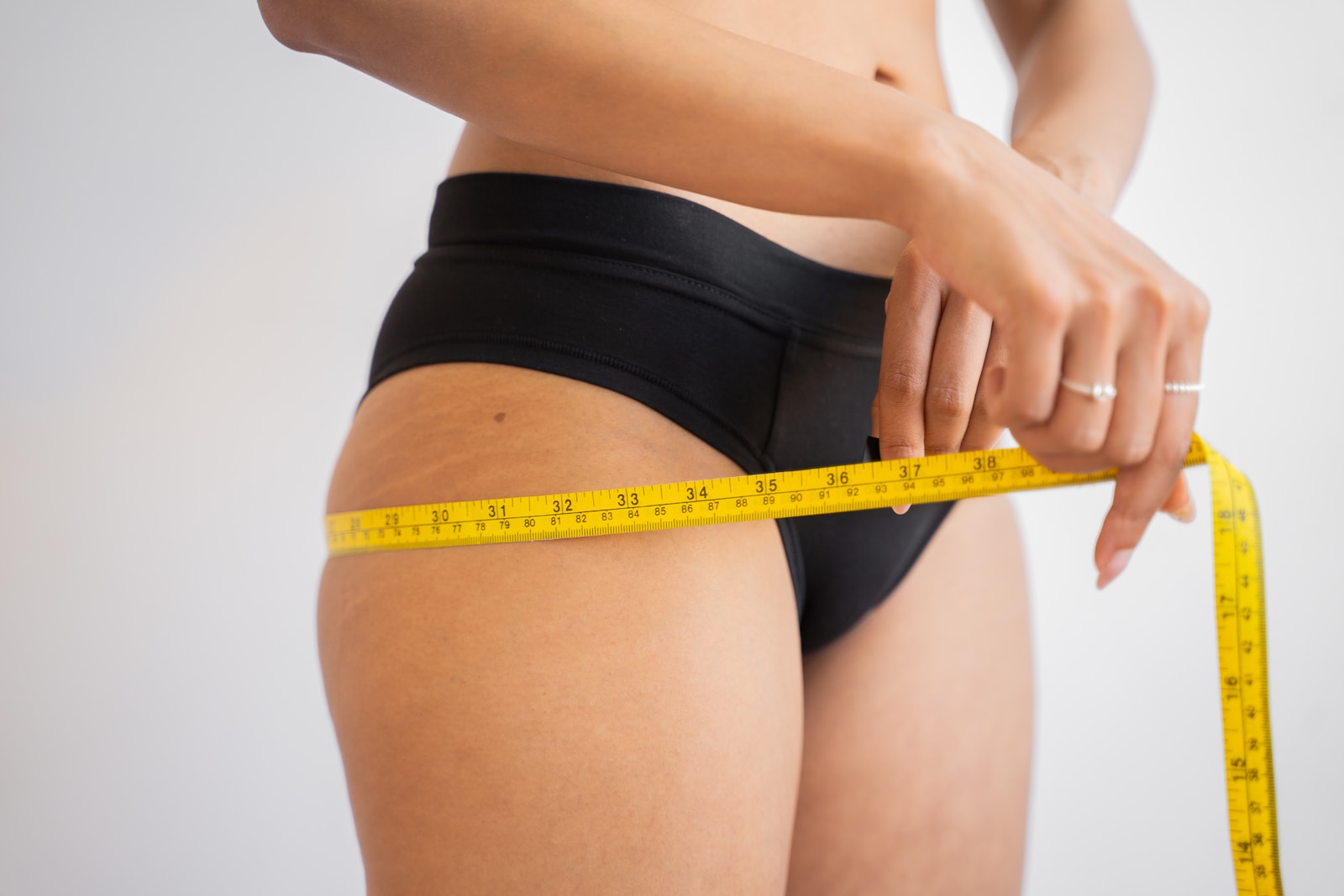 In our weight loss journey, we are likely to face setbacks and encounter negative thoughts.
Affirmations can help us overcome these challenges by providing a positive perspective and reminding us of our inner strength.
It is important to adjust and adapt affirmations as the journey progresses to address new obstacles and maintain motivation.
Surrounding ourselves with a supportive environment, whether through a weight loss community or a trusted friend, can also contribute to long-term success.
Celebrating Success and Staying Motivated
Recognizing and acknowledging our achievements along the way is crucial for staying motivated.
By celebrating our progress, we reinforce positive self-image and reinforce our commitment to our weight loss goals.
Weight loss affirmations can be used to acknowledge our successes and express gratitude for our bodies.
Seeking ongoing inspiration and accountability, such as through motivational books, podcasts, or fitness buddies, can also help us stay motivated throughout our journey.
Conclusion
Weight loss affirmations have the power to transform our bodies by reshaping our mindset.
By consciously choosing positive self-talk and incorporating weight loss affirmations into our daily routine, we can unlock our full potential.
They enable us to overcome self-limiting beliefs, boost motivation, and maintain consistency.
As we celebrate our successes and stay motivated, we realize the transformative power of weight loss affirmations.
It is time to unleash this power and embrace a new, empowered version of ourselves. Start incorporating weight loss affirmations into your journey today and witness the remarkable changes they can bring.
Are you ready to take your weight loss journey to the next level and achieve lasting results?
As you've explored the incredible impact of weight loss affirmations on reshaping your mindset and supercharging your motivation.
Now, it's time to implement these principles with the PrimaJust weight loss method.
Imagine effortlessly shedding 1-3 pounds per week without diets or exercise needed.
The key to unlocking your metabolism for all-natural weight loss is at your fingertips.
Download our still-free report today and discover The Exact Method to Unlock Your Metabolism for All-Natural Weight Loss.
Say goodbye to self-limiting beliefs and hello to a healthier, empowered you.
Don't miss this chance for a remarkable change—take action now!
[Source]
Free Report
Help by sharing this post if you found it helpful.