When it comes to weight loss, healthy eating plays a crucial role in achieving and maintaining your goals. One powerful tool that can aid in your weight loss journey is cooking at home. By preparing nutritious meals in your own kitchen, you have control over the ingredients and portion sizes, allowing you to make healthier choices. In our previous blog we wrote about Food Cravings and Hormones: Unlocking the Connection and Managing Cravings Effectively. In this blog post, we will explore the link between cooking at home and weight loss, and uncover the benefits of incorporating homemade meals into your weight management plan.
Understanding the Link between Cooking at Home and Weight Loss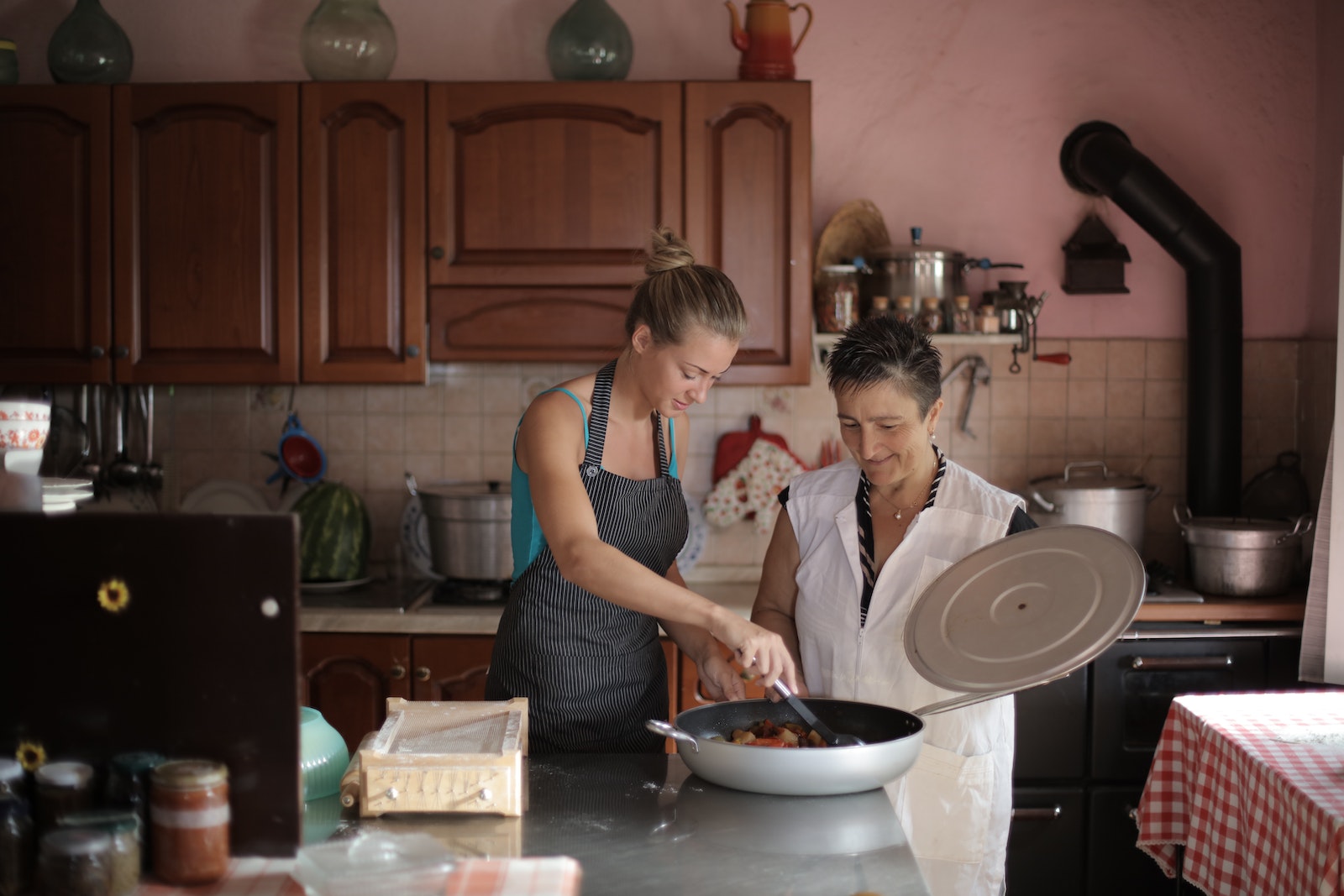 Research has consistently shown a positive connection between cooking at home and weight management.
Studies have found that individuals who cook their meals at home tend to consume fewer calories, unhealthy fats, and added sugars compared to those who frequently dine out or rely on processed foods.
By taking charge of your own meals, you can make conscious choices to support your weight loss efforts.
Homemade Meals vs. Restaurant or Processed Foods
Homemade meals have several advantages over restaurant or processed foods.
Firstly, they tend to have a lower calorie content, with healthier fats and less added sugars compared to restaurant or processed options.
Secondly, portion sizes are typically smaller when eating at home, reducing overall calorie intake.
Additionally, cooking at home allows for the selection of high-quality ingredients such as fresh produce, lean proteins, and whole grains, while restaurant or processed foods may contain lower-quality ingredients or unhealthy additives.
Finally, preparing meals at home grants customization and control, accommodating dietary preferences, restrictions, and weight loss goals.
The Power of Healthy Homemade Meals for Weight Loss
Planning and Preparing Nutritious Meals
Meal planning and preparation are essential aspects of successful weight loss.
By planning your meals ahead of time, you can ensure that you have a well-balanced and nutritious diet throughout the week.
Consider incorporating a variety of fruits, vegetables, whole grains, and lean proteins into your meal plan.
By doing so, you will provide your body with the necessary nutrients while keeping your calorie intake in check.
Controlling Portion Sizes and Caloric Intake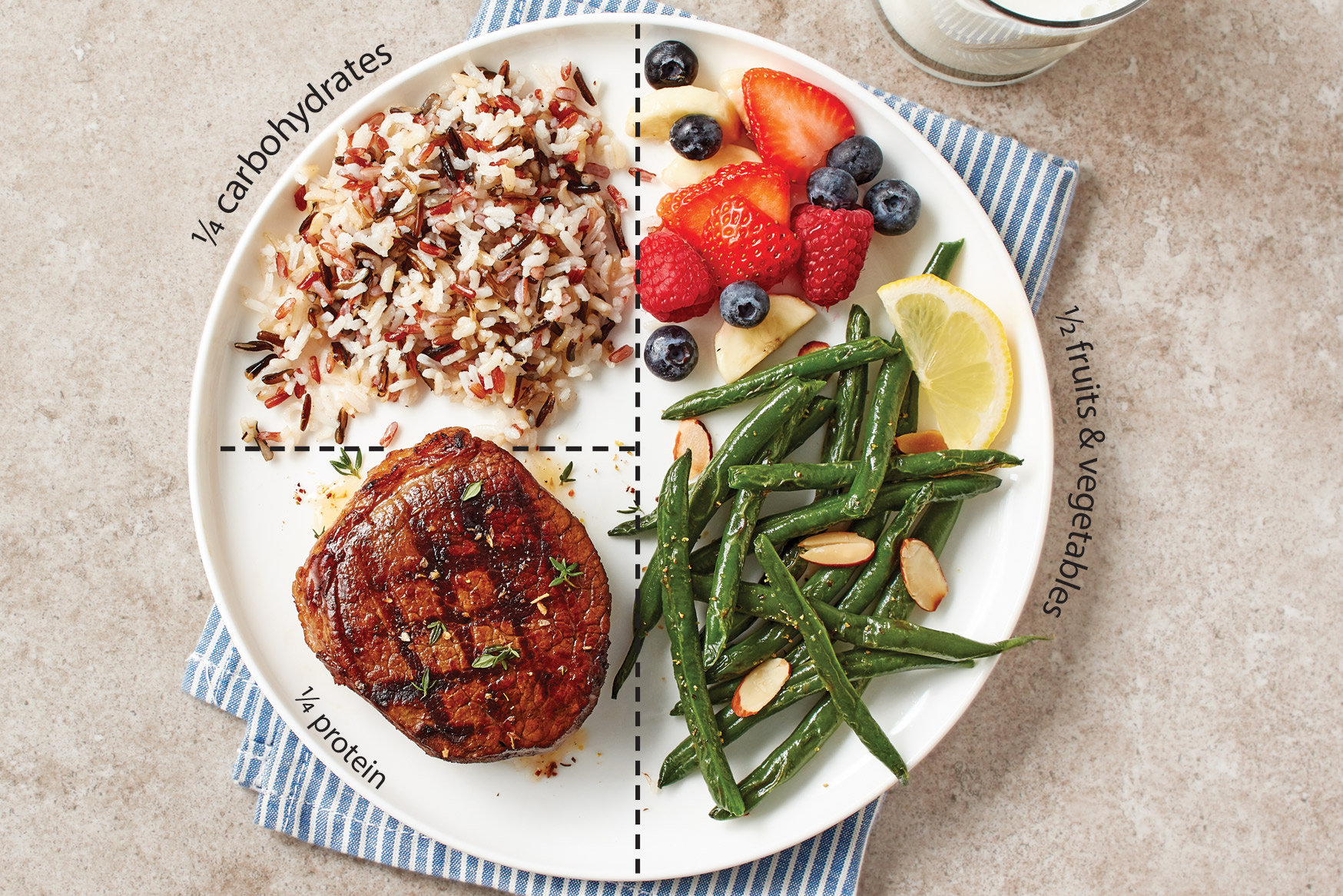 Portion control plays a significant role in weight management.
When cooking at home, you have the advantage of controlling the amount of food you consume.
Use smaller plates and bowls to trick your mind into feeling satisfied with smaller portions.
Additionally, familiarize yourself with the concept of calorie density, which refers to the number of calories in a given volume of food.
Opt for nutrient-dense, low-calorie foods to help you feel fuller without consuming excessive calories.
Incorporating Balanced Macronutrients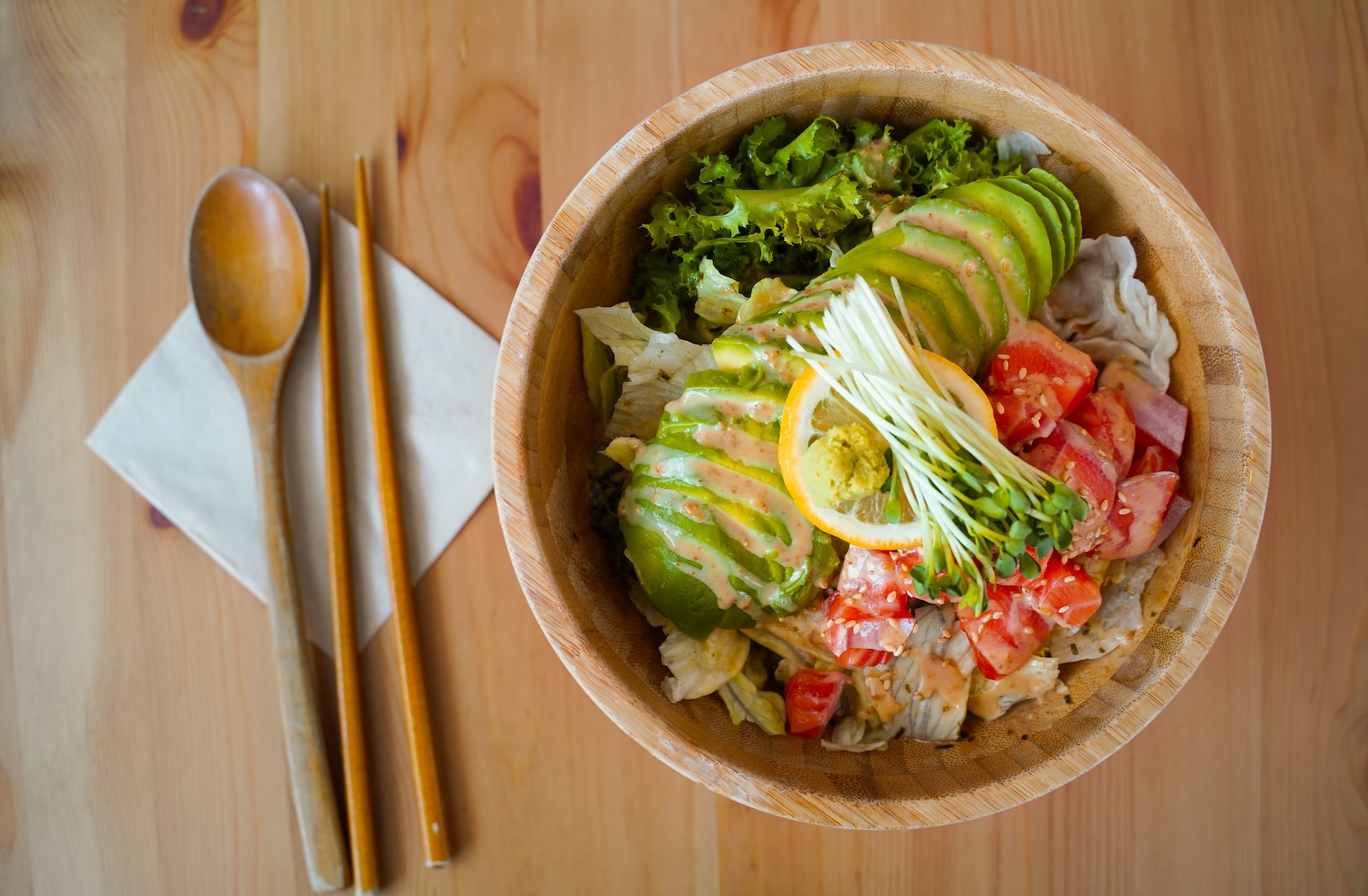 Balanced macronutrient intake is vital for weight loss.
Ensure that your homemade meals contain healthy fats, lean proteins, and complex carbohydrates.
Healthy fats can be found in foods like avocados, nuts, and olive oil.
Lean proteins, such as chicken breast, fish, and legumes, provide satiety and support muscle growth.
Complex carbohydrates, found in whole grains and vegetables, release energy gradually, keeping you fuller for longer.
Utilizing Healthier Cooking Methods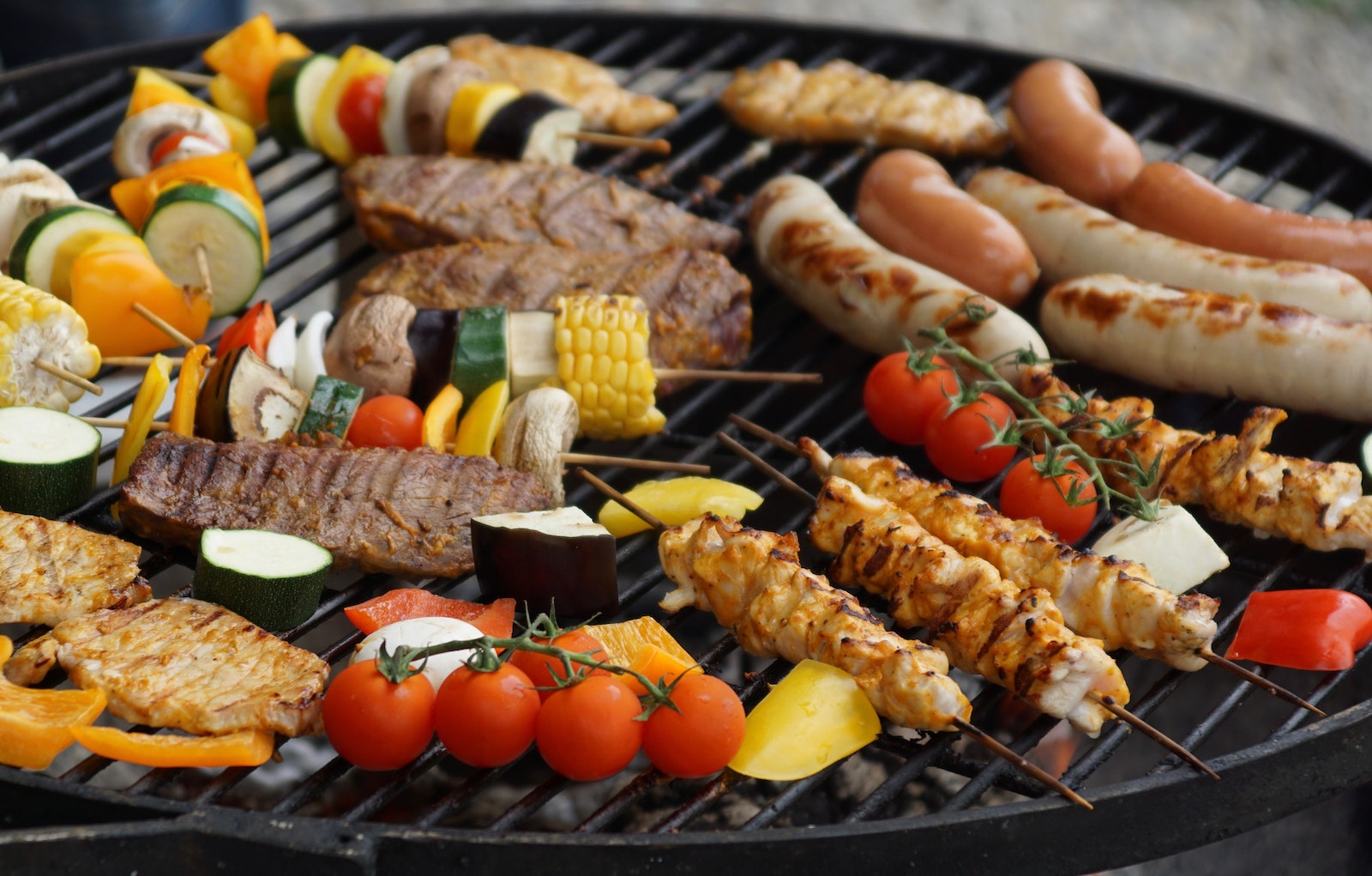 The cooking methods you choose can have a significant impact on the nutritional value of your meals.
Opt for healthier methods like baking, steaming, grilling, and sautéing instead of deep-frying.
These methods minimize the need for unhealthy cooking oils and reduce calorie intake while preserving the flavors and nutrients in your food.
Increasing Fiber Intake with Home-Cooked Meals
Fiber plays a crucial role in weight loss.
It adds bulk to your meals, promoting satiety and preventing overeating.
Incorporate high-fiber ingredients such as fruits, vegetables, whole grains, and legumes into your homemade meals.
Not only will they help you stay fuller for longer, but they will also support digestion and overall gut health.
Reducing Sodium and Added Sugars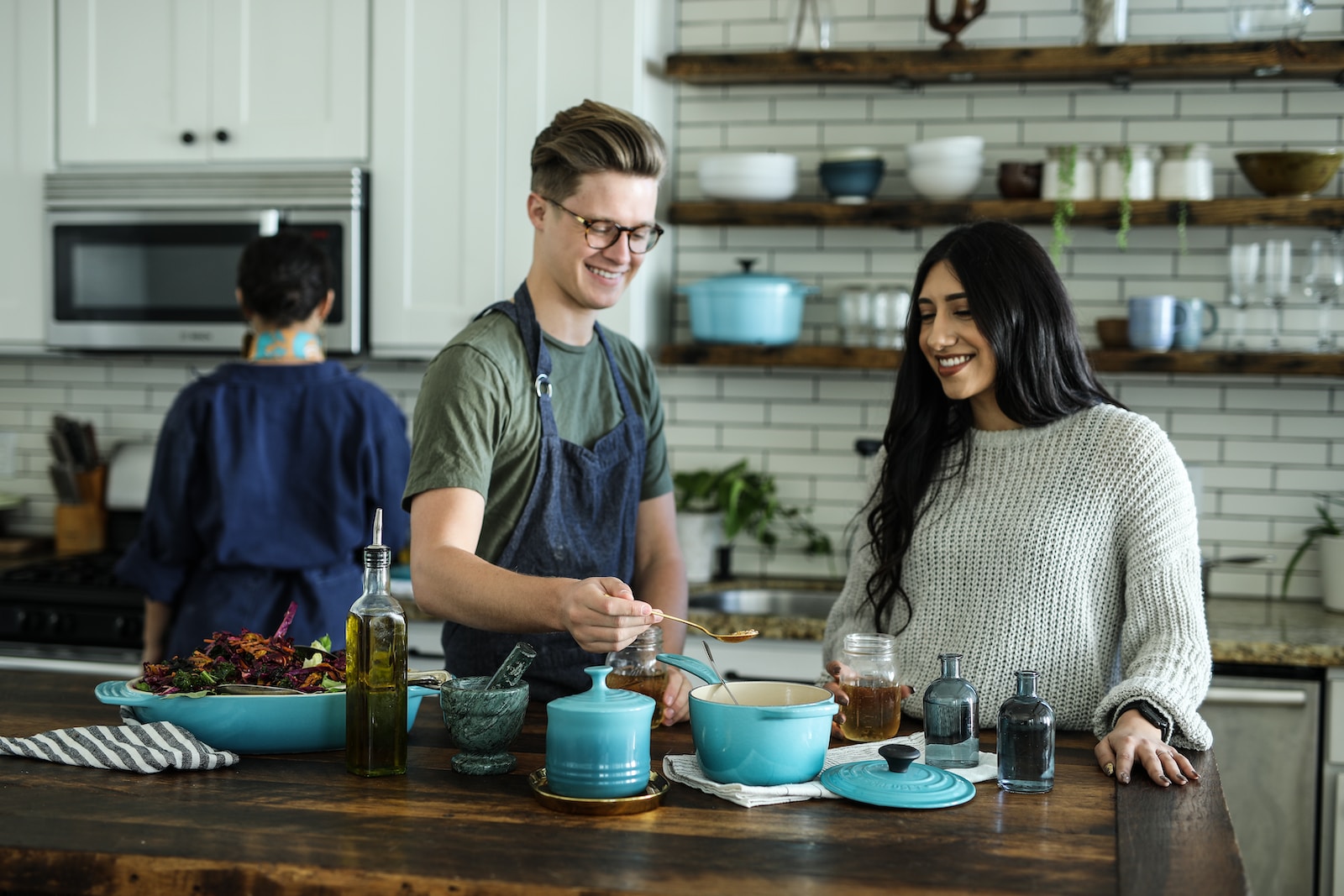 Excessive sodium and added sugars can hinder your weight loss progress.
Be mindful of hidden sources of sodium and added sugars in packaged ingredients, such as sauces, dressings, and canned goods.
Opt for low-sodium alternatives and reduce the amount of added sugars in your recipes.
By cooking at home, you have control over the ingredients you use, allowing you to make healthier choices for your weight loss goals.
Tips and Tricks for Successful Weight Loss through Home Cooking
Grocery Shopping and Meal Prep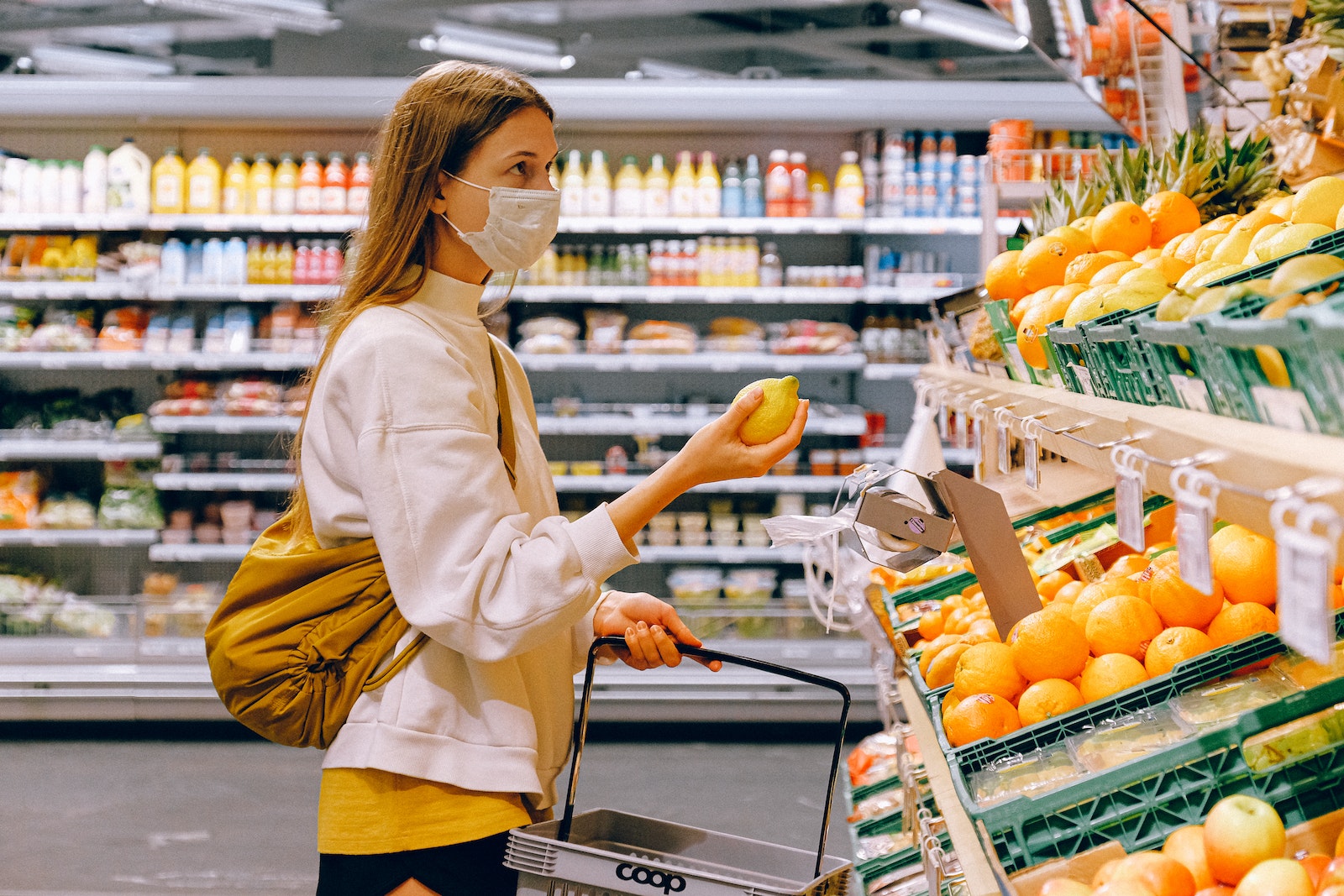 Create a well-rounded grocery list that includes fresh produce, lean proteins, whole grains, and healthy fats.
Plan your meals for the week ahead and shop accordingly.
To stick to your budget, consider buying in bulk and opting for seasonal produce.
Additionally, practice effective meal prepping techniques to save time and ensure you have healthy options readily available when hunger strikes.
Flavorful and Creative Recipe Ideas
Exploring diverse cuisines and flavors can make your weight loss journey exciting and enjoyable.
Look for healthy recipe substitutions and alternatives to your favorite dishes.
Experiment with herbs, spices, and seasonings to enhance the taste of your meals without adding excess calories.
Overcoming Challenges and Staying Motivated
Cooking at home for weight loss can come with challenges such as lack of time or motivation.
Find inspiration by following cooking blogs, watching cooking shows, or joining online communities focused on healthy eating.
Incorporate mindful eating practices, such as savoring each bite and eating without distractions, to foster a healthier relationship with food.
Quick and Easy Healthy Recipes for Weight Loss
To get you started on your cooking-at-home weight loss journey, here are some quick and easy recipe ideas:
Breakfast ideas: Nutritious smoothies packed with fruits and vegetables, overnight oats topped with nuts and seeds, and egg-based dishes like veggie omelets.
Lunch and dinner recipes: Colorful salads with lean proteins like grilled chicken or tofu, stir-fries loaded with vegetables and whole grains, hearty soups, and one-pot meals for convenient and nutritious options.
Healthy snack options: Fresh fruits, vegetable sticks with homemade hummus, and Greek yogurt with a sprinkle of nuts and berries.
Dessert alternatives: Opt for lower-calorie and sugar-free options like fruit sorbets, yogurt parfaits, or homemade baked goods with healthier substitutions like whole wheat flour and natural sweeteners.
Conclusion
Cooking at home for weight loss is a powerful strategy that allows you to take control of your nutrition and support your weight management goals.
By planning and preparing nutritious meals, controlling portion sizes, incorporating balanced macronutrients, utilizing healthier cooking methods, increasing fiber intake, and reducing sodium and added sugars, you can unlock the power of healthy homemade meals.
Remember to stay motivated, seek inspiration, and enjoy the process of creating delicious and nutritious dishes that contribute to your long-term success in weight management.
Start your cooking-at-home journey today and experience the positive impact it can have on your overall health and well-being.
Are you ready to take charge of your weight loss journey and discover a method that can transform your approach to shedding those extra pounds?
In this blog, we've explored the incredible benefits of cooking at home for weight management, showing you how it empowers you to make healthier choices, control portion sizes, and incorporate balanced macronutrients into your diet.
But that's just the beginning.
The PrimaJust weight loss method takes these principles to the next level, offering a scientifically proven approach that unlocks your metabolism for all-natural weight loss.
Imagine effortlessly shedding 1-3 pounds per week without the needing diets or exhausting exercise routines.
It's not a dream; it's a reality waiting for you.
Download our free report today and embark on a journey toward a healthier, happier you.
Don't miss out on this opportunity to revolutionize your approach to weight loss.
Click the link below to get your free report and start your transformation now!
[Source]
Free Report
Seeking effortless weight loss? Don't miss out on your chance to book a free Weight Loss Clarity Call.