Emotional eating is a common phenomenon characterized by the consumption of food as a response to emotional triggers rather than physical hunger. It is prevalent in our society and can have significant impacts on both emotional well-being and weight management. In our previous blog we wrote about Cooking at Home for Weight Loss: Unlocking the Power of Healthy Homemade Meals for Effective Weight Management. In this blog post, we will explore the concept of emotional eating, its effects, and the importance of adopting a mindful approach to emotional eating. 
Understanding Emotional Eating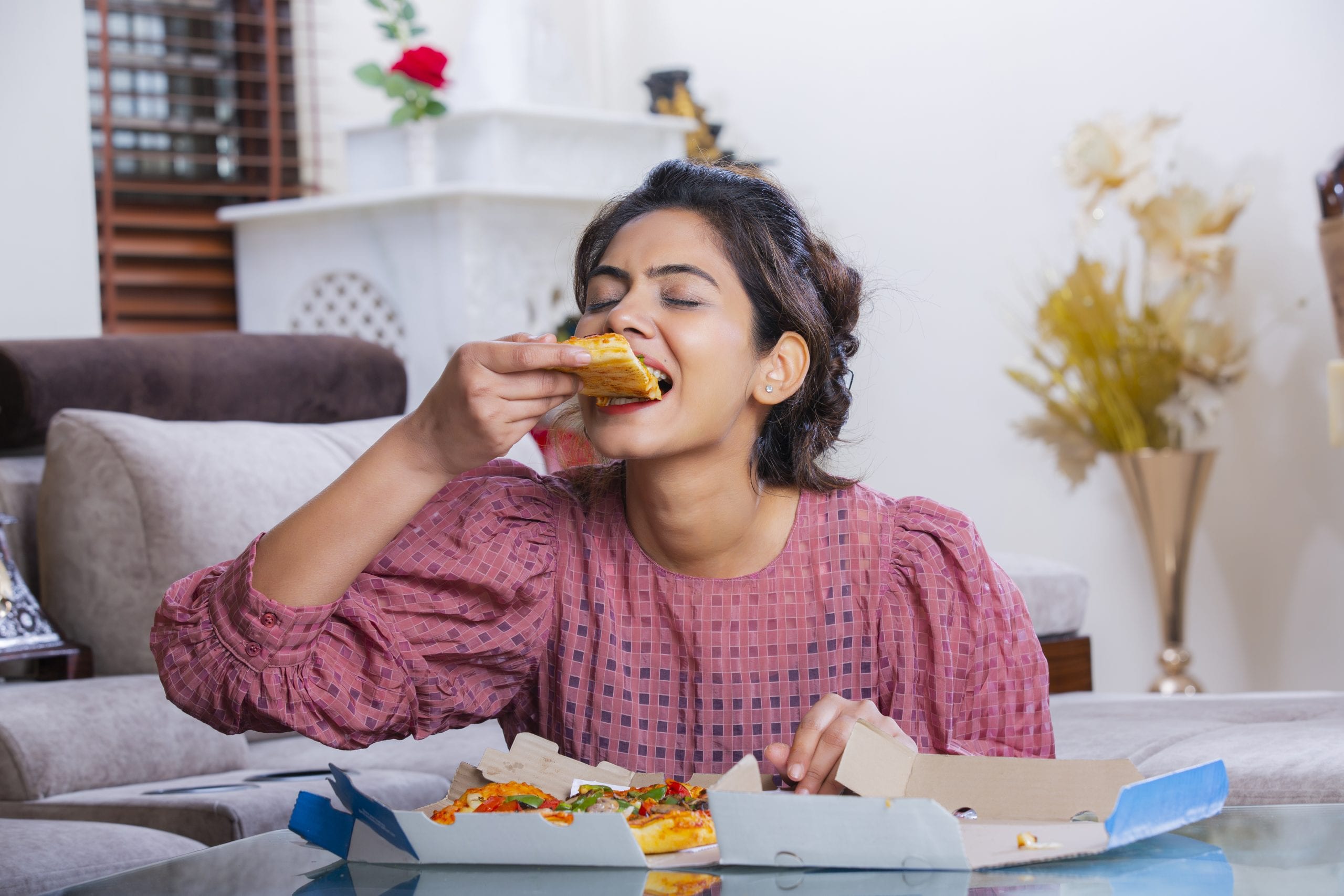 Emotions and eating behaviors are intricately connected. Many individuals turn to food as a way to cope with stress, sadness, loneliness, or boredom.
The act of eating provides temporary relief and comfort, leading to a cycle of emotional eating.
Unfortunately, this pattern can have detrimental effects on weight management, as the foods typically consumed during emotional eating episodes tend to be high in calories and low in nutritional value.
Identifying triggers for emotional eating is crucial in breaking the cycle.
It could be helpful to keep a journal and note down the emotions, situations, or thoughts that precede episodes of emotional eating.
This self-reflection allows for a better understanding of one's emotional landscape and helps in developing strategies to manage emotional eating effectively.
The Benefits of Mindfulness in Emotional Eating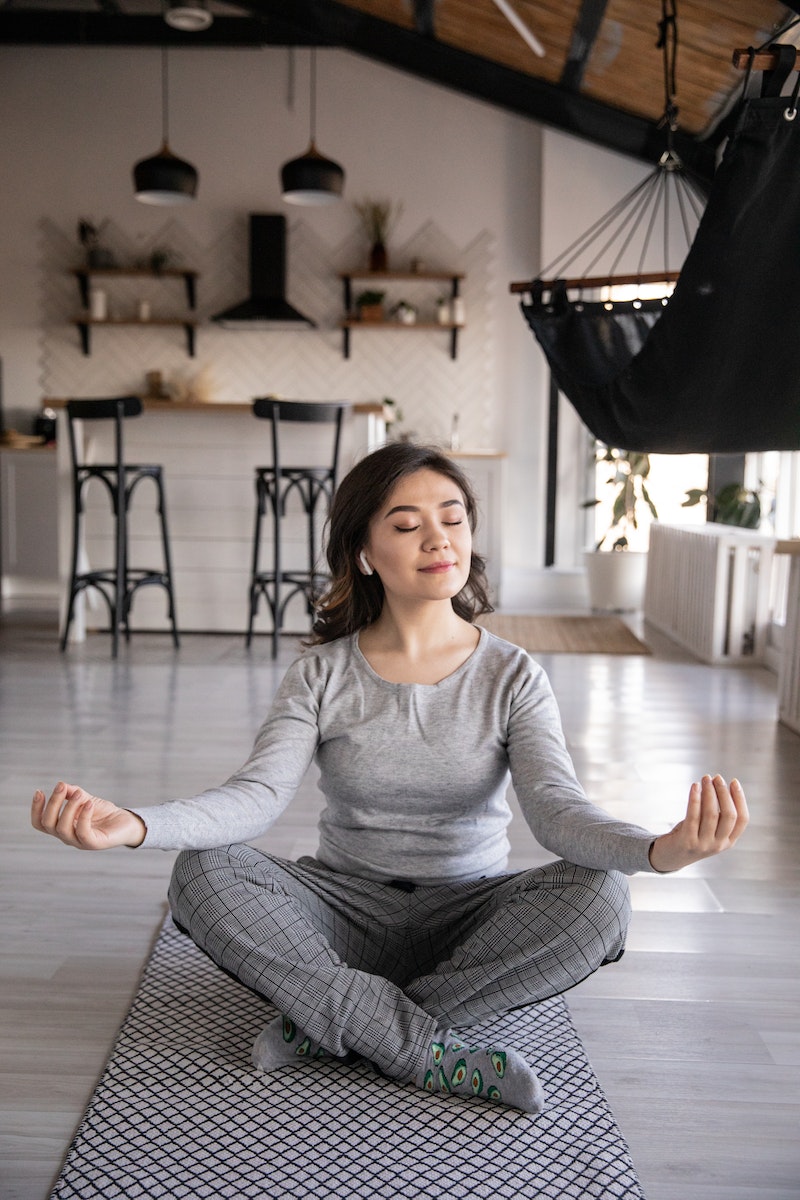 Mindfulness is a practice that involves paying attention to the present moment with non-judgmental awareness.
When applied to emotional eating, mindfulness promotes awareness and self-regulation.
By cultivating mindfulness, individuals can learn to identify their emotional triggers and respond to them in a more conscious and intentional manner.
Research studies have consistently demonstrated the effectiveness of mindfulness in weight management.
A study published in the Journal of Obesity showed that individuals who practiced mindfulness-based eating awareness training experienced significant reductions in body mass index (BMI) and binge eating episodes.
Mindfulness allows individuals to develop a healthier relationship with food, making mindful choices and savoring each bite.
A Mindful Approach to Emotional Eating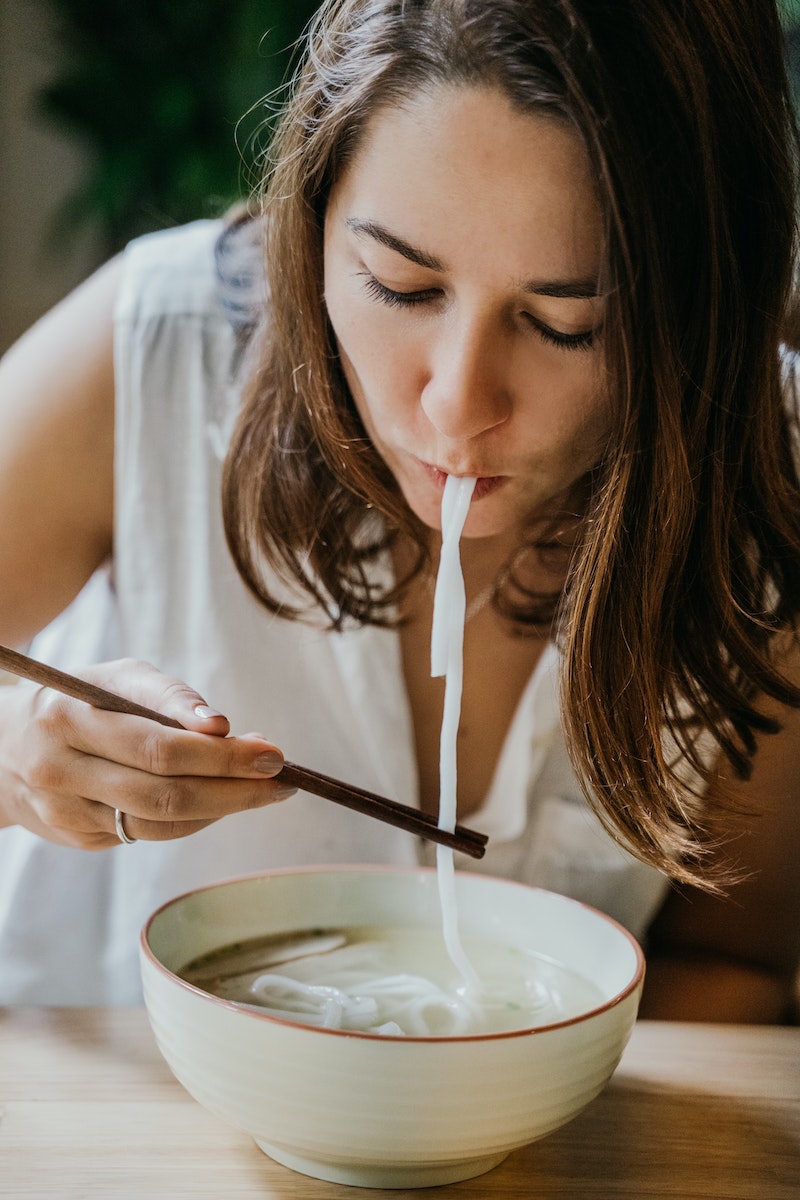 1. Developing a mindful eating routine: Establishing a regular eating schedule and creating a calm and distraction-free environment can enhance mindful eating.
Sit down at a table, switch off electronic devices, and focus solely on the act of eating.
2. Paying attention to physical hunger and fullness cues: Mindful eating involves tuning in to the body's signals of hunger and fullness.
Before reaching for food, ask yourself if you are truly hungry or if the impulse is driven by emotions.
3. Slowing down and savoring each bite: Take the time to appreciate the flavors, textures, and smells of your food.
Chew slowly and mindfully, allowing yourself to fully experience the eating process.
4. Mindful meal planning and preparation: Plan your meals mindfully, considering nutritional needs and personal preferences.
Engage in the process of meal preparation with awareness and gratitude for the nourishment you are providing to your body.
5. Choosing nutritious and satisfying foods: Opt for whole, unprocessed foods that are rich in nutrients and promote satiety.
Mindfully select foods that nourish your body and support your well-being.
6. Mindfully shopping for groceries: When grocery shopping, make a conscious effort to choose wholesome ingredients.
Read food labels mindfully, and be aware of the nutritional content and quality of the products you are purchasing.
7. Engaging in mindful cooking and meal preparation: Enjoy the process of cooking mindfully.
Engage your senses, be present in the kitchen, and appreciate the effort you put into creating nourishing meals for yourself.
Techniques to Cultivate Mindfulness
Incorporating mindfulness practices into your daily life can greatly support emotional well-being and weight management.
Here are some techniques to help you cultivate mindfulness: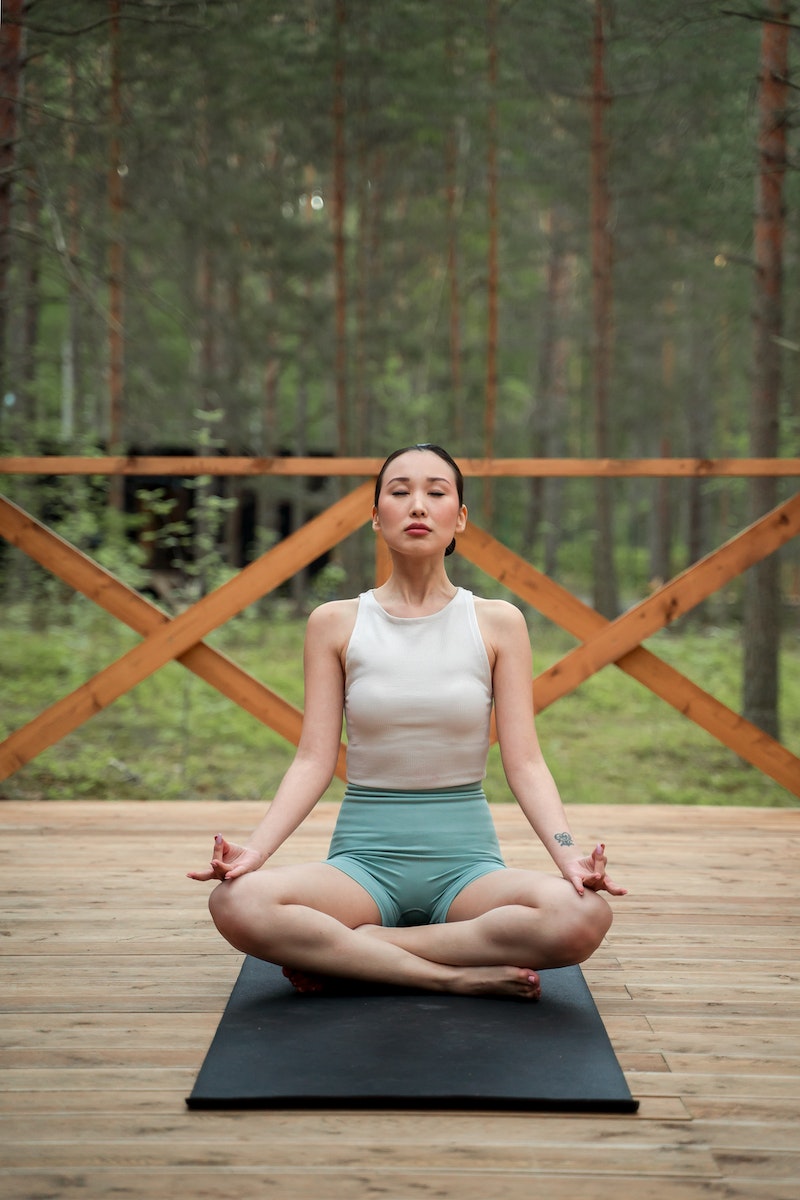 Deep breathing exercises: Practice deep breathing to ground yourself in the present moment and reduce stress.
Take slow, deep breaths, focusing on the sensation of the breath entering and leaving your body.
Meditation and mindfulness practices: Set aside dedicated time for meditation or mindfulness exercises.
These practices help cultivate emotional awareness and enhance your ability to respond to emotions without turning to food.
Mindful movement and physical activity: Engage in physical activities such as yoga, tai chi, or walking with mindfulness.
Pay attention to the sensations in your body and the movement of your muscles as you exercise.
Journaling and self-reflection: Maintain a journal to explore emotional triggers and patterns related to emotional eating.
Write about your emotions, thoughts, and experiences, allowing for self-reflection and deeper understanding.
Strategies to Manage Emotional Eating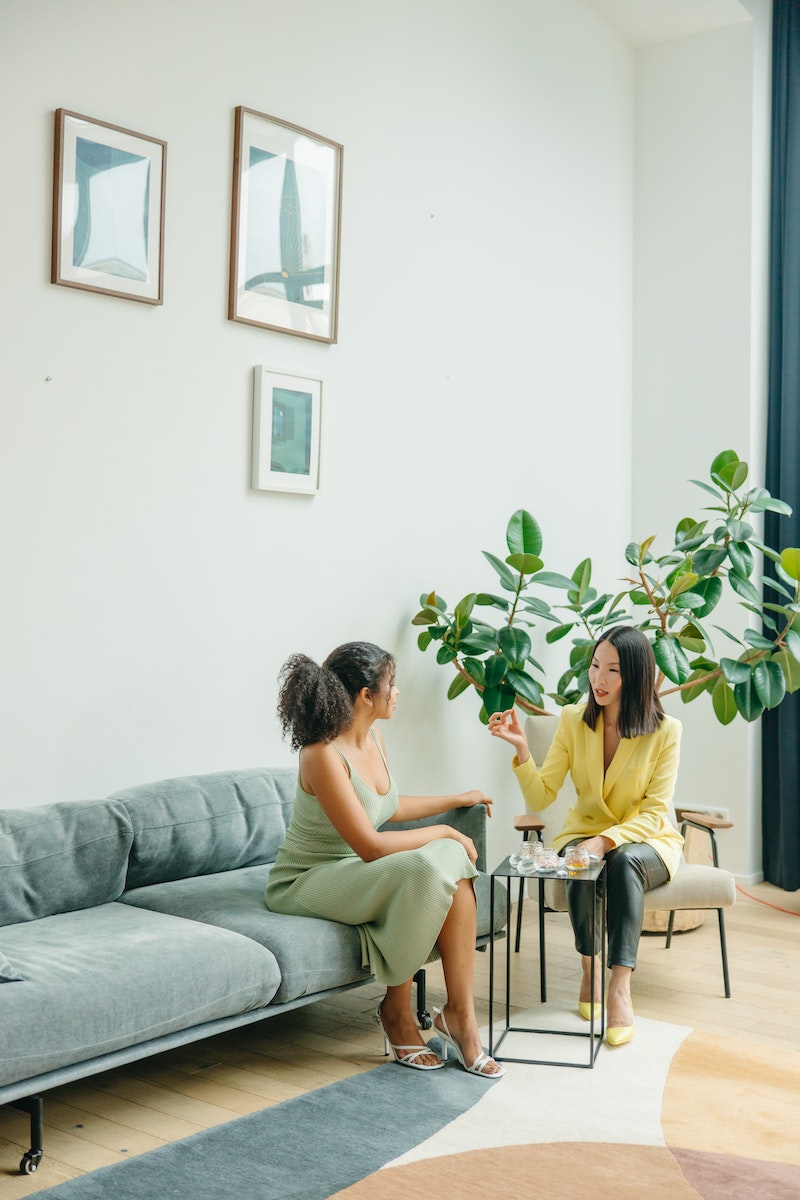 While cultivating mindfulness is essential, it is also important to have strategies in place to manage emotional eating effectively.
Consider the following:
Build a support system: Surround yourself with individuals who understand your challenges and can provide support and encouragement. Share your journey with trusted friends or join support groups to connect with like-minded individuals.
Seek professional help, if necessary: If emotional eating persists and significantly impacts your well-being, consider seeking help from a qualified healthcare professional or therapist. They can provide guidance tailored to your specific needs.
Identify alternative coping mechanisms: Explore alternative ways to manage emotions without resorting to food. Engage in activities you enjoy, such as reading, listening to music, practicing hobbies, or spending time in nature.
Use positive affirmations and self-compassion: Practice self-compassion and positive self-talk. Replace negative thoughts with affirmations that reinforce your worth and acknowledge your progress in adopting a mindful approach to emotional eating.
Weight Management Strategies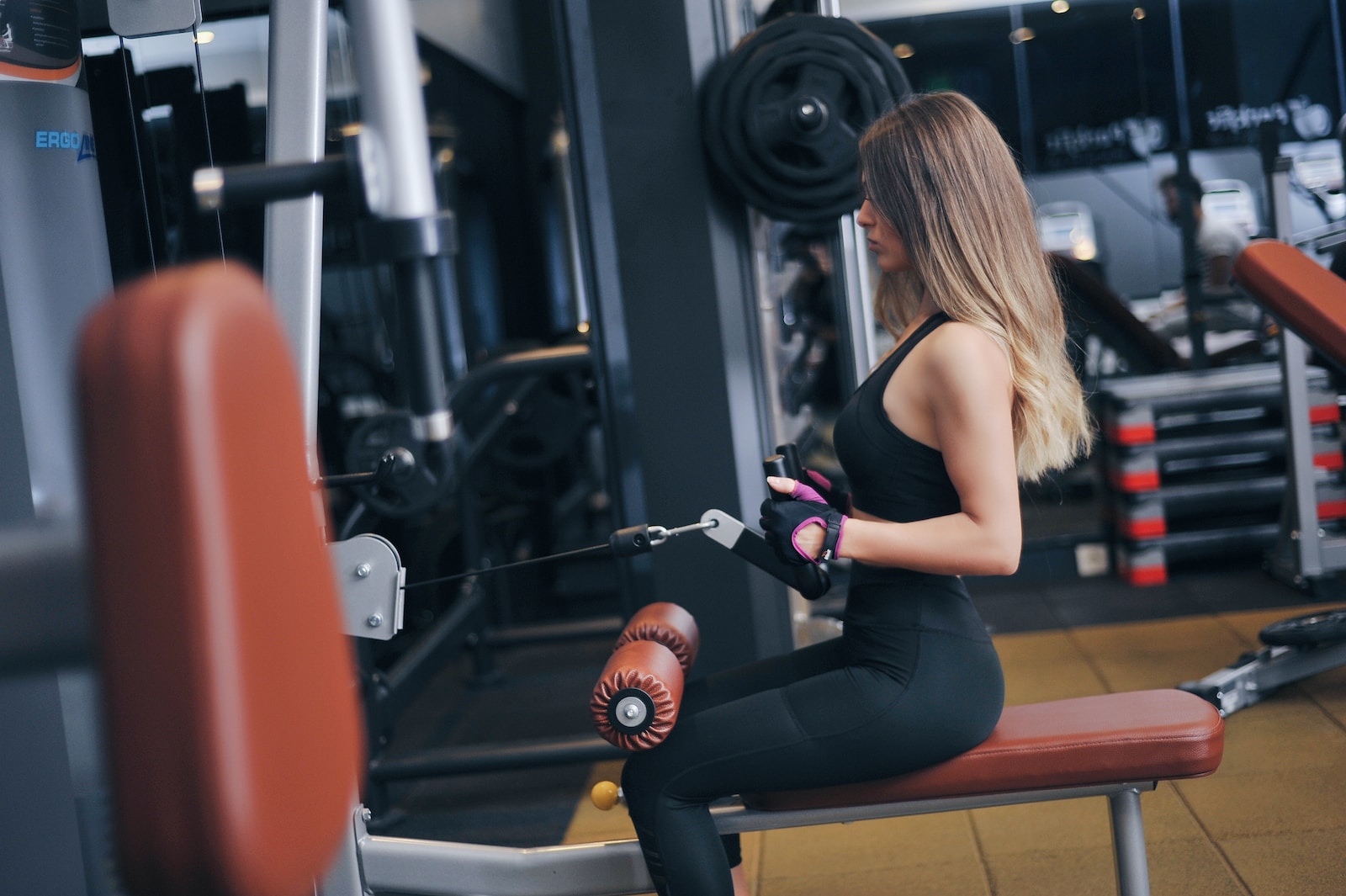 In your journey towards a healthier relationship with food, it is important to focus on overall health and well-being rather than solely on weight loss.
Incorporate the following strategies:
Adopt a balanced and nutritious approach: Choose a variety of foods that provide essential nutrients for your body. Include a combination of lean proteins, whole grains, fruits, vegetables, and healthy fats in your meals.
Develop a sustainable exercise routine: Engage in regular physical activity that you enjoy.  Find activities that bring you joy and make them a part of your daily routine. Exercise not only supports weight management but also boosts mood and overall well-being.
Overcoming Challenges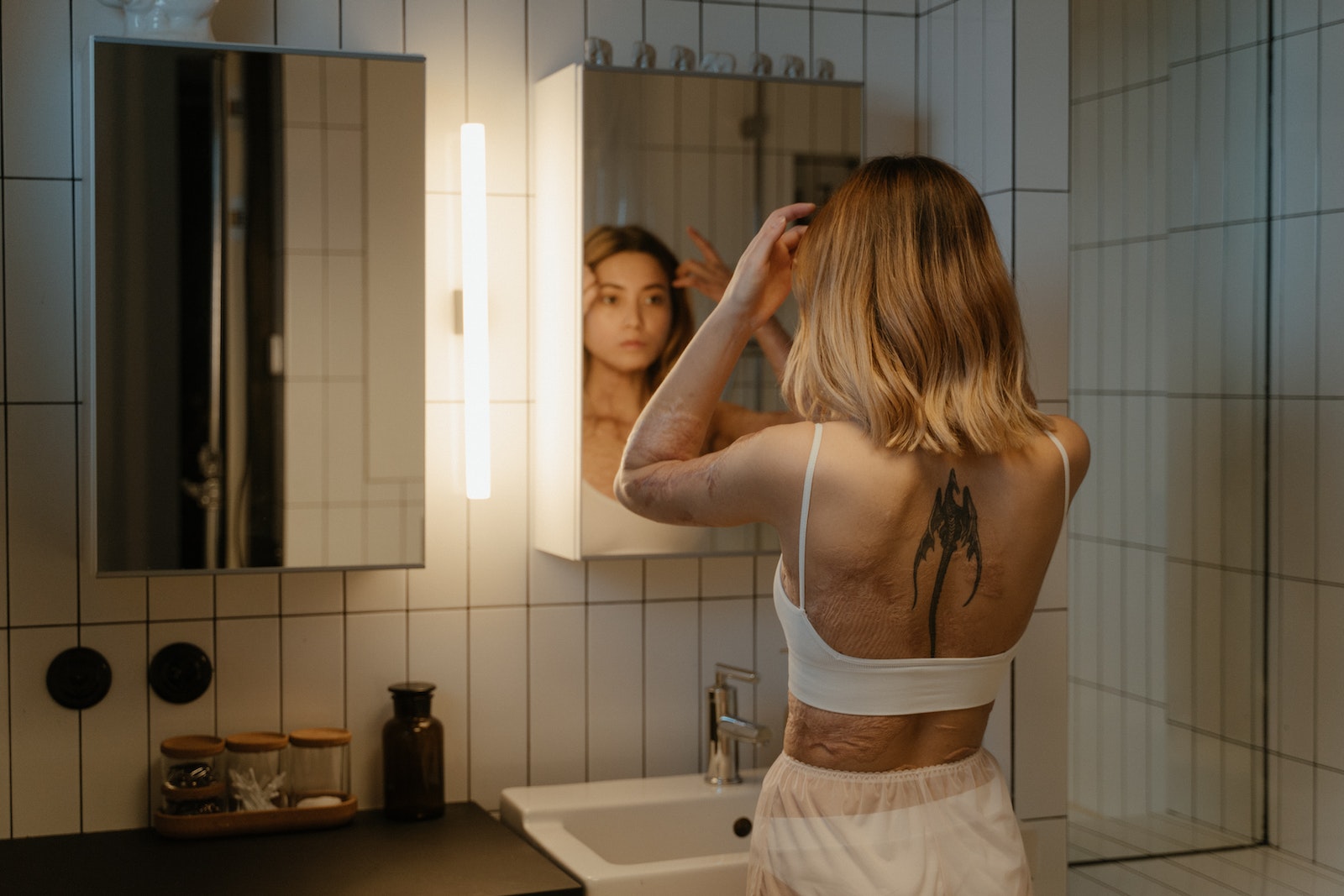 Overcoming emotional eating challenges requires resilience and self-acceptance.
It is important to acknowledge that setbacks and relapses are part of the process.
Be kind to yourself and use these moments as opportunities for growth.
Additionally, addressing emotional eating during special occasions or social gatherings can be challenging.
Prioritize self-awareness, plan ahead, and have strategies in place to manage these situations mindfully.
Conclusion
In conclusion, adopting a mindful approach to emotional eating is a powerful tool for enhancing emotional well-being and managing weight effectively.
By cultivating mindfulness and implementing the strategies and techniques discussed in this blog post, you can break the cycle of emotional eating and develop a healthier relationship with food.
Remember, small steps taken consistently lead to long-term success.
Emphasize the importance of emotional well-being in your weight management journey, and be patient and compassionate with yourself along the way.
Are you tired of the vicious cycle of emotional eating, where stress, sadness, or boredom trigger unhealthy food choices that affect your well-being and weight management?
In this blog, we've delved deep into the concept of emotional eating and explored the transformative power of mindfulness in reshaping your relationship with food.
But here's the real game-changer: the PrimaJust weight loss method.
It's the solution to unlock your metabolism for all-natural weight loss, enabling you to shed 1-3 pounds per week without restricting diets or strenuous exercise.
Ready to take control of your emotional eating and achieve lasting results?
Download our free report now to discover The Exact Method to Unlock Your Metabolism for All-Natural Weight Loss.
Take advantage of this opportunity to transform your life and embrace a healthier, happier you.
Click the link below and take the first step towards your weight loss journey today!
[Source]
Free Report
Ready to start your weight loss journey without the hassle? Book your free Weight Loss Clarity Call today.