The gut microbiome plays a crucial role in our overall health and well-being, and its influence on obesity has gained significant attention. Obesity has become a global health issue, with millions of people struggling to maintain a healthy weight. In our previous blog we wrote about A Mindful Approach to Emotional Eating: Nurturing Wellness. In this blog post, we will explore the influence of gut microbiome on obesity, aiming to unravel the link and provide insights into effective weight loss strategies.
What is Gut Microbiome?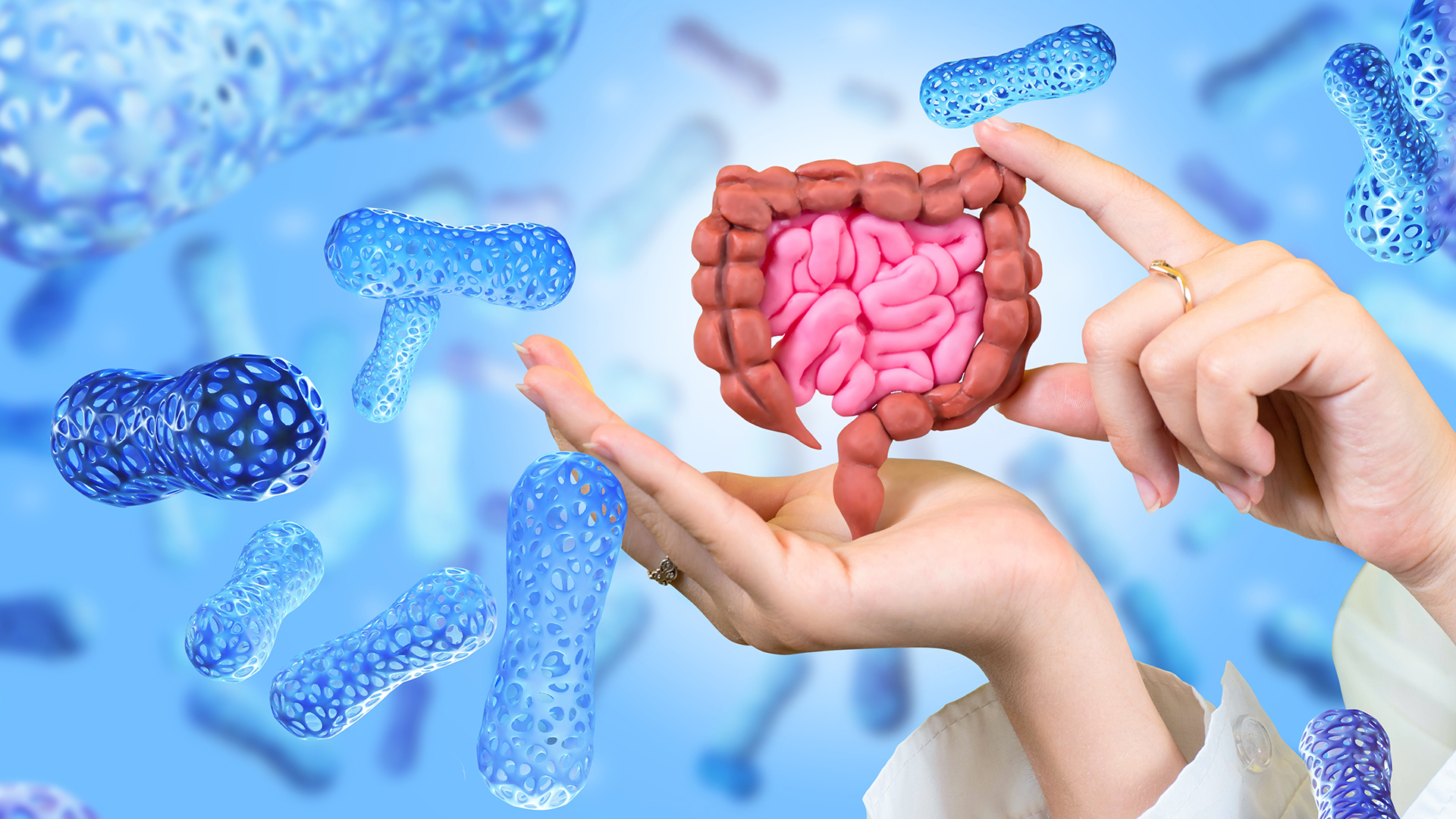 The gut microbiome refers to the community of microorganisms residing in our gastrointestinal tract.
It consists of trillions of bacteria, viruses, fungi, and other microbes.
These microorganisms play a vital role in digestion, nutrient absorption, and maintaining a strong immune system.
A healthy balance of gut bacteria is essential for overall well-being and weight management.
The Influence of Gut Microbiome on Obesity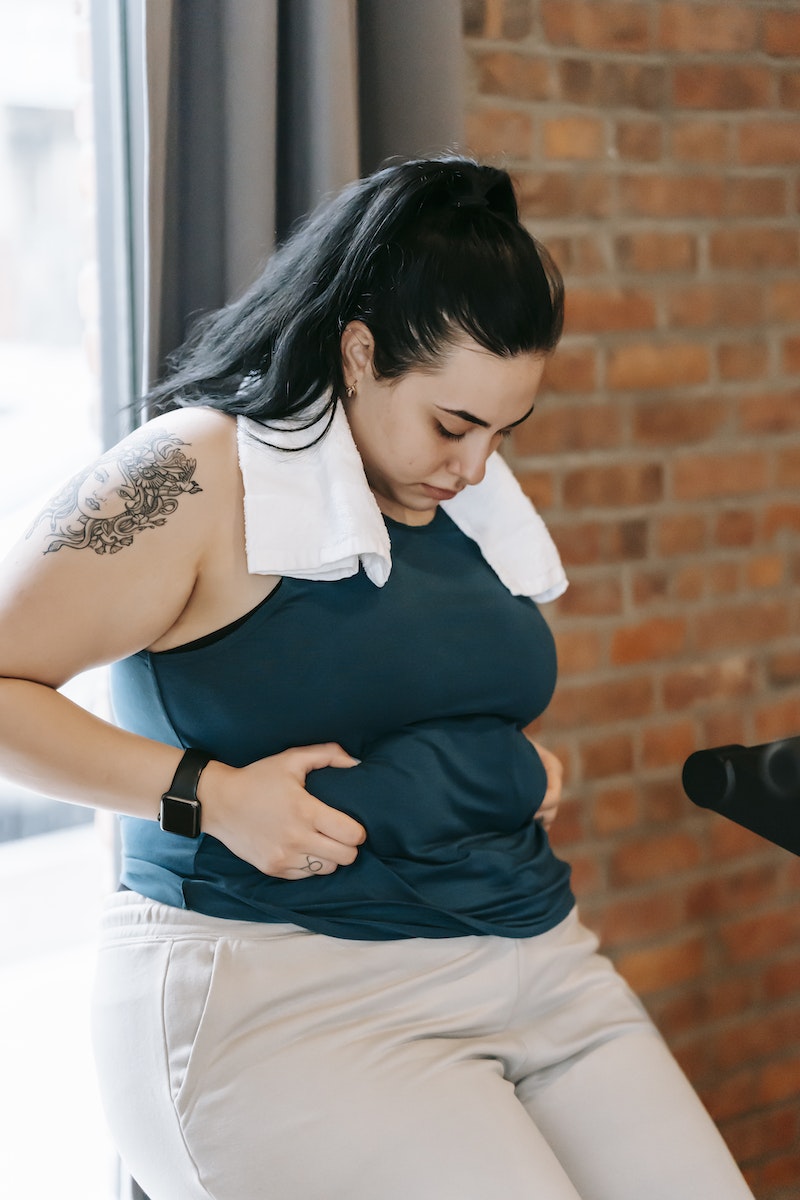 Numerous studies have shed light on the influence of the gut microbiome on obesity.
Gut bacteria impact energy extraction from food, affecting the number of calories absorbed by our bodies.
Certain bacteria have been found to promote fat storage, leading to weight gain.
Additionally, an imbalance in the gut microbiome, known as dysbiosis, has been linked to obesity and related metabolic disorders.
Scientists have conducted extensive research to explore the connection between the gut microbiome and obesity.
The findings indicate that the gut microbiome composition differs between individuals with obesity and those with a healthy weight.
Specific bacteria, such as Firmicutes and Bacteroidetes, have been associated with weight gain or weight loss, respectively.
These studies provide evidence supporting the influence of the gut microbiome on obesity.
Factors Affecting the Gut Microbiome and Obesity
Diet and its Impact on Gut Bacteria Composition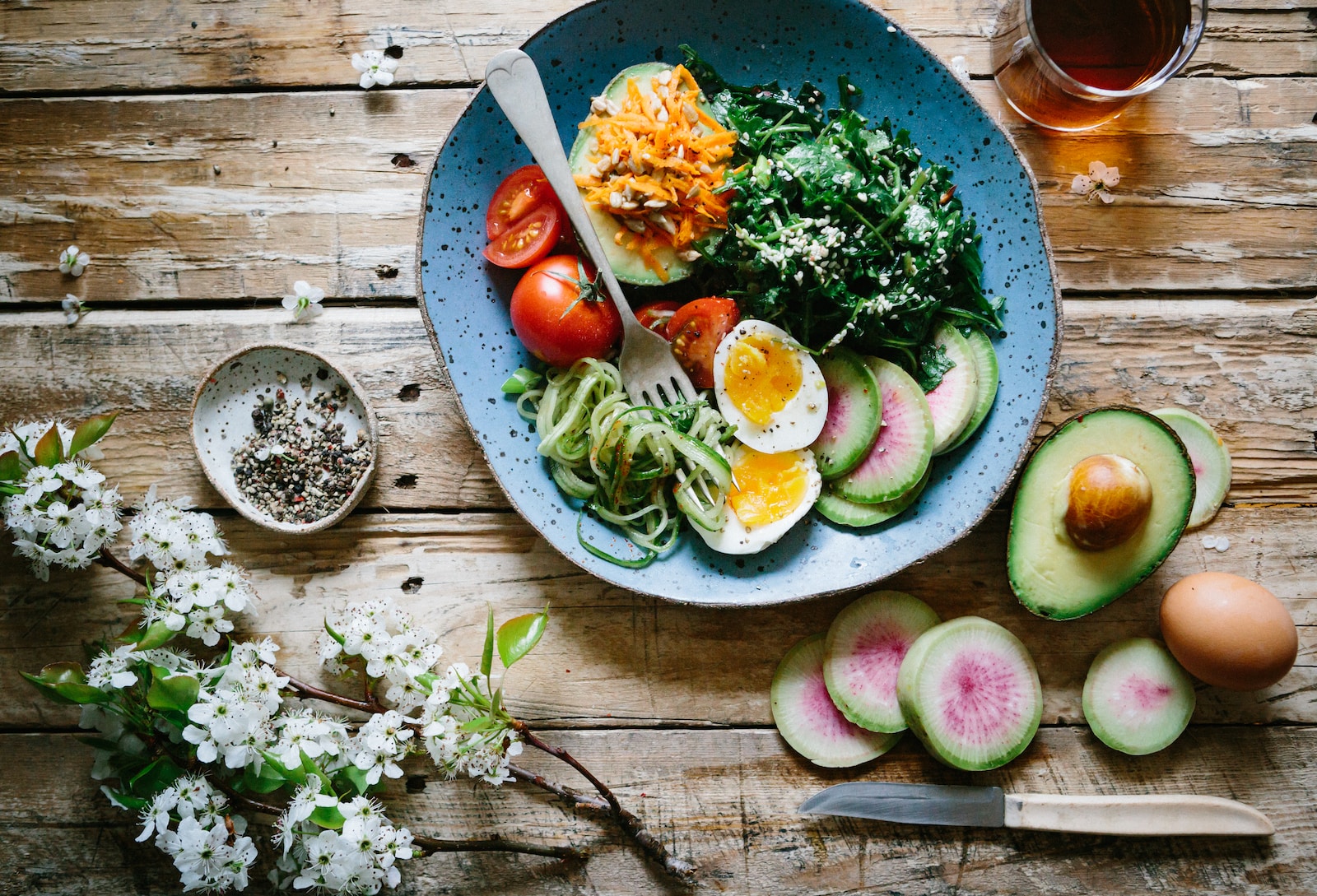 Our dietary choices significantly influence the composition of our gut microbiome.
A diet rich in fiber, fruits, vegetables, and whole grains promotes the growth of beneficial bacteria.
On the other hand, a diet high in processed foods, sugar, and unhealthy fats can lead to an imbalance in gut bacteria, potentially contributing to obesity.
The Role of Physical Activity in Maintaining a Healthy Gut Microbiome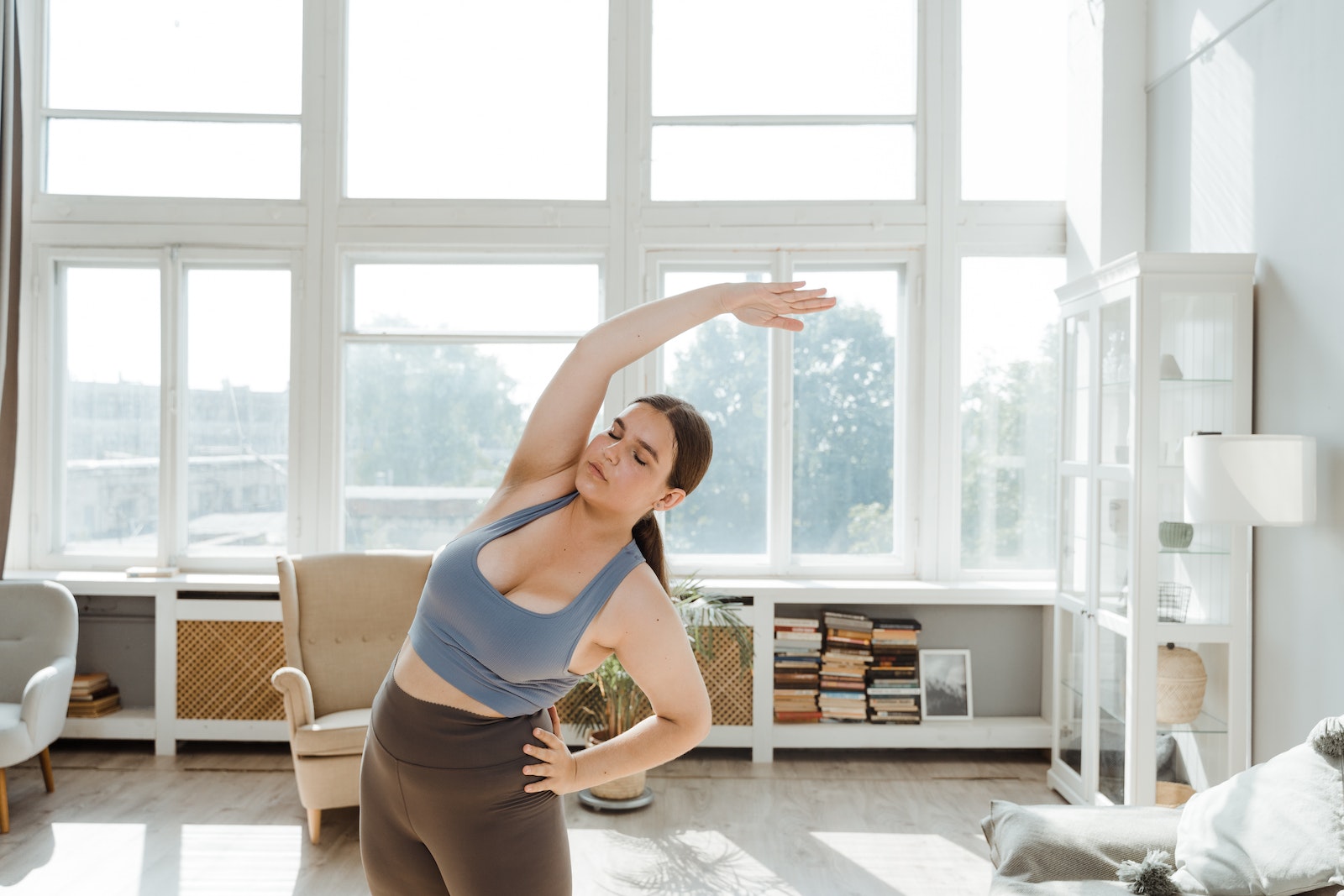 Regular physical activity not only helps with weight management but also influences the diversity and composition of the gut microbiome.
Exercise has been shown to increase the abundance of beneficial bacteria and reduce the presence of harmful bacteria.
Incorporating physical activity into our daily routine can contribute to a healthy gut microbiome and support weight loss efforts.
Influence of Stress, Sleep, and Other Lifestyle Factors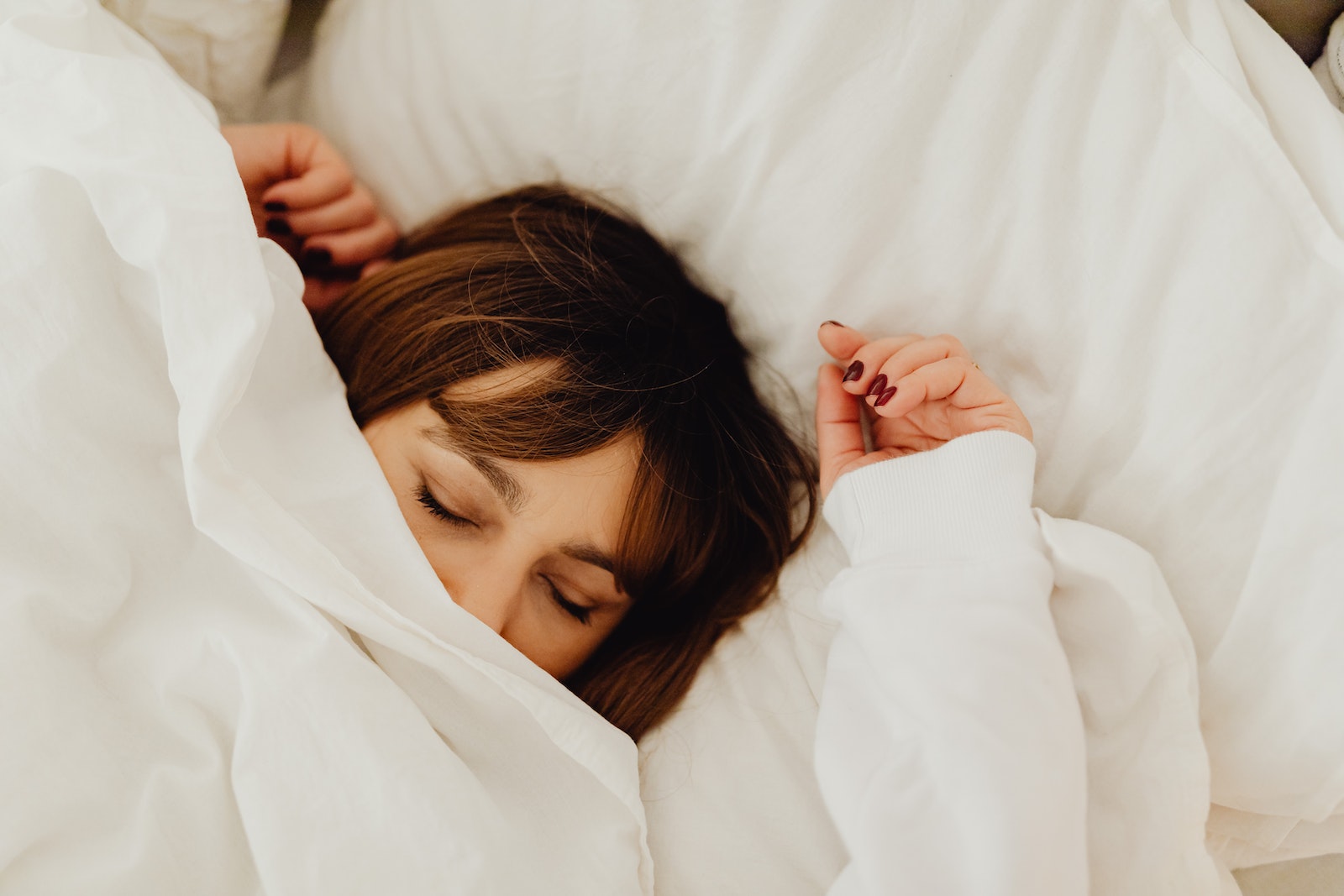 Stress, lack of sleep, and other lifestyle factors can disrupt the delicate balance of the gut microbiome.
Chronic stress and poor sleep quality have been associated with alterations in gut bacteria composition, which may contribute to weight gain and obesity.
Adopting stress reduction techniques and improving sleep habits can positively impact the gut microbiome and aid in weight management.
Strategies for Modifying the Gut Microbiome for Weight Loss
Probiotics and their Potential Role in Weight Management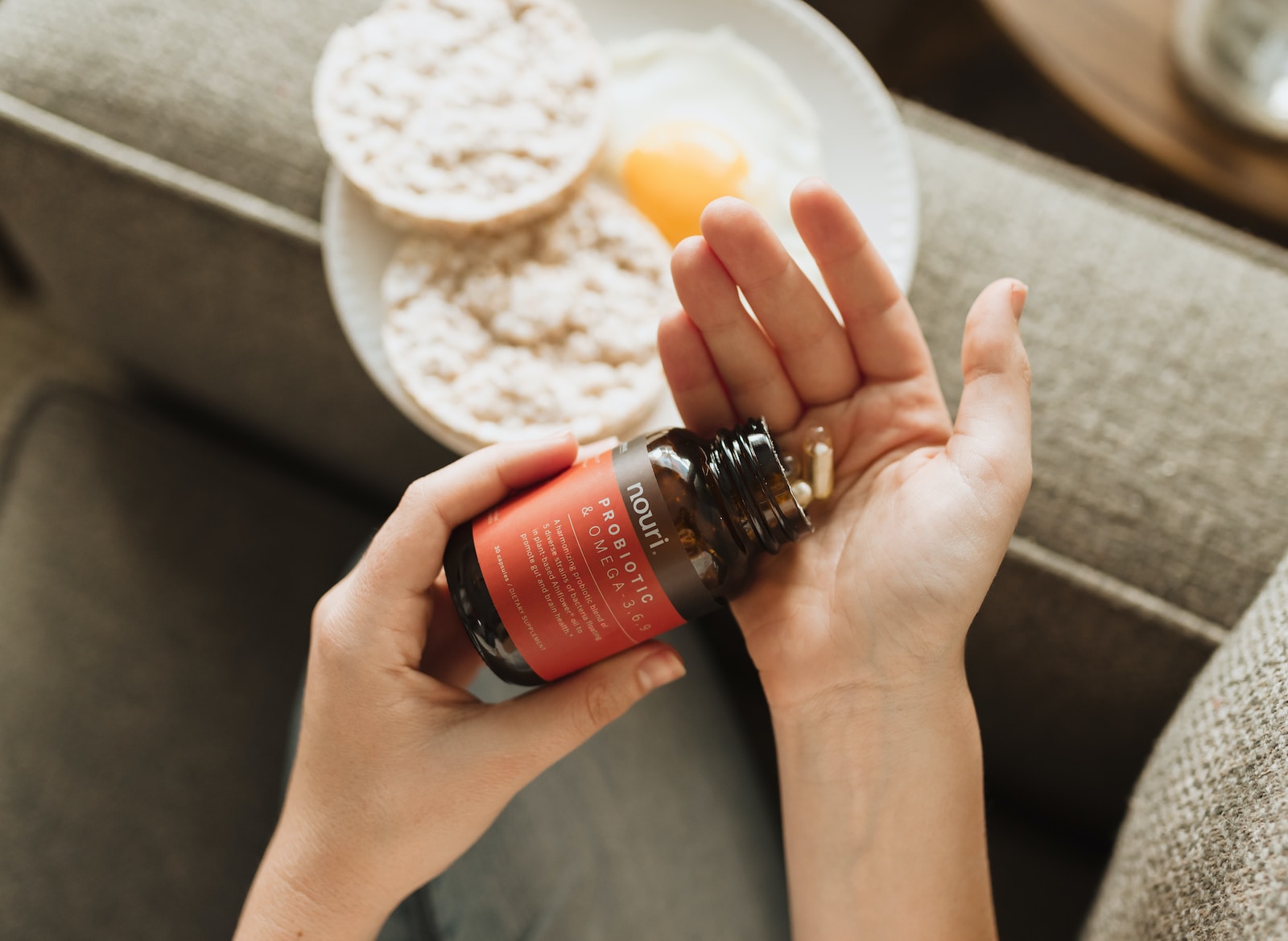 Probiotics are beneficial bacteria that can be consumed through supplements or certain foods.
These live microorganisms can colonize the gut and provide various health benefits.
Some studies suggest that certain strains of probiotics may aid in weight loss by promoting a healthy gut microbiome and influencing metabolism.
However, further research is needed to fully understand their efficacy.
Prebiotics and their Impact on Promoting Healthy Gut Bacteria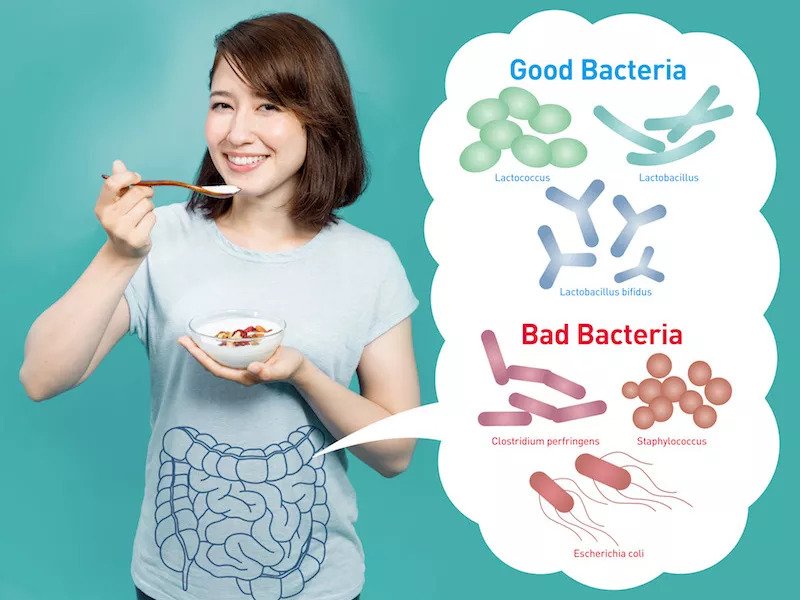 Prebiotics are types of dietary fiber that serve as fuel for beneficial gut bacteria.
By consuming prebiotic-rich foods such as onions, garlic, bananas, and whole grains, we can support the growth of these beneficial bacteria.
This, in turn, may help regulate weight and improve overall gut health.
Dietary Modifications to Support a Diverse and Beneficial Gut Microbiome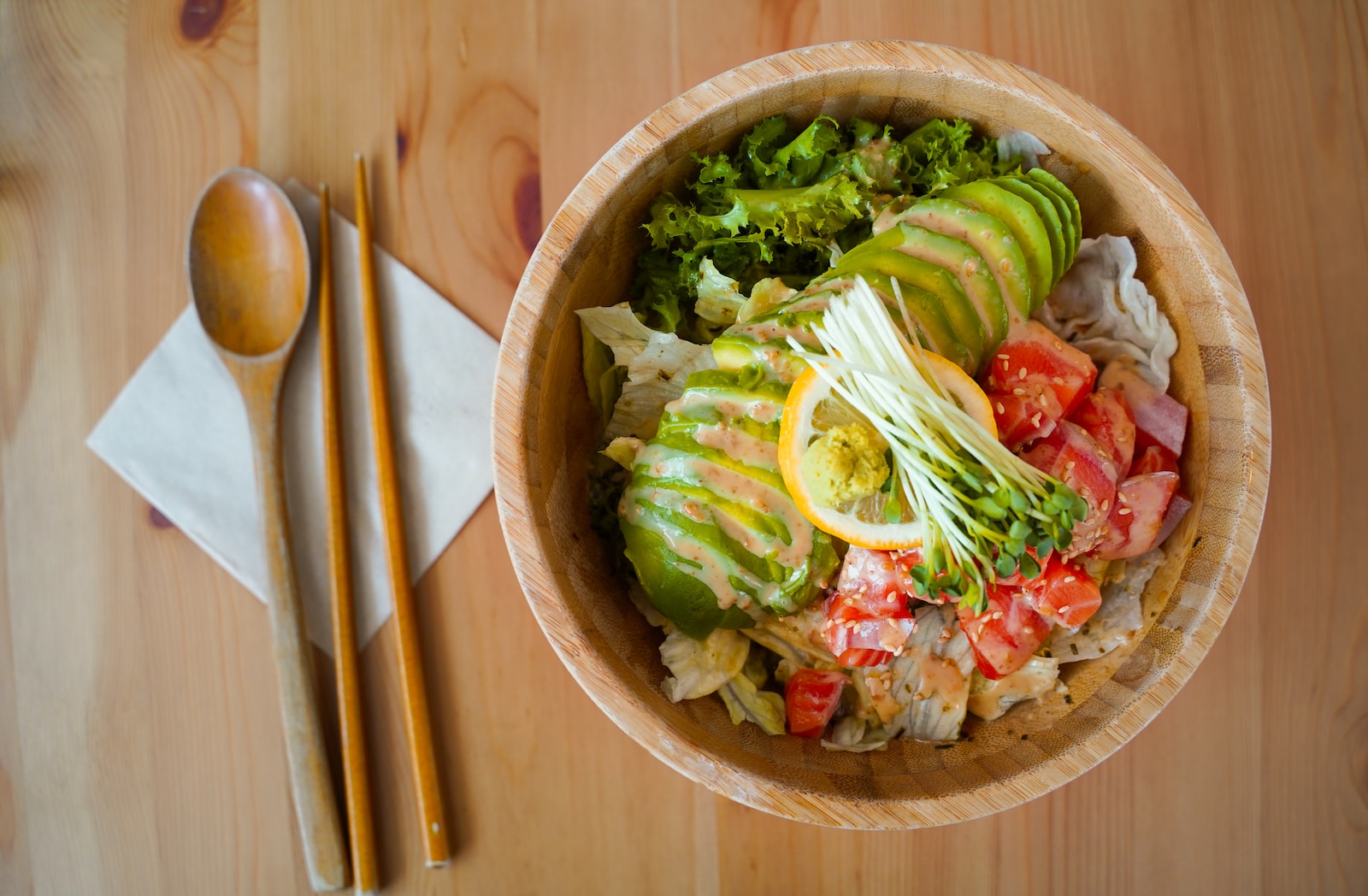 Adopting a healthy and balanced diet is crucial for nurturing a diverse and beneficial gut microbiome.
Include a wide range of fruits, vegetables, whole grains, lean proteins, and fermented foods like yogurt and sauerkraut in your meals.
These dietary modifications can support weight loss efforts by fostering a healthy gut microbiome.
Lifestyle Changes to Promote a Healthy Gut Microbiome and Weight Loss
The Importance of a Balanced Diet Rich in Fiber and Nutrients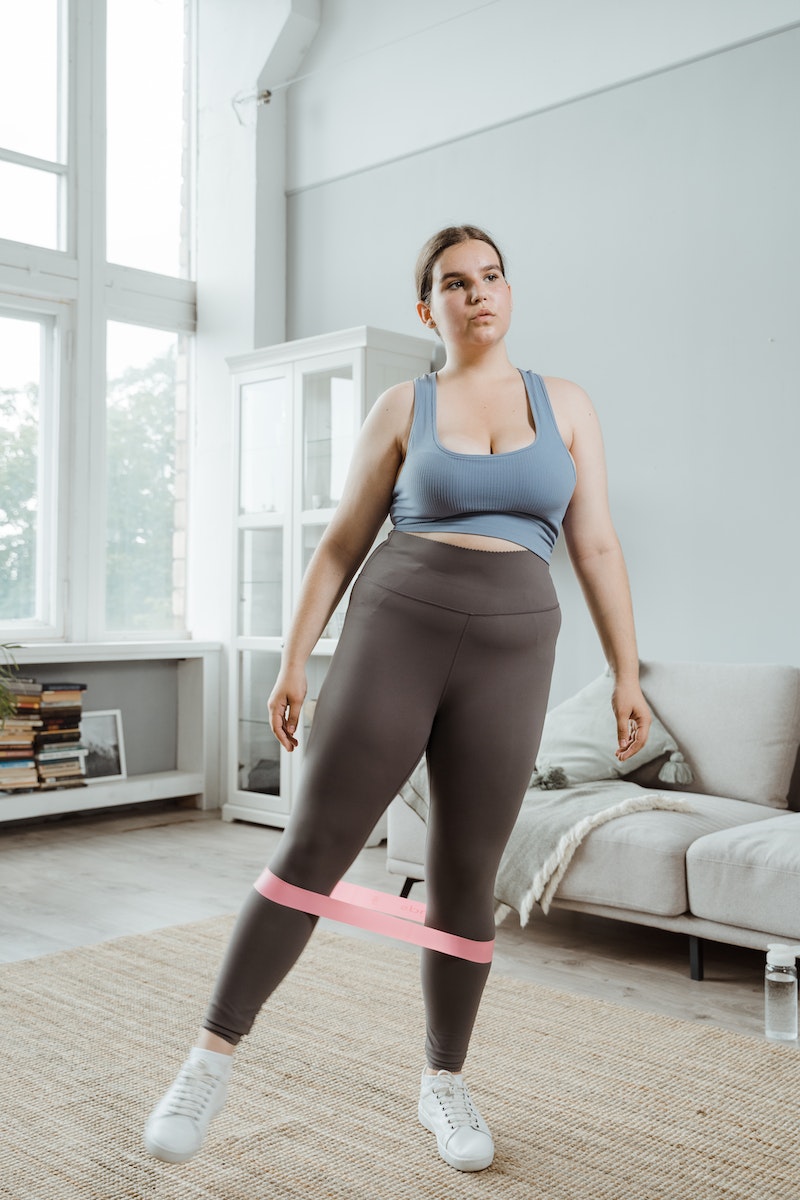 A balanced diet that provides essential nutrients and an adequate amount of dietary fiber is key to maintaining a healthy gut microbiome.
Focus on consuming whole foods and minimize processed foods to support weight loss and promote gut health.
Regular Exercise and Its Positive Effects on Gut Bacteria
Engaging in regular physical activity not only helps with weight loss but also enhances the diversity of the gut microbiome.
Aim for a combination of cardiovascular exercise and strength training to optimize the benefits for your gut health and weight management.
Stress Reduction Techniques for a Healthier Gut Microbiome
Chronic stress negatively impacts the gut microbiome and can contribute to weight gain.
Incorporate stress reduction techniques such as meditation, yoga, or deep breathing exercises into your daily routine.
These practices can support a healthy gut microbiome and aid in effective weight loss.
Practical Tips for Incorporating Gut Microbiome-Friendly Habits
Sample Meal Plans Promoting a Healthy Gut Microbiome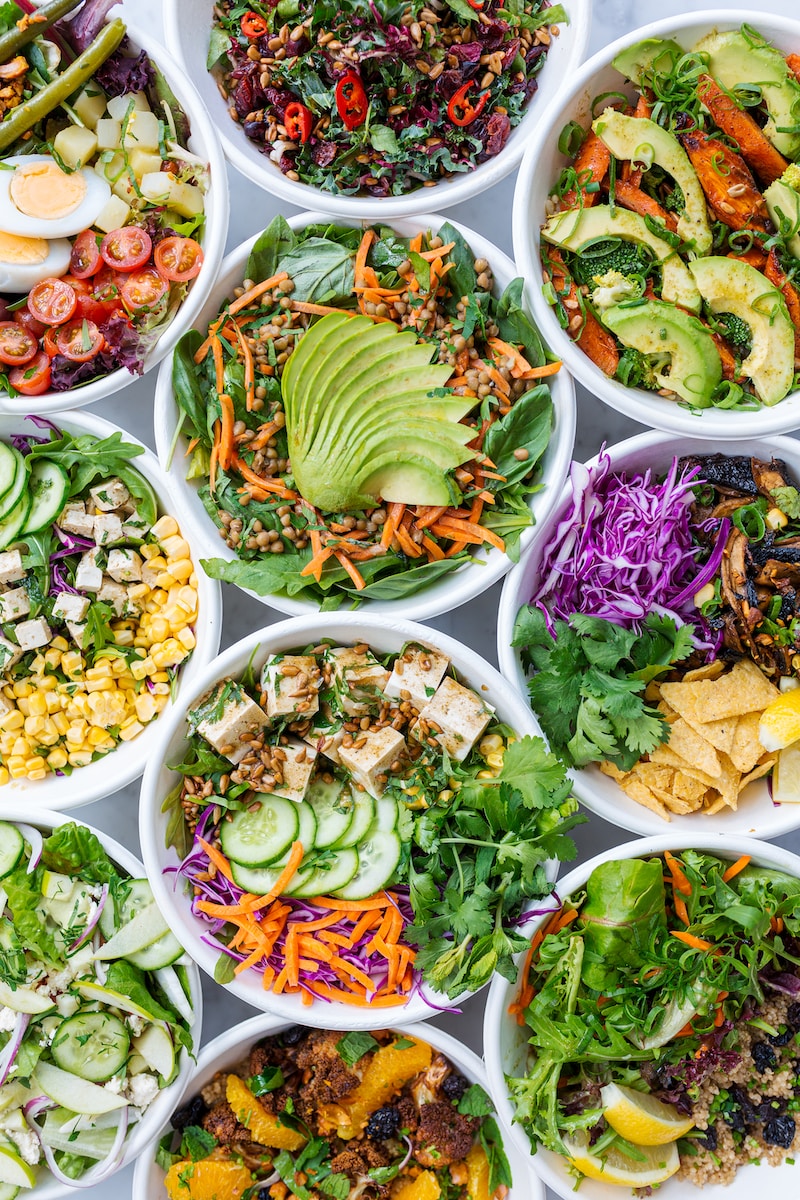 Consider incorporating gut microbiome-friendly foods into your meal plans, such as leafy greens, whole grains, legumes, and fermented foods.
These can provide essential nutrients and promote a diverse gut microbiome.
Food Choices and Combinations that Support Weight Loss and Gut Health
Opt for nutrient-dense foods and create balanced meals that include lean proteins, healthy fats, and a variety of colorful fruits and vegetables.
Experiment with different food combinations to enhance flavor and maximize nutritional benefits.
Suggested Exercise Routines and Stress Management Techniques
Create an exercise routine that suits your preferences and lifestyle, combining both cardiovascular activities and strength training.
Additionally, explore stress management techniques that work for you, such as meditation, journaling, or spending time in nature.
Conclusion
Understanding the influence of the gut microbiome on obesity is crucial for effective weight loss.
The gut microbiome plays a significant role in energy extraction, metabolism, and fat storage.
By making dietary modifications, incorporating physical activity, managing stress, and adopting gut microbiome-friendly habits, we can support a healthy gut microbiome and facilitate successful weight loss.
Remember to consult healthcare professionals for personalized advice and recommendations tailored to your individual needs.
Embrace these lifestyle changes, and unlock the potential for a healthier weight and overall well-being.
Are you intrigued by the profound impact of your gut microbiome on your health and weight?
The connection between gut bacteria and obesity is a topic of growing interest.
But what if we told you there's a revolutionary method to help you leverage your gut microbiome for all-natural weight loss without the need for strict diets or exhausting exercise routines?
Introducing the PrimaJust Weight Loss Method it's your key to unlocking the metabolism-boosting potential within your gut microbiome.
By downloading our free report, you will discover The Exact Method to Unlock Your Metabolism for All-Natural Weight Loss, enabling you to shed 1-3 pounds per week effortlessly.
Say goodbye to the frustration of traditional diets and hello to a healthier, slimmer you.
Don't miss out – click the link below and embark on your weight loss journey today!
[Source]
Free Report
Ready to start your weight loss journey without the hassle? Schedule your free Weight Loss Clarity Call now.