When it comes to weight loss, mindset plays a crucial role in achieving success. A person's mindset, or their attitudes, beliefs, and thoughts, greatly influences their behaviors and habits. In the realm of weight management, exercise motivation is key to sustaining progress and reaching goals. In our previous blog we worte about Unveil the Influence of Gut Microbiome on Obesity for Weight Loss.  In this blog post, we will discover how mindset helps in weight loss and explore the impact of mindset on exercise motivation and effective weight management.
Understanding the Role of Mindset in Weight Loss
Exploring the Power of the Mind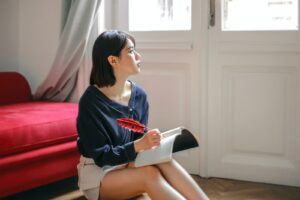 Our minds have a profound influence on our actions.
The way we think and perceive ourselves shapes our behaviors and choices, including those related to weight loss.
By understanding this connection, we can harness the power of our mindset to make positive changes in our lives.
Factors Affecting Weight Loss
In the journey of weight loss, having the right mindset can make all the difference.
A fixed mindset, where one believes that their abilities are fixed and unchangeable, can hinder progress.
On the other hand, a growth mindset, characterized by the belief that skills and abilities can be developed through effort and practice, promotes resilience and determination.
Unveiling the Impact of Mindset on Exercise Motivation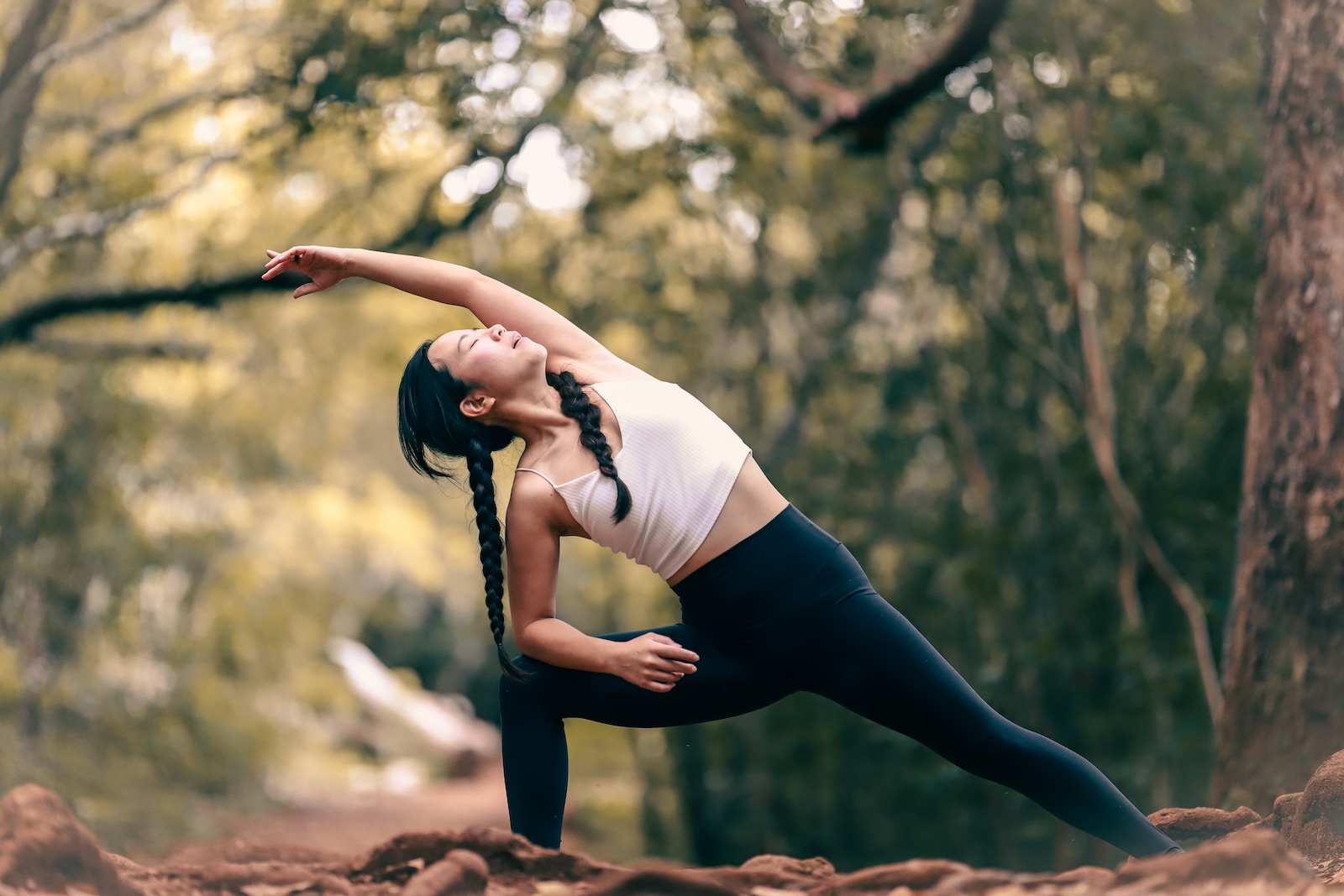 Now, let's dive deeper into the question: How does mindset help in weight loss?
A positive mindset is a powerful tool for exercise motivation.
When we approach exercise with a positive mindset, we are more likely to stay motivated, adhere to our workout routines, and overcome obstacles along the way.
A positive mindset fuels our determination and helps us maintain focus on our weight loss goals.
How mindset helps in weight loss?
A mindset focused on weight loss can play a crucial role in achieving and sustaining successful outcomes.
Here are several ways in which mindset can help with weight loss:
Setting Realistic and Achievable Goals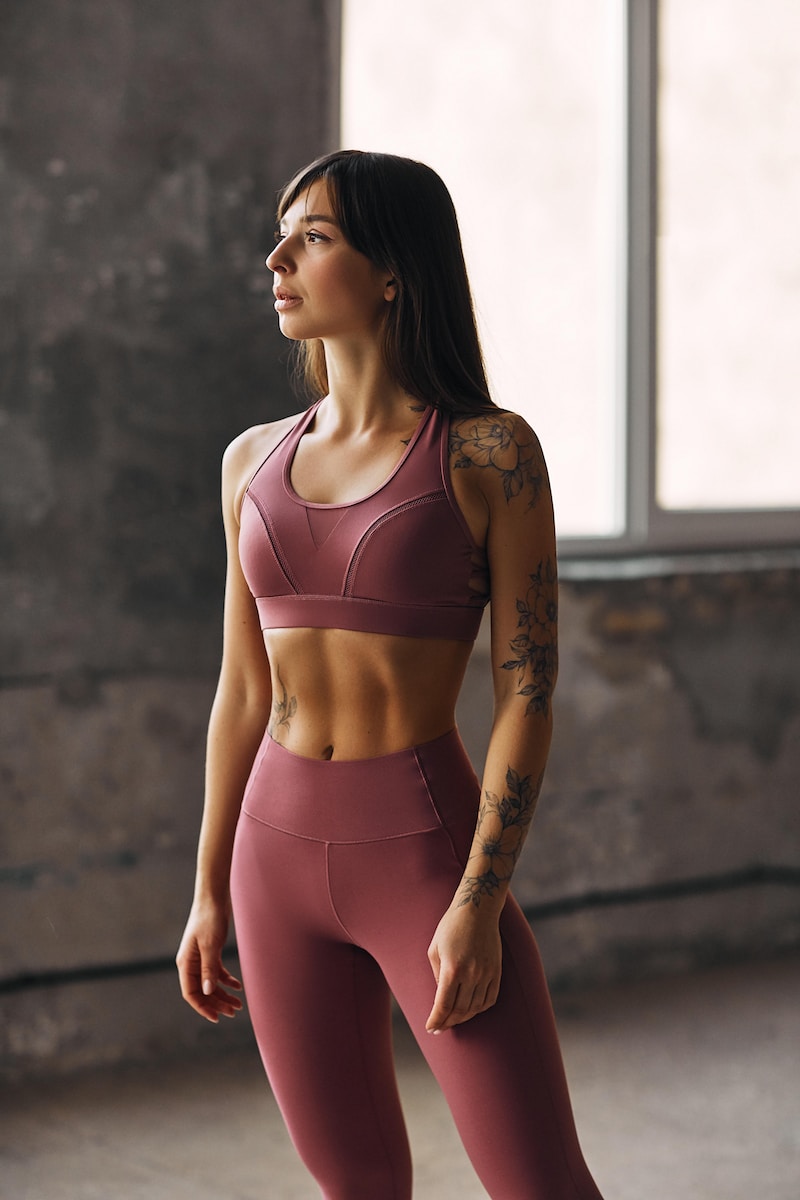 A weight loss journey often begins with setting clear goals that provide direction and motivation.
By defining specific, measurable, attainable, relevant, and time-bound (SMART) goals, individuals can establish a roadmap for their progress.
A positive mindset enables individuals to set realistic and achievable goals.
It helps them believe in their ability to succeed, avoid extreme or unrealistic expectations, and focus on making steady progress rather than seeking immediate, drastic results.
With the right mindset, individuals can approach their goals with determination and persistence.
Changing the Narrative Around Exercise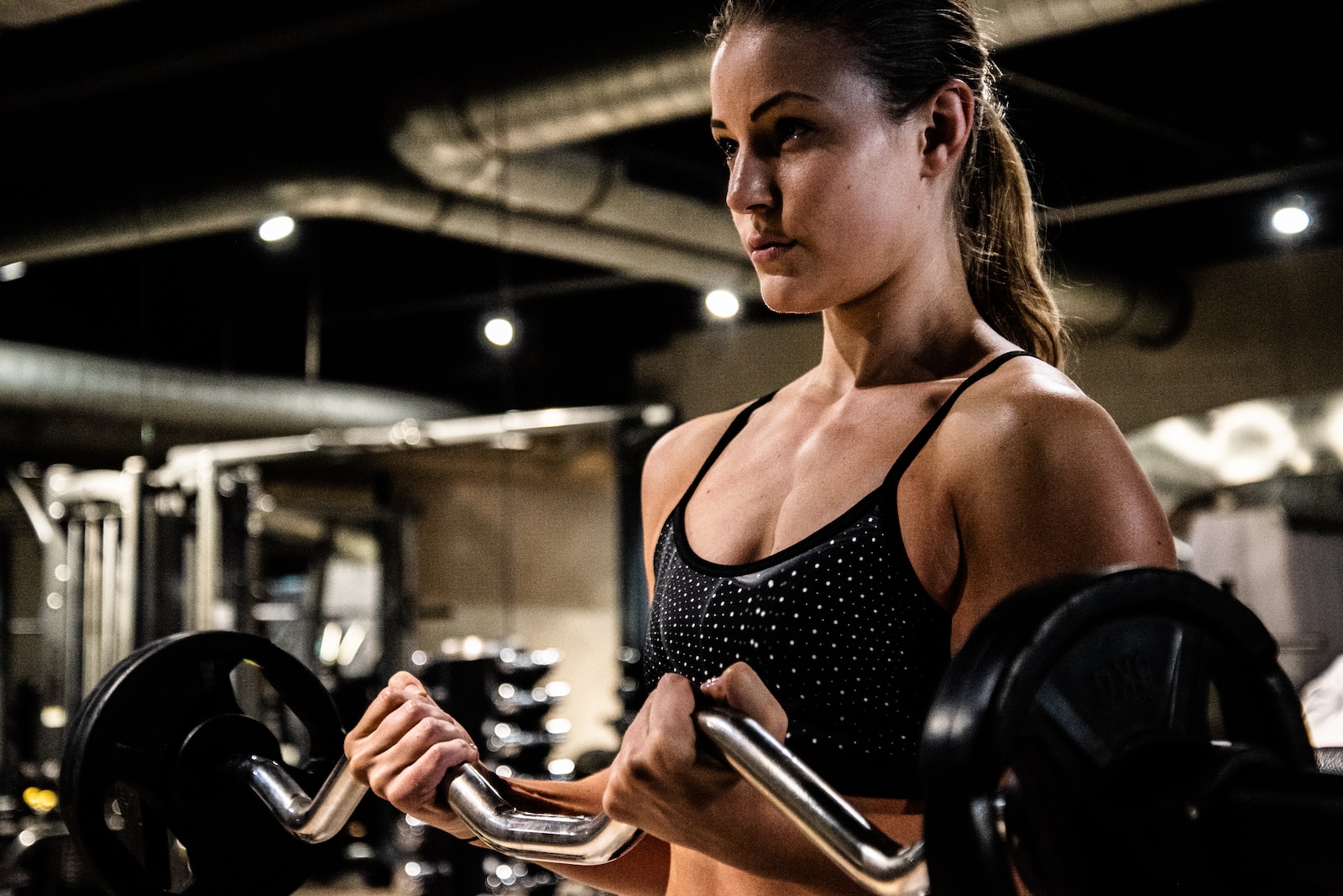 Many people perceive exercise as a burden or chore, which can hinder their motivation to engage in physical activity consistently.
However, by shifting their mindset and viewing exercise as an enjoyable and rewarding experience, individuals can develop a more sustainable exercise routine.
Adopting a growth mindset involves recognizing that physical fitness and abilities can be developed through effort and practice.
By embracing this perspective, individuals can approach exercise with a willingness to learn, improve, and overcome challenges, ultimately leading to greater engagement and long-term success.
Harnessing the Power of Visualization and Affirmations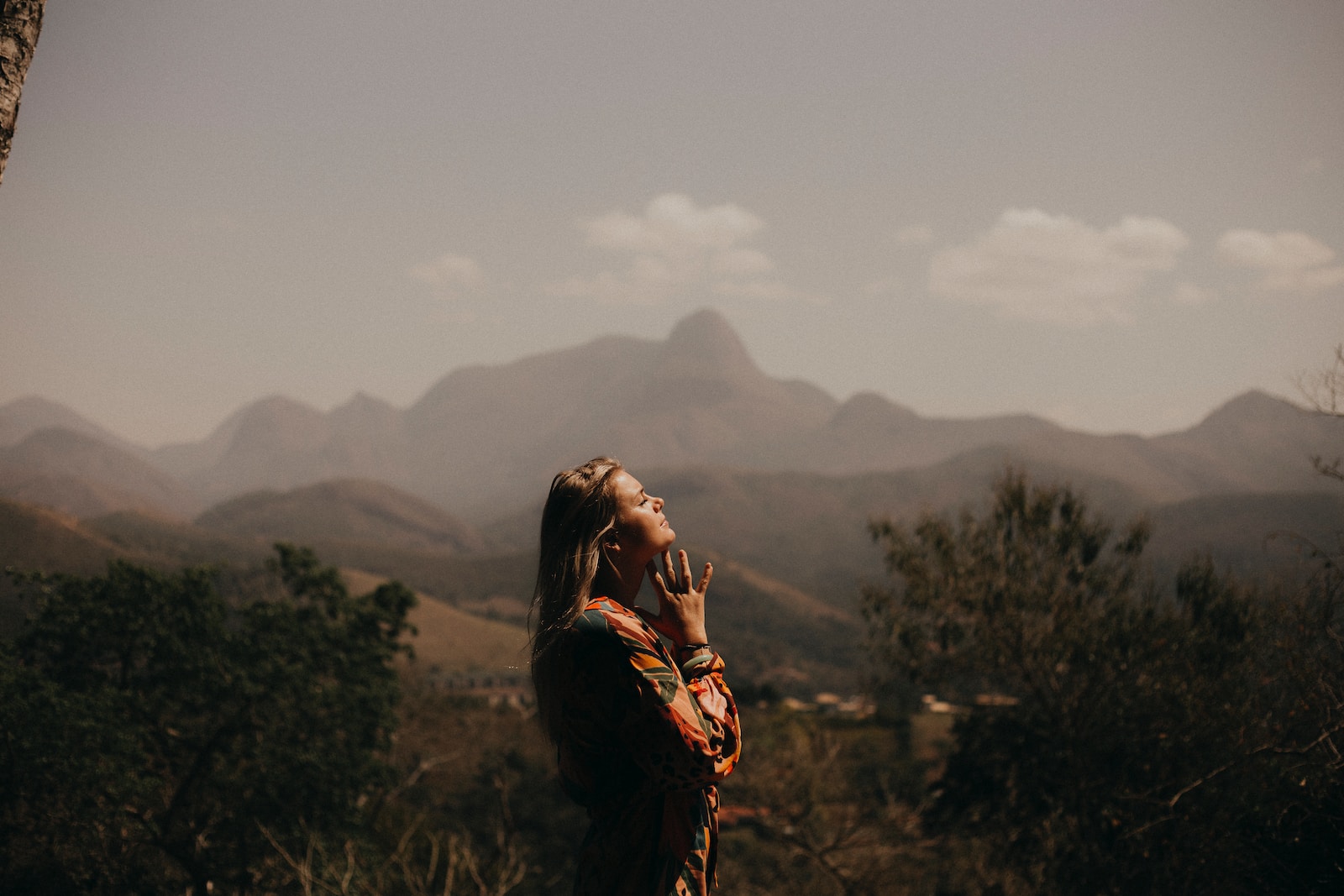 Visualization involves creating mental images of achieving weight loss goals and envisioning the positive outcomes associated with them.
By regularly visualizing success, individuals can enhance their motivation, strengthen their belief in their capabilities, and reinforce their commitment to healthy behaviors.
Affirmations are positive statements that individuals repeat to themselves to cultivate a positive mindset.
By using affirmations related to weight loss and exercise, individuals can reinforce their confidence, motivation, and commitment to their goals, leading to increased adherence and resilience.
Embracing Failure and Learning from Setbacks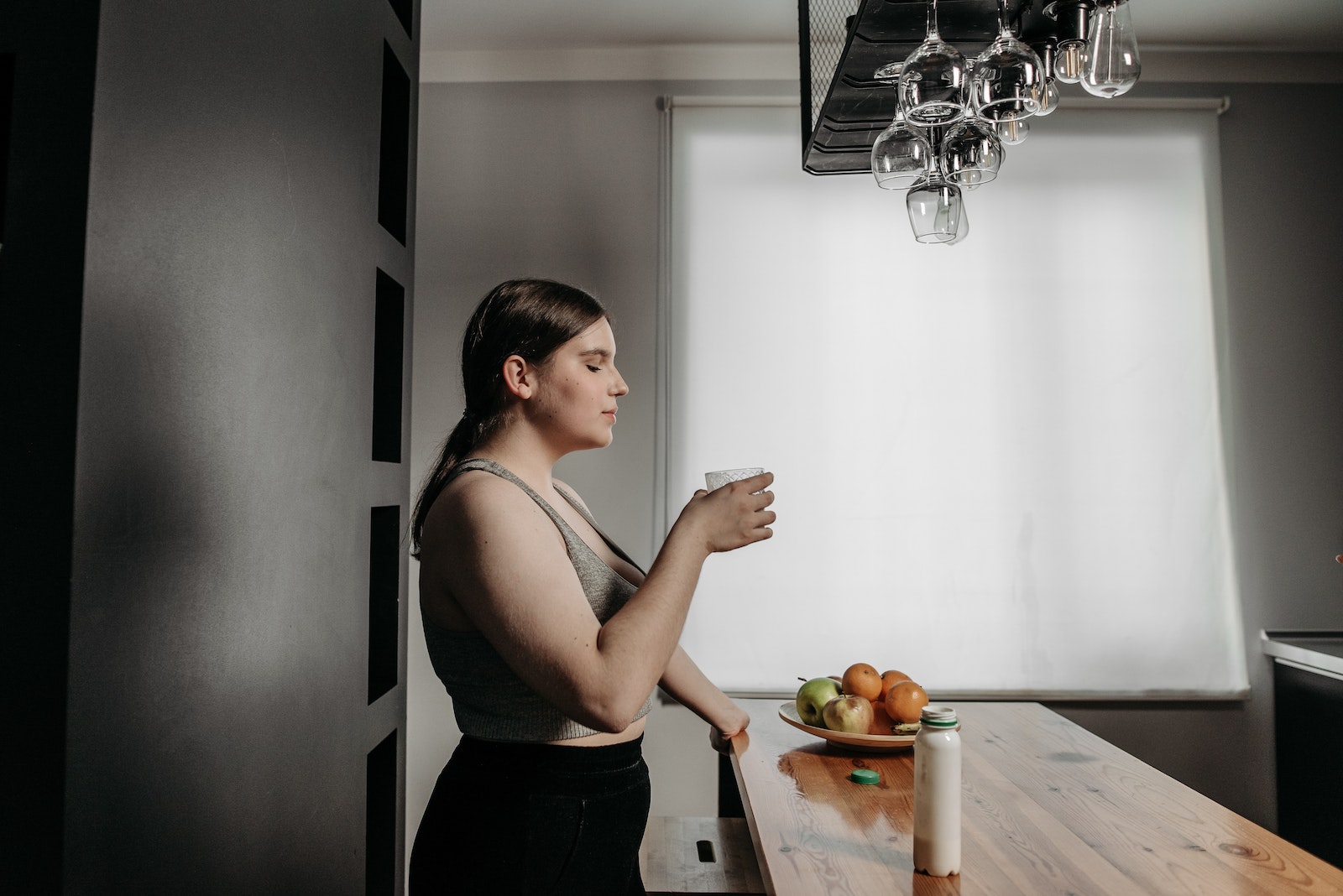 Weight loss journeys often involve setbacks and occasional failures.
A resilient mindset allows individuals to approach these challenges as learning opportunities rather than reasons to give up.
It helps individuals bounce back from setbacks, maintain focus on their long-term goals, and develop strategies to overcome obstacles.
A growth mindset involves understanding that setbacks and failures are part of the learning process.
Instead of seeing setbacks as indicators of personal shortcomings, individuals with a growth mindset perceive them as valuable lessons that can inform their future actions.
This mindset allows for adaptability, problem-solving, and continuous improvement.
Strategies to Develop a Positive Mindset for Weight Loss
Practicing Mindfulness and Self-Reflection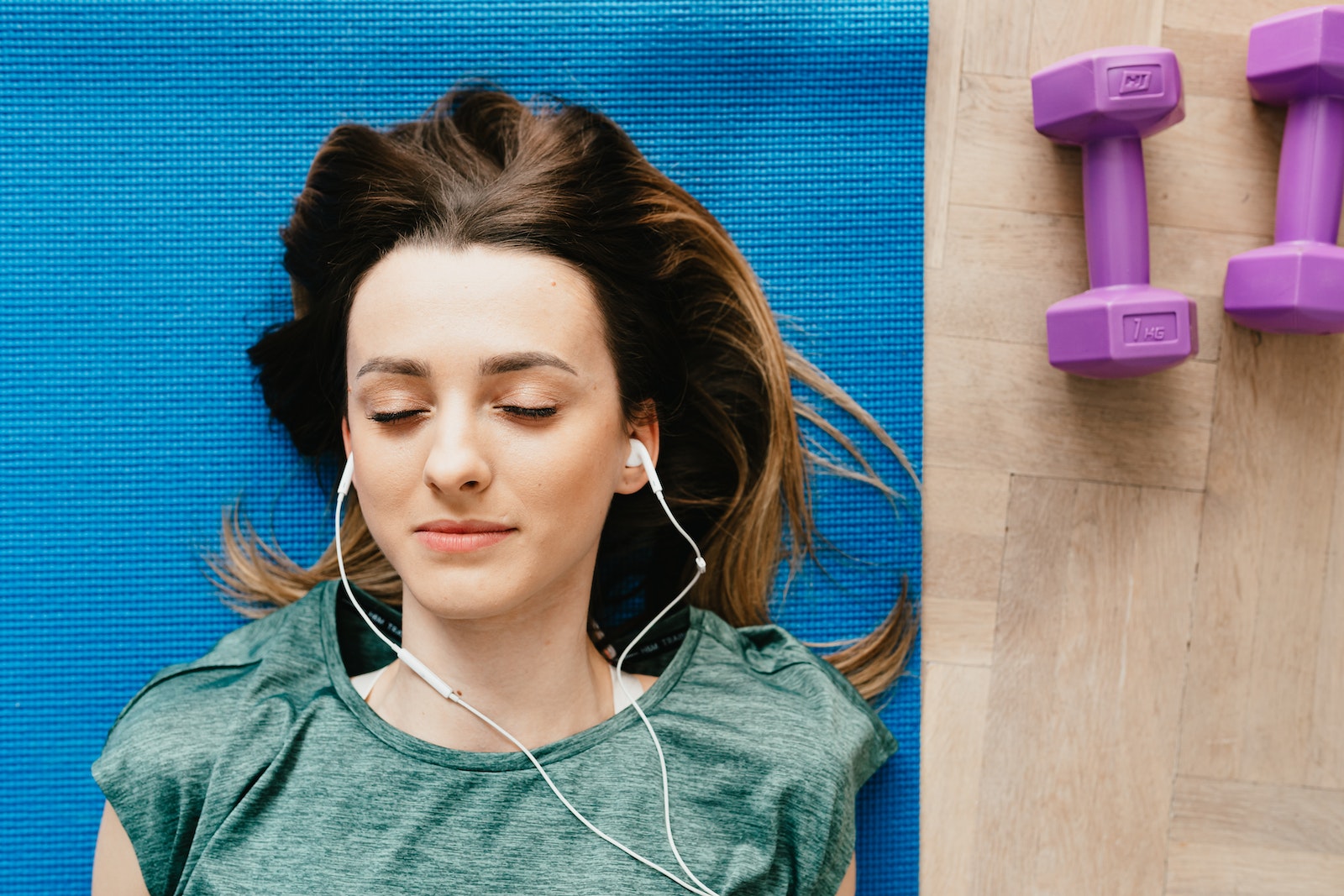 Mindfulness exercises, such as meditation and deep breathing, can help us develop self-awareness and stay present in the moment.
By practicing mindfulness, we become more attuned to our thoughts and emotions related to our weight loss journey.
This awareness allows us to identify any negative thought patterns or limiting beliefs and replace them with positive and empowering ones.
Surrounding Yourself with Supportive People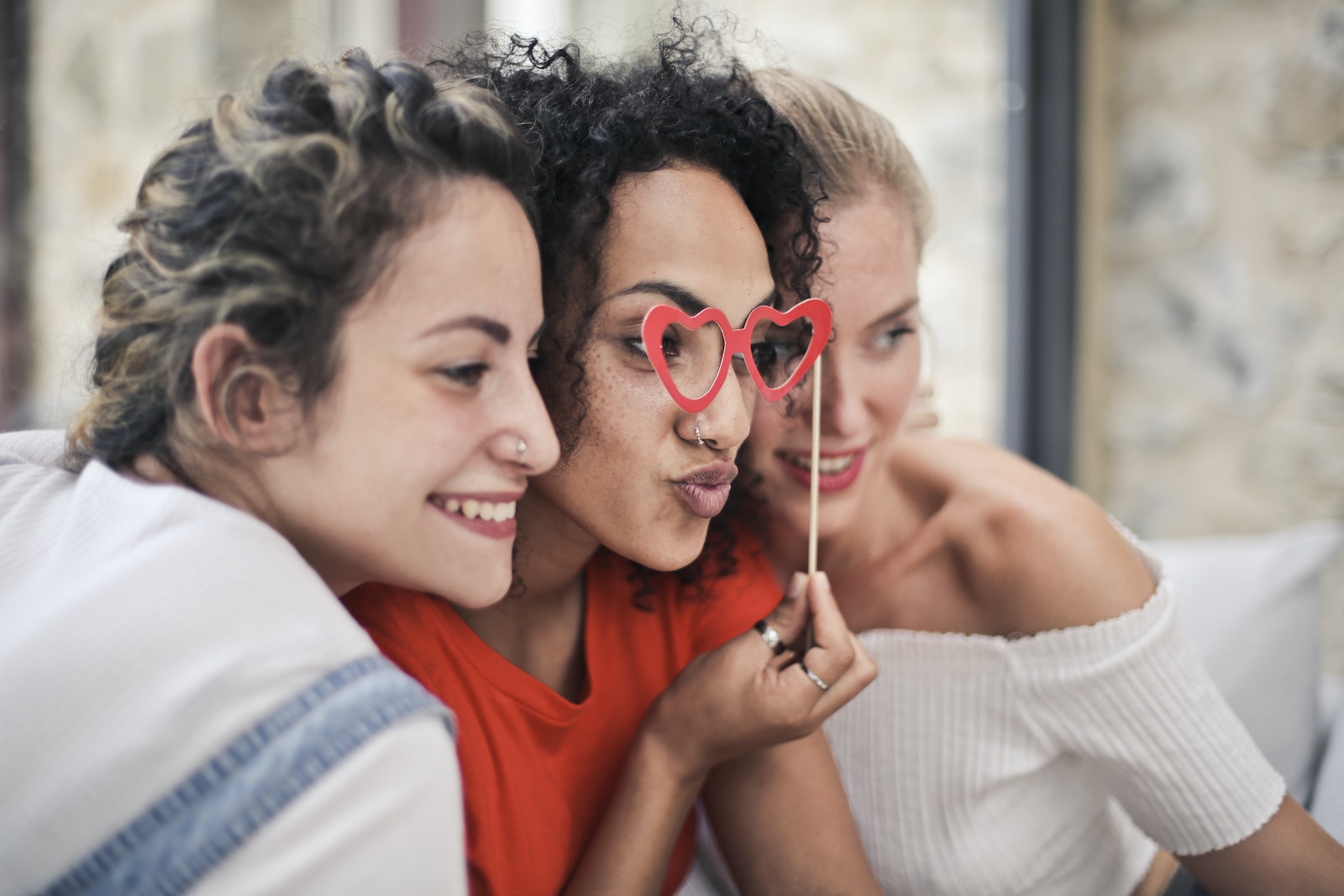 Social support plays a significant role in maintaining a positive mindset and exercise motivation.
Surrounding ourselves with supportive friends, family, or a like-minded community provides encouragement, accountability, and a sense of belonging.
Sharing our challenges and successes with others who understand and empathize with our journey can significantly impact our mindset and motivation.
Seeking Professional Guidance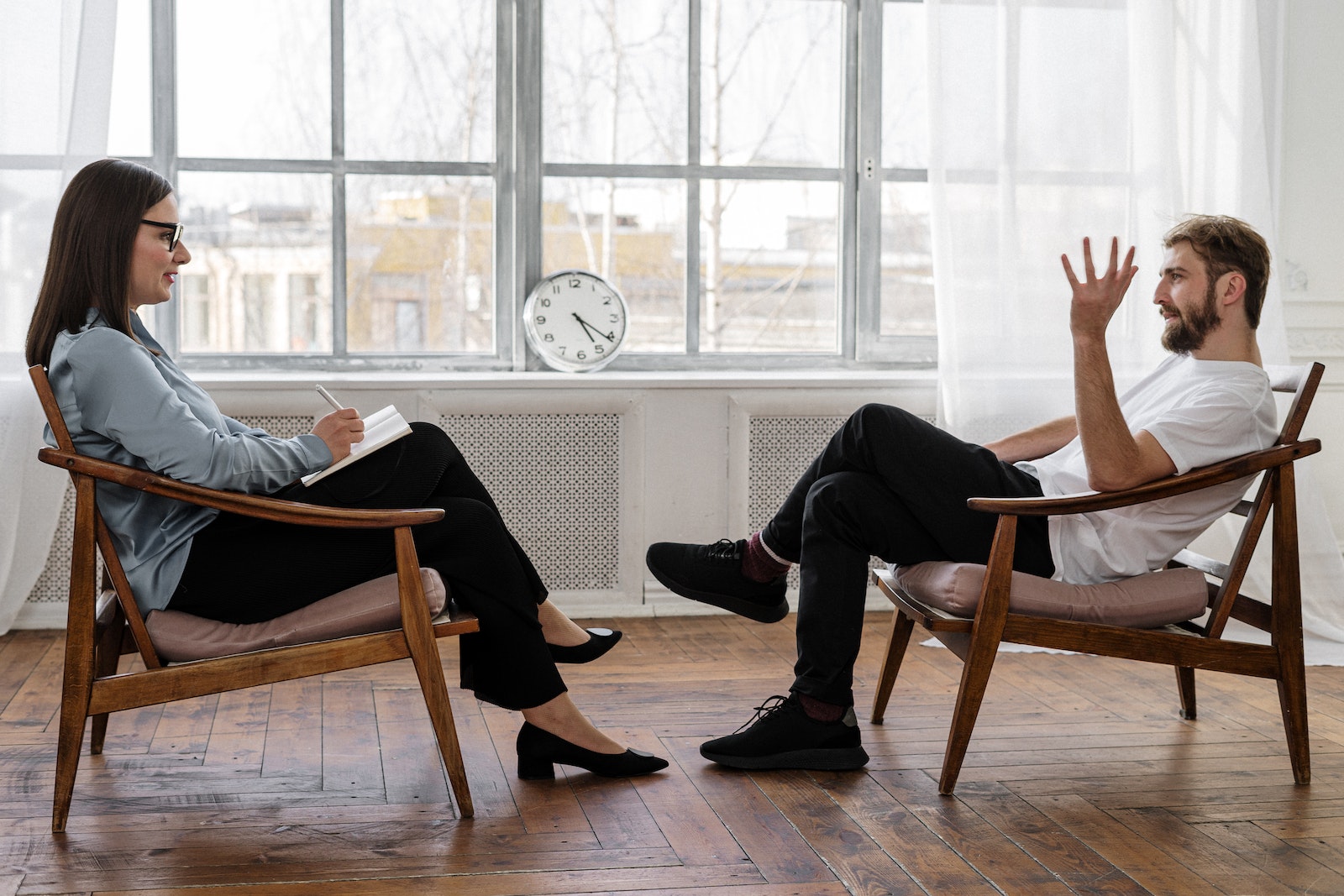 Sometimes, professional guidance is necessary to address mindset barriers and develop effective strategies for weight loss.
Working with a therapist or counselor can help uncover deep-seated beliefs or emotional obstacles that may be hindering progress.
Additionally, engaging with fitness professionals who specialize in weight management can provide personalized exercise programs tailored to individual needs and goals.
The Benefits of a Positive Mindset on Overall Well-being
Beyond Weight Loss: Mental and Emotional Health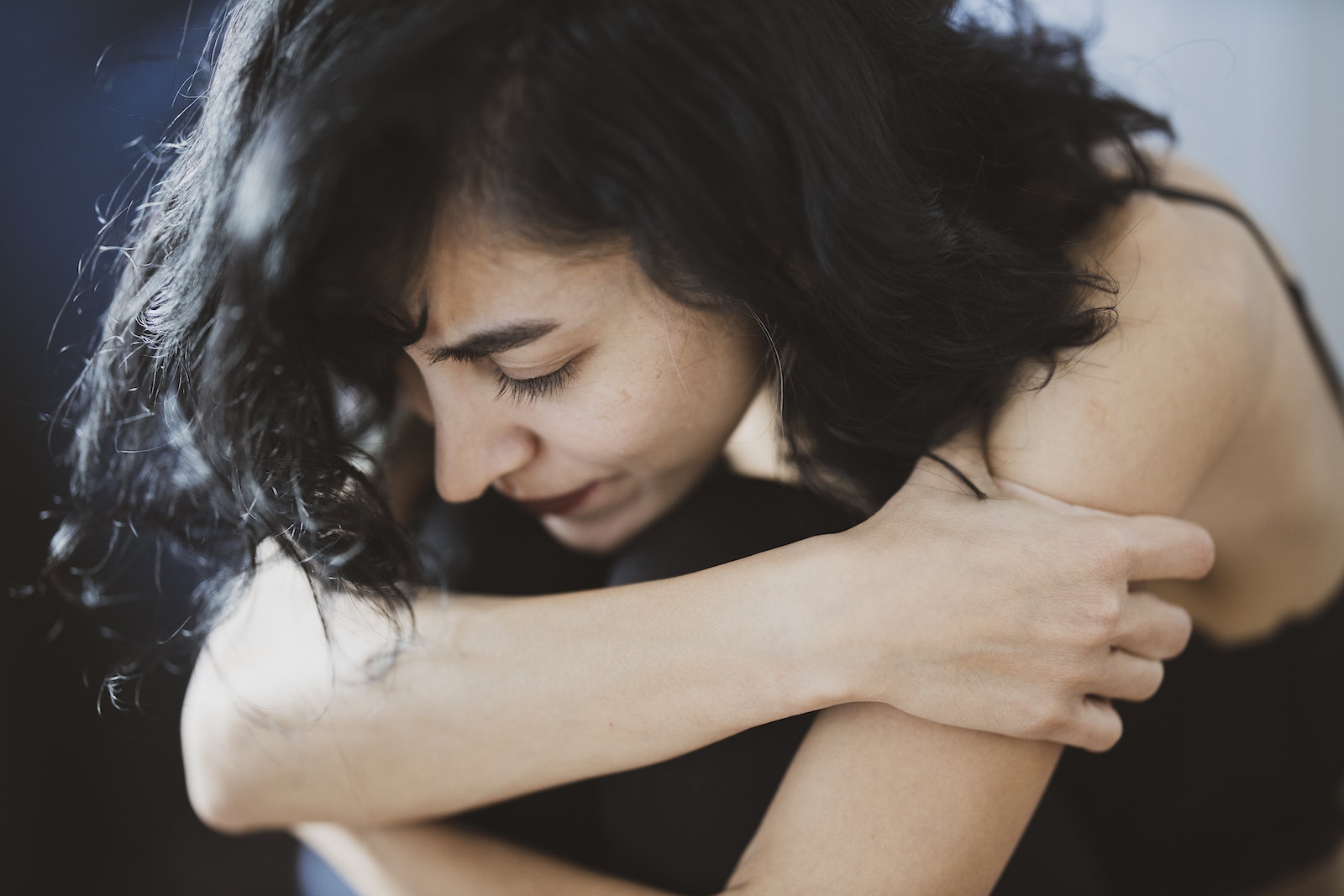 A positive mindset not only contributes to weight loss but also improves overall mental and emotional well-being.
By cultivating a positive mindset, we reduce stress, increase self-confidence, and enhance our overall quality of life.
The effects of a positive mindset extend beyond the numbers on the scale, promoting a healthier relationship with ourselves and our bodies.
Sustaining Long-term Weight Management
Sustaining long-term weight management requires consistent effort and motivation.
A positive mindset is key to maintaining weight loss achievements.
By cultivating a positive outlook, we reinforce healthy habits, stay motivated, and navigate the challenges that may arise on our weight maintenance journey.
Conclusion
In conclusion, mindset plays a significant role in weight loss and effective weight management.
By understanding the impact of mindset on exercise motivation, we can harness its power to drive us towards our weight loss goals.
Setting realistic goals, changing our perspective on exercise, harnessing visualization and affirmations, and embracing failure as an opportunity for growth are strategies that help develop a positive mindset.
By developing a positive mindset, we not only achieve weight loss but also experience improved overall well-being.
So, let's embrace the power of mindset and embark on our weight loss journey with determination and a positive outlook.
Are you ready to take charge of your weight loss journey and unlock the full potential of your metabolism?
As you've just learned, mindset plays a pivotal role in achieving successful weight management.
Now, Imagine having a proven method at your fingertips that capitalizes on this powerful connection between your mindset and weight loss—introducing the PrimaJust weight loss method – the key to shedding 1-3 pounds per week, effortlessly and without the need for restrictive diets or strenuous exercise.
Are you eager to discover The Exact Method to Unlock Your Metabolism for All-Natural Weight Loss?
Don't wait! Download our free report today and embark on a transformative journey towards a healthier, happier you.
Embrace the power of mindset and start your path to lasting weight loss success now!
[Source]
Free Report
Have any questions or thoughts?