In today's fast-paced and stressful world, achieving and maintaining a healthy weight can be a challenge. However, there is a powerful tool that can support your weight loss goals: meditation. Meditation, a practice that dates back thousands of years, not only promotes mental and emotional well-being but also has a profound impact on your physical health. By incorporating meditation into your weight loss journey, you can unlock its transformative power and experience sustainable results. In our previous blog we wrote about Discover How Mindset Helps in Weight Loss and Exercise Motivation. In this blog post, we will explore the connection between meditation and weight loss, understand how meditation reduces stress and promotes weight loss.
Understanding the Connection: Meditation and Weight Loss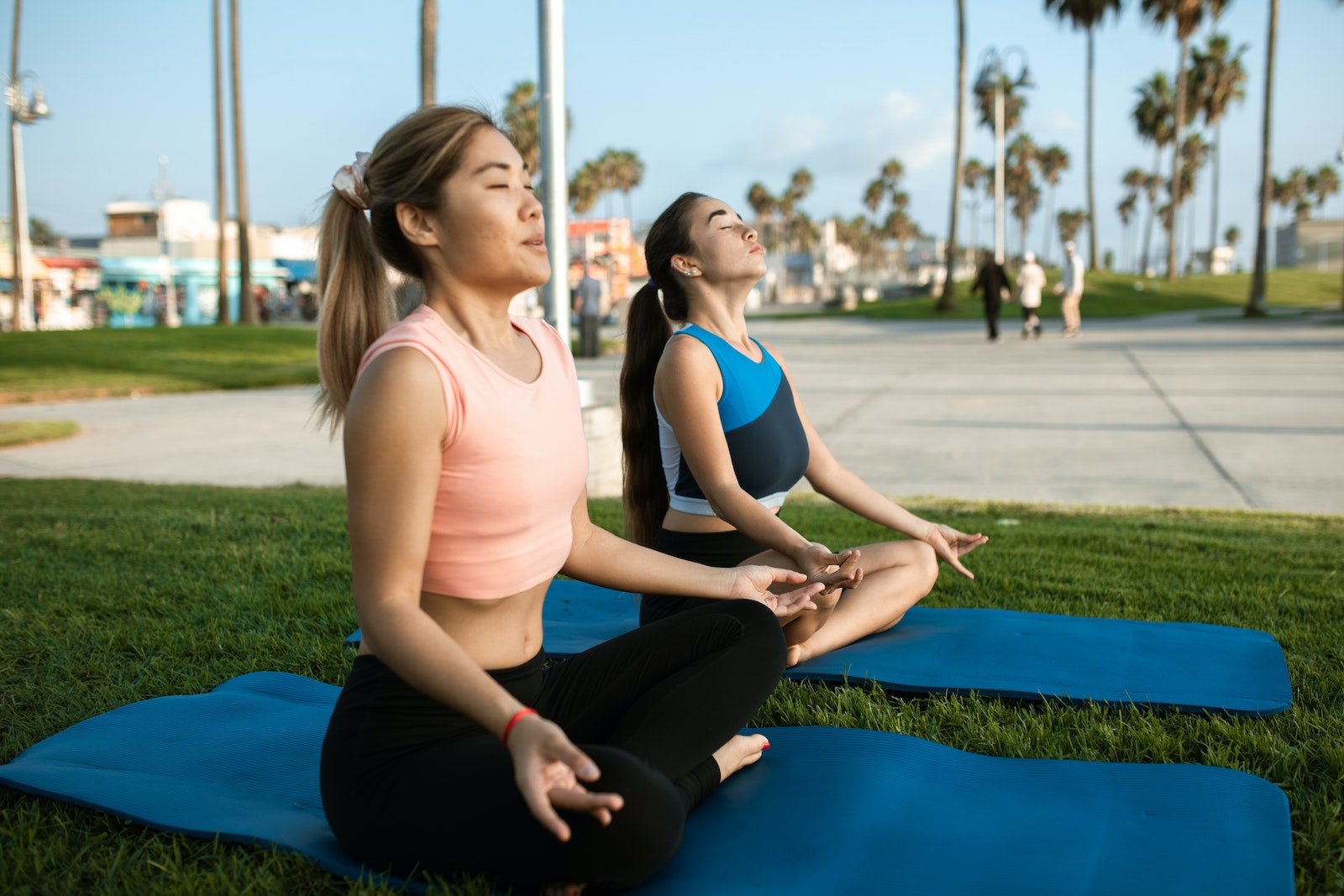 Before delving into the specific ways in which meditation supports weight loss, let's briefly understand what meditation is.
Meditation is a practice that involves training your mind to focus and redirect your thoughts, promoting a state of calmness and mental clarity.
It has been practiced for centuries and is rooted in various traditions and cultures worldwide.
By cultivating mindfulness and deepening self-awareness, meditation can have a profound impact on our physical, mental, and emotional well-being.
How Meditation Reduces Stress and Promotes Weight Loss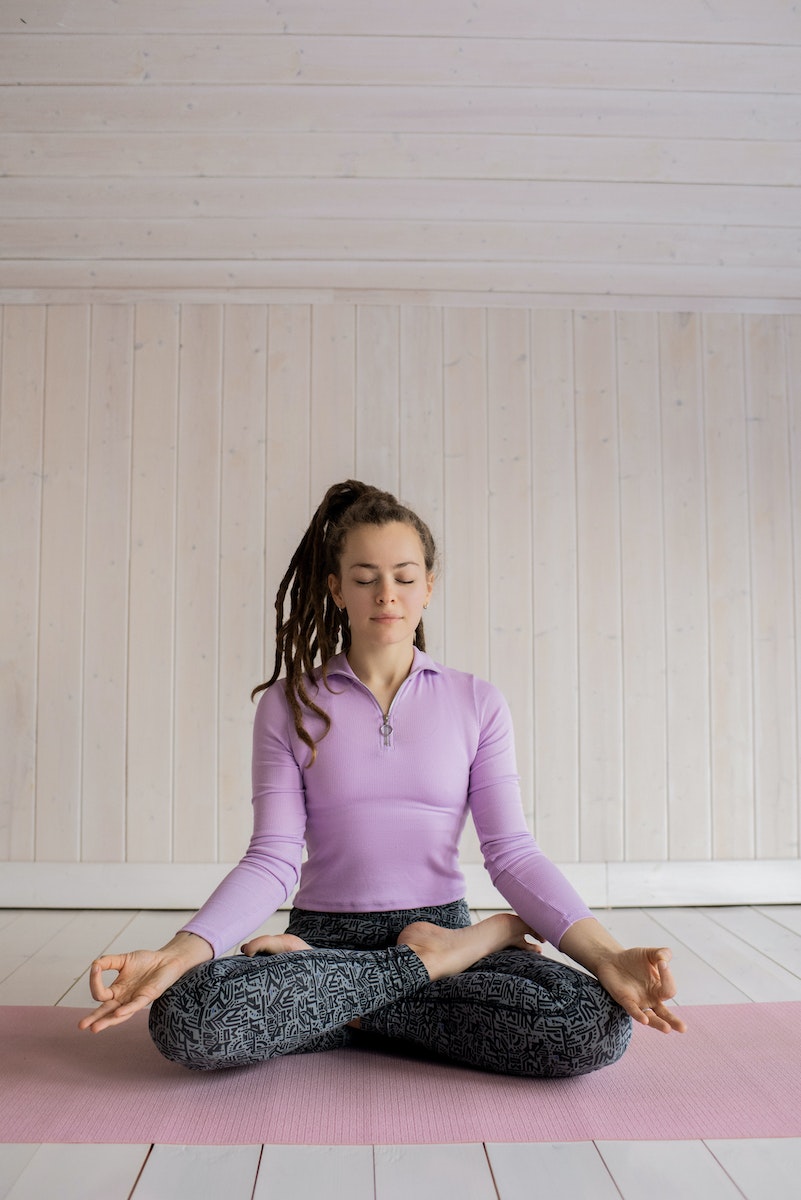 One of the primary ways meditation supports weight loss is by reducing stress.
Chronic stress triggers the release of cortisol, a hormone that promotes fat storage, particularly in the abdominal area.
Through regular meditation practice, you can effectively lower cortisol levels, leading to reduced stress and decreased belly fat.
Mindfulness meditation, a specific form of meditation, has been shown to help individuals develop a healthier relationship with food, reduce emotional eating, and make more mindful choices when it comes to nourishing their bodies.
Boosting Mindfulness and Self-Awareness for Healthy Choices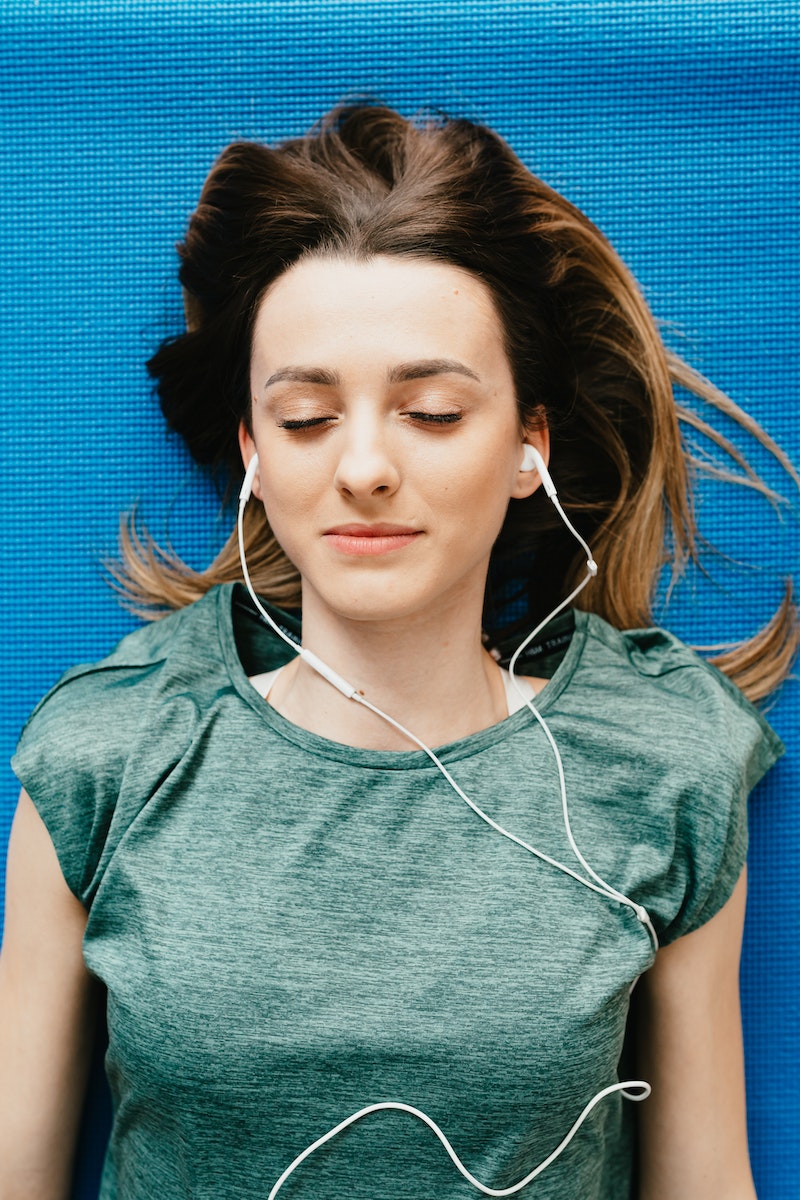 Meditation is a powerful practice that can greatly enhance mindfulness and self-awareness, leading to healthier choices in various aspects of life, including eating habits.
By regularly engaging in meditation, individuals can cultivate a greater sense of presence and attentiveness to their thoughts, feelings, and physical sensations in the present moment.
This heightened awareness allows individuals to make conscious choices rather than acting on automatic, impulsive behaviors.
When it comes to eating, being present and mindful plays a crucial role in developing a healthy relationship with food.
Many people tend to eat mindlessly, consuming food without paying much attention to the experience.
This lack of awareness can lead to overeating or making unhealthy food choices. However, practicing mindfulness during meals can help break this pattern.
Here are some tips for practicing mindfulness during meals to prevent overeating:
Slow down: Take your time to eat and savor each bite. Chew your food thoroughly and appreciate the flavors and textures. Slowing down allows your body to recognize signals of fullness, preventing you from overeating.
Engage your senses: Pay attention to the colors, smells, and tastes of your food. Notice the different textures as you chew. By fully engaging your senses, you enhance the experience of eating and become more attuned to your body's signals.
Eliminate distractions: Minimize distractions such as electronic devices, television, or reading materials during meals. Focus solely on the act of eating and the sensations it brings. This helps you remain present and connected to your body's cues.
Practice gratitude: Before starting your meal, take a moment to express gratitude for the food in front of you. Reflect on the effort that went into preparing it and the nourishment it provides. This practice can deepen your appreciation for food and promote mindful eating.
Meditation for Emotional Eating and Cravings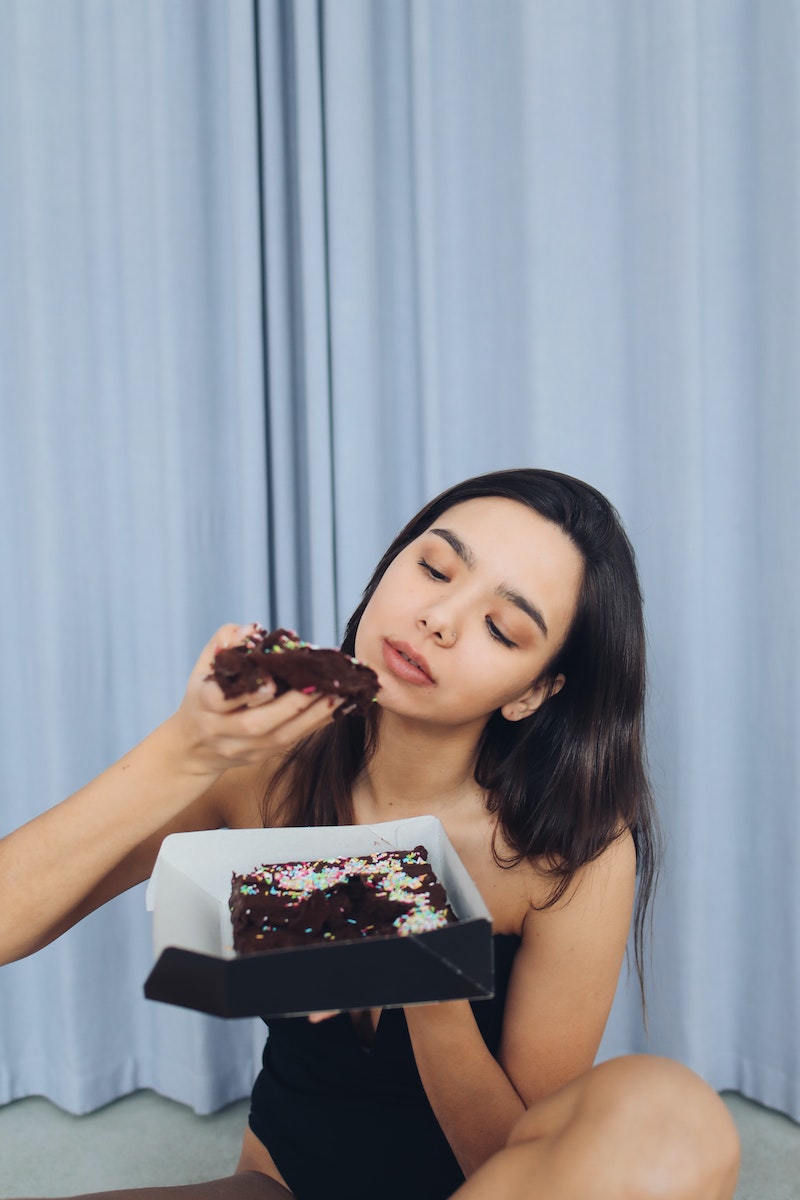 Emotional eating is a common obstacle on the path to weight loss.
During times of stress, sadness, or boredom, many individuals turn to food for comfort.
Meditation is a practice that involves training the mind to focus and redirect thoughts.
It can be an effective tool for managing emotional eating because it cultivates self-awareness and emotional regulation.
By practicing meditation, individuals can develop a greater sense of mindfulness, which allows them to observe their thoughts and emotions without judgment.
This increased awareness can help them recognize emotional triggers for eating and make conscious choices instead of succumbing to impulsive cravings.
Techniques for using meditation to overcome cravings and control impulses:
Mindful Eating: One technique is to practice mindful eating during meals. Before eating, take a moment to engage your senses and observe the appearance, smell, and texture of the food. As you eat, pay attention to the taste, chewing slowly and savoring each bite. This mindful approach can help you become more attuned to your body's hunger and fullness cues, preventing mindless overeating.
Breath Awareness: Another technique is to focus on your breath. When cravings arise, take a few deep breaths, noticing the sensation of the breath entering and leaving your body. This practice helps create a space between the craving and your response, allowing you to make a more conscious choice rather than acting on impulse.
Labeling Thoughts and Emotions: As cravings or emotional triggers surface, mentally label them as "craving" or "emotion." By objectively acknowledging these experiences without judgment, you can detach from them and prevent them from controlling your actions. Remind yourself that cravings are temporary and that you have the power to choose how you respond.
Meditation as a Tool for Motivation and Consistency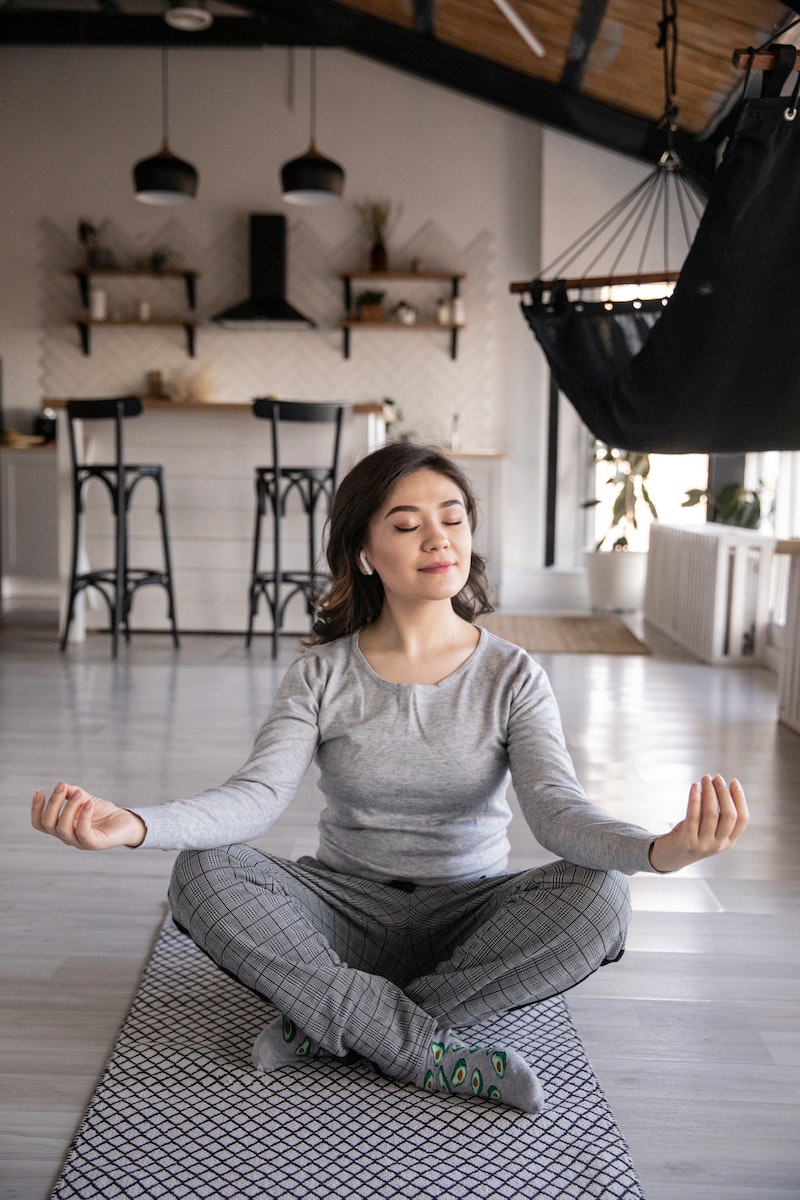 Maintaining motivation and consistency are key factors in achieving long-term weight loss success.
Meditation can play a pivotal role in boosting motivation and willpower.
Regular meditation practice cultivates mental resilience, allowing you to stay focused on your weight loss goals even when faced with challenges.
By calming the mind and developing self-discipline, meditation helps you build sustainable habits that support your journey.
Incorporating meditation into your daily routine, whether it's a few minutes in the morning or before bed, can provide the grounding and inspiration needed to stay committed to your weight loss goals.
Other Health Benefits of Meditation for Weight Loss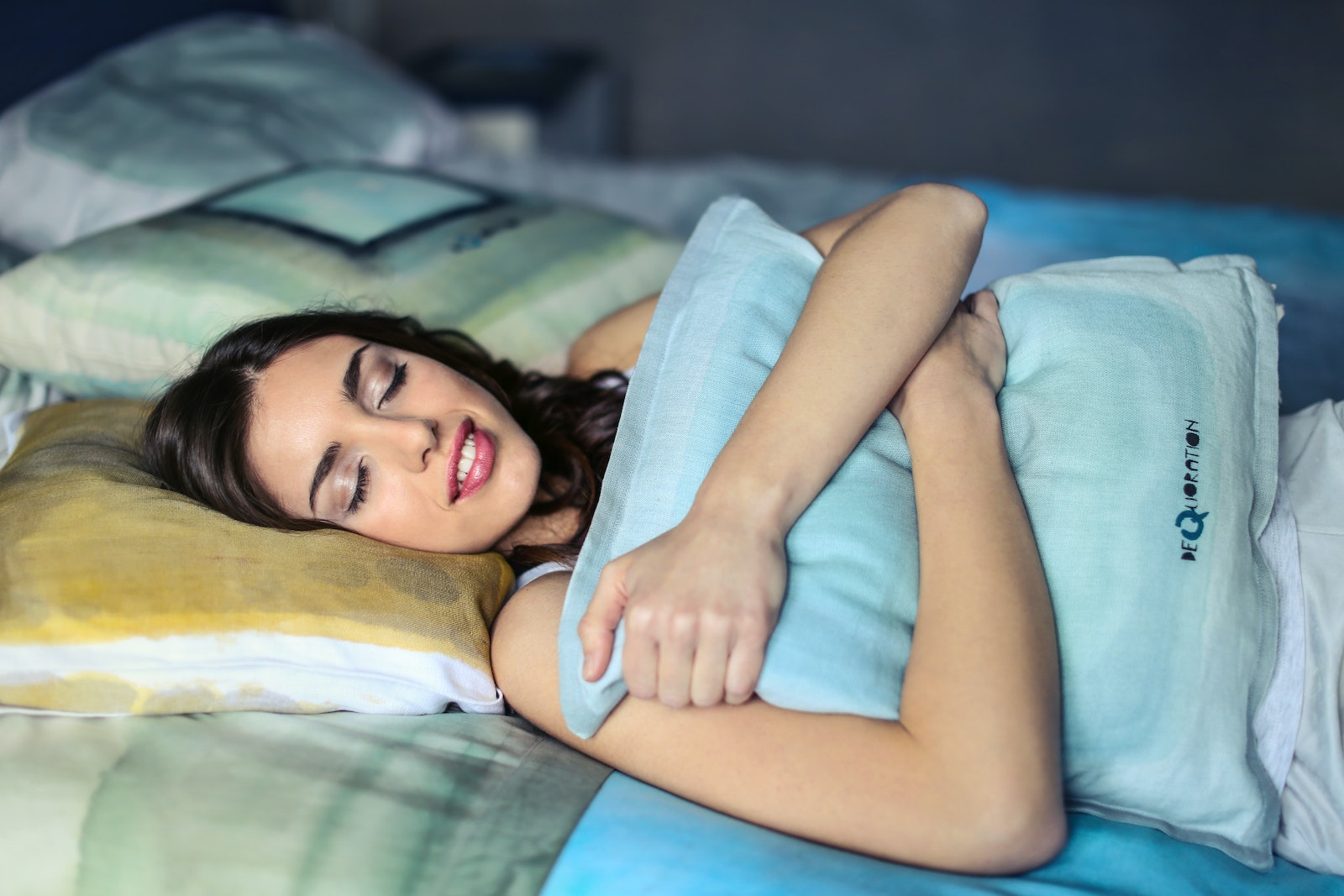 While weight loss may be the primary goal, it's essential to recognize that meditation offers a wide range of additional health benefits that indirectly support your weight loss efforts.
These benefits include reduced anxiety and depression, improved sleep quality, enhanced immune function, and increased overall well-being.
By addressing these factors, meditation creates a solid foundation for successful weight loss and long-term health.
Conclusion
Incorporating meditation into your weight loss journey can be a game-changer.
By reducing stress, boosting mindfulness and self-awareness, managing emotional eating and cravings, and enhancing motivation and consistency, meditation provides invaluable support in achieving your weight loss goals.
Moreover, the holistic nature of meditation's benefits ensures that you not only transform your body but also experience improved mental and emotional well-being.
So, take the time to unlock the power of meditation and witness the transformative impact it can have on your weight loss journey and overall health.
Start your practice today and reap the rewards of a balanced, healthy, and fulfilling life.
Are you ready to take charge of your weight loss journey and experience a holistic transformation in your health and well-being?
In today's hectic world, achieving and maintaining a healthy weight can be challenging, but there's a powerful ally waiting for you: the PrimaJust weight loss method.
Just as we've explored the profound connection between meditation and weight loss in this blog, the PrimaJust method offers you The Exact Method to Unlock Your Metabolism for All-Natural Weight Loss, Enabling You to Lose 1-3 Pounds Per Week Automatically—No Diet or Exercise Needed!
It's time to take action.
Download our free report now and discover how the PrimaJust method can help you achieve your weight loss goals while enhancing your overall well-being.
Don't miss this opportunity to transform your life; click the link below and get your report now!
[Source]
Free Report
Have questions? Leave a comment below, and we'll be happy to help.