In the pursuit of weight loss, setting realistic goals is essential for long-term success. While shedding those extra pounds can be a challenging journey, having achievable targets can make a significant difference. In our previous blog we wrote about Meditation and Weight Loss: Secret for Your Success. In this blog post, we will explore the importance of setting realistic weight goals and how they contribute to effective and sustainable weight loss.
Understanding Weight Loss and Realistic Goals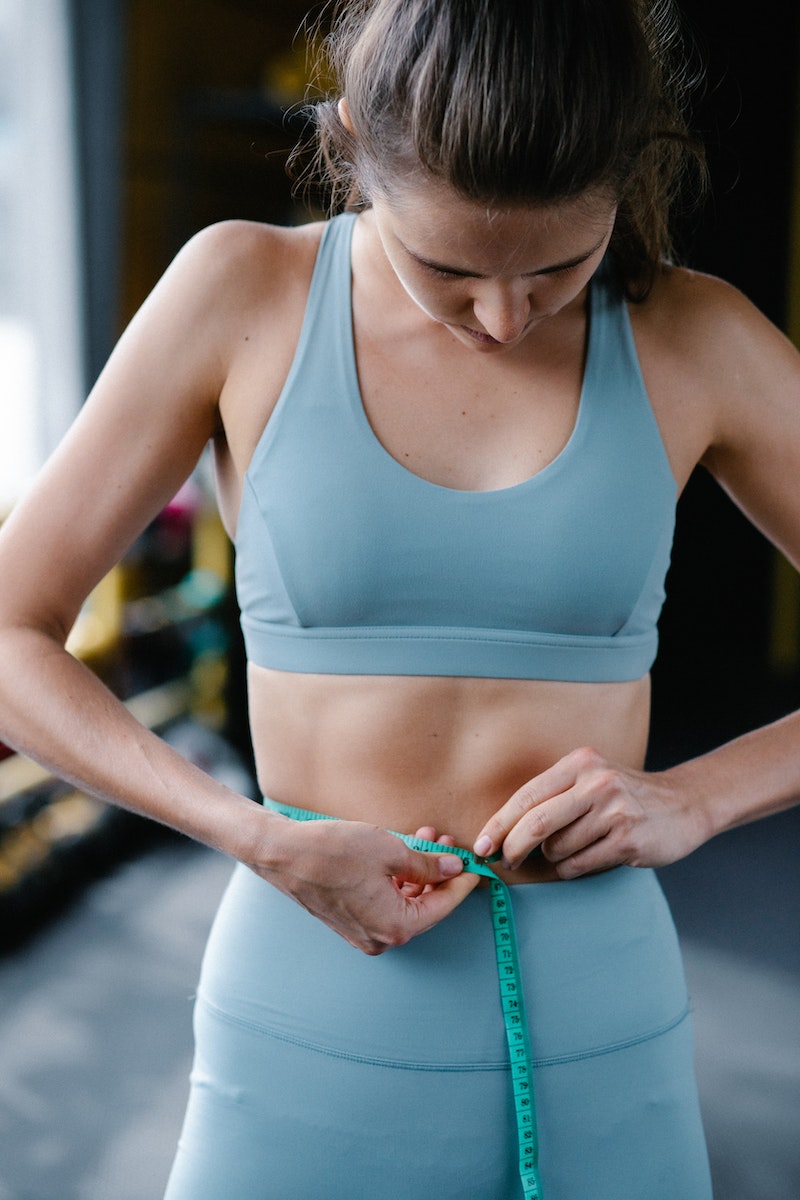 Weight loss is a complex process influenced by various factors such as genetics, metabolism, and lifestyle choices.
When it comes to setting weight loss goals, it is crucial to be realistic and consider these factors.
Rapid weight loss may seem appealing, but it often leads to disappointment and is difficult to sustain.
Setting realistic weight goals allows you to make gradual and steady progress towards a healthier weight.
It helps you develop sustainable habits and avoids the frustration associated with unrealistic expectations.
By embracing a long-term perspective, you can achieve meaningful and lasting changes in your body and overall well-being.
Factors to consider when setting weight loss goals include your body mass index (BMI) and healthy weight range, individual health conditions and limitations, as well as lifestyle factors and personal preferences.
Consulting a healthcare professional can provide valuable insights and guidance tailored to your specific needs.
Benefits of Setting Realistic Weight Goals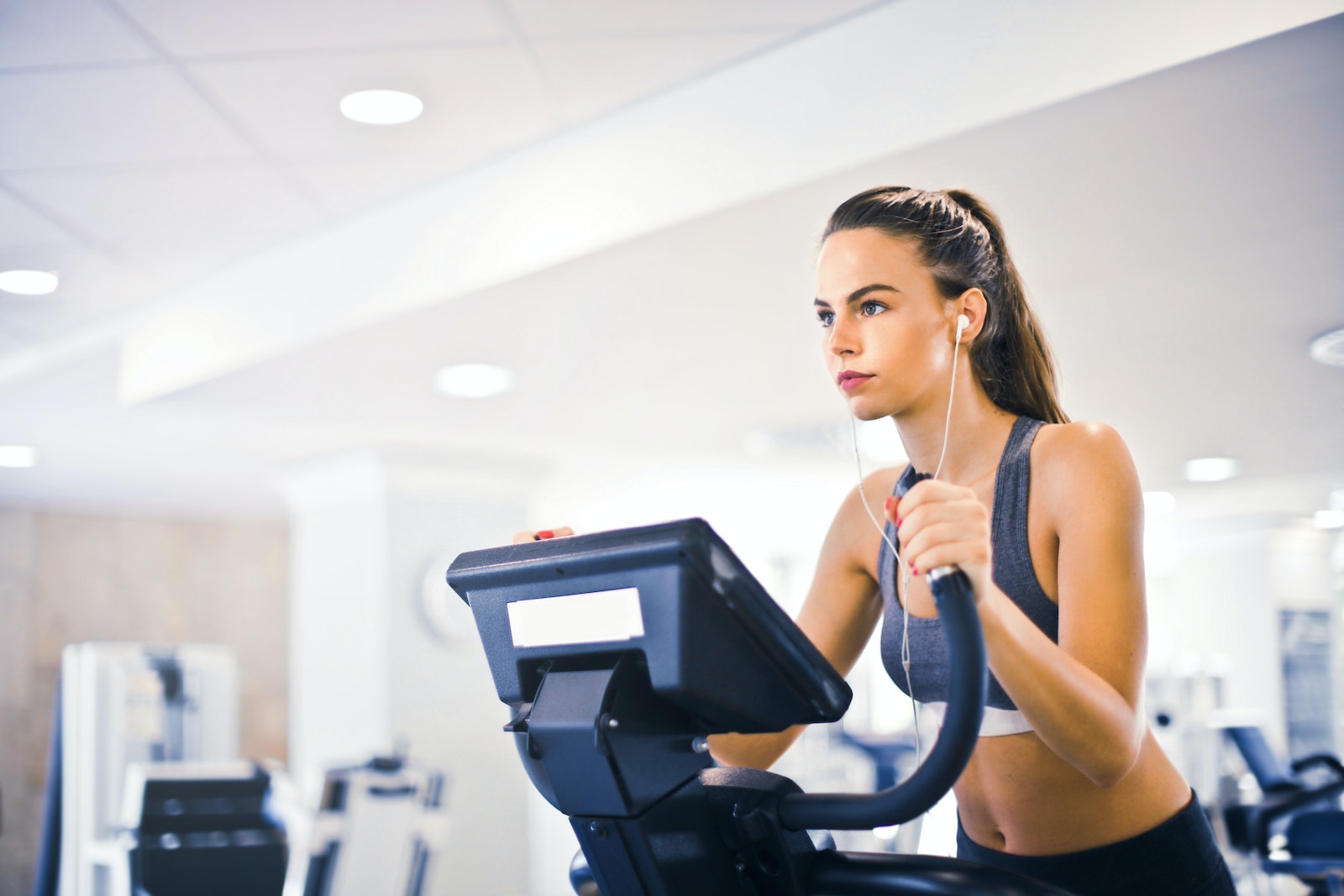 Setting achievable weight goals brings several advantages.
Firstly, it boosts motivation and improves your mental well-being.
When you experience tangible progress and reach your targets, it enhances your confidence and keeps you motivated on your weight loss journey.
Realistic goals also contribute to sustainable lifestyle changes.
By making gradual adjustments to your diet and exercise routine, you are more likely to develop healthy habits that can be maintained in the long run.
Sustainable weight loss is not a quick fix but rather a continuous effort to create a healthier lifestyle.
Assessing Your Current Situation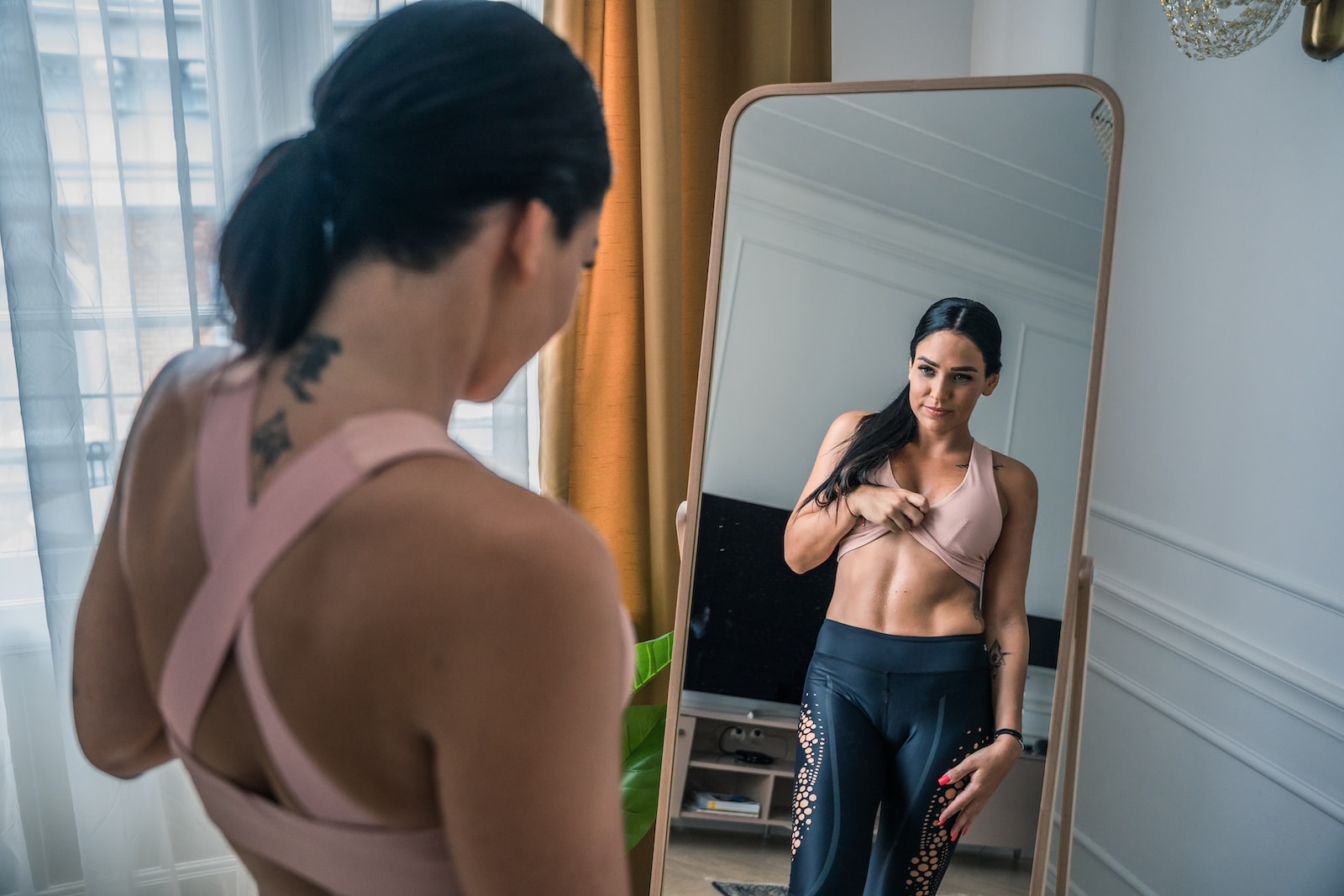 Before embarking on a weight loss journey, it is important to assess your current weight and health status.
Understanding where you stand allows you to set realistic goals that align with your individual circumstances.
Determining a healthy weight range can be done by considering factors like your height, body composition, and overall health.
Consulting a healthcare professional is crucial during this evaluation process.
They can provide valuable guidance and help you establish a weight loss plan that is safe and suitable for your specific needs.
Setting Realistic Weight Goals: The SMART Approach
The SMART (Specific, Measurable, Achievable, Relevant, Time-bound) framework is a powerful tool for goal setting, including weight loss goals.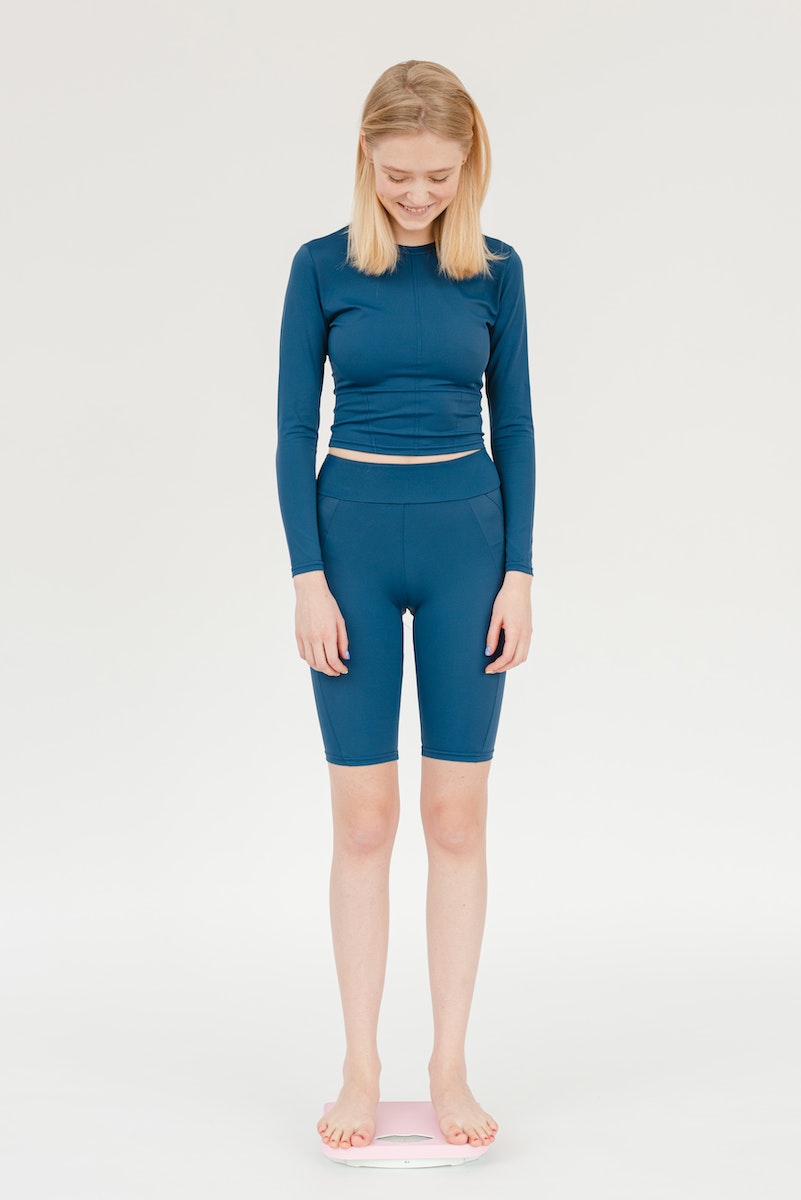 Let's break down each component and see how they apply to setting realistic weight goals.
Specific: Clearly define your weight loss goal. For example, instead of saying "I want to lose weight," specify the amount you want to lose, such as "I aim to lose 20 pounds."
Measurable: Make your goal quantifiable. Track your progress by setting milestones and regularly monitoring your weight, body measurements, or clothing size.
Achievable: Set goals that are within reach. Consider your current lifestyle, time constraints, and health conditions.
Losing 1-2 pounds per week is generally considered a healthy and achievable target.
Relevant: Ensure your weight loss goals align with your overall well-being.
Focus on improving your health, boosting energy levels, and enhancing your self-confidence rather than solely chasing a specific number on the scale.
Time-bound: Set a timeframe for achieving your goals.
For instance, aim to lose the desired weight within six months or a year.
Having a deadline provides a sense of urgency and keeps you accountable.
Strategies for Achieving Realistic Weight Goals
To effectively achieve your realistic weight goals, it is essential to adopt a holistic approach that encompasses nutrition, physical activity, behavior modification, and progress tracking.
Nutrition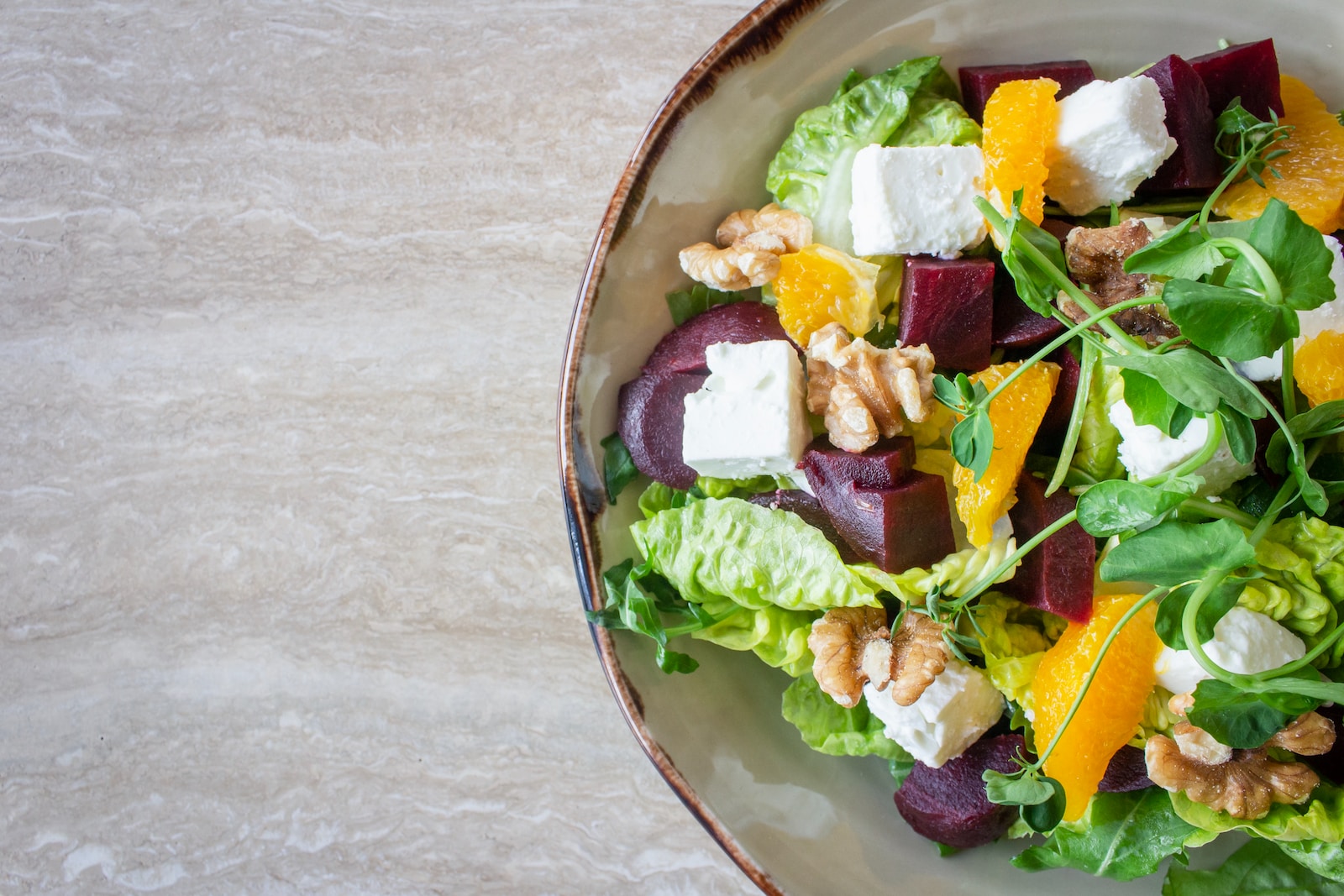 A balanced and nutritious diet forms the foundation of successful weight loss journeys.
Focus on consuming whole foods, such as fruits, vegetables, lean proteins, whole grains, and healthy fats.
Practice portion control and mindful eating by listening to your body's hunger and fullness cues.
Consider healthy meal planning to ensure you meet your nutritional needs and include all essential food groups.
Physical Activity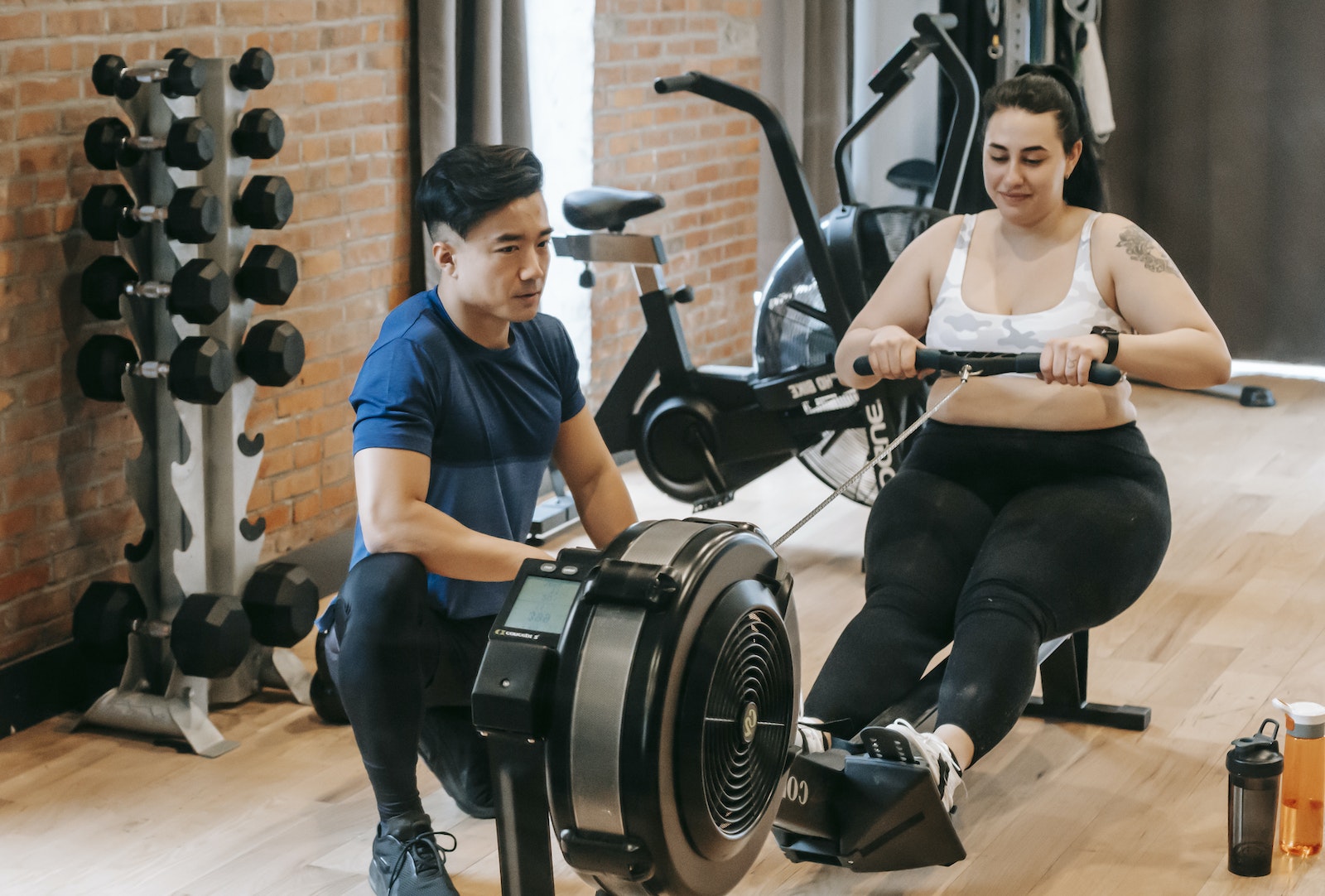 Regular exercise plays a vital role in weight loss.
Incorporate a variety of exercises into your routine, including cardiovascular activities, strength training, and flexibility exercises.
Find activities that you enjoy to make it easier to stick with your exercise plan.
Aim for at least 150 minutes of moderate-intensity aerobic activity or 75 minutes of vigorous-intensity aerobic activity per week, along with strength training exercises twice a week.
Behavior Modification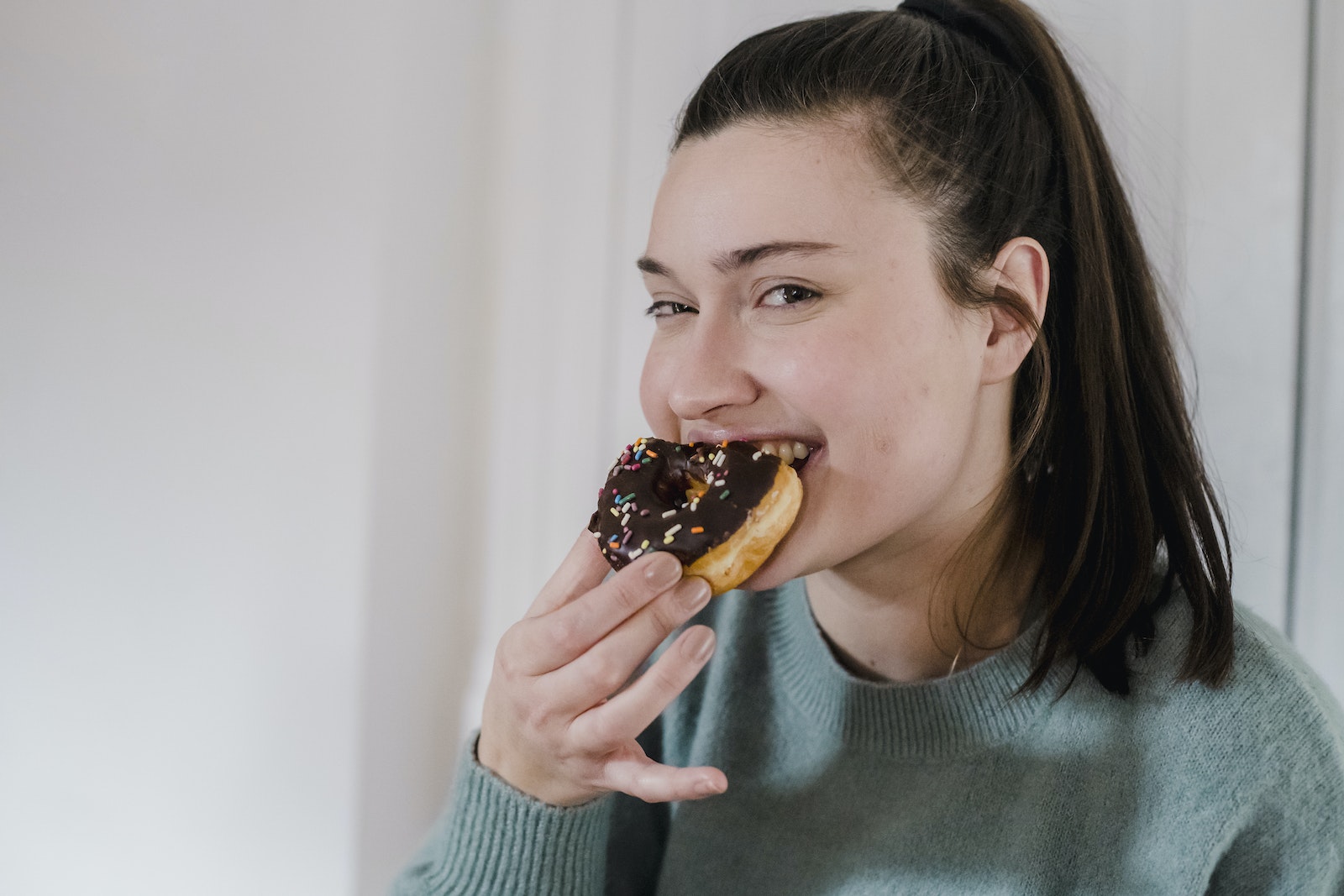 Changing habits and behaviors is crucial for sustainable weight loss.
Address underlying emotional eating and food cravings by identifying triggers and finding alternative coping mechanisms.
Create a supportive environment by surrounding yourself with individuals who share your goals and aspirations.
Build a healthy mindset by practicing self-compassion and focusing on non-scale victories, such as increased energy, improved sleep quality, or enhanced mood.
Tracking Progress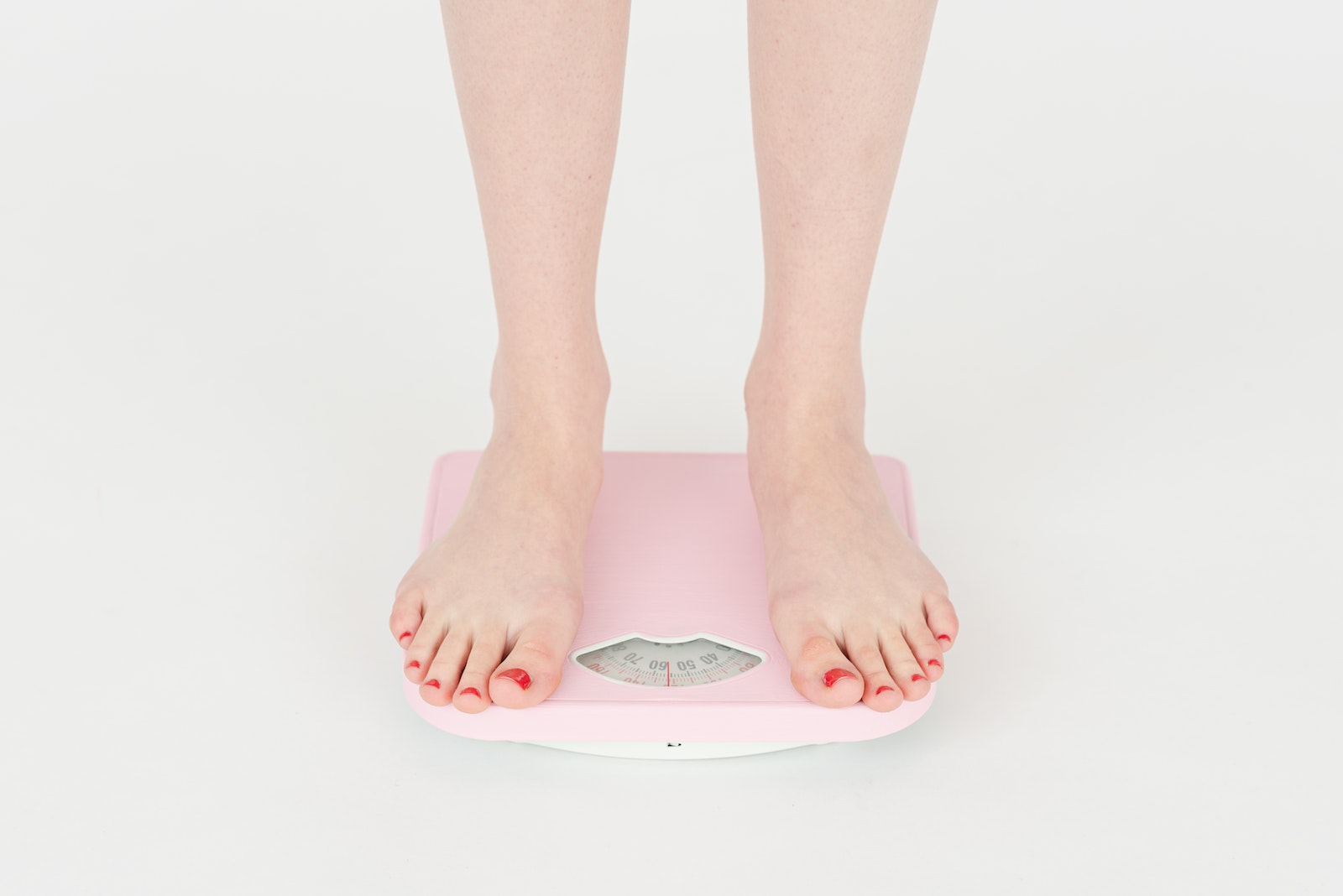 Tracking your weight loss progress is essential to stay motivated and make necessary adjustments to your plan.
Consider using methods like journaling, smartphone apps, or taking measurements.
These tools help you monitor your progress and provide a visual representation of your achievements.
It is important to remember that weight loss is not always linear, and plateaus or setbacks may occur.
During such times, staying motivated by reflecting on how far you have come and adjusting your strategies can help you overcome challenges.
Overcoming Challenges and Staying Motivated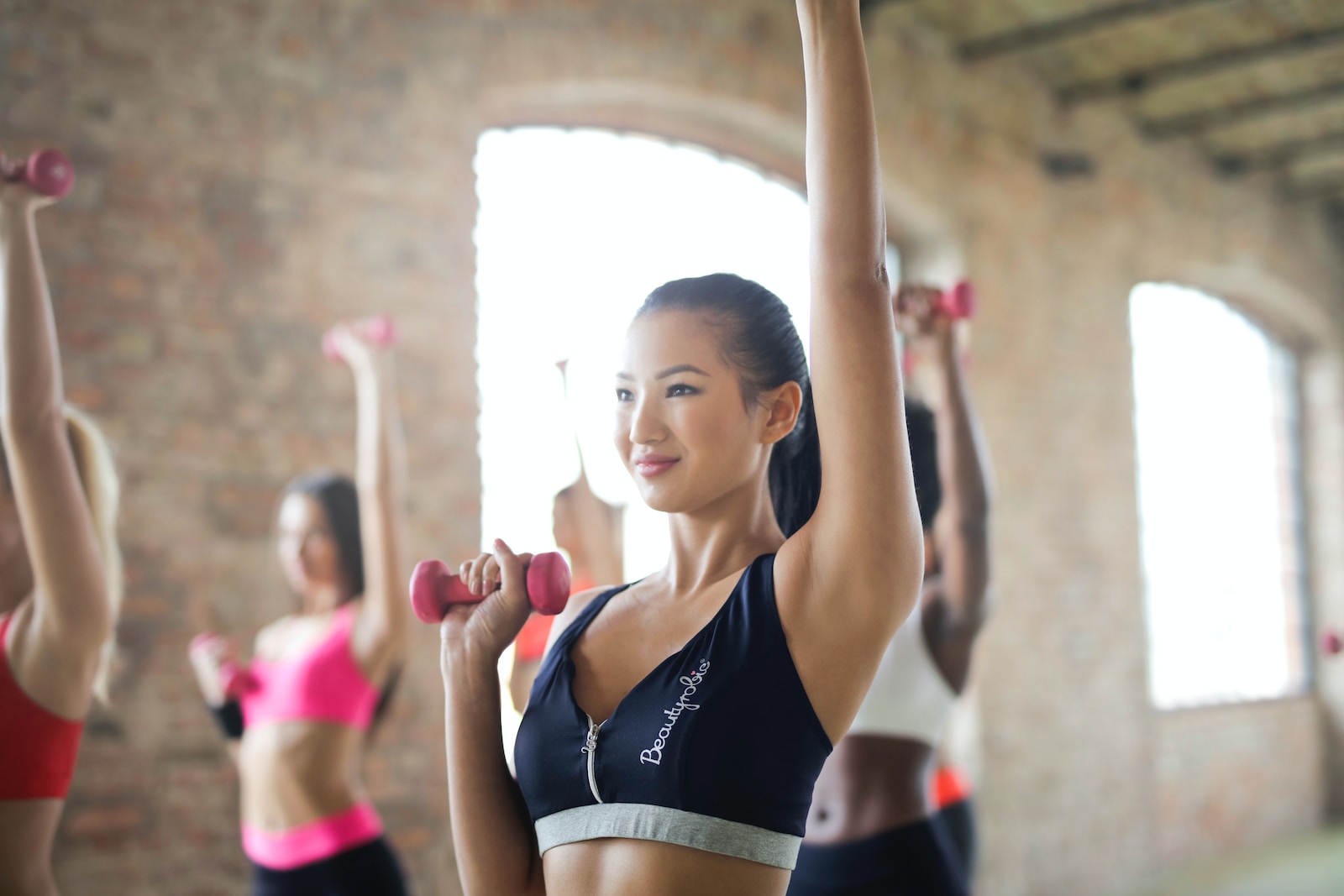 Weight loss journeys often come with challenges that may test your motivation.
Identifying common obstacles, such as cravings, lack of time, or social pressures, allows you to develop strategies to overcome them.
Find ways to stay motivated, such as rewarding yourself for reaching milestones or seeking support from friends, family, or online communities.
Practice self-compassion and acknowledge that setbacks are a normal part of the journey.
Celebrate non-scale victories, such as increased stamina, improved mood, or fitting into smaller clothing sizes.
Conclusion
Setting realistic weight goals is crucial for effective and sustainable weight loss.
By understanding the concept of weight loss, assessing your current situation, and utilizing the SMART approach, you can establish achievable targets that align with your individual needs.
Implementing strategies such as balanced nutrition, regular physical activity, behavior modification, and progress tracking will help you reach your goals.
Remember to overcome challenges with resilience and maintain motivation by celebrating every step of the journey.
Embrace realistic weight goals as the key to unlocking a healthier and happier you.
Are you ready to take control of your weight loss journey and achieve the results you've always dreamed of?
In pursuing realistic and sustainable weight loss, we've explored the importance of setting achievable goals and adopting a holistic approach to your well-being.
Now, it's time to discover the PrimaJust weight loss method—the exact technique that unlocks your metabolism for effortless, all-natural weight loss, allowing you to shed 1-3 pounds per week without requiring restrictive diets or strenuous exercise.
Say goodbye to frustration and disappointment, and say hello to a healthier, happier you.
Don't miss out on this opportunity for lasting change.
Download our free report today and embark on your transformational journey towards a better you.
Click the link below and discover The Exact Method to Unlock Your Metabolism for All-Natural Weight Loss.
[Source]
Free Report
If you have any questions or comments, please leave them below.