Herbal tea has gained immense popularity as a natural remedy for weight loss. With increasing interest in holistic approaches to weight management, many individuals are turning to herbal tea for its potential health benefits. In our previous blog post we wrote about Setting Realistic Weight Goals: Fueling Successful Transformation. In this blog post, we will delve into the world of herbal tea for weight loss, uncovering its health benefits and exploring its potential for effective weight management.
Understanding Herbal Tea for Weight Loss
Before we delve into the health benefits, let's first understand what herbal tea is and how it differs from other types of tea.
Herbal tea, also known as tisane, is an infusion made from herbs, fruits, flowers, or other plant materials, excluding the traditional tea plant, Camellia sinensis.
Unlike green, black, or oolong tea, herbal tea is caffeine-free and offers a wide range of flavors and potential health benefits.
When it comes to weight loss, various herbs are commonly used in herbal tea blends. Some popular choices include green tea, dandelion, ginger, peppermint, and hibiscus.
These herbs are believed to possess properties that support weight management through different mechanisms.
Health Benefits of Herbal Tea for Weight Loss
Boosts Metabolism
One of the key health benefits of herbal tea for weight loss is its potential to boost metabolism.
Certain herbs, such as green tea, contain compounds like catechins and caffeine that can increase thermogenesis (calorie burning) and fat oxidation.
Scientific studies have provided evidence supporting these claims. A study published in the American Journal of Clinical Nutrition found that green tea extract, rich in catechins, can significantly increase energy expenditure and fat oxidation in healthy individuals.
Another study in the International Journal of Obesity demonstrated that regular consumption of herbal tea containing catechins led to significant reductions in body weight, body mass index (BMI), and waist circumference.
Herbal tea has been recognized for its potential to boost metabolism and promote calorie burning.
Suppresses Appetite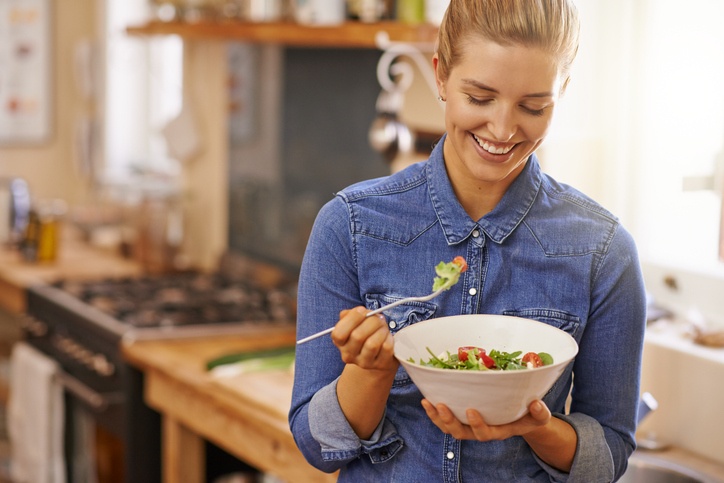 Herbal tea can also help suppress appetite, making it easier to control cravings and reduce calorie intake.
Herbs like ginger and peppermint have been traditionally used to reduce hunger pangs and promote feelings of fullness.
Research suggests that these herbs may affect appetite-regulating hormones and delay gastric emptying, leading to reduced food intake.
The ability of certain herbs in herbal tea to reduce cravings and suppress appetite makes it a valuable tool for weight management.
Scientific research supports these claims. A study published in the European Journal of Clinical Nutrition found that ginger consumption can reduce feelings of hunger and enhance satiety.
Enhances Digestion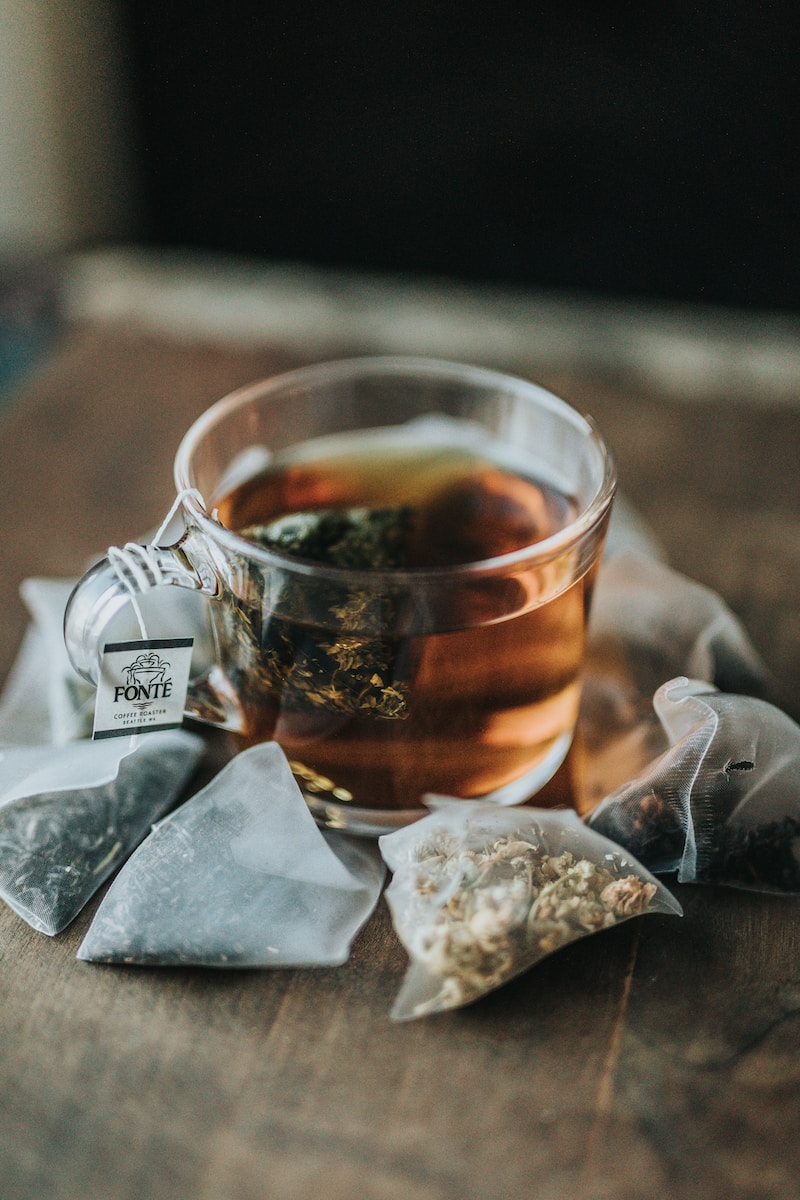 Another benefit of herbal tea for weight loss is its ability to enhance digestion.
Chamomile tea, for example, contains compounds that can relax the muscles of the gastrointestinal tract, promoting healthy digestion and reducing discomfort.
Peppermint tea has been found to relieve symptoms of irritable bowel syndrome (IBS), including bloating and abdominal pain.
Fennel tea is known for its carminative properties, which can help prevent gas and bloating.
By improving digestion, herbal tea promotes a healthy gut environment, which is essential for efficient weight management.
Proper digestion is essential for weight management, and herbal tea can play a role in improving digestive health.
Increases Energy Levels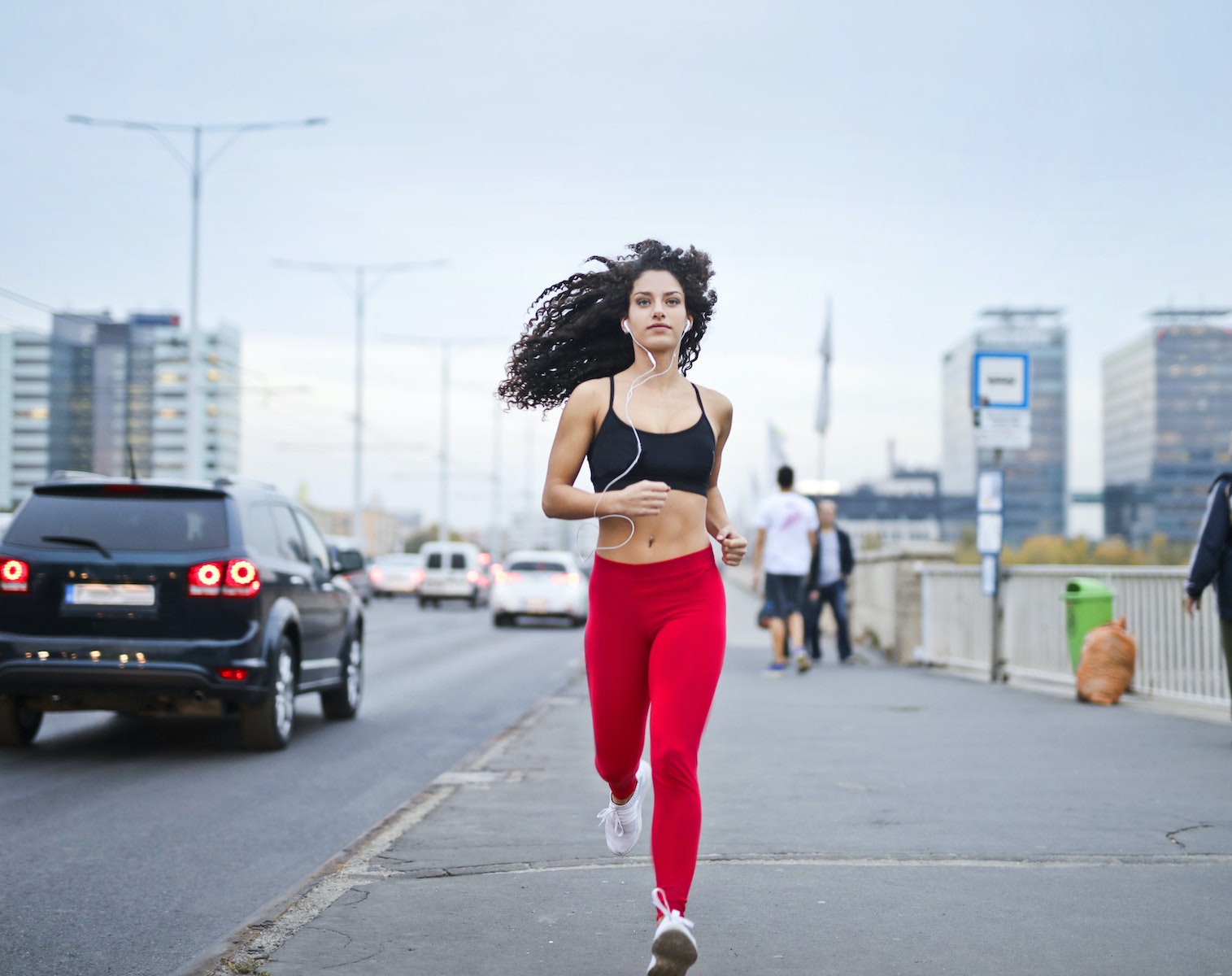 Herbal tea offers a natural way to increase energy levels without relying on stimulants like caffeine.
Certain herbs, such as ginseng, yerba mate, and licorice root, are known for their energizing effects.
Herbs like ginseng and licorice root are known to increase energy levels and combat fatigue and improve stamina.
Research has shown that ginseng can enhance physical performance and increase energy levels.
Yerba mate, a traditional South American herbal tea, contains caffeine along with other compounds that provide a balanced and sustained energy boost.
Licorice root, when consumed in moderate amounts, can also provide a gentle energy lift.
By increasing vitality and reducing fatigue, herbal tea can support an active lifestyle, making it easier to engage in regular exercise for weight management.
Reduces Water Retention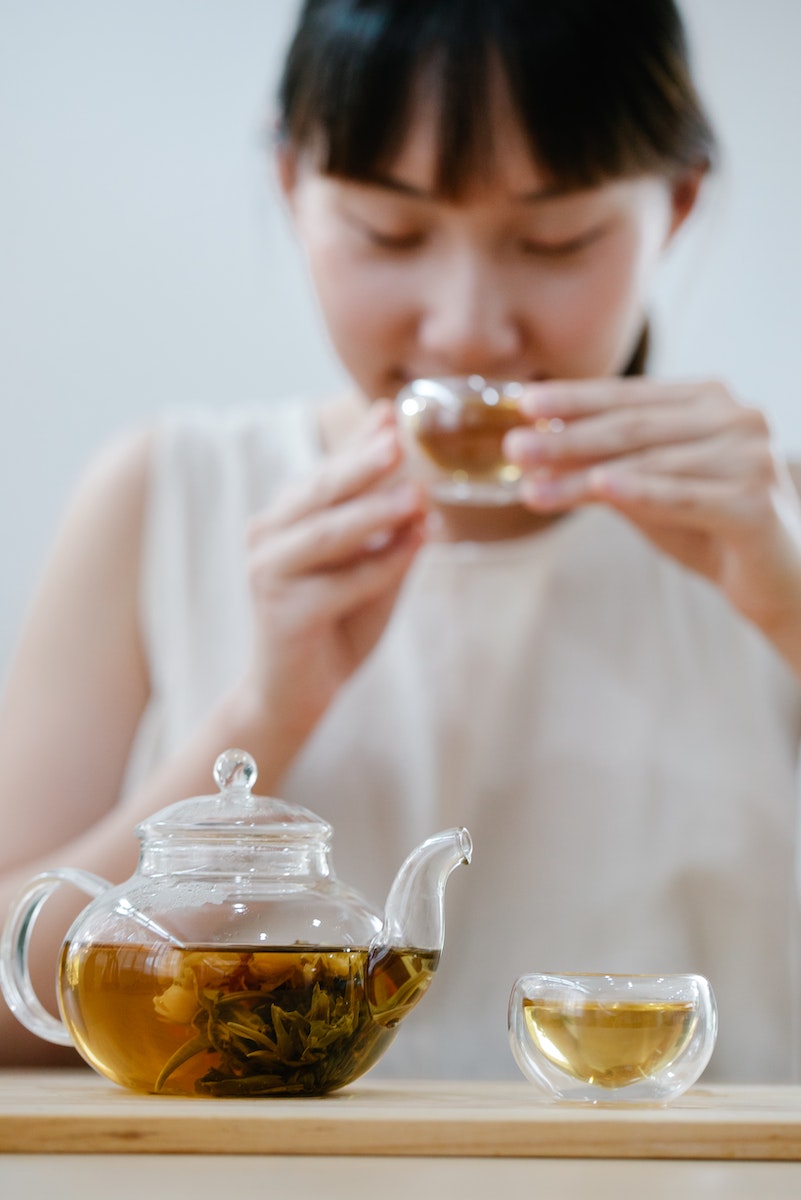 Water retention can contribute to temporary weight gain and bloating.
Some herbal teas act as natural diuretics, helping to reduce water retention and eliminate excess water weight.
Dandelion and nettle leaf are examples of herbs that possess diuretic properties.
By promoting increased urine production, these herbal teas can aid in reducing bloating and achieving a leaner appearance.
Incorporating Herbal Tea into a Weight Loss Routine
To maximize the benefits of herbal tea for weight loss, it is essential to incorporate it into a comprehensive weight loss routine.
Here are some tips to guide you:
Choosing the Right Herbal Tea
When selecting herbal tea for weight loss, consider your specific goals and preferences.
For boosting metabolism, opt for green tea or blends that contain herbs like cinnamon or cayenne pepper.
To suppress appetite, choose blends with ginger or fenugreek. For digestion support, look for chamomile or fennel-based teas.
Experiment with different blends to find the flavors and effects that work best for you.
Brewing and Serving Tips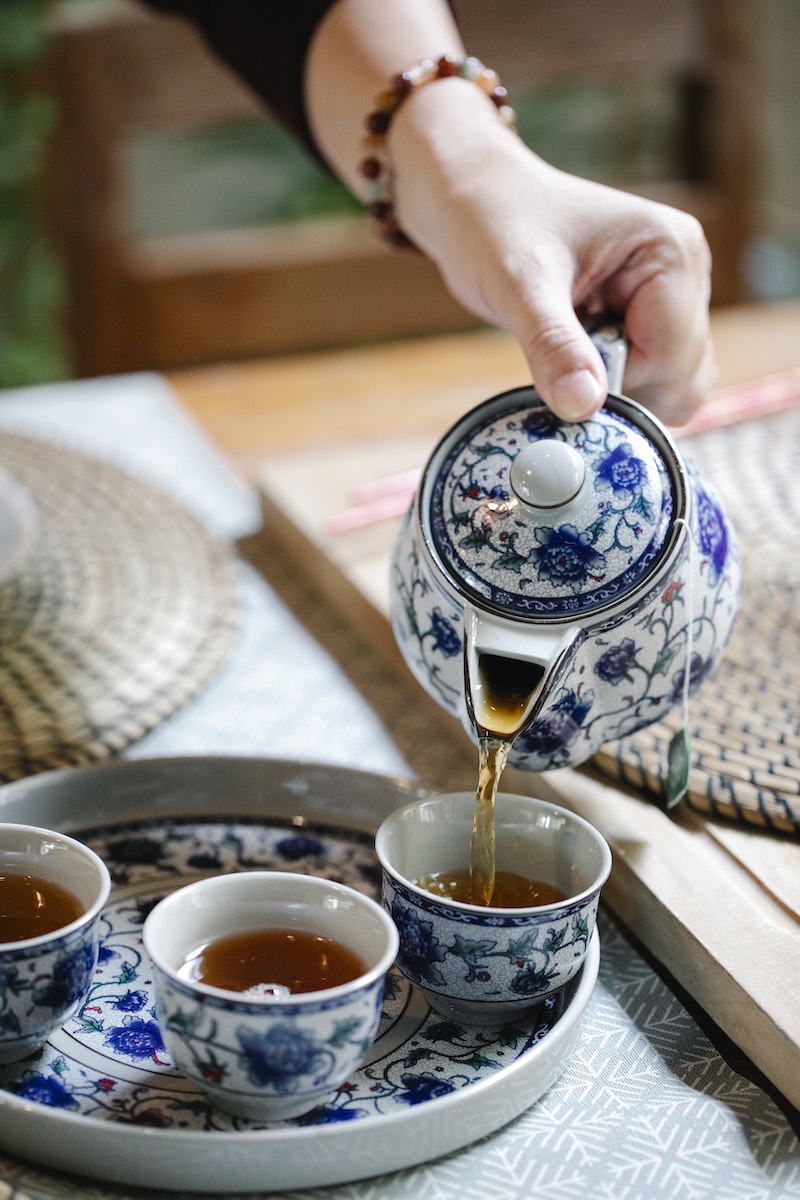 To ensure optimal benefits, follow proper brewingtechniques for herbal tea.
Generally, steep the herbal tea in hot water for 5-10 minutes to extract the beneficial compounds.
Adjust the steeping time based on the instructions provided on the tea packaging.
As for serving size, aim for 1-3 cups of herbal tea per day, depending on your tolerance and desired effects.
Combining Herbal Tea with a Healthy Diet
Remember that herbal tea is not a magic solution for weight loss on its own. It should be complemented with a balanced diet for optimal results.
Focus on consuming nutrient-dense foods, including fruits, vegetables, lean proteins, whole grains, and healthy fats.
Pay attention to portion sizes and practice mindful eating to support your weight loss goals.
Complementing Herbal Tea with Exercise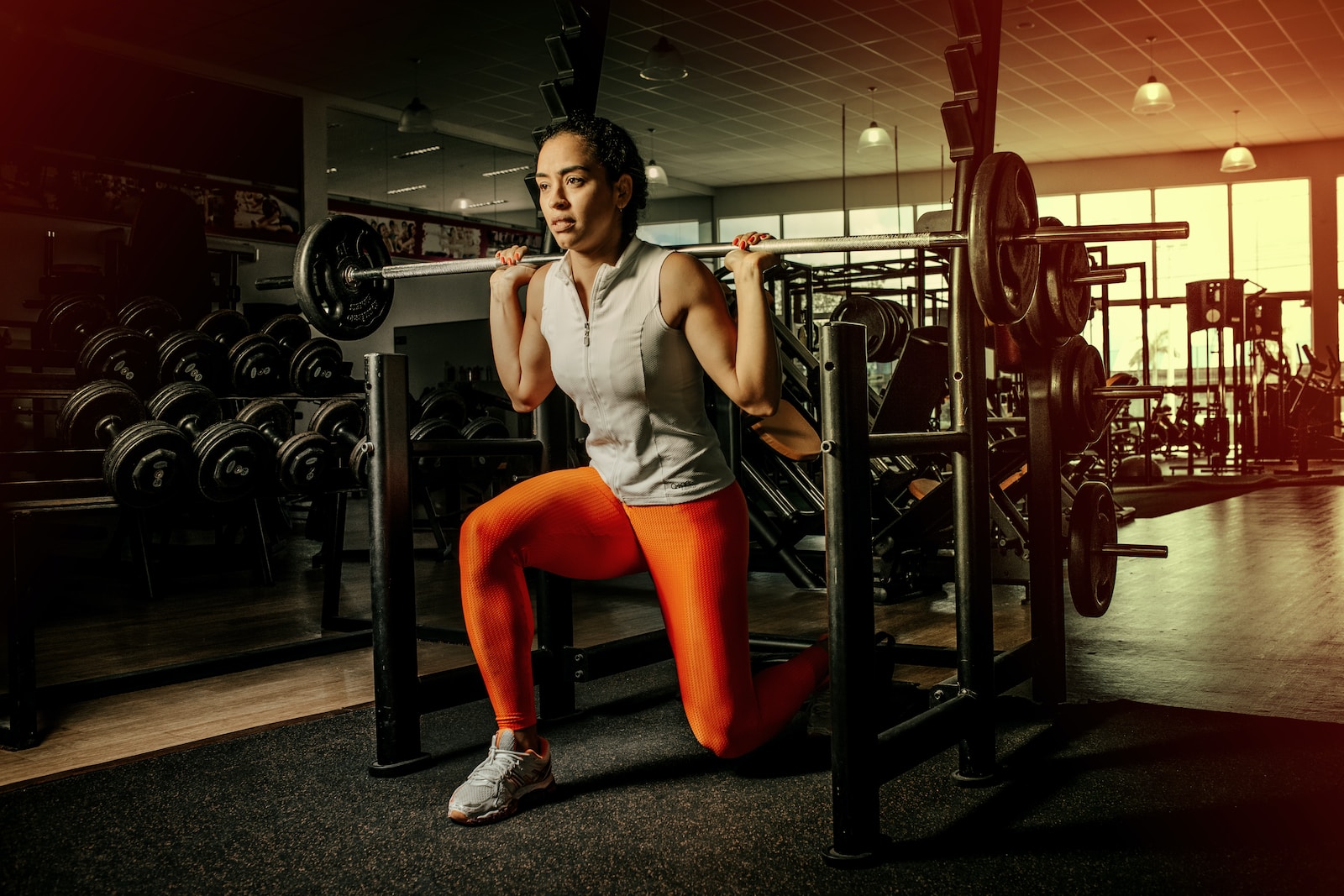 Regular physical activity is crucial for effective weight management.
Combine herbal tea with a consistent exercise routine to maximize your results.
Choose activities that you enjoy and that align with your fitness level.
Whether it's walking, jogging, cycling, or strength training, find ways to incorporate exercise into your daily life.
Potential Risks and Considerations
While herbal tea offers potential health benefits, it's important to be aware of potential risks and considerations.
Some herbs used in herbal tea may have interactions with certain medications or health conditions.
If you have any underlying health concerns or take medications, consult with a healthcare professional before incorporating herbal tea into your weight loss regimen.
Additionally, certain groups of people, such as pregnant or breastfeeding women, individuals with liver or kidney conditions, or those with allergies to specific herbs, should exercise caution or avoid certain herbal teas altogether.
It's always better to err on the side of caution and seek professional advice when in doubt.
Conclusion
Herbal tea can be a valuable addition to your weight loss journey, offering various health benefits and potential support for effective weight management.
By understanding the different herbs used in herbal tea blends and their mechanisms of action, you can make informed choices that align with your goals.
Remember to combine herbal tea with a healthy diet, regular exercise, and consult with a healthcare professional when needed.
Embrace the potential of herbal tea as a natural and enjoyable tool to enhance your weight loss efforts. Cheers to your well-being!
Are you intrigued by the potential of herbal tea as a natural and enjoyable tool for weight loss?
As you've discovered the myriad health benefits of herbal teas, from metabolism-boosting to appetite suppression, you're likely eager to incorporate this holistic approach into your weight management routine.
But what if there was a way to supercharge your results and unlock the full potential of your metabolism for effortless weight loss?
Look no further than the PrimaJust weight loss method!
In our still-free report, you'll uncover The Exact Method to Unlock Your Metabolism for All-Natural Weight Loss, enabling you to shed 1-3 pounds per week without needing diets or exercise.
Take advantage of this incredible opportunity to achieve your weight loss goals effortlessly.
Download your free report now and embark on your journey to a healthier, happier you!
[Source]
Free Report
If you found this article helpful, don't forget to share it with others.