When it comes to weight loss, many individuals tend to focus solely on adopting restrictive diets and engaging in rigorous exercise routines. While these factors do play a significant role in achieving weight loss goals, one crucial aspect often overlooked is the formation of healthy eating habits for weight loss. In our previous blog post we wrote about Herbal Tea for Weight Loss: Nourishing Potential for Success. In this blog post, we will delve into the power eating habit for weight loss and explore how it can support individuals in achieving their desired weight. 
Understanding the Power of Habits
What Are Habits?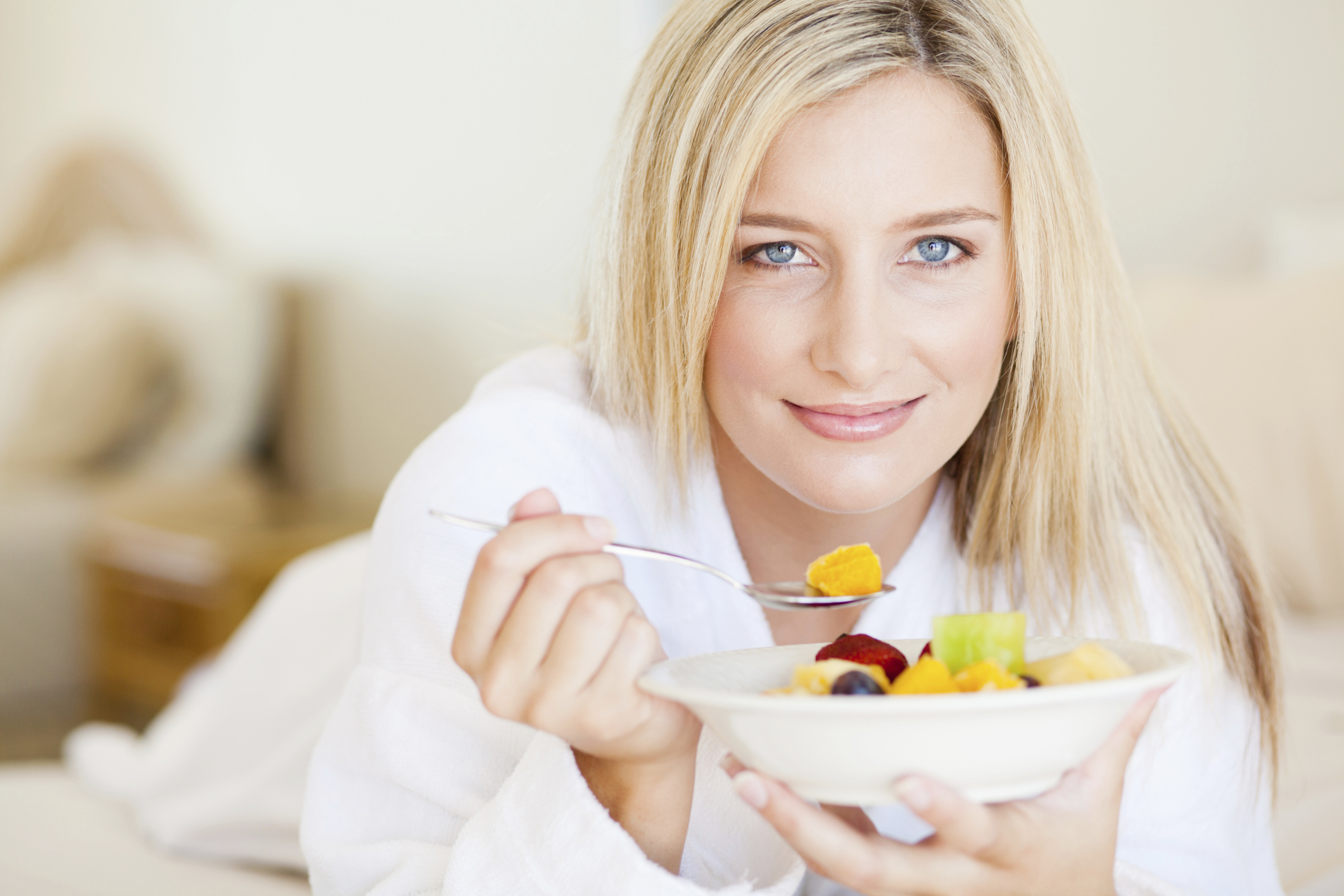 Habits are automatic behaviors that we engage in regularly, often without conscious thought.
They are actions that have become deeply ingrained in our daily routines.
Habits can be both positive and negative, and they play a significant role in shaping our lives and influencing our choices.
The Science Behind Habit Formation
The process of habit formation follows a simple loop, consisting of a cue, a routine, and a reward.
The cue serves as a trigger for the habit, the routine is the behavior itself, and the reward is the gratification or positive reinforcement we experience upon completing the habit.
By understanding this loop, we can leverage it to our advantage when forming new habits.
Eating Habits and Weight Loss
When it comes to weight loss, our eating habits hold tremendous significance.
What we eat, how much we eat, and the frequency of our meals all contribute to our overall weight.
By consciously shaping our eating habits, we can create positive changes that support our weight loss goals.
Our habits and behaviors surrounding food are deeply interconnected, and by altering these habits, we can achieve significant improvements in our overall health and well-being.
Evaluating Current Eating Habits
Self-Assessment: Before embarking on any changes, it is essential to take a moment to reflect on our current eating habits.
By introspecting and evaluating our habits, we gain valuable insights into areas that require improvement.
We can identify common triggers and routines that lead to unhealthy eating habits.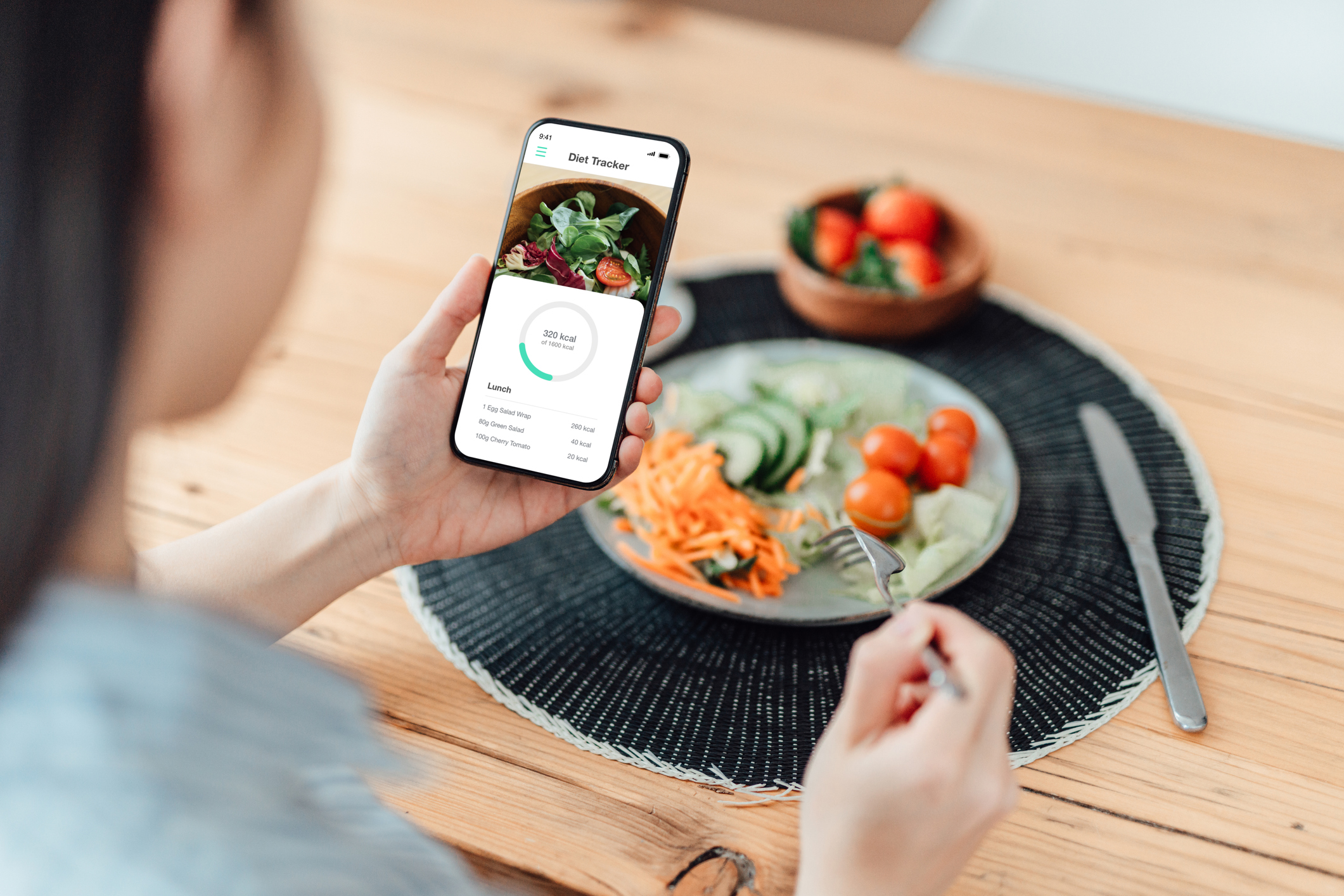 Tracking Food Intake: A crucial step in evaluating our eating habits is to keep a food diary or use a tracking app.
By diligently tracking our food consumption, we gain a clear picture of our calorie intake and become aware of any unhealthy eating patterns.
This awareness empowers us to make informed decisions about our diet and take necessary steps towards positive changes.
Establishing Healthy Eating Habits for Weight Loss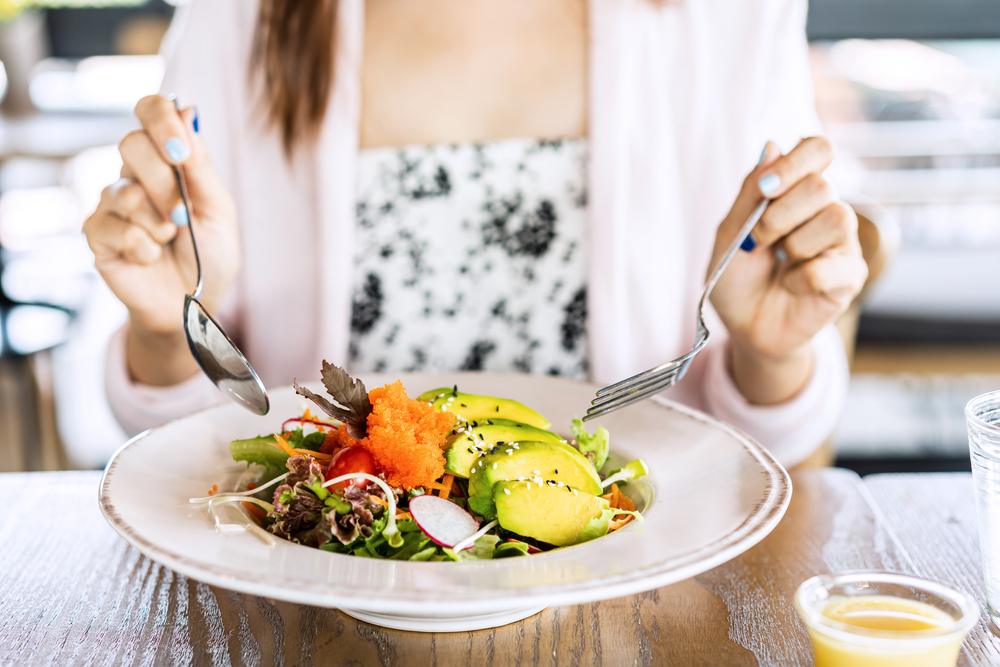 Setting Clear Goals: Setting clear and realistic goals is of utmost importance for successful habit formation.
Instead of solely focusing on weight loss, it is essential to set goals that encompass overall health and well-being.
Long-term goals tend to be more sustainable, as they encourage lasting lifestyle changes rather than quick fixes.
Creating an Action Plan: Breaking down our goals into actionable steps
makes them more manageable and achievable.
By creating a well-structured action plan, we can set ourselves up for success.
This involves breaking the goals into smaller, attainable milestones, scheduling and prioritizing healthy eating habits, and developing strategies to overcome any potential obstacles.
Building a Support System: Having a strong support system can significantly impact our journey towards habit formation.
Engaging friends, family, or joining a support group with individuals who share similar goals can provide invaluable encouragement and accountability.
Sharing experiences, seeking advice, and celebrating milestones together can make the journey more enjoyable and increase the likelihood of long-term success.
Implementing Habit Formation Techniques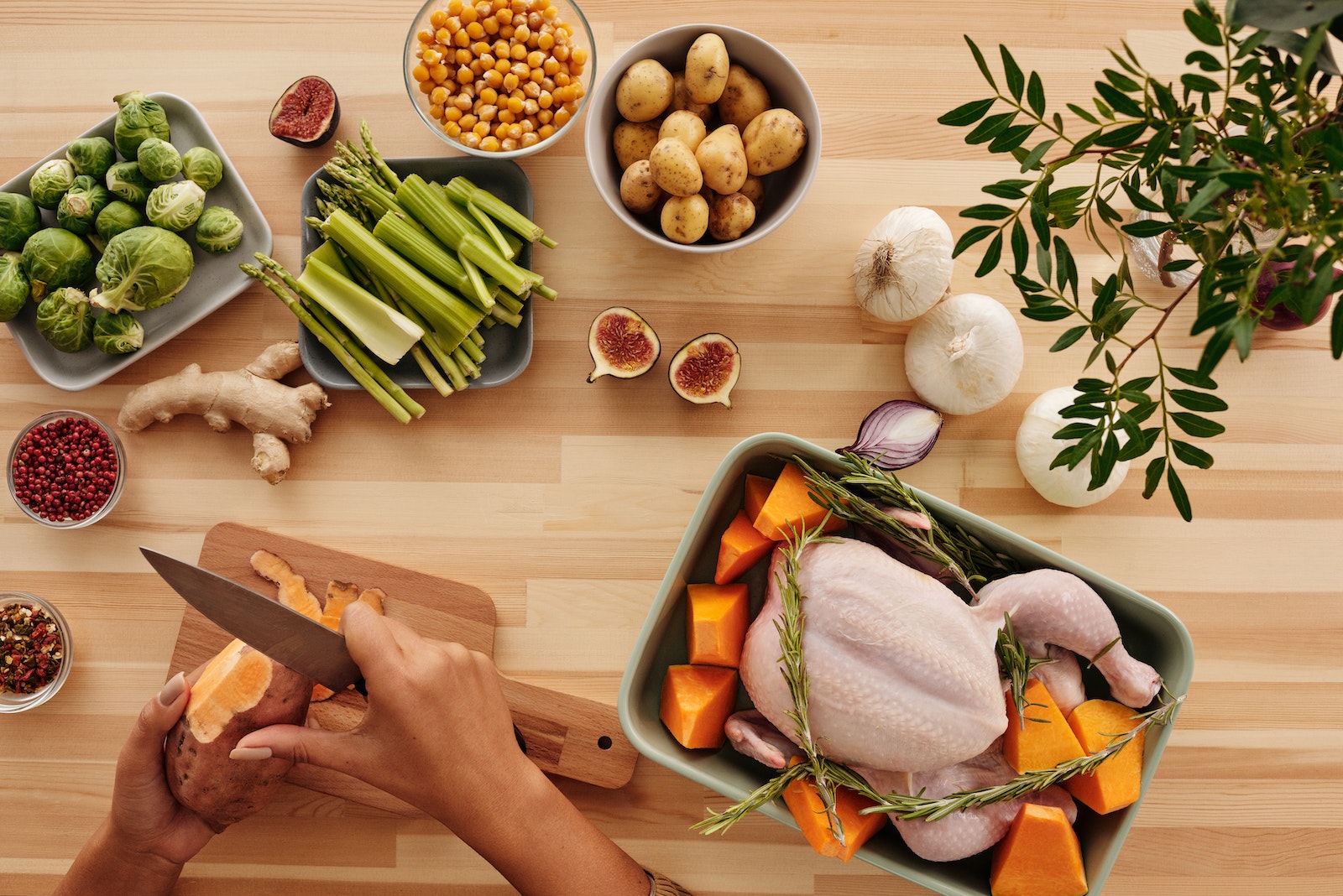 Start Small: Attempting to make drastic changes to our eating habits can often feel overwhelming and unsustainable.
Instead, it is advisable to start with small, manageable steps.
By focusing on micro habits, which are small, gradual changes that are easier to integrate into our routine, we increase the likelihood of success.
For instance, we can begin by incorporating a serving of vegetables into one meal each day or replacing sugary drinks with water.
Habit Stacking: Habit stacking is a technique that involves attaching a new habit to an existing one.
By connecting a desired habit to a routine we already perform consistently, we increase the chances of successful habit formation.
For example, after brushing our teeth in the evening, we can establish the habit of preparing a healthy snack for the next day. This way, we leverage an existing habit as a cue to initiate the new habit.
Reinforcement and Rewards: Rewards play a vital role in habit formation.
Choosing appropriate rewards that align with our weight loss goals can reinforce positive behaviors.
Instead of using food as a reward, we can opt for non-food rewards such as treating ourselves to a relaxing bath, purchasing a new book, or engaging in a fun activity.
These rewards provide positive reinforcement and motivate us to continue practicing our new and healthy eating habits.
Overcoming Common Challenges
Dealing with Cravings and Emotional Eating
Cravings and emotional triggers can often pose challenges on our weight loss journey.
To effectively manage food cravings, it is crucial to identify the underlying causes.
Are we genuinely hungry, or are we seeking comfort or distraction?
By recognizing these triggers, we can develop alternative coping mechanisms.
Engaging in physical activity, practicing mindfulness or meditation, or seeking support from a friend or family member can help redirect our attention away from unhealthy food choices.
Handling Setbacks
Setbacks are a natural part of any journey, including habit formation.
It is important to cultivate resilience and not let setbacks discourage us.
Instead of viewing setbacks as failures, we can perceive them as learning opportunities.
By reflecting on what triggered the setback and strategizing ways to overcome similar challenges in the future, we can bounce back stronger and stay on track towards our weight loss goals.
Sustaining Long-Term Success
Maintaining Motivation
Sustaining motivation throughout our weight loss journey is crucial.
It is helpful to find strategies that work for us individually.
Setting weekly or monthly goals, tracking our progress, and celebrating milestones can keep us motivated.
Additionally, utilizing positive affirmations and visualization techniques can help reinforce our commitment to healthy eating habits.
Regularly Evaluating and Adjusting Habits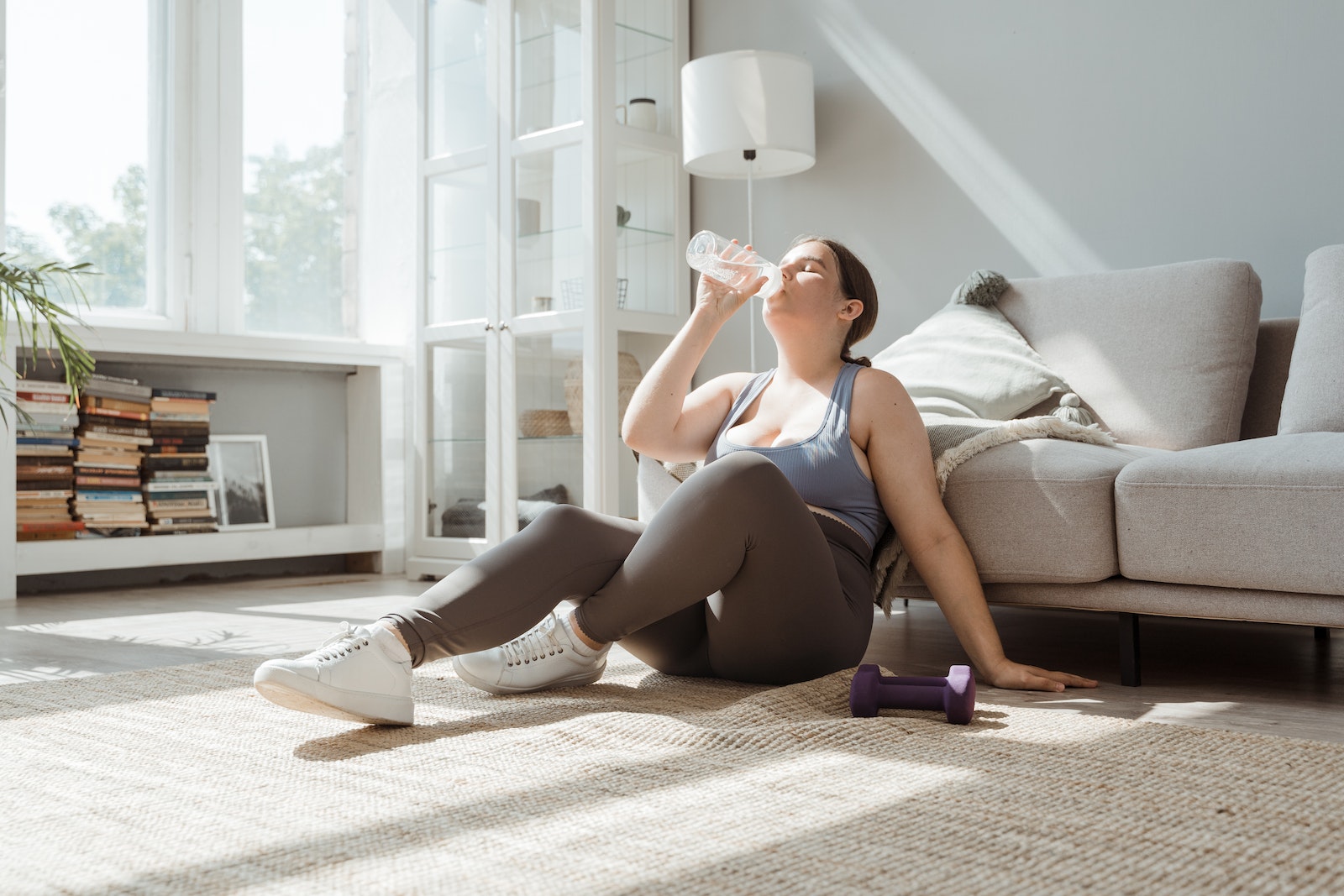 Periodically evaluating our habits is essential for long-term success.
As we progress on our weight loss journey, our needs and circumstances may change.
It is important to make adjustments to our eating habits accordingly.
By regularly assessing what is working well and what requires improvement, we can make necessary modifications to ensure sustained progress.
Conclusion
In the pursuit of weight loss, the formation of healthy eating habits plays a pivotal role.
By understanding the power of habit formation, evaluating and reshaping our current eating habits, and implementing effective habit formation techniques, we can unleash the potential for long-term success.
Overcoming common challenges, maintaining motivation, and regularly evaluating our habits will ensure continued progress on our weight loss journey.
Let us embrace the power of habit formation and unlock a healthier, happier future.
Start implementing these techniques today and witness the transformative impact of eating habits for weight loss.
Are you ready to take the first step towards achieving your weight loss goals through the power of healthy eating habits?
This comprehensive blog post explores the science behind habit formation and its profound impact on your weight loss journey.
Now, it's time to implement this knowledge with the PrimaJust weight loss method.
Discover the exact method to unlock your metabolism for all-natural weight loss, enabling you to lose 1-3 pounds per week automatically—no diet or exercise needed!
This invaluable information is available for free in our exclusive report.
Don't miss out on this opportunity to transform your life.
Download the report today and start your journey towards a healthier, happier future.
Say goodbye to restrictive diets and exhausting workouts, and say hello to sustainable, effortless weight loss with PrimaJust.
Click the link below to claim your free report now.
[Source]
Free Report
Enjoyed reading? Share it with your friends!