Emotional eating is a common phenomenon that can have a significant impact on our health and well-being. When we turn to food as a way to cope with emotions, it can lead to unhealthy eating patterns and weight gain. However, there is a powerful tool that can help us break free from this cycle: mindfulness. In our previous blog we wrote about What is Joyful Movement: Discovering Joy in Physical Activity.  In this blog post, we will explore how to overcome emotional eating using mindfulness and the key role it plays in breaking unhealthy patterns.
What is Emotional Eating?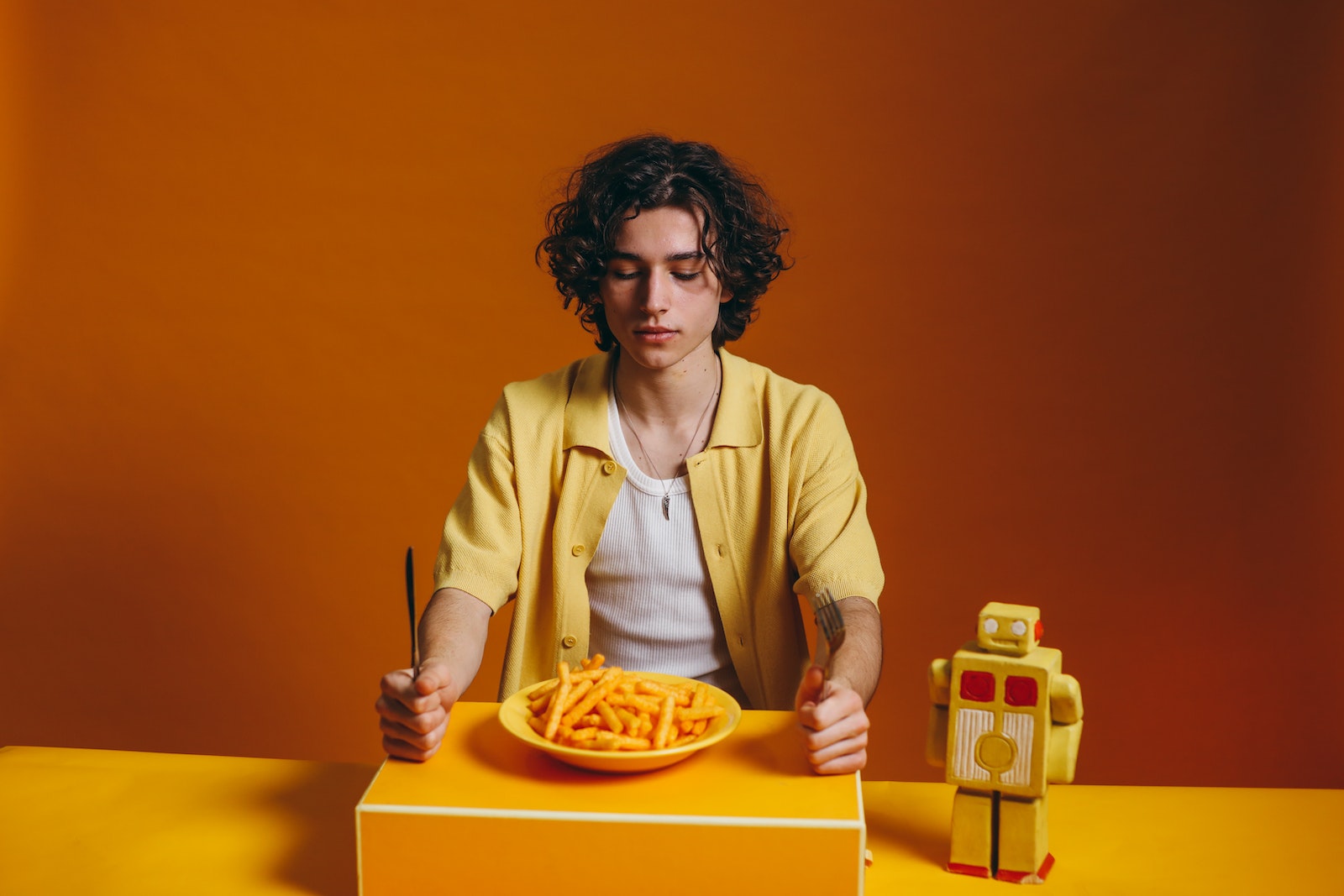 Emotional eating refers to the practice of using food to soothe or suppress emotions rather than to satisfy hunger.
It often stems from a desire to find comfort or relief from negative feelings such as stress, sadness, or boredom.
By understanding the link between emotions and eating behaviors, we can begin to address and overcome emotional eating.
The Role of Mindfulness in Breaking Unhealthy Patterns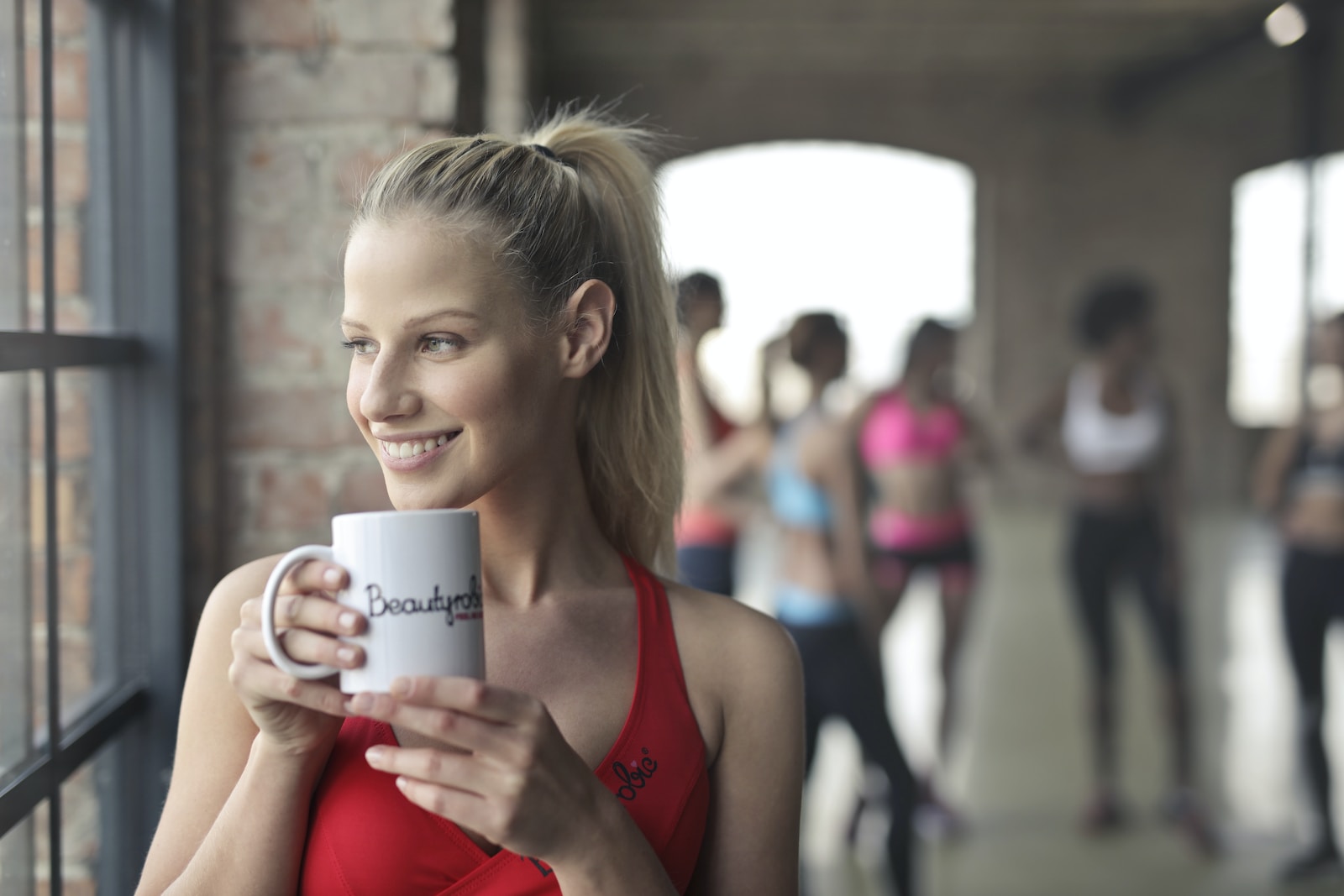 Mindfulness is the practice of bringing non-judgmental awareness to the present moment.
By cultivating mindfulness, we can develop a deeper understanding of our thoughts, feelings, and behaviors.
Mindfulness allows us to observe our emotions without getting entangled in them, creating space for healthier choices.
When it comes to emotional eating, mindfulness plays a crucial role.
It helps us become more aware of our emotions, triggers, and patterns.
By cultivating mindfulness, we can develop a greater sense of control over our eating habits and make more conscious choices.
How to Overcome Emotional Eating Using Mindfulness
Step 1: Cultivating Awareness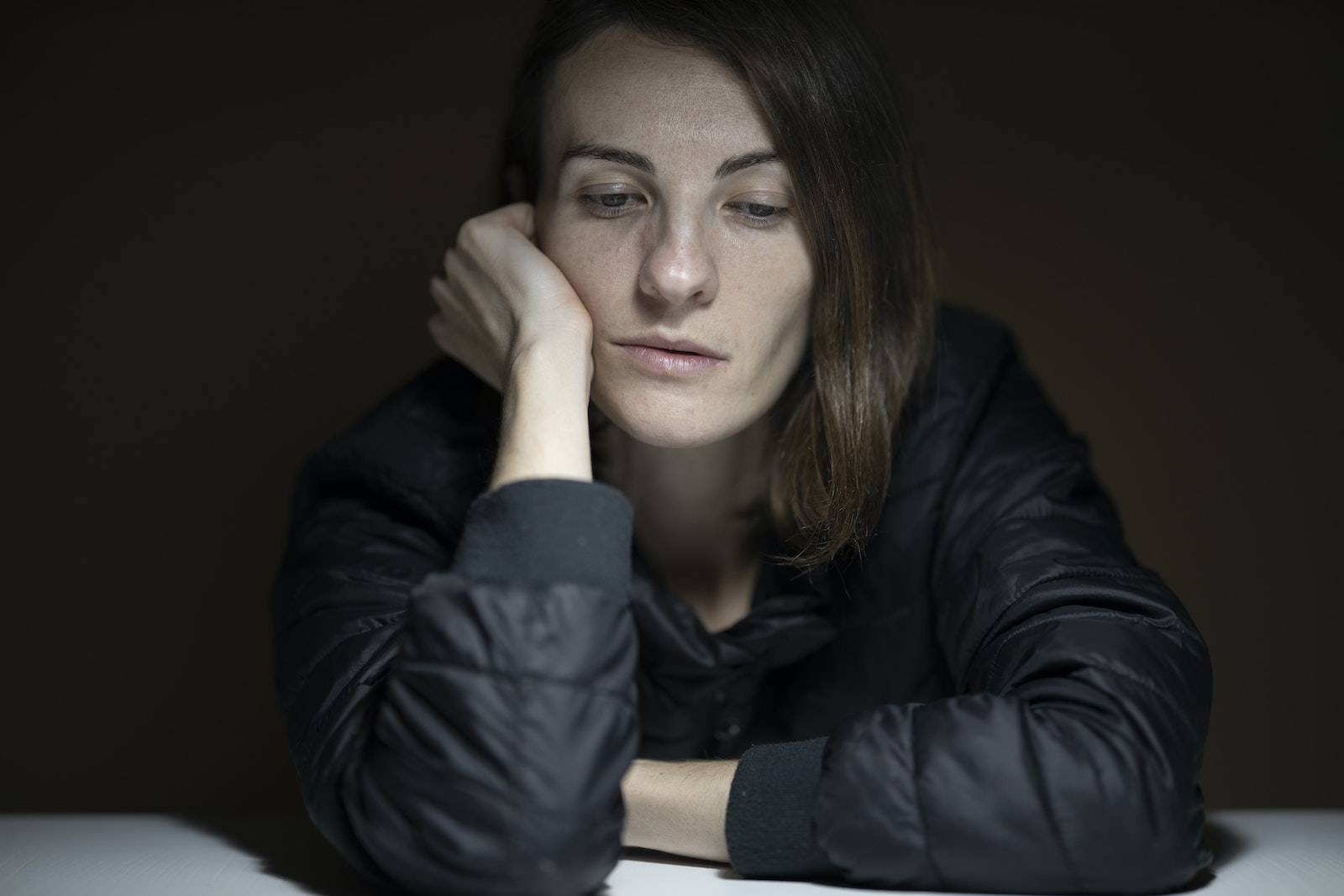 The first step in overcoming emotional eating is to cultivate awareness.
By paying attention to our emotions and the thoughts and sensations that arise when we feel the urge to eat, we can begin to recognize patterns and triggers.
Mindfulness techniques such as journaling or keeping a food and mood diary can be helpful in this process.
Step 2: Embracing Mindful Eating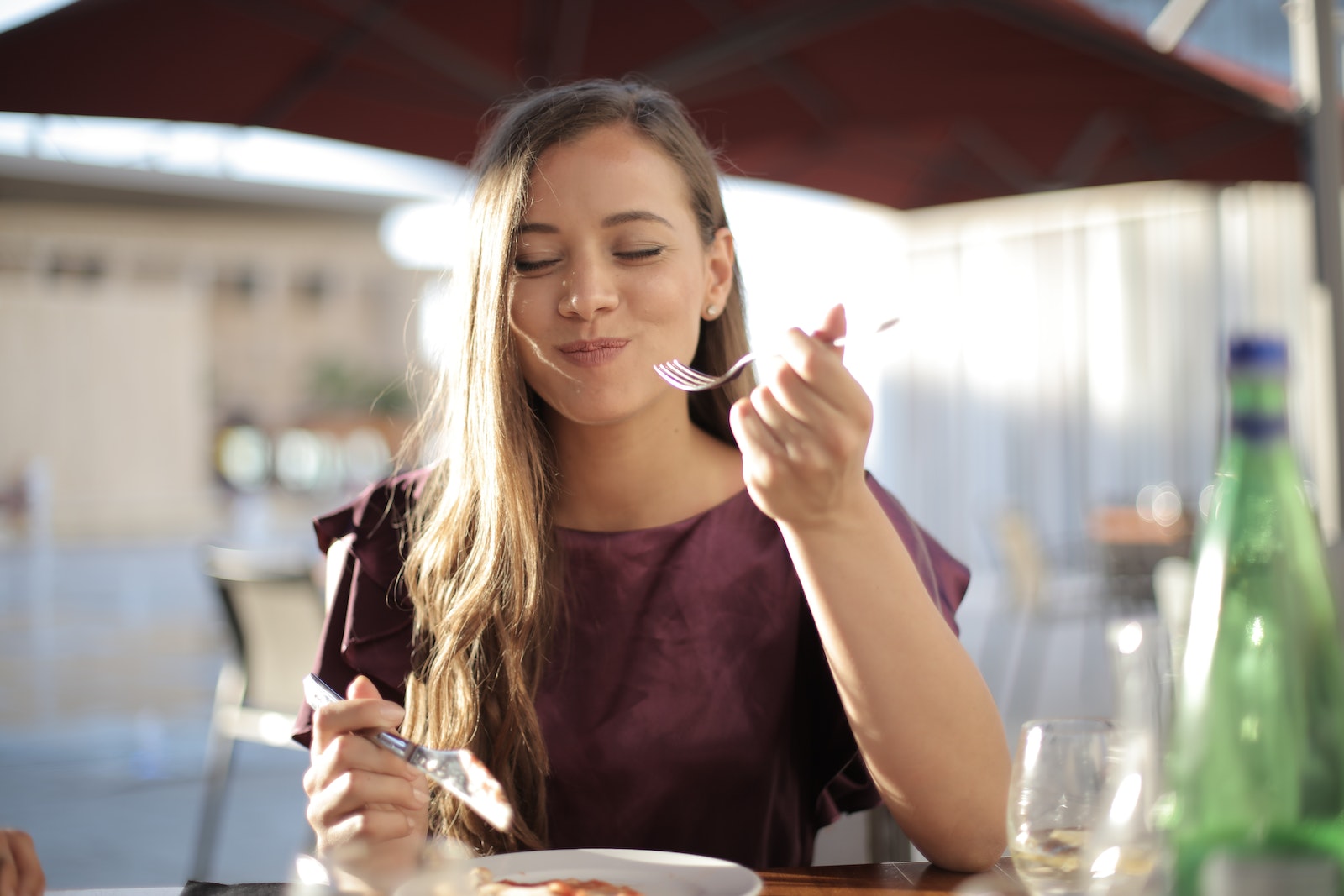 Mindful eating involves bringing full attention and awareness to the act of eating.
By slowing down, savoring each bite, and tuning in to our body's hunger and fullness cues, we can develop a healthier relationship with food.
Mindful eating helps us become more attuned to our body's needs, rather than using food as a means of emotional escape.
Step 3: Managing Emotional Triggers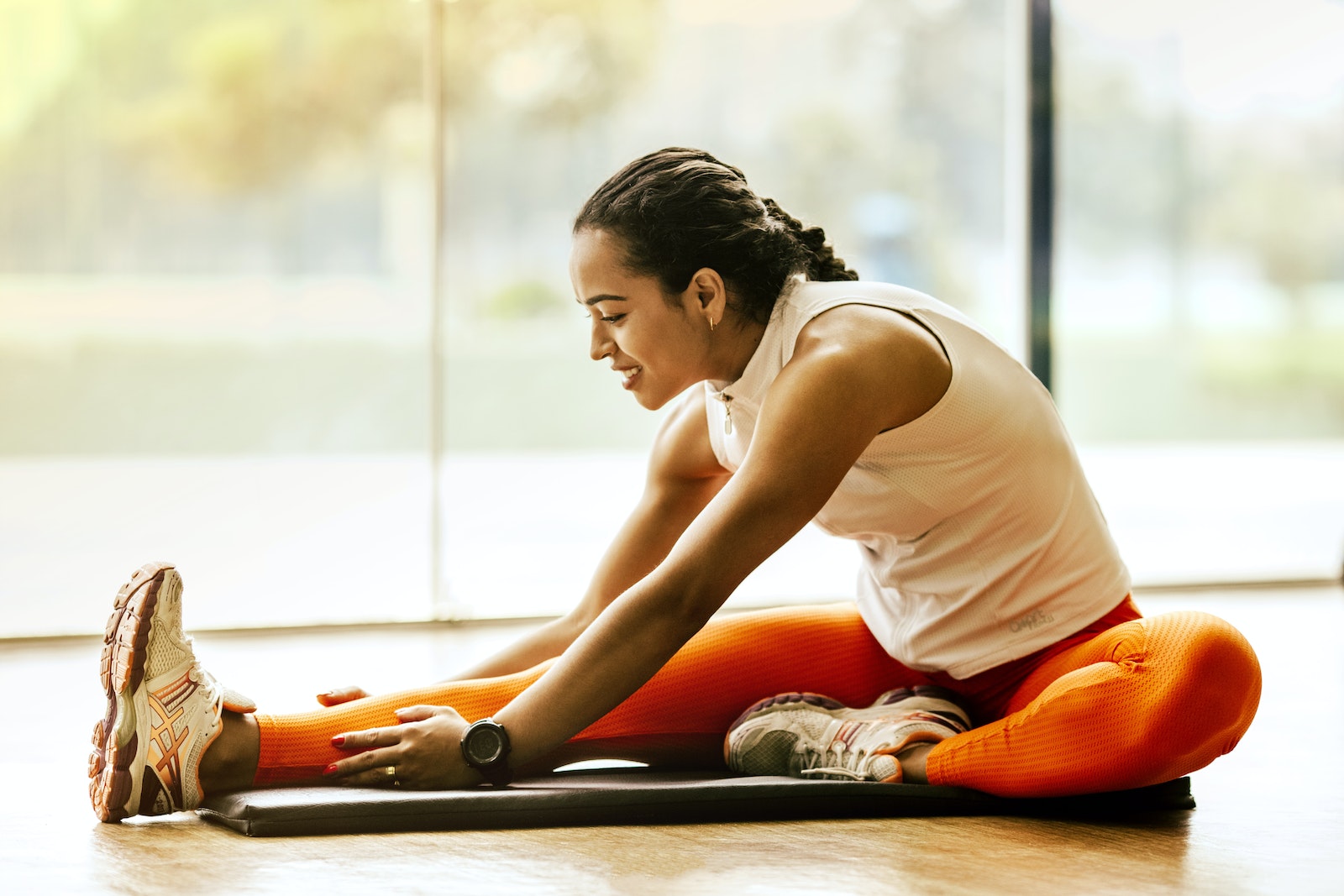 Instead of turning to food when faced with emotional triggers, mindfulness offers alternative coping mechanisms.
Deep breathing exercises, meditation, or engaging in activities that bring joy or relaxation can help us manage emotions without resorting to food.
By finding healthier ways to address emotional triggers, we can break the cycle of emotional eating.
Step 4: Building a Mindfulness Practice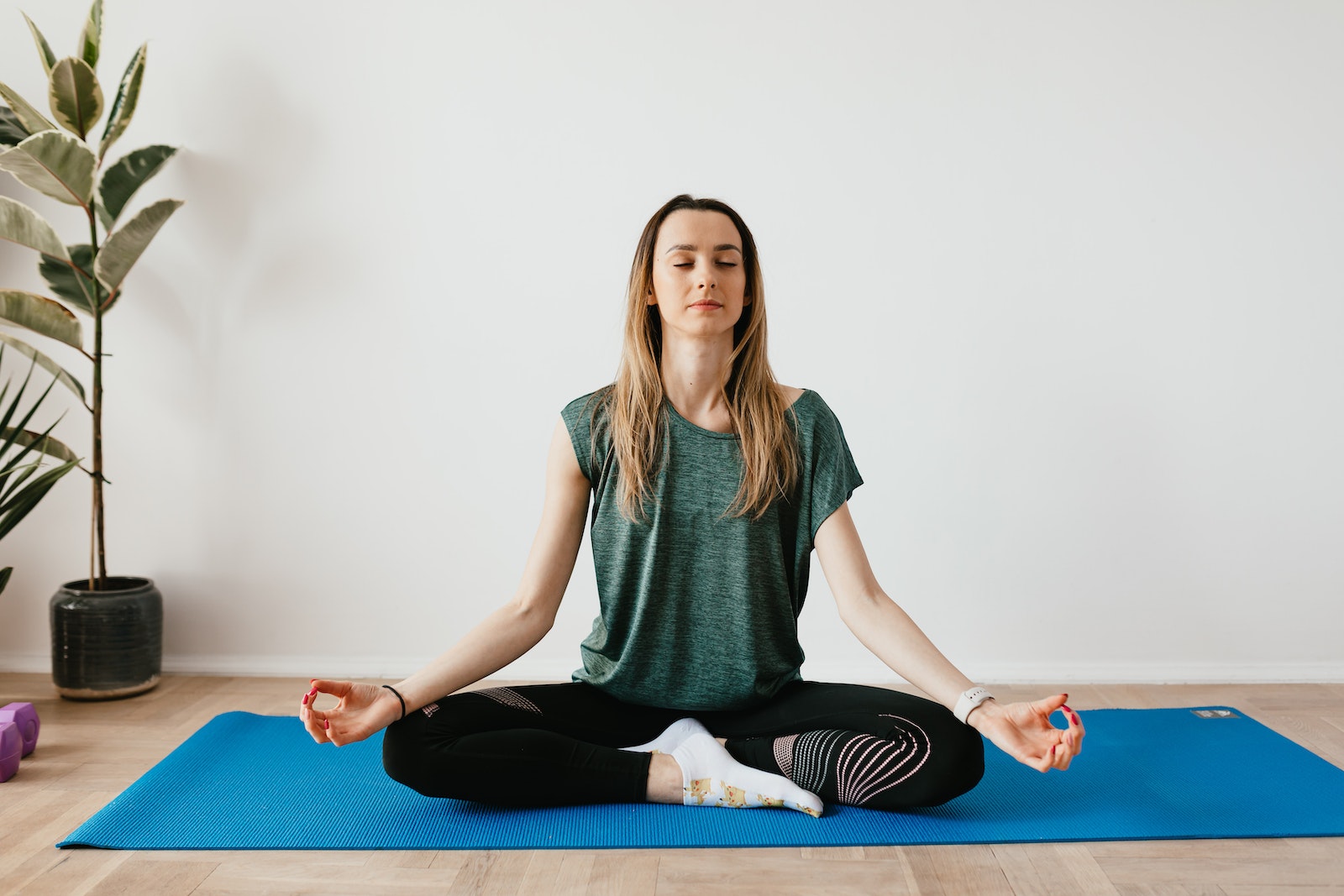 Incorporating mindfulness into our daily lives is essential for long-term success.
By setting aside dedicated time for meditation or other mindfulness exercises, we can strengthen our ability to stay present and cultivate self-awareness.
Mindfulness practices such as body scans or guided meditations can be powerful tools in developing a mindfulness practice.
Applying Mindfulness Techniques in Real-Life Situations
Mindfulness while grocery shopping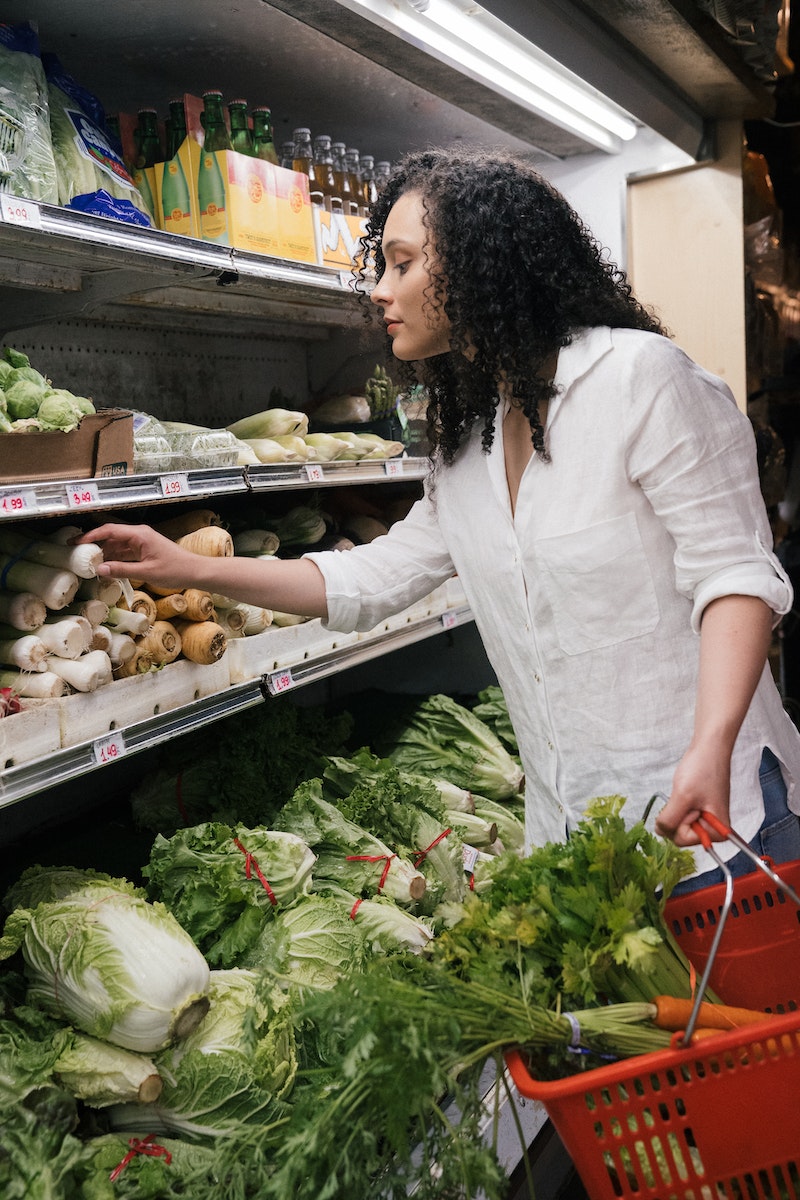 Practicing mindfulness while grocery shopping can lead to healthier choices.
To do so, begin by taking deep breaths before entering the store and setting an intention to remain mindful throughout the experience.
Pay attention to the store's surroundings without judgment, focusing on the present moment and avoiding distractions.
Read food labels thoughtfully, considering nutritional content and consciously making decisions.
Take a moment to acknowledge any cravings or impulsive urges before making choices.
Engage your senses when selecting fresh produce and other items, fully immersing yourself in the experience.
Finally, express gratitude for nourishing yourself and your loved ones through your mindful choices.
Mindful eating in social situations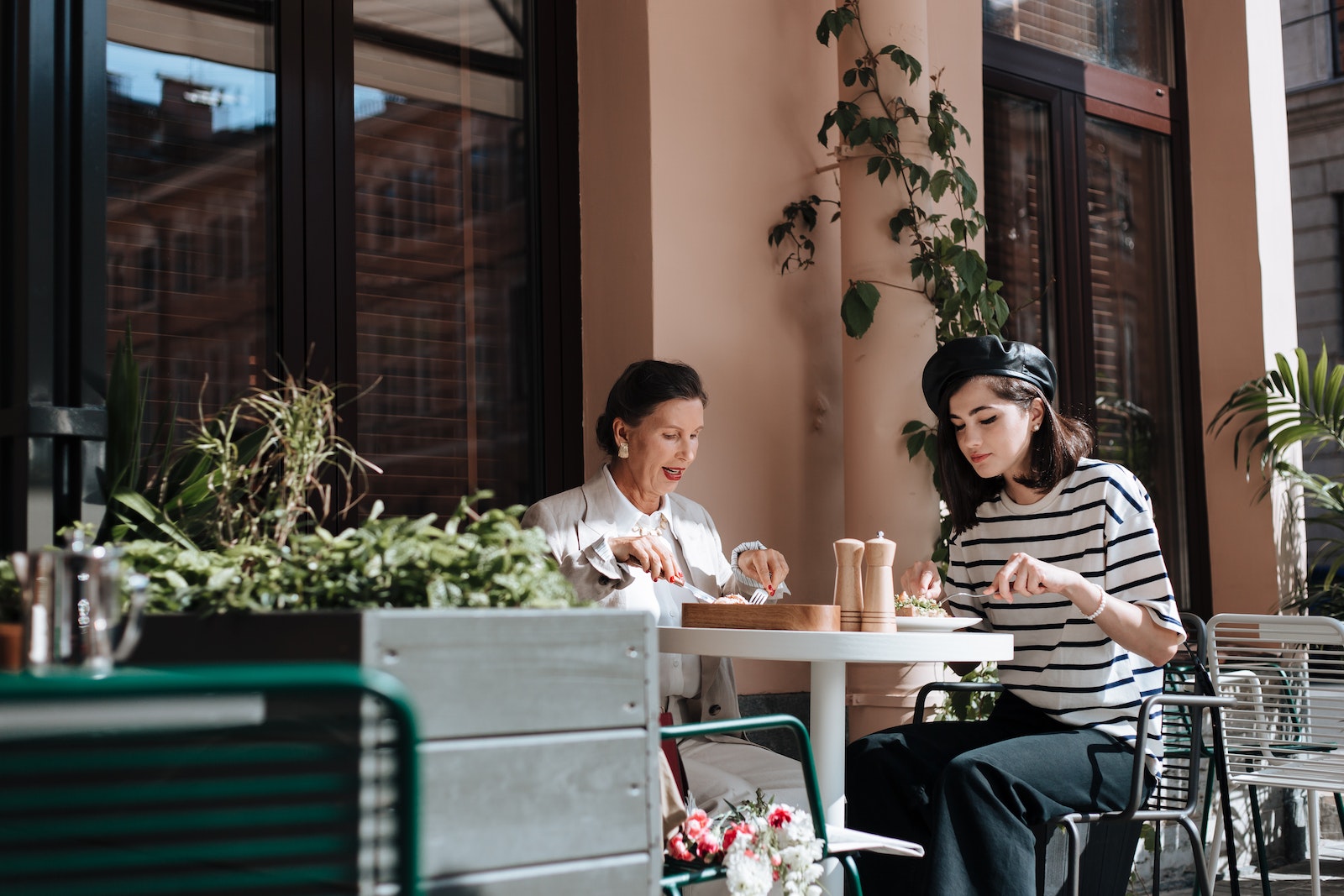 Eating mindfully in social situations can be a challenge, but it's possible to avoid overeating by following these steps.
First, take deep breaths before the meal to focus on the present moment.
Chew your food slowly, enjoying each bite. Engage in conversations but put down your utensils between bites to avoid mindless eating.
Pay attention to your body's hunger and fullness cues, and eat accordingly. Don't use food as a coping mechanism for social anxiety or stress.
If you overeat, practice self-compassion and remember that mindful eating is a journey, not about perfection.
Mindfulness during stressful times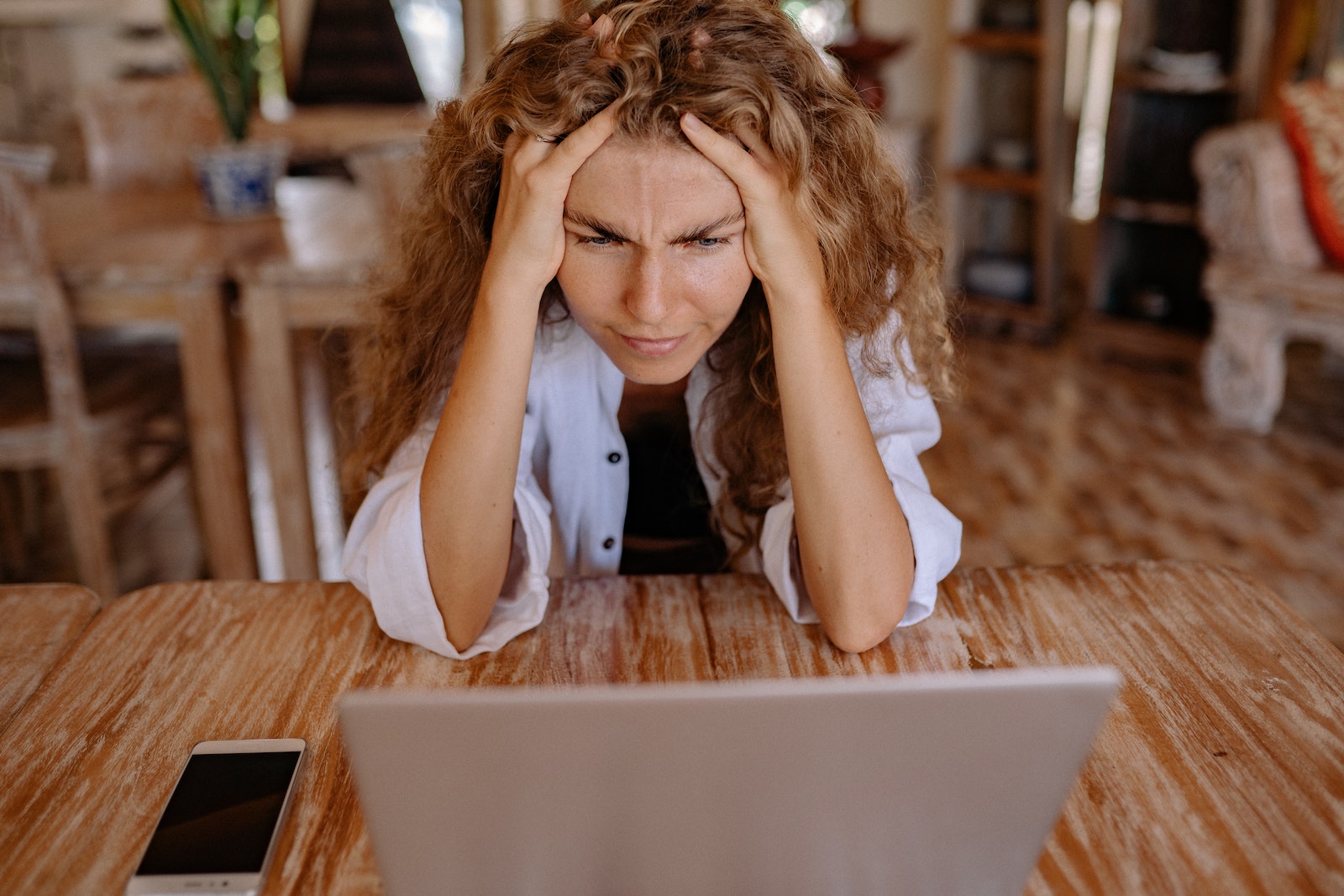 Mindfulness is an effective tool for managing stress and maintaining emotional well-being.
By taking short mindful breaks throughout the day, even just for a minute or two, individuals can focus on their breath and stay present.
When feeling overwhelmed, it's important to acknowledge emotions without judgment and observe how they affect the body and mind.
Techniques like body scans can help release tension and bring awareness to areas of stress.
Deep breathing exercises activate the relaxation response, reducing stress levels.
Engaging in mindful movement, such as yoga or walking, helps release pent-up energy and promotes calmness.
Finally, accepting stress as a natural part of life allows for experiencing it without suppression or control.
Overcoming Emotional Eating Triggers: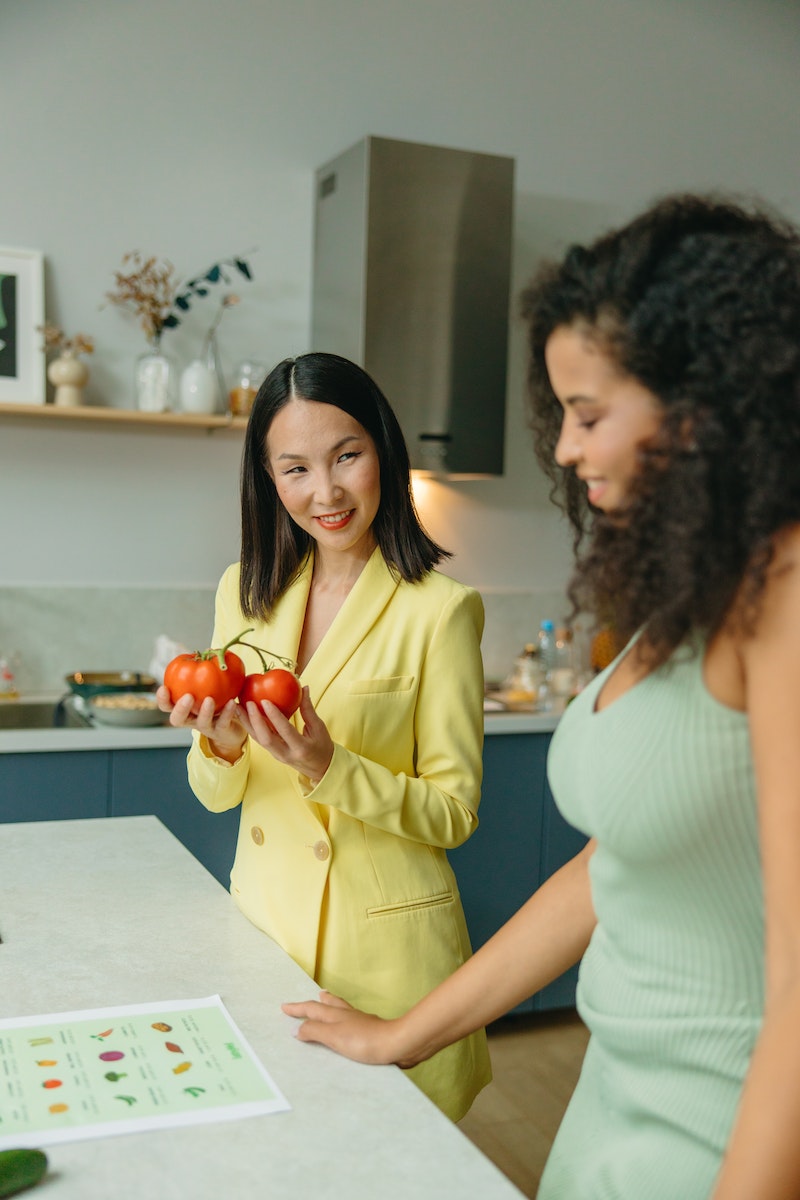 1. Identifying Specific Triggers and Emotional Patterns
Guide individuals to identify their personal triggers for emotional eating.
Encourage them to keep a record of their emotions, situations, and thoughts before, during, and after episodes of emotional eating to identify patterns and gain insight into their triggers.
2. Mindfulness-Based Coping Strategies for Various Emotions
Provide individuals with a toolbox of mindfulness-based coping strategies for different emotions.
For example, suggest deep breathing exercises for anxiety, engaging in physical activity for stress, or practicing self-compassion for sadness.
3. Seeking Professional Help When Needed
Emphasize the importance of seeking professional help, such as therapy or counseling, if emotional eating patterns persist or become overwhelming.
Trained professionals can provide guidance and support tailored to individual needs.
Mindfulness Beyond Eating: Holistic Well-being: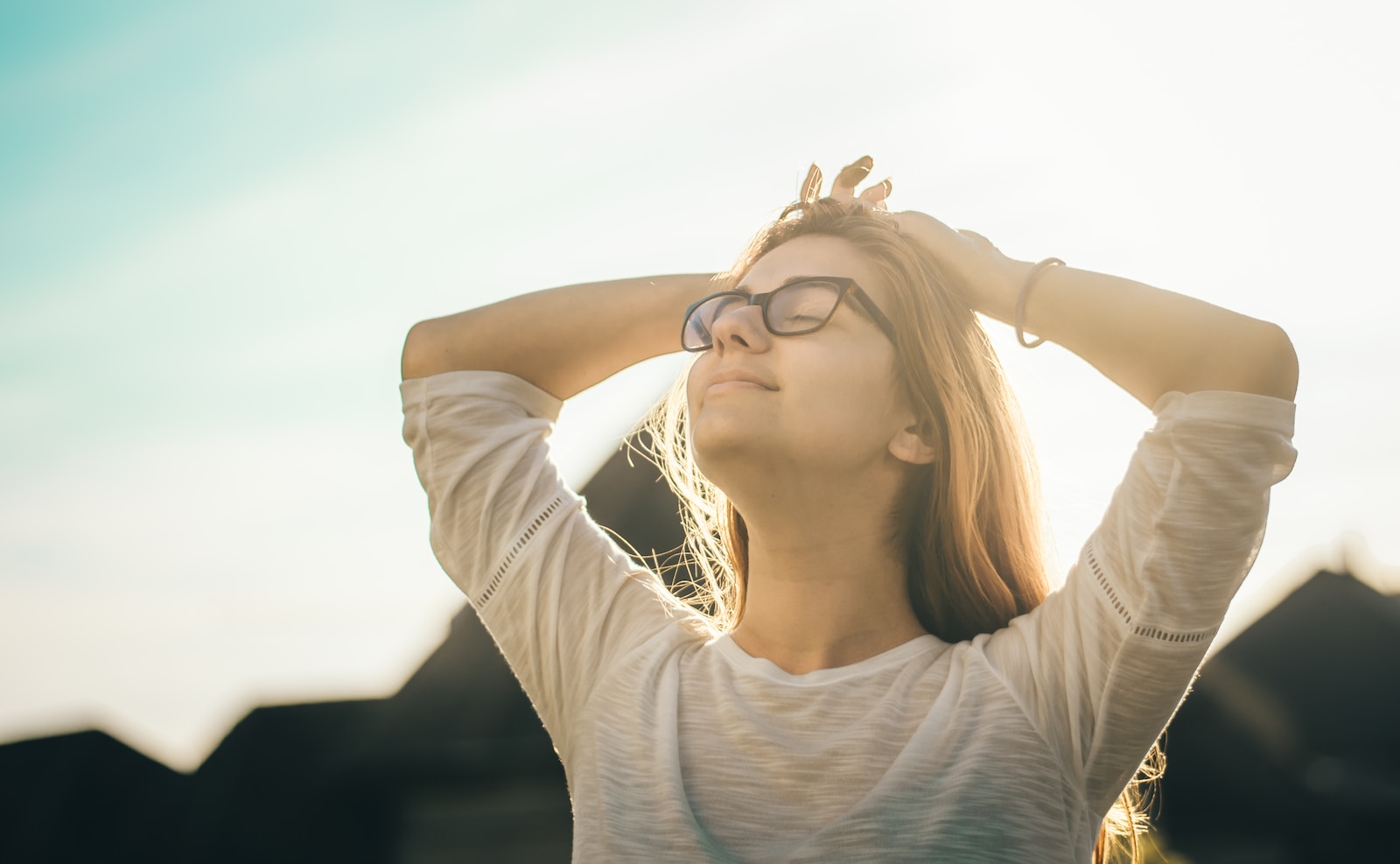 Mindfulness extends beyond eating and can be applied to various aspects of life.
It is encouraged to incorporate mindfulness into physical activities, relationships, and work to enhance overall well-being.
Consistent mindfulness practice can lead to improvements in physical, mental, and emotional health by promoting self-awareness, emotion management, and healthier coping mechanisms.
Additionally, individuals are reminded to practice self-compassion and self-care throughout their mindfulness journey, fostering a positive relationship with themselves through acceptance, forgiveness, and nurturing their well-being.
Conclusion
Mindfulness is a powerful tool in overcoming emotional eating and breaking unhealthy patterns.
By cultivating awareness, embracing mindful eating, managing emotional triggers, and building a mindfulness practice, we can develop a healthier relationship with food and our emotions.
Applying mindfulness techniques in real-life situations and overcoming challenges will help us sustain progress in our journey towards overcoming emotional eating.
Start incorporating mindfulness into your life today and experience the transformative power it holds.
Are you tired of battling emotional eating and the unhealthy patterns it brings into your life?
In this blog post, we've explored the pivotal role of mindfulness in conquering emotional eating.
Now, imagine a life where you can regain control over your eating habits, understand your emotional triggers, and develop a healthier relationship with food and your emotions.
The PrimaJust weight loss method is your key to unlocking this transformative power.
With our free report, you can discover The Exact Method to Unlock Your Metabolism for All-Natural Weight Loss, automatically enabling you to lose 1-3 pounds per week—no diet or exercise needed!
Don't miss out on this opportunity to reclaim your well-being.
Download your free report today and embark on a journey towards a healthier you.
Say goodbye to emotional eating and hello to a brighter, healthier future.
[Source]
Free Report
Want to dive deeper into effortless weight loss? Click here to book your free Weight Loss Clarity Call today.