In today's fast-paced world, exercise is often seen as a chore rather than something enjoyable. However, it doesn't have to be that way. Joyful movement is a concept that promotes finding pleasure and happiness in physical activity. In our previous blog we wrote about The Relationship Between Sleep and Weight Loss: Exploring the Impact of Sleep Quality on Effective Weight Management. In this blog post, we will explore what joyful movement is, its significance for weight loss and overall well-being, and various fun exercise options that can help you discover joy in your fitness journey.
What is Joyful Movement?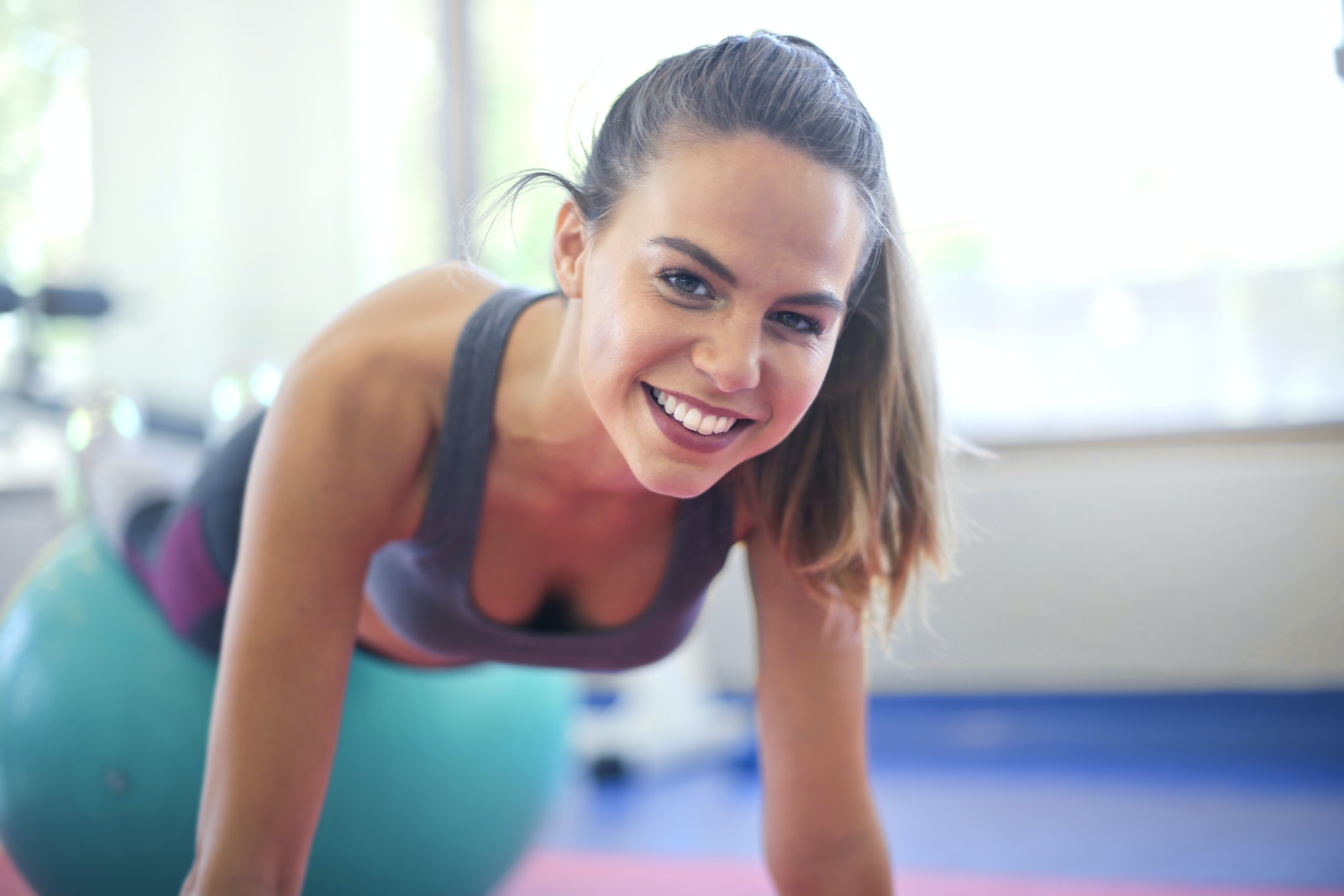 Joyful movement can be defined as engaging in physical activity that brings you happiness, satisfaction, and a sense of fulfillment.
Unlike traditional exercise, which often focuses solely on burning calories or achieving specific fitness goals, joyful movement prioritizes your emotional and psychological well-being along with the physical benefits.
It emphasizes finding activities that genuinely bring you joy and make you look forward to moving your body.
The Difference Between Joyful Movement and Traditional Exercise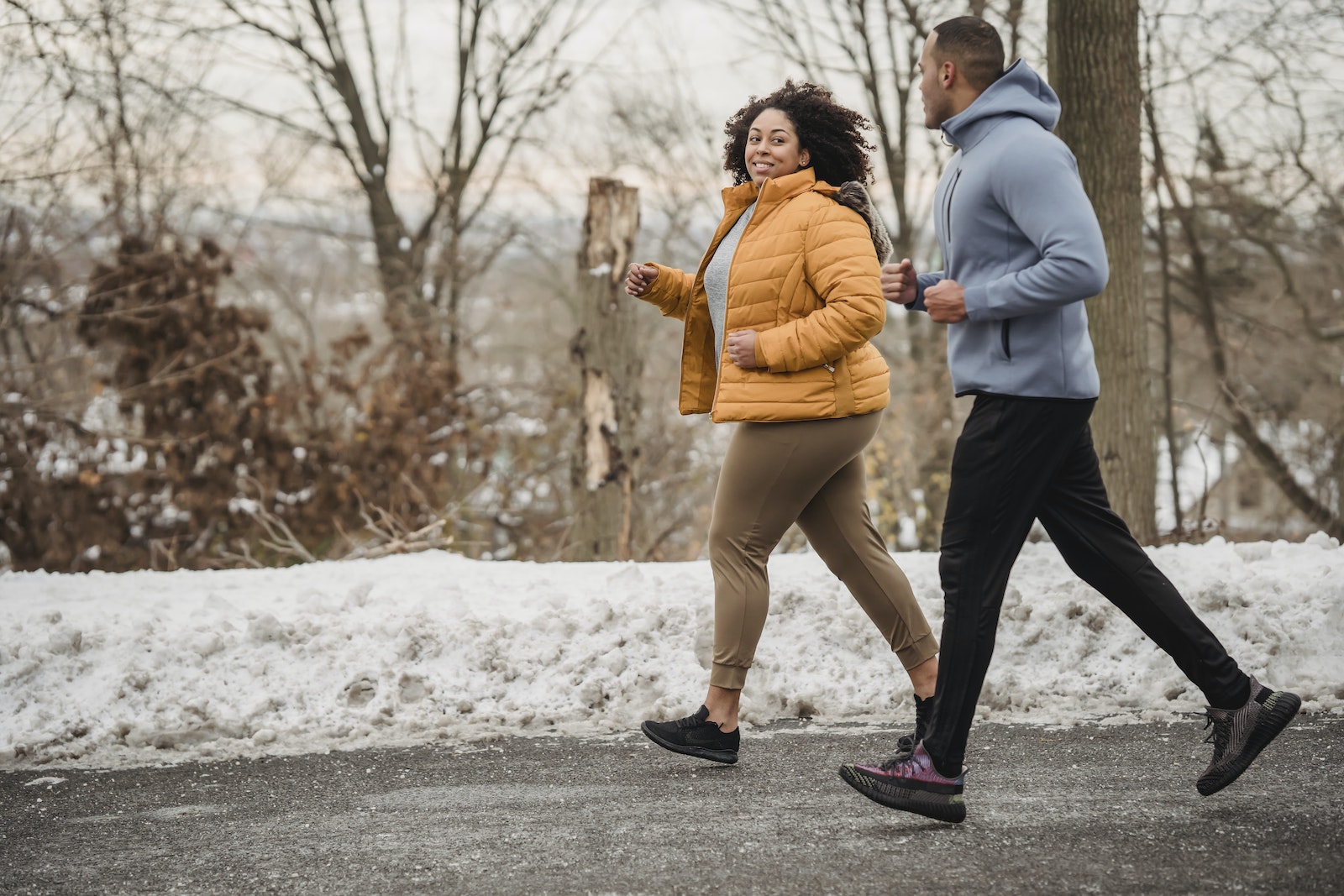 Traditional exercise is often associated with strict routines, repetitive movements, and a focus solely on physical results.
While it can be effective for achieving fitness goals, it may not always be enjoyable.
On the other hand, joyful movement involves embracing activities that ignite your passion and enthusiasm for movement.
It is about finding pleasure in the process rather than fixating solely on the end outcome.
When you engage in joyful movement, you are more likely to maintain a consistent exercise routine.
Unlike traditional exercise, which may feel like a burden or obligation, joyful movement becomes a source of happiness and a means to de-stress and rejuvenate.
The Psychological and Physical Benefits of Joyful Movement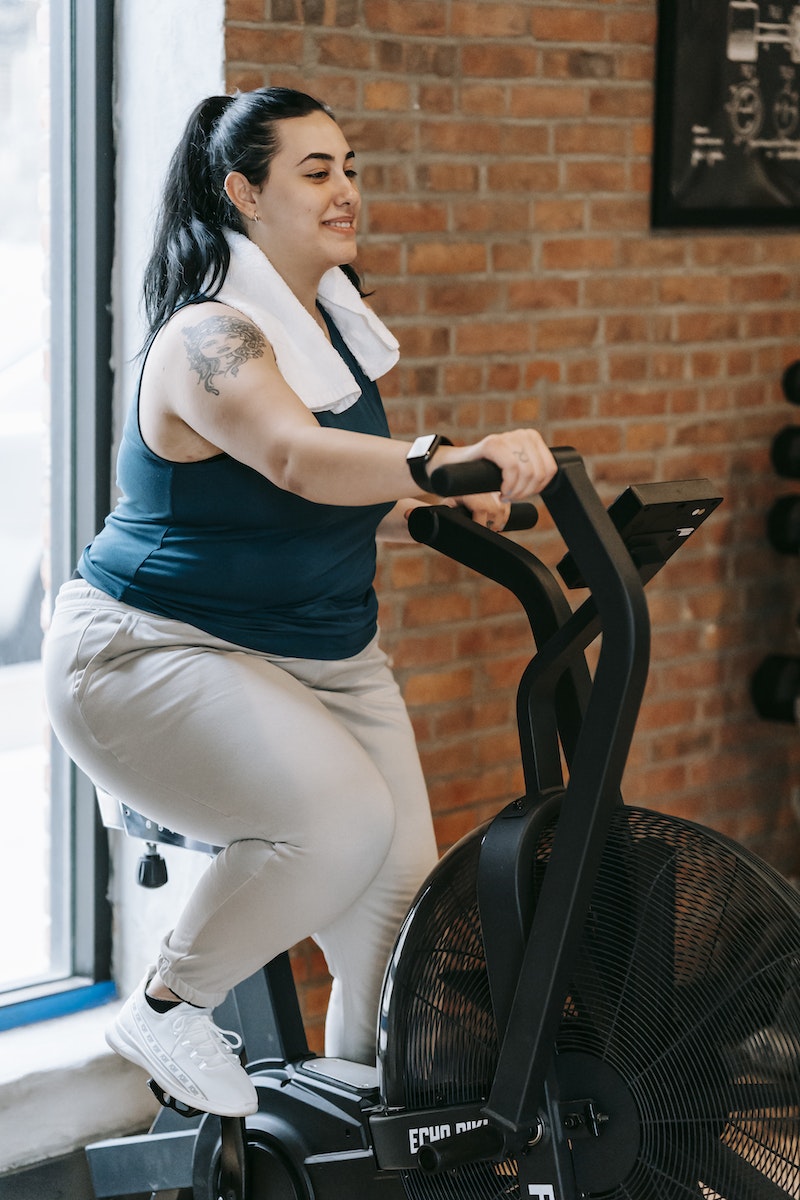 1. Improved Mental Well-being: Joyful movement has a positive impact on mental health by reducing stress, anxiety, and depression.
Engaging in activities that bring joy triggers the release of endorphins, also known as "feel-good" hormones, which contribute to a sense of well-being and happiness.
2. Enhanced Motivation: When you find joy in physical activity, you naturally become more motivated to stay active.
Instead of feeling forced to work out, you'll be excited to participate in activities that bring you happiness.
3. Sustainable Weight Loss: Joyful movement can be a key factor in achieving and maintaining weight loss goals.
When you enjoy what you do, you are more likely to stick with it long-term, leading to consistent progress in your weight loss journey.
4. Increased Energy Levels: Engaging in activities that bring you joy can boost your energy levels and combat feelings of fatigue or lethargy.
The positive emotional experience translates into increased physical vitality.
5. Enhanced Body Awareness: Joyful movement encourages you to listen to your body's signals and respond to its needs.
This awareness can help prevent injuries and improve overall physical performance.
Exploring Fun Exercise Options for Weight Loss
Dance Your Way to Fitness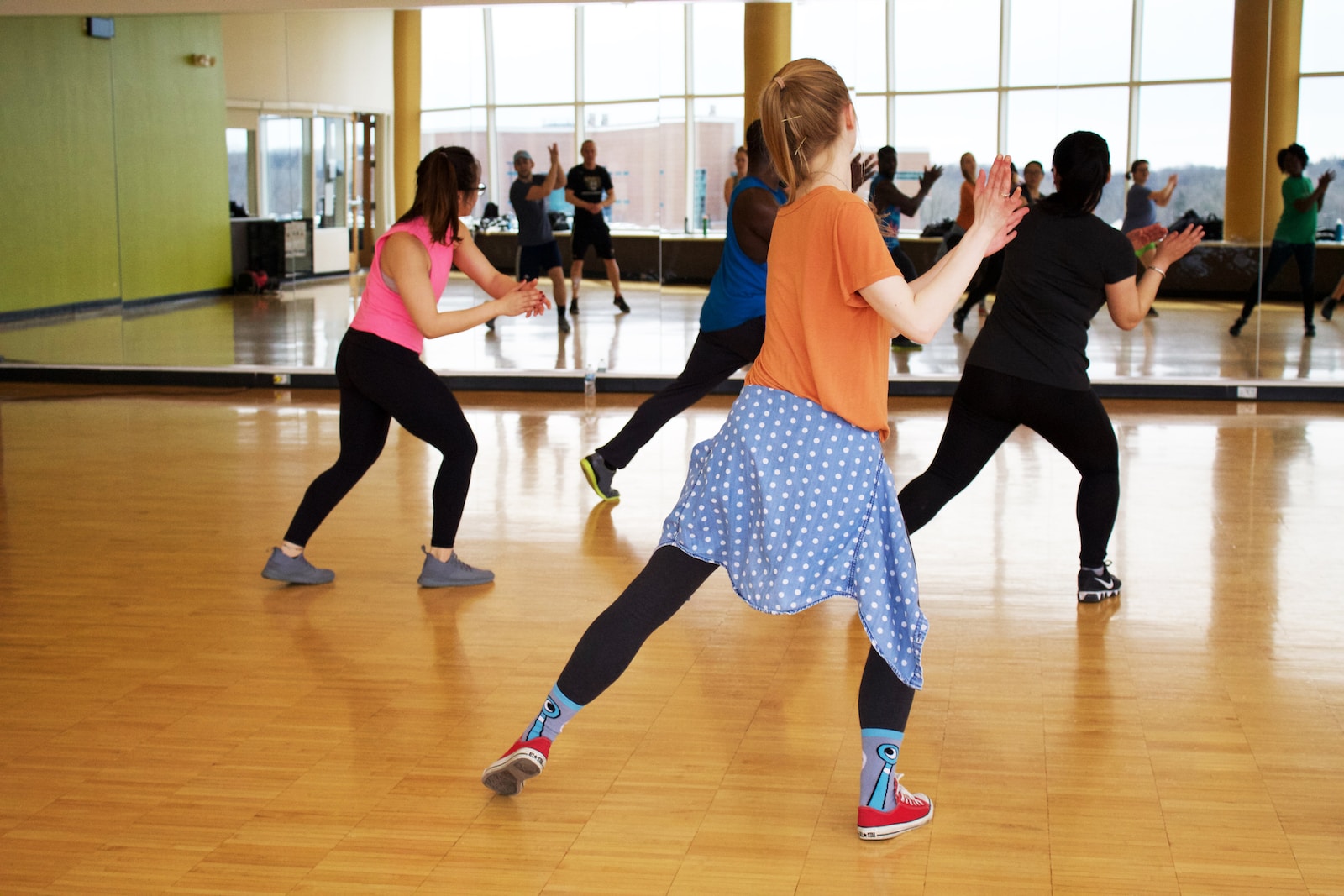 Dancing is an excellent example of joyful movement.
Not only does it provide an effective cardio workout, but it also allows you to express yourself and enjoy the rhythm.
Dance styles such as Zumba, salsa, and hip-hop are great options for weight loss as they combine energetic movements with music.
By dancing regularly, you can burn calories, improve coordination, and boost your mood.
Outdoor Adventures for Active Weight Loss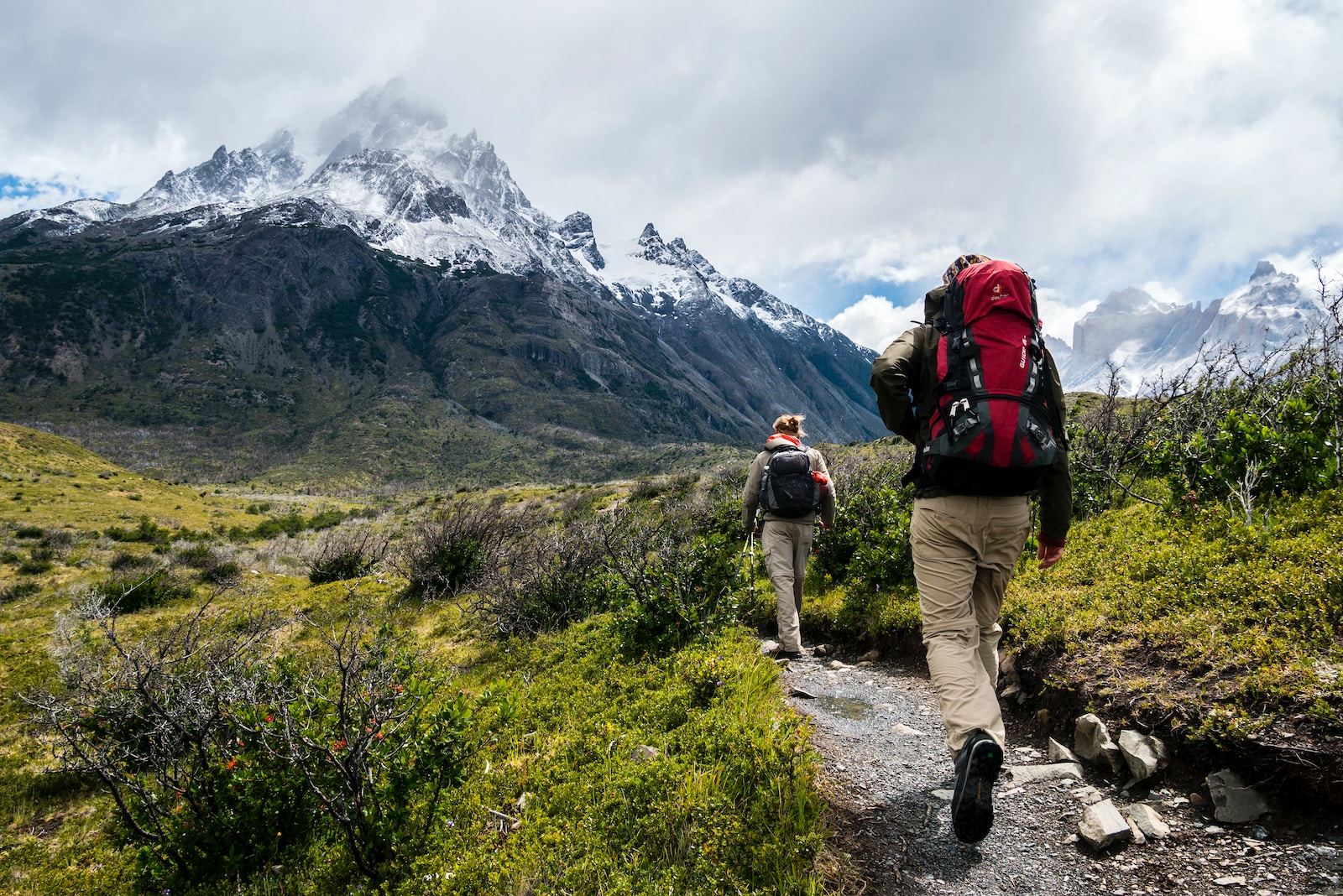 If you prefer the great outdoors, there are numerous fun exercise options available.
Activities like hiking, cycling, swimming, and kayaking allow you to explore nature while getting a fantastic workout.
These outdoor adventures not only provide a change of scenery but also engage different muscle groups and improve cardiovascular health.
Remember to start at your own pace and gradually increase the intensity to avoid injuries.
Group Fitness Classes for a Fun Workout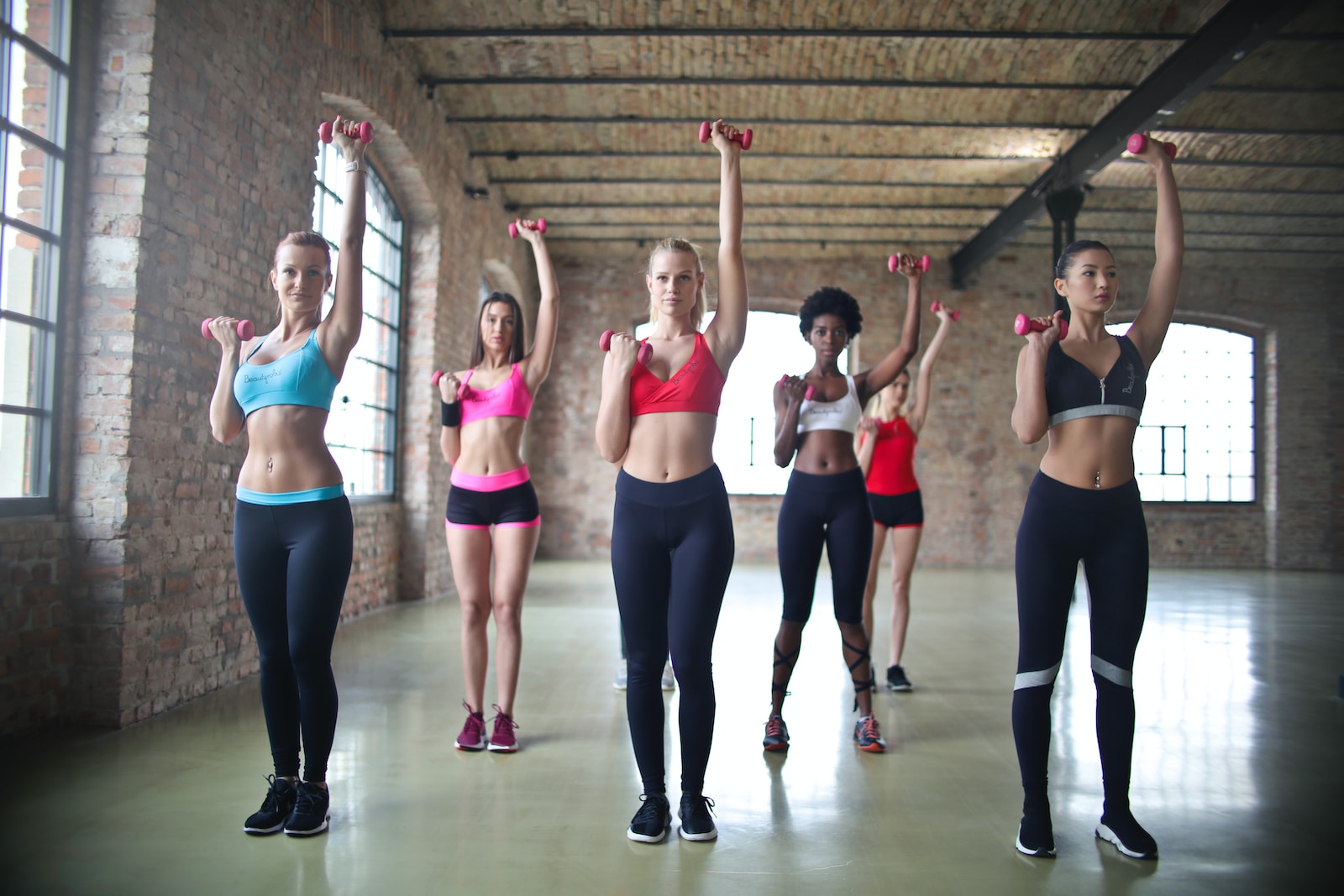 Group fitness classes offer a dynamic and social environment for joyful movement.
Joining classes like Zumba, kickboxing, or aerobics can make exercising more enjoyable and motivating.
Exercising in a group setting not only adds a sense of camaraderie but also provides accountability.
You'll be more likely to stick to your fitness routine and have fun while doing it.
Sports and Recreational Activities for Weight Loss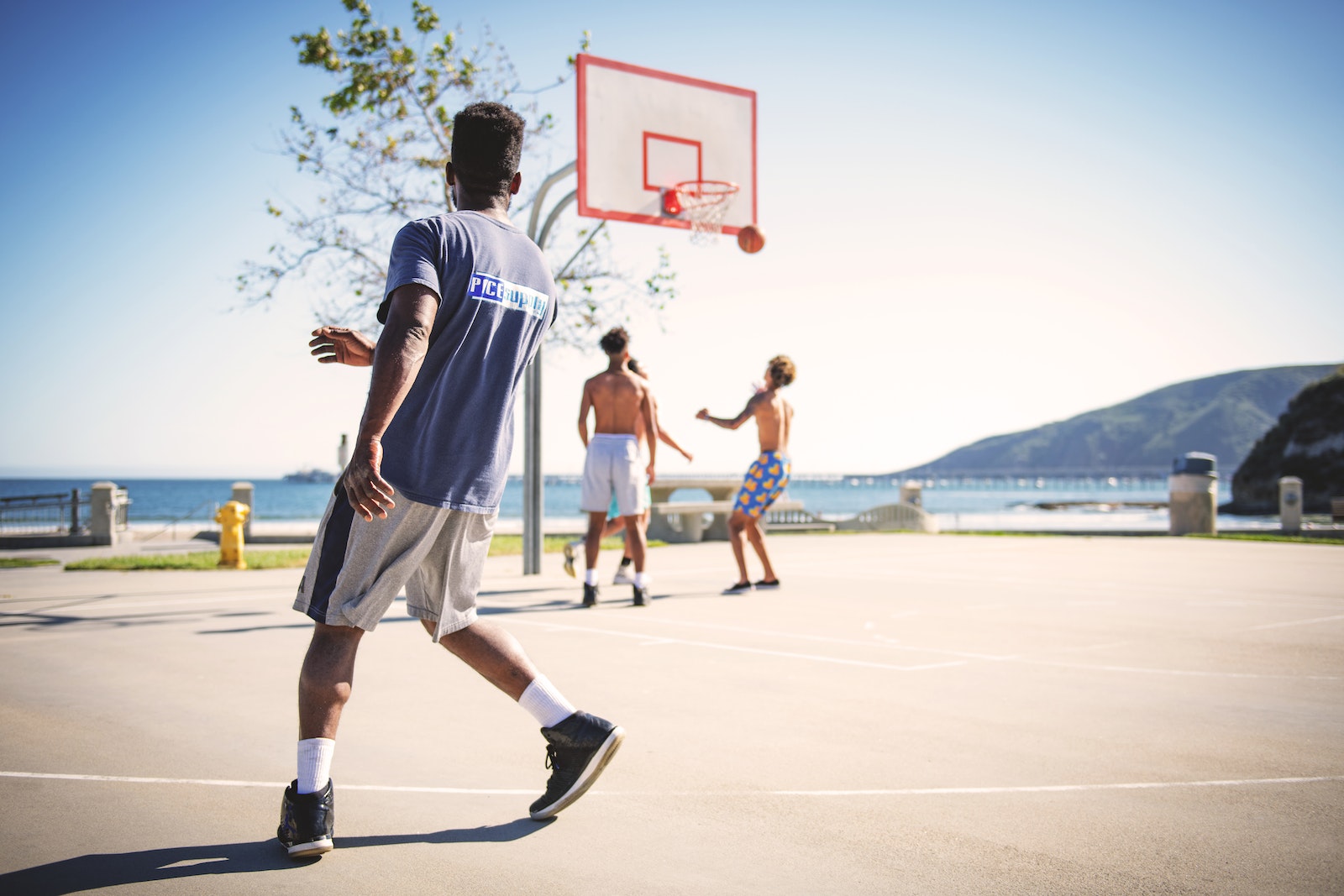 Engaging in sports and recreational activities is an excellent way to combine fitness and fun.
Activities like tennis, basketball, soccer, and volleyball can help you burn calories while enjoying the thrill of competition.
These sports improve agility, stamina, and coordination.
Whether you join a local team or simply play with friends, you'll find yourself immersed in joyful movement that supports weight loss.
Mind-Body Exercises for Weight Loss and Inner Joy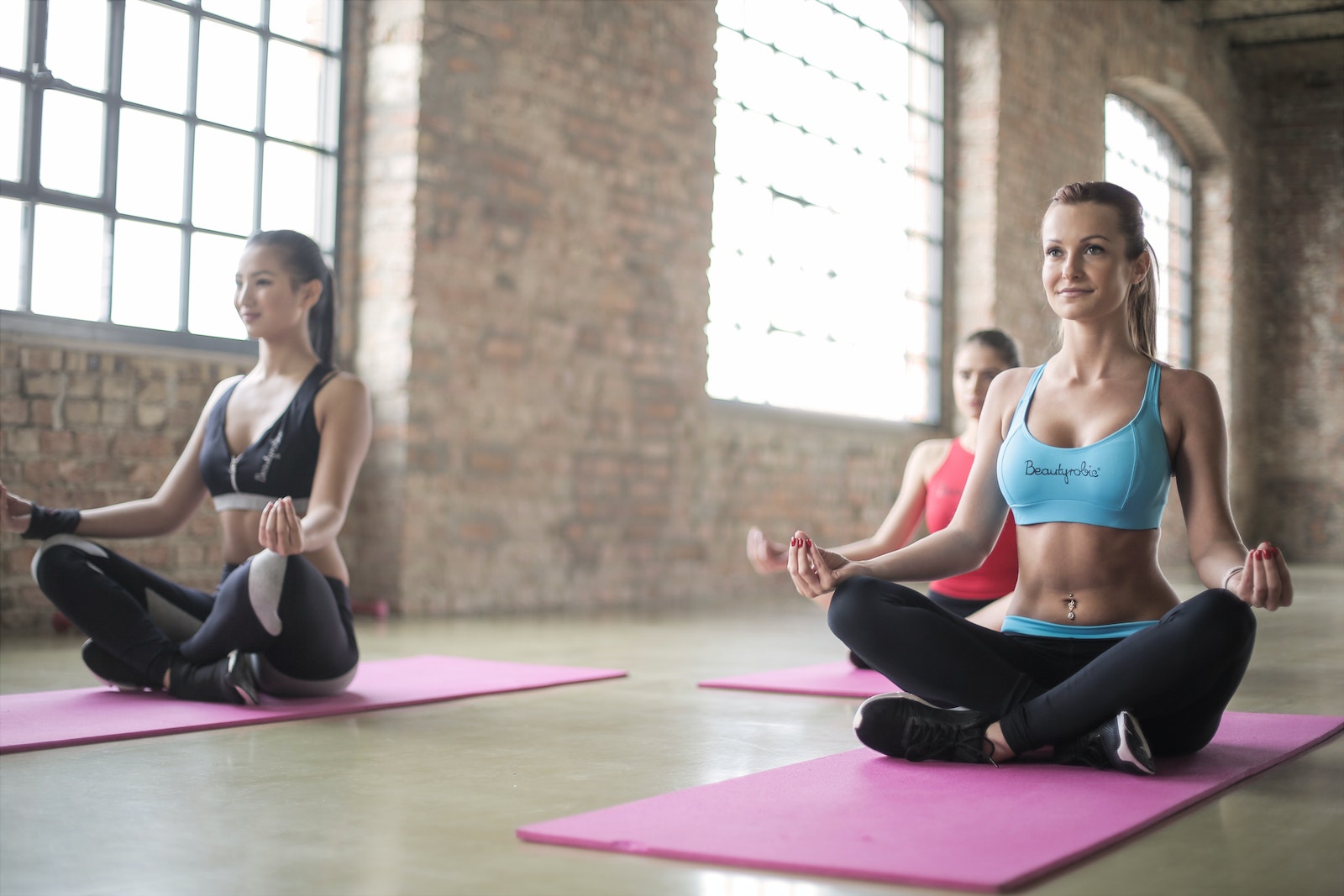 Mind-body exercises such as yoga, Pilates, and tai chi focus on the connection between the body and mind.
These exercises not only promote weight loss but also improve flexibility, balance, and mindfulness.
By practicing these disciplines, you can cultivate inner joy, reduce stress, and enhance your overall well-being.
The gentle movements and mindful breathing techniques allow you to connect with yourself and find pleasure in the present moment.
Discovering Joy in Physical Activity
To find joy in any form of exercise, it's crucial to listen to your body and choose activities that resonate with you.
Here are some strategies to help you discover joy in physical activity:
Experiment with different activities to find what you enjoy the most.
Set realistic goals and celebrate small achievements along the way.
Find a workout buddy or join a community that shares your interests.
Incorporate variety into your routine to keep it interesting.
Practice self-compassion and don't be too hard on yourself when facing challenges.
Take breaks when needed and allow your body to rest and recover.
Conclusion
In conclusion, joyful movement is about finding happiness, pleasure, and fulfillment in physical activity.
By exploring various fun exercise options like dancing, outdoor adventures, group fitness classes, sports, and mind-body exercises, you can make your fitness journey enjoyable and sustainable.
Remember to prioritize joy, listen to your body, and choose activities that bring you happiness.
Embrace joyful movement and discover the transformative power it has on your weight loss journey and overall well-being.
Start today and find joy in every step you take towards a healthier and happier you.
Are you tired of viewing exercise as a chore rather than something enjoyable?
If so, it's time to discover a revolutionary weight loss method that requires no diet or exercise.
In today's fast-paced world, where traditional weight loss strategies can often feel like a burden, this method, PrimaJust, offers a fresh and effortless approach.
Imagine losing 1-3 pounds per week automatically, without the need for restrictive diets or exhausting workouts.
To learn The Exact Method to Achieve Effortless Weight Loss with PrimaJust, click the link below and download our free report.
Take advantage of the opportunity to shed pounds and transform your life effortlessly.
Download the report now and take the first step towards a healthier and happier you!
[Source]
Free Report
Need more information? Drop a comment below, and we'll get back to you.