Physical activity is crucial for maintaining overall well-being, and overcoming barriers to physical activity is essential. Physical activity has numerous benefits, including improving cardiovascular health, boosting mood, and increasing energy levels. However, many individuals face barriers that prevent them from engaging in regular physical activity. In our previous blog we wrote about Meal Prep for Weight Loss: Planning Ahead for Optimal Results. In this blog post, we will explore these barriers and provide practical strategies to overcome them. By finding the motivation to move and emotionally empowering yourself, you can break through these obstacles and lead a healthier, more active lifestyle.
Understanding the Barriers
Lack of Time and Scheduling Conflicts
One of the most common barriers to physical activity is a lack of time.
However, it's essential to prioritize exercise in a busy schedule.
Start by identifying pockets of time throughout the day that can be dedicated to physical activity.
It can be as simple as taking short breaks during work hours to stretch or going for a walk during lunchtime.
By incorporating exercise into your daily routines, you can overcome the time constraint and make physical activity a regular part of your life.
Lack of Motivation and Energy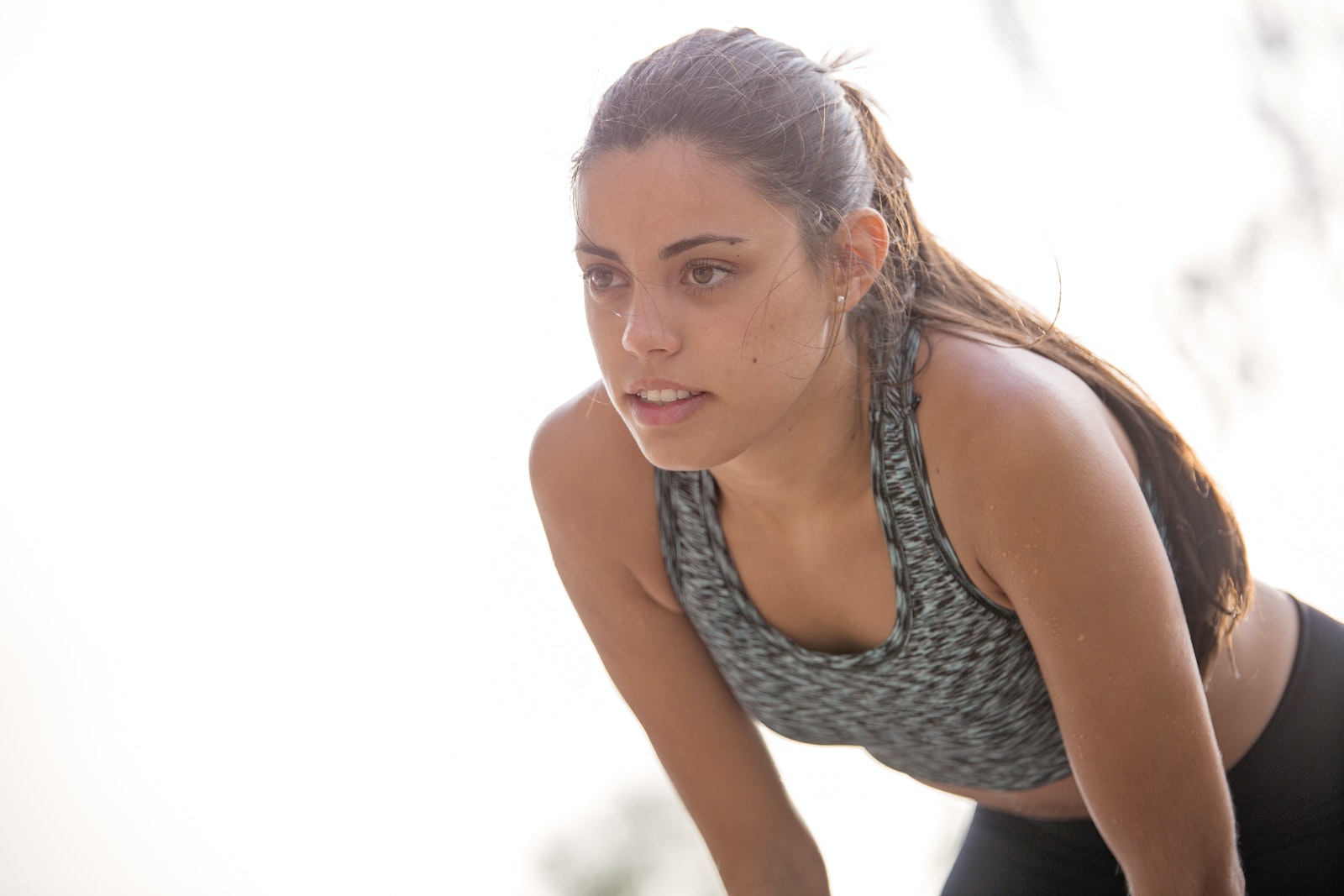 Finding motivation and energy to exercise can be challenging, especially when faced with mental and physical fatigue.
To overcome this barrier, identify what motivates you personally.
It could be setting achievable goals, rewarding yourself, or finding an exercise buddy.
Additionally, consider exploring various forms of exercise to keep things interesting and maintain motivation.
When feeling fatigued, start with light activities or try incorporating energizing exercises like yoga or dance to boost your energy levels.
Physical Limitations and Health Concerns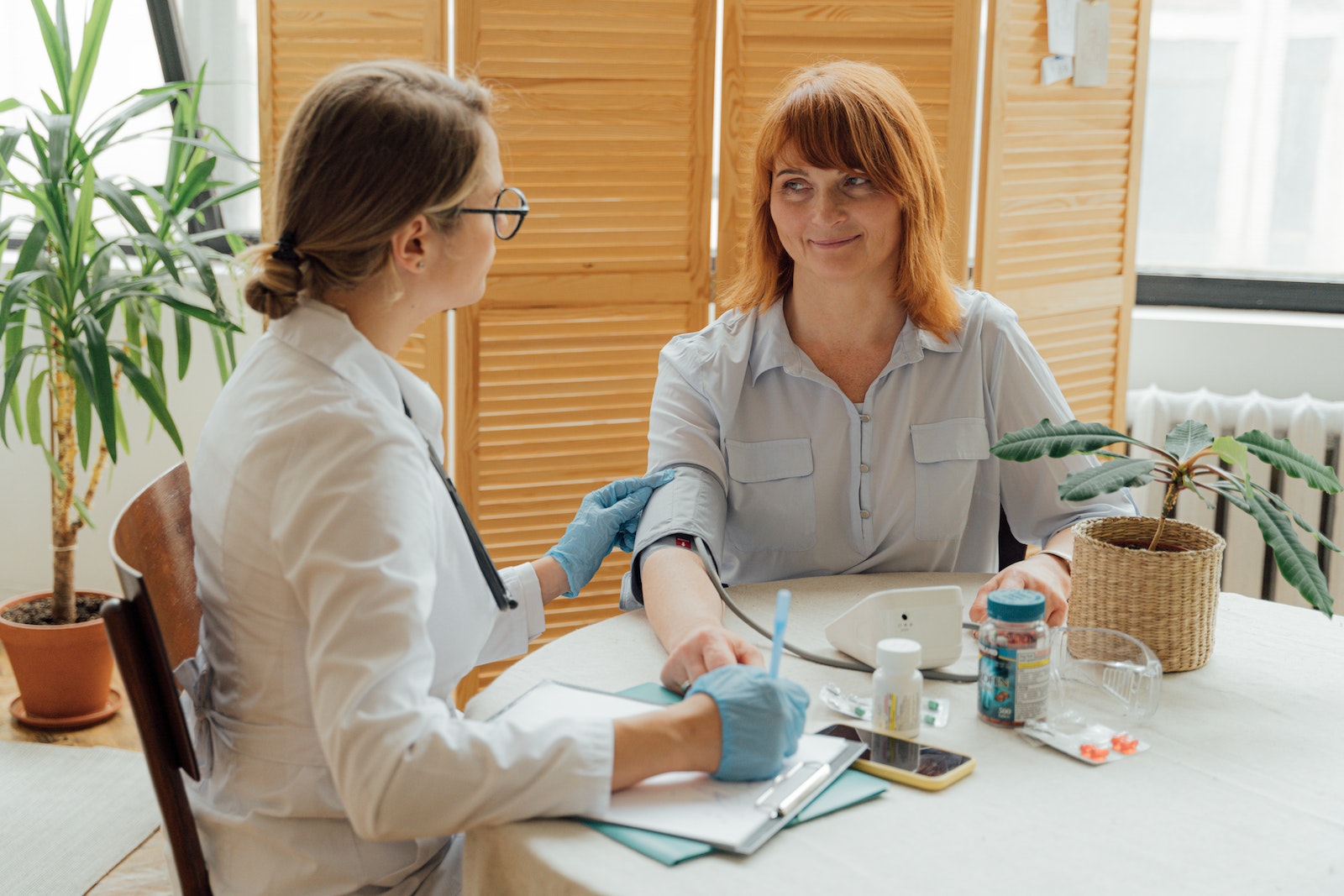 Physical limitations and health concerns often discourage individuals from engaging in physical activity.
However, it's important to tailor your exercise routine to your specific needs and abilities.
Consult with healthcare professionals, such as doctors or physical therapists, who can provide guidance and recommend suitable exercises.
By finding activities that accommodate your limitations and align with your health concerns, you can overcome this barrier and engage in physical activity safely.
Fear of Judgment and Self-Consciousness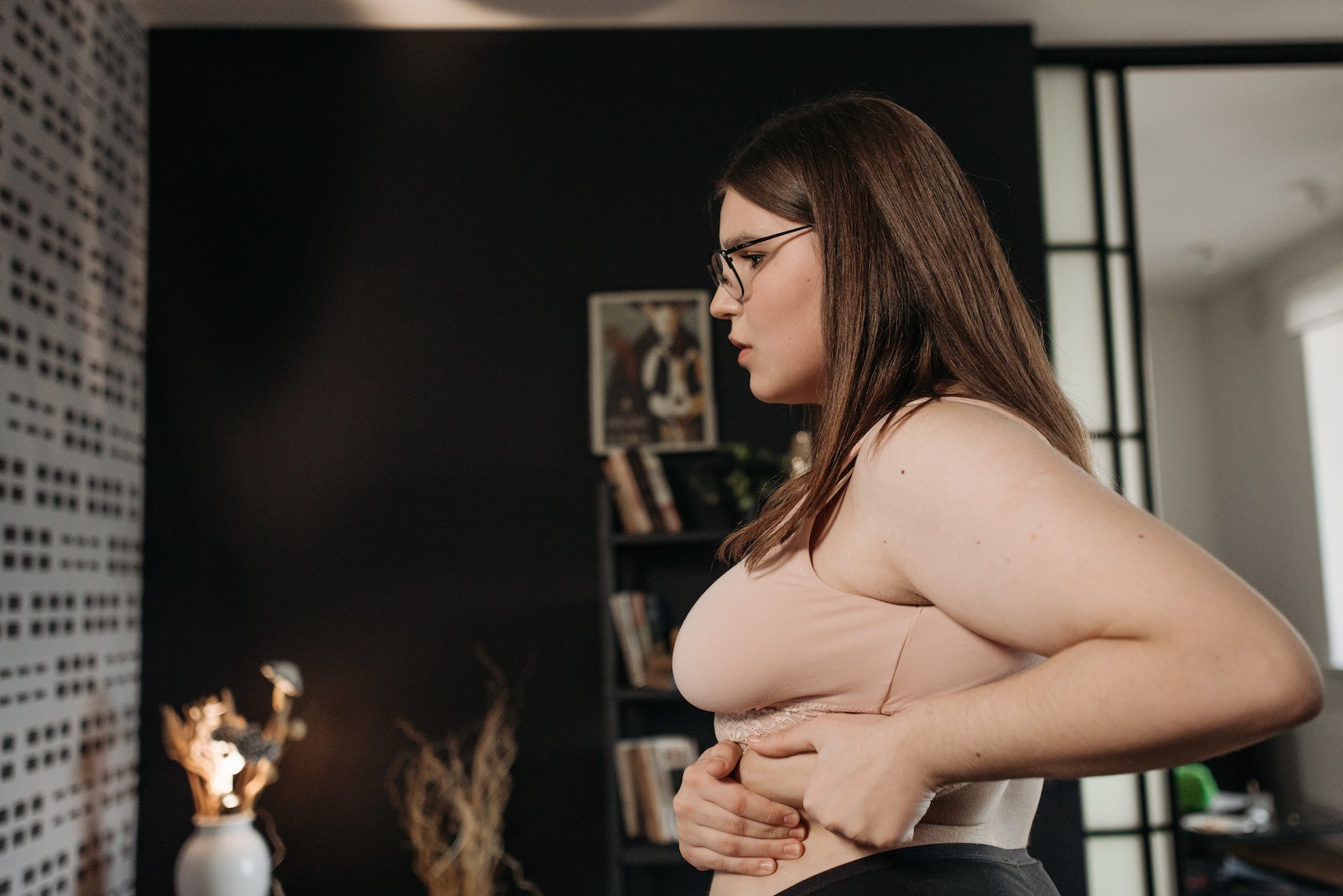 Fear of judgment and self-consciousness can be significant barriers to physical activity, particularly for those who feel insecure about their appearance or abilities.
Building self-confidence is key to overcoming this obstacle.
Practice self-acceptance and remind yourself that everyone starts somewhere.
Additionally, consider exploring inclusive and supportive exercise environments, such as women-only fitness classes or beginner-friendly groups.
Surrounding yourself with like-minded individuals can help alleviate fears and create a positive exercise experience.
Overcoming Barriers to Physical Activity

Finding the Motivation to Move
Setting Personal Goals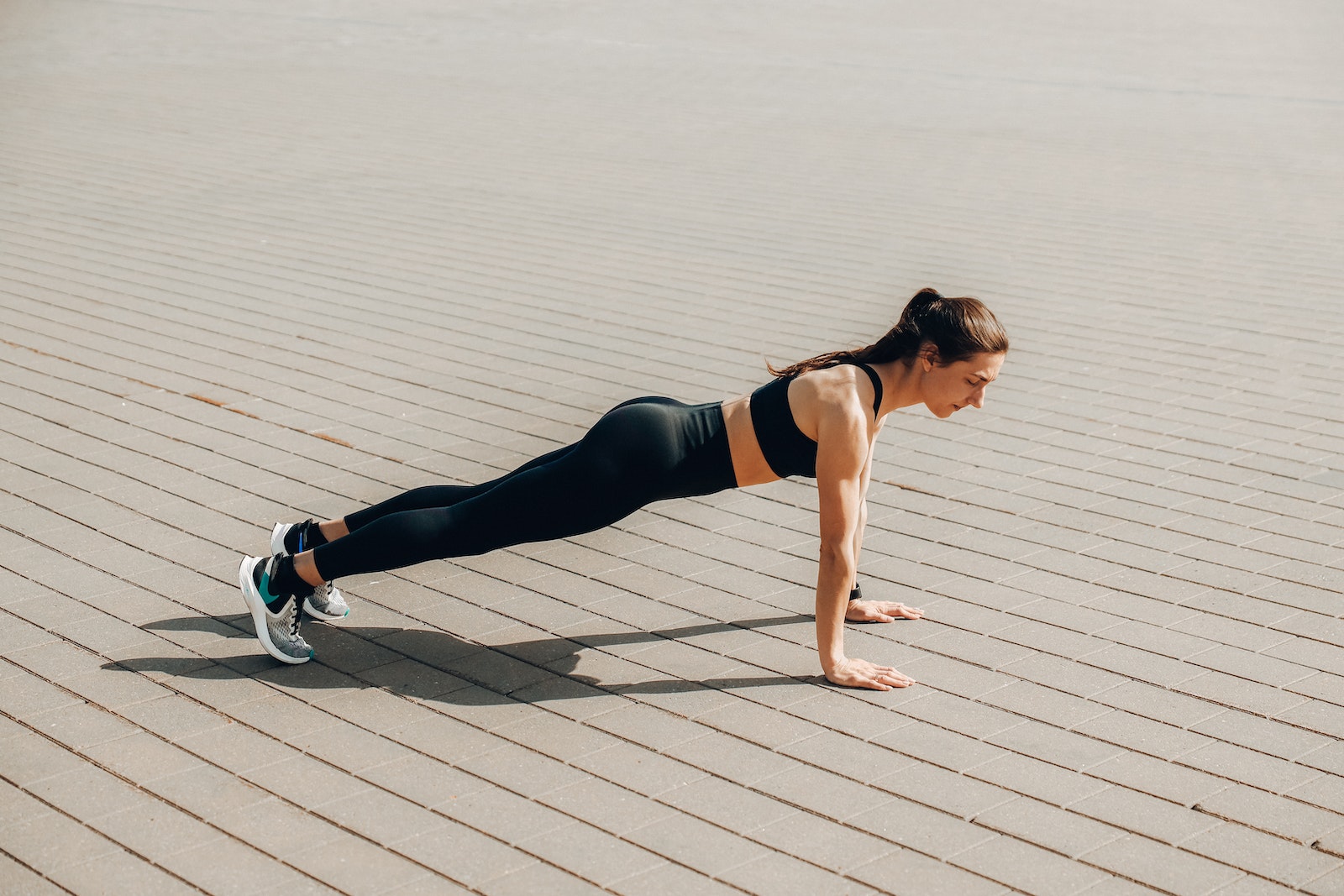 Setting personal goals is essential for finding the motivation to engage in physical activity.
Establish SMART (Specific, Measurable, Achievable, Relevant, Time-bound) goals that are realistic and meaningful to you.
Whether it's completing a 5K run or being able to do a certain number of push-ups, having clear goals will give you something to strive for.
Track your progress and celebrate your achievements along the way, as this will keep you motivated and reinforce your commitment to physical activity.
Exploring Different Types of Exercise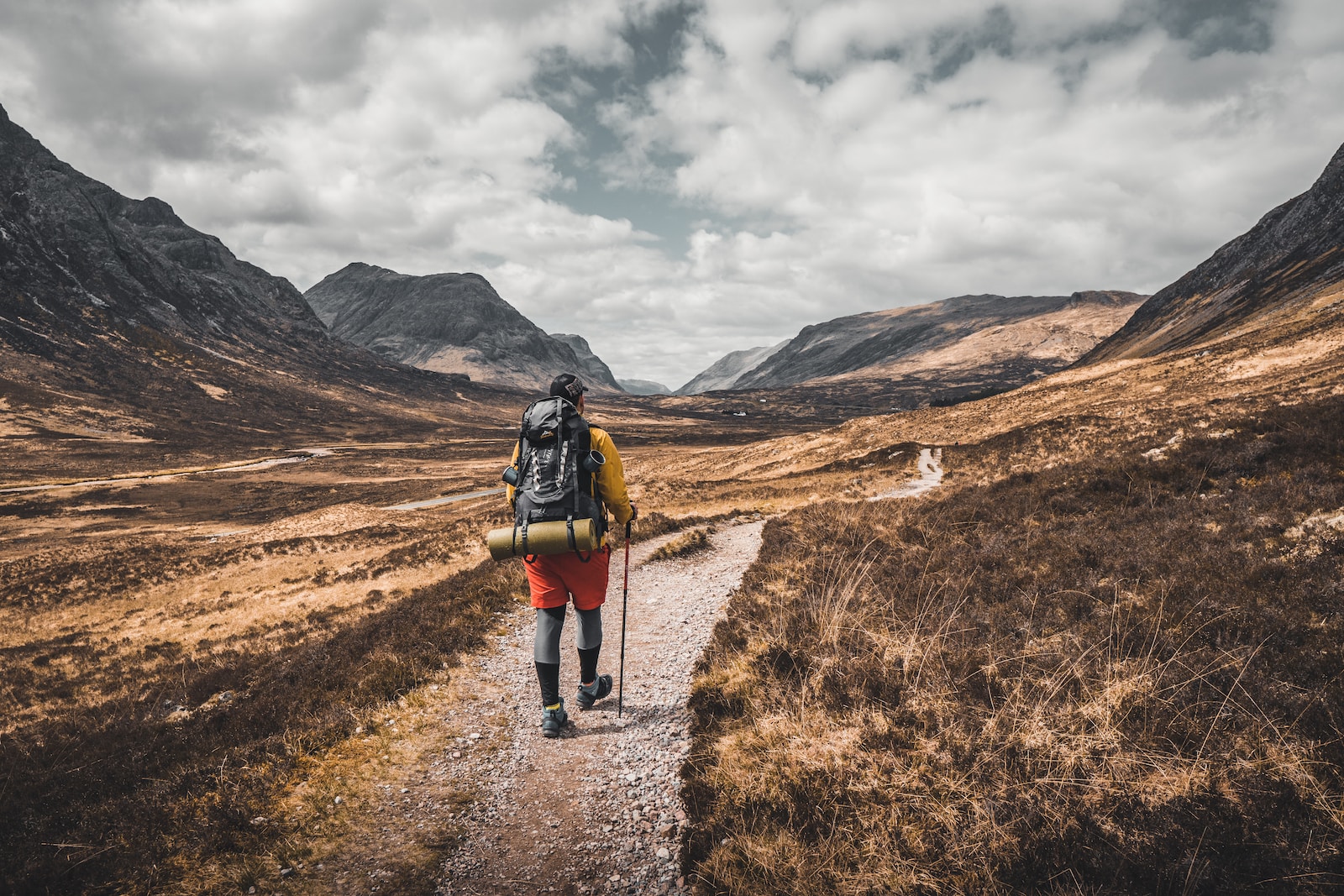 Exploring different types of exercise can help you discover activities that you enjoy and suit your preferences.
Don't limit yourself to traditional forms of exercise; be open to trying new things.
From swimming to dancing, hiking to martial arts, the options are endless.
By incorporating variety into your routine, you'll keep your workouts exciting and maintain your motivation to move.
Creating a Supportive Network
Having a supportive network can significantly impact your motivation to engage in physical activity.
Join fitness communities, exercise groups, or classes that align with your interests.
Surround yourself with individuals who share similar goals and values.
Seek out accountability partners or workout buddies who will encourage and challenge you.
By sharing your fitness journey with others, you'll have a built-in support system that will motivate and empower you to stay active.
Utilizing Technology and Apps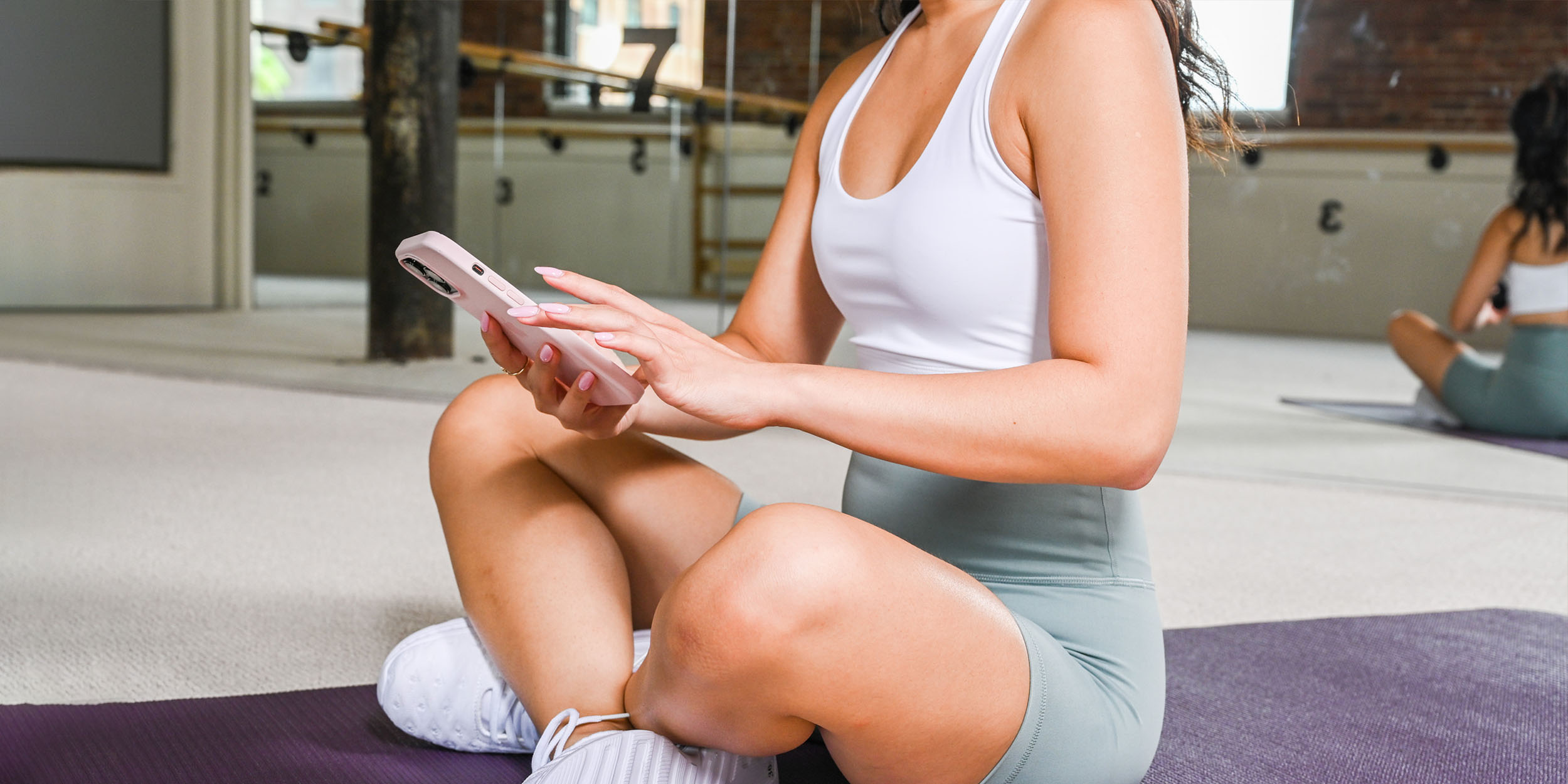 In today's digital age, technology and fitness apps can be valuable tools for motivation.
Explore fitness tracking apps and wearable devices that can help you monitor your progress, set reminders, and provide feedback.
Many apps also incorporate gamification and challenges, making your fitness journey more engaging and enjoyable.
By utilizing technology to support your physical activity goals, you'll have an extra source of motivation and encouragement.
Emotionally Empowering Yourself
Cultivating a Positive Mindset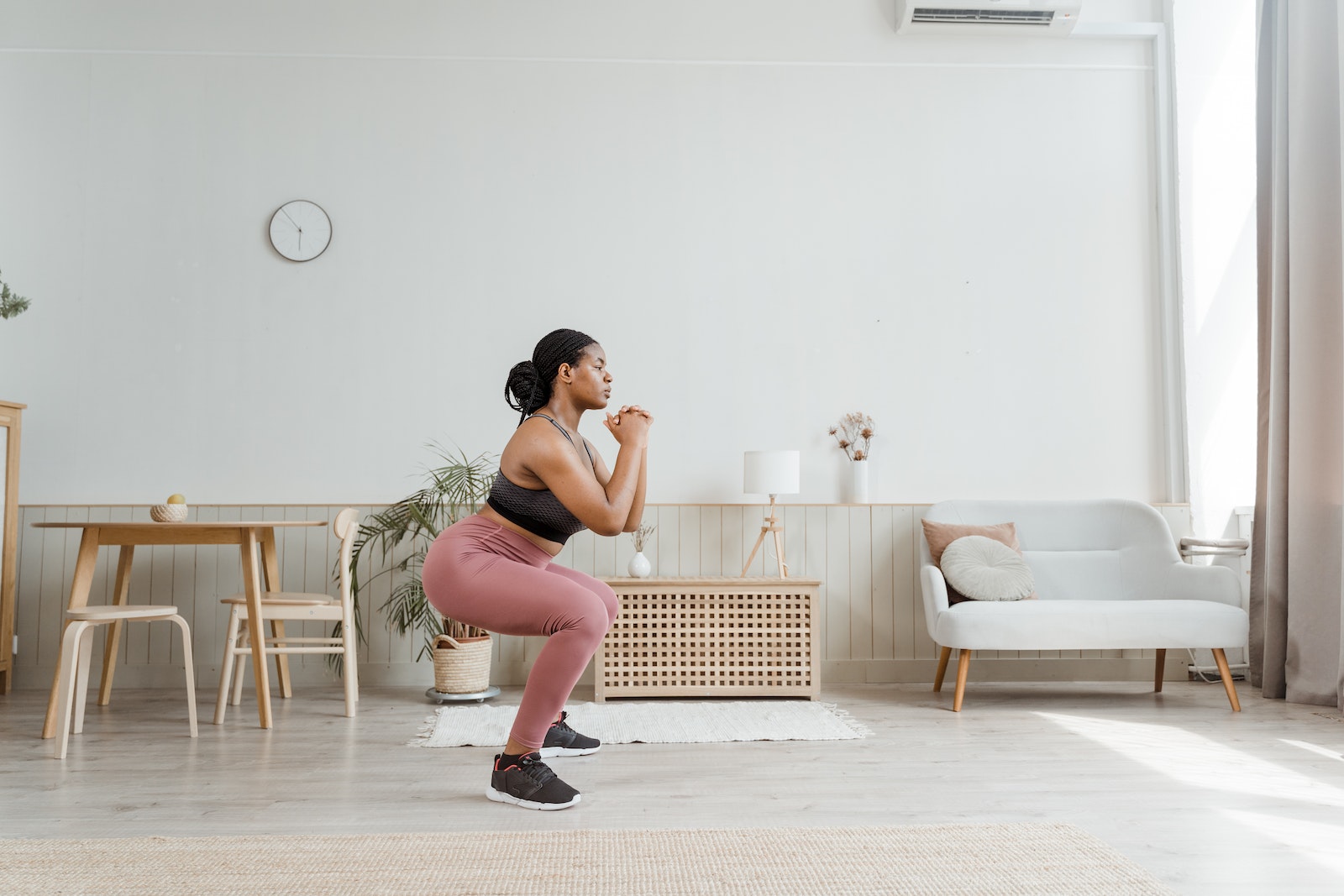 Cultivating a positive mindset is crucial for overcoming emotional barriers to physical activity.
Practice self-compassion and self-acceptance, focusing on your strengths and progress rather than comparing yourself to others.
Challenge negative thoughts and replace them with positive affirmations.
Embrace a growth mindset, understanding that improvement comes with time and effort.
By developing a positive mindset, you'll enhance your emotional well-being and feel empowered to engage in physical activity.
Managing Stress and Emotional Well-being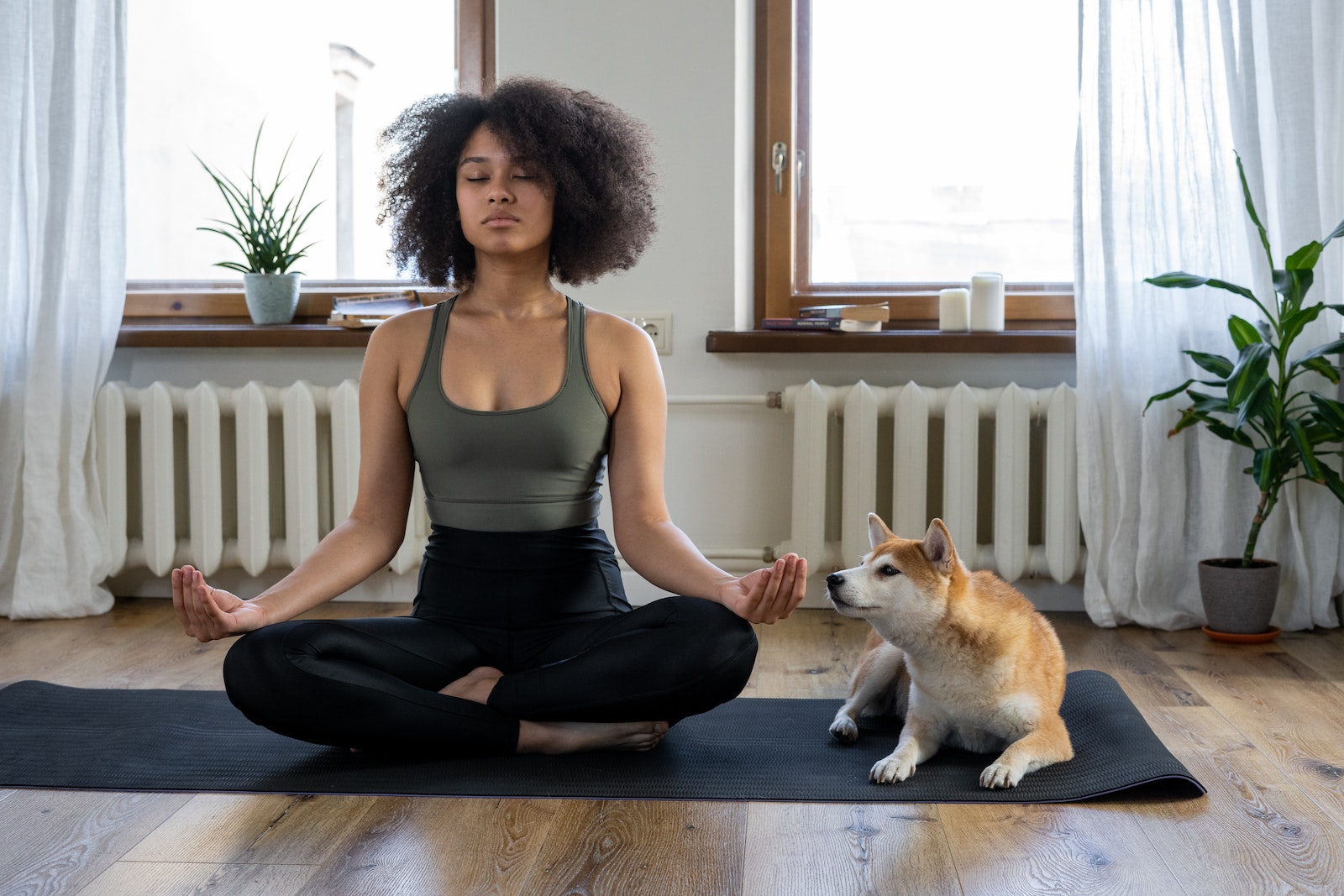 Stress and emotional well-being play a significant role in our motivation to move.
Incorporate stress-reducing activities into your routine, such as mindfulness or yoga.
Recognize and address emotional triggers that hinder your physical activity.
If you find yourself using exercise as a means of escape, seek professional guidance to develop healthy coping mechanisms.
By prioritizing your emotional well-being, you'll create a positive relationship with physical activity.
Self-Care and Self-Rewarding Strategies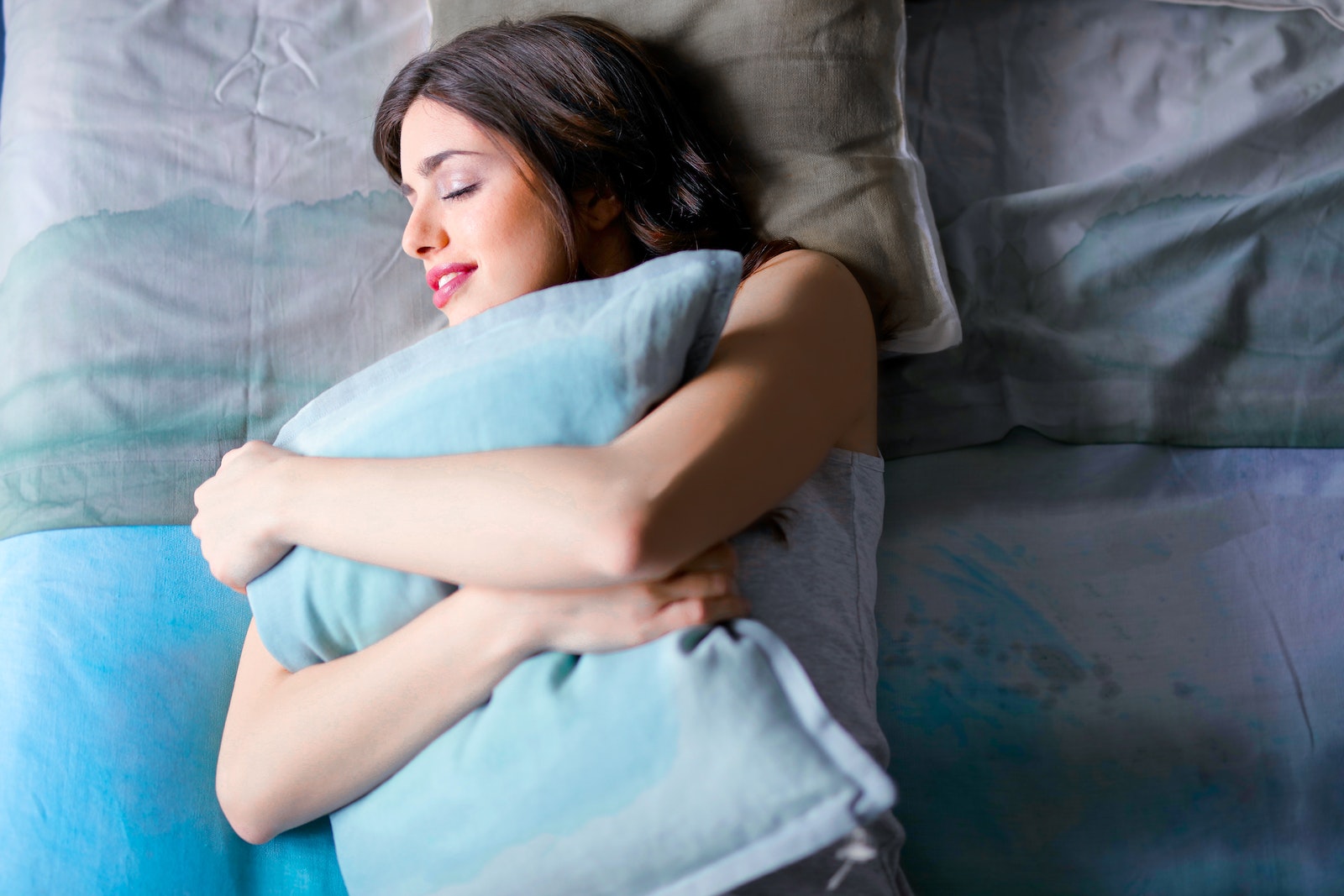 Prioritize self-care activities that promote your overall well-being.
This could include activities like getting enough sleep, maintaining a balanced diet, or engaging in relaxation techniques.
Celebrate milestones and reward yourself for progress, whether it's treating yourself to a spa day or indulging in a favorite hobby.
By incorporating self-care and self-rewarding strategies, you'll reinforce the positive association with physical activity and further empower yourself to stay active.
Overcoming Setbacks and Obstacles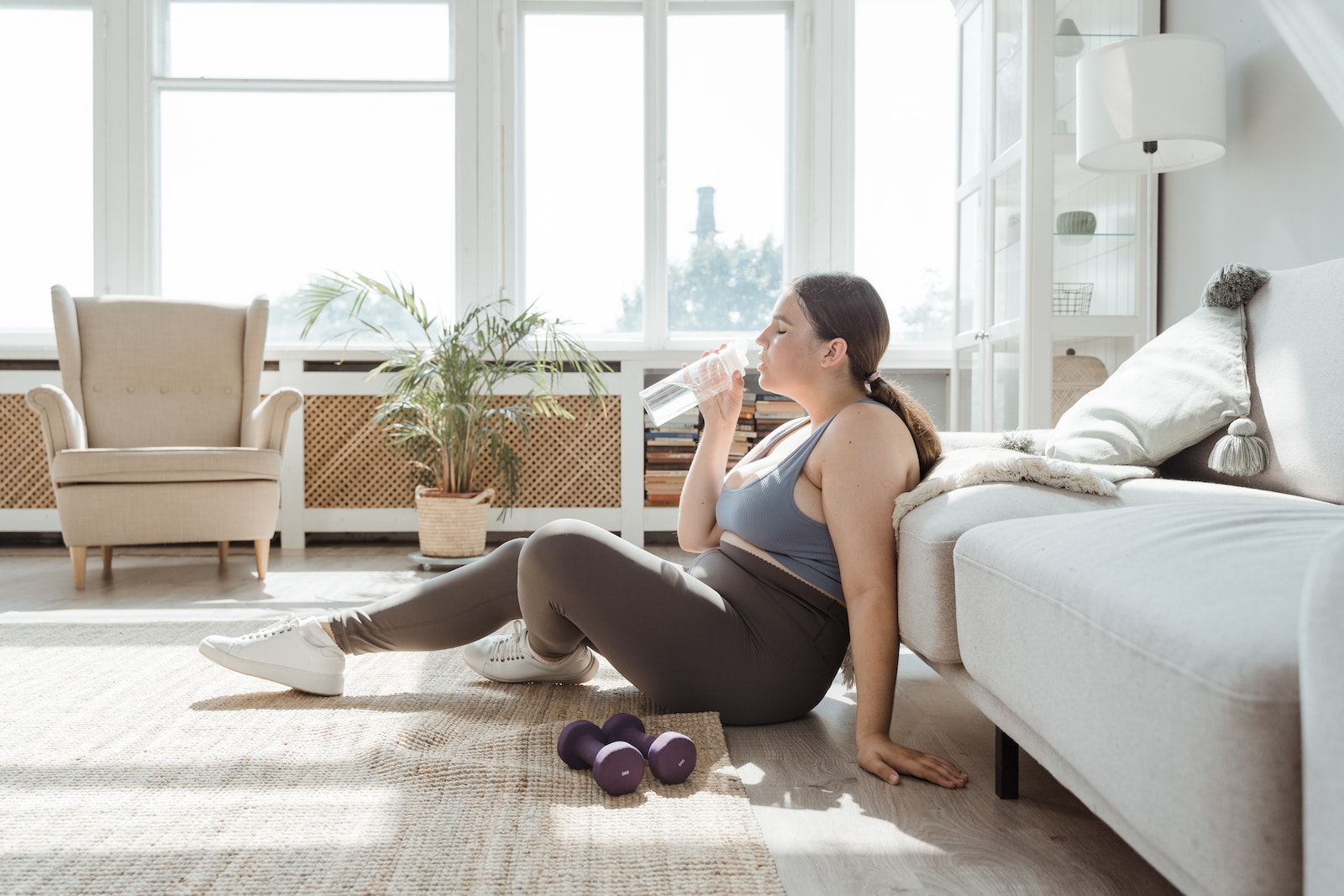 Setbacks and obstacles are inevitable on any fitness journey.
It's essential to embrace resilience and learn from these challenges.
View setbacks as opportunities for growth and self-improvement.
Analyze the reasons behind the setbacks and develop strategies to overcome them.
Seek support from your network and professionals if needed.
By adopting a proactive approach to setbacks, you'll develop the skills to navigate obstacles and maintain your motivation for physical activity.
Conclusion
Overcoming barriers to physical activity requires finding the motivation to move and emotionally empowering yourself.
By understanding the common barriers and implementing practical strategies discussed in this blog post, you can break through these obstacles and lead a more active and fulfilling life.
Remember, it's a journey, and progress may be gradual, but the positive impact on your overall well-being will be worth it.
Take action today, overcome your barriers, and embrace the transformative power of physical activity.
Are you ready to take charge of your health and well-being by overcoming the barriers to physical activity?
In this blog post, we've explored common obstacles that hinder people from leading an active lifestyle and provided practical strategies to conquer them.
But what if you could take a shortcut to jumpstart your journey towards a healthier you?
Introducing the PrimaJust weight loss method—a revolutionary approach that unlocks your metabolism for all-natural weight loss.
Imagine shedding 1-3 pounds per week effortlessly, without the need for restrictive diets or exercise routines.
It's all possible, and you can discover The Exact Method to Unlock Your Metabolism by downloading our still FREE report.
Don't miss out on this opportunity to transform your life; download the report now, and let's embark on your path to a healthier, more active you.
Your journey begins here!
[Source]
Free Report
Spread the word by sharing this post if you found it valuable.