Sleep deprivation has become increasingly common in our fast-paced society, with many individuals sacrificing their sleep to meet the demands of work, family, and social obligations. However, what most people don't realize is that lack of sleep goes beyond just feeling tired. The link between obesity and sleep deprivation, and understanding this connection is crucial for our overall health and well-being. In our previous blog we wrote about Emotional Intelligence and Obesity: Navigating 5 Key Connections. In this blog post, we will explore the surprising ways sleep deprivation can cause weight gain and discuss practical tips to improve sleep quality and prevent sleep deprivation.
What is Sleep Deprivation?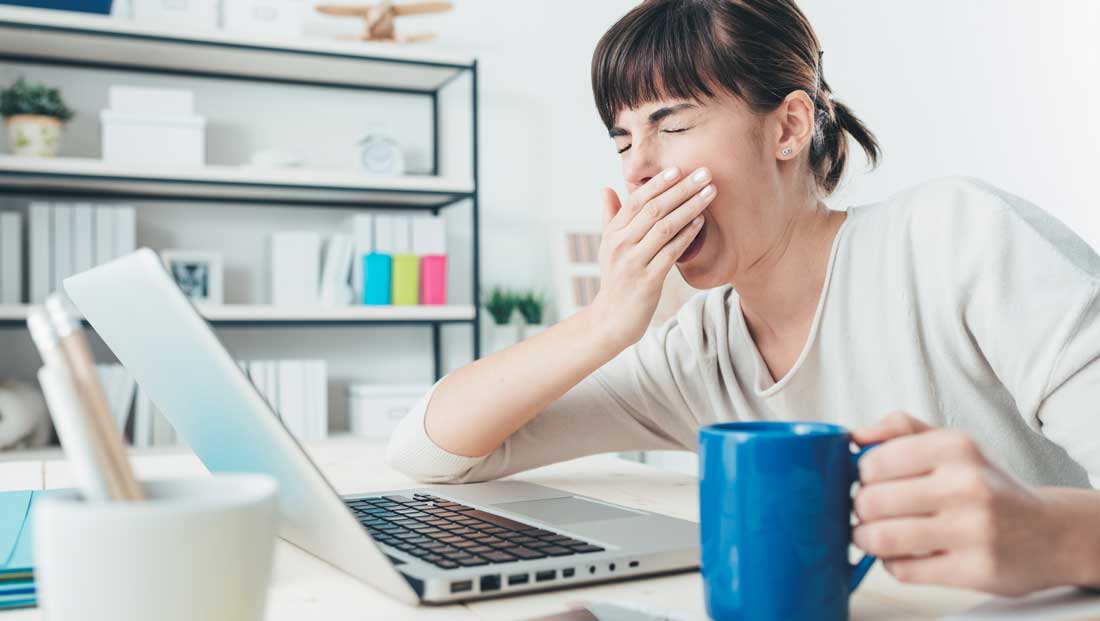 Before delving into the relationship between obesity and sleep deprivation, let's first understand what sleep deprivation entails.
Sleep deprivation refers to the inadequate duration or quality of sleep, resulting in a cumulative sleep debt.
It can be categorized as acute, occurring over a short period, or chronic, persisting over an extended period.
The Effects of Sleep Deprivation on Overall Health and Well-being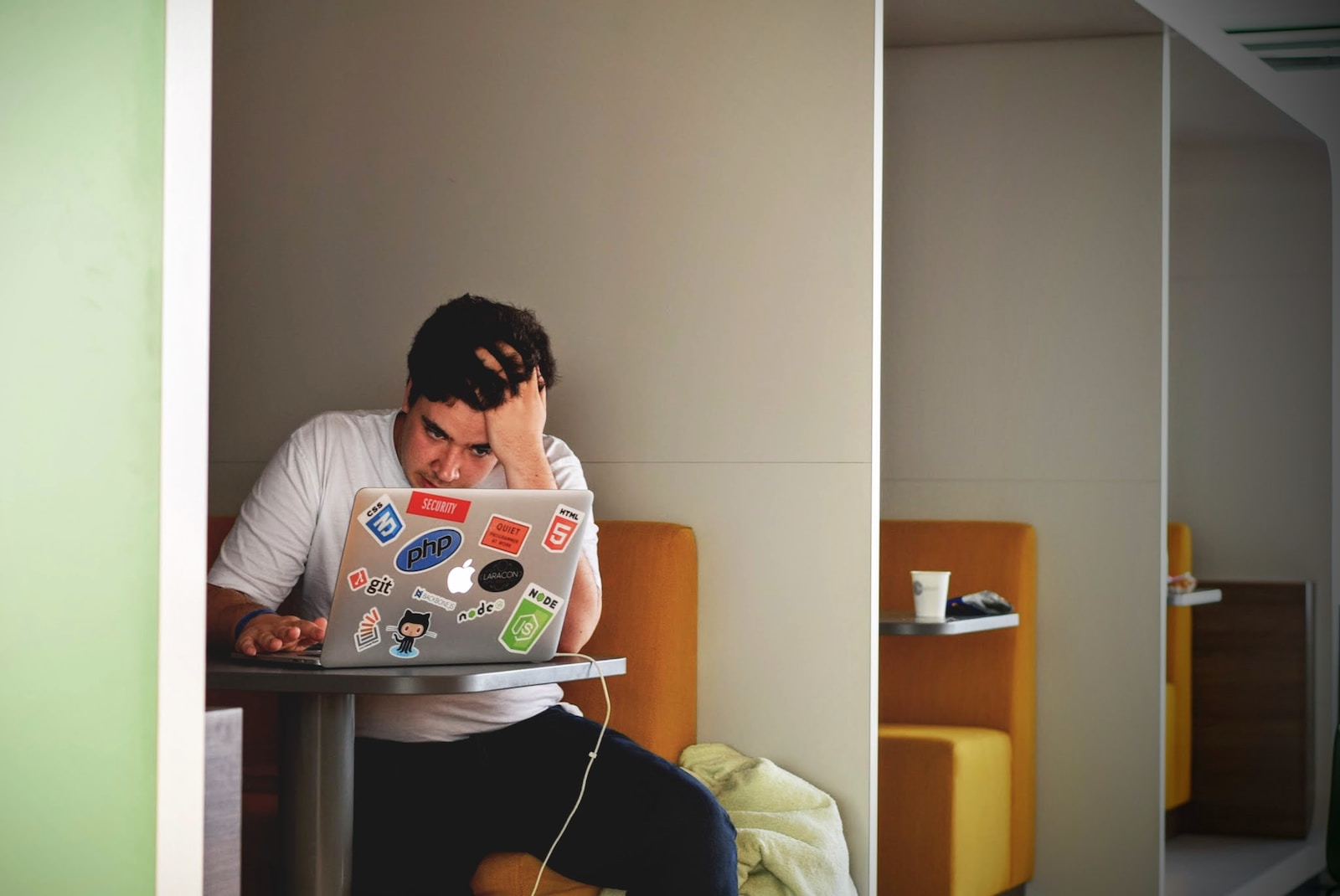 Sleep deprivation not only affects our energy levels and cognitive function but also has significant consequences for our overall health.
It weakens the immune system, impairs memory and concentration, increases the risk of accidents, and contributes to various health conditions, including obesity.
Recognizing the adverse effects of sleep deprivation is crucial for prioritizing adequate sleep and improving our well-being.
The Link Between Obesity and Sleep Deprivation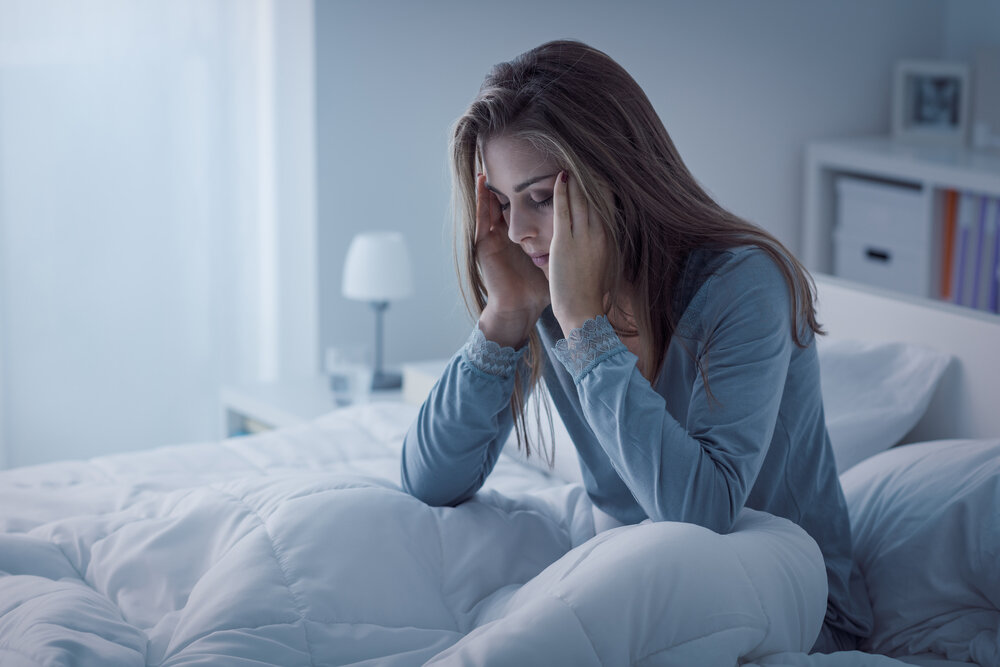 Numerous studies have demonstrated a strong association between obesity and sleep deprivation.
Individuals with obesity are more likely to experience sleep problems, including difficulty falling asleep, frequent awakenings during the night, and daytime sleepiness.
Conversely, those who are sleep-deprived have a higher risk of developing obesity.
Let's explore the surprising ways sleep deprivation can contribute to weight gain.
1. Disrupted Circadian Rhythm and Weight Gain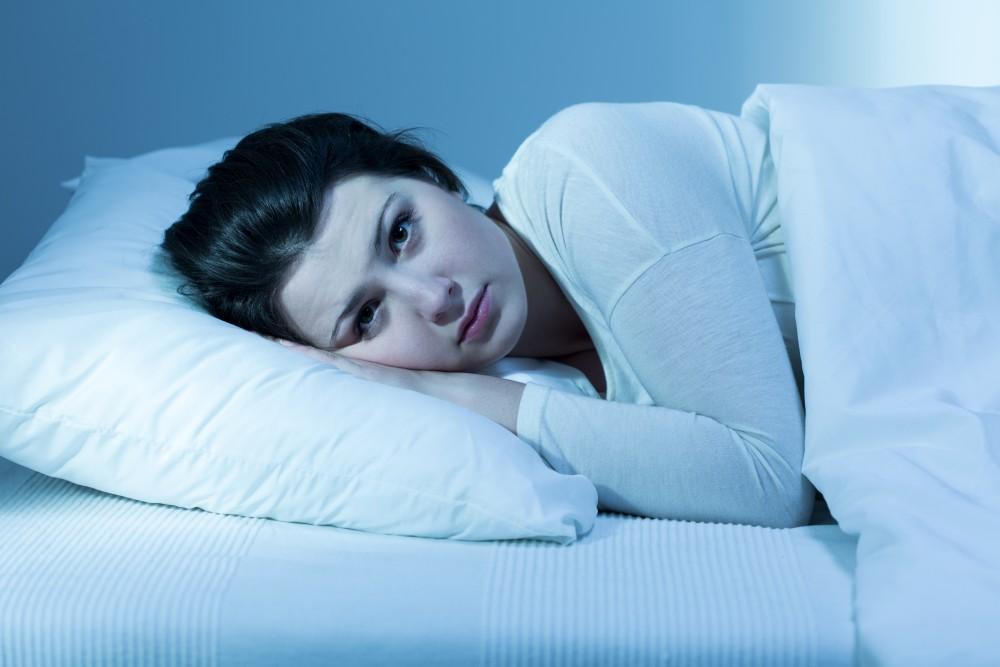 Our bodies operate on a circadian rhythm, an internal clock that regulates various physiological processes, including sleep-wake cycles and metabolism.
Sleep deprivation disrupts this delicate balance, leading to an imbalance in the release of hormones that regulate appetite and energy expenditure.
Consequently, this disruption can increase hunger and lead to weight gain.
One surprising way disrupted circadian rhythm can contribute to weight gain is through alterations in the hormone leptin.
Leptin is responsible for suppressing appetite, signaling to the brain that we are full and satisfied.
Sleep deprivation disrupts the production of leptin, leading to decreased levels of this appetite-suppressing hormone.
As a result, individuals may experience increased feelings of hunger and a tendency to consume more calories, ultimately contributing to weight gain.
2. Increased Caloric Intake due to Sleep Deprivation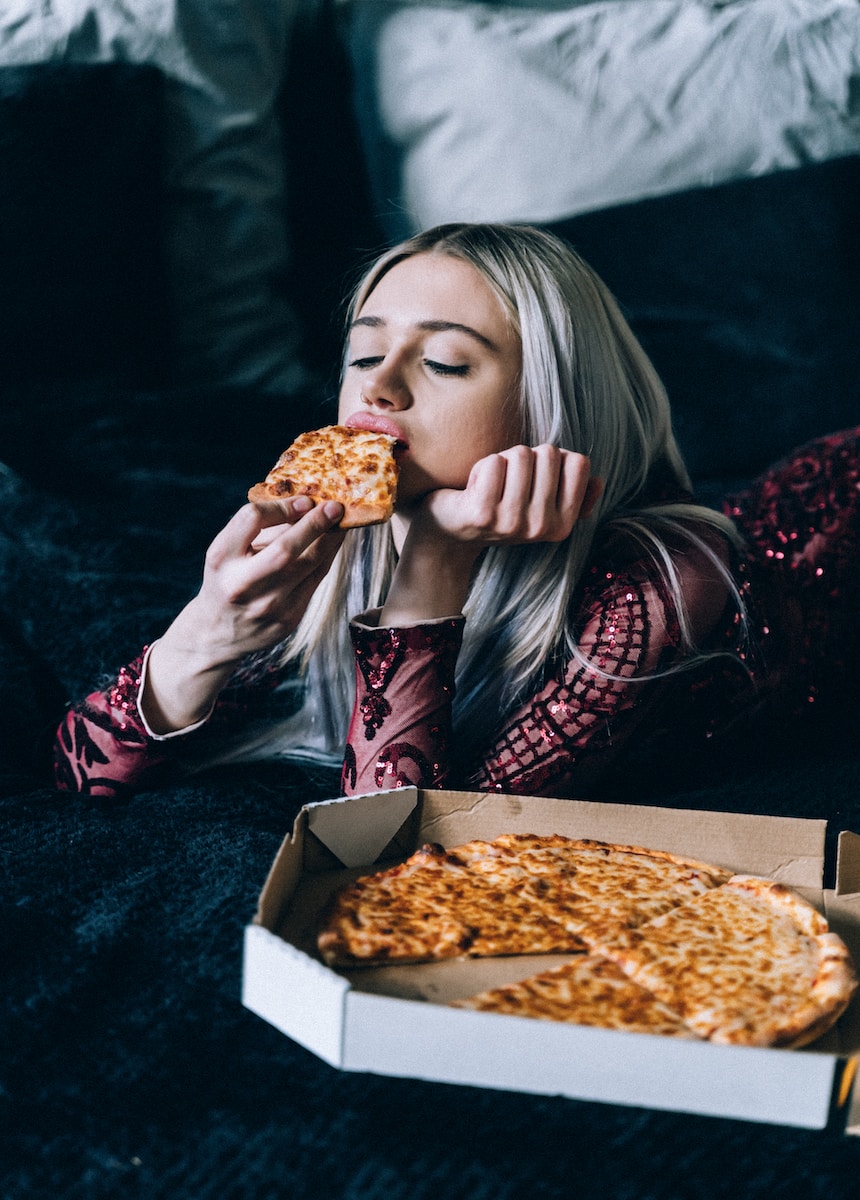 Lack of sleep affects hunger-regulating hormones ghrelin and leptin.
Ghrelin, known as the "hunger hormone," boosts appetite and food intake.
Leptin signals fullness and satisfaction.
Sleep deprivation disrupts these hormones, causing increased appetite and cravings, especially for high-calorie foods.
This results in excessive calorie consumption and weight gain.
Additionally, sleep deprivation impacts our brain's reward centers, affecting decision-making and reward processing.
When sleep-deprived, these areas become more responsive to food cues, making it difficult to resist unhealthy, high-calorie choices.
Consequently, sleep-deprived individuals may opt for sugary snacks or fast food, leading to weight gain.
3. Altered Fat Metabolism and Sleep Deprivation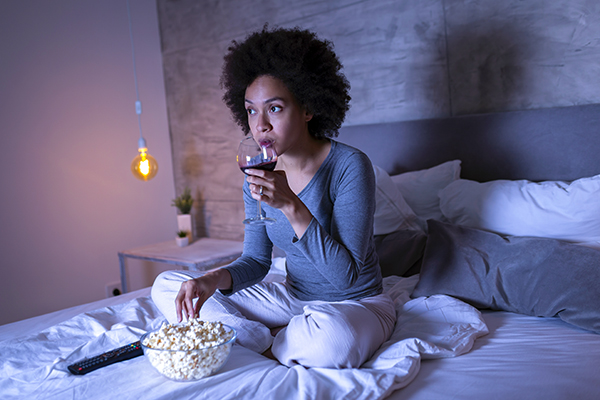 Sleep deprivation negatively affects fat metabolism and can lead to weight gain.
Insufficient sleep compromises the body's ability to regulate glucose and insulin, resulting in insulin resistance and higher blood sugar levels.
Insulin resistance promotes the storage of excess glucose as fat, especially in the abdominal area.
This accumulation of abdominal fat increases the risk of obesity, diabetes, and cardiovascular disease.
Additionally, sleep deprivation disrupts the balance of cortisol, a stress hormone involved in fat metabolism.
Elevated cortisol levels due to lack of sleep can further promote fat storage, particularly in the abdomen, exacerbating weight gain and obesity.
4. Sleep Deprivation and Impaired Decision Making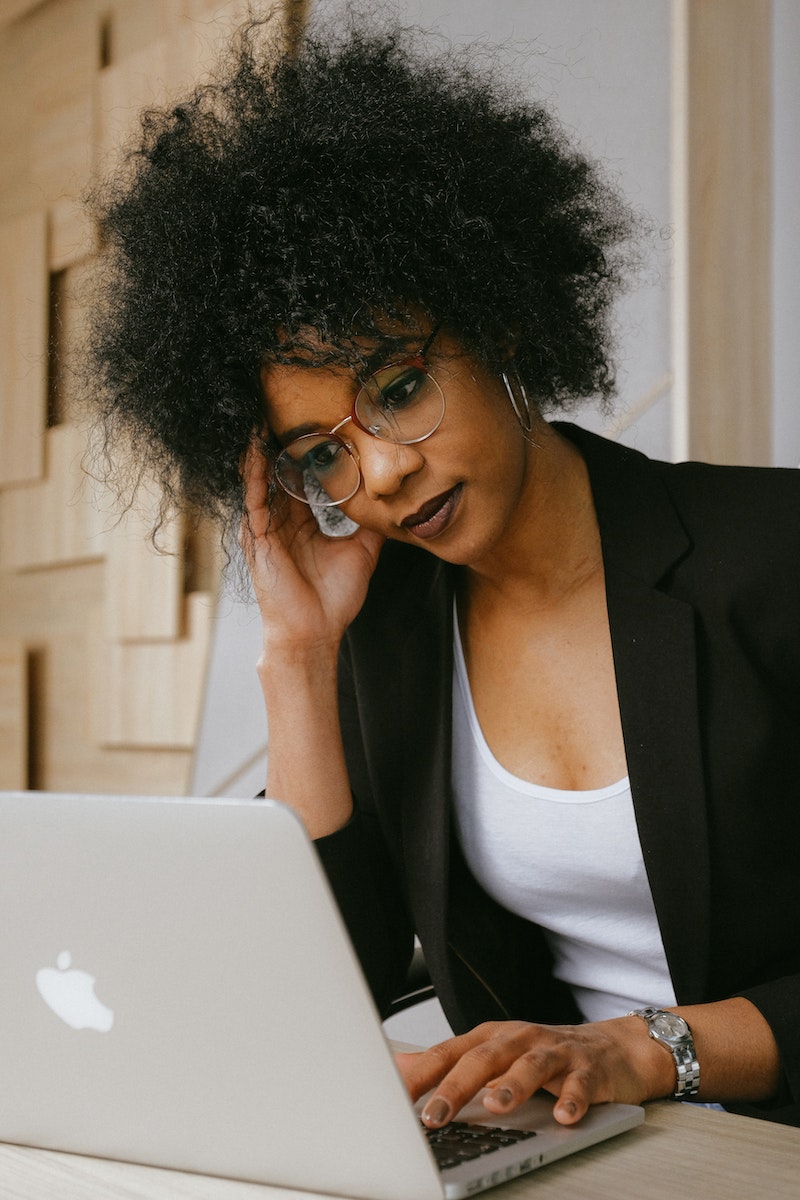 When we are sleep-deprived, our cognitive function and decision-making abilities are compromised.
Studies have shown that lack of sleep impairs the prefrontal cortex, a brain region responsible for executive functions such as reasoning, self-control, and decision-making.
Impaired decision-making can significantly impact our food choices and eating behaviors.
Sleep-deprived individuals may exhibit a higher tendency to make impulsive and unhealthy food choices, opt for larger portion sizes, and indulge in calorie-dense snacks.
These choices can lead to excessive calorie intake and contribute to weight gain over time.
5. Sleep Deprivation, Stress, and Weight Gain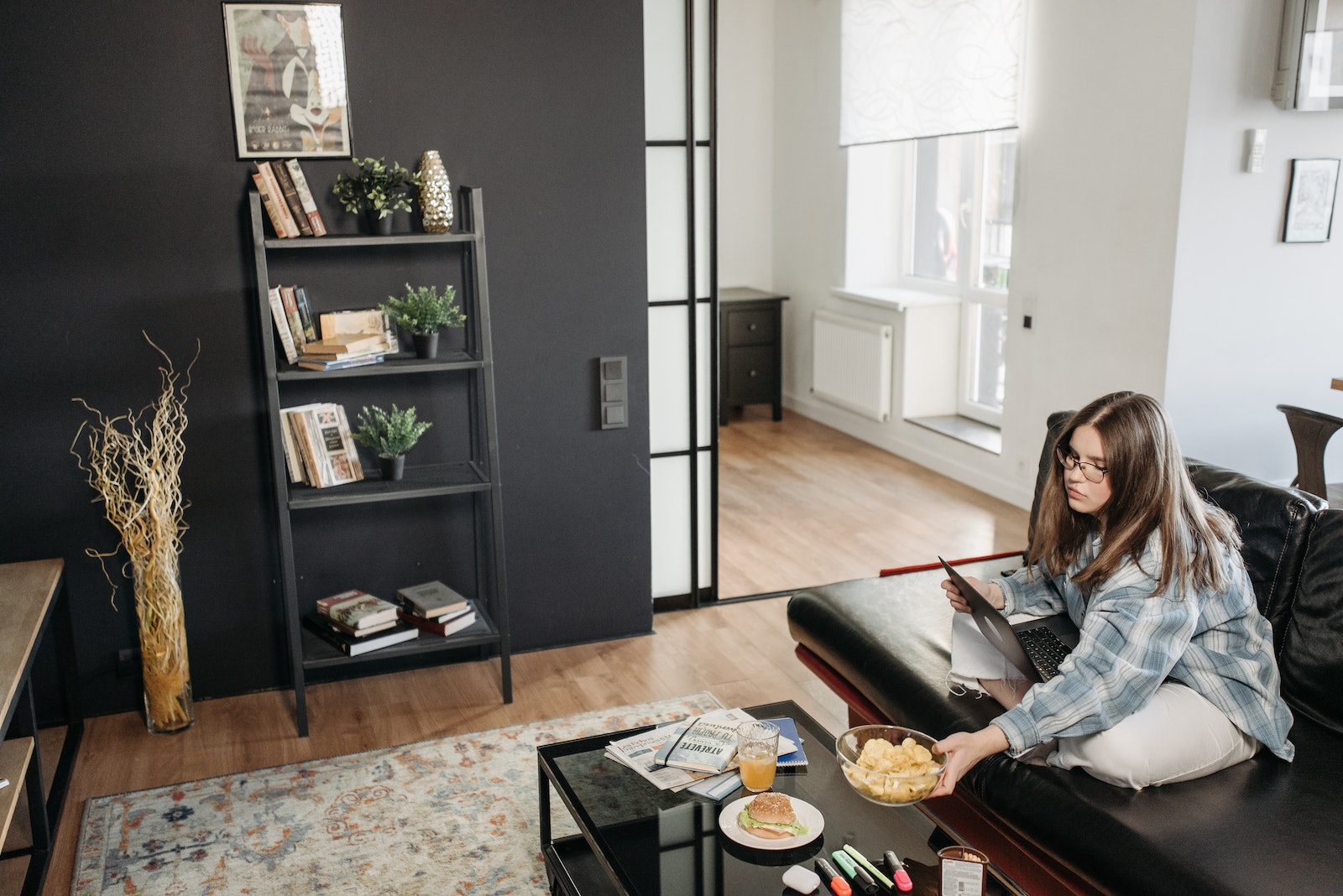 Sleep deprivation not only affects our physical health but also has a significant impact on our emotional well-being.
Lack of sleep increases stress hormone levels, such as cortisol, and can lead to emotional eating as a coping mechanism.
Stress-related weight gain is a common consequence of sleep deprivation.
When we are stressed, our body releases cortisol, which can stimulate appetite and lead to cravings, particularly for high-fat and high-sugar foods.
This emotional eating pattern, combined with the disrupted hormonal balance caused by sleep deprivation, can contribute to weight gain and the development of obesity.
Practical Tips for Improving Sleep Quality and Preventing Sleep Deprivation
To mitigate the impact of sleep deprivation on weight gain and obesity, it's essential to prioritize sleep and implement strategies to improve sleep quality.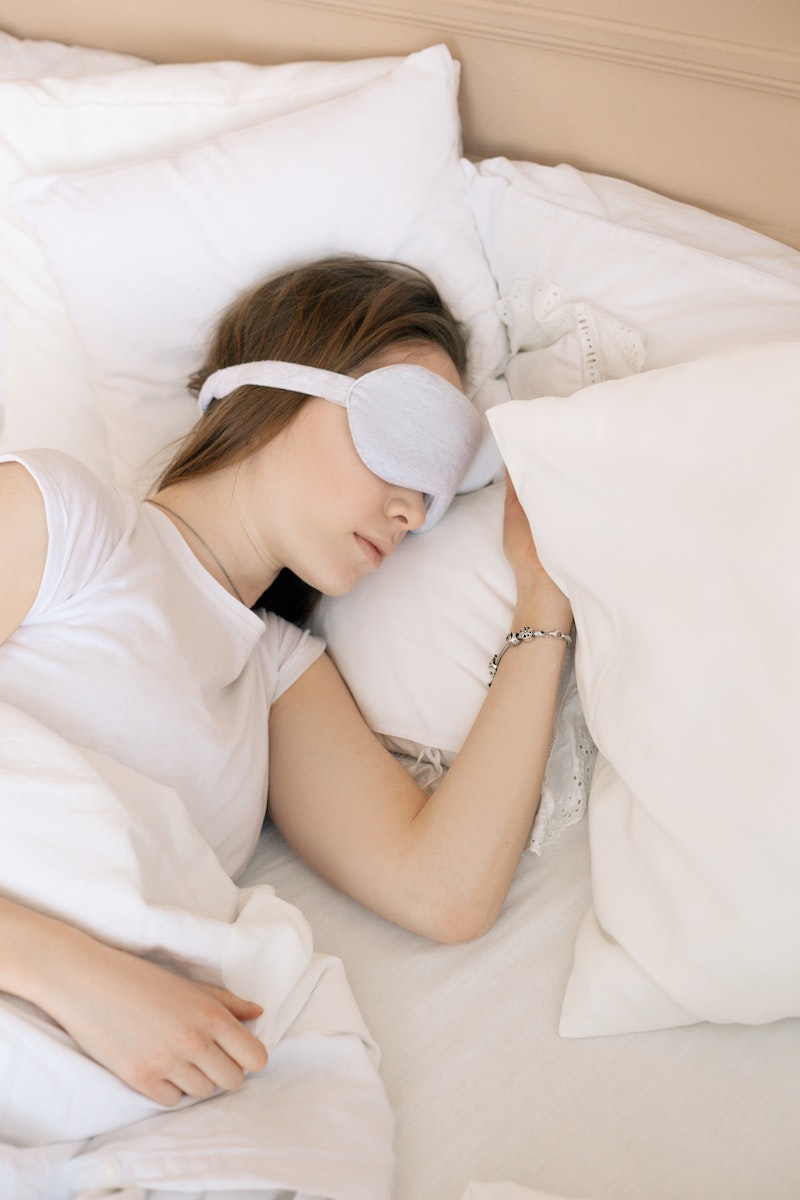 Consider the following practical tips:
1. Establish a consistent sleep schedule: Go to bed and wake up at the same time each day, even on weekends, to regulate your body's internal clock.
2. Create a sleep-friendly environment: Make sure your bedroom is dark, quiet, and at a comfortable temperature.
Invest in a comfortable mattress and pillows to optimize your sleep environment.
3. Practice relaxation techniques before bed: Engage in calming activities such as reading, taking a warm bath, or practicing mindfulness meditation to unwind and prepare your mind for sleep.
4. Limit exposure to electronic devices before sleep: The blue light emitted by electronic devices can disrupt the production of melatonin, a hormone that helps regulate sleep.
Avoid using electronic devices for at least an hour before bedtime.
5. Avoid stimulants and heavy meals close to bedtime: Caffeine and heavy, rich foods can interfere with sleep.
Limit your consumption of caffeine in the afternoon and avoid heavy meals within a few hours of bedtime.
6. Manage stress and incorporate stress-reducing activities: Engage in stress-reducing activities such as exercise, yoga, or journaling to alleviate stress and promote relaxation before bedtime.
7. Seek professional help for persistent sleep issues: If you consistently struggle with sleep deprivation despite implementing these tips, consider seeking guidance from a healthcare professional who specializes in sleep medicine.
Conclusion
The link between obesity and sleep deprivation is undeniable, and understanding the surprising ways sleep deprivation can cause weight gain is crucial for maintaining optimal health.
By recognizing the relationship between sleep deprivation and obesity, we can take proactive steps to improve our sleep quality and prevent sleep deprivation.
Prioritizing adequate sleep, implementing practical tips, and seeking professional help when needed are essential for achieving and maintaining a healthy weight and overall well-being.
Remember, sleep is not a luxury but a necessity for our physical and mental health.
By giving ourselves the gift of restful sleep, we can support our weight management goals and enjoy a healthier, more fulfilling life.
Are you struggling to maintain a healthy weight despite your best efforts?
The link between obesity and sleep deprivation is undeniable, as we've explored in this blog post.
But what if I told you that there's a method that can help you unlock your metabolism for all-natural weight loss without the need for strict diets or grueling exercise routines?
Introducing the PrimaJust weight loss method, a revolutionary approach that can enable you to shed 1-3 pounds per week automatically.
Discover the exact method to unlock your metabolism and effortlessly achieve your weight loss goals.
Don't miss out on this opportunity to take control of your health and well-being.
Download our free report now and start your journey towards a healthier, happier you.
Say goodbye to sleep-deprived weight gain and hello to a brighter future.
Download the report today!
[Source]
Free Report
If you found this article helpful, don't forget to share it with others.