Losing weight is a goal shared by many individuals seeking a healthier lifestyle. Unfortunately, the weight loss industry is filled with promises of quick fixes and magical solutions. In this blog post, we will delve into the dark underbelly of weight loss and expose the truth about weight loss supplements and pills, revealing the weight loss secrets they don't want you to know. It is crucial to understand the potential side effects and risks associated with these products to make informed decisions on your weight loss journey.
The Illusion of Quick Fixes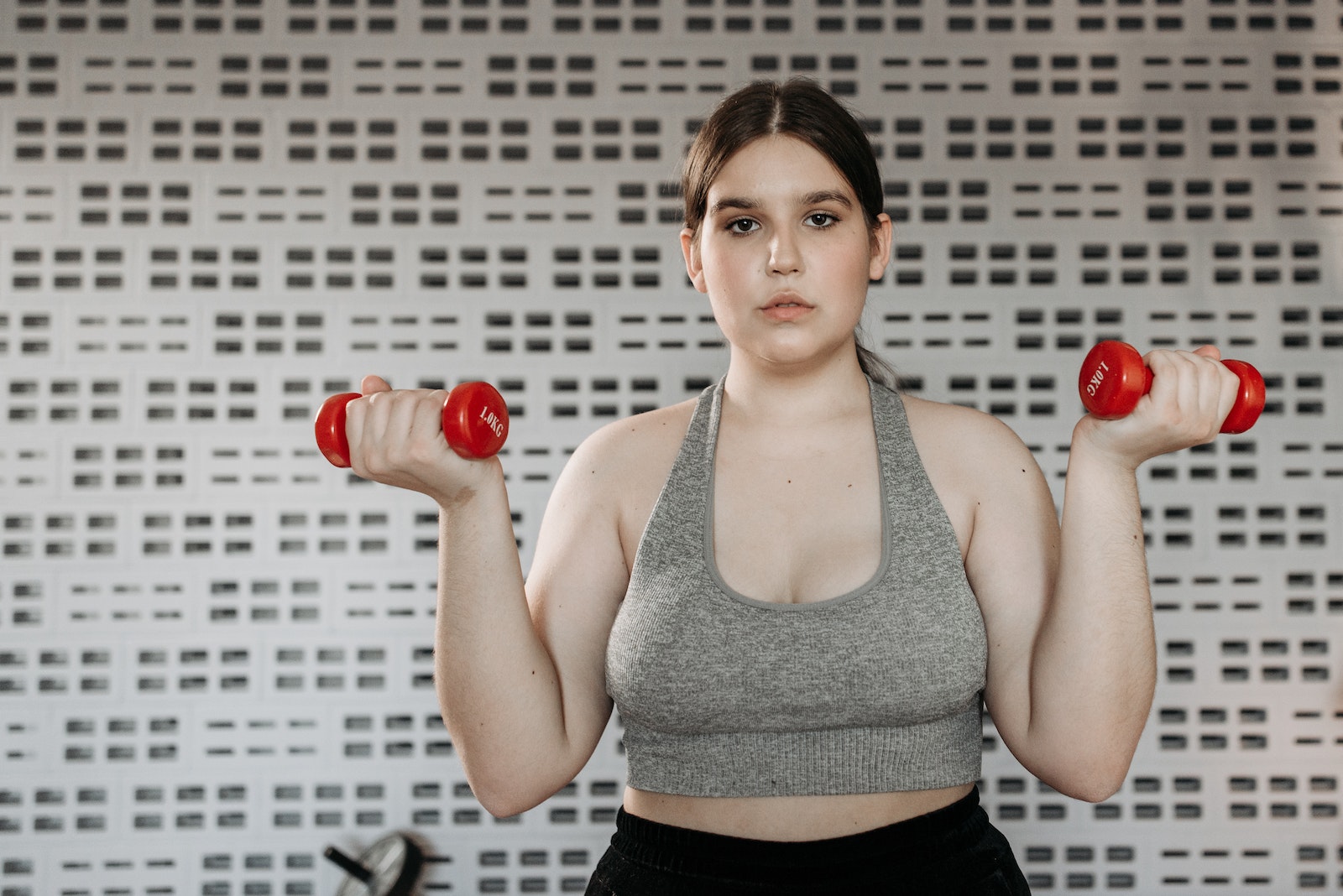 Weight loss side effects are often overlooked when individuals are lured by the allure of quick fixes.
The desire for immediate results can blind us to the potential dangers and limitations of these methods.
Quick-fix weight loss strategies, such as crash diets and extreme calorie restrictions, may lead to short-term weight loss but often result in harmful consequences.
It is essential to recognize that sustainable and long-term approaches yield more positive outcomes for our bodies and overall health.
The Role of Crash Diets in Weight Loss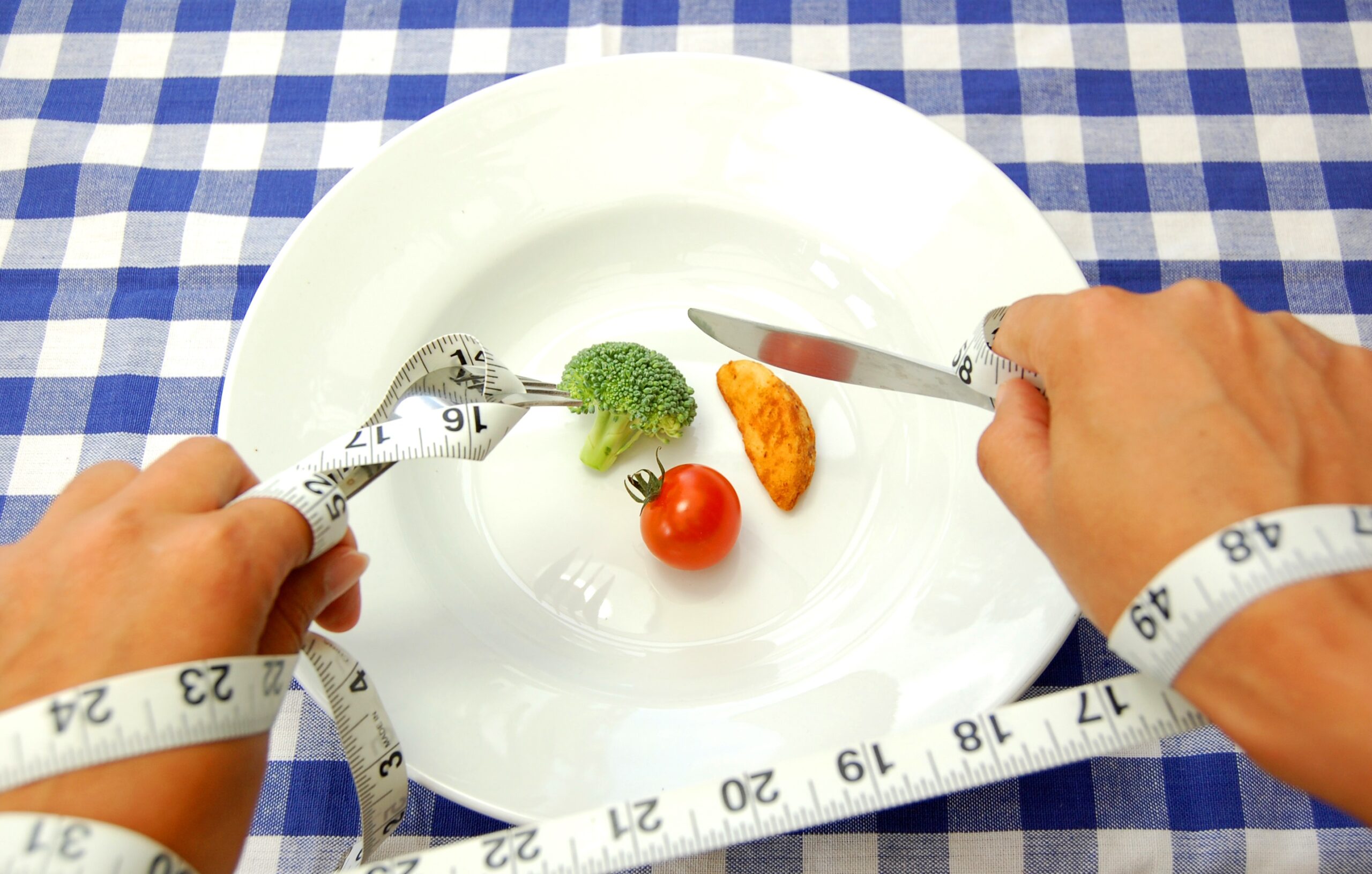 Crash diets refer to extreme and restrictive eating plans that promise rapid weight loss within a short period.
These diets have gained popularity due to their promises of quick results and the desire for immediate gratification in our society.
Crash diets often severely restrict calorie intake, typically below the recommended levels, in an attempt to create a calorie deficit and promote rapid weight loss.
They may involve cutting out entire food groups or drastically reducing portion sizes.
While they can result in initial weight loss, the methods used by crash diets can be harmful to overall health and have several potential risks.
Crash diets can have a negative impact on metabolism.
When the body is deprived of essential nutrients and calories, it enters a state of starvation, leading to a slowdown in metabolic rate.
This metabolic adaptation is the body's way of conserving energy, making it harder to sustain weight loss in the long term.
Instead of resorting to crash diets, it is recommended to adopt healthier and more sustainable approaches to weight loss.
These include creating a balanced and nutritious eating plan, incorporating regular physical activity, and making gradual lifestyle changes.
These methods promote long-term weight loss and support overall well-being.
The Hidden Side of Diet Pills and Supplements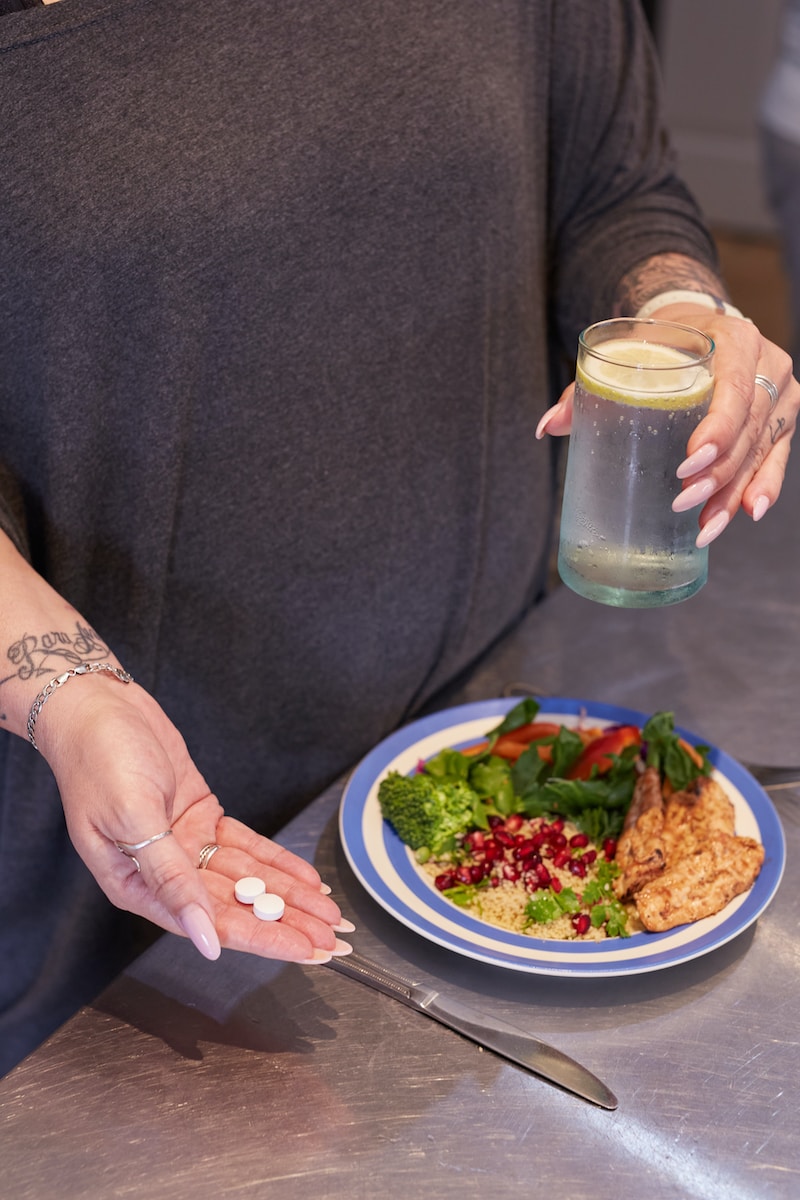 Diet pills and supplements are often marketed as quick and effortless solutions for weight loss.
Many individuals turn to these products in the hope of achieving their desired weight without making significant lifestyle changes.
The allure of quick fixes and the abundance of these products in the market contribute to their widespread use.
Diet pills and supplements can pose several dangers and risks to individuals seeking weight loss.
Some products may contain harmful ingredients or have undisclosed side effects.
Additionally, relying solely on these products without addressing underlying lifestyle factors may lead to unsustainable weight loss and potential health complications.
Not all weight loss supplements are scientifically proven or regulated by health authorities.
Some products may make misleading claims about their effectiveness or safety.
The lack of stringent regulations in the supplement industry makes it crucial for individuals to exercise caution and seek professional advice before using any weight loss supplements.
To ensure safety and effectiveness, it is essential to consult healthcare professionals, such as doctors or registered dietitians, before using any weight loss supplements.
These professionals can provide guidance based on an individual's specific health needs, help identify potentially harmful products, and offer evidence-based recommendations for weight management.
The Impact of Weight Loss Fads and Trends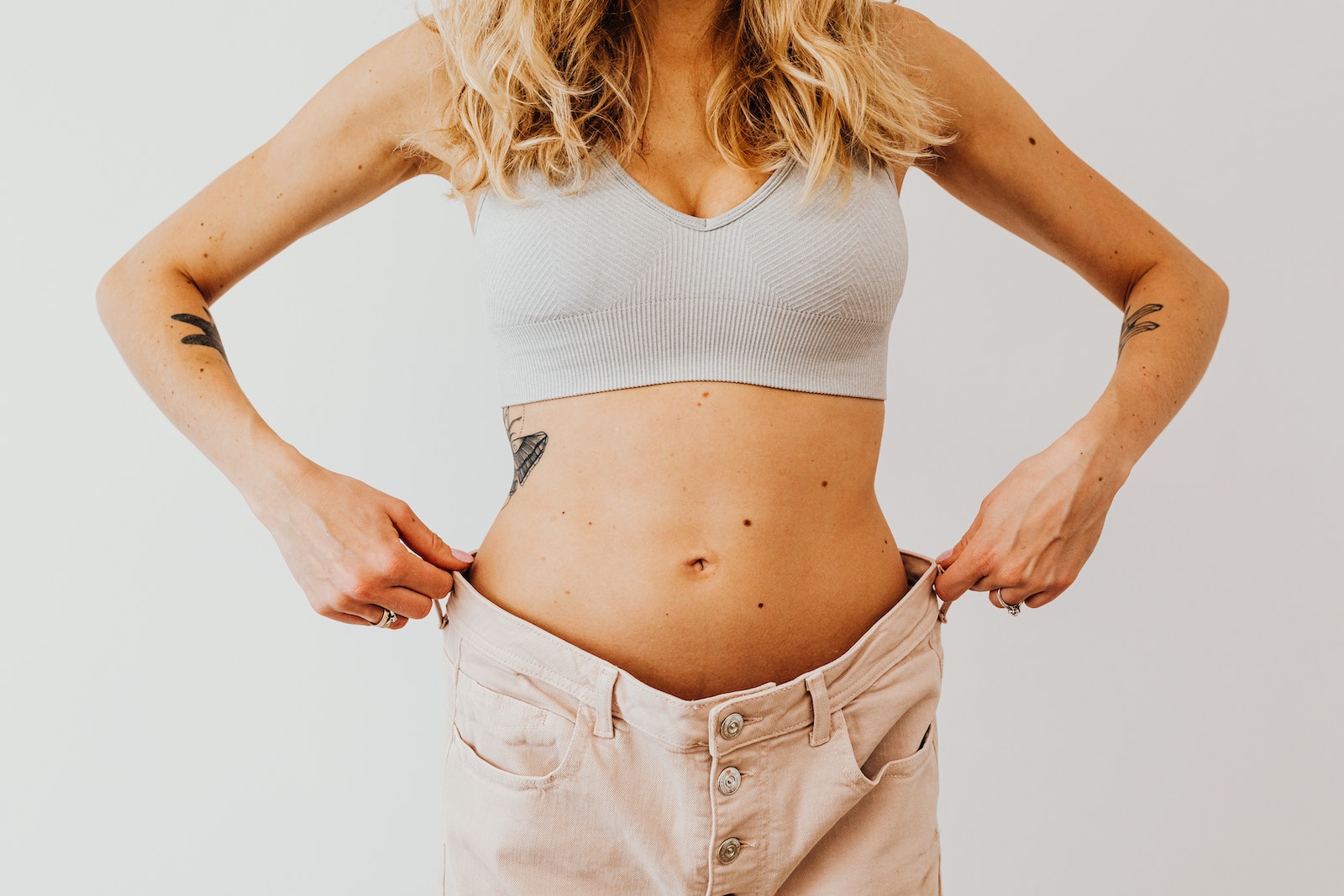 Weight loss fads and trends are short-lived, popular approaches to weight loss that often gain attention through media, celebrity endorsements, or social influence.
They tend to promise quick results and attract individuals looking for easy and trendy ways to lose weight.
Weight loss fads typically follow a cycle of initial hype and excitement, followed by disappointment as individuals fail to achieve sustainable results.
These fads often rely on extreme and unsustainable methods, leading to weight regain once the novelty wears off or the diet becomes too difficult to maintain.
The adoption of weight loss fads is often influenced by psychological factors such as the desire for quick fixes, social pressure, and the fear of missing out on the latest trend.
Emotional factors, body image concerns, and societal expectations can also play a role in the appeal of these fads.
Instead of following weight loss fads and trends blindly, it is crucial to focus on evidence-based strategies for sustainable weight loss.
These strategies include making gradual lifestyle changes, adopting balanced and nutritious eating habits, engaging in regular physical activity, and seeking guidance from healthcare professionals or registered dietitians.
The Emotional Side of Weight Loss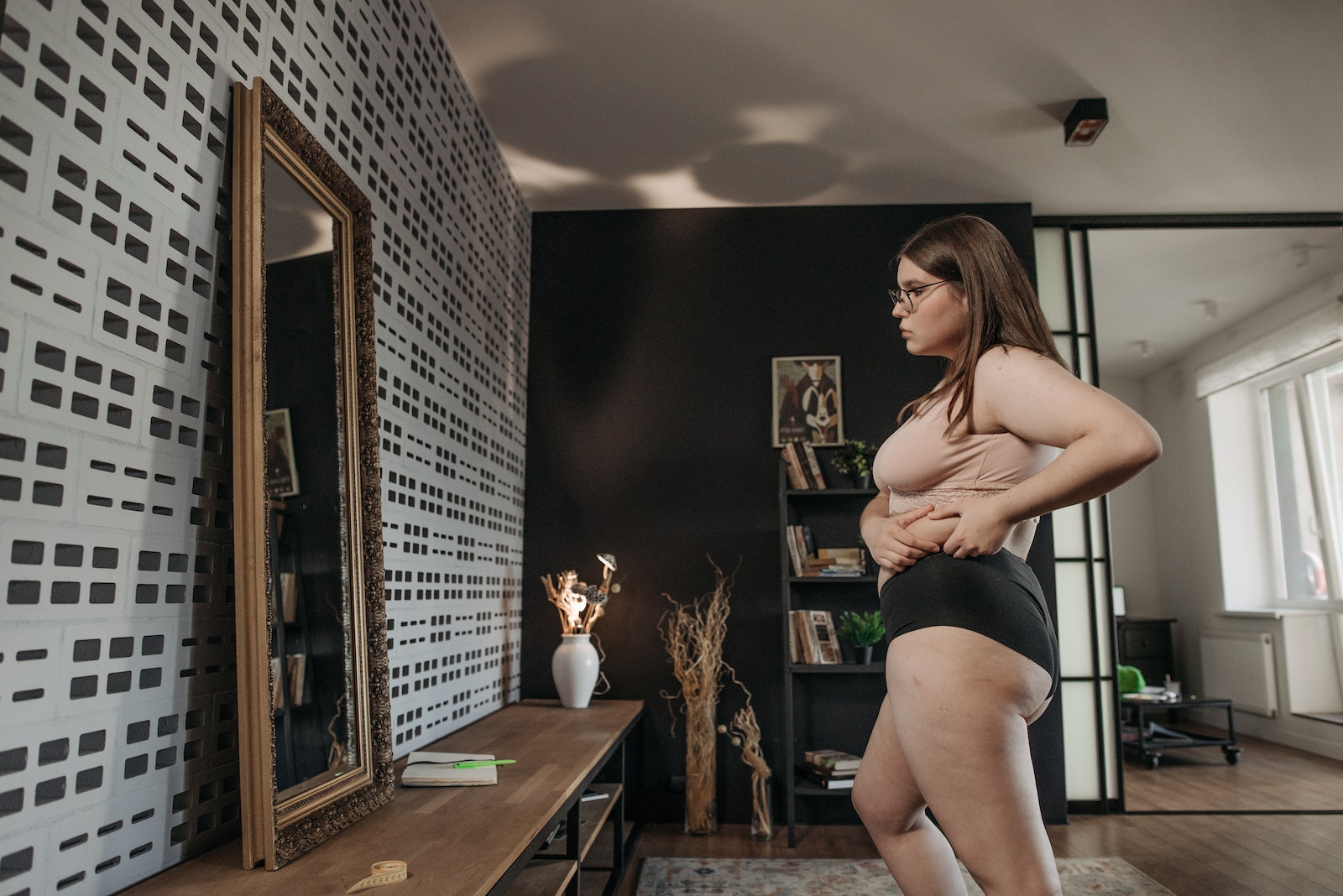 Weight loss is not just a physical journey; it also involves emotional aspects.
Many individuals struggle with body image issues, self-esteem, and emotional eating.
Addressing these emotional factors is crucial in achieving sustainable weight loss.
Incorporating strategies for emotional well-being, such as therapy, support groups, and stress management techniques, can significantly impact our weight loss journey.
Seeking professional support when dealing with emotional challenges is a brave and necessary step towards achieving our goals.
The Role of Sustainable Lifestyle Changes in Weight Loss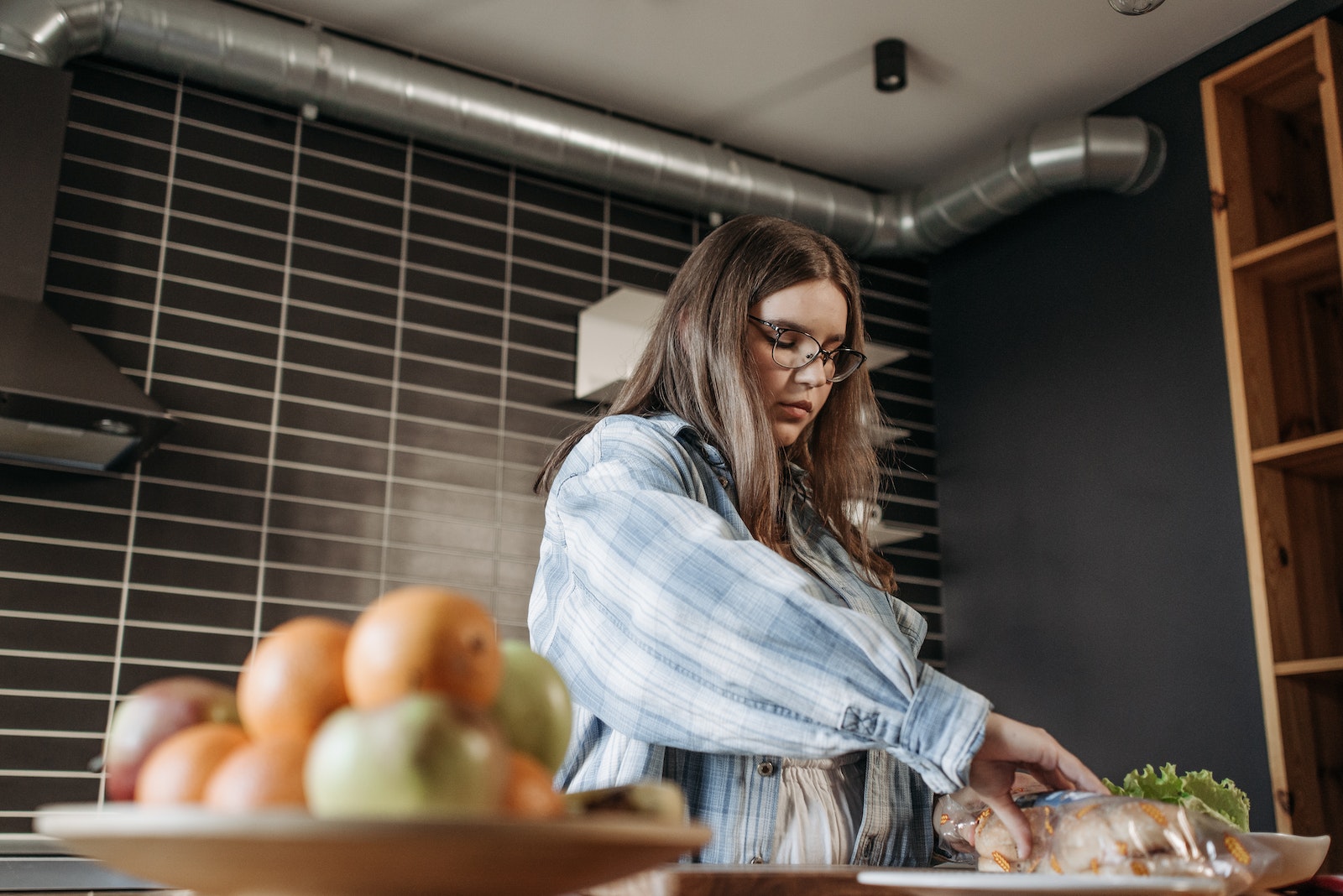 Sustainable lifestyle changes play a pivotal role in successful weight loss.
Rather than relying on quick fixes and temporary solutions, we should focus on incorporating healthy eating habits and regular physical activity into our daily routines.
Mindful eating, which involves being present and aware of our food choices, can help us develop a healthier relationship with food and manage our weight effectively.
Gradual and long-lasting lifestyle changes are more likely to lead to sustainable weight loss and overall well-being.
Unveiling Weight Loss Secrets: Evidence-Based Strategies Revealed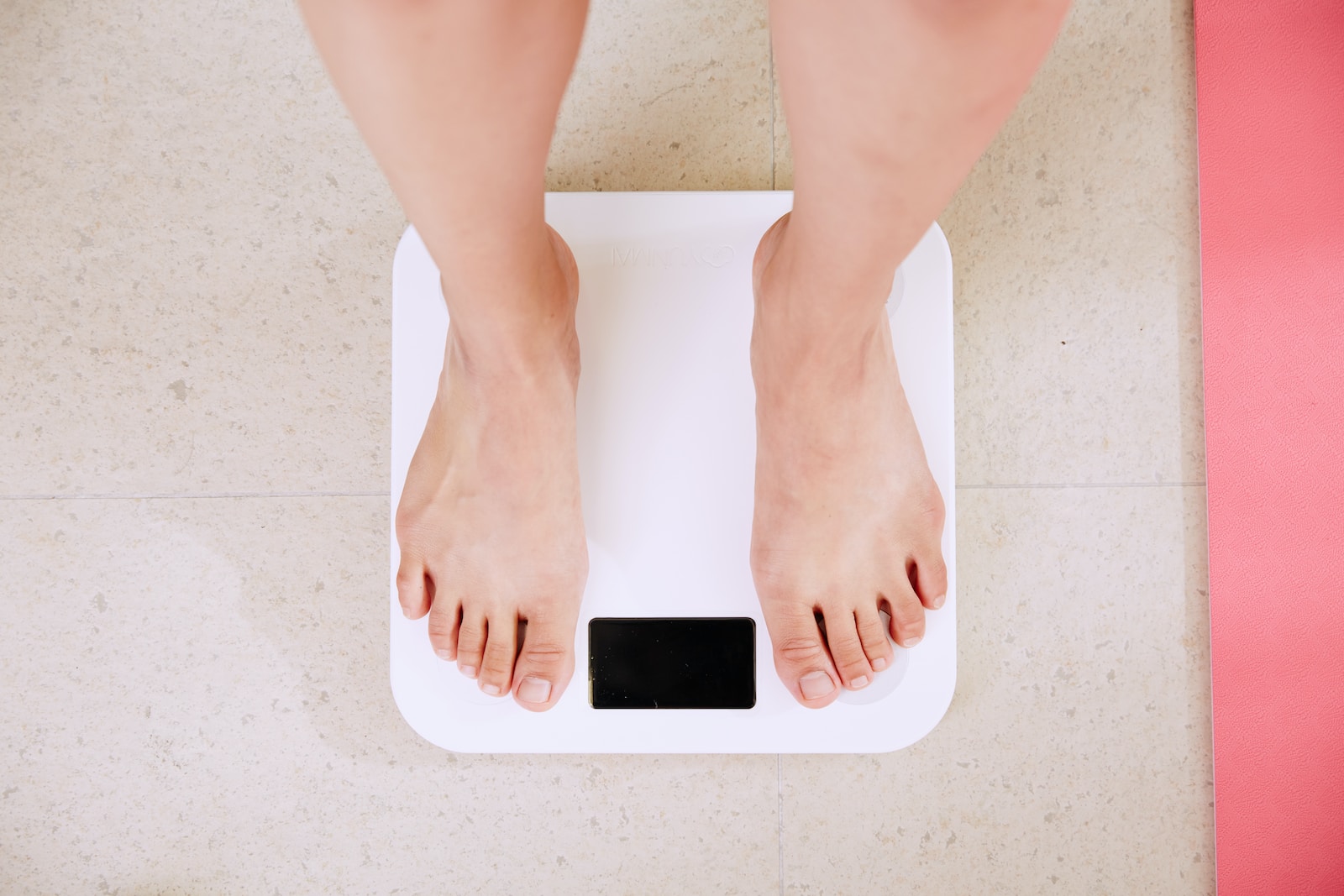 Weight loss secrets are not about quick fixes or magic pills.
Instead, they involve evidence-based strategies that have been proven effective.
These strategies include creating a calorie deficit through a balanced diet and regular exercise, prioritizing nutrient-dense foods, managing portion sizes, staying hydrated, and getting enough sleep.
Additionally, incorporating strategies such as meal planning, journaling, and seeking support from professionals or support groups can enhance your weight loss journey.
Conclusion
In conclusion, weight loss supplements and pills may offer enticing promises, but it is crucial to understand their potential side effects and risks.
Quick fixes, crash diets, and weight loss fads often lead to more harm than good.
Instead, prioritizing sustainable lifestyle changes, addressing emotional factors, and focusing on evidence-based strategies are essential for achieving lasting weight loss results.
By unveiling the truth about weight loss side effects, we empower ourselves to make informed decisions and embark on a healthy and successful weight loss journey.
Remember, prioritizing health and well-being should always be the ultimate goal.
Are you tired of the endless cycle of weight loss fads and quick fixes that promise the world but often deliver disappointment and potential harm?
In this eye-opening journey through the dark underbelly of the weight loss industry, we've explored the hidden side effects of crash diets, the dangers of diet pills and supplements, and the fleeting nature of weight loss trends.
But what if there was a better way?
A sustainable approach that doesn't require extreme sacrifices or risky shortcuts.
Introducing the PrimaJust weight loss method, a proven and safe way to unlock your metabolism for all-natural weight loss.
Say goodbye to crash diets and harmful supplements – with PrimaJust, you can lose 1-3 pounds per week automatically, no diet or exercise needed!
Ready to discover the exact method that will transform your weight loss journey?
Download our still free report today and take the first step towards a healthier, happier you.
Don't wait; the path to lasting weight loss begins now.
[Source]
Free Report
Need more information? Drop a comment below, and we'll get back to you.