Imagine discovering a secret ingredient that has the power to supercharge your body and transform your health. Well, look no further than high-protein diets. In recent years, these diets have gained immense popularity, and for good reason. High-protein diets offer a plethora of transformative benefits for the body, ranging from weight management to enhanced muscle development and improved overall health. In our previous blog we discussed Discover the Dangers of Going Abroad for Weight Loss Surgery. In this blog, we will explore the remarkable benefits of high protein diets and how they can revolutionize your well-being.
Understanding High-Protein Diets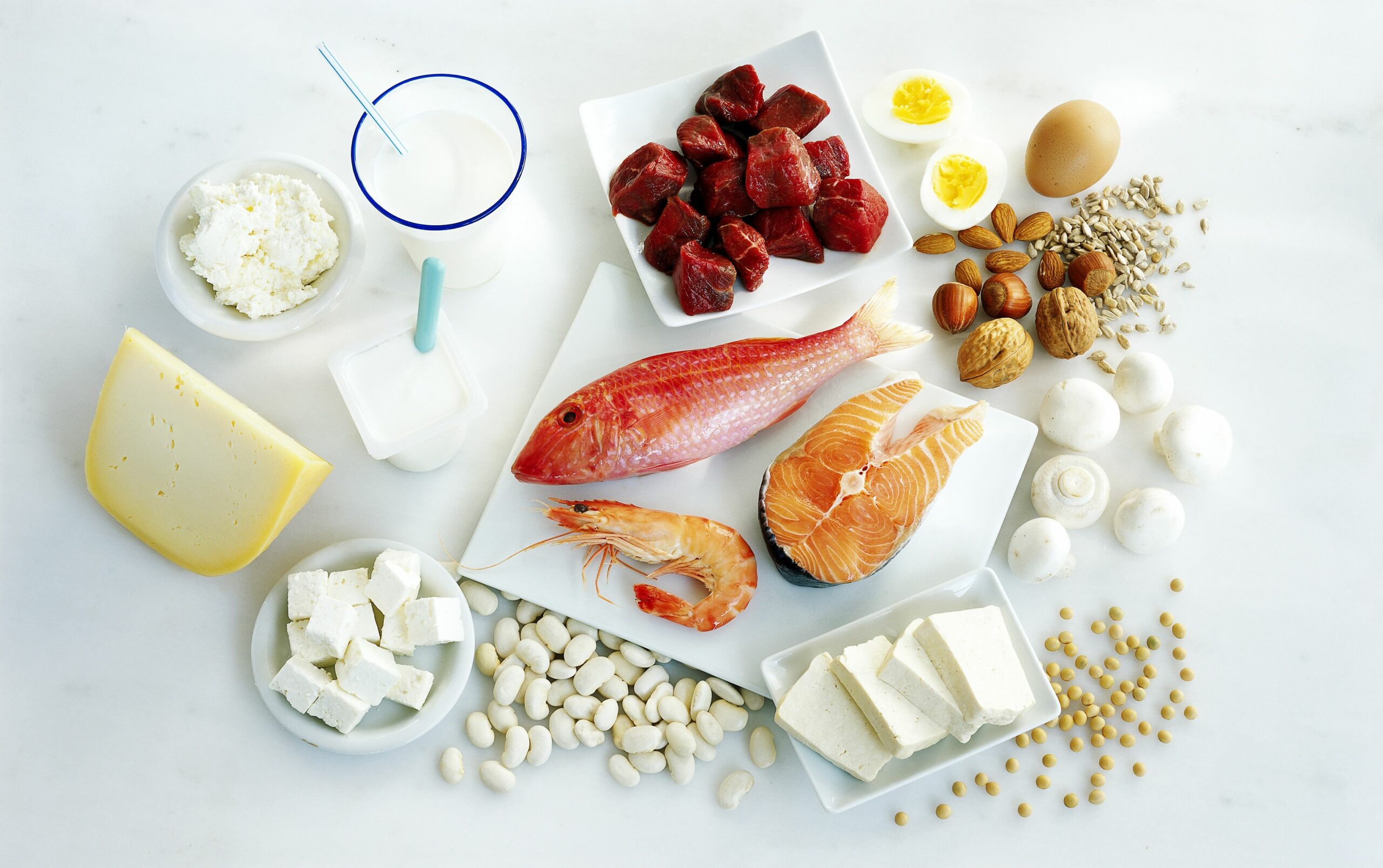 Before we dive into the benefits, let's first understand what high-protein diets are.
Simply put, high-protein diets are meal plans that emphasize a higher intake of protein-rich foods. Protein plays a crucial role in the body, serving as the building blocks for cells, tissues, and organs.
It aids in muscle repair, hormone production, and the transportation of nutrients throughout the body.
For optimal functioning, it is recommended to consume an adequate amount of protein each day, typically around 0.8 grams per kilogram of body weight.
Benefits of High Protein Diets for Weight Management
When it comes to weight management, high-protein diets can be a game-changer.
Protein has been shown to increase feelings of fullness and reduce appetite, leading to lower calorie intake.
By including protein-rich foods in your meals, you can effectively control cravings and avoid unnecessary snacking.
Moreover, protein has a higher thermic effect compared to fats and carbohydrates, meaning it requires more energy to digest and absorb.
This translates to increased metabolism and calorie burning, helping you shed those extra pounds.
Furthermore, high-protein diets promote the preservation of lean muscle mass during weight loss, ensuring that you lose fat rather than valuable muscle tissue.
Enhanced Muscle Development and Strength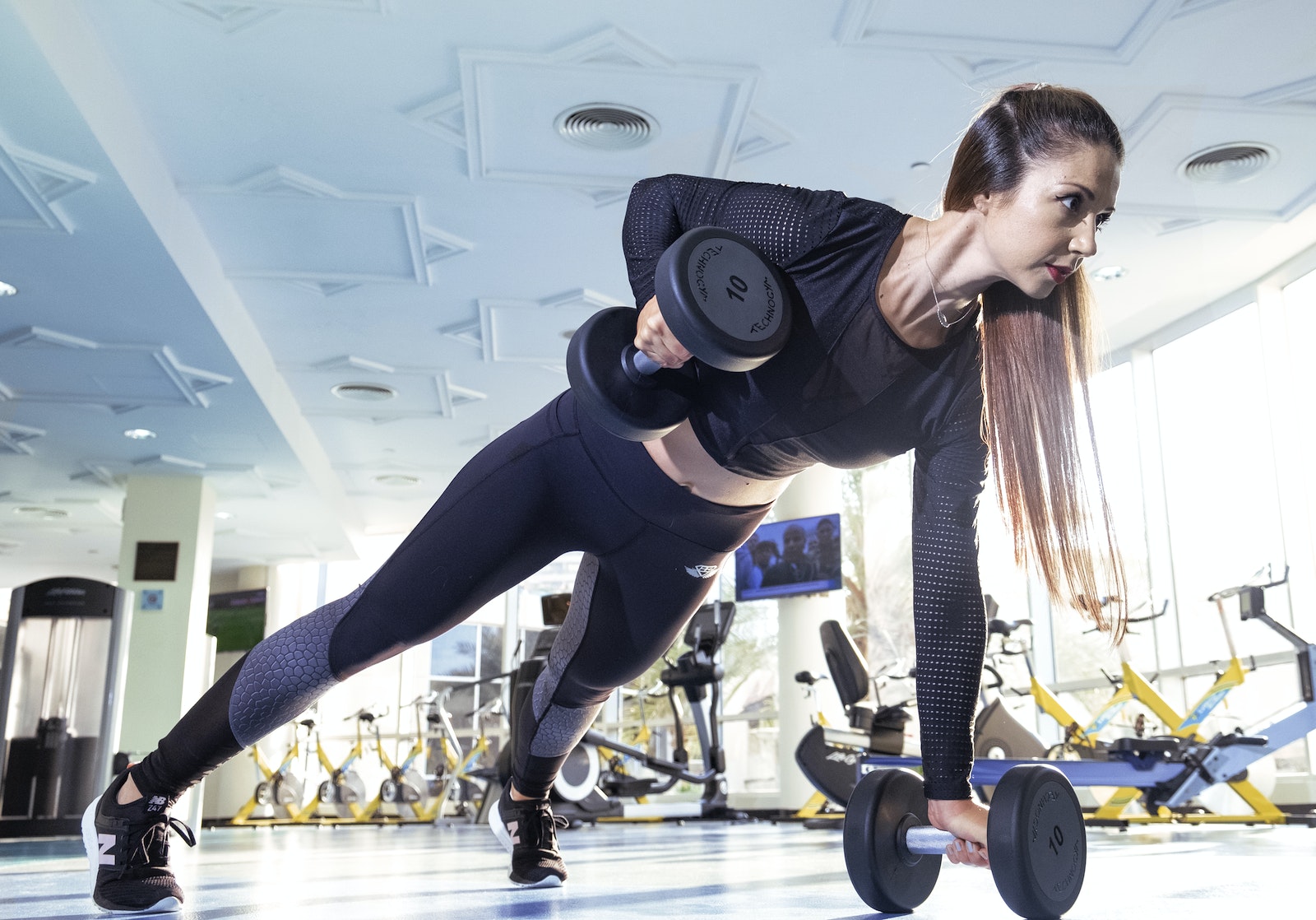 Protein is often referred to as the building block of muscles, and for a good reason.
Whether you're an athlete or simply looking to improve your physique, high-protein diets can significantly enhance muscle development and strength.
During resistance training or exercise, the muscles experience micro-tears, which need to be repaired and rebuilt.
Protein supplies the necessary amino acids to facilitate muscle repair and growth.
By consuming ample protein, you provide your body with the raw materials it needs to rebuild stronger and more resilient muscles.
Additionally, protein aids in muscle recovery after exercise, reducing muscle soreness and improving overall performance.
So, if you're aiming to achieve a more sculpted physique or boost your athletic abilities, incorporating high-quality protein into your diet is essential.
Improved Body Composition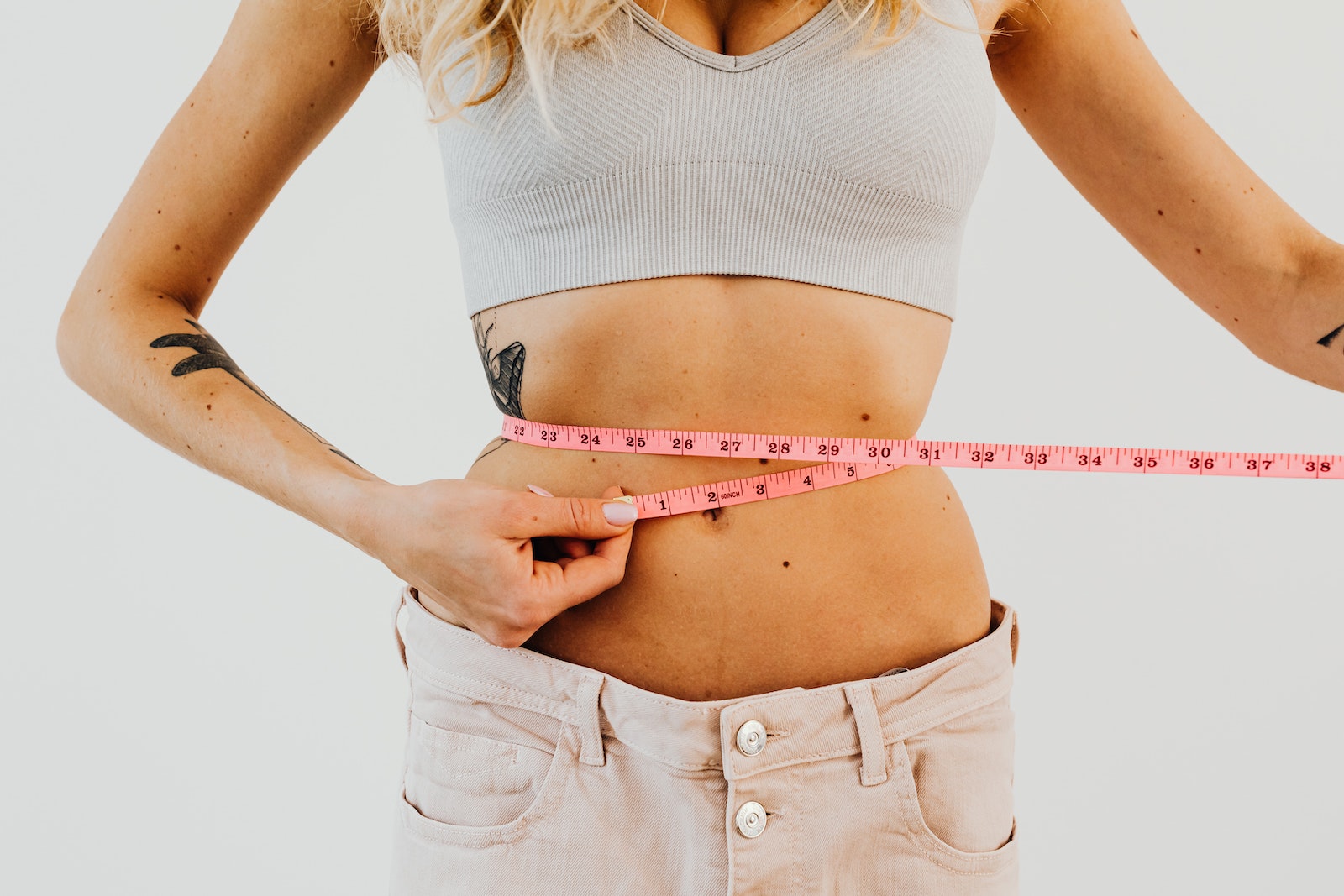 High-protein diets are known to have a positive impact on body composition.
Protein helps to reduce body fat percentage while simultaneously increasing muscle mass and definition.
When combined with regular exercise, a high-protein diet can lead to significant improvements in body composition.
Not only will you experience a reduction in overall body fat, but you'll also notice an increase in muscle tone and definition.
This not only contributes to a more aesthetically pleasing physique but also provides functional benefits such as improved strength and agility.
Increased Energy Levels and Enhanced Cognitive Function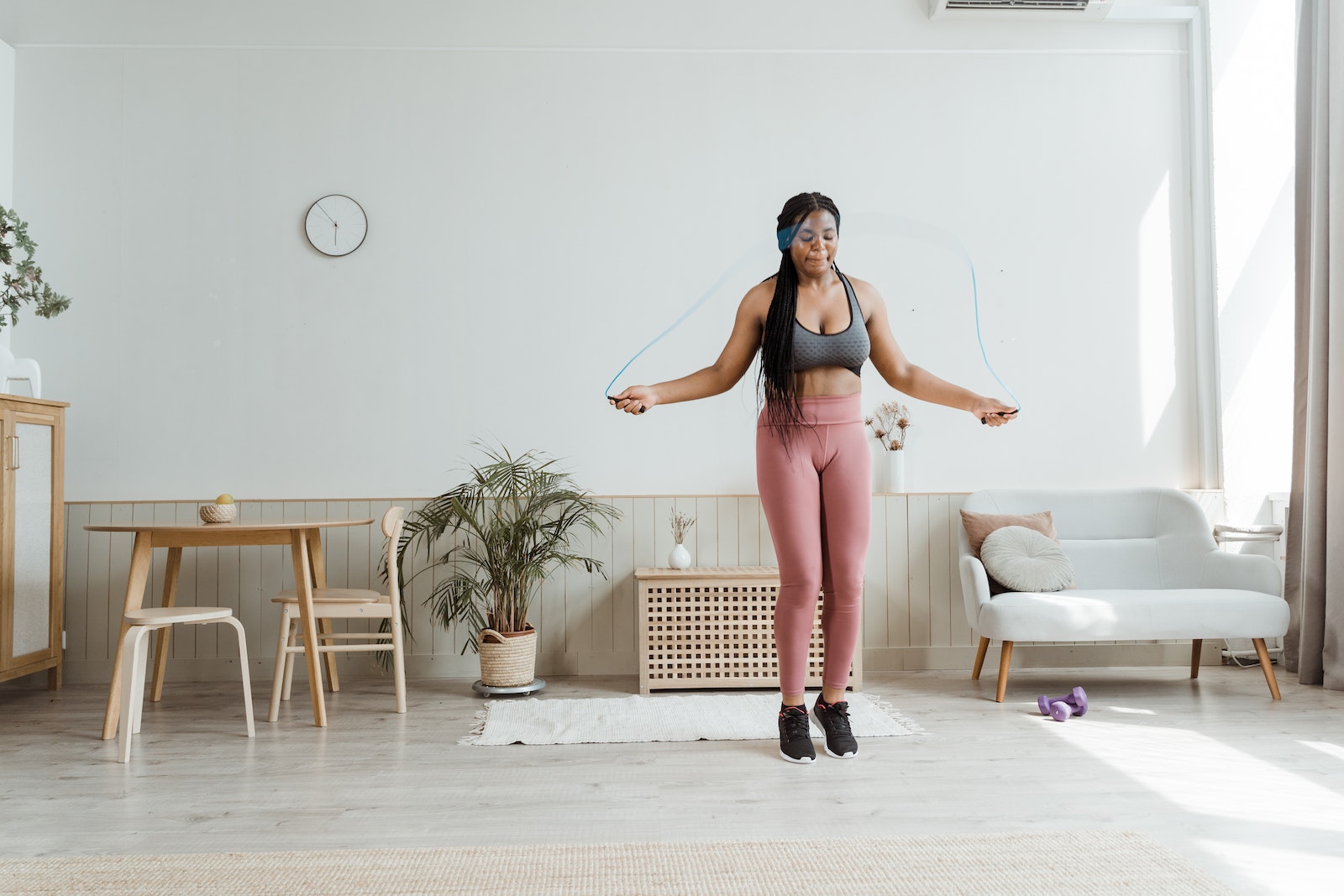 Protein plays a vital role in energy production within the body.
Unlike carbohydrates, which provide a quick but short-lived burst of energy, protein offers sustained energy throughout the day.
By incorporating protein-rich foods into your meals, you can avoid energy crashes and maintain stable energy levels.
Additionally, protein helps stabilize blood sugar levels, preventing spikes and crashes that can lead to fatigue and cravings.
Furthermore, protein has been linked to enhanced cognitive function, including improved mental focus and concentration.
So, if you're looking to boost your energy levels and sharpen your mind, a high-protein diet can provide the necessary fuel for optimal brain function.
Benefits of High-Protein Diets for Bone Health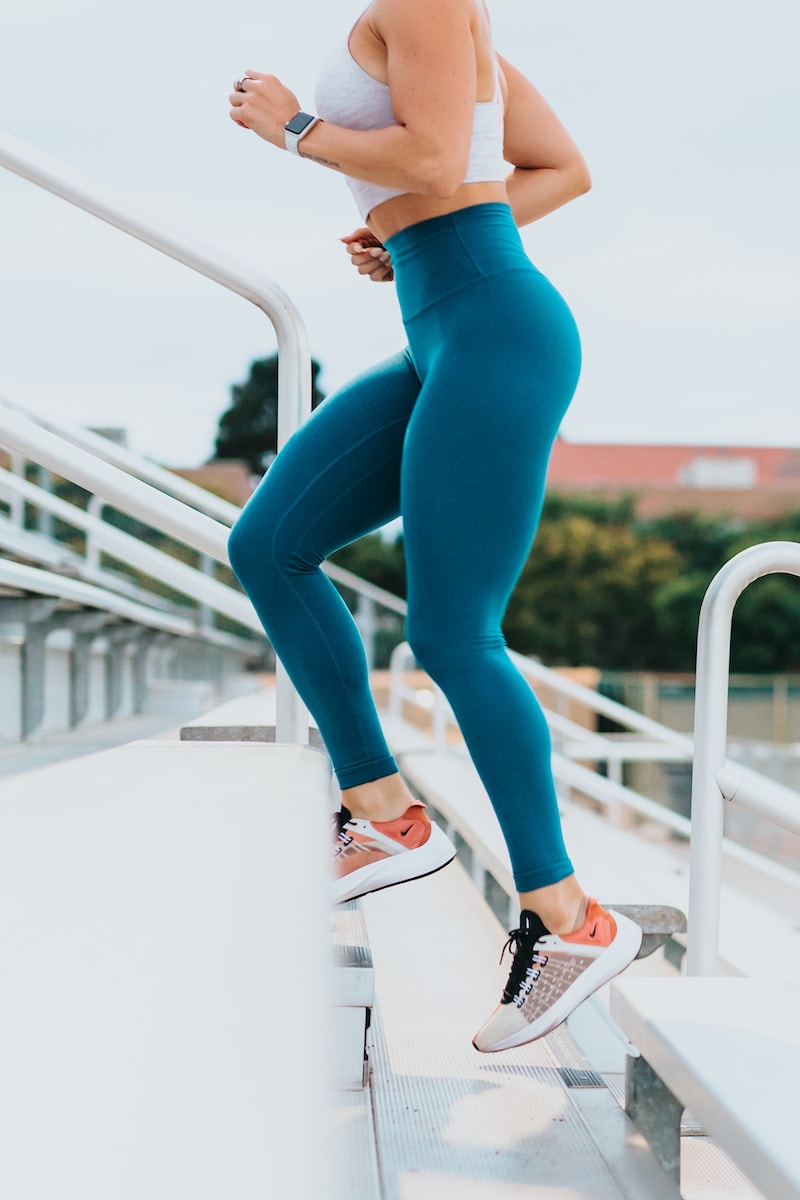 Protein, commonly linked to muscle growth, plays a vital role in promoting bone health.
Not only does it enhance bone strength and density, but it also lowers the chances of developing osteoporosis and other bone-related issues.
By incorporating sufficient protein into your daily diet, you can uphold bone integrity and prevent age-related loss of bone mass.
Additionally, in case of a bone injury, a high-protein diet can accelerate the healing and recovery process.
Therefore, prioritizing protein intake is crucial for both the long-term maintenance and the swift recuperation of your bones.
Boosted Immune Function and Healing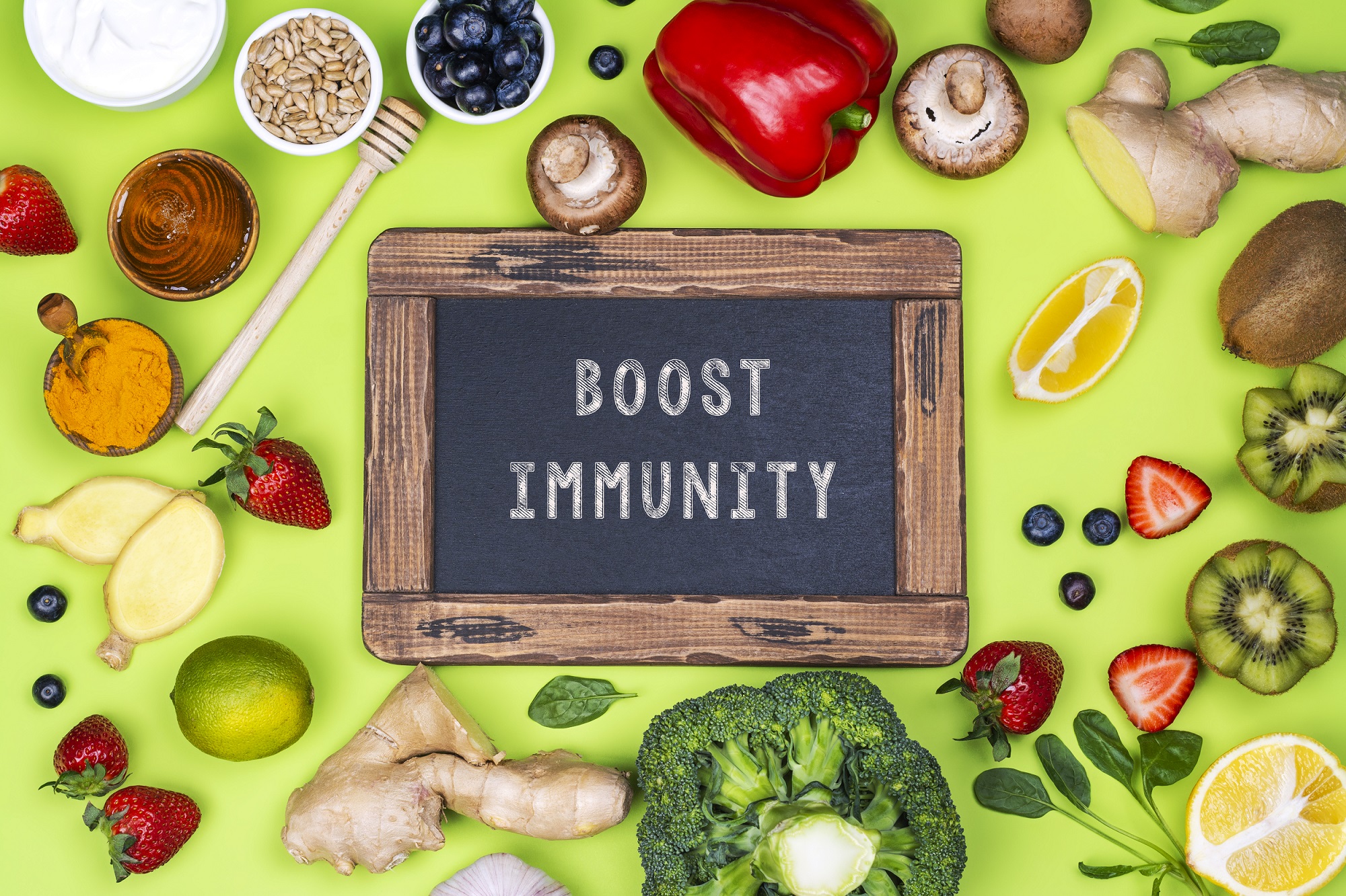 Protein is an essential nutrient for a strong and resilient immune system.
It aids in the production of antibodies, which are crucial for fighting off infections and diseases.
By consuming sufficient protein, you provide your body with the necessary tools to support immune function and ward off illnesses.
Moreover, protein promotes wound healing and tissue repair, making it an integral part of the recovery process.
Whether you're recovering from surgery, an injury, or an illness, a high-protein diet can accelerate healing and ensure optimal recovery.
High-Protein Diets and Heart Health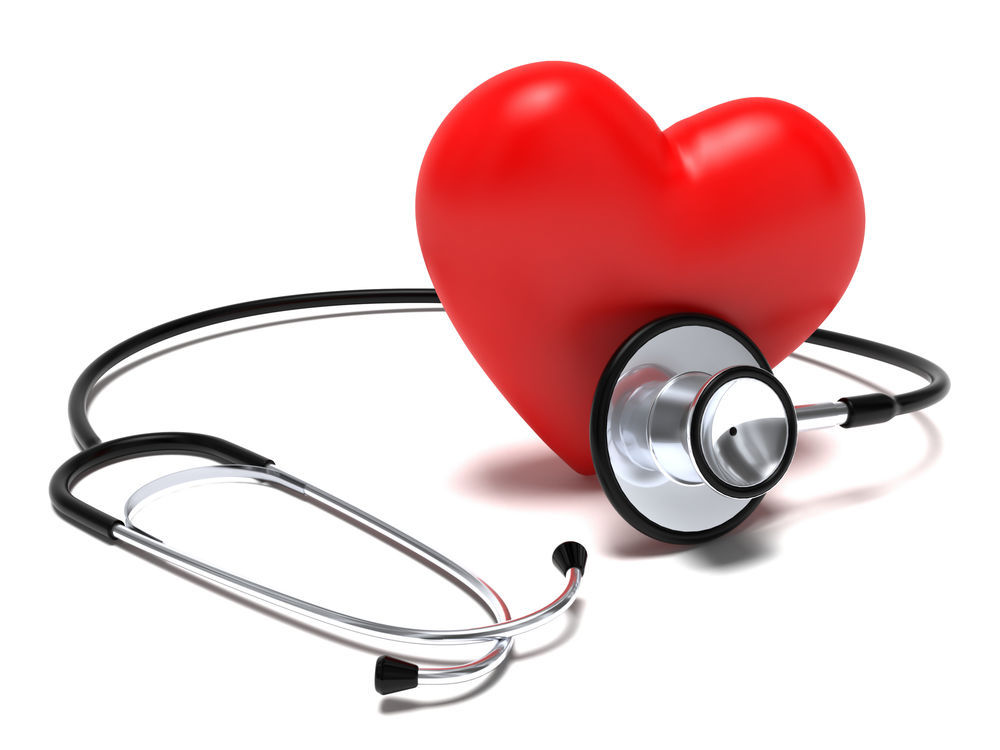 Maintaining heart health is of utmost importance, and high-protein diets can contribute to a healthy cardiovascular system.
Studies have shown that high-protein diets can help lower blood pressure and cholesterol levels, reducing the risk of heart disease and stroke.
By replacing refined carbohydrates with protein-rich alternatives, you can improve lipid profiles and support heart health.
Furthermore, protein has been found to improve overall cardiovascular function, ensuring that your heart is in top shape.
Conclusion
In conclusion, high-protein diets offer a multitude of transformative benefits for the body.
From weight management and muscle development to improved body composition and enhanced energy levels, protein powerhouses can supercharge your body and revolutionize your health.
Additionally, high-protein diets contribute to bone health, immune function, and heart health, further solidifying their significance.
So, don't underestimate the power of protein. Incorporate adequate protein into your diet through a variety of sources such as lean meats, fish, dairy products, legumes, and plant-based proteins.
By harnessing the power of protein, you can embark on a journey towards a healthier and stronger body.
Start reaping the benefits of a high-protein diet today and witness the transformative effects it can have on your well-being.
Are you ready to unlock the full potential of your body's transformation?
After delving into the incredible benefits of high-protein diets and how they can revolutionize your well-being, it's time to take action.
Discover The Exact Method to Unlock Your Metabolism for All-Natural Weight Loss, Enabling You to Lose 1-3 Pounds Per Week Automatically—No Diet or Exercise Needed! in our still free report.
Just imagine combining the power of high-protein diets with the PrimaJust weight loss method.
It's a winning formula for your health and fitness journey.
Download your report now and embark on a path to a healthier, stronger, and more vibrant you.
Don't miss out on this opportunity – the transformation awaits!
[Source]
Free Report
If you like this article, please share it.