Phentermine has gained popularity as a weight loss medication due to its effectiveness in suppressing appetite and promoting fat loss. However, like any medication, it comes with potential side effects. One of the most prevalent and bothersome side effects reported by users is constipation. In our previous blog we wrote about Benefits of High Protein Diet: 7 Ways to Supercharge Your Body. In this blog post, we will explore the link between Phentermine and constipation, uncovering eight compelling reasons why you should avoid this medication if you're concerned about experiencing constipation from Phentermine.
Understanding Phentermine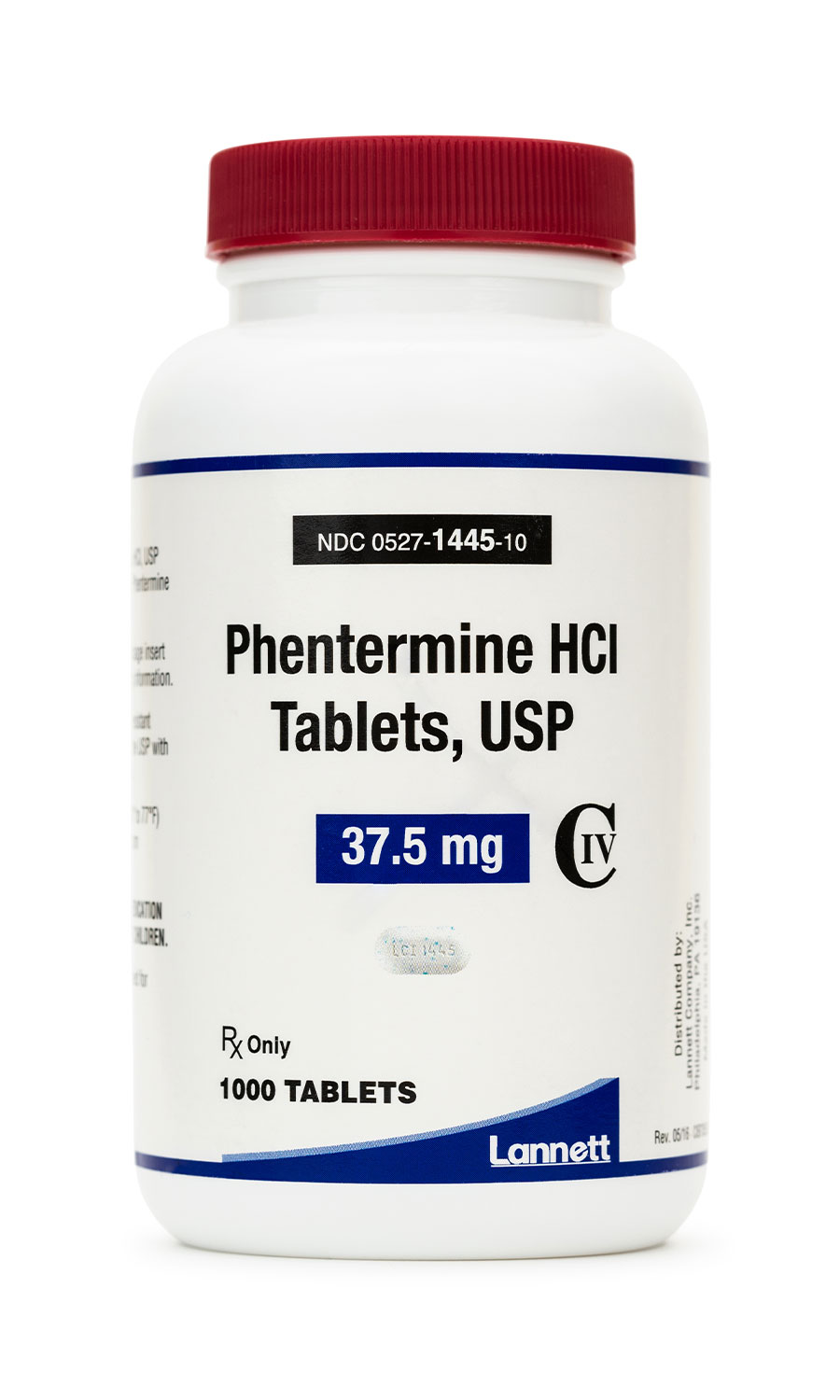 Phentermine operates as a stimulant that affects the central nervous system.
By altering certain brain chemicals, it helps control appetite and cravings, leading to reduced food intake and, subsequently, weight loss.
Many individuals have found success with Phentermine in their weight loss journey.
Side Effects of Phentermine
While Phentermine can be an effective weight loss aid, it is crucial to be aware of its potential side effects.
These side effects can vary from person to person and may include dry mouth, insomnia, increased heart rate, and constipation.
Among these side effects, constipation is a significant concern and can have a substantial impact on your overall well-being.
Exploring the Link Between Phentermine and Constipation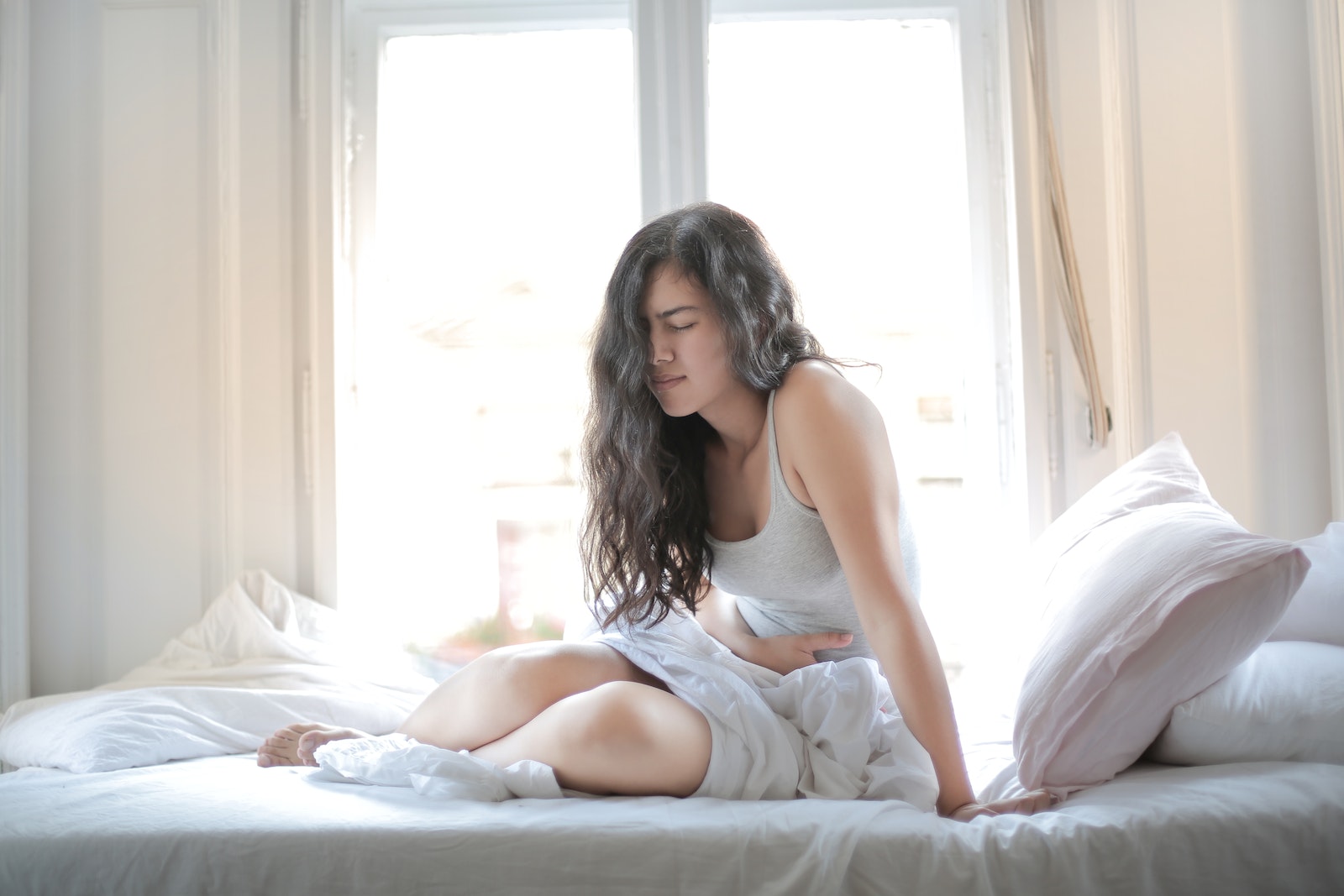 To understand why constipation occurs as a side effect of Phentermine, it is important to examine the medication's impact on gastrointestinal function.
Phentermine has been found to reduce intestinal motility, meaning that the movement of food through the digestive system slows down.
This delay in bowel movements can lead to constipation.
Additionally, Phentermine can affect water absorption in the intestines.
It can cause dehydration in the gastrointestinal tract, resulting in dry and hard stools.
The combination of reduced intestinal motility and inadequate hydration can contribute to the development of constipation.
8 Compelling Reasons to Avoid Phentermine
1. Increased Risk of Constipation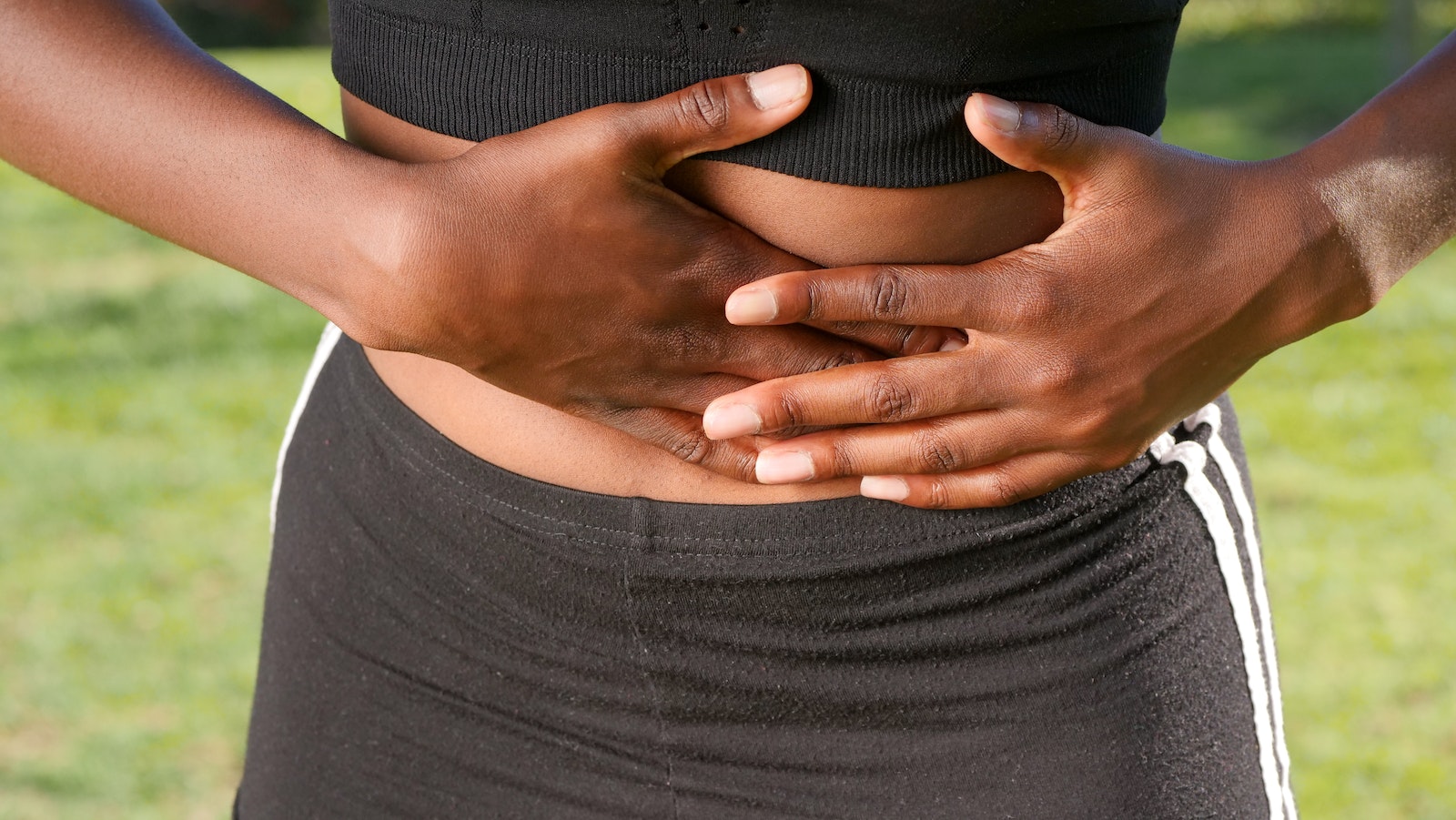 Phentermine, a weight loss medication, can cause constipation, resulting in infrequent bowel movements and difficulty passing stool.
The severity of constipation varies among users, with some experiencing mild discomfort and others facing persistent symptoms.
This condition can significantly impact daily life, leading to bloating, abdominal pain, and overall discomfort.
Regular bowel movements are vital for well-being, and frequent constipation can disrupt daily activities and reduce quality of life.
2. Potential Complications and Health Risks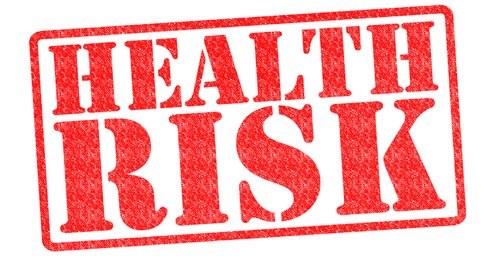 Untreated chronic constipation poses risks of complications and health hazards.
Straining during bowel movements increases the chances of developing hemorrhoids, while severe constipation can lead to intestinal blockage or bowel obstruction.
Immediate medical attention is required for these complications.
Chronic constipation involves persistent difficulty in passing stool and, if not effectively managed, can result in various health problems.
Prolonged presence of fecal matter in the intestines can lead to toxin absorption, affecting overall health.
In extreme cases, constipation can progress to intestinal blockage, requiring emergency medical intervention.
3. Negative Impact on Weight Loss Progress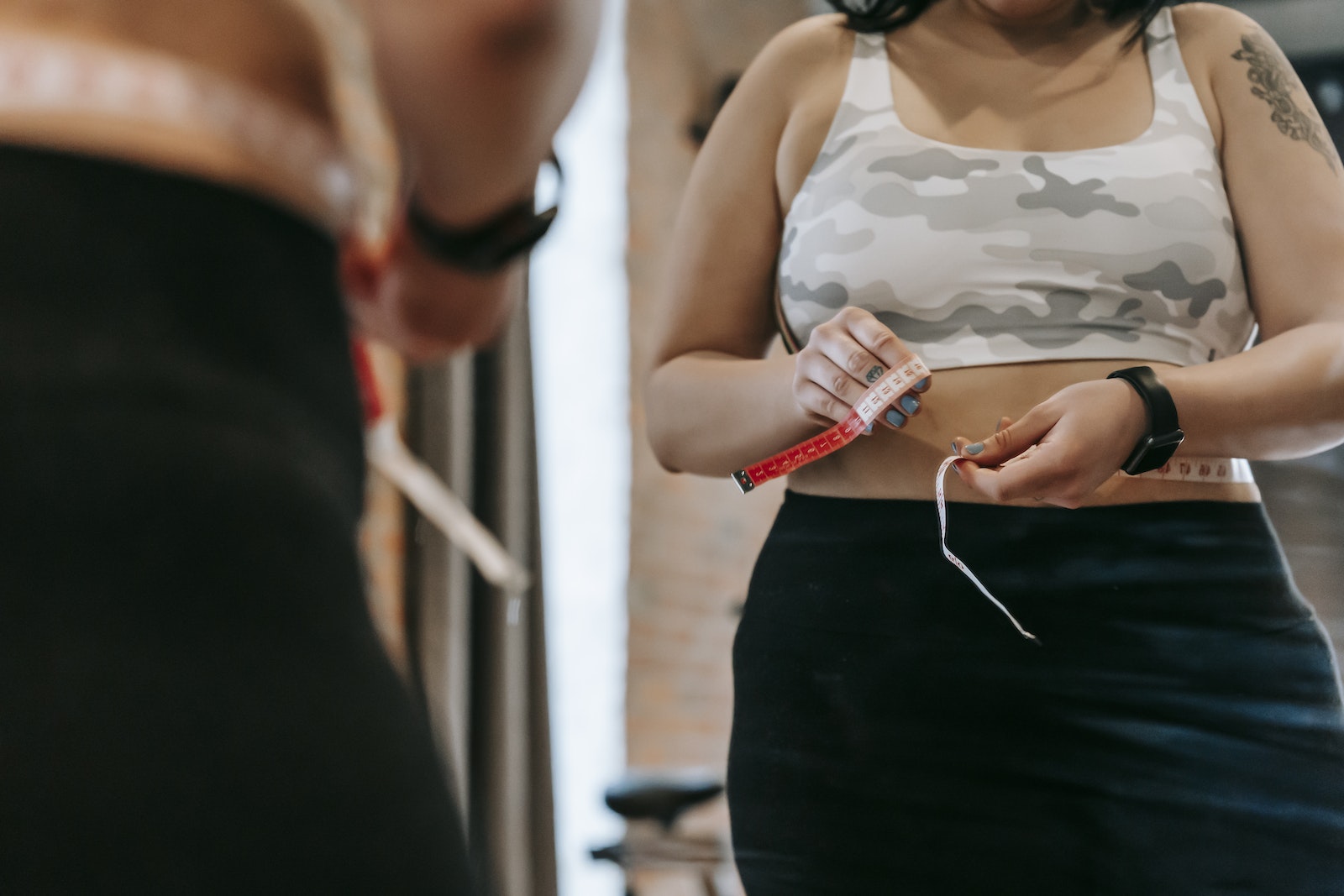 Constipation can hinder weight loss progress for individuals using Phentermine.
When bowel movements are infrequent or difficult, the body may not efficiently eliminate waste and toxins.
This can impact the metabolism and slow down the weight loss process.
Regular bowel movements are crucial for maintaining a healthy metabolism and optimizing weight loss efforts.
Regular bowel movements contribute to a healthy metabolism by aiding in the elimination of waste, toxins, and excess calories.
When constipation occurs, the body's ability to eliminate waste is compromised, potentially affecting the efficiency of metabolic processes.
This can have a negative impact on weight loss goals.
4. Psychological Effects of Constipation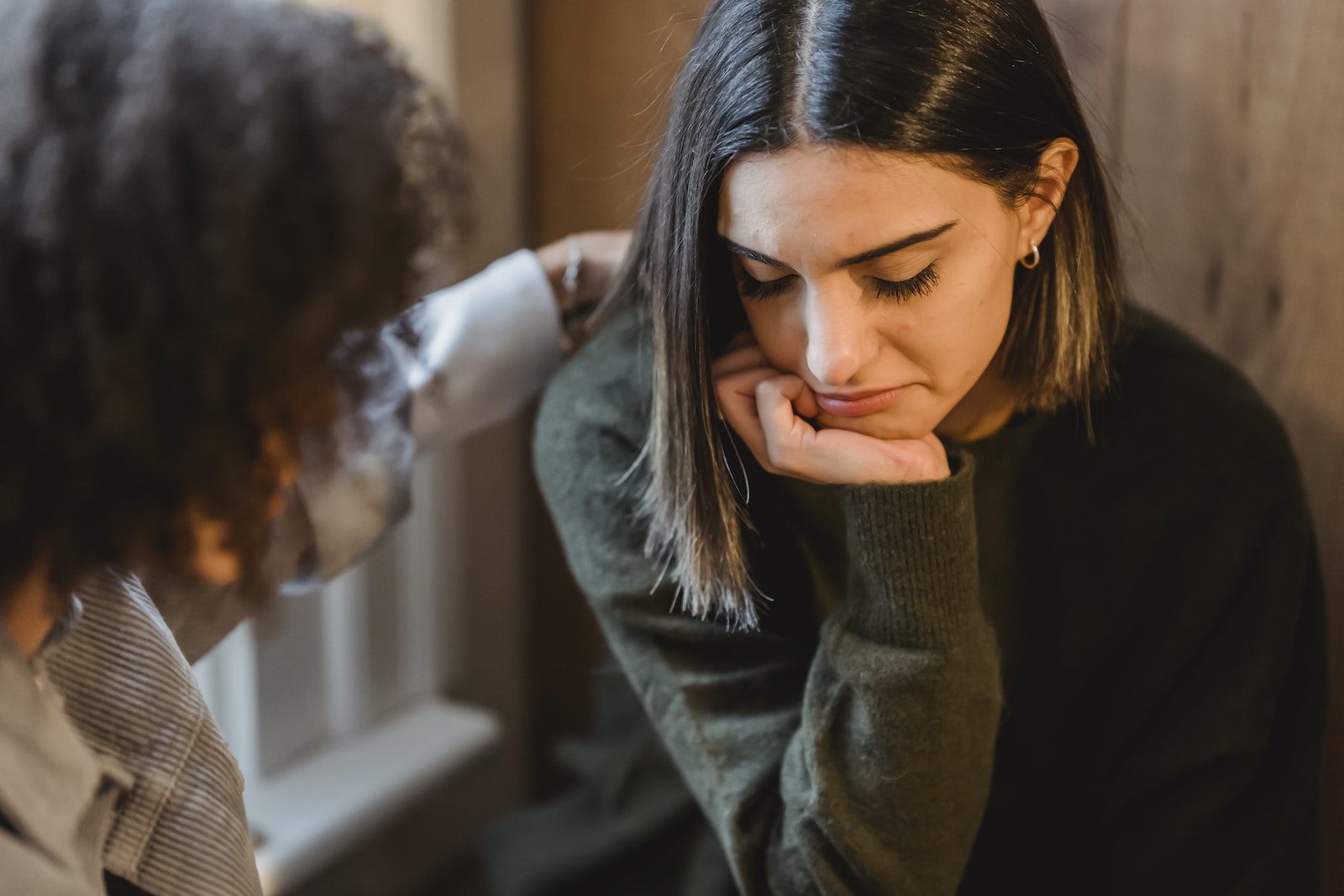 Constipation can have psychological effects on individuals using Phentermine.
Dealing with chronic constipation can lead to increased stress and frustration.
The discomfort and disruption to daily routines may contribute to feelings of irritability, decreased motivation, and a negative impact on mental well-being. Experiencing constipation on an ongoing basis can be emotionally challenging.
It can lead to feelings of frustration, helplessness, and a decreased sense of well-being.
The discomfort and physical symptoms associated with constipation can also contribute to increased stress levels, further affecting mental health.
5. Disruption of Lifestyle and Daily Activities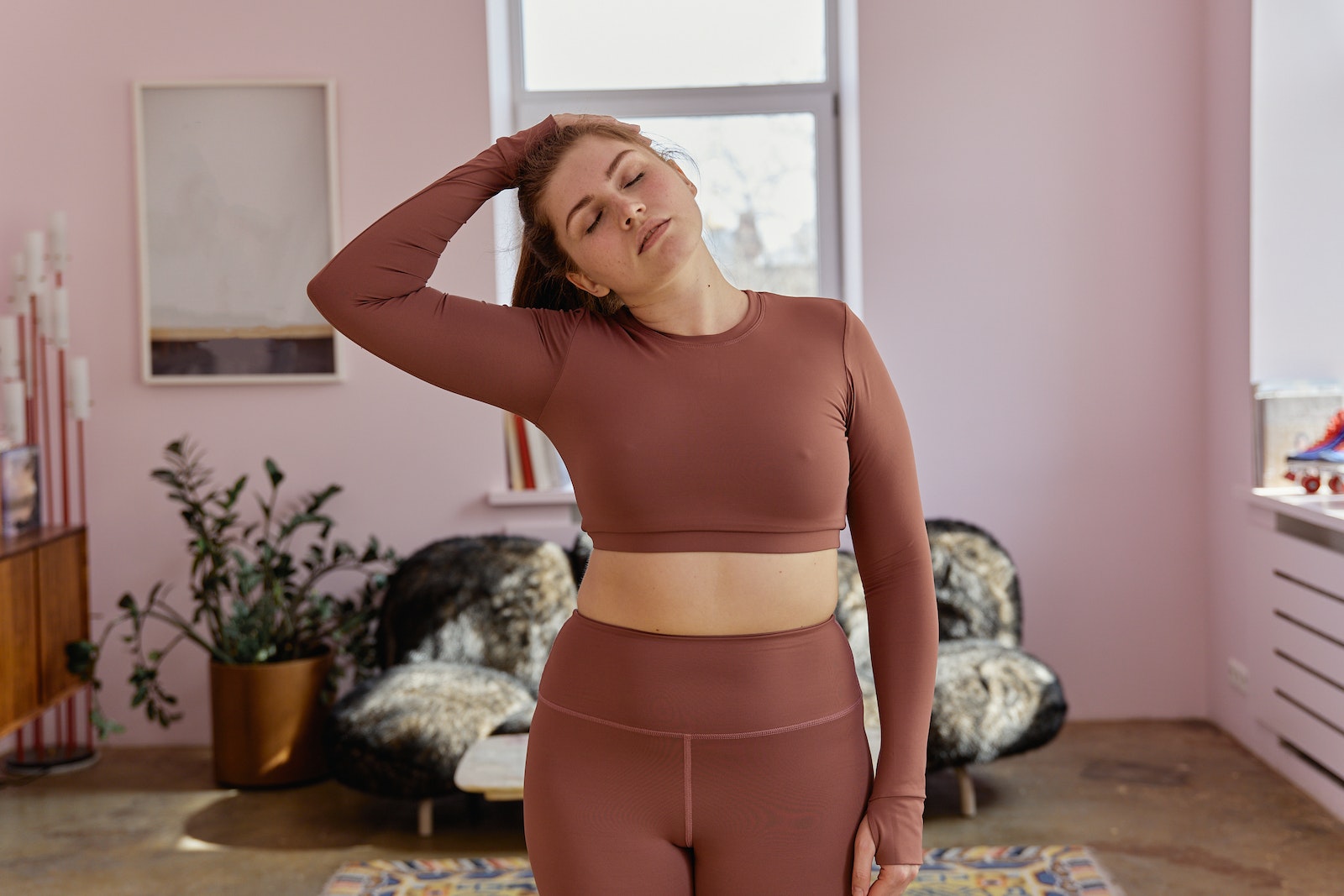 Constipation from Phentermine greatly affects daily life. The discomfort disrupts routines, hindering work, exercise, and socializing.
Time is wasted on attempting bowel movements and dealing with discomfort, impacting productivity and enjoyment.
Quality of life suffers as it interferes with daily engagement.
The inconvenience, along with symptoms like bloating and abdominal pain, further hampers regular activities and overall well-being.
6. Potential Need for Additional Medication or Remedies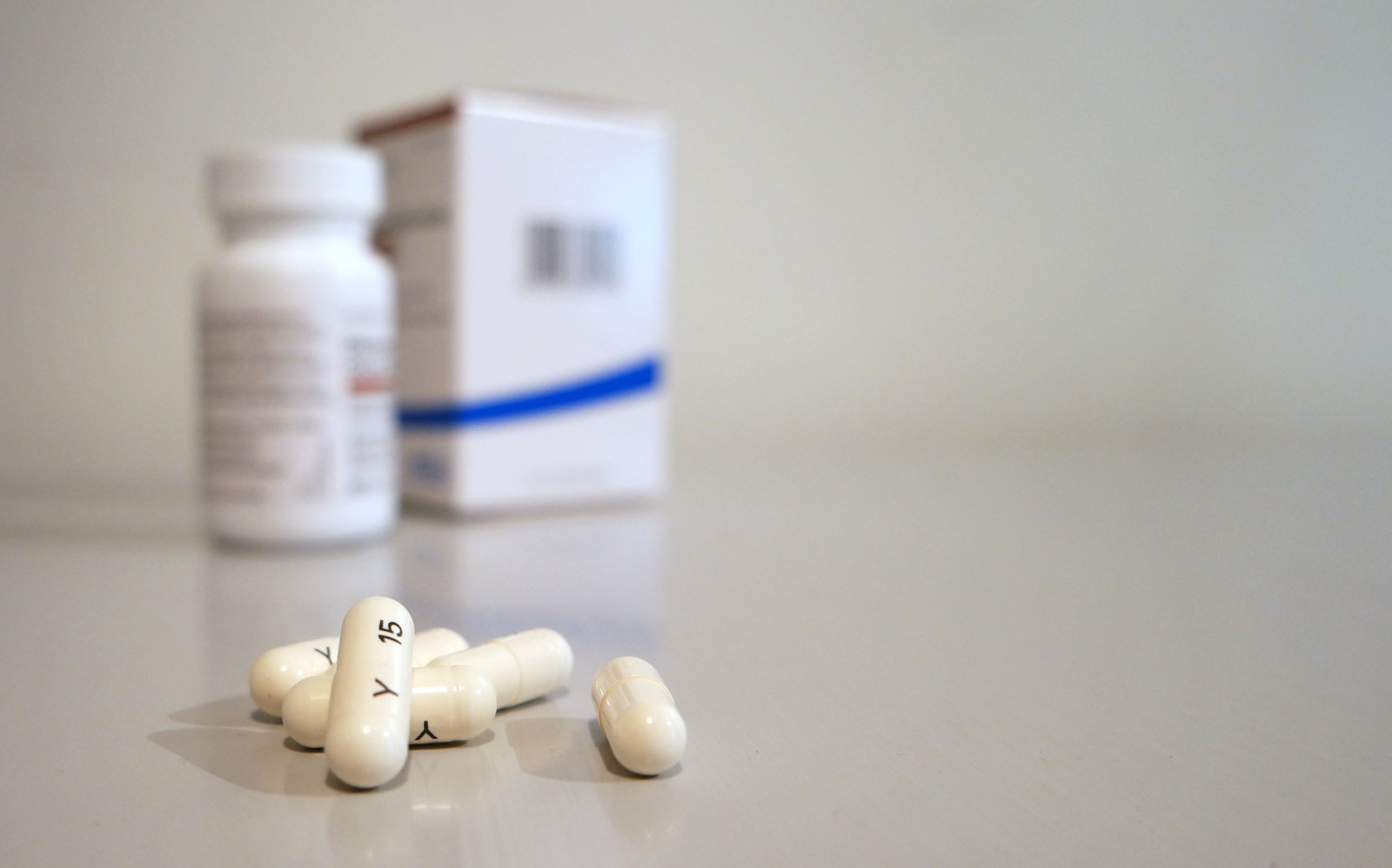 To manage constipation caused by Phentermine, additional remedies like laxatives may be necessary.
However, these medications have their own side effects.
When constipation becomes problematic, using laxatives can stimulate bowel movements and provide relief.
It's important to consult with a healthcare professional to determine the right dosage and minimize side effects.
Laxatives may cause abdominal cramping, diarrhea, electrolyte imbalances, and laxative dependency.
Therefore, it's crucial to use them under medical supervision and explore alternative options when possible.
7. Difficulty in Adhering to Long-Term Phentermine Use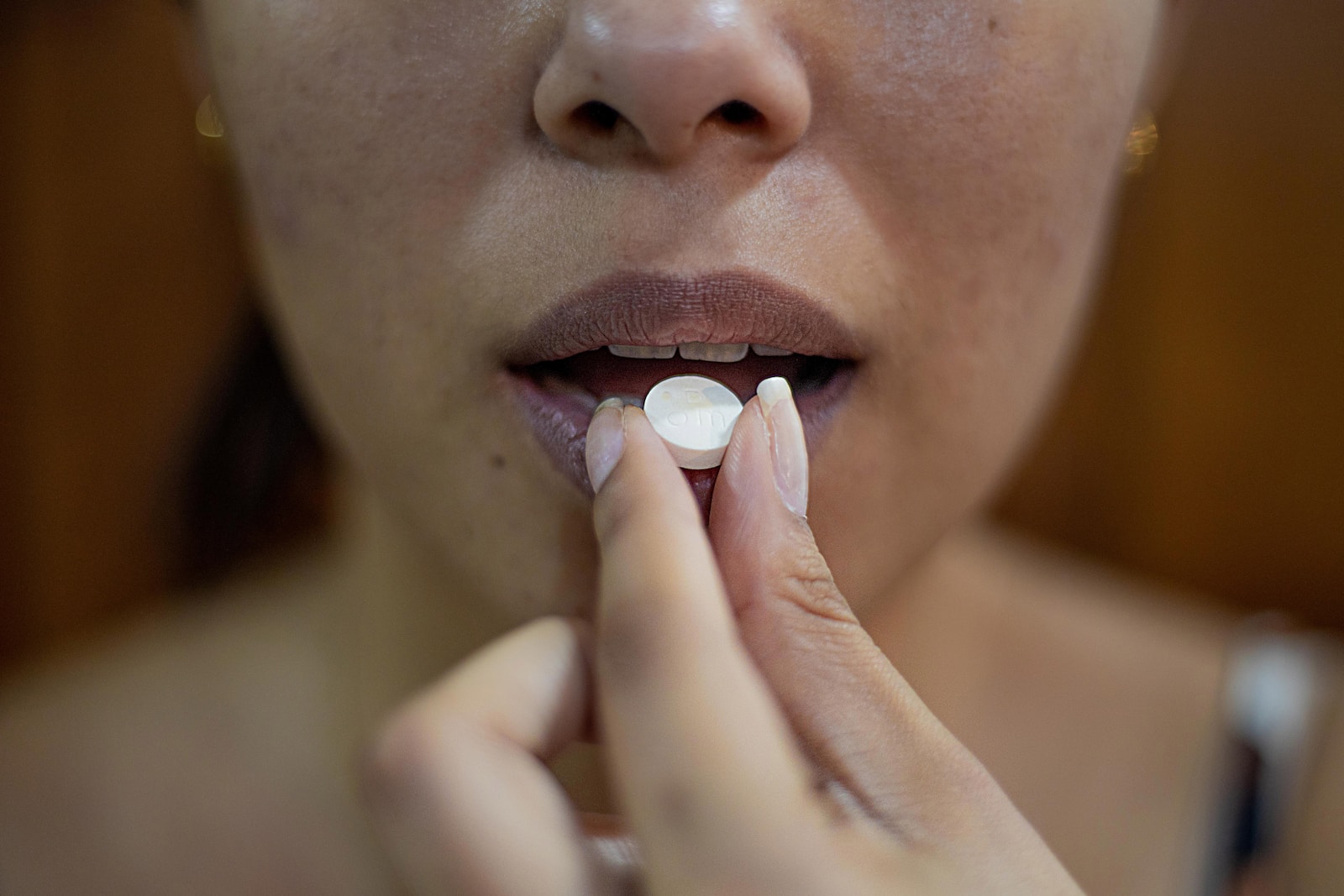 Constipation challenges with Phentermine can lead to decreased motivation, frustration, and discontinuation of the medication.
The discomfort and inconvenience make adherence difficult, undermining weight loss goals.
Discontinuing Phentermine due to constipation issues can hinder progress and benefits.
Consulting a healthcare professional is crucial to address constipation concerns and find effective management strategies while using Phentermine.
8. Alternative Weight Loss Options with Fewer Side Effects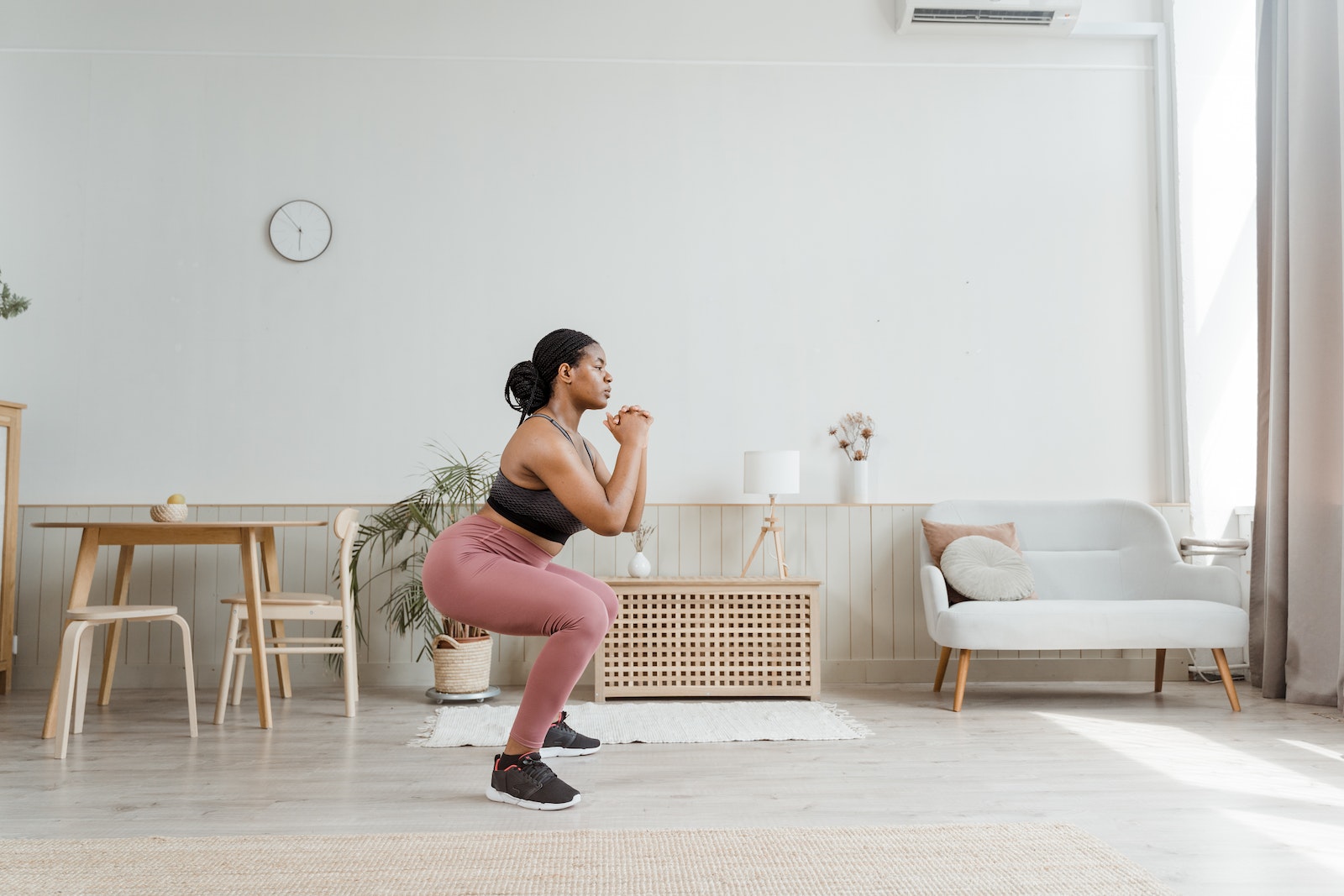 Exploring alternative weight loss options is vital when constipation is a concern.
Discussing medications or lifestyle changes with a healthcare professional can help achieve weight loss goals while addressing constipation-related issues.
If constipation from Phentermine is problematic, consult a healthcare professional for alternative medications.
Lifestyle modifications like dietary adjustments, physical activity, and stress reduction techniques can also aid weight loss.
Collaborating with a healthcare professional ensures a tailored approach that aligns with specific circumstances and health goals.
Conclusion
When considering the use of Phentermine for weight loss, it is crucial to weigh the potential benefits against the associated risks, including constipation.
The link between Phentermine and constipation is undeniable, and it's important to prioritize your overall well-being.
By understanding the risks and exploring alternative options, you can make an informed decision that aligns with your health goals.
Remember to consult a healthcare professional who can provide personalized guidance based on your specific needs and circumstances.
Are you concerned about the potential side effects of Phentermine, especially the troubling issue of constipation?
If you're considering Phentermine as a weight loss solution, it's crucial to understand the potential downsides.
Constipation, one of the most prevalent and discomforting side effects, can significantly impact your well-being and weight loss progress.
The link between Phentermine and constipation is clear, as it affects intestinal motility and hydration levels in the gastrointestinal tract.
But there's good news! You don't have to endure these side effects.
Download our still free report now to discover The Exact Method to Unlock Your Metabolism for All-Natural Weight Loss, enabling you to lose 1-3 pounds per week automatically—no diet or exercise needed!
Prioritize your well-being and explore alternative options with fewer side effects by taking action today.
Your health and weight loss goals deserve the best approach, and we're here to help you achieve them.
[Source]
Free Report
Want to learn more and effortlessly start losing weight without dieting or exercising? Click here to book your free Weight Loss Clarity Call today, while it's still available.