Chronic inflammation, a persistent inflammatory response in the body, is known to have a significant impact on overall health and well-being. In parallel, weight gain is a prevalent concern that can lead to various health complications. Understanding the link between chronic inflammation and weight gain is crucial for effectively managing both. In our previous blog we wrote about Discover the Power of Intuitive Eating for Long-Term Weight Loss. In this blog post, we will delve into the intricate relationship between chronic inflammation and weight gain, shedding light on the impact they have on health.
What is Chronic Inflammation?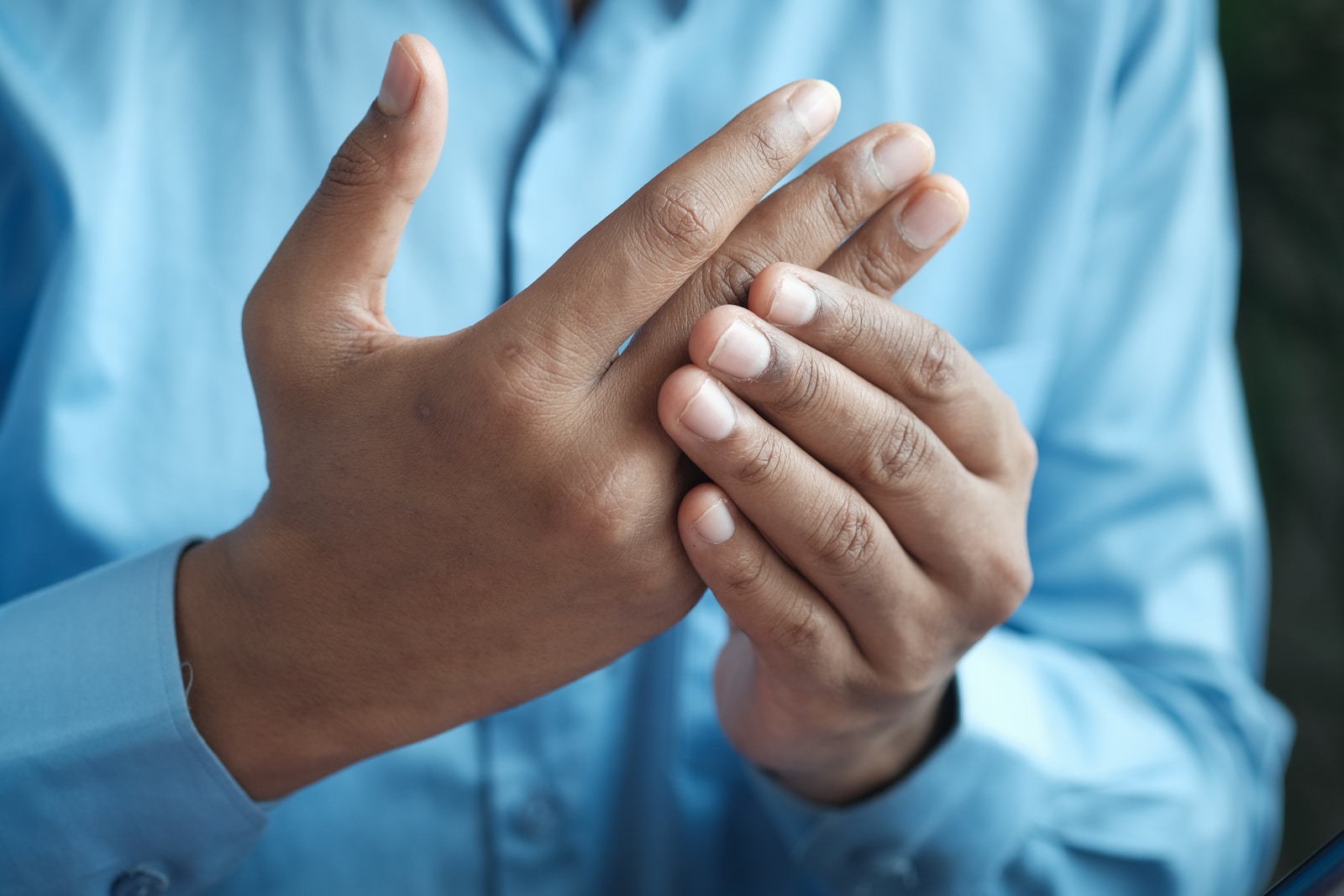 Chronic inflammation is a prolonged inflammatory response that can occur due to various factors, such as a poor diet, chronic stress, sedentary lifestyle, or underlying health conditions.
Unlike acute inflammation, which is a natural protective response, chronic inflammation can be detrimental to the body's systems and organs.
Chronic inflammation can be triggered by a range of factors, including excessive intake of processed foods, high-sugar diets, unhealthy fats, and insufficient intake of anti-inflammatory nutrients such as antioxidants and omega-3 fatty acids.
Additionally, chronic stress, lack of exercise, smoking, and environmental toxins can contribute to chronic inflammation.
Whats is Effects on the Body?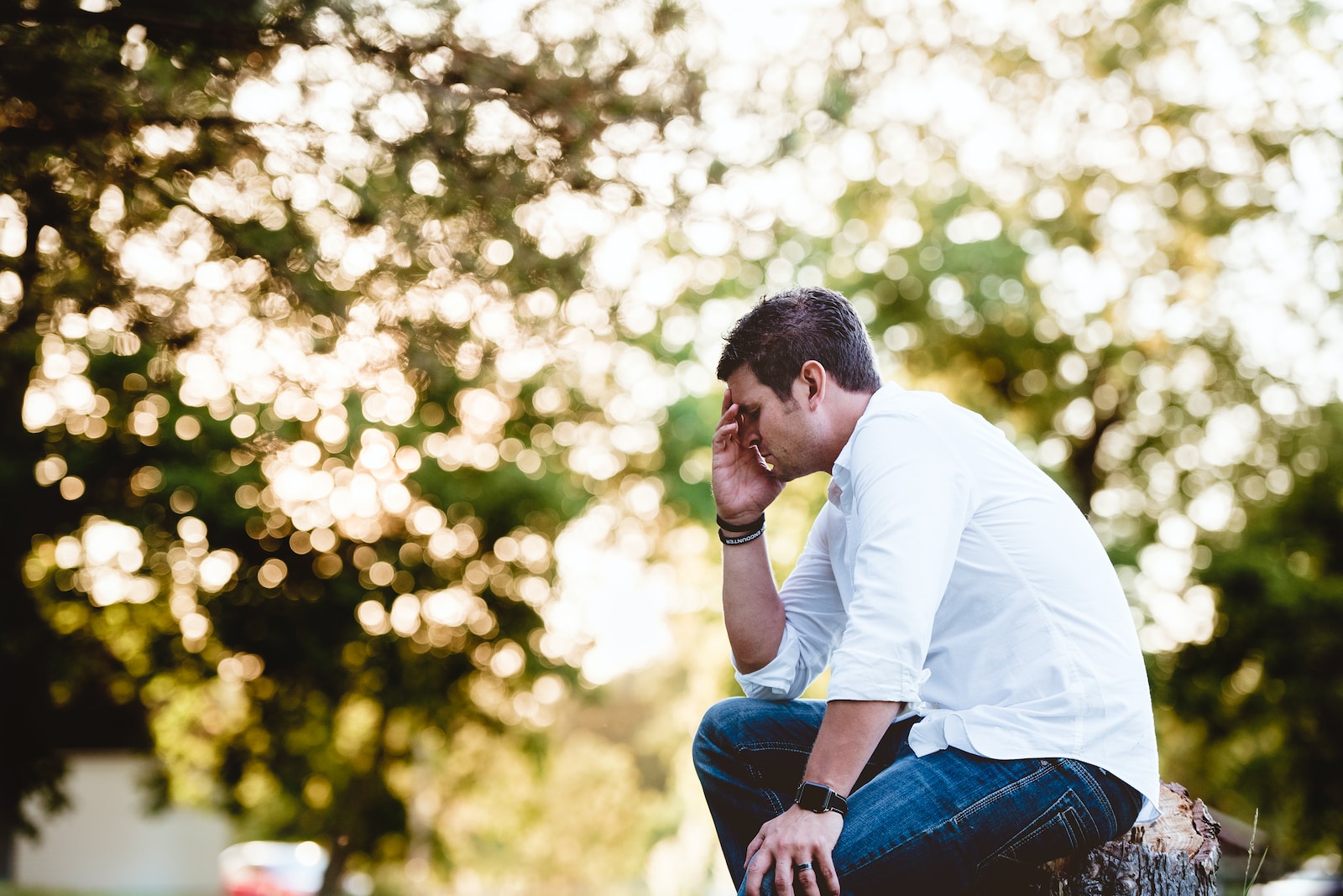 Chronic inflammation can disrupt normal physiological processes and contribute to the development of several diseases, including cardiovascular conditions, autoimmune disorders, and even certain cancers.
It has the potential to wreak havoc on the immune system, impairing its ability to fight off infections and increasing susceptibility to diseases.
The continuous release of inflammatory molecules, such as cytokines and free radicals, can cause oxidative stress and damage cells and tissues.
Over time, this oxidative stress can contribute to the development of chronic diseases, including diabetes, Alzheimer's disease, and arthritis.
Inflammatory Markers and Measurement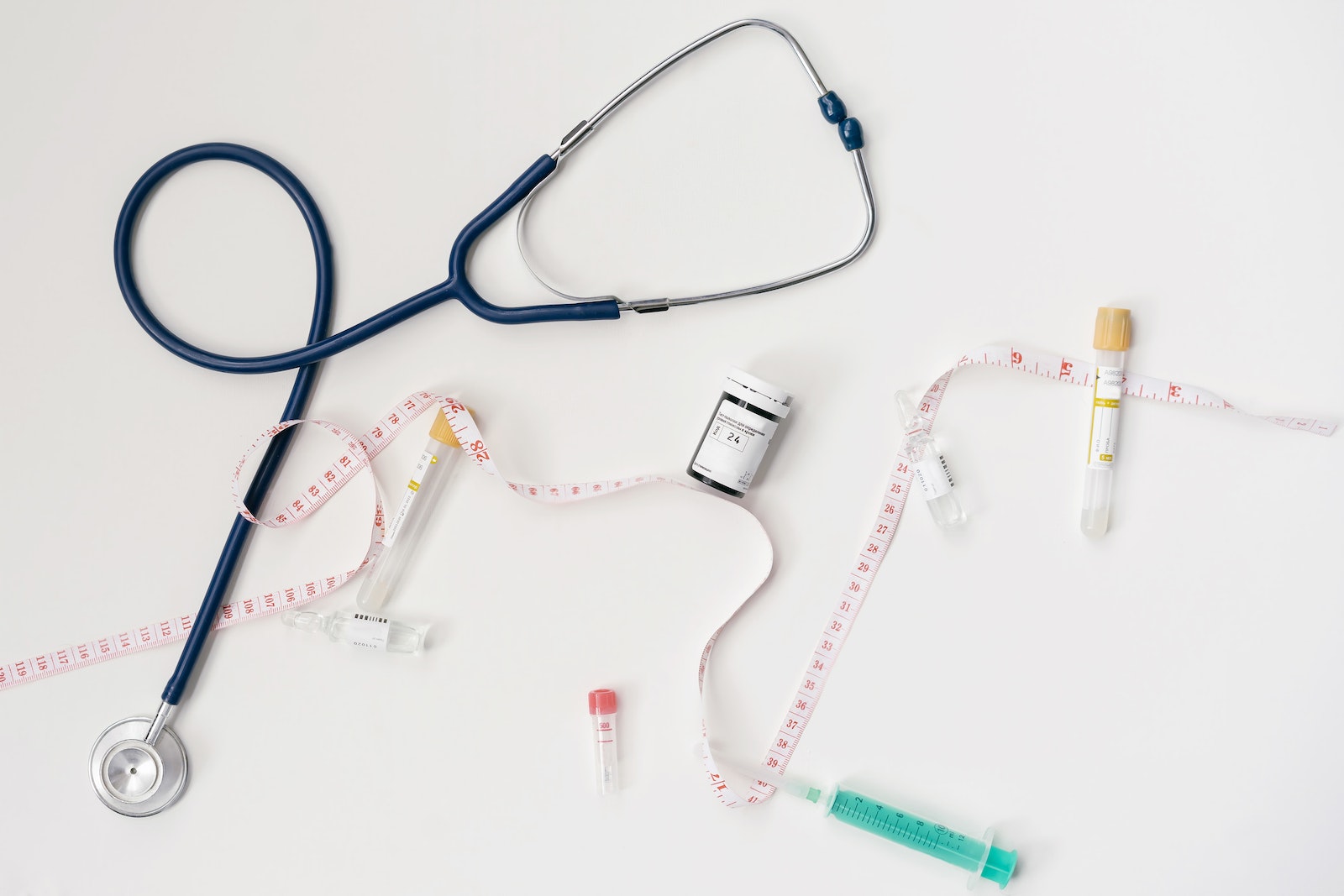 Healthcare professionals use various markers to measure chronic inflammation levels in the body.
These markers include C-reactive protein (CRP), interleukin-6 (IL-6), tumor necrosis factor-alpha (TNF-alpha), and erythrocyte sedimentation rate (ESR).
Elevated levels of these markers indicate the presence of chronic inflammation and can help guide treatment and management strategies.
Measuring inflammatory markers can be done through blood tests, where a sample of blood is analyzed for the concentration of specific markers.
These tests provide valuable insights into the presence and severity of chronic inflammation, enabling targeted interventions for managing its effects.
Weight Gain and Its Impact on Health
1. Factors Contributing to Weight Gain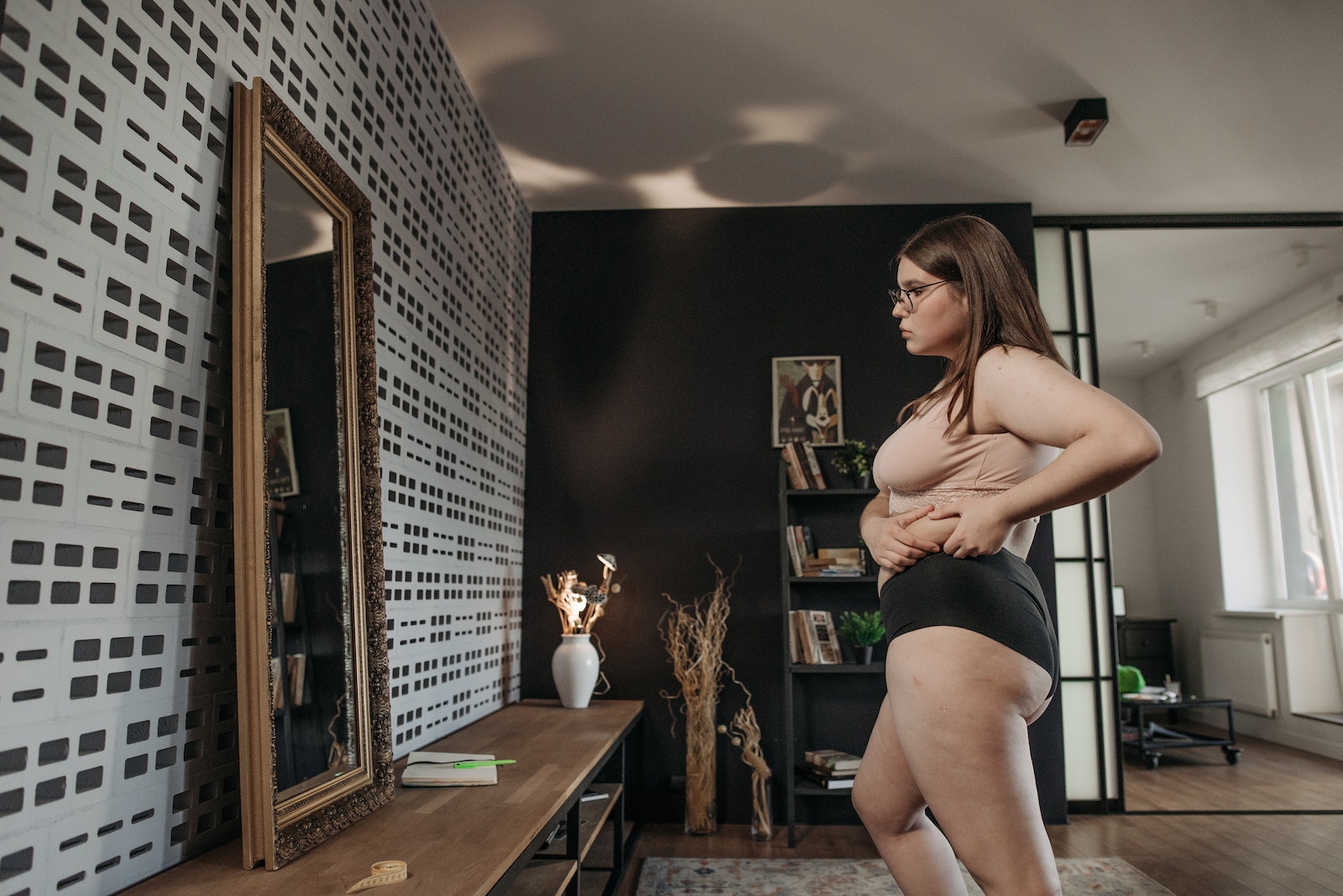 Weight gain can be attributed to various factors, including an energy imbalance caused by excessive calorie consumption, sedentary lifestyle habits, and genetic or hormonal influences.
Unhealthy eating patterns and lack of physical activity play a significant role in the development of weight gain.
2. Health Risks Associated with Weight Gain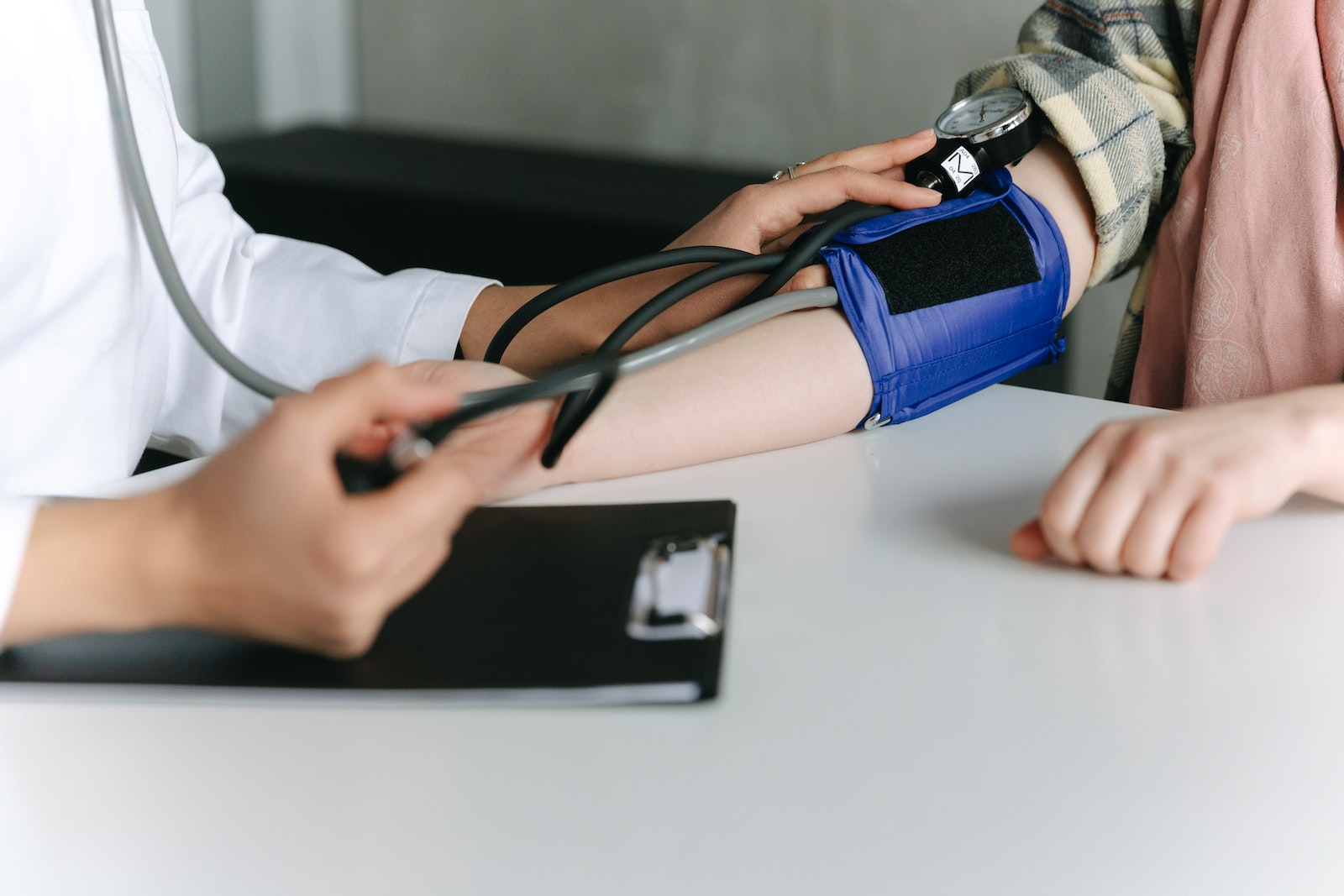 Weight gain can have adverse effects on health, increasing the risk of chronic diseases such as diabetes, heart disease, and hypertension.
Moreover, it can negatively impact mental health, self-esteem, and overall quality of life.
Recognizing the implications of weight gain is crucial in promoting healthier lifestyles.
The Link Between Chronic Inflammation and Weight Gain
1. How Chronic Inflammation Affects Weight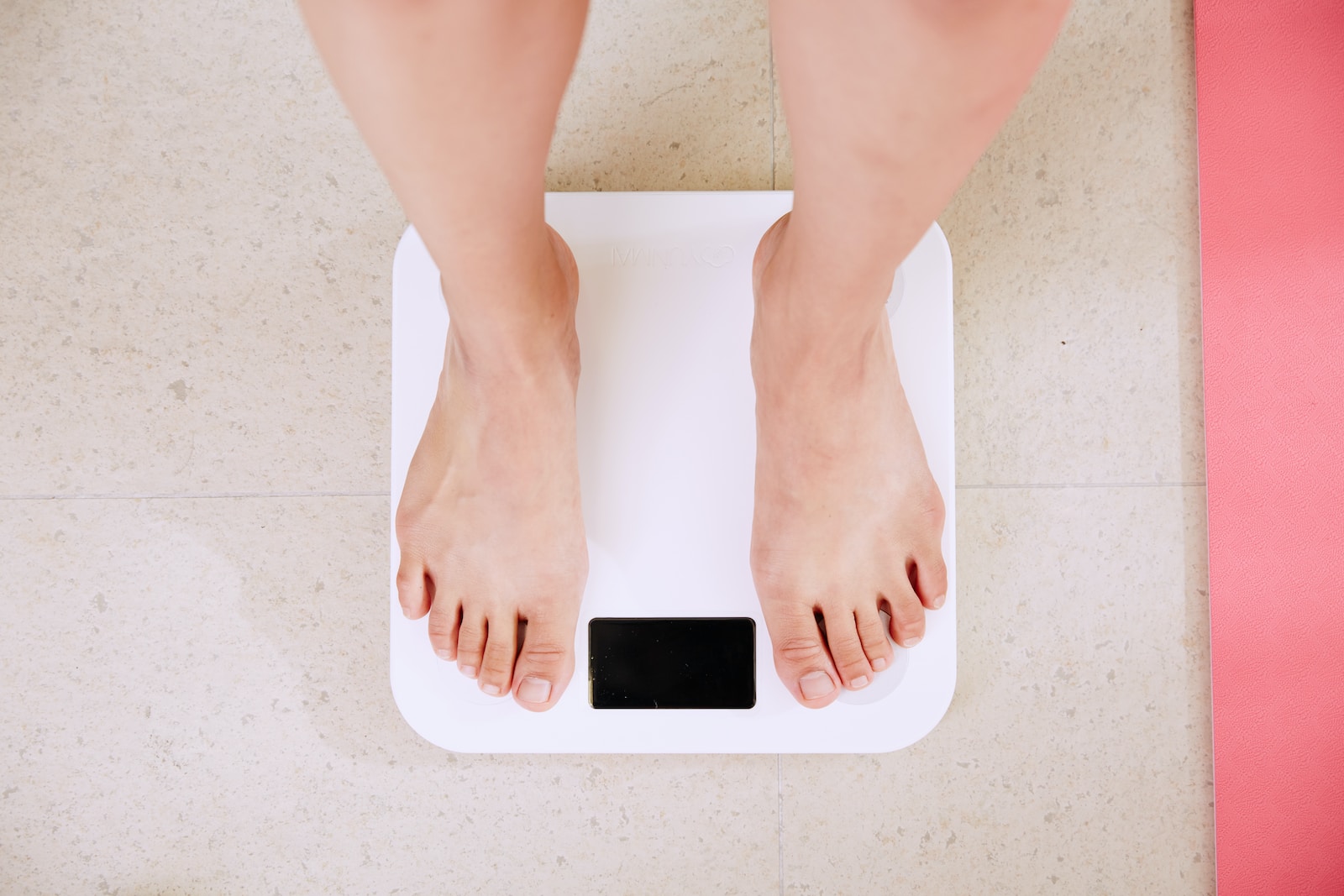 Chronic inflammation can disrupt metabolic processes and hormonal balance, leading to weight gain.
It can interfere with the body's ability to regulate appetite, causing increased hunger and cravings.
Additionally, chronic inflammation can promote the accumulation of visceral fat, contributing to obesity and associated health risks.
2. Long-Term Consequences of Inflammation-Induced Weight Gain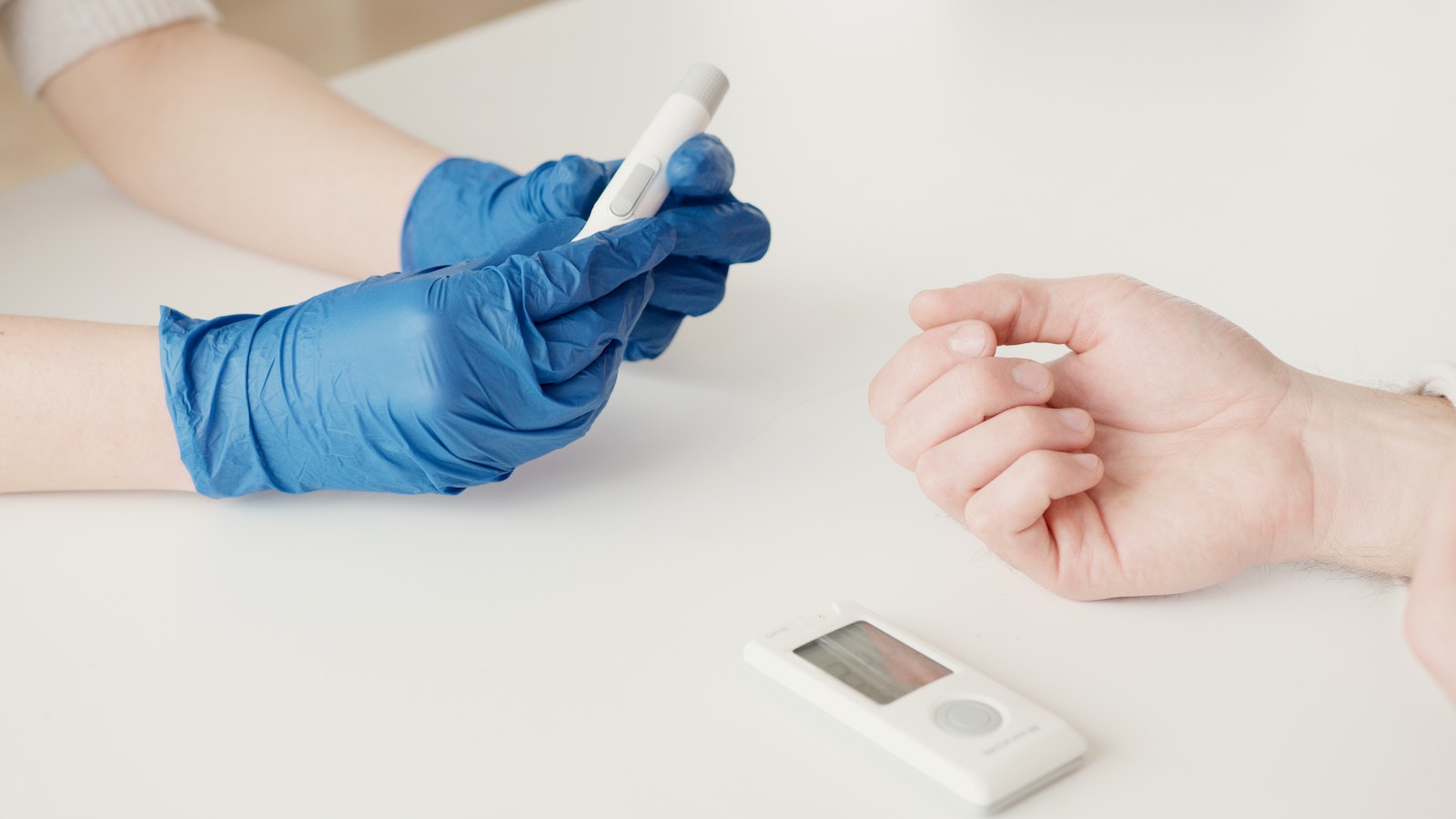 The weight gained as a result of chronic inflammation carries long-term consequences.
It can impair insulin sensitivity, increase the risk of developing insulin resistance and type 2 diabetes.
Chronic inflammation-induced weight gain also affects adipose tissue, leading to the release of inflammatory molecules called adipokines, which further perpetuate the inflammatory cycle.
3. Research and Studies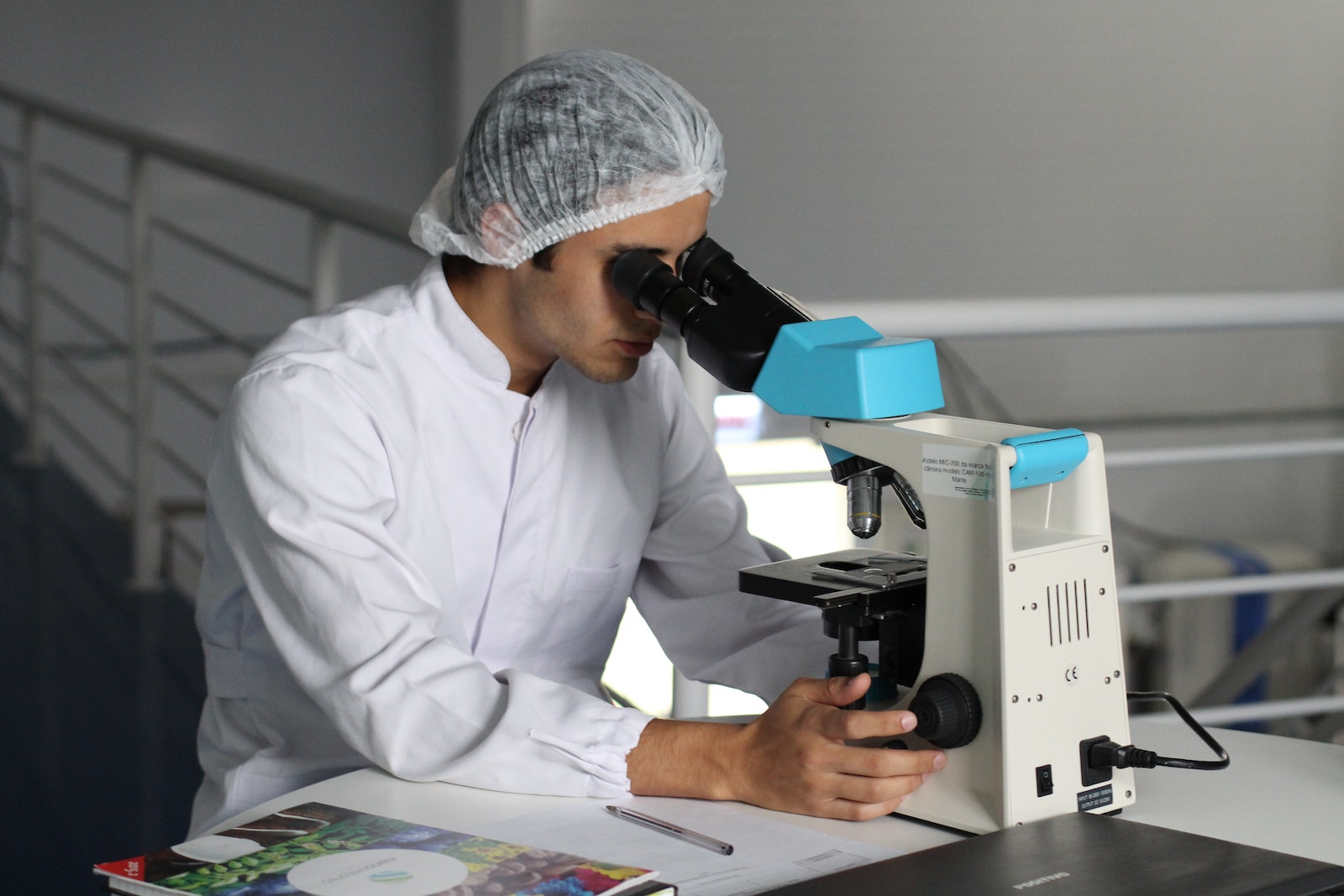 Scientific research has provided substantial evidence supporting the link between chronic inflammation and weight gain.
Studies have shown that chronic inflammation disrupts metabolic pathways and contributes to adiposity.
These findings highlight the importance of addressing chronic inflammation to manage weight effectively.
4. Addressing Chronic Inflammation to Manage Weight
To manage chronic inflammation and its impact on weight gain, lifestyle modifications play a crucial role.
By adopting an anti-inflammatory approach, individuals can mitigate the adverse effects of chronic inflammation and maintain a healthy weight.
Strategies for Managing Chronic Inflammation and Weight
Addressing chronic inflammation and managing weight go hand in hand.
By adopting targeted strategies, individuals can effectively reduce inflammation and achieve a healthy weight.
Here are some key strategies for managing chronic inflammation and weight:
1. Anti-Inflammatory Diet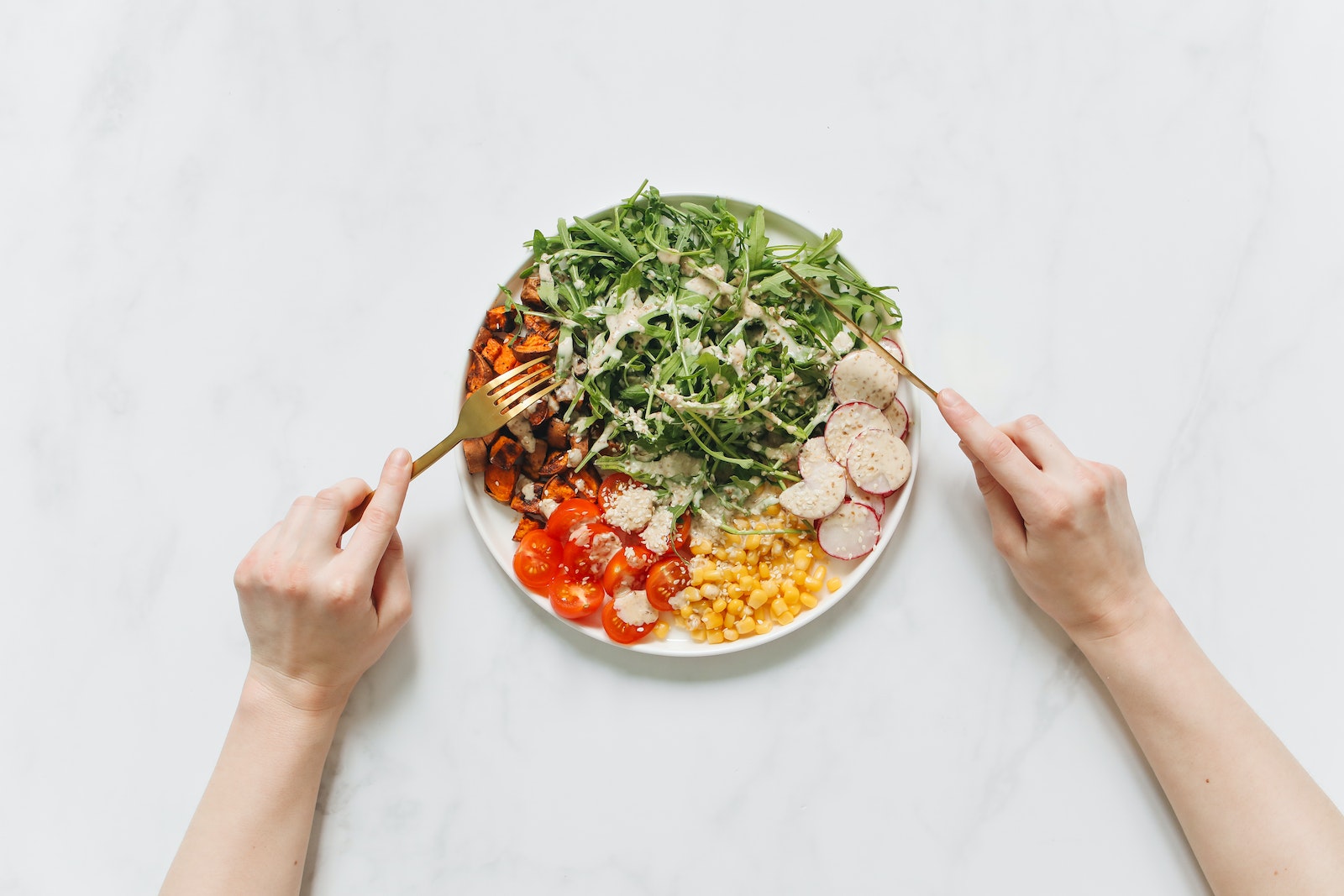 Implementing an anti-inflammatory diet is a fundamental aspect of addressing chronic inflammation.
This diet emphasizes whole, unprocessed foods rich in anti-inflammatory nutrients, such as fruits, vegetables, whole grains, lean proteins, healthy fats, and spices like turmeric and ginger.
These foods provide antioxidants, phytochemicals, and omega-3 fatty acids, which can help reduce inflammation and support overall health.
2. Regular Physical Activity
Engaging in regular physical activity is crucial for managing chronic inflammation and weight gain.
Both aerobic exercises, such as brisk walking, jogging, or cycling, and strength training have proven benefits.
Exercise stimulates the release of anti-inflammatory substances, improves insulin sensitivity, and promotes the burning of excess calories, aiding in weight management and reducing inflammation.
3. Stress Management Techniques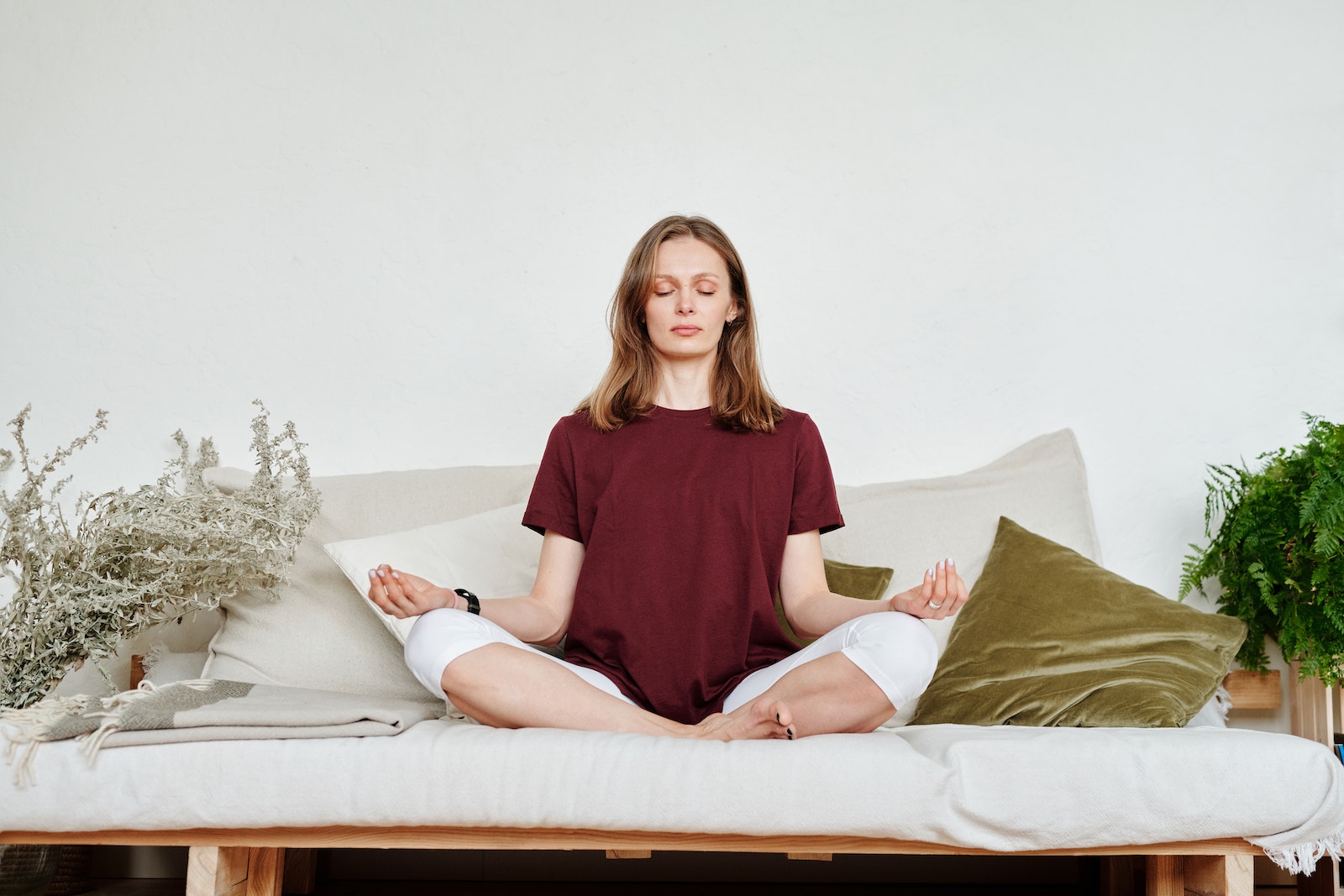 Chronic stress can contribute to inflammation and weight gain.
Incorporating stress management techniques like mindfulness meditation, deep breathing exercises, and engaging in hobbies or activities that bring joy and relaxation can help reduce stress levels.
By managing stress effectively, individuals can reduce inflammation and support their weight management efforts.
4. Adequate Sleep and Rest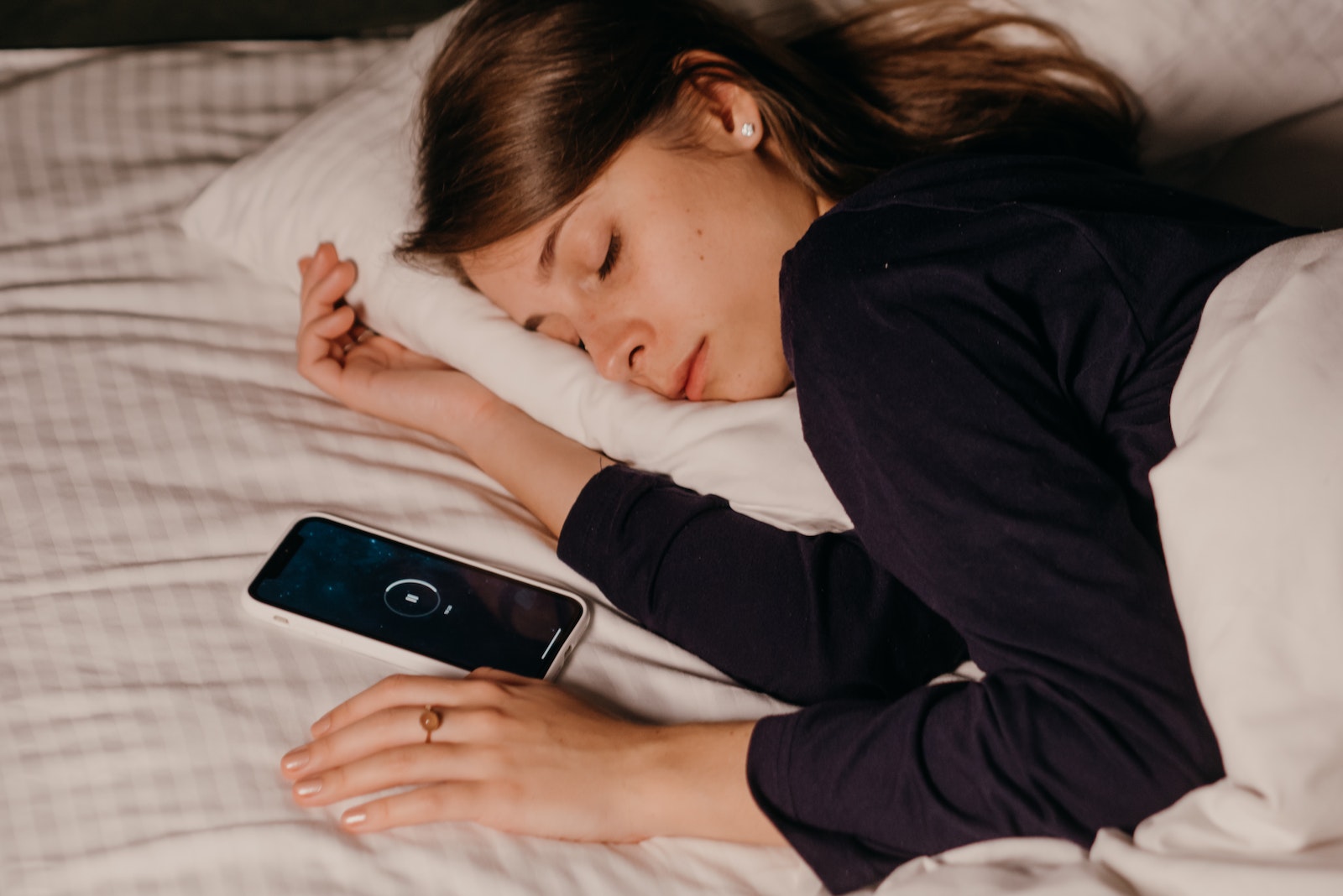 Sleep plays a crucial role in managing chronic inflammation and weight.
Poor sleep quality and duration have been associated with increased inflammation and weight gain.
Establishing a consistent sleep routine, creating a sleep-friendly environment, and practicing relaxation techniques can contribute to better sleep, reduced inflammation, and improved weight management.
5. Consultation with Healthcare Professionals
Seeking guidance from healthcare professionals, such as doctors or registered dietitians, is crucial when addressing chronic inflammation and weight gain.
They can provide personalized advice, recommend suitable medications or supplements, and monitor progress to ensure effective management.
Conclusion
Understanding the powerful link between chronic inflammation and weight gain is vital for maintaining optimal health and well-being.
By addressing chronic inflammation through lifestyle modifications, including an anti-inflammatory diet, regular physical activity, stress management, and adequate sleep, individuals can effectively manage both inflammation and weight.
Taking proactive steps toward a healthier lifestyle empowers individuals to reduce the impact of chronic inflammation, promoting a healthy weight and overall well-being.
Are you aware of the profound connection between chronic inflammation and weight gain, and how it impacts your overall health?
As you've just discovered in this informative blog post, chronic inflammation, fueled by factors like a poor diet, stress, and a sedentary lifestyle, not only wreaks havoc on your immune system but also disrupts your metabolic processes, leading to weight gain and potential long-term health consequences.
But here's the exciting part: there's a solution at your fingertips.
Introducing the PrimaJust weight loss method.
If you're eager to unlock the secret to effortless weight loss and boost your metabolism without the hassle of diets or exercise, then it's time to take action.
Download our still FREE report now and discover The Exact Method to Unlock Your Metabolism for All-Natural Weight Loss, enabling you to shed 1-3 pounds per week automatically.
Don't miss this opportunity to transform your health and well-being.
Click the link below and take the first step towards a healthier you!
[Source]
Free Report
Take the first step towards effortless weight loss. Click here to book your free Weight Loss Clarity Call today.