Stress has become an inherent part of our lives, affecting individuals across various walks of life. The impact of stress reaches far and wide, with repercussions that extend beyond our mental and emotional well-being. In our previous blog we wrote about How to Stop Late Night Binge Eating: Empower with Mindfulness. In this blog post, we will delve into the intricate relationship between stress, weight gain, and hormonal regulation. Understanding this connection is crucial for individuals seeking to maintain a healthy weight and overall vitality.
Stress and Its Influence on Hormones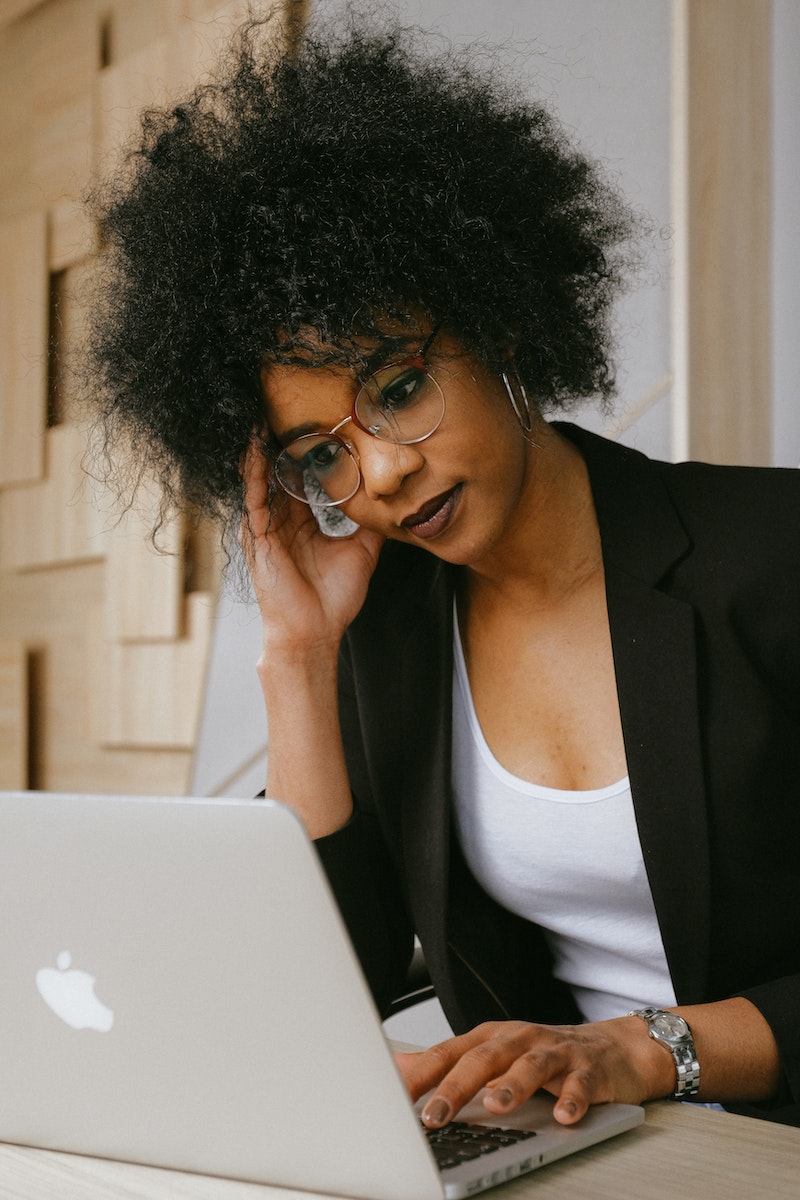 Before we explore how stress can cause weight gain, it's essential to understand what stress is and how it affects our bodies.
Stress is the body's natural response to any demand or threat, whether real or perceived.
When we encounter a stressful situation, our body releases a cascade of hormones that prepare us to respond to the challenge at hand.
Several hormones play a role in the stress response, including cortisol, adrenaline, norepinephrine, insulin, leptin, and ghrelin.
Let's take a closer look at how these hormones are involved in the stress response and weight regulation.
How Stress Can Cause Weight Gain: The Role of Cortisol
Cortisol, often referred to as the primary stress hormone, plays a crucial role in the body's stress response.
When stress is chronic or prolonged, cortisol levels can remain elevated, leading to adverse effects on metabolism and weight regulation.
One way stress can contribute to weight gain is through the accumulation of abdominal fat.
Increased cortisol levels under chronic stress have been linked to the storage of fat in the abdominal area, which poses a higher risk for metabolic disorders.
Furthermore, elevated cortisol levels can disrupt metabolism and lead to insulin resistance.
Insulin is responsible for regulating blood sugar levels, and when its function is impaired, it can result in weight gain, particularly around the midsection.
Influence of Stress Hormones on Eating Behaviors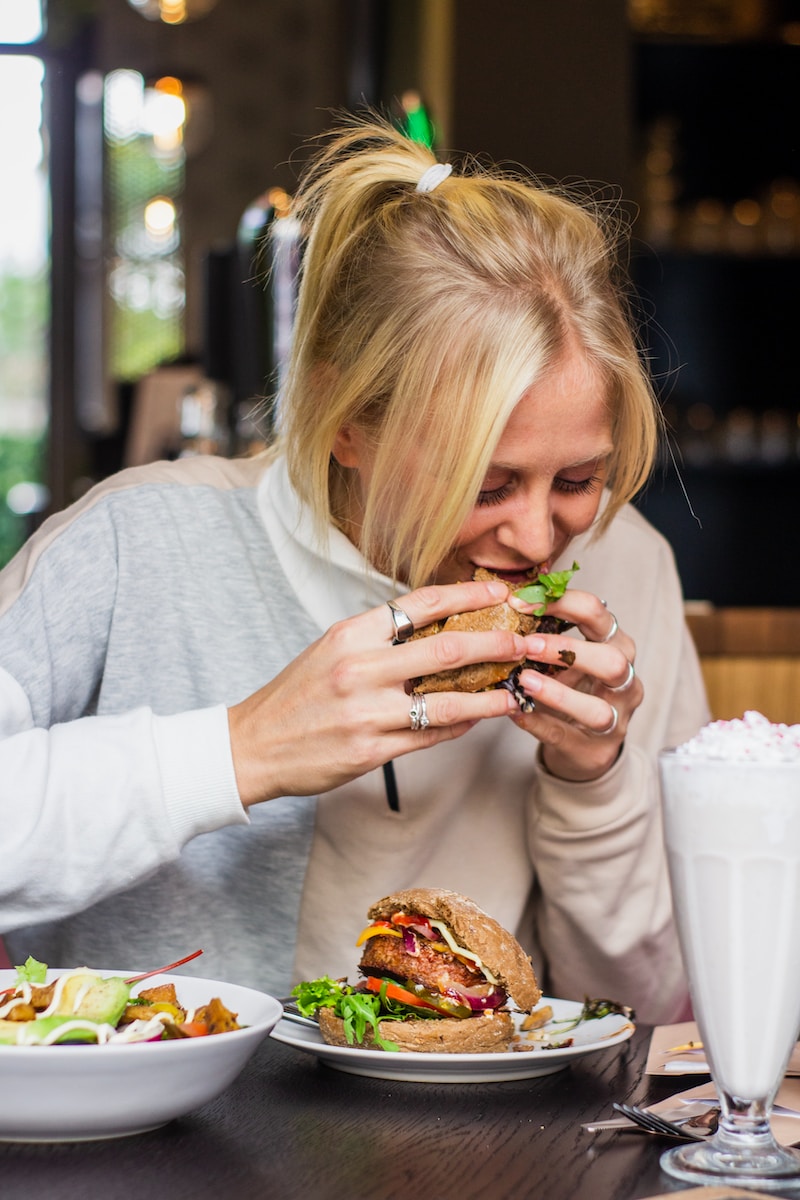 Stress hormones can also influence our eating behaviors, often leading to cravings for sugary and fatty foods.
Adrenaline and norepinephrine, known as the fight-or-flight hormones, can trigger a desire for quick energy sources, such as carbohydrates.
This can result in a tendency to reach for unhealthy, calorie-dense foods during times of stress.
Moreover, cortisol can disrupt the regulation of appetite-controlling hormones, such as leptin and ghrelin.
Leptin is responsible for signaling satiety, while ghrelin stimulates hunger.
When cortisol levels are elevated, it can lead to increased feelings of hunger and reduced satisfaction after eating, potentially leading to overeating and weight gain.
Additionally, stress can affect insulin and blood sugar levels, leading to elevated cravings.
When stress hormones interfere with insulin function, it can result in blood sugar imbalances and an increased desire for foods high in sugar and carbohydrates.
Emotional Eating: A Coping Mechanism under Stress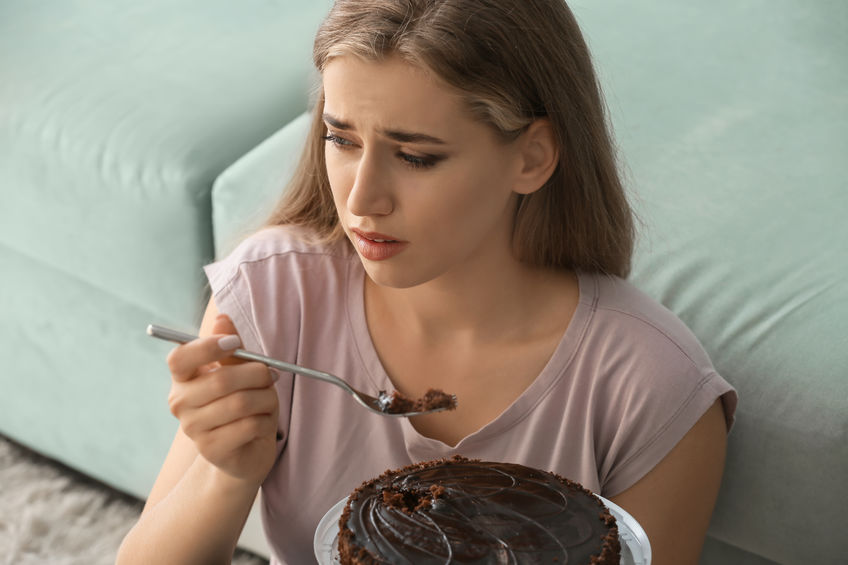 Many individuals turn to food as a coping mechanism when dealing with stress.
Emotional eating is a common response to stressful situations, as it provides temporary comfort and distraction.
However, the foods typically consumed during emotional eating episodes are often high in calories, unhealthy fats, and sugars, contributing to weight gain over time.
Other Factors Contributing to Weight Gain under Stress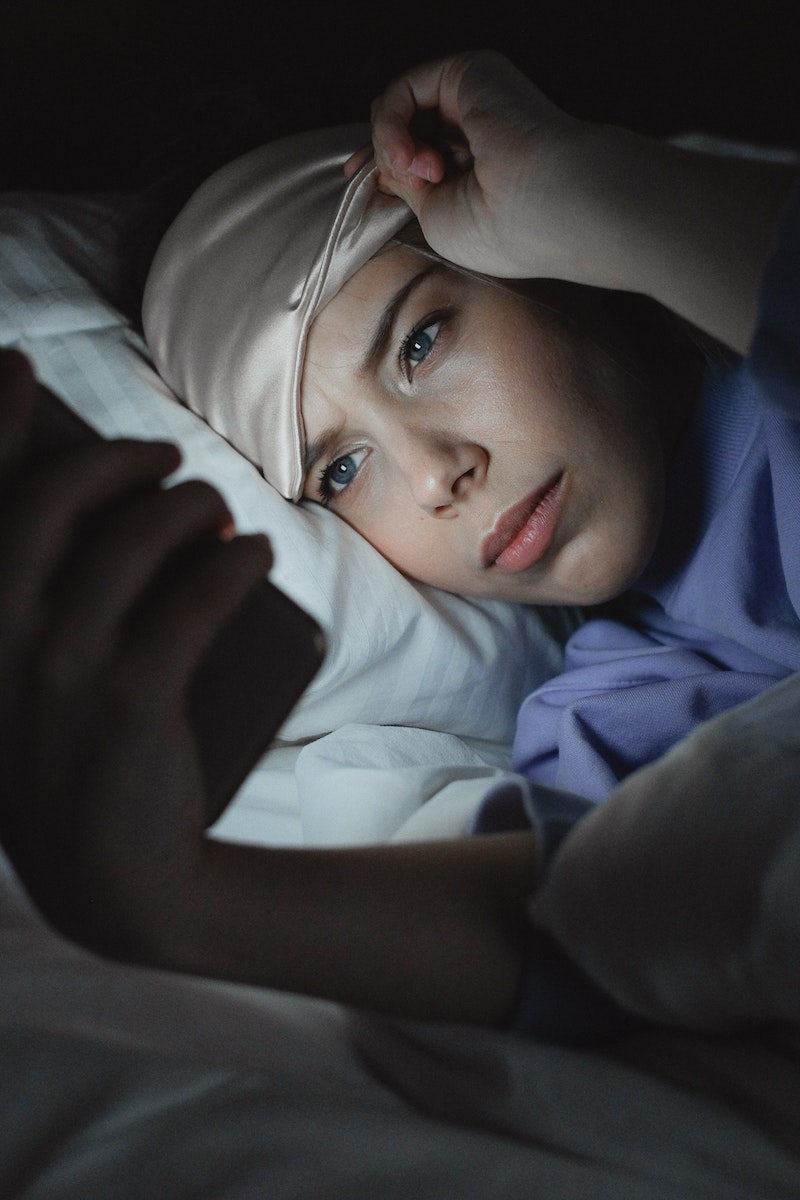 While hormonal changes and emotional eating are significant factors, other lifestyle-related aspects can contribute to weight gain under stress.
Sleep disturbances are commonly associated with increased stress levels, and research has shown a link between inadequate sleep and weight gain.
Lack of sleep can disrupt the balance of hunger-regulating hormones, leading to increased appetite and a higher likelihood of making unhealthy food choices.
Furthermore, chronic stress can lead to reduced physical activity and a more sedentary lifestyle.
When stress becomes overwhelming, it's easy to neglect regular exercise and prioritize other tasks.
Lack of physical activity, combined with emotional eating, can further contribute to weight gain.
Lastly, stress can impact gut health and increase inflammation in the body.
Imbalances in gut bacteria, often influenced by stress, have been linked to weight gain and metabolic disorders.
Additionally, chronic inflammation resulting from stress can hinder weight loss efforts and lead to various health issues.
Managing Stress for Weight Management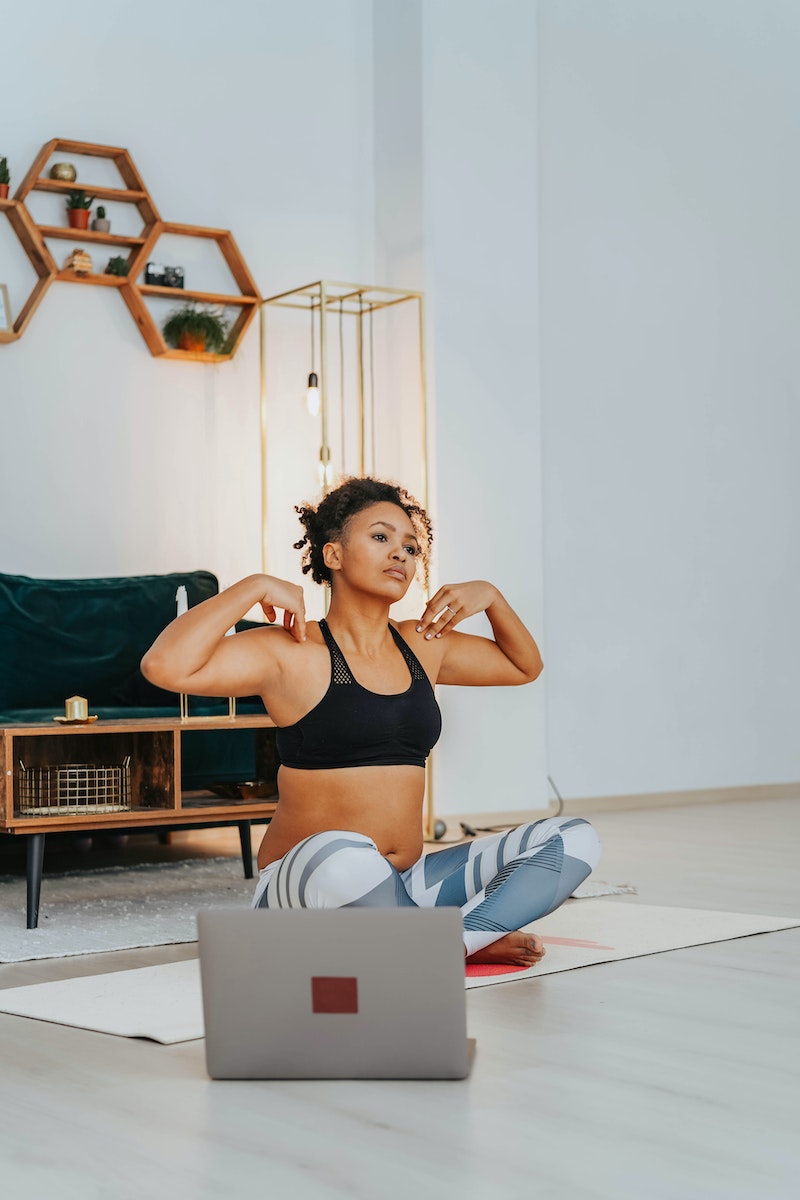 Given the significant impact of stress on weight gain and hormonal regulation, it's crucial to implement stress reduction strategies to support weight management.
Here are some effective techniques to consider:
1. Mindfulness and meditation: Practicing mindfulness and meditation can help reduce stress levels and improve overall well-being.
Taking a few minutes each day to focus on the present moment can have a profound impact on stress reduction.
2. Exercise and physical activity: Engaging in regular physical activity is not only beneficial for weight management but also for stress relief.
Exercise releases endorphins, which act as natural mood elevators, promoting a sense of well-being.
3. Adequate sleep and relaxation: Prioritizing sufficient sleep and relaxation is vital for stress management.
Establishing a consistent sleep schedule and incorporating relaxation techniques, such as deep breathing or taking a warm bath, can contribute to improved sleep quality and reduced stress levels.
In addition to stress reduction, adopting healthy eating habits is essential to counter stress-induced cravings and support weight management:
1. Balanced meals and portion control: Aim to include a variety of nutrient-dense foods in each meal, including lean proteins, whole grains, fruits, and vegetables. Practice portion control to avoid overeating.
2. Choosing nutrient-dense foods: Opt for foods that are rich in essential nutrients while being low in added sugars and unhealthy fats.
Focus on whole foods like fruits, vegetables, legumes, and lean proteins.
3. Avoiding emotional eating triggers: Identify your triggers for emotional eating and find healthier alternatives to cope with stress.
Engage in activities such as going for a walk, listening to music, or practicing a hobby instead of turning to food.
Conclusion
In conclusion, stress can have a profound impact on weight gain and hormonal balance.
The interplay between stress hormones, emotional eating, and disrupted appetite regulation can contribute to weight management challenges.
However, by implementing effective stress reduction strategies, such as mindfulness, exercise, and sufficient rest, individuals can take control of their stress levels and support healthy weight management.
Additionally, adopting balanced eating habits, focusing on nutrient-dense foods, and avoiding emotional eating triggers can further contribute to overall well-being.
By understanding and addressing the link between stress, weight gain, and hormones, individuals can unlock their power to achieve optimal health and vitality.
Are you ready to take control of your health and vitality?
In this comprehensive blog post, we've explored the intricate relationship between stress, weight gain, and hormonal regulation, shedding light on how chronic stress can lead to unwanted pounds and disrupt metabolism.
Now, it's time to take action.
If you're seeking a proven method to unlock your metabolism for all-natural weight loss, without the need for extreme diets or exhausting exercise routines, we have the solution for you.
Introducing the PrimaJust weight loss method.
By downloading our free report today, you'll discover The Exact Method to Unlock Your Metabolism for All-Natural Weight Loss.
With this method, you can automatically shed 1-3 pounds per week, allowing you to reclaim your health and vitality.
Don't miss out on this opportunity—click the link below and start your journey to a healthier, happier you!
[Source]
Free Report
Need more information? Drop a comment below, and we'll get back to you.