In today's fast-paced world, taking care of our mental health during a weight loss journey is crucial for overall success and well-being. Proper nutrition plays a vital role in supporting mental clarity and positivity. In our previous blog we wrote about Discover How Stress Can Cause Weight Gain and Influence Hormones. In this blog post we will explore the profound connection between nutrition and mental health, shedding light on how the right food choices can unleash clarity and positivity during your weight loss journey.
The Connection Between Nutrition and Mental Health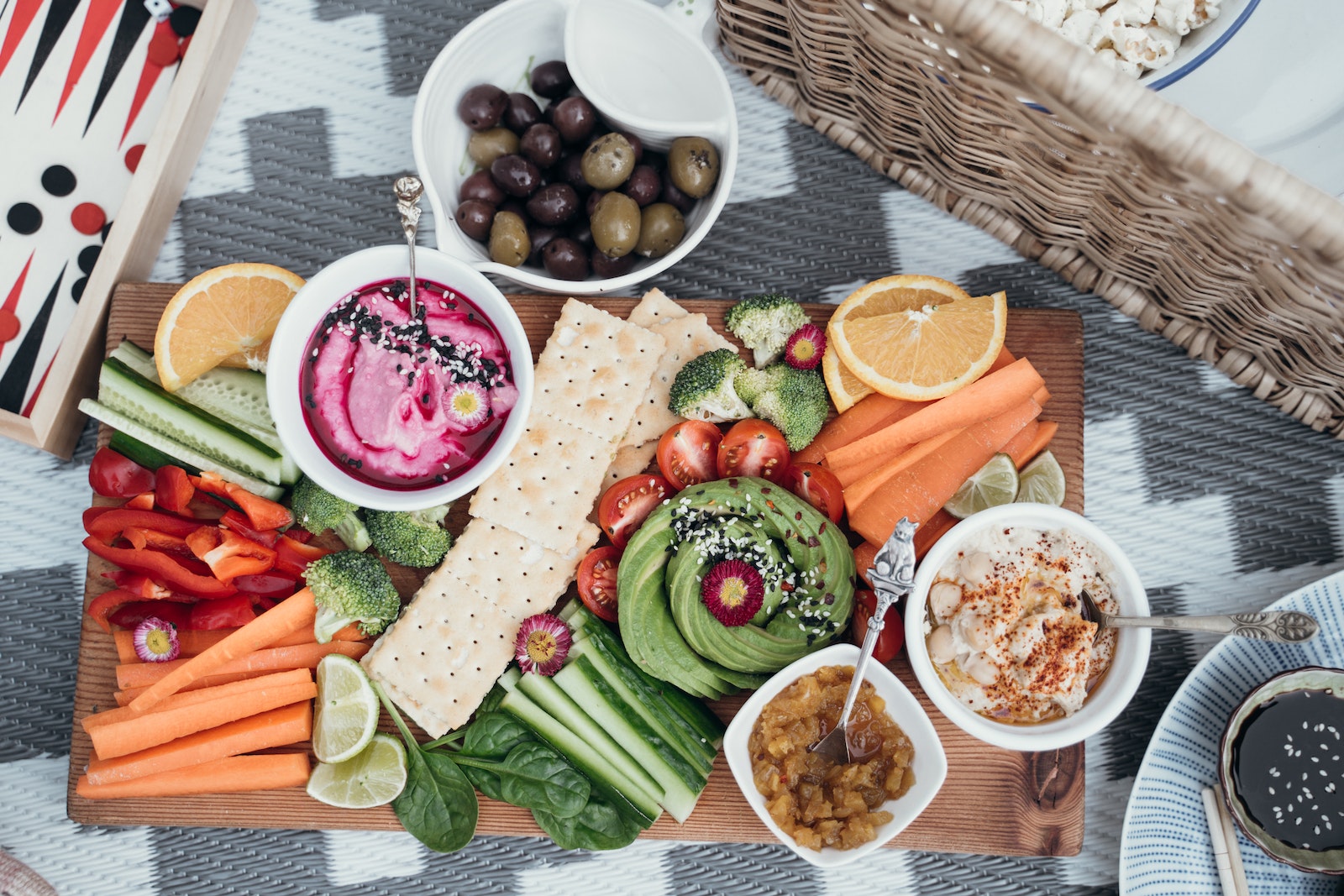 The link between nutrition and mental well-being has gained increasing attention in recent years.
Studies have revealed that what we eat directly impacts our mental health.
Food has a profound effect on brain function and mood regulation.
Nutrients like omega-3 fatty acids, B vitamins, and antioxidants play a crucial role in maintaining optimal cognitive function and emotional balance.
Moreover, the production and regulation of neurotransmitters, such as serotonin and dopamine, are influenced by the nutrients we consume.
These neurotransmitters are vital for maintaining mental health and managing conditions like depression and anxiety.
Thus, adopting a nutrient-rich diet can contribute significantly to overall mental well-being.
The Role of Nutrition in Weight Loss
Weight loss not only affects physical health but also plays a significant role in mental well-being.
When embarking on a weight loss journey, it's crucial to understand the importance of a balanced and nutritious diet.
Consuming a variety of nutrient-rich foods supports overall health and helps prevent deficiencies.
Nutrients like vitamins, minerals, and omega-3 fatty acids positively influence mental health by supporting brain function and reducing symptoms of depression and anxiety.
On the other hand, nutrient deficiencies can have adverse effects, leading to mood swings, fatigue, and impaired cognitive function.
Prioritizing nutrition alongside weight loss goals is essential for promoting both physical and mental wellness.
Essential Nutrients for Mental Health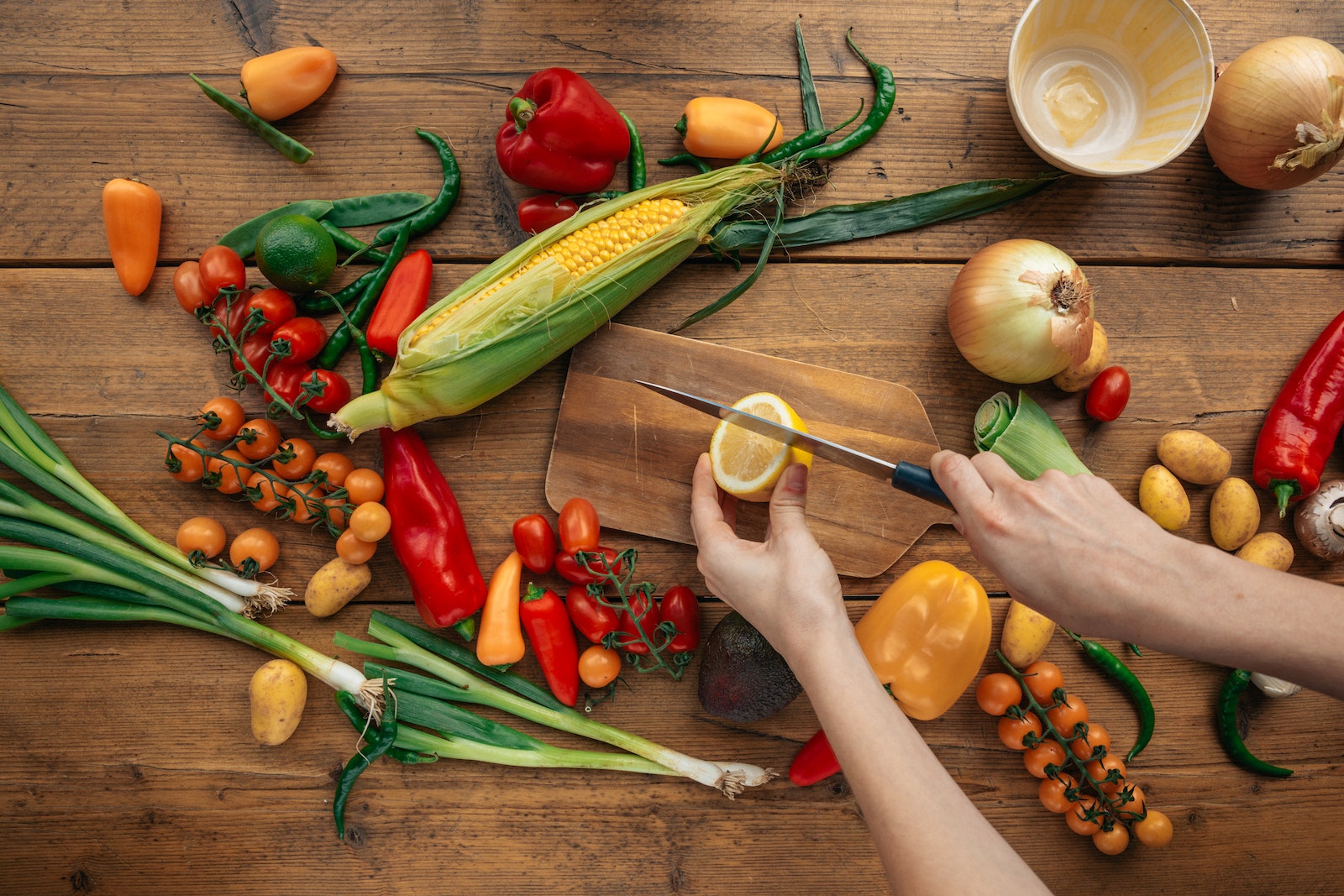 Several key nutrients have been identified as particularly important for supporting mental health during a weight loss journey.
Omega-3 fatty acids, found in fatty fish, nuts, and seeds, have a significant impact on brain health.
They can improve mood, reduce symptoms of depression, and enhance overall cognitive function.
B vitamins, including B6, B9 (folate), and B12, play a crucial role in neurotransmitter production.
Leafy greens and whole grains are excellent sources of these vitamins, aiding in mental clarity, reducing stress, and supporting a positive mindset.
Antioxidants, abundant in colorful fruits and vegetables, have numerous benefits for mental health.
They combat oxidative stress and inflammation in the brain, promoting mental clarity, reducing symptoms of anxiety, and enhancing overall well-being.
Probiotics, found in fermented foods like yogurt and sauerkraut, positively influence the gut-brain axis.
A healthy gut microbiome is crucial for optimal mental health, as it helps regulate neurotransmitter production and reduces symptoms of anxiety and depression.
Foods to Include in a Mental Health-Focused Weight Loss Diet
A mental health-focused weight loss diet can have a profound impact on overall well-being.
To ensure optimal mental wellness, it is crucial to include nutrient-dense foods in your daily intake.
Fatty fish, such as salmon, along with nuts and seeds, provide omega-3 fatty acids, known to support brain health.
Leafy greens and whole grains offer essential B vitamins that contribute to cognitive function and mood stability.
Colorful fruits and vegetables rich in antioxidants combat oxidative stress, a common factor in mental health issues.
Additionally, incorporating fermented foods like yogurt and kimchi introduces beneficial probiotics, which positively influence gut health and mental state.
Prioritize these nourishing foods for a comprehensive mental health and weight loss approach.
Avoiding Trigger Foods and Substances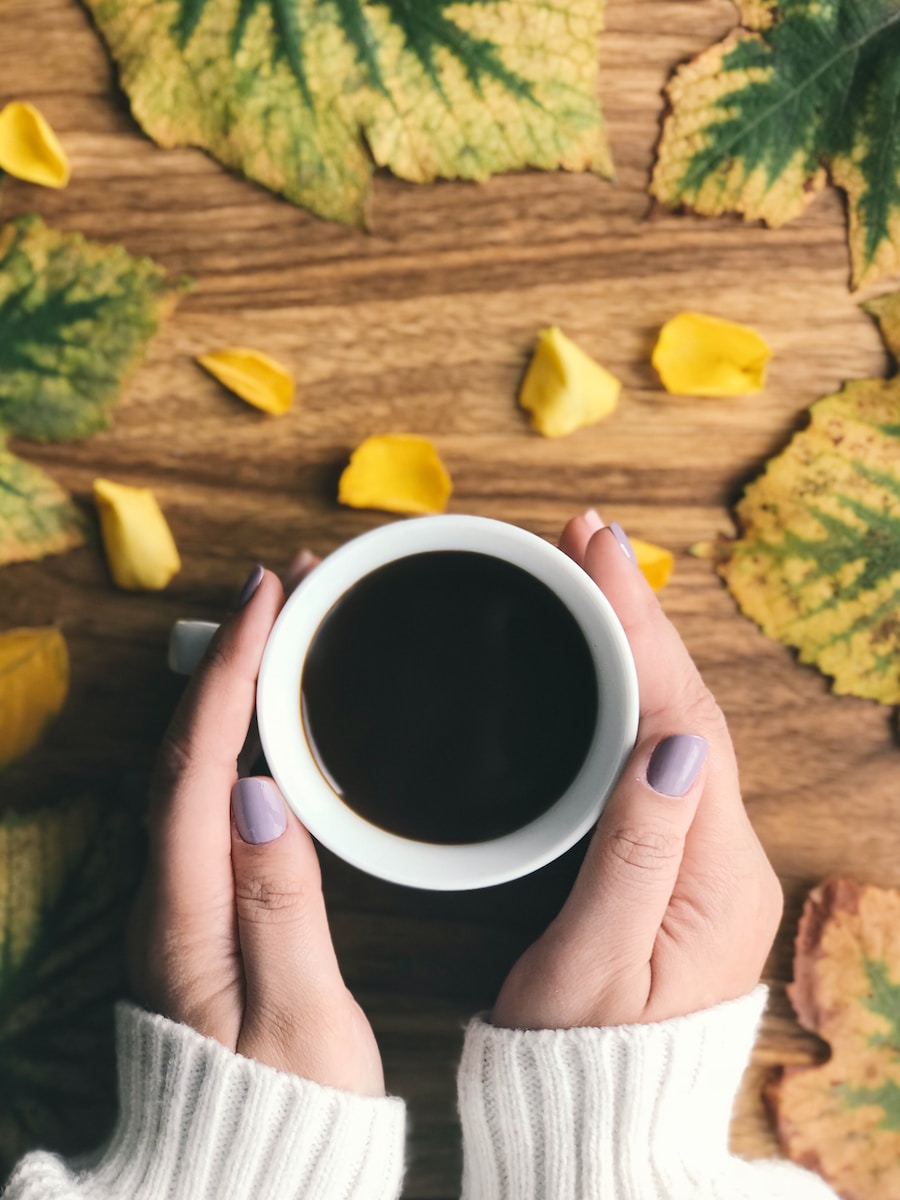 Avoiding trigger foods and substances is crucial for maintaining good mental health.
Certain foods can have a negative impact on our emotional well-being. It's important to identify potential trigger foods that may worsen mental health symptoms in individuals.
For some, caffeine can lead to anxiety and sleep disturbances, while excessive sugar intake can contribute to mood swings and energy crashes.
Processed foods, high in additives and preservatives, may disrupt brain chemistry and exacerbate mood fluctuations.
Being mindful of these triggers and making conscious choices to limit or avoid them can help promote stable mental health and overall well-being.
By being mindful of your body's response to different foods and making choices that support your mental well-being, you can optimize your weight loss journey.
Tips for Incorporating Mental Health-Focused Nutrition into a Weight Loss Journey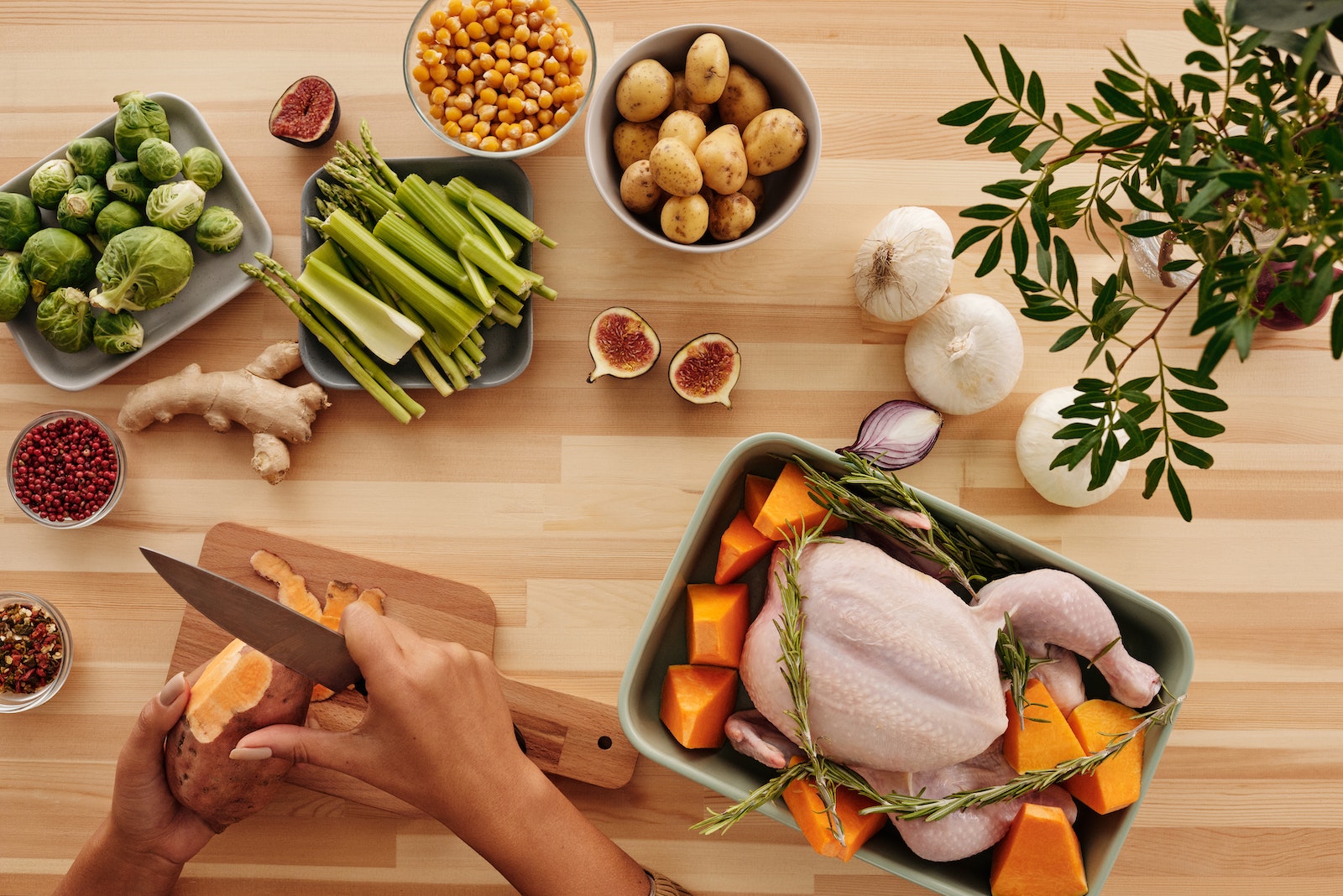 Maintaining a balanced diet while losing weight can be challenging, but it is achievable with the right strategies.
Consider the following tips:
Plan your meals ahead of time to ensure you have nutritious options readily available.
Prepare your meals in advance, especially during busy days, to avoid relying on unhealthy convenience foods.
Prioritize self-care and stress management techniques, such as regular exercise, meditation, and quality sleep, to support your mental well-being and overall success.
Seeking Professional Support and Guidance
Seeking professional support and guidance is crucial when embarking on a weight loss journey and prioritizing mental health.
Nutritionists and dietitians play a vital role in providing personalized guidance on healthy eating habits, meal planning, and portion control.
They can also address any nutritional deficiencies and develop sustainable strategies for long-term weight management.
Mental health professionals contribute to overall well-being by addressing emotional eating, body image issues, and building healthy coping mechanisms. When seeking professional support, it's essential to find qualified experts who are certified and experienced in their respective fields.
Embracing a holistic approach to weight loss ensures that physical, mental, and emotional aspects are considered, promoting overall wellness and success in achieving weight loss goals.
Conclusion
In conclusion, nutrition plays a vital role in unleashing clarity and positivity during your weight loss journey.
By understanding the connection between nutrition and mental health, incorporating essential nutrients into your diet, and making mindful food choices, you can optimize your mental well-being and support successful weight loss.
Prioritize your mental health alongside your weight loss goals, and remember that the transformative potential of nutrition extends far beyond physical changes.
Embrace the power of nutrition to fuel your body and mind, paving the way for a healthier, happier you.
Are you ready to unlock the full potential of your weight loss journey?
As you've just learned, the connection between nutrition and mental health is profound, and it can significantly impact your success.
But here's the exciting part: you don't have to embark on a restrictive diet or exhaustive exercise routine to achieve your goals.
Introducing the PrimaJust weight loss method – a revolutionary approach that harnesses the synergy between nutrition and mental well-being.
By downloading our still-free report, you'll discover the exact method to unlock your metabolism for all-natural weight loss, enabling you to lose 1-3 pounds per week automatically—no diet or exercise needed!
Don't miss out on this opportunity to transform not only your body but also your mind.
Click the link below and take the first step towards a healthier, happier you.
Download your free report now!
[Source]
Free Report
Discover the secret to losing weight effortlessly without dieting or exercising by scheduling your free Weight Loss Clarity Call.