Maintaining mental health and well-being during weight loss is crucial for overall success and happiness. Exercise plays a significant role in promoting mental well-being, and its connection to mental health is undeniable. In our previous blog we wrote about How Sleep Affect Hunger Hormones: Revealing Appetite Effects. In this blog post, we will explore the benefits of exercise for mental health during weight loss and provide insights on how to incorporate exercise effectively.
The Relationship between Exercise and Mental Health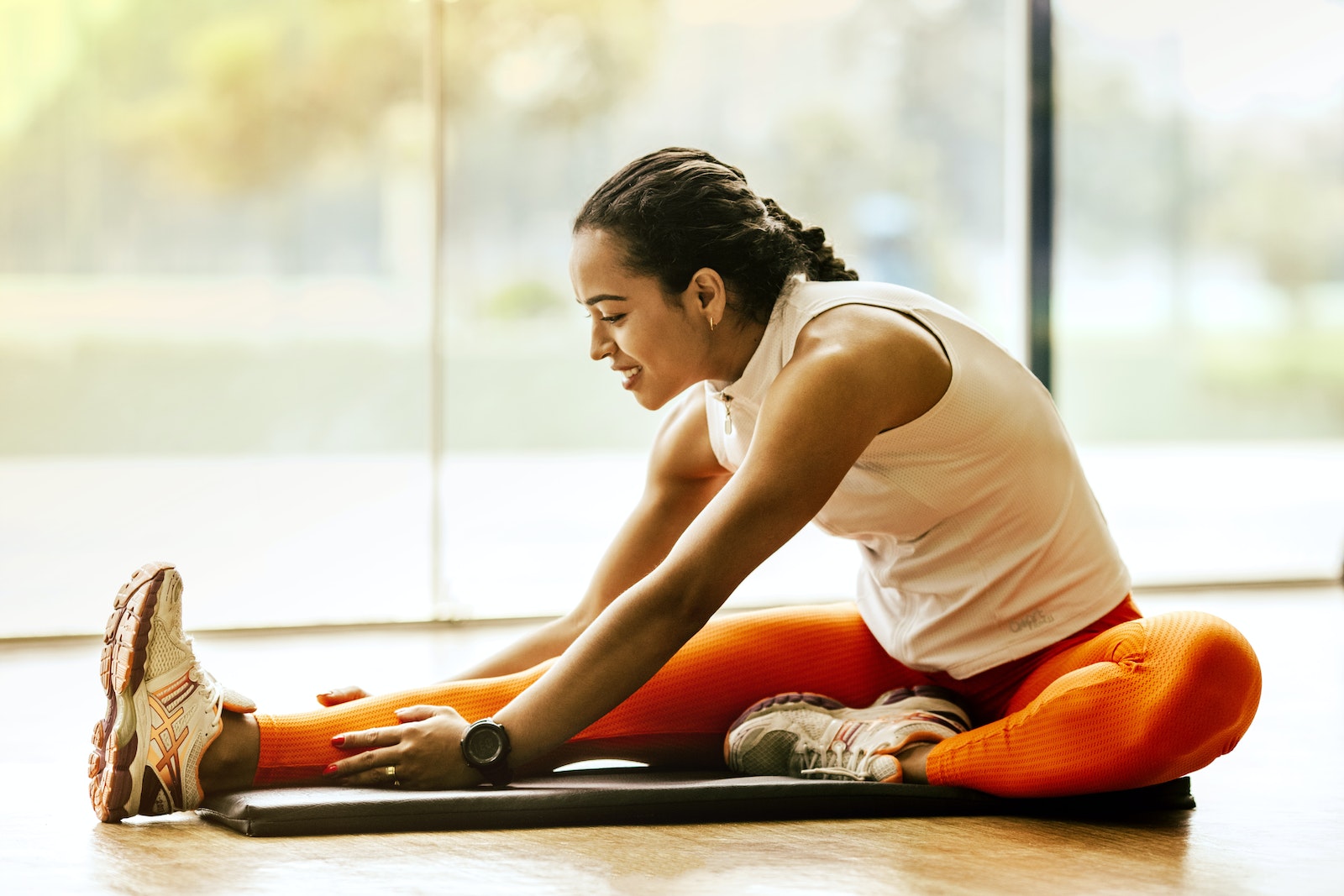 Exercise offers numerous benefits for mental health. Firstly, it improves mood and reduces stress levels.
Engaging in physical activity stimulates the release of endorphins, which are natural mood boosters.
Regular exercise also enhances self-esteem and self-confidence by promoting a sense of accomplishment and body positivity.
Furthermore, exercise has been shown to improve cognitive function and support brain health, leading to enhanced mental well-being.
The Science Behind Exercise and Mental Health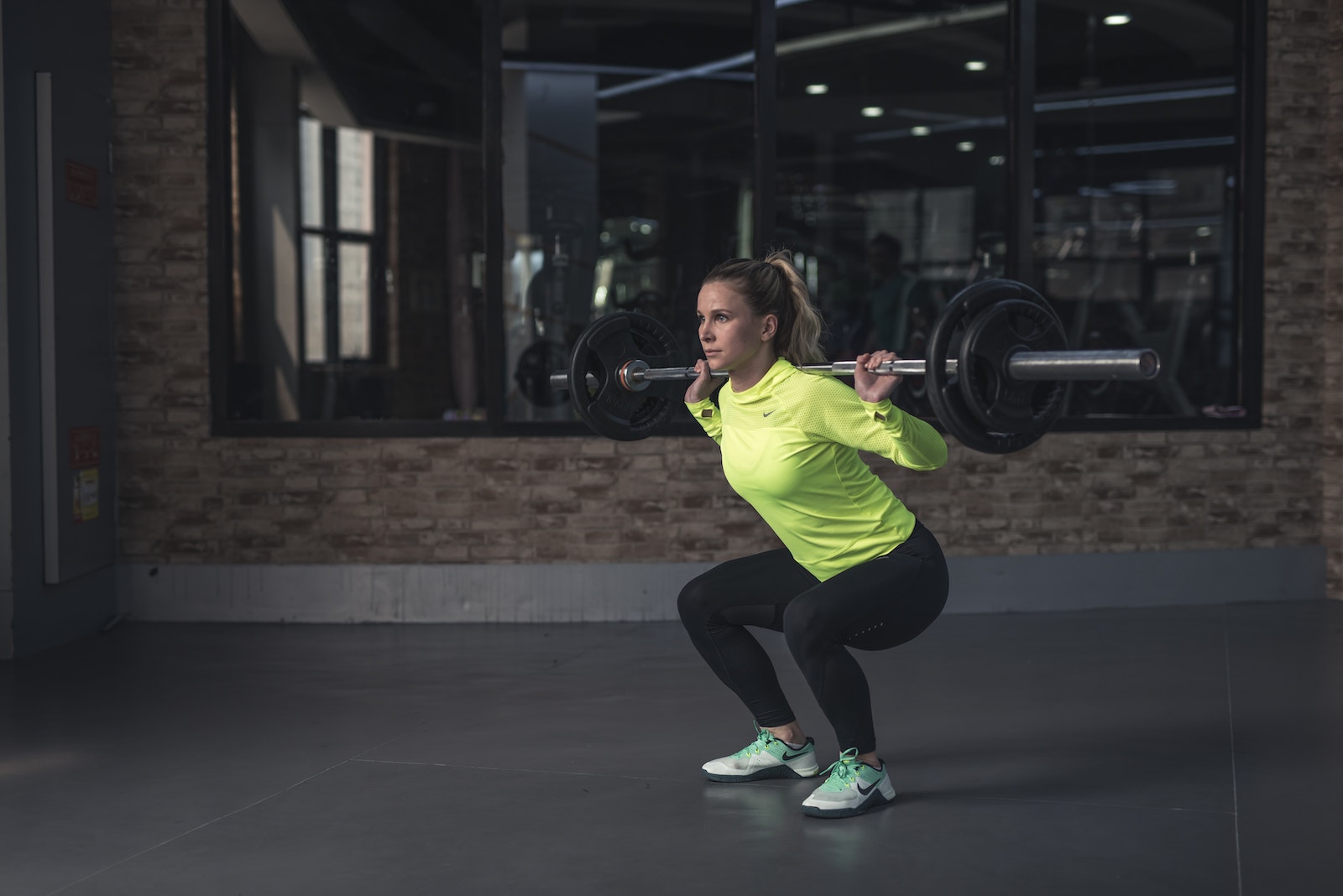 The science behind exercise and mental health is fascinating.
When we exercise, our bodies undergo neurochemical changes, including the release of endorphins, which contribute to feelings of happiness and reduced stress.
Exercise also regulates stress hormones and neurotransmitters, such as cortisol and serotonin, promoting a balanced mental state.
Moreover, exercise encourages neuroplasticity and neurogenesis, the creation and development of new brain cells, which can enhance mental clarity and overall brain health.
Mental Health Challenges During Weight Loss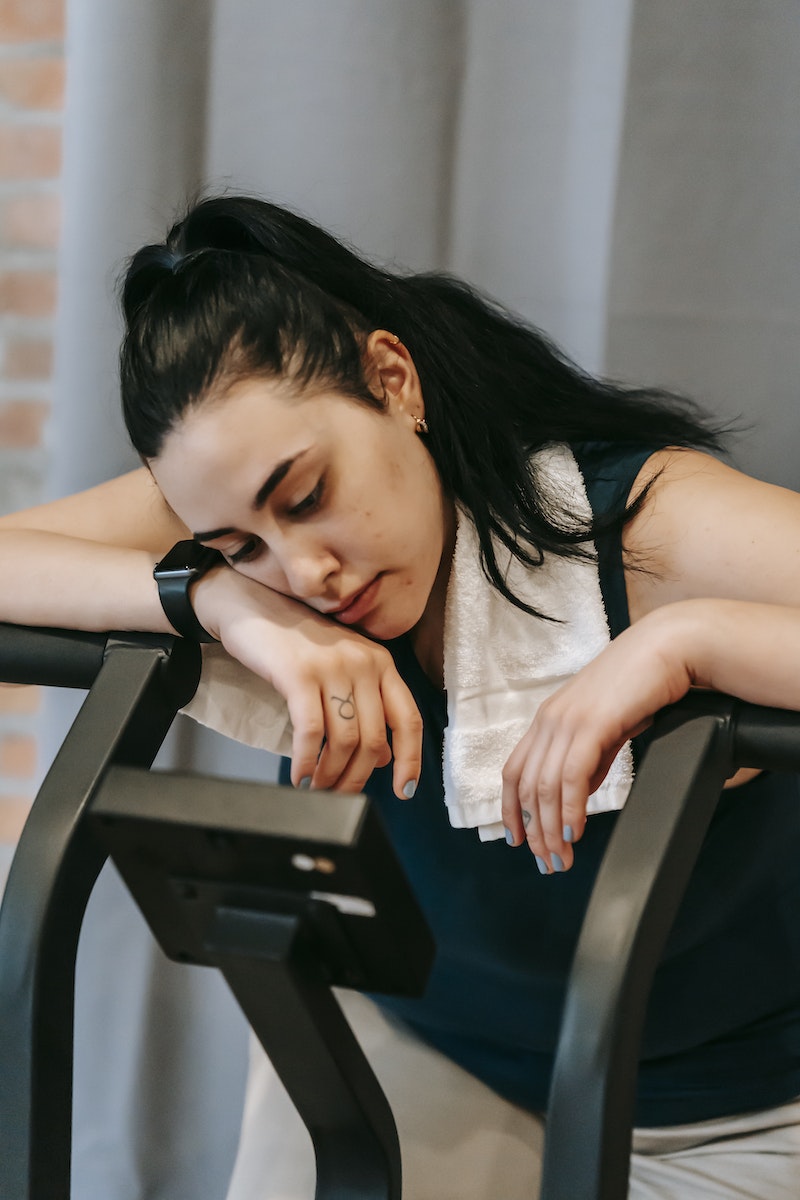 Weight loss journeys often come with mental health challenges that must be addressed.
Body image concerns and negative self-perception can significantly impact mental well-being.
Emotional eating and food cravings may arise as coping mechanisms, leading to further emotional distress.
Additionally, anxiety and depression can emerge due to the changes in lifestyle and habits associated with weight loss.
Mental health has a direct impact on weight loss success.
Stress and emotional well-being affect weight management, as stress hormones can interfere with metabolic processes.
Furthermore, mental health plays a vital role in adhering to diet and exercise plans.
A positive mental state is essential for consistency and motivation.
To achieve sustainable weight loss, it is crucial to address mental health and prioritize self-care.
The Power of Exercise for Mental Health During Weight Loss
1. Exercise as a mood booster and stress reliever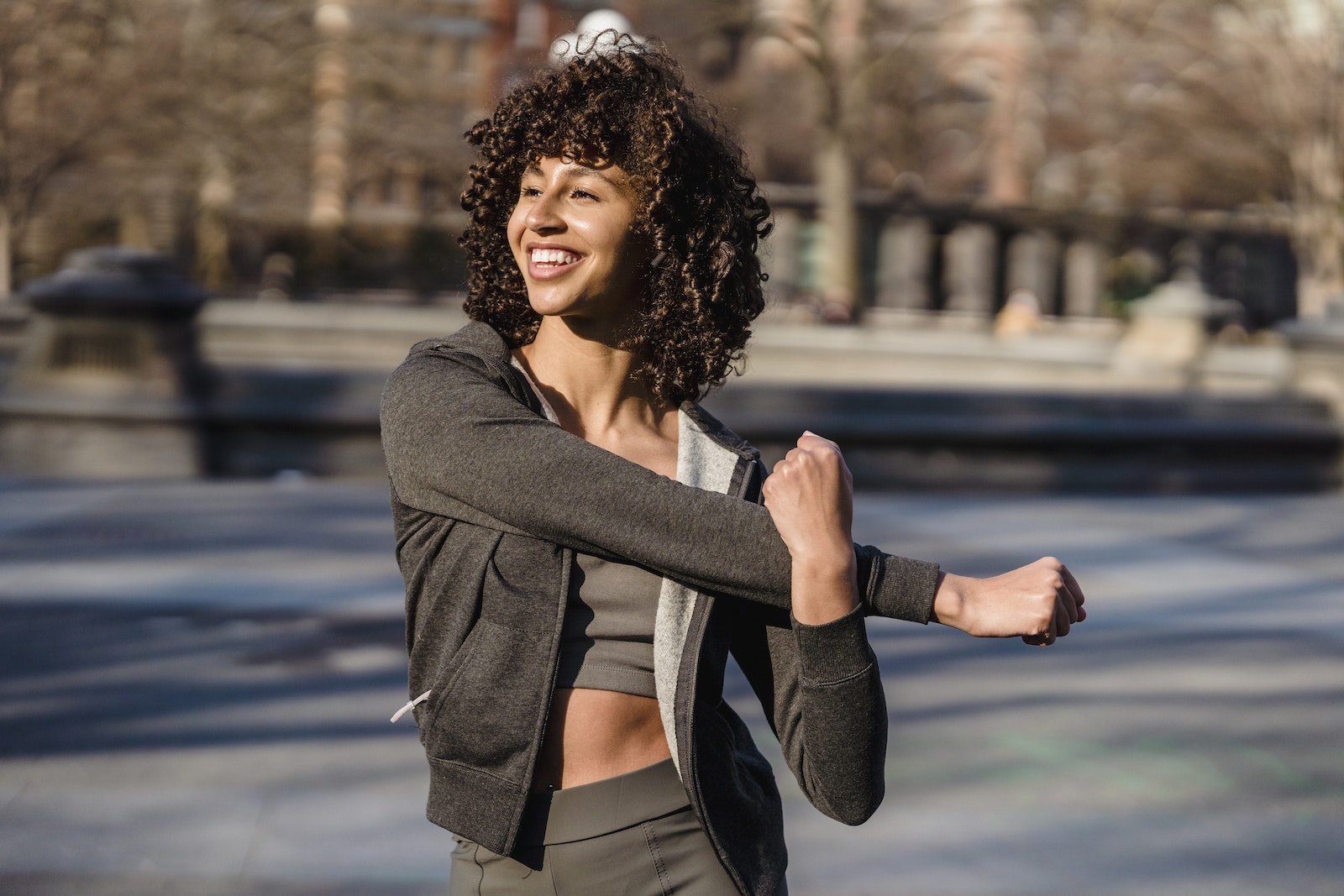 Engaging in physical activity triggers the release of endorphins, often referred to as the "feel-good" hormones.
These endorphins can elevate your mood, increase feelings of happiness, and reduce stress levels.
Regular exercise can help alleviate symptoms of stress and improve your overall emotional well-being.
Exercise has been shown to be effective in reducing symptoms of anxiety and depression.
Physical activity stimulates the production of neurotransmitters like serotonin, dopamine, and norepinephrine, which are known to regulate mood and emotions.
By incorporating exercise into your weight loss journey, you can experience a decrease in anxiety and depression symptoms.
2. Building self-esteem and body positivity through exercise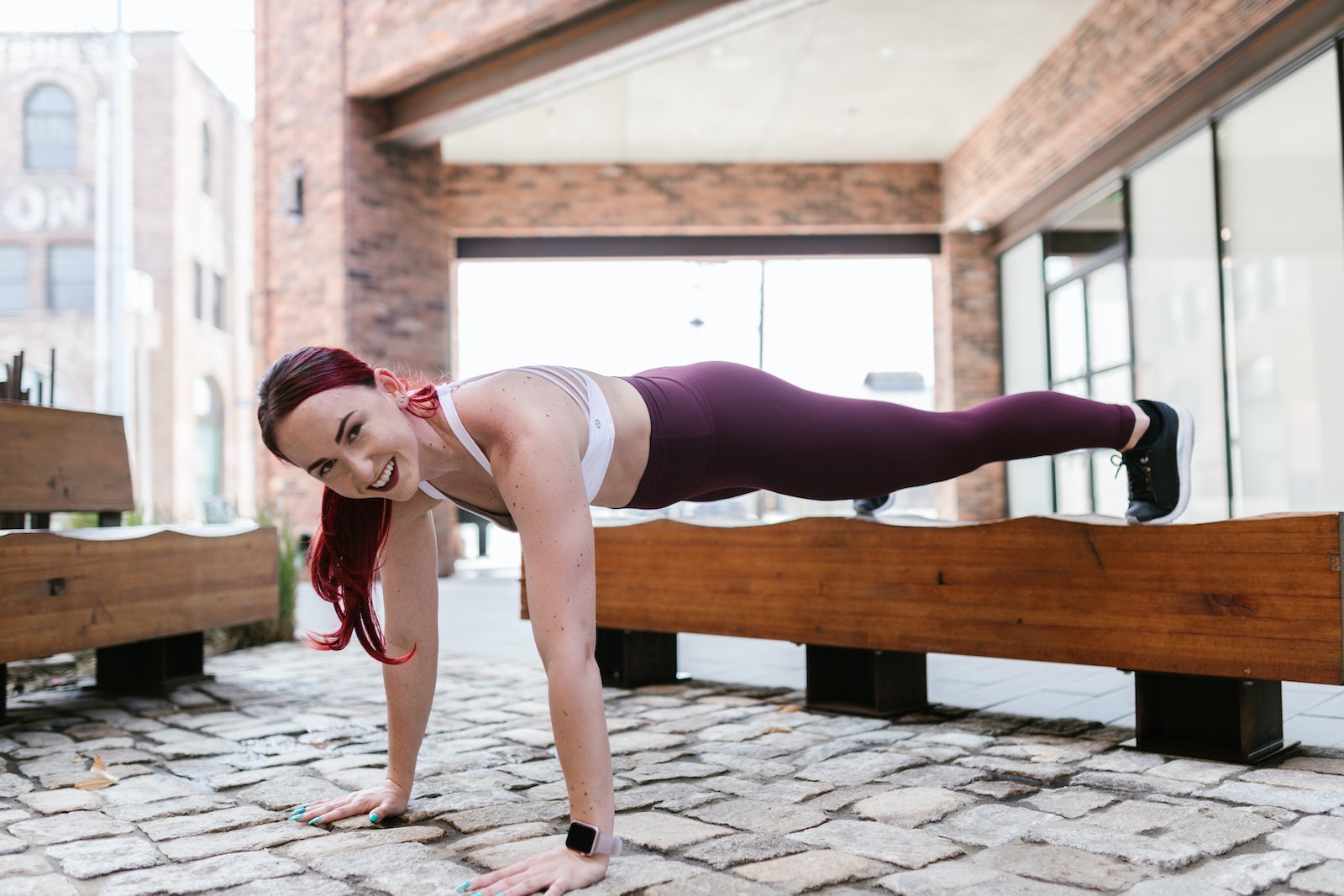 Regular exercise can improve your body image by increasing your strength, endurance, and overall fitness.
As you witness the positive changes in your physical abilities, you may develop a greater appreciation for your body and cultivate self-acceptance.
Engaging in exercise during weight loss allows you to set specific fitness goals and work towards achieving them.
As you progress and achieve these milestones, you'll experience a sense of accomplishment, boosting your self-esteem and confidence.
Celebrating your fitness achievements can help you develop a more positive and empowered mindset.
3. Exercise as a tool for managing emotional eating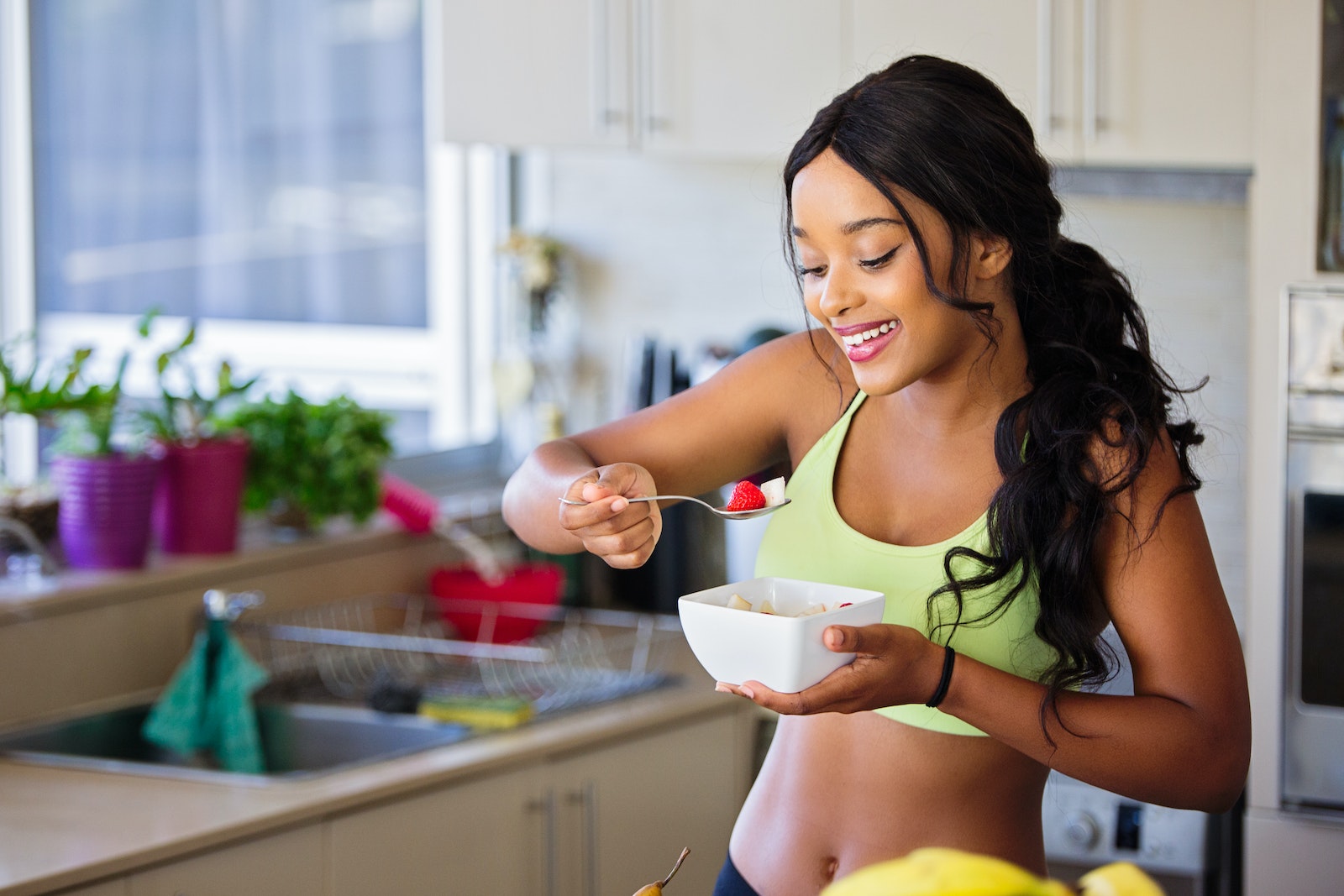 Emotional eating is a common challenge during weight loss journeys, but exercise can serve as a valuable tool for managing it.
Engaging in physical activity can help you redirect your emotions and release tension, reducing the likelihood of turning to food for comfort.
Exercise acts as a healthy outlet for negative emotions and can alleviate food cravings.
By incorporating exercise into your routine, you can develop alternative coping mechanisms for dealing with stress, boredom, or other triggers that may lead to emotional eating.
Exercise serves as a productive and healthy distraction, allowing you to shift your focus away from food and towards activities that benefit both your physical and mental well-being.
4. Social aspects of exercise and their impact on mental health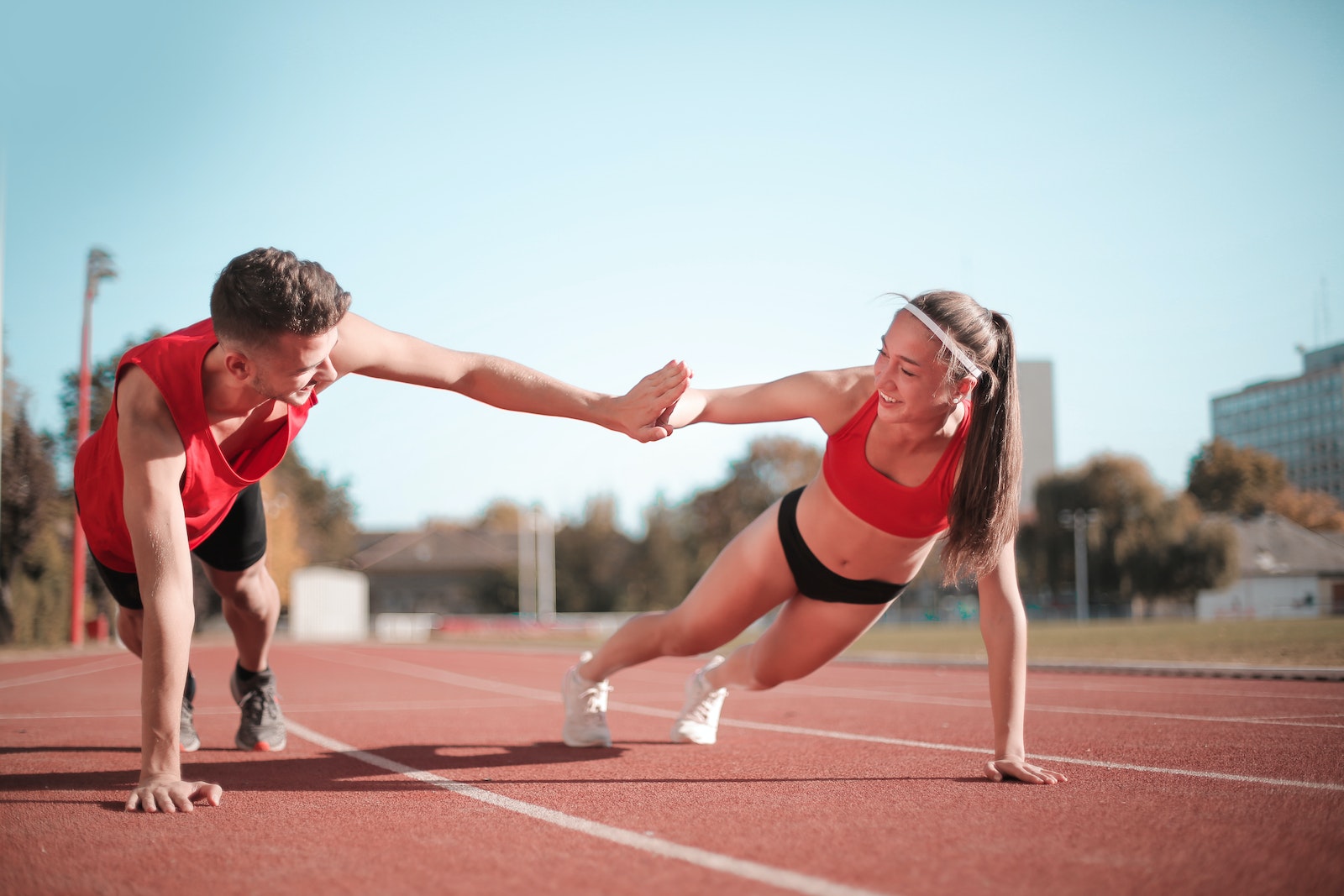 Participating in group exercise activities or joining fitness communities provides opportunities to connect with like-minded individuals who share similar goals.
The social interactions that occur during exercise can foster a sense of belonging and support, which can positively impact your mental health.
Having a strong support network can keep you motivated, accountable, and provide a sense of camaraderie throughout your weight loss journey.
Engaging in exercise with others can enhance your motivation and accountability.
Group activities such as fitness classes, team sports, or workout buddies can provide the necessary encouragement and support to stay consistent with your exercise routine.
The shared experiences and mutual goals can foster a sense of community and empower you to keep pushing forward.
Incorporating Exercise into a Weight Loss Journey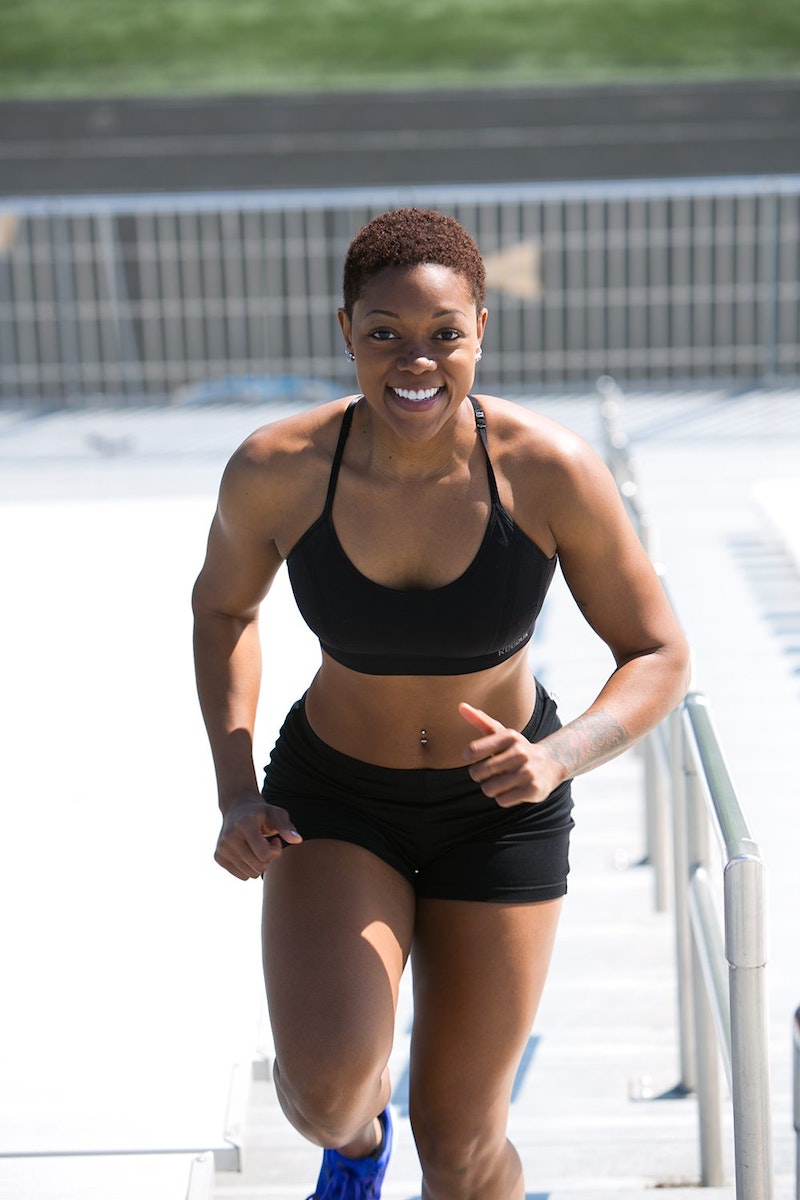 To fully reap the mental health benefits of exercise during weight loss, it is essential to establish an exercise routine tailored to individual needs and preferences.
Different types of exercises cater to various mental health needs.
For instance, cardiovascular exercises like running or cycling can help alleviate stress and boost mood, while strength training exercises contribute to increased self-confidence.
Balancing cardio, strength training, and flexibility exercises ensures a comprehensive approach to mental well-being.
Setting realistic goals and creating a workout schedule are crucial for establishing a consistent exercise routine.
By setting achievable targets and adhering to a structured plan, individuals can maintain motivation and overcome barriers to exercise.
Seeking professional guidance and support, such as working with a personal trainer or joining fitness classes, can provide further assistance in developing a sustainable exercise routine.
Integrating exercise with other healthy lifestyle practices is also important for optimal mental health and weight loss.
Nutrition plays a vital role in mental well-being, and adopting a balanced and nutritious diet supports both physical and mental health.
Additionally, prioritizing adequate sleep and rest allows the body and mind to recover, promoting overall well-being.
Conclusion
Exercise is a powerful ally in promoting mental health and well-being during weight loss journeys.
By understanding the benefits of exercise on mental health and addressing common mental health challenges associated with weight loss, individuals can harness the full potential of exercise to enhance their well-being.
By prioritizing self-care, seeking professional support when needed, and making exercise an integral part of their weight loss journey, individuals can achieve sustainable weight loss while nurturing their mental health and overall well-being.
So, don't hesitate to take that first step towards incorporating exercise into your life and experience the transformative power it holds.
Are you ready to embark on a journey toward not only achieving your weight loss goals but also enhancing your mental well-being?
We've explored the profound connection between exercise and mental health in this blog, revealing how physical activity can boost your mood, reduce stress, and improve self-esteem.
But here's the exciting part: you can discover an even more potent weight loss method that aligns perfectly with these principles.
Introducing the PrimaJust weight loss method.
With PrimaJust, you'll unlock your metabolism's full potential, allowing you to shed 1-3 pounds per week effortlessly—No Diet or Exercise Needed!
Don't miss out on this opportunity for all-natural weight loss and a happier, healthier you.
Download our still-free report today and uncover The Exact Method to Unlock Your Metabolism for All-Natural Weight Loss.
Say goodbye to diets and exhausting exercise routines – it's time to embrace a brighter, healthier future. Take action now!
[Source]
Free Report
Looking to lose weight effortlessly? Click here to schedule your free Weight Loss Clarity Call now, while it's still free.