HIIT (High-Intensity Interval Training) workouts have gained immense popularity in recent years due to their effectiveness in achieving efficient weight loss. In our previous blog we wrote about Exercise and Mental Health: Empower Weight Loss and Vitality. In this blog post, we will explore the remarkable benefits of HIIT workouts and how they can revolutionize your fitness journey. By understanding the principles and advantages of HIIT, you'll be equipped with the knowledge to maximize your weight loss efforts and achieve your desired results in less time.
What is HIIT Workouts?
To comprehend the extraordinary benefits of HIIT workouts, let's first define what HIIT is and how it differs from traditional workout methods.
HIIT involves short bursts of intense exercises, interspersed with active recovery periods.
This method not only challenges your body but also saves time, making it ideal for busy individuals seeking efficient weight loss solutions.
By understanding the core principles of HIIT, you can unlock its full potential and reap the rewards it offers.
The Remarkable Benefits of HIIT Workouts
1. Boosting Calorie Burn with HIIT Workouts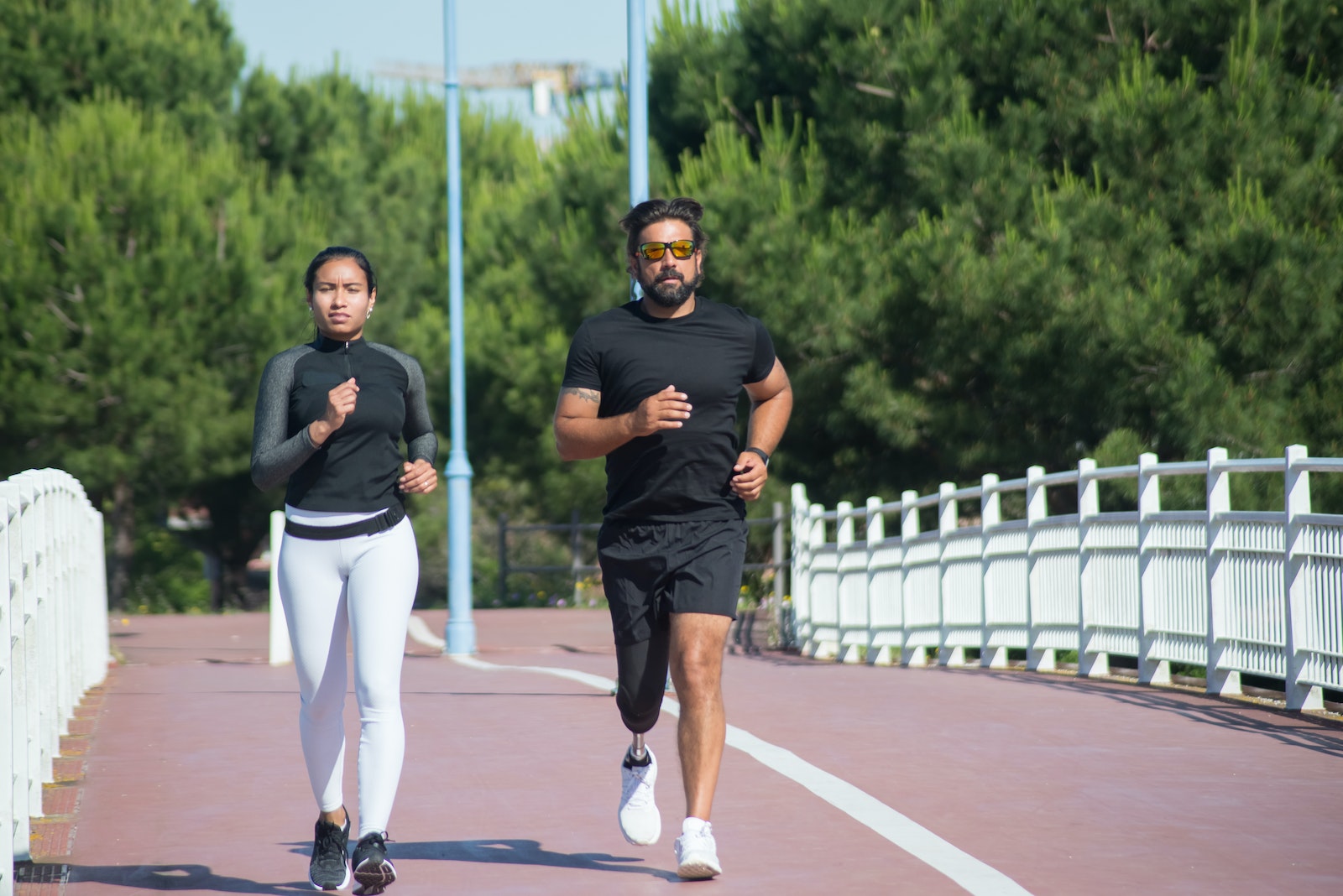 HIIT (High-Intensity Interval Training) workouts are highly effective in stimulating the body to burn calories more effectively during and after the workout.
Traditional steady-state exercises, such as jogging or cycling, primarily burn calories during the exercise itself.
However, HIIT takes calorie burn to a whole new level.
One of the key factors contributing to increased calorie burn in HIIT workouts is the concept of excess post-exercise oxygen consumption (EPOC).
EPOC refers to the oxygen debt the body incurs after intense exercise, as it works to restore energy levels and repair muscle tissue.
This process requires a significant amount of energy, resulting in an elevated calorie burn for several hours after the workout.
Numerous studies have shown that certain HIIT exercises maximize calorie expenditure.
Exercises like burpees, mountain climbers, and jump squats engage multiple muscle groups, increasing the overall intensity and calorie burn of the workout.
By incorporating these exercises into HIIT routines, individuals can make the most out of their calorie-burning potential.
2. Preserving Lean Muscle Mass
O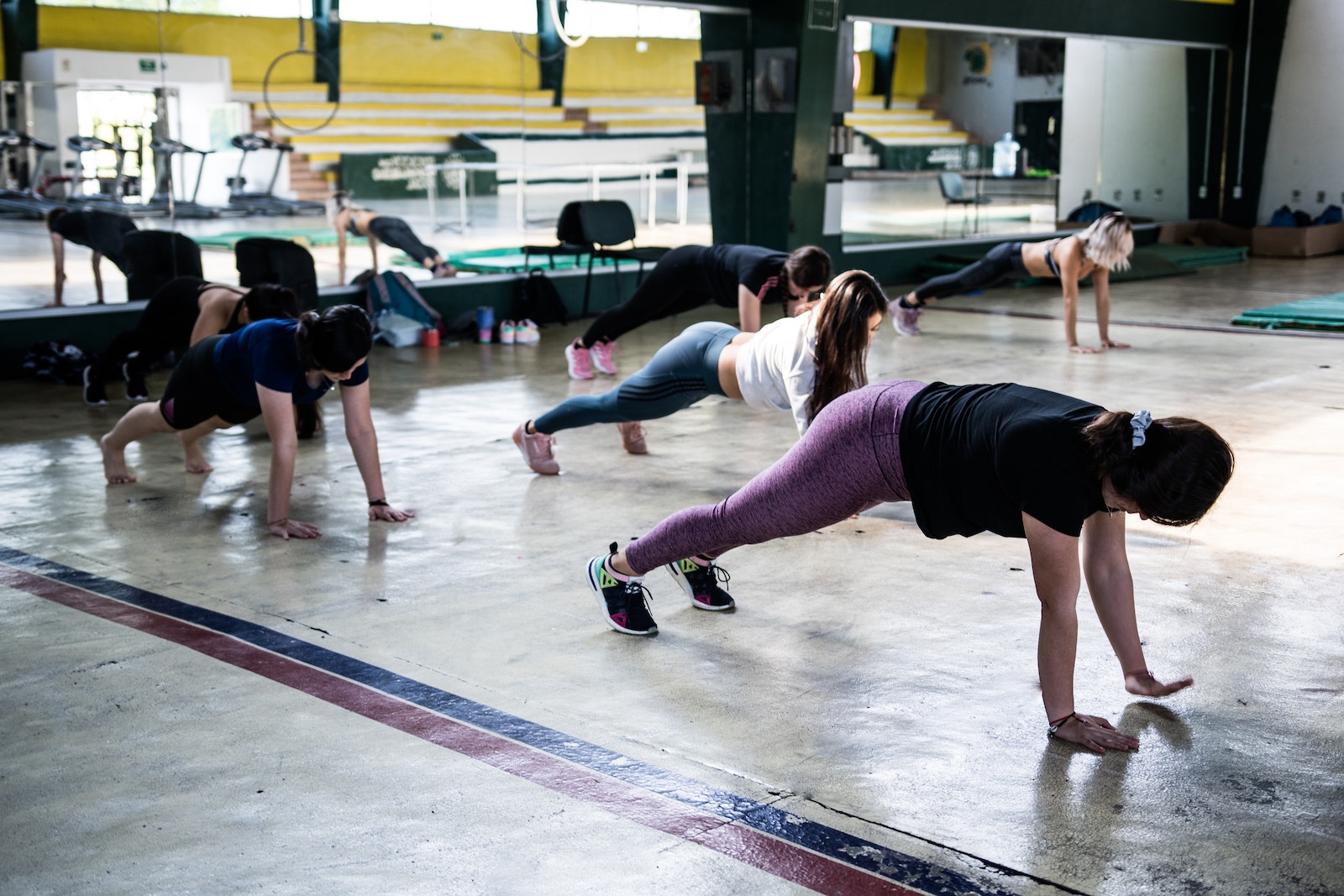 ne of the remarkable benefits of HIIT workouts is their ability to preserve lean muscle mass while promoting fat loss.
This is particularly crucial because muscle mass plays a significant role in overall health and a faster metabolism.
During weight loss, it is common for the body to lose both fat and muscle mass. However, HIIT workouts help counteract this by stimulating muscle retention.
The high-intensity nature of HIIT training signals the body to preserve muscle tissue, ensuring that the weight loss primarily comes from stored fat.
Numerous studies support the effectiveness of HIIT in maintaining muscle mass during weight loss.
By incorporating resistance training into HIIT workouts, such as kettlebell swings, push-ups, and lunges, individuals can simultaneously challenge their muscles and promote fat loss, leading to a more toned and defined physique.
3. Enhancing Metabolic Rate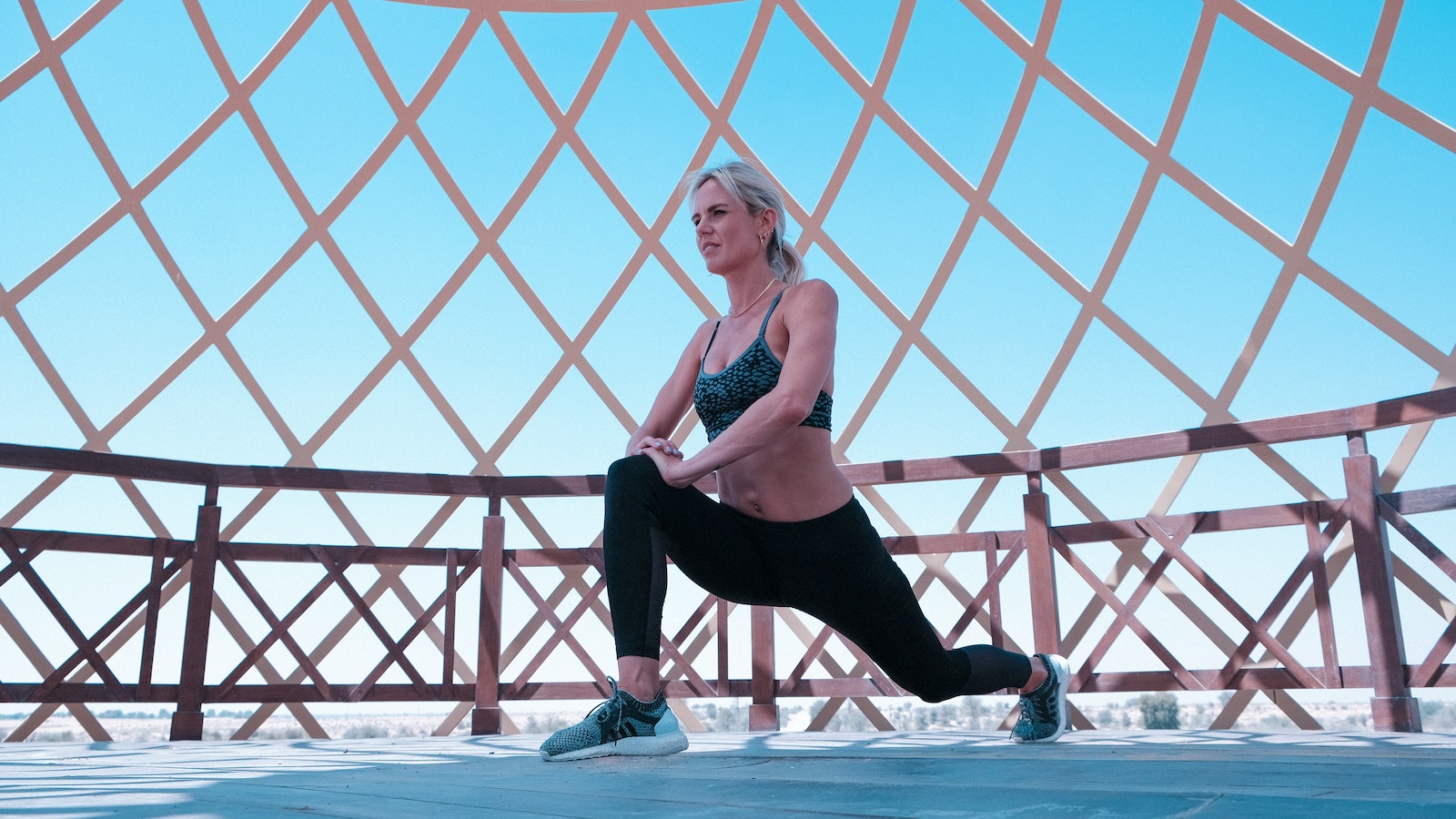 Another remarkable benefit of HIIT workouts is their ability to enhance the metabolic rate, leading to more efficient calorie burning even at rest.
This effect is closely linked to the aforementioned EPOC phenomenon.
After completing a HIIT workout, the body experiences an elevated metabolic rate, meaning it continues to burn calories at a higher rate for an extended period.
This metabolic boost is a result of the energy required to restore the body's oxygen and nutrient levels, repair muscles, and replenish glycogen stores.
Studies have shown that specific HIIT exercises have a positive impact on metabolic rate.
Activities like sprint intervals, cycling sprints, and rowing intervals push the body to its limits, resulting in a heightened metabolic response.
By incorporating these exercises into their routines, individuals can enjoy the benefits of an increased metabolic rate long after the workout is over.
4. Improving Cardiovascular Health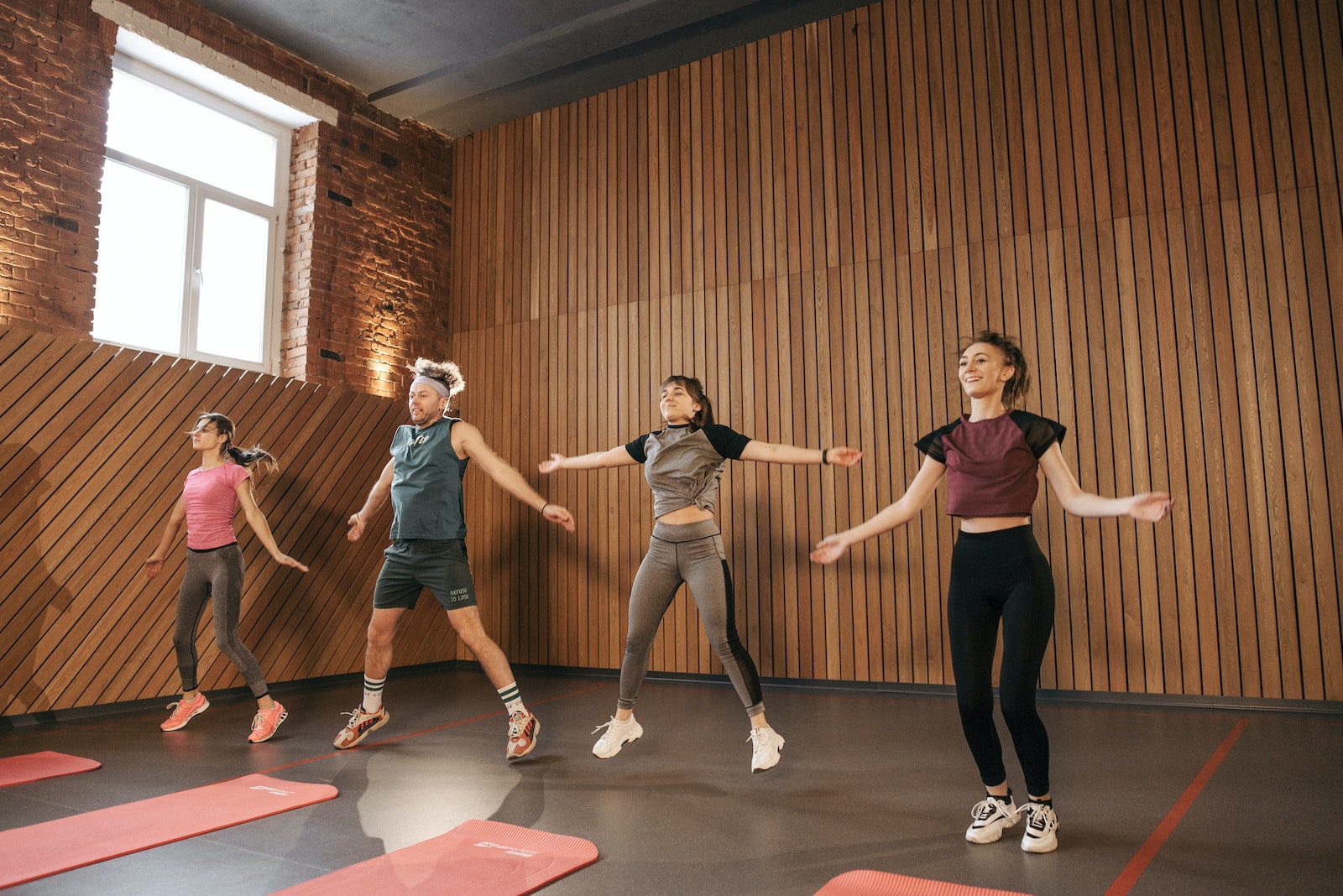 HIIT workouts offer notable cardiovascular benefits, including improved heart health and increased aerobic capacity.
The high-intensity intervals, coupled with short recovery periods, create a cardiovascular demand that challenges the heart and lungs, ultimately leading to enhanced cardiovascular fitness.
Regular participation in HIIT workouts can lower the risk of cardiovascular diseases such as heart attacks, strokes, and high blood pressure.
Additionally, HIIT training improves overall cardiovascular endurance, allowing individuals to perform daily activities with greater ease and without experiencing excessive fatigue.
Certain HIIT exercises are particularly effective in improving cardiovascular health.
Activities like high knees, jumping jacks, and box jumps engage the cardiovascular system, elevating heart rate and improving its efficiency.
By incorporating these exercises into their routine, individuals can reap the cardiovascular benefits of HIIT training.
5. Increasing Hormonal Response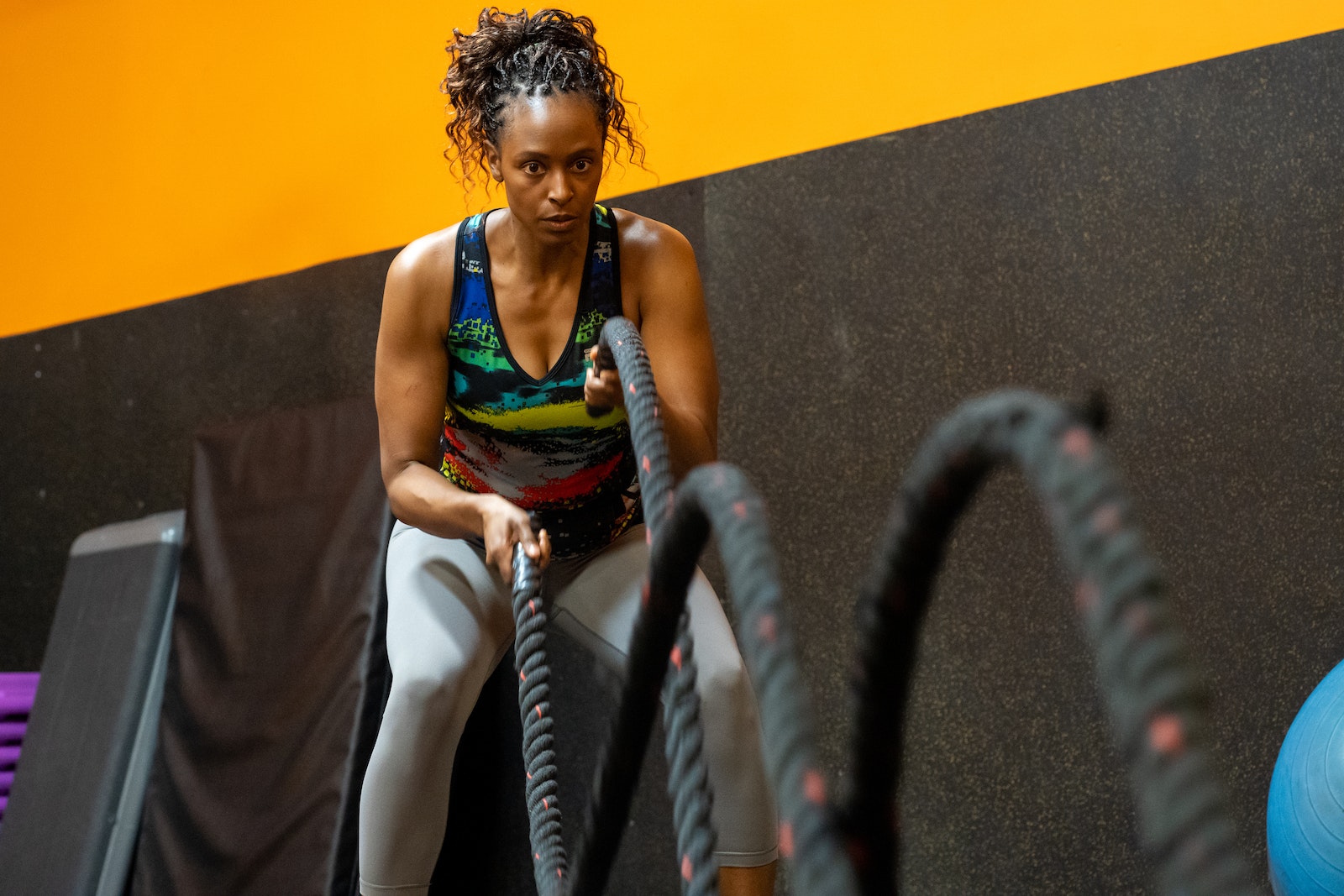 HIIT workouts stimulate the release of specific hormones, including growth hormone and adrenaline.
These hormones play crucial roles in fat burning, muscle building, and overall metabolic health.
Growth hormone is responsible for promoting fat metabolism, preserving muscle mass, and stimulating muscle growth.
Adrenaline, also known as epinephrine, triggers the body's fight-or-flight response, increasing alertness and energy expenditure.
Numerous studies have demonstrated the positive impact of HIIT on hormonal response.
By engaging in HIIT exercises that target multiple muscle groups, such as battle ropes, medicine ball slams, and kettlebell complexes, individuals can maximize the release of growth hormone and adrenaline, enhancing their body composition and overall metabolic function.
Incorporating HIIT Workouts into Your Routine
To incorporate HIIT workouts into your routine, it's important to follow practical tips that suit your lifestyle and schedule.
Prioritize proper warm-up, cool-down, and safety precautions to prevent injuries.
Explore different HIIT workout formats and variations to keep your routine engaging and prevent plateaus.
Remember, consistency is key in reaping the maximum benefits of HIIT workouts.
Conclusion
In conclusion, HIIT workouts offer remarkable benefits for efficient weight loss.
By boosting calorie burn, preserving lean muscle mass, enhancing metabolic rate, improving cardiovascular health, increasing hormonal response, and reducing insulin resistance, HIIT proves to be a powerful tool in achieving weight loss goals.
By integrating HIIT workouts into your fitness routine, you can unlock your full potential, save time, and embark on a transformative journey towards a healthier and fitter you.
Embrace the remarkable benefits of HIIT workouts and witness the incredible changes they can bring to your life.
Are you ready to elevate your weight loss journey to the next level?
You've just discovered the remarkable benefits of HIIT (High-Intensity Interval Training) workouts, which can revolutionize your fitness routine.
But that's not all—there's a method that can supercharge your weight loss efforts.
Introducing the PrimaJust weight loss method!
This revolutionary approach doesn't require diets or strenuous exercise.
Imagine effortlessly losing 1-3 pounds per week. It's all possible with PrimaJust.
To delve deeper into this game-changing method and unlock your metabolism for all-natural weight loss, download our free report now.
Don't miss out on this opportunity to transform your life and achieve your dream physique.
Download the report and embark on your weight loss journey today!
[Source]
Free Report
Discover the secret to losing weight effortlessly without dieting or exercising by booking your free Weight Loss Clarity Call.