In today's fast-paced world, where multitasking and distractions often accompany our meals, the concept of mindful eating offers a powerful antidote. Mindful eating is the practice of bringing full awareness and attention to the act of eating, allowing us to cultivate a deeper connection with our food and our bodies. In our previous blog we wrote about Benefits of HIIT Workouts: Your Key to Efficient Weight Loss. In this blog post, we will explore the transformative impact of mindful eating for improved digestion and nutrient absorption, and how it can improve our overall health and well-being. 
The Digestive Process and Common Issues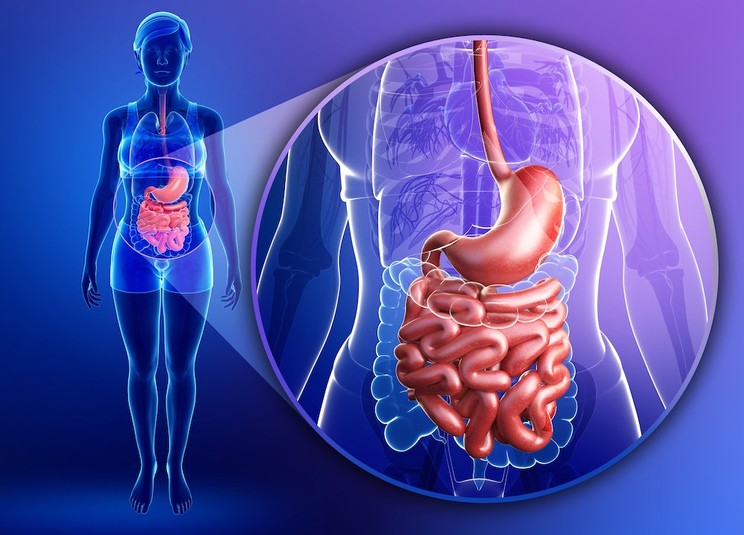 To fully appreciate the significance of mindful eating, it is essential to understand the digestive process and the potential issues that can arise.
Digestion is a complex process that involves several stages.
It begins with the ingestion of food, followed by the mechanical and chemical breakdown of food during digestion.
The next phase is absorption, where nutrients are absorbed into the bloodstream, and finally, elimination occurs to remove waste products from the body.
Unfortunately, many individuals experience common digestive issues such as bloating, indigestion, and constipation.
These issues can disrupt the digestive process, leading to discomfort and compromised nutrient absorption.
Mindful eating provides an effective approach to address these problems and promote optimal digestion and nutrient absorption.
Mindful Eating: A Holistic Approach to Digestion
What is Mindful Eating?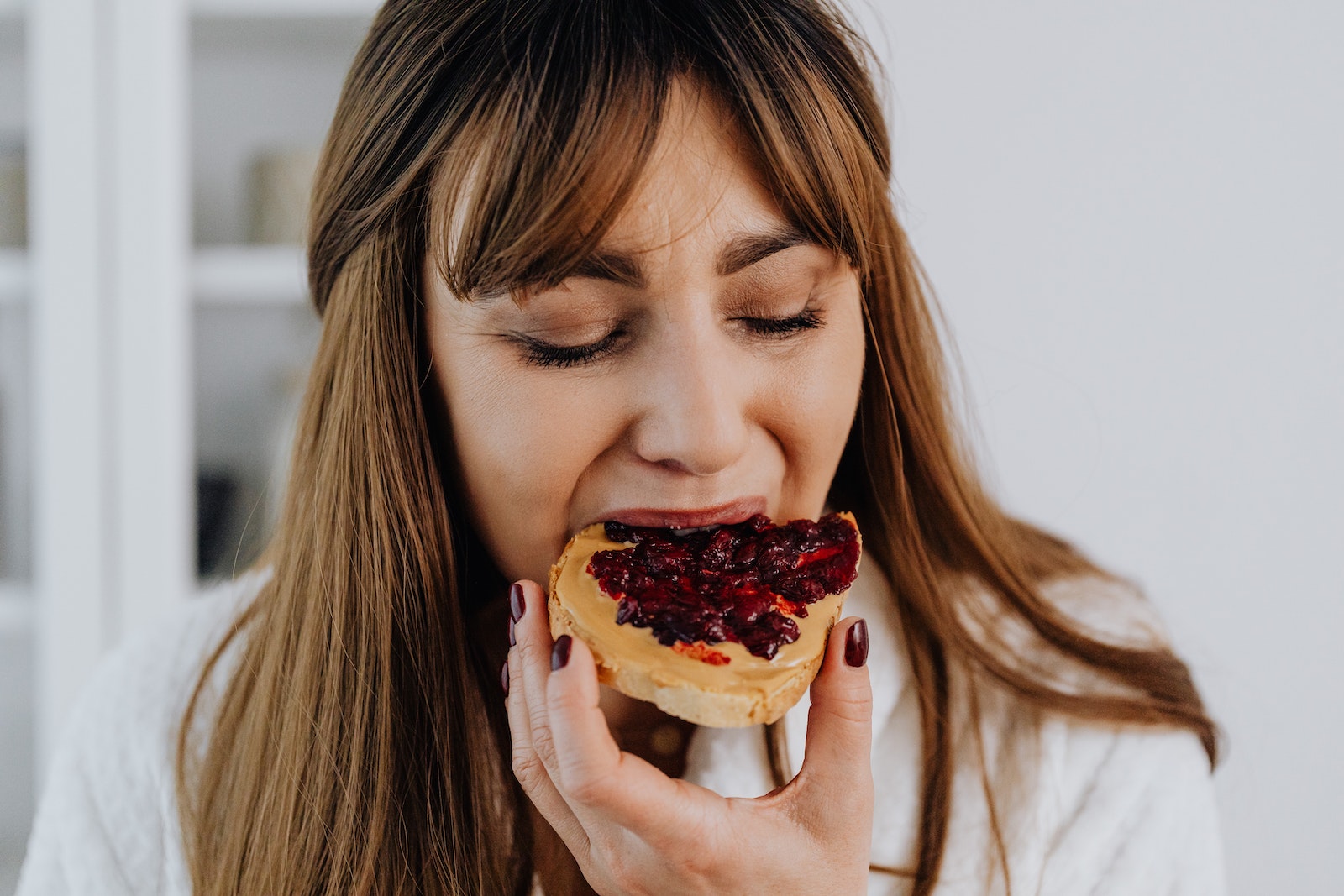 Mindful eating is a holistic approach to digestion that involves being fully present and attentive while eating.
It defines mindful eating and its principles, emphasizing the importance of being present and attentive while eating.
This practice encourages slowing down and savoring each bite, paying attention to the sensory experience of eating.
By being mindful, we can tune into our body's hunger and fullness signals, making more conscious choices about what and how much we eat.
This practice fosters a healthier relationship with food and promotes overall well-being, allowing us to nourish both our bodies and our minds.
Mindful Eating for Improved Digestion
1. Slowing Down and Savoring Meals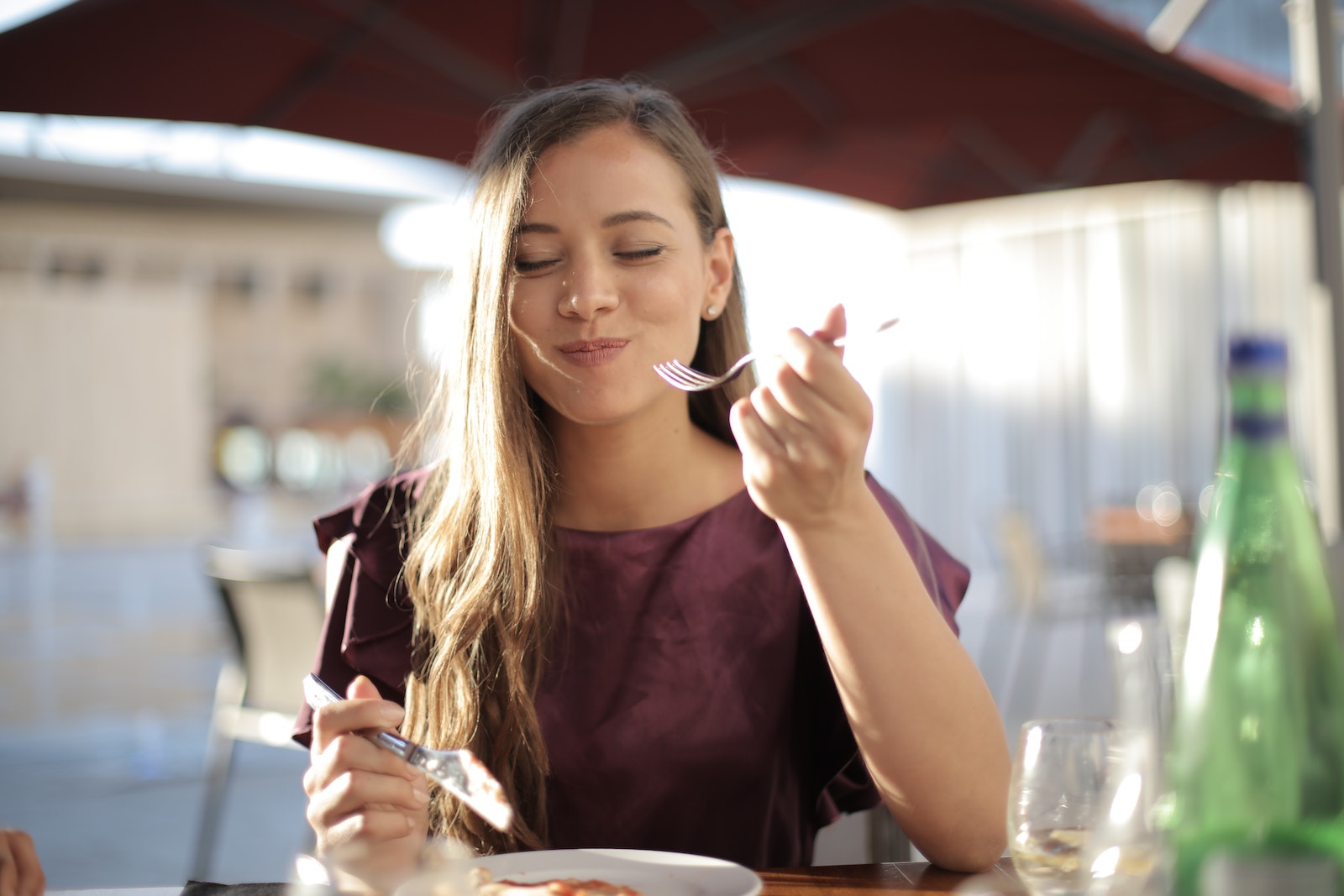 One of the fundamental aspects of mindful eating is slowing down and savoring each meal.
By eating slowly and mindfully, we allow our bodies to better digest and absorb the nutrients from our food.
Chewing food thoroughly not only aids in the mechanical breakdown of food but also initiates the release of digestive enzymes in the mouth, which further facilitates the digestion process.
Additionally, savoring each bite enhances the overall eating experience, leading to increased satisfaction and satiety.
2. Listening to Your Body's Signals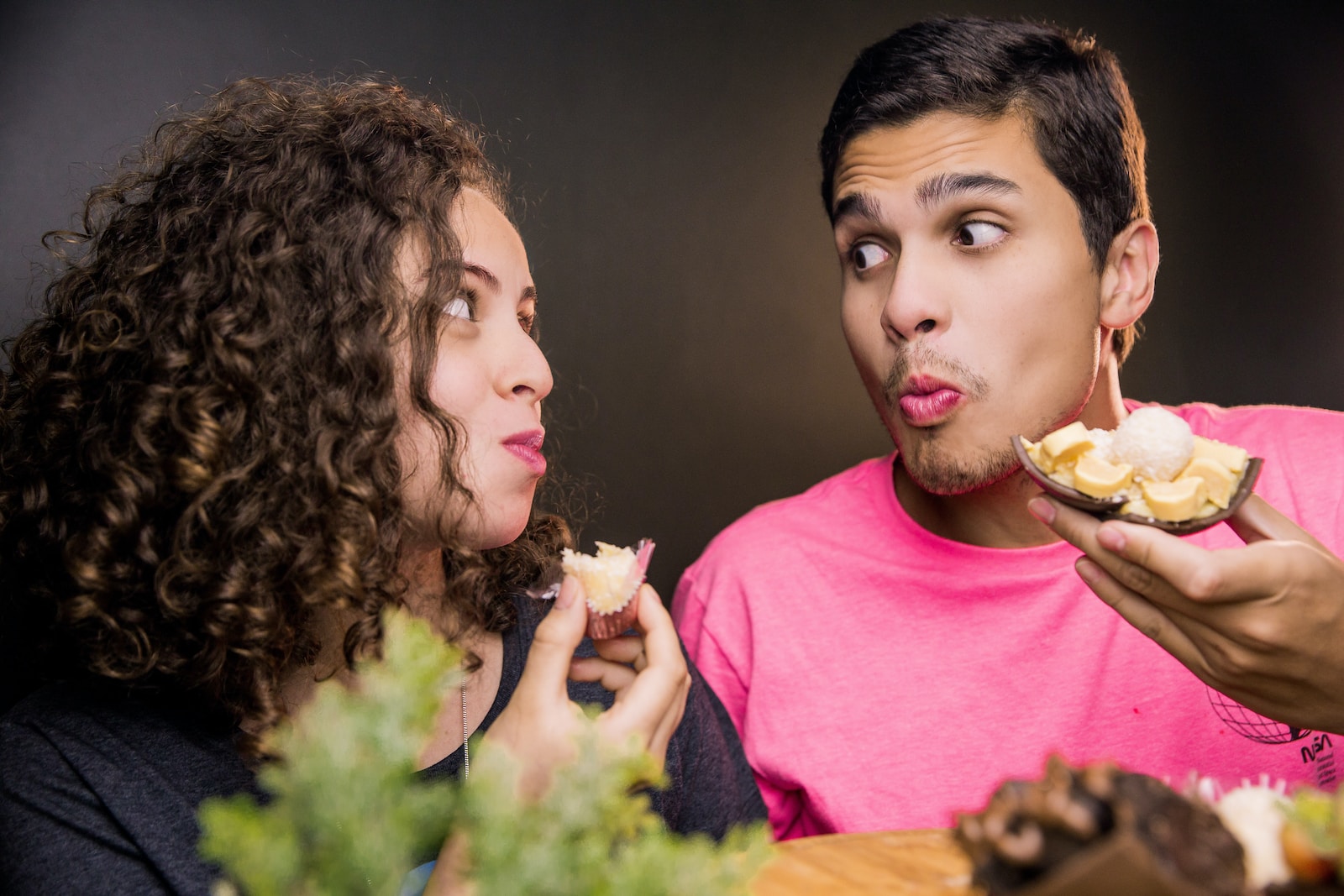 Mindful eating emphasizes tuning in to the body's hunger and fullness cues.
By paying attention to these signals, we can cultivate a deeper awareness of our body's needs and prevent overeating.
Overeating can strain the digestive system, causing discomfort and impairing digestion.
Mindful eating allows us to better recognize when we are satisfied, helping us establish a healthier relationship with food and promote efficient digestion.
3. Mindful Food Choices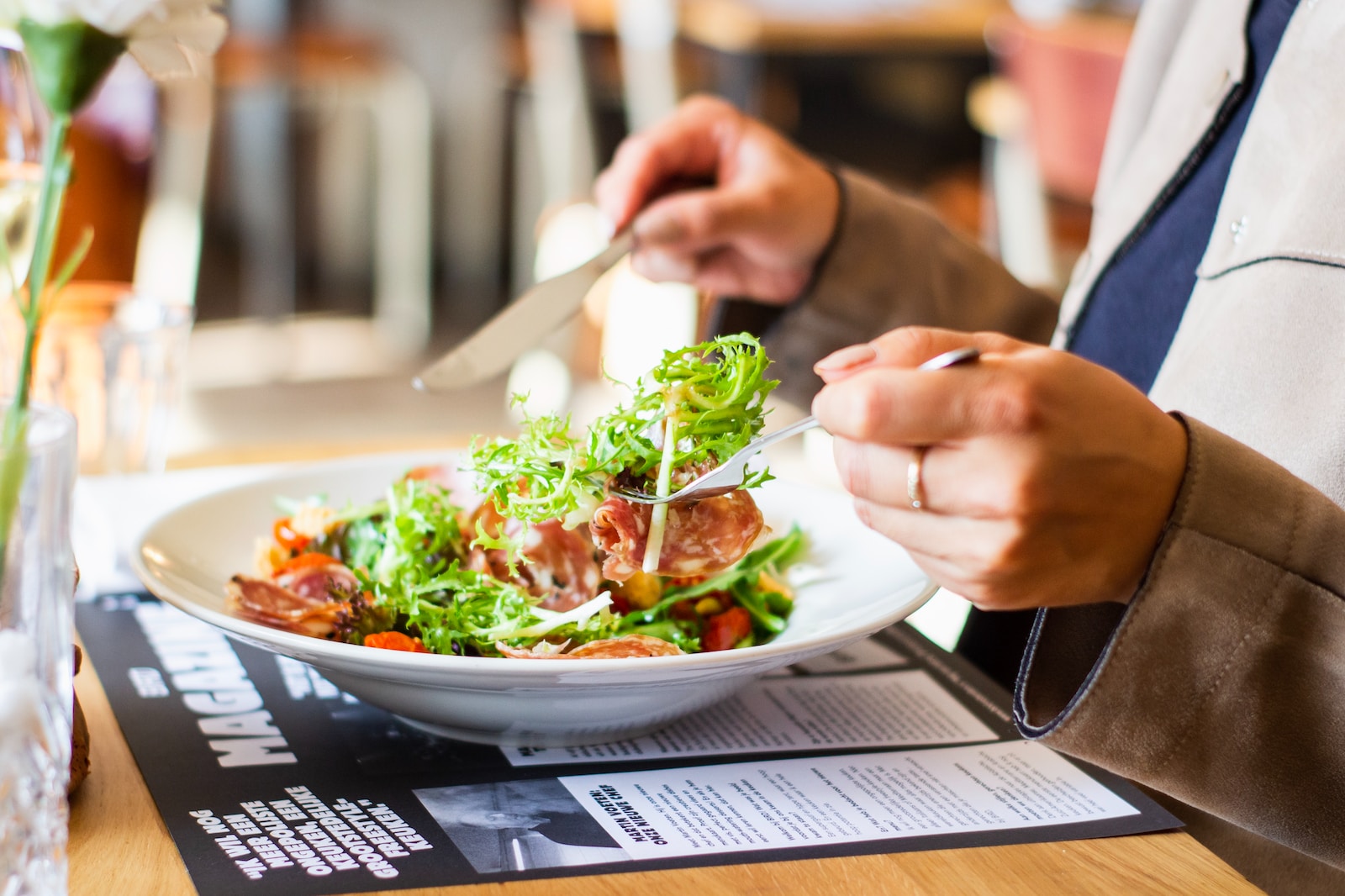 The quality of food we choose to consume greatly impacts our digestion and nutrient absorption.
Mindful eating encourages selecting nourishing, easily digestible foods that support optimal digestive health.
Whole, unprocessed foods, such as fruits, vegetables, lean proteins, and whole grains, provide essential nutrients and are easier for the body to break down and absorb.
By making mindful food choices, we can enhance digestion and maximize nutrient absorption.
4. Eating in a Calm Environment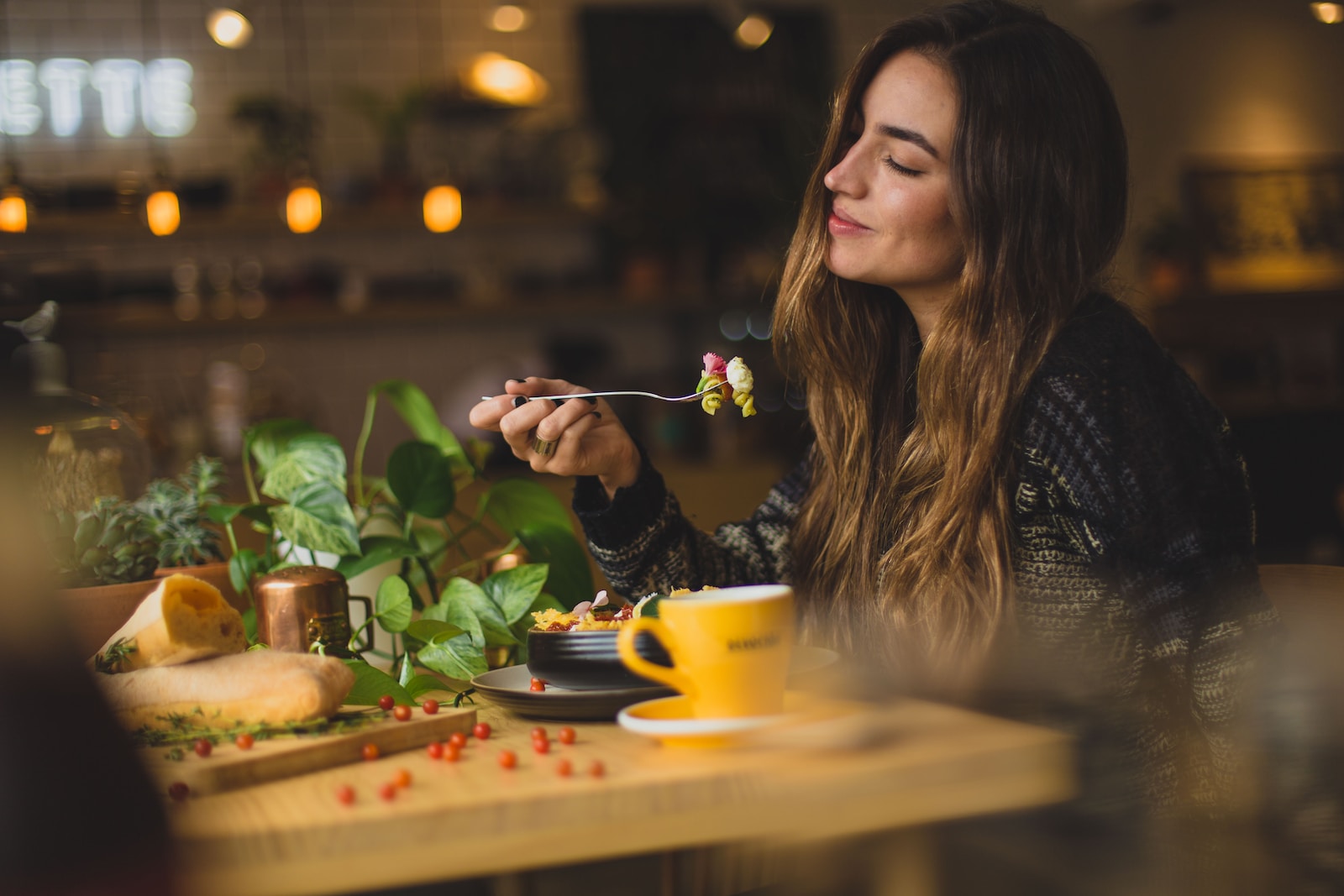 The state of our environment can significantly influence digestion.
Stress and distractions during meals can interfere with the body's ability to properly digest food.
Creating a calm eating environment by minimizing distractions, such as turning off electronic devices and finding a peaceful space, allows us to focus on the act of eating and promotes optimal digestion.
Additionally, engaging in a few moments of mindful breathing before meals can help us transition into a relaxed state, further supporting the digestive process.
5. Mindful Portion Control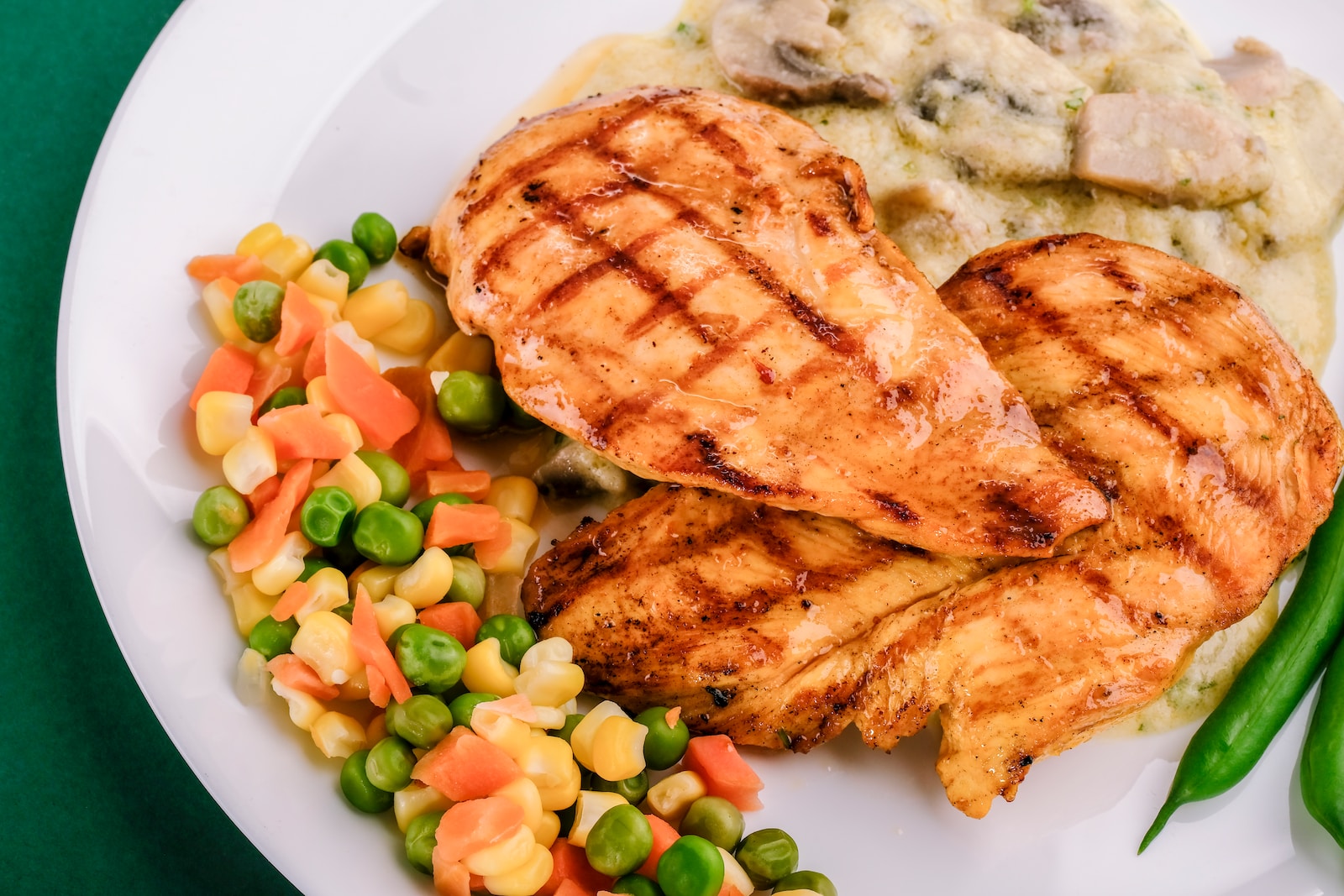 Portion sizes have a significant impact on digestion.
Consuming excessive amounts of food can overwhelm our digestive system and lead to discomfort.
Practicing mindful portion control allows us to find the right balance for our bodies.
Mindful portion control involves being aware of the amount of food we eat and understanding our body's needs.
Instead of mindlessly filling our plates or consuming large portions, we can pay attention to our hunger and fullness cues.
This awareness enables us to serve ourselves appropriate portions, ensuring that we feel satisfied without overeating.
Additionally, mindful portion control encourages us to eat slowly and savor each bite.
By appreciating the flavors and textures of our food, we can feel more satisfied with smaller portions, supporting our digestion and overall health.
The Science Behind Mindful Eating and Digestion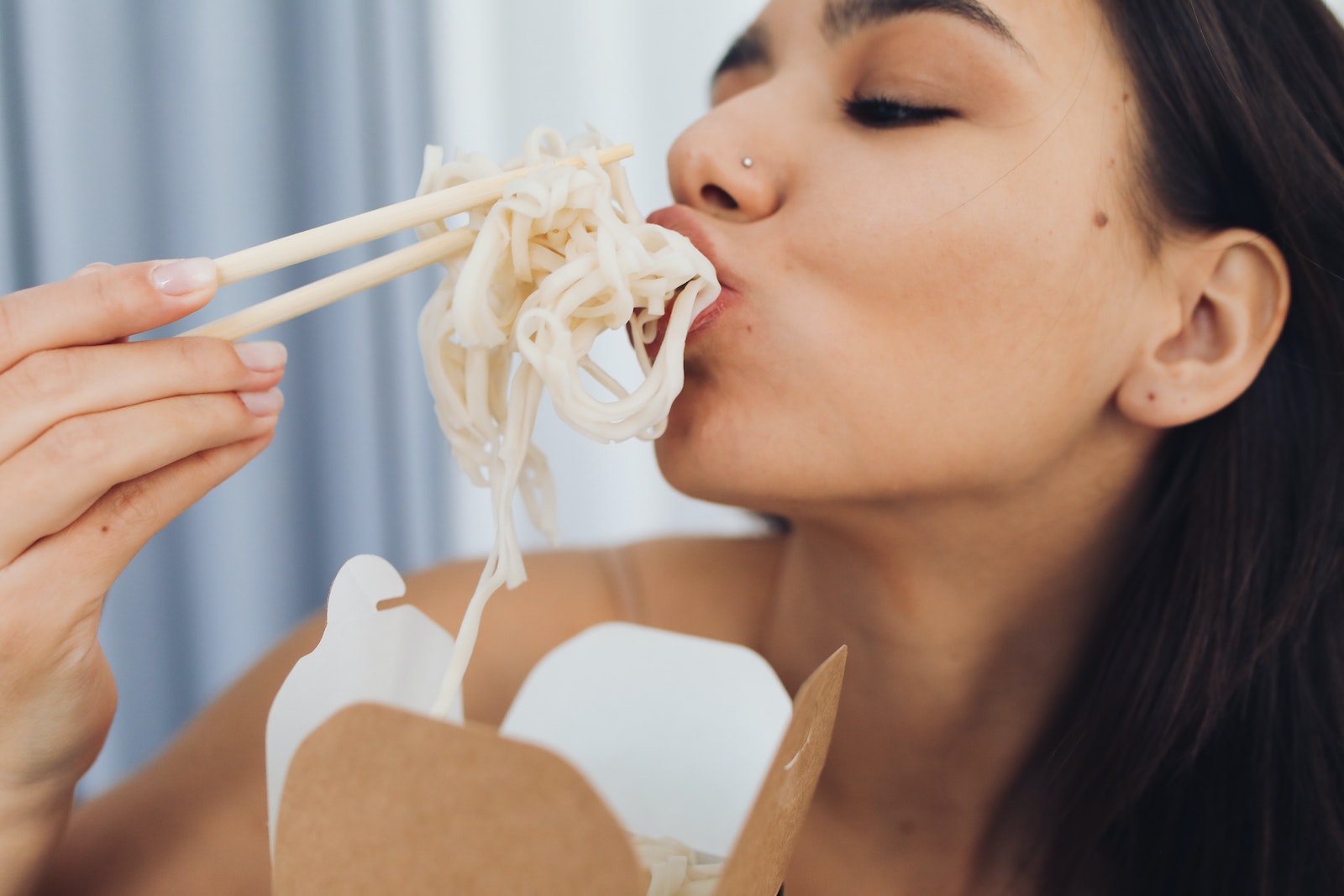 Scientific studies have provided valuable insights into the connection between mindful eating and digestion.
Research suggests that practicing mindful eating activates the parasympathetic nervous system, often referred to as the "rest and digest" response.
This state of relaxation promotes optimal digestion by stimulating the release of digestive enzymes and enhancing blood flow to the digestive organs.
As a result, nutrient absorption is improved, and the likelihood of digestive issues is reduced.
Tips and Techniques for Practicing Mindful Eating
Incorporating mindful eating into our daily lives requires intention and practice.
Here are some practical tips and techniques to help you cultivate mindful eating habits:
Create a calm eating environment free from distractions such as phones, computers, or television.
Take a few deep breaths before eating to center yourself and bring awareness to the present moment.
Eat slowly and savor each bite, paying attention to the flavors, textures, and sensations of the food.
Engage your senses by noticing the aroma, color, and presentation of your meals.
Listen to your body's hunger and fullness cues, eating until you feel satisfied but not overly full.
Avoid multitasking during meals and give your full attention to the act of eating.
Practice gratitude for the food on your plate, acknowledging the effort and energy that went into its production.
Conclusion
Mindful eating has the potential to revolutionize our relationship with food and optimize our digestion and nutrient absorption.
By incorporating mindful eating practices, such as slowing down, listening to our body's signals, making mindful food choices, creating a calm eating environment, and practicing portion control, we can enhance digestion and unlock the transformative impact it has on our overall well-being.
Embrace the practice of mindful eating, and discover the profound positive effects it can have on your digestive health and vitality.
Are you ready to take control of your health and transform your relationship with food?
The journey to improved digestion and natural weight loss begins with mindfulness.
As you've learned in this blog, mindful eating can significantly enhance your digestive health by promoting optimal nutrient absorption and preventing common digestive issues.
But what if I told you there's a method that can take your results to the next level?
Introducing the PrimaJust weight loss method—a revolutionary approach that doesn't require dieting or exercise.
Imagine losing 1-3 pounds per week effortlessly, just by unlocking your metabolism.
The Exact Method to Unlock Your Metabolism for All-Natural Weight Loss is now available in a free report.
Download it today and embark on a transformative journey towards better health and well-being.
Don't miss this opportunity – click the link below and start your transformation now!
[Source]
Free Report
If you like this blog post, please share it.