Mindful eating and portion control are essential components of a healthy lifestyle. By understanding the powerful connection between these two practices, we can develop a more balanced and harmonious relationship with food. In our previous blog we wrote about The Role of Protein in Weight Loss: 3 Ways It Aids Muscle Growth. In this blog post, we will delve into the concept of mindful eating and explore its profound impact on portion control. By adopting mindful eating techniques and strategies, we can foster a healthier approach to nourishing our bodies and minds.
What is Mindful Eating?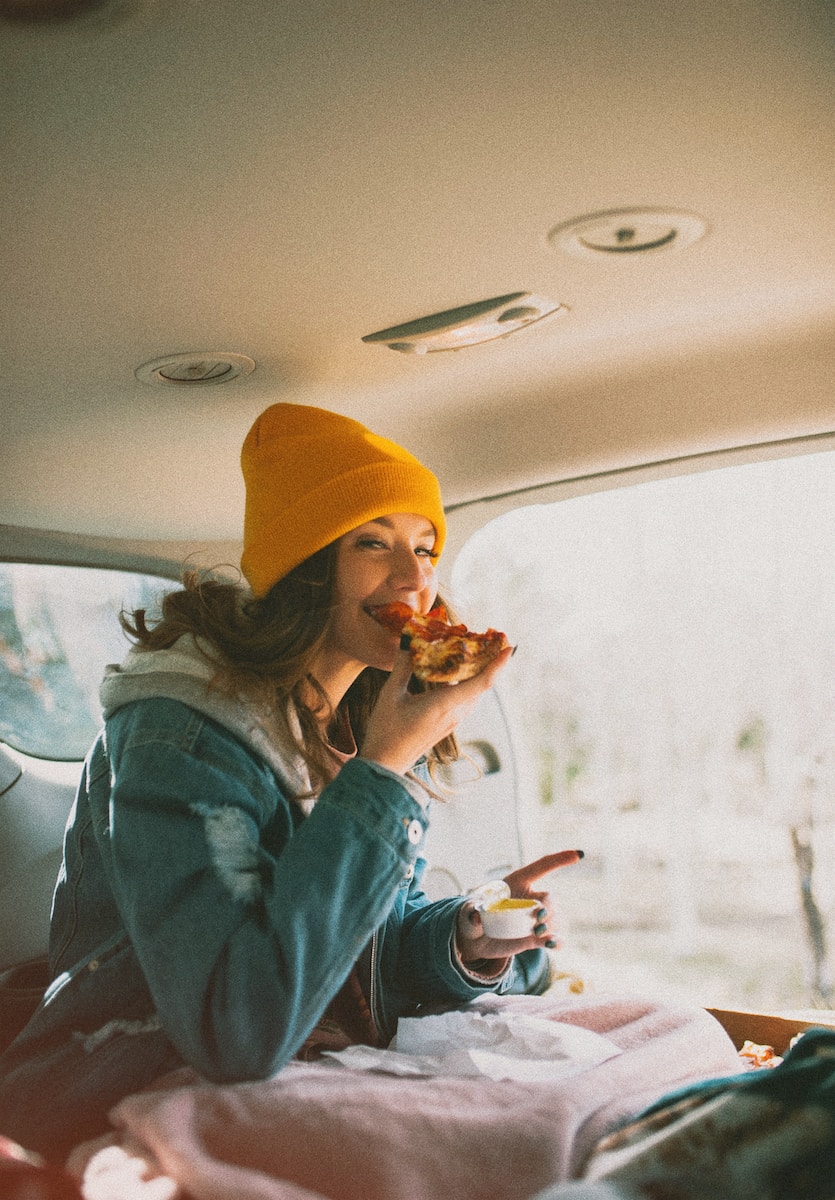 Mindful eating involves being fully present and aware of the entire eating experience.
It emphasizes paying attention to the sensations, thoughts, and emotions that arise during meals.
By practicing mindful eating, we can cultivate a deeper connection with our food and the act of eating itself.
The benefits of mindful eating are numerous.
It allows us to appreciate the flavors, textures, and aromas of our meals, leading to a more enjoyable eating experience.
Additionally, mindful eating promotes better digestion, increased satiety, and improved overall well-being.
How Mindful Eating Works for Portion Control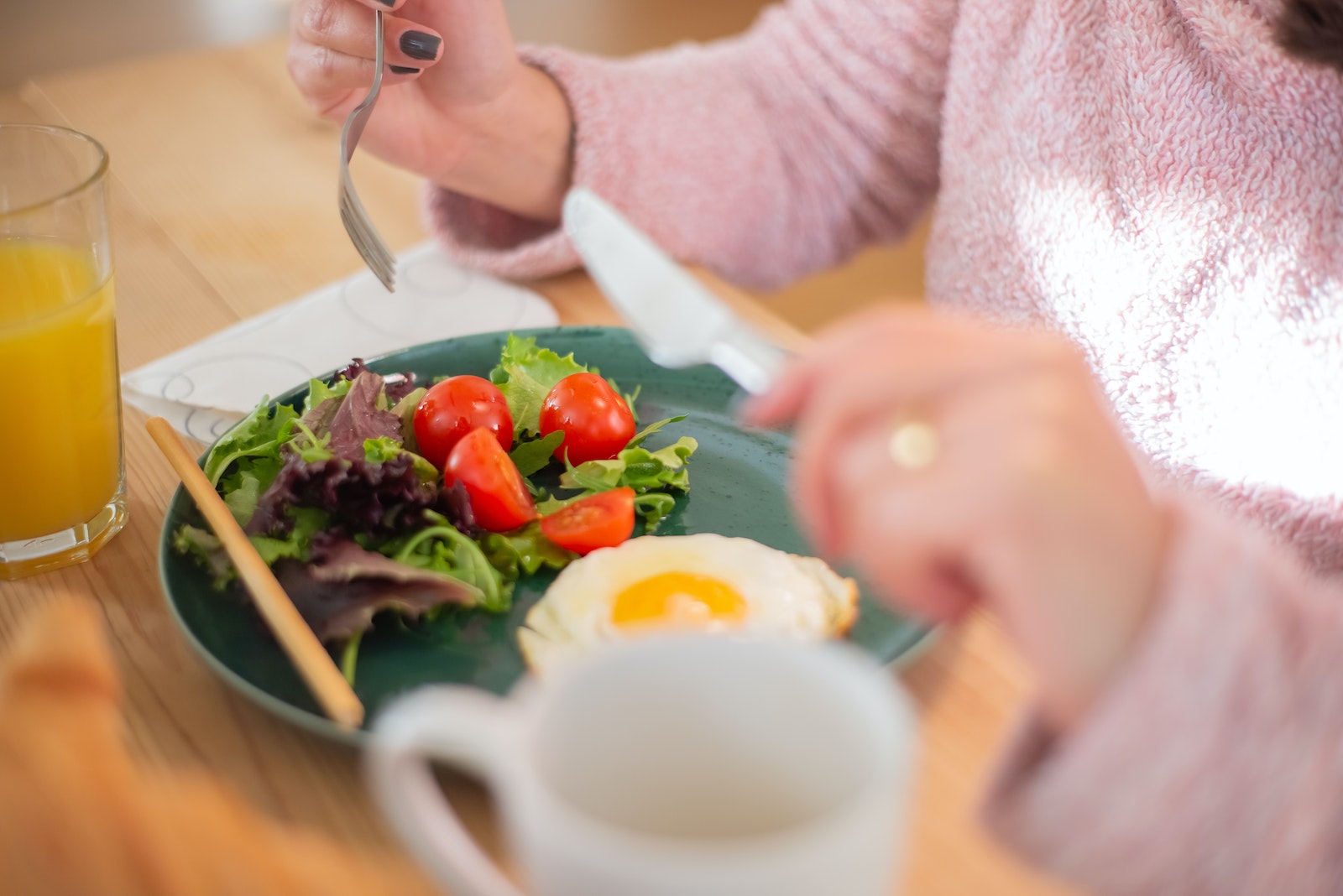 Mindful eating serves as a valuable tool for portion control.
By developing a heightened awareness of our body's hunger and fullness cues, we can prevent overeating and make conscious food choices.
Mindful eating helps us distinguish between physical and emotional hunger, reducing the likelihood of succumbing to cravings or mindless snacking.
Moreover, by savoring each bite and eating slowly, we allow our brain to receive signals of satisfaction, leading to smaller portion sizes.
The practice of mindful eating encourages us to focus on nourishing our bodies rather than mindlessly consuming excessive amounts of food.
The Science Behind Mindful Eating and Portion Control
The Psychological Aspect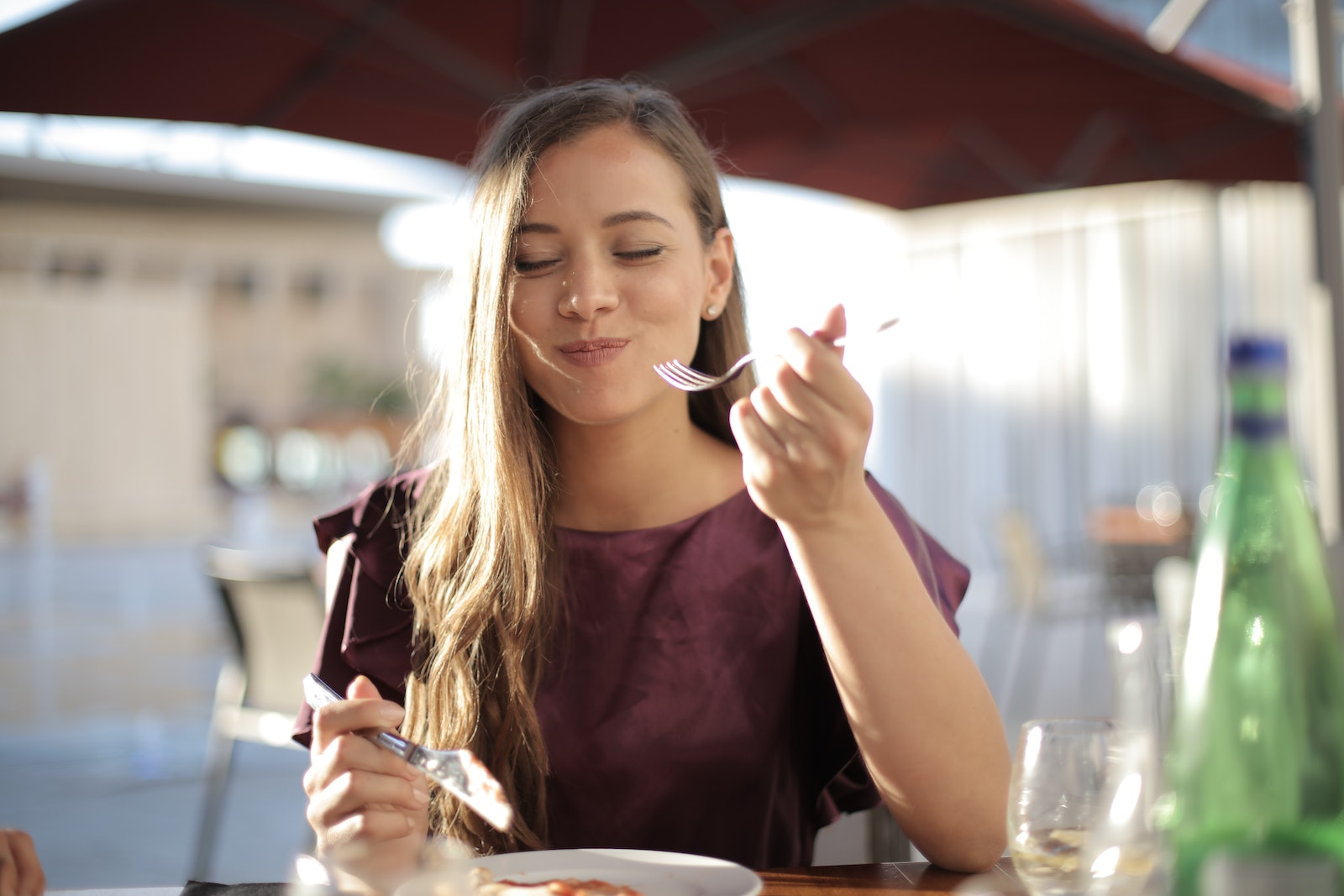 Mindfulness has a significant impact on our eating behaviors.
When we practice mindful eating, we develop a heightened sense of self-awareness, allowing us to identify emotional triggers for overeating.
By understanding the connection between our emotions and eating patterns, we can address emotional eating and develop healthier coping mechanisms.
Furthermore, mindful eating reduces binge eating and food cravings.
By being fully present during meals, we can cultivate a non-judgmental attitude towards our food choices, fostering a more balanced approach to eating.
The Physiological Aspect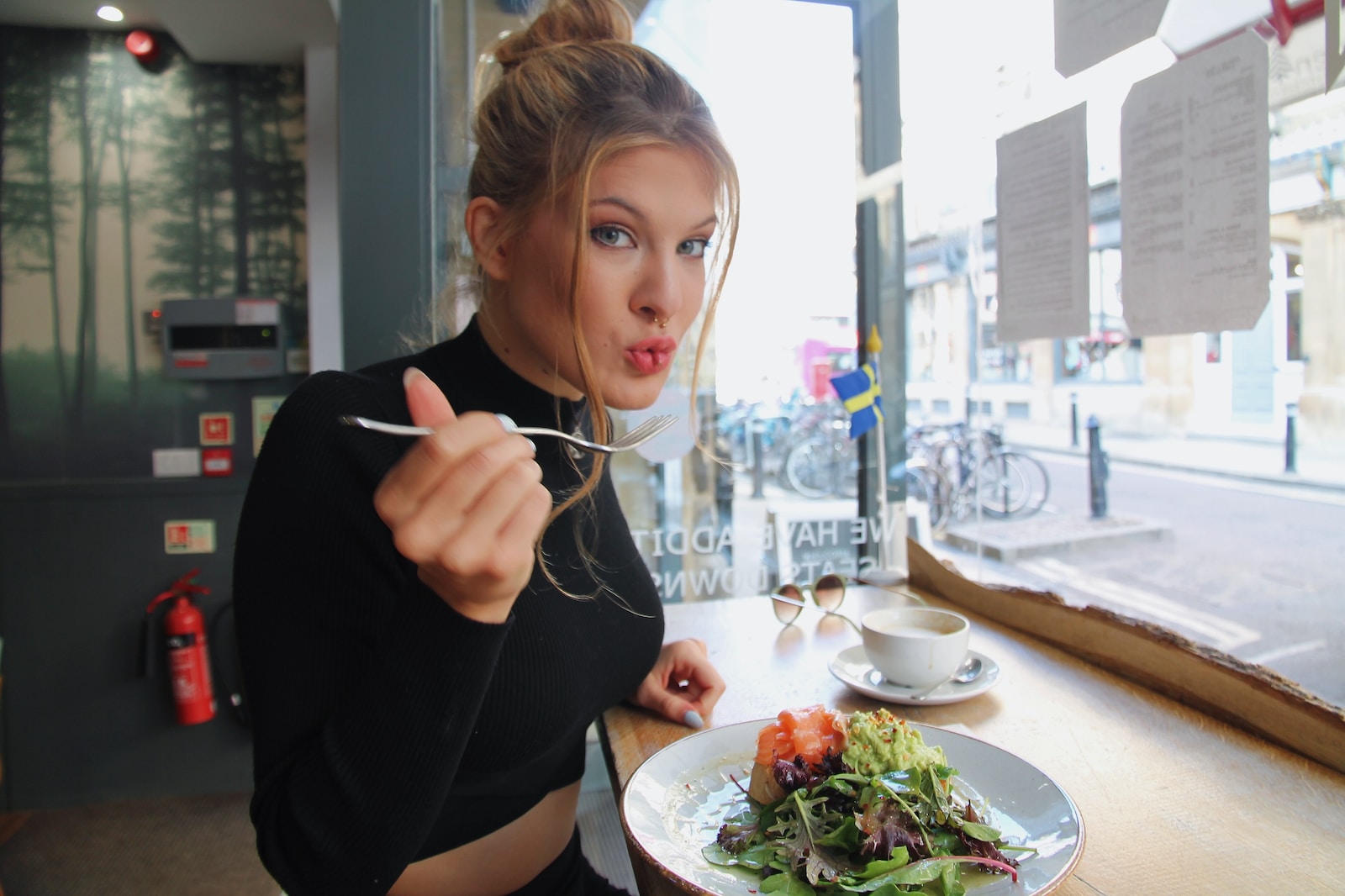 Mindful eating positively influences our digestion and nutrient absorption.
When we eat mindfully, we activate the parasympathetic nervous system, responsible for promoting rest and digest functions.
This state of relaxation improves digestion, nutrient absorption, and overall gut health.
Additionally, mindfulness reduces stress, a significant factor affecting digestion.
By incorporating mindfulness into our eating habits, we can minimize the negative impact of stress on our digestive processes, leading to improved overall wellness.
Practical Tips for Mindful Eating and Portion Control
Mindful Eating Techniques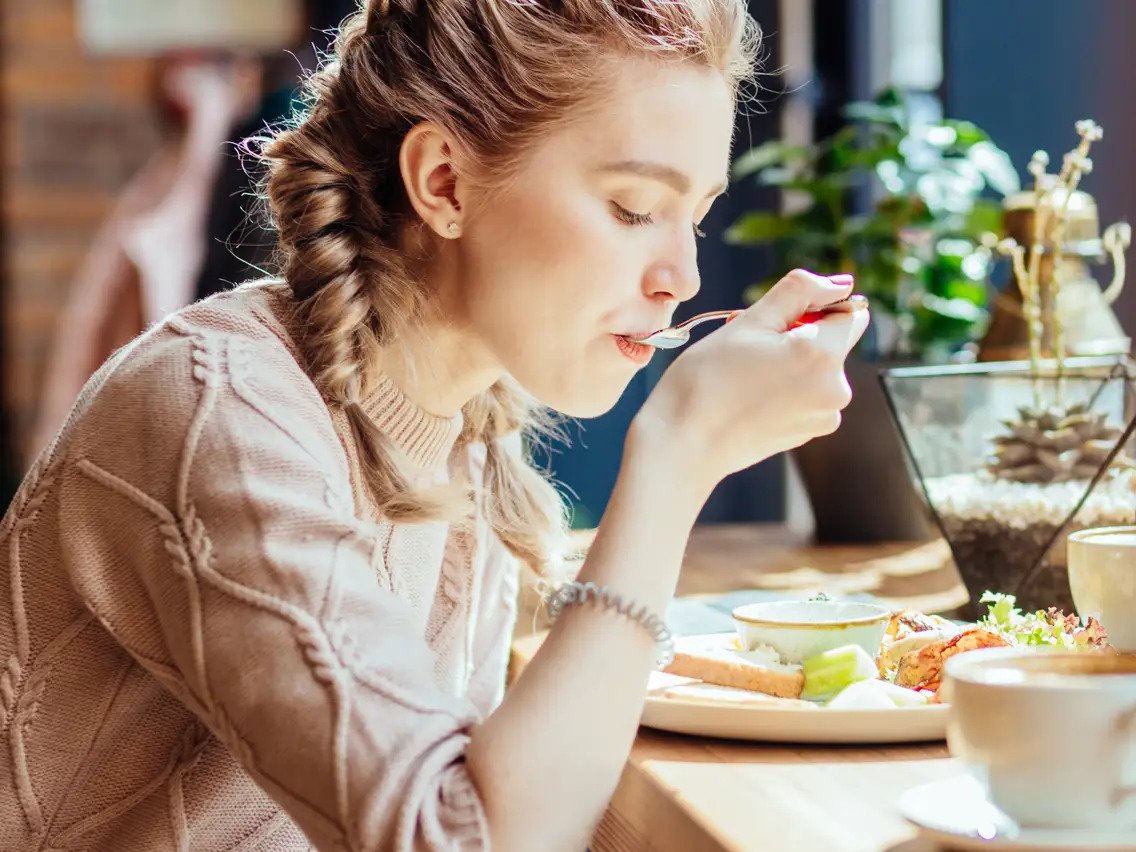 1. Savoring your food: Take the time to fully appreciate the flavors, textures, and aromas of each bite.
Engage your senses and allow yourself to truly enjoy the eating experience.
2. Eating slowly and mindfully: Chew your food thoroughly and savor each mouthful.
This practice not only aids digestion but also gives your brain enough time to register feelings of fullness.
3. Listening to your body's hunger and fullness signals: Pay attention to your body's cues of hunger and fullness.
Eat when you are physically hungry and stop eating when you feel comfortably satisfied.
Portion Control Strategies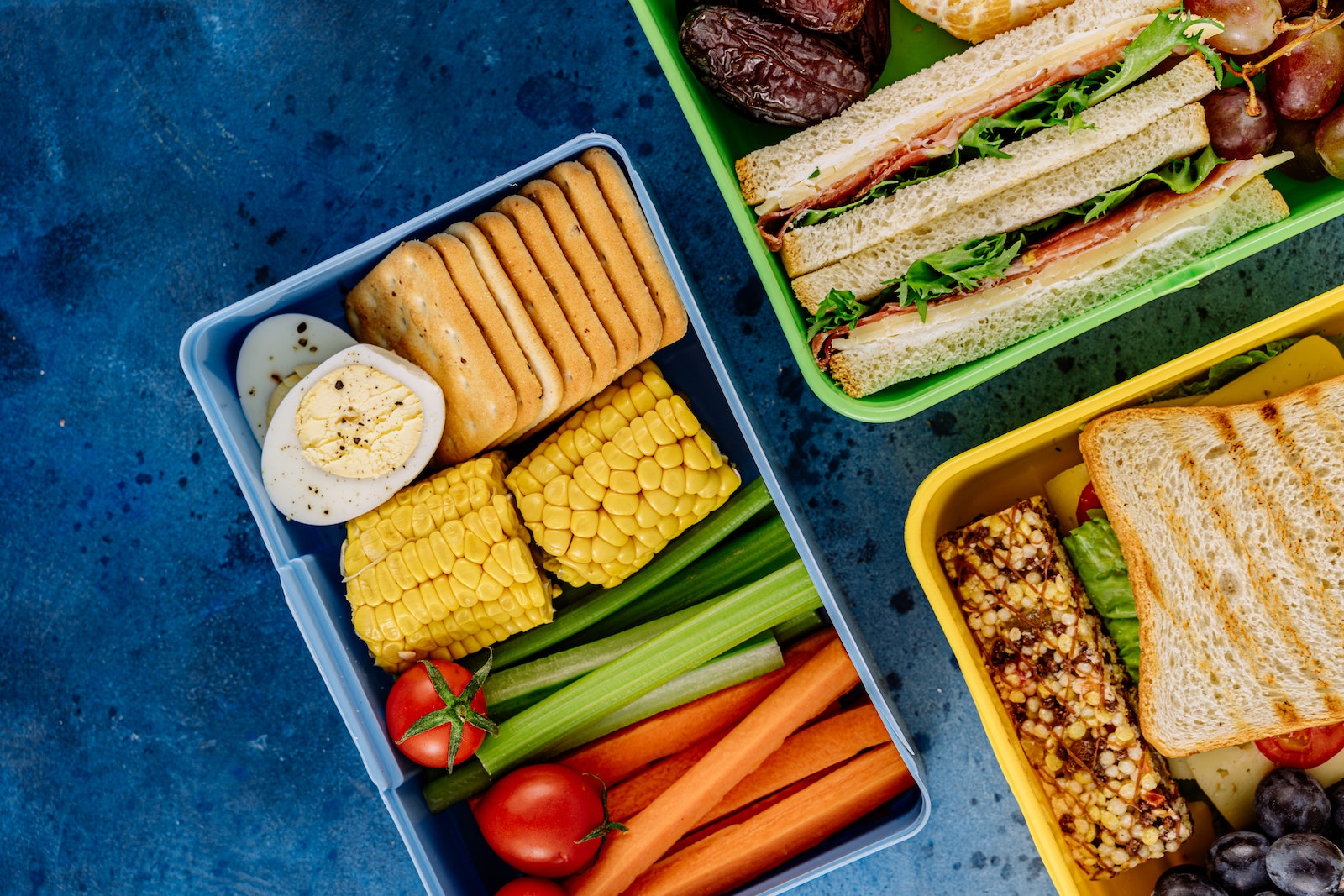 1. Understanding portion sizes and their impact on health: Educate yourself about appropriate portion sizes for different food groups.
This knowledge will help you make informed choices when serving yourself.
2. Using smaller plates and bowls: Opt for smaller-sized plates and bowls to create an illusion of a fuller plate.
This visual trick can help satisfy your psychological need for a satisfying meal while consuming appropriate portions.
3. Pre-portioning meals and snacks: Take the time to pre-portion your meals and snacks.
By preparing individual servings in advance, you can avoid overeating and make healthier choices when hunger strikes.
Mindful Eating in Different Settings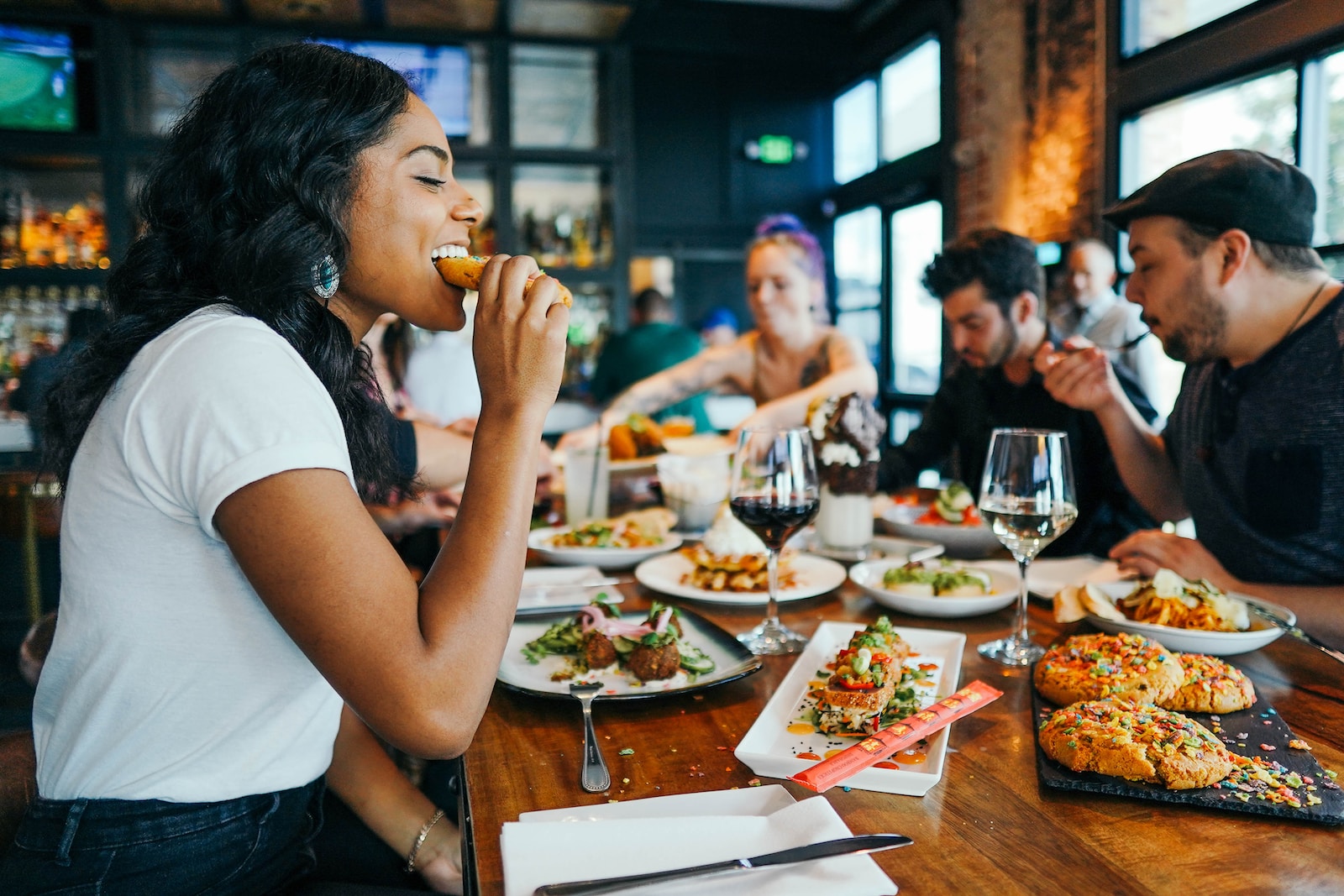 1. Mindful eating at home: Create a calm and inviting eating environment at home.
Minimize distractions, such as television or electronic devices, and focus on the food in front of you.
2. Mindful eating while dining out: When eating out, practice mindful menu selection.
Choose meals that align with your health goals and eat slowly, savoring each bite.
3. Mindful eating in social gatherings: Navigate social gatherings mindfully by being aware of your eating intentions and making conscious choices.
Prioritize connecting with others rather than solely focusing on the food.
Overcoming Challenges in Mindful Eating and Portion Control
Dealing with Emotional Eating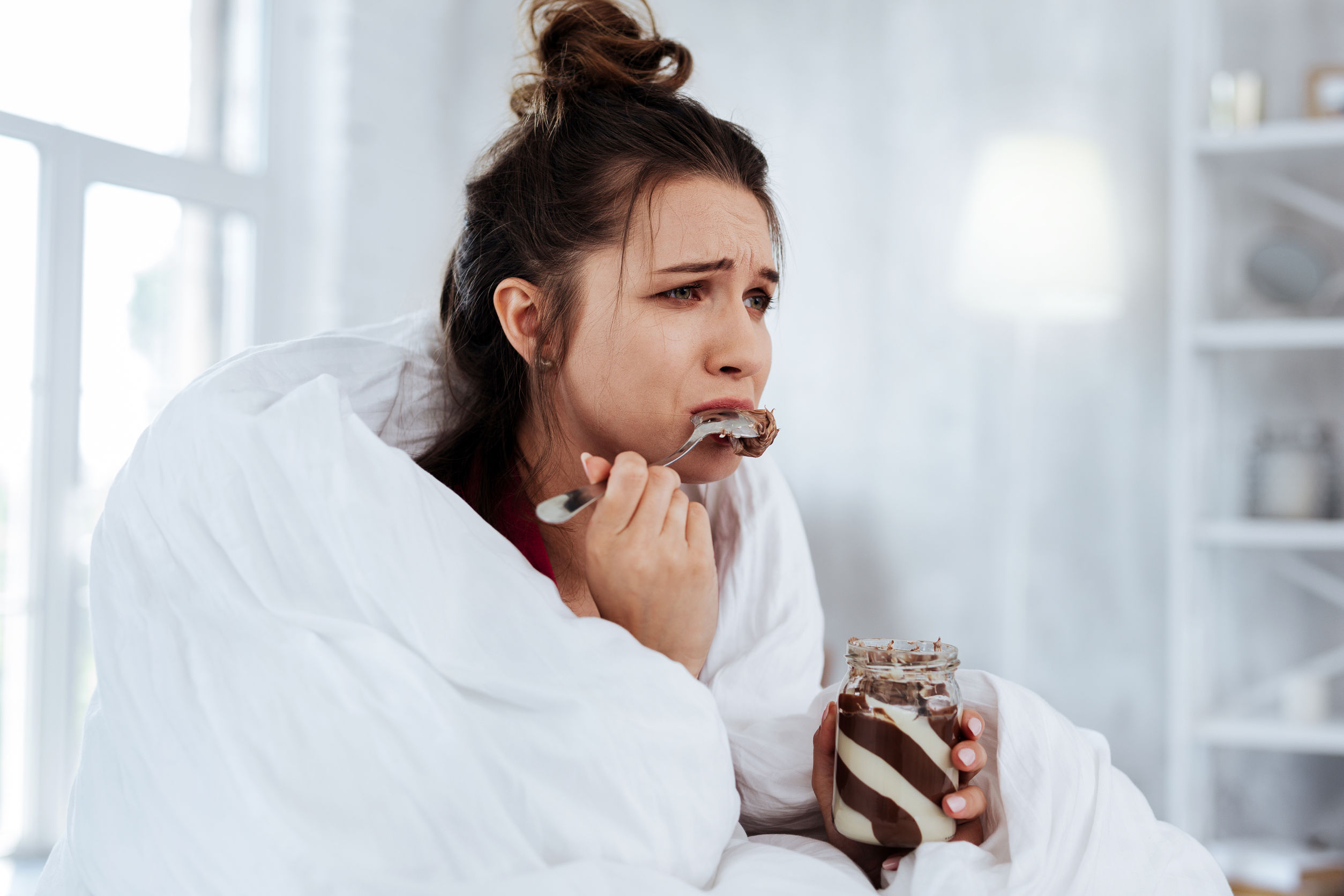 Identifying emotional triggers for overeating is crucial in addressing emotional eating.
Practice mindfulness techniques such as deep breathing, meditation, or journaling to create a pause between the trigger and the action of eating.
By bringing awareness to your emotions, you can develop healthier coping mechanisms that don't involve food.
Handling Temptations and Food Cravings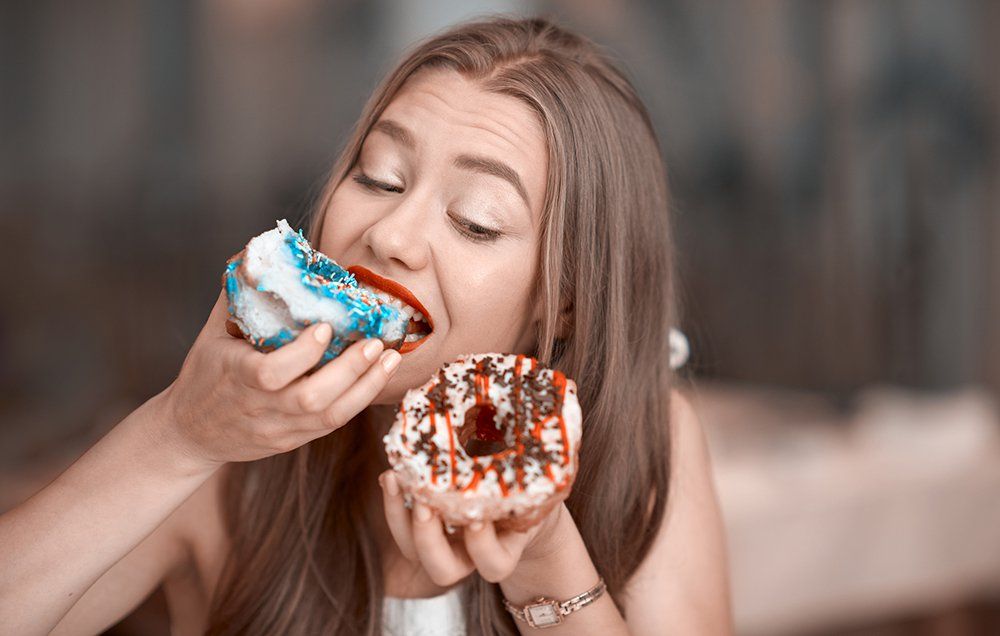 When faced with unhealthy food temptations, employ strategies to resist them.
Visualize your long-term health goals, remind yourself of the nourishing choices available, and find healthier alternatives that satisfy your cravings.
If indulgence is desired, enjoy treats mindfully by savoring small portions and fully appreciating the flavors.
Incorporating Mindful Eating and Portion Control into Daily Life
Creating a Mindful Eating Plan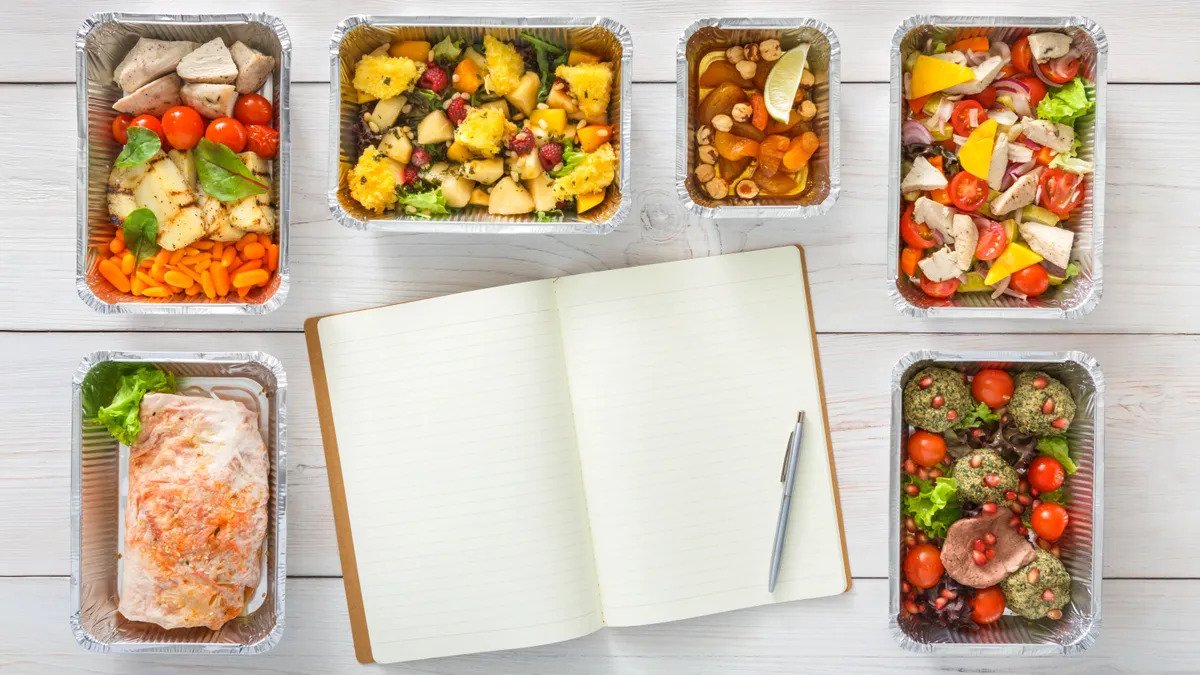 Set realistic and achievable goals for incorporating mindful eating and portion control into your daily life.
Start by focusing on one meal or snack at a time and gradually expand your practice.
Establish a daily mindful eating routine that aligns with your lifestyle and allows for consistency.
Mindful Meal Preparation and Planning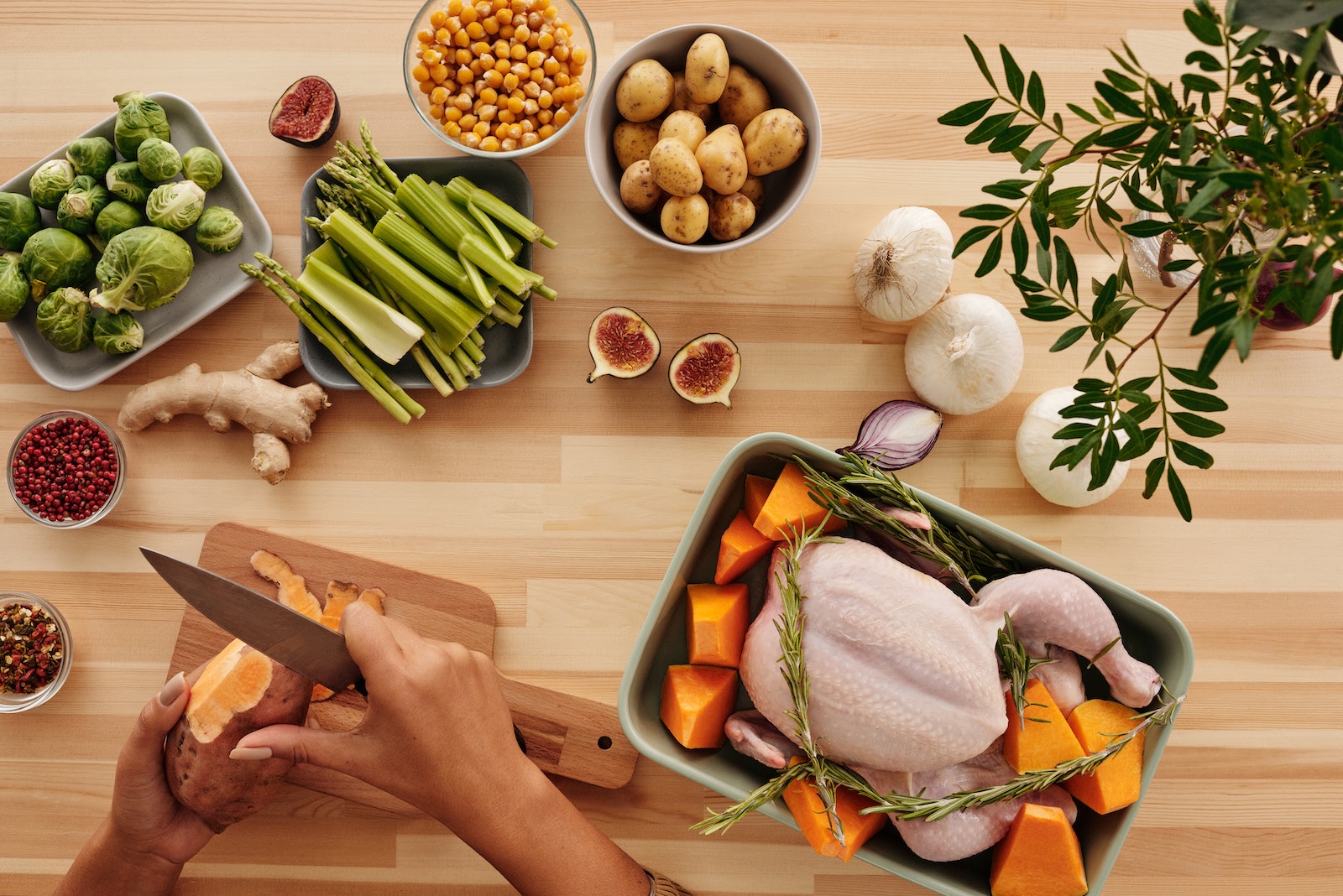 Practice mindful grocery shopping by selecting fresh, whole foods that nourish your body.
Prioritize balanced meals that include a variety of vegetables, lean proteins, whole grains, and healthy fats.
Engage your senses while cooking and savor the process of preparing nutritious meals.
Mindful Eating and Long-Term Weight Management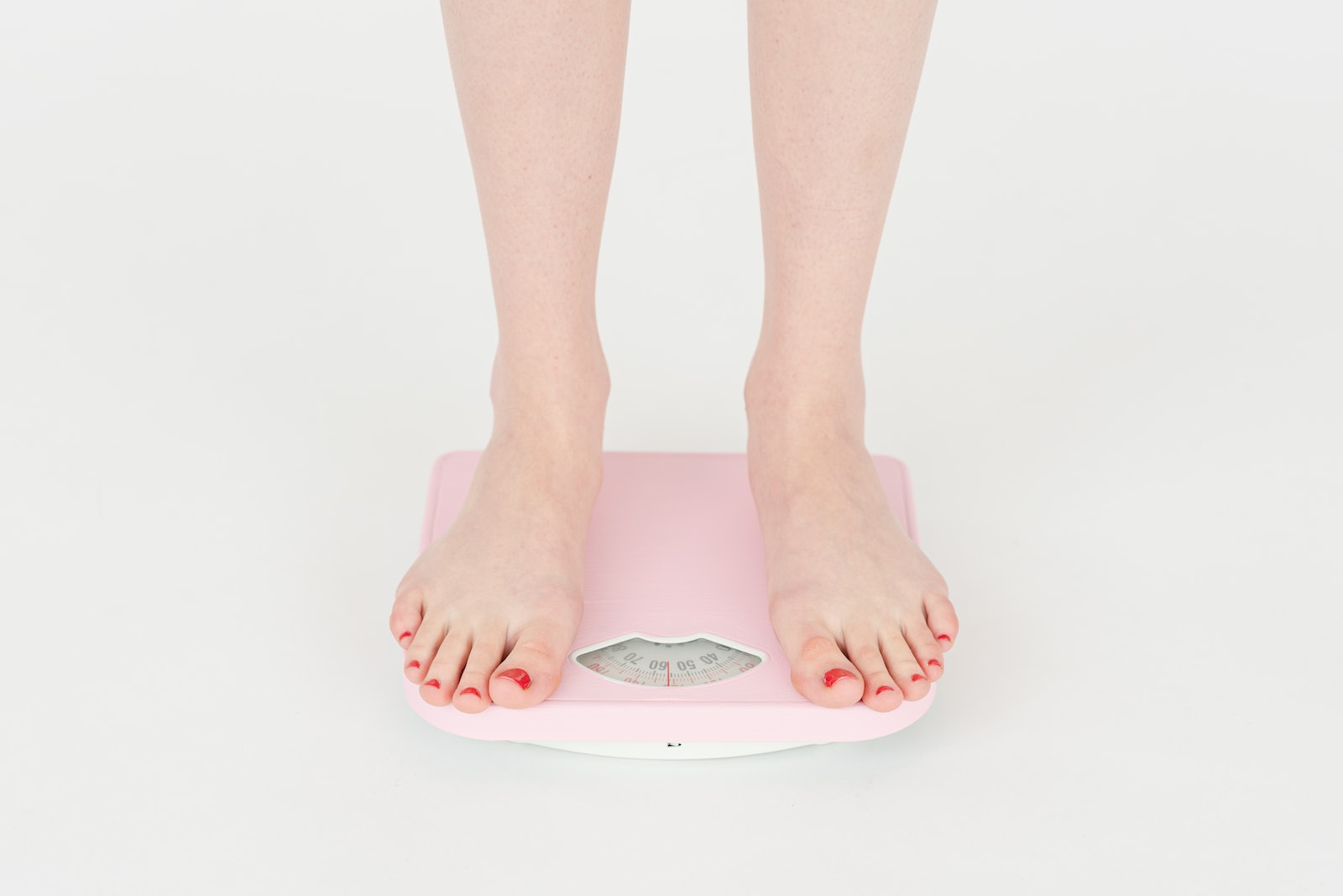 Mindful eating plays a vital role in weight loss and weight maintenance.
By practicing portion control and being mindful of our eating habits, we can create a sustainable approach to managing our weight.
Additionally, combining mindful eating with regular exercise enhances the overall benefits for our physical and mental well-being.
The Mindful Eating and Portion Control Lifestyle
Embrace mindful eating as a long-term lifestyle choice rather than a short-term diet.
By nurturing a mindful eating practice, you can create a healthier and more balanced relationship with food.
Celebrate your progress and successes along the way, acknowledging the positive impact mindful eating has on your overall well-being.
Conclusion
In conclusion, the connection between mindful eating and portion control is a powerful one.
By adopting mindful eating techniques and strategies, we can cultivate a more conscious and fulfilling approach to our meals.
Mindful eating empowers us to make informed choices, develop a healthier relationship with food, and nourish our bodies and minds.
Incorporate mindful eating and portion control into your daily life, and embark on a journey towards a healthier and happier you.
Start by savoring each bite, listening to your body's signals, and celebrating the positive impact mindful eating brings to your overall well-being.
Are you ready to take your journey towards a healthier you to the next level?
Mindful eating and portion control are undoubtedly transformative practices that foster a harmonious relationship with food and promote overall well-being.
But what if I told you there's a way to supercharge your weight loss journey effortlessly?
Introducing the PrimaJust Weight Loss Method – the exact method to unlock your metabolism for all-natural weight loss, enabling you to lose 1-3 pounds per week without the need for restrictive diets or exercise.
Take action now and download our still FREE report, where you'll discover the secrets to effortless, sustainable weight loss.
Say goodbye to diets and hello to a healthier, happier you!
Don't miss out – click the link below and unlock the path to your best self today.
[Source]
Free Report
Have questions? Leave a comment below, and we'll be happy to help.