In a world saturated with idealized images and social media highlight reels, it's easy to fall into the comparison trap. With the constant exposure to social media and the glossy portrayals of other people's lives, it's natural to compare ourselves to others. However, this habit can have a detrimental impact on our personal growth. In our previous blog we wrote about Nutrition and Mental Health: Amplifying Clarity in Weight Loss. In this blog post, we will explore the negative effects of comparing oneself to others and provide actionable steps on how to stop comparing yourself to others, break free from this cycle, and achieve personal progress.
Understanding the Comparison Trap
Constantly comparing ourselves to others can have profound psychological and emotional consequences.
It breeds feelings of inadequacy, self-doubt, and dissatisfaction with our own lives.
The illusion of perfection created by social media only exacerbates these feelings, as we tend to showcase only the highlights of our lives, while comparing them to the curated versions of others.
It's essential to recognize the need for change and embrace a positive mindset that focuses on personal growth rather than external comparisons.
How to Stop Comparing Yourself to Others: Embracing Self-Acceptance and Self-Love
Learning to stop comparing yourself to others can be a liberating and transformative journey.
It requires cultivating self-acceptance, embracing your uniqueness, and nurturing self-love.
Here are some essential steps to help you on this path:
1. Cultivating self-acceptance and embracing one's uniqueness
Comparisons often arise from a lack of self-acceptance and a desire to fit into societal norms or expectations.
Embracing self-acceptance involves recognizing that you are a unique individual with your own set of strengths, weaknesses, and life experiences.
Embrace your quirks, imperfections, and differences.
They make you who you are, and that is something to celebrate.
2. Identifying personal strengths and celebrating achievements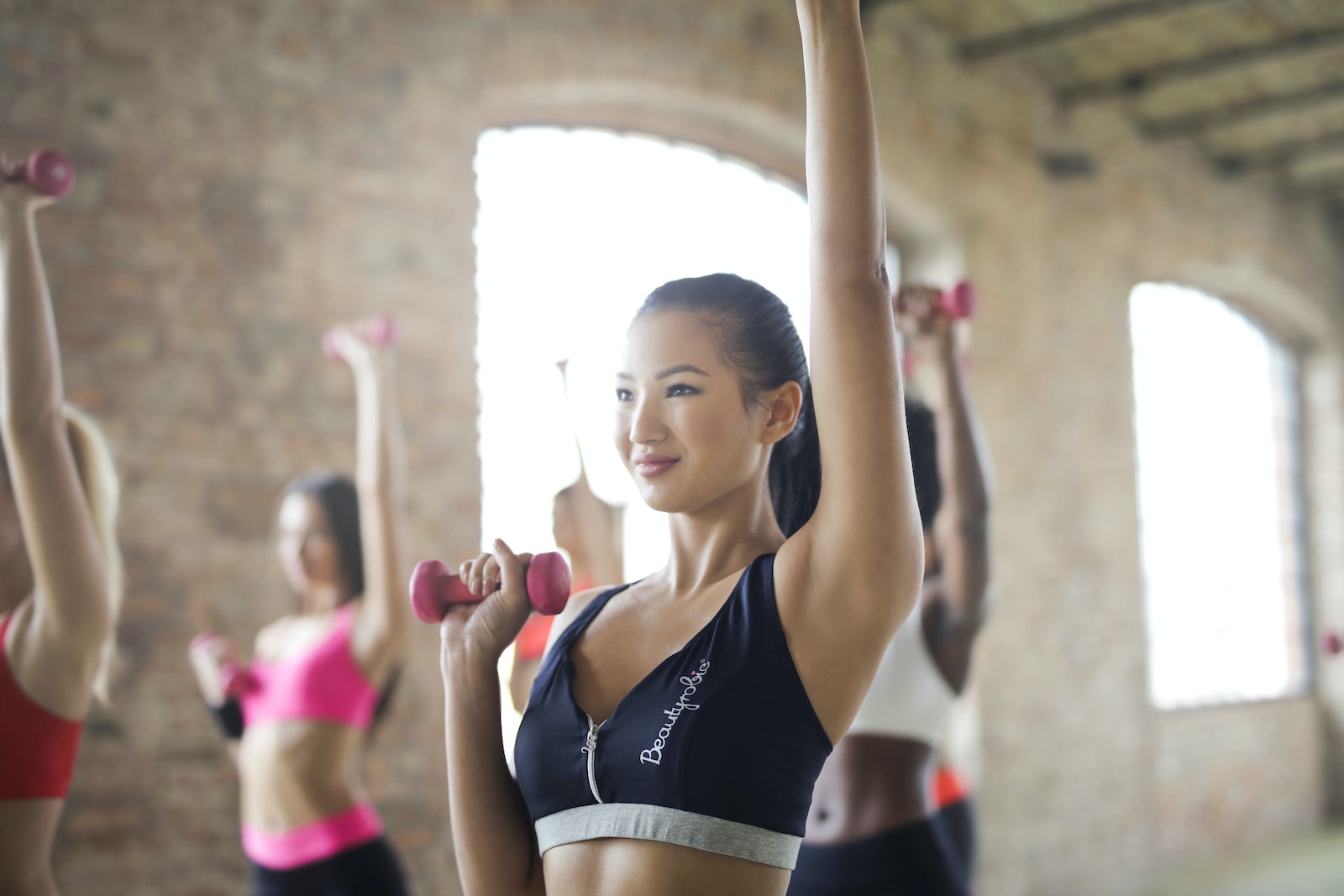 Take the time to identify your personal strengths and acknowledge your achievements.
Focus on your own progress and growth rather than constantly comparing yourself to others.
Recognize that everyone has their own journey and timeline.
Celebrate your accomplishments, no matter how big or small they may seem.
Remember that success is subjective, and your path is uniquely yours.
3. Practicing self-compassion and letting go of self-judgment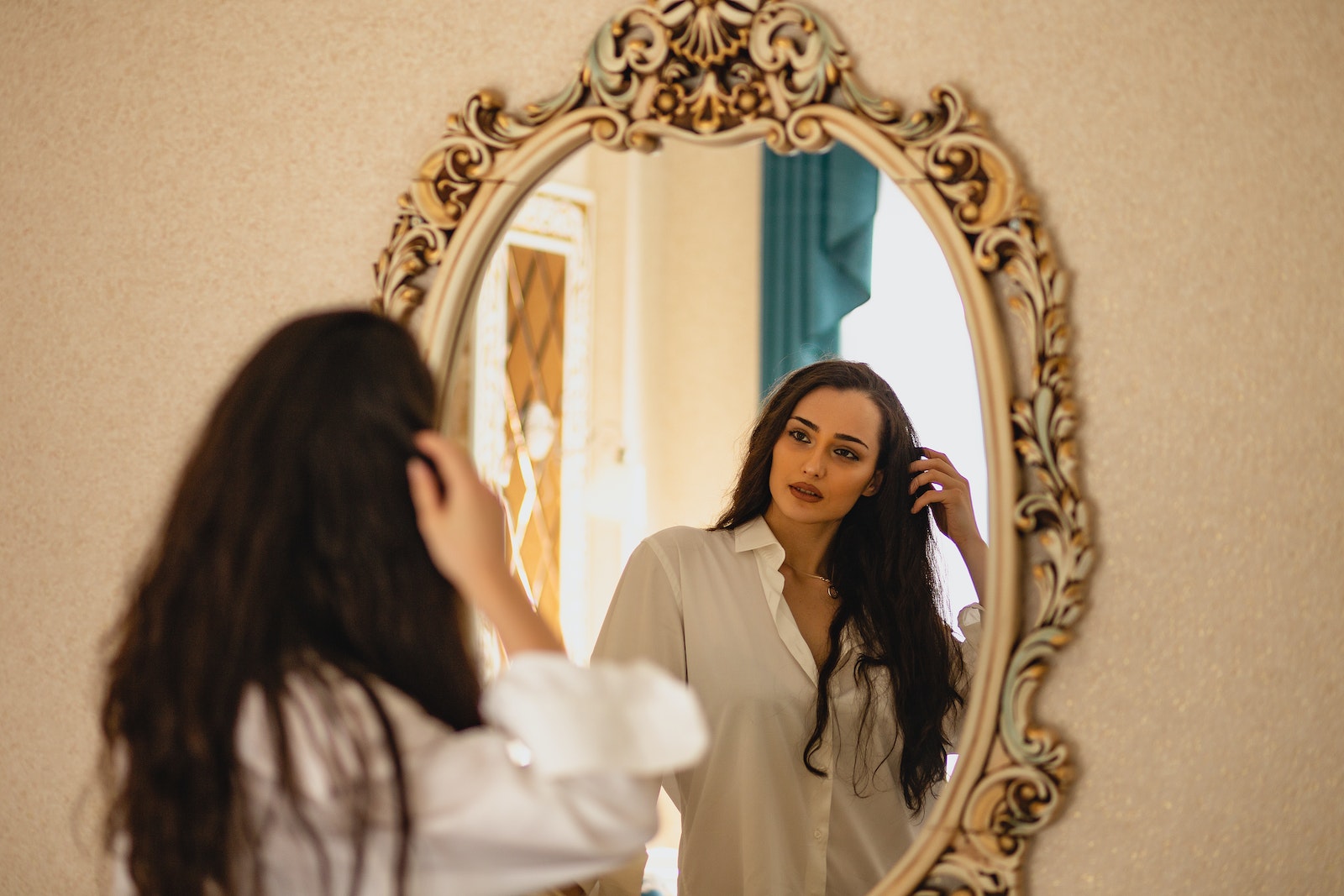 Comparison often leads to self-judgment and self-criticism.
Instead, practice self-compassion by treating yourself with kindness and understanding.
Be mindful of your inner dialogue and challenge any negative self-talk.
Treat yourself as you would treat a dear friend—with compassion, empathy, and forgiveness.
Let go of unrealistic expectations and embrace the idea that it's okay to be a work in progress.
4. Nurturing self-love through positive affirmations and self-care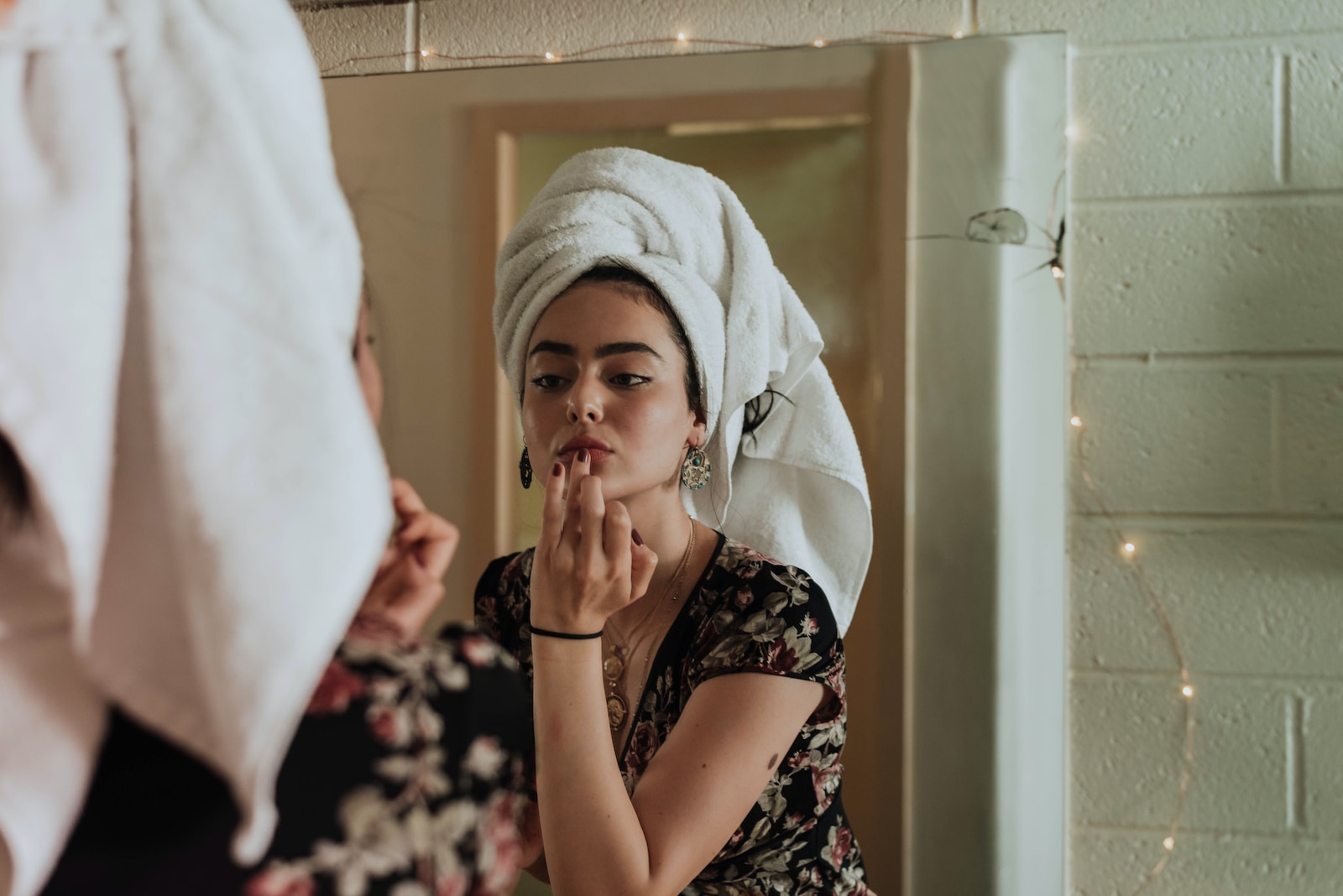 Self-love is a crucial aspect of overcoming the habit of comparison.
Engage in daily practices that foster self-love and well-being.
Start by incorporating positive affirmations into your routine.
Remind yourself of your worth, talents, and unique qualities.
Practice self-care by prioritizing activities that bring you joy, whether it's engaging in hobbies, spending time in nature, practicing mindfulness, or pampering yourself physically and mentally.
Shifting the Focus: Cultivating Personal Progress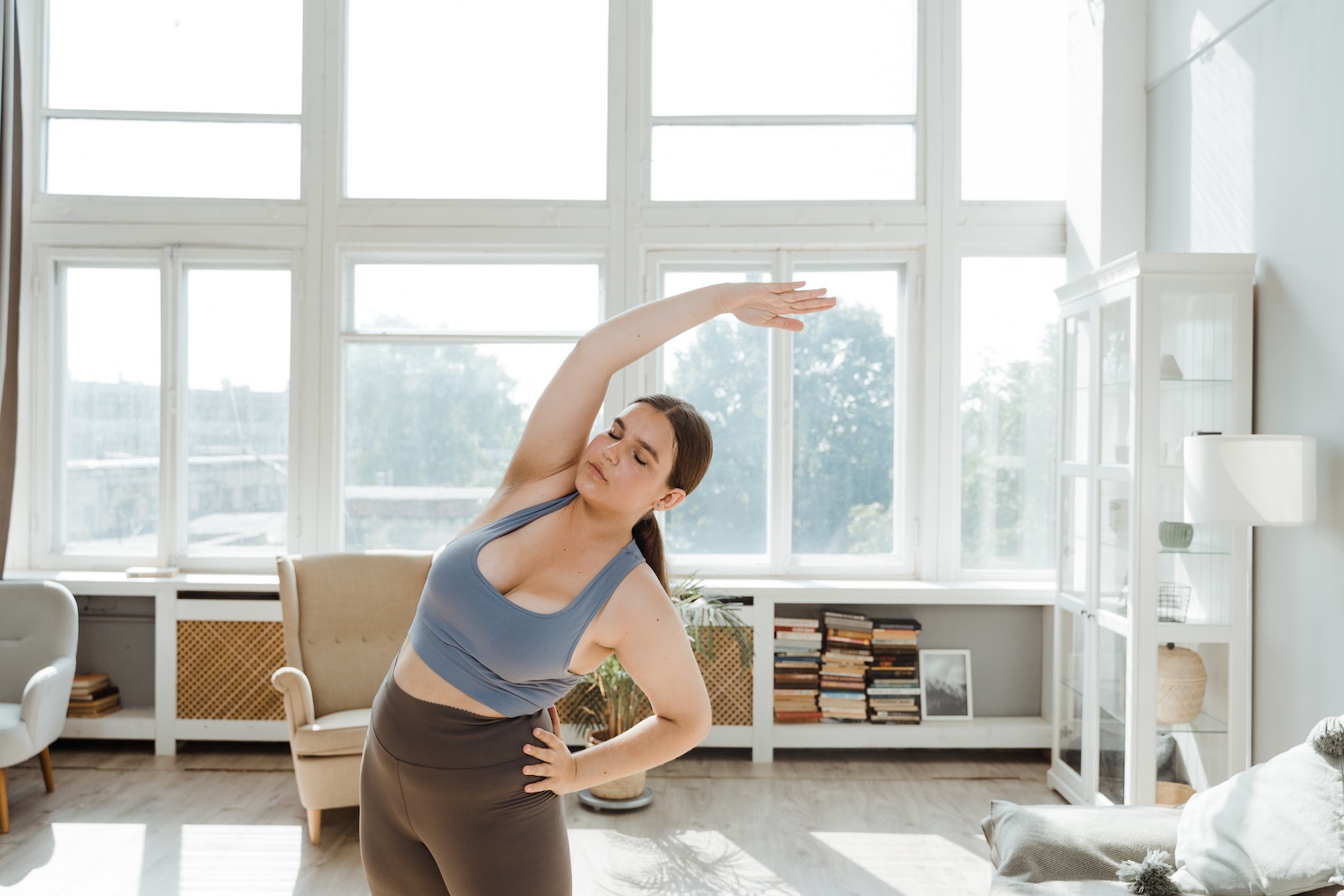 Once we have embraced self-acceptance and self-love, it's time to shift our focus toward personal progress.
Setting personal goals and creating a vision for the future is essential.
By establishing a healthy and balanced approach to self-improvement, we can avoid falling into the comparison trap.
It's crucial to break down our goals into smaller, achievable milestones and celebrate our accomplishments along the way.
Tracking progress not only provides motivation but also serves as a reminder of how far we've come.
Building a Supportive Network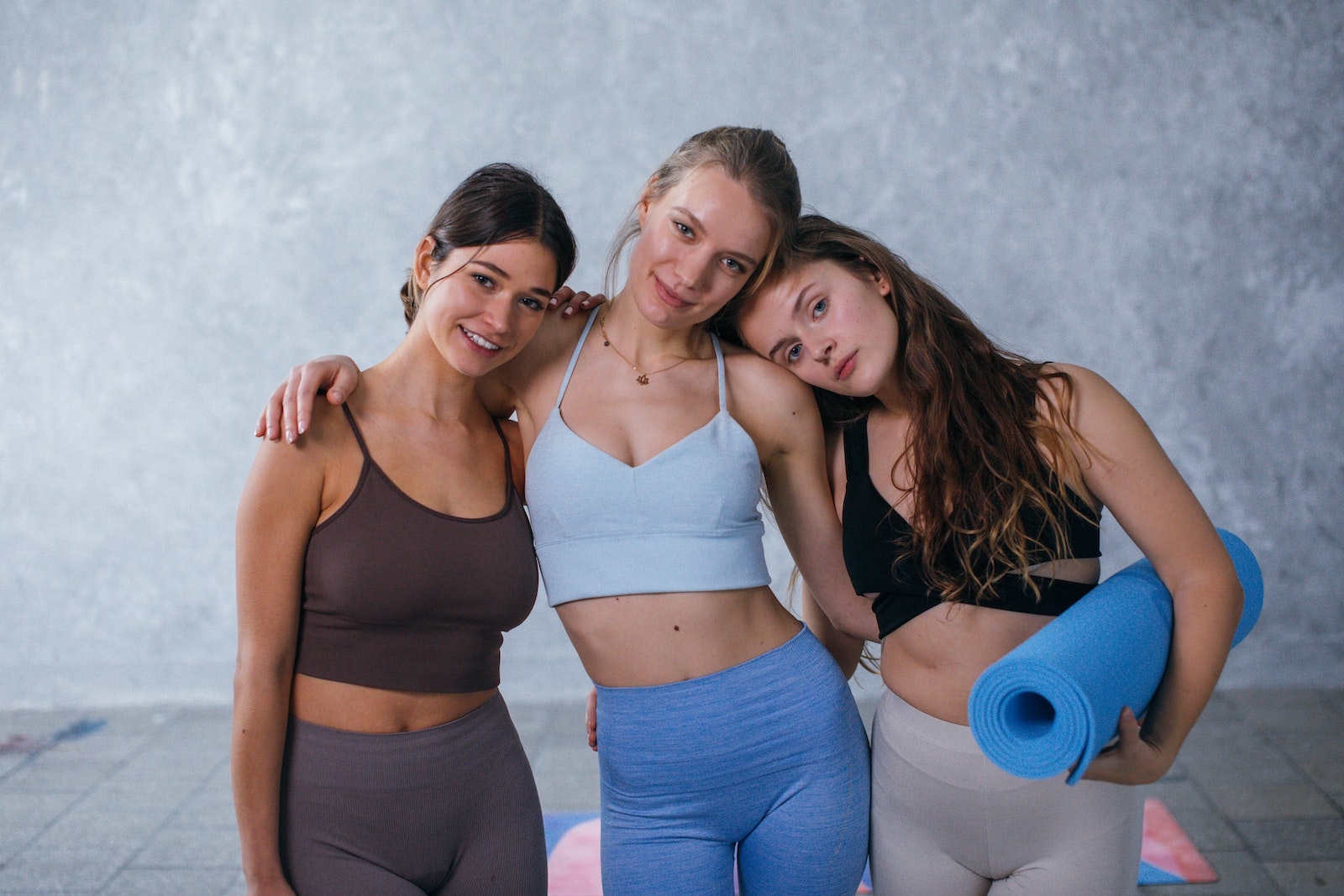 Surrounding ourselves with positive influences and like-minded individuals can significantly impact our personal growth journey.
Seek support from friends, family, or mentors who believe in your abilities and encourage your progress.
Joining communities or groups that foster personal growth and self-empowerment can provide a sense of belonging and a platform to learn from others' experiences.
Engaging in open conversations and sharing our own experiences can inspire and uplift both ourselves and those around us.
Strategies to Overcome Comparison
Comparison has become an all too common phenomenon that can significantly impact our mental well-being.
However, there are strategies we can adopt to overcome the negative effects of comparison and embrace our own journey.
Here are some effective approaches:
1. Practicing gratitude and appreciating one's own journey
Comparison often arises from a sense of lacking or feeling inadequate.
By practicing gratitude, we shift our focus towards the positive aspects of our lives and recognize our own achievements.
Regularly reflecting on what we are grateful for can help cultivate contentment and diminish the need for comparison.
2. Limiting exposure to triggers and negative social comparisons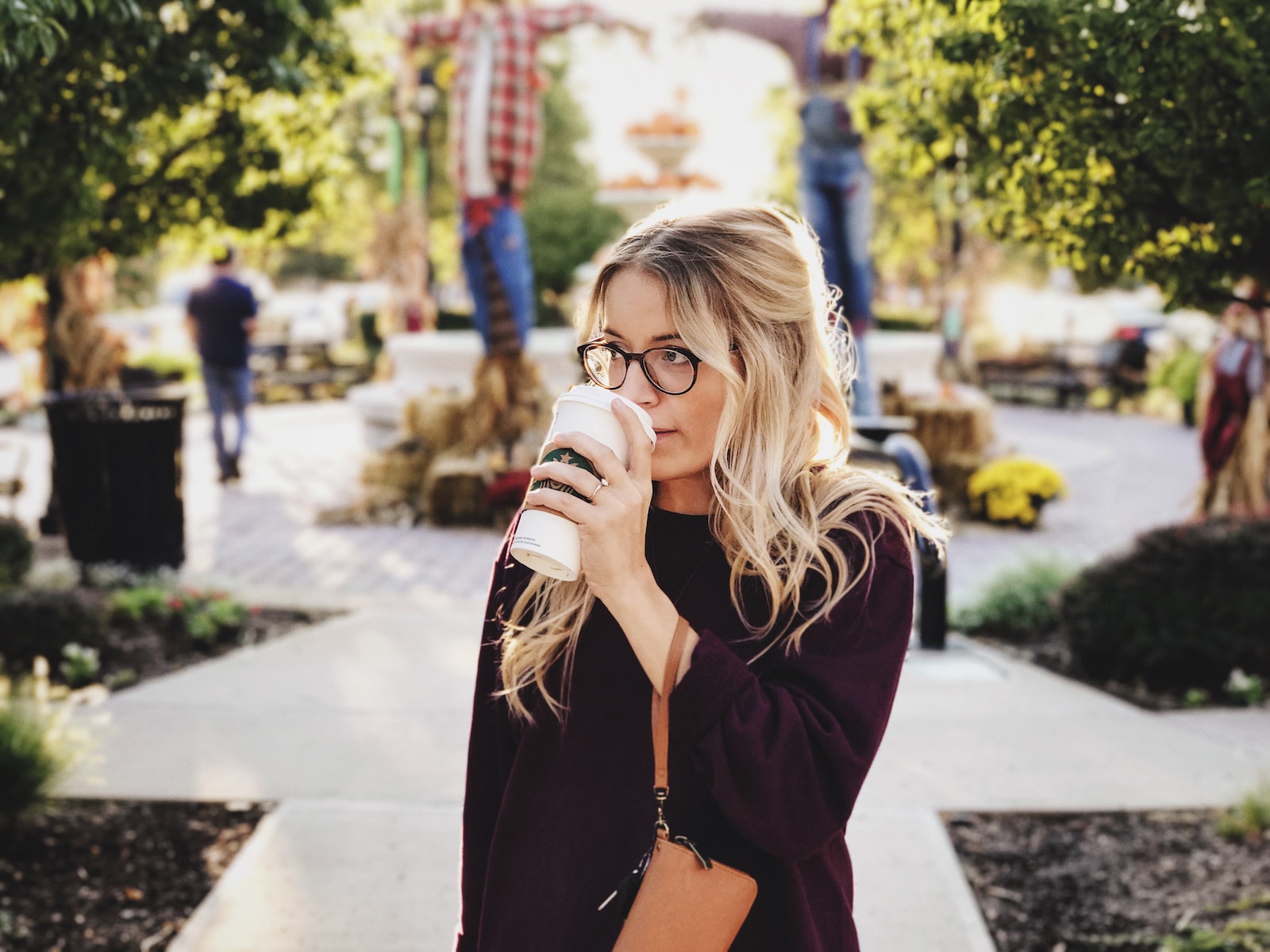 Being aware of what triggers comparison in our lives is crucial.
It could be certain people, situations, or even specific environments.
By identifying these triggers, we can make a conscious effort to limit our exposure to them.
This might involve distancing ourselves from toxic relationships, avoiding certain social gatherings, or taking breaks from social media platforms where comparisons often thrive.
3. Developing a healthy social media relationship and unfollowing harmful accounts
Social media can be a breeding ground for comparison, as people often curate idealized versions of their lives.
To combat this, it is important to cultivate a healthy relationship with social media.
This includes being mindful of our own emotions while scrolling, recognizing that what is presented online is often a distorted reality.
Unfollowing accounts that trigger negative comparisons and following those that promote positivity, self-acceptance, and personal growth can make a significant difference.
4. Shifting focus to personal strengths and uniqueness
Instead of fixating on what others have achieved or possess, we can redirect our attention to our own strengths and uniqueness.
Each person has a set of talents, qualities, and experiences that make them special.
By nurturing these aspects of ourselves and embracing our individuality, we can build self-confidence and find fulfillment in our own journey, rather than comparing it to others.
Cultivating Mindfulness and Self-awareness
Developing mindfulness and self-awareness is a powerful tool in overcoming the habit of comparing ourselves to others.
By being present and mindful of our thoughts and emotions, we can catch ourselves in the act of comparison.
Developing self-awareness allows us to recognize our triggers and thought patterns associated with comparison.
Engaging in mindfulness practices such as meditation and journaling can help calm the mind and redirect negative thoughts.
Replace them with positive affirmations that reinforce our self-worth and uniqueness.
Conclusion
Comparing ourselves to others hinders our personal growth and happiness.
By embracing self-acceptance, self-love, and focusing on personal progress, we can break free from the comparison trap.
It's important to remember that our journey is unique, and we should celebrate our own accomplishments rather than comparing them to others'.
With a positive mindset, a supportive network, and mindfulness practices, we can empower ourselves to achieve personal progress and lead a fulfilling life.
Embrace your uniqueness and embark on the journey of self-growth and self-empowerment today.
Are you tired of constantly measuring your worth against others, trapped in the never-ending cycle of comparison?
The negative effects of this habit on your mental and emotional well-being are all too familiar.
But here's the bridge to a brighter path: imagine shedding the weight of comparison and embracing your true self.
Just as we've explored the detrimental impact of comparing yourself to others, there's a remarkable method waiting for you—a method that doesn't involve diets or strenuous exercise.
It's called the PrimaJust weight loss method, and it's the key to unlocking your metabolism for all-natural weight loss.
Discover how to lose 1-3 pounds per week automatically, all while celebrating your unique journey.
Download our still free report now and discover The Exact Method to Unlock Your Metabolism for All-Natural Weight Loss.
Click the link below to get started!
[Source]
Free Report
Sharing is caring! Share it with your friends.