In the journey of weight loss, incorporating mindfulness can be a powerful tool for achieving lasting success. Mindfulness, characterized by present-moment awareness and non-judgmental acceptance, offers profound benefits for weight management. In our previous blog we wrote about How to Stop Comparing Yourself to Others and Achieve Self-Growth. In this blog post, we will explore the importance of mindfulness in weight loss and delve into powerful strategies that can help you prevent weight regain and embrace long-term success. Throughout this discussion, we will emphasize the central theme of "Weight Loss Through Mindfulness," highlighting the numerous ways mindfulness can positively impact your weight loss journey.
What is mindfulness?
Mindfulness is a state of being fully present and engaged in the present moment, without judgment.
It involves developing self-awareness and consciously observing thoughts, emotions, and sensations.
Mindful eating differs from mindless eating, which often involves consuming food without awareness or in response to external cues.
By practicing mindful eating, you can foster a healthier relationship with food and enhance your weight loss efforts.
Mindful eating can reduce emotional eating by increasing awareness of hunger and fullness cues, promoting healthier food choices, and preventing overeating.
Powerful Strategies for Weight Loss Through Mindfulness
1. Mindful Eating Techniques
One effective strategy for weight loss through mindfulness is to practice mindful eating techniques.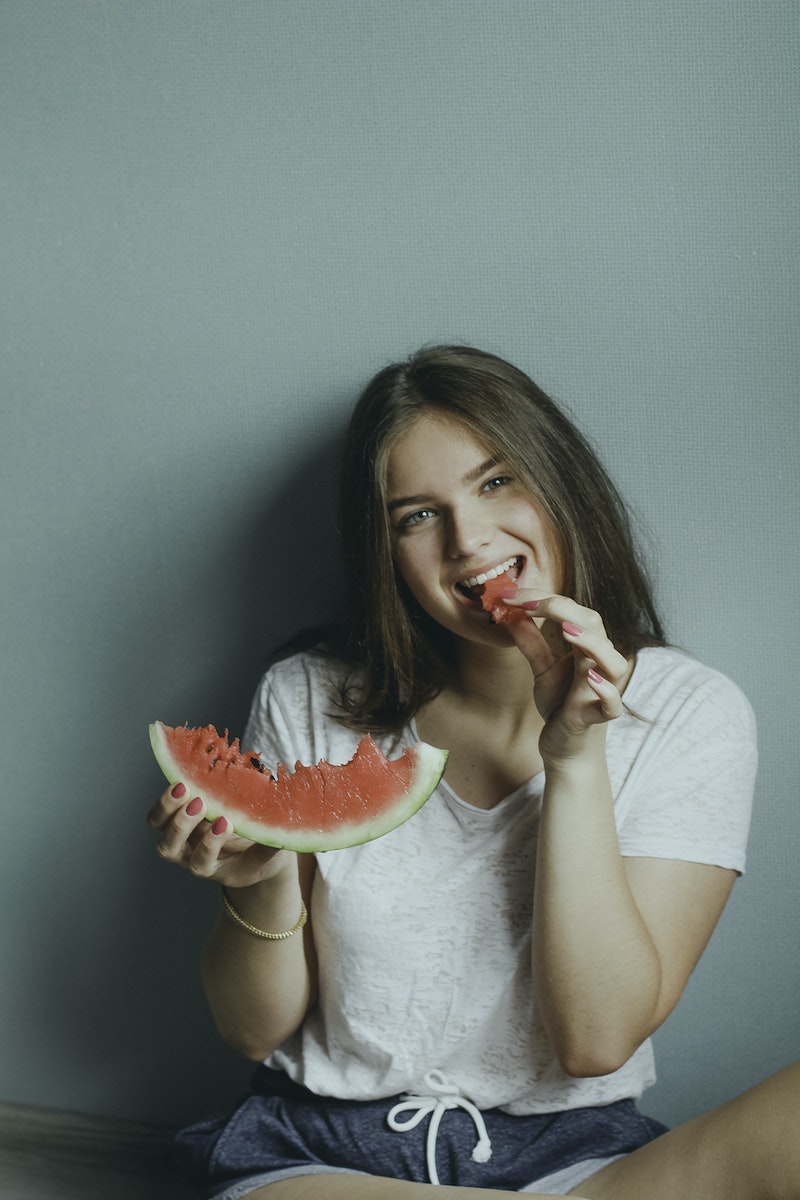 By adopting these techniques, individuals can develop a healthier relationship with food and make more conscious choices.
Here are some key approaches to mindful eating:
Savoring each bite: Slowing down and enjoying the experience. Instead of rushing through meals, take the time to savor each bite.
Pay attention to the flavors, textures, and aromas of the food.
By eating slowly, you can enhance your enjoyment of the meal and give your body a chance to register feelings of fullness.
Listening to your body's hunger and fullness cues: Tune in to your body's signals of hunger and fullness.
Eat when you're truly hungry and stop eating when you're comfortably satisfied.
Mindful eating involves being attuned to these cues and respecting your body's natural signals.
Engaging all senses: Enhancing the eating experience.
When eating, engage all your senses.
Notice the colors, smells, and sounds of your meal.
This multisensory experience can deepen your connection with the food and promote a greater sense of satisfaction.
2. Mindfulness-Based Stress Reduction (MBSR) for Weight Loss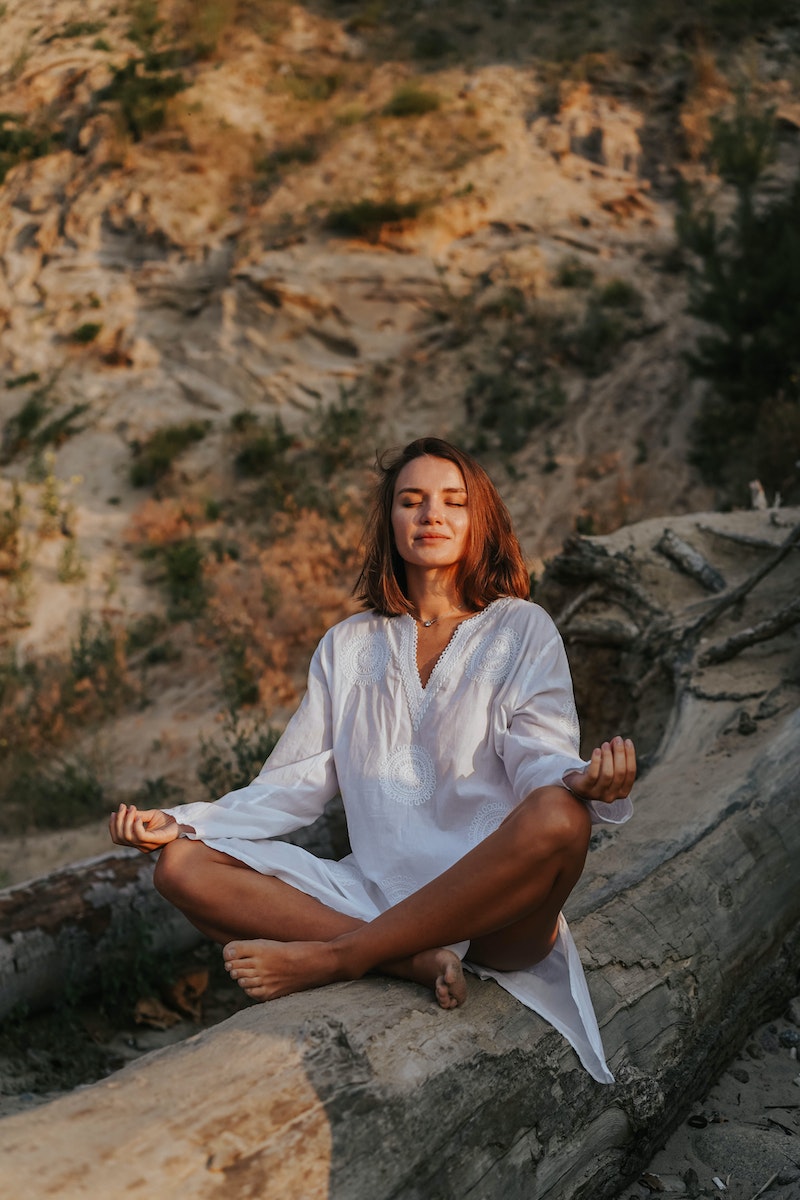 Stress can have a significant impact on weight due to emotional eating and unhealthy coping mechanisms.
Mindfulness-Based Stress Reduction (MBSR) techniques can effectively manage stress and support weight loss.
By recognizing the connection between stress and weight gain, individuals can reduce the tendency to rely on food for comfort.
Additionally, incorporating mindfulness practices such as deep breathing exercises and meditation can alleviate stress and promote emotional well-being.
Overall, mindfulness helps individuals observe their emotions without judgment, enabling them to respond to emotional triggers consciously and intentionally, rather than impulsively or unhealthily.
3. Cultivating a Positive Mindset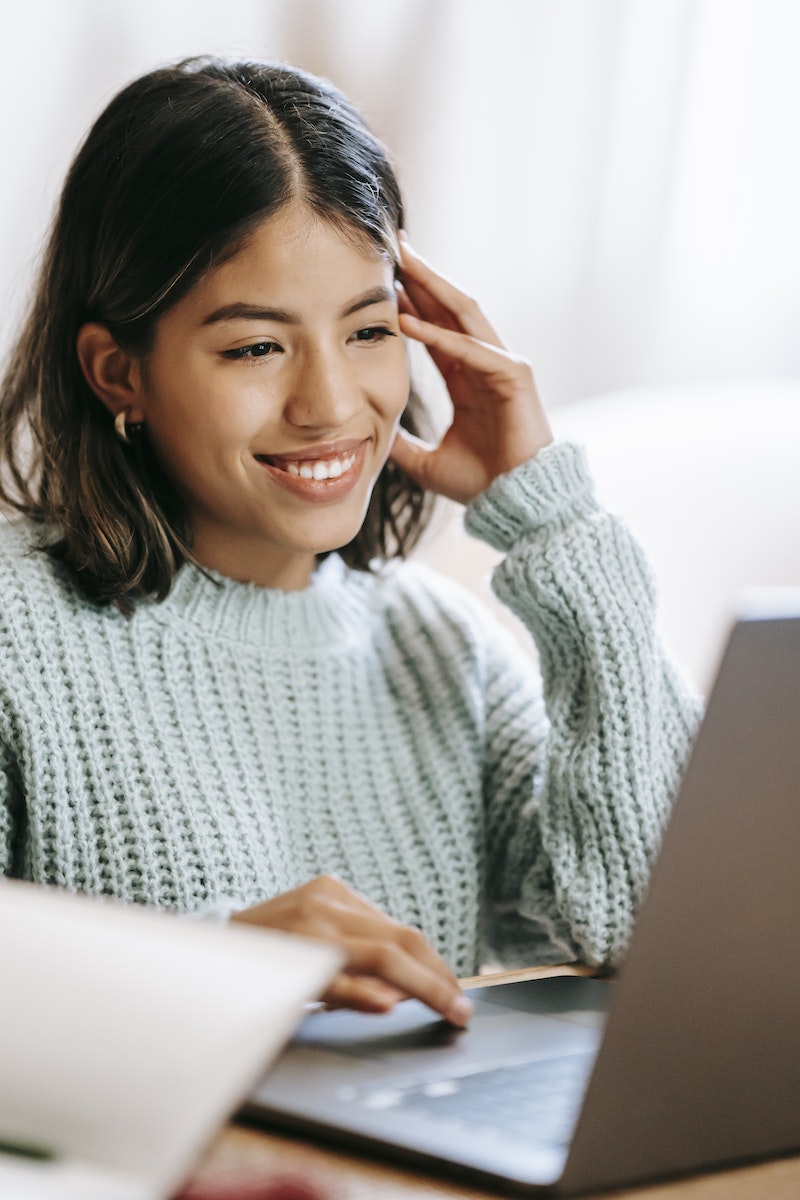 Developing a positive mindset is crucial for successful weight loss as negative self-talk and self-sabotaging beliefs can hinder progress.
To cultivate a positive mindset, it is important to overcome self-sabotaging thoughts and beliefs by challenging them and replacing them with positive affirmations and constructive self-talk.
Practicing self-compassion and self-acceptance is also essential throughout the weight loss journey.
Additionally, harnessing the power of positive affirmations can reinforce motivation and commitment.
By regularly repeating empowering statements that remind oneself of capability and deservingness, individuals can foster a positive mindset that supports their weight loss goals.
Implementing these strategies will help in maintaining a positive mindset for successful weight loss.
4. Mindful Movement and Physical Activity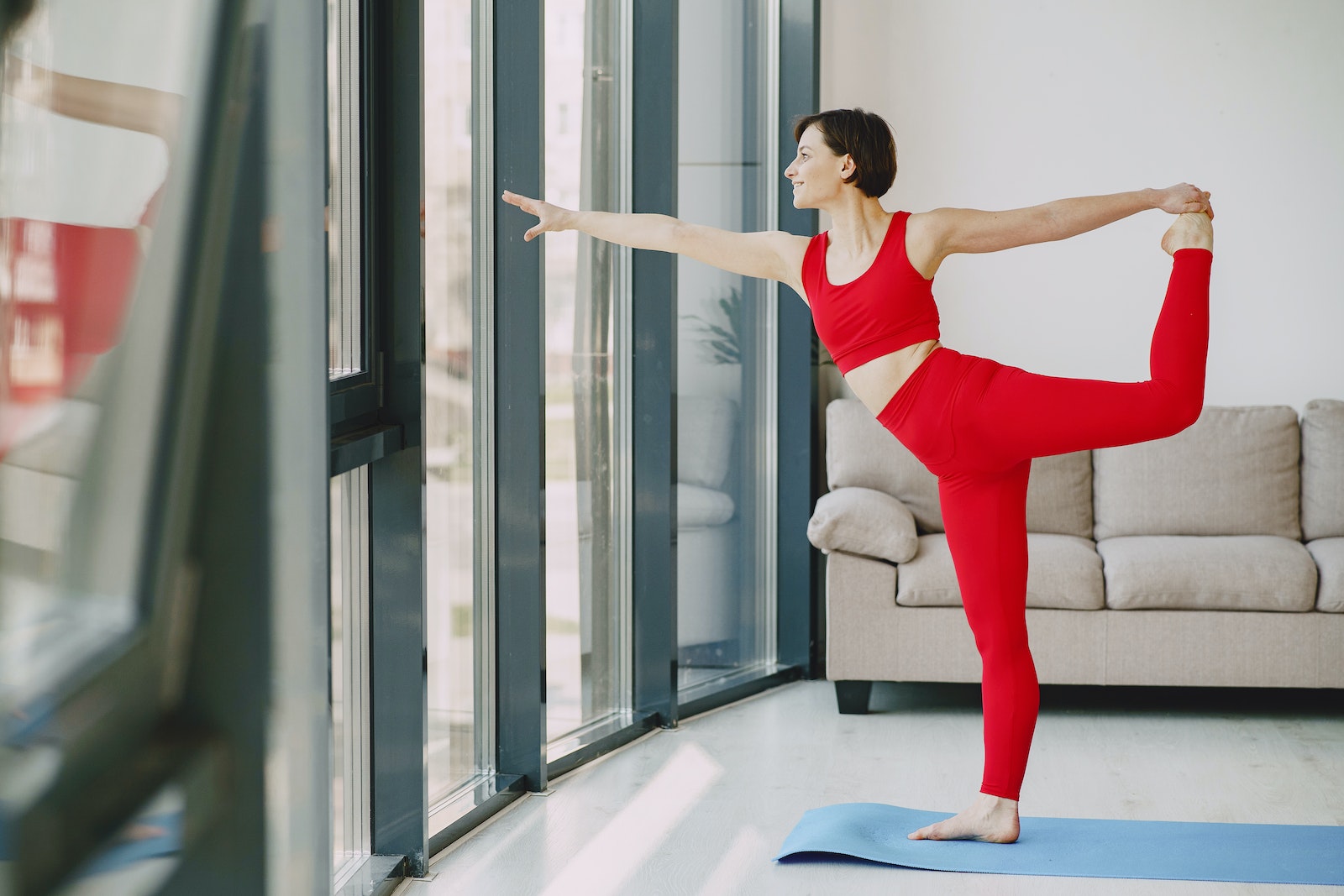 Integrating mindfulness into physical activity can make exercise more enjoyable and sustainable.
By adopting a mindful mindset, individuals can focus on the present moment instead of treating exercise as a mere obligation.
Engaging fully in the activity, paying attention to bodily sensations and finding joy in movement are crucial aspects.
Mindfulness can be incorporated into various forms of exercise such as yoga, walking, or weightlifting by directing attention to the breath, body sensations, and surroundings.
This practice enhances the overall experience and deepens the mind-body connection.
To build a sustainable exercise routine, consistency and listening to the body's needs are vital.
Finding a balance between rest and active days while approaching exercise mindfully can support weight loss goals and establish a lasting habit.
5. Mindfulness for Restful Sleep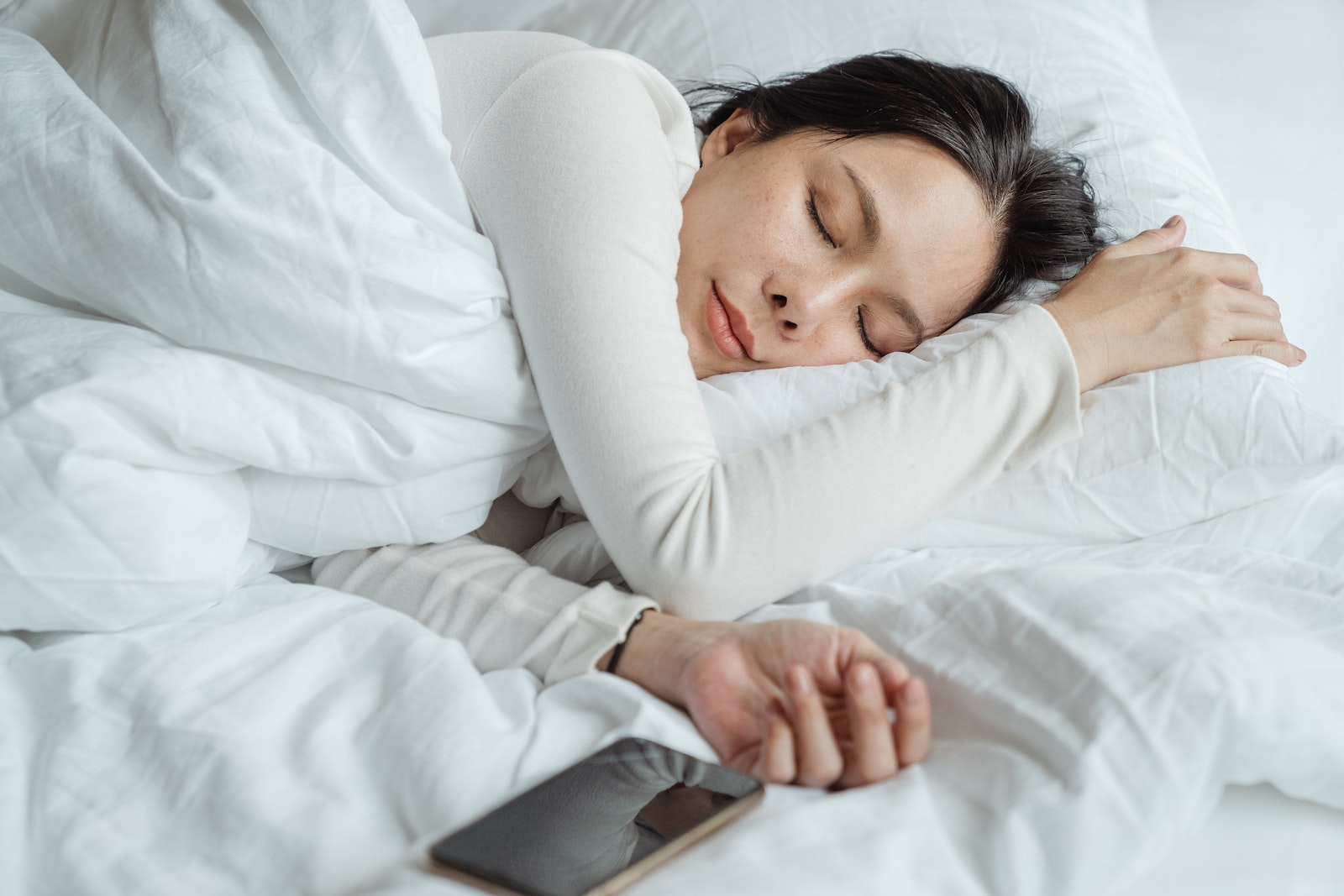 Quality sleep is crucial for weight loss and overall well-being.
Mindfulness practices can enhance sleep hygiene and facilitate restful nights.
Understanding the link between sleep and weight loss is important, as poor sleep disrupts hormone regulation, increasing cravings and reducing willpower.
Prioritizing restful sleep sets the stage for successful weight loss.
Establishing a bedtime routine with mindfulness practices, like reading, taking a bath, or meditating, helps create a relaxing environment that signals the body to rest.
Additionally, promoting better sleep hygiene through mindfulness involves minimizing electronic device usage before bed, creating a serene sleep environment, and employing relaxation techniques such as deep breathing or progressive muscle relaxation to calm the mind and prepare for sleep.
Preventing Weight Regain and Embracing Lasting Success
1. Creating a Mindful Environment
Surrounding yourself with supportive influences, both in terms of relationships and physical environment, can greatly aid in maintaining mindful eating habits.
Additionally, minimizing triggers for mindless eating, such as keeping unhealthy snacks out of sight, can contribute to long-term success.
2. Dealing with Plateaus and Setbacks Mindfully
Weight loss plateaus and setbacks are common in any weight loss journey.
By developing strategies to overcome plateaus, such as adjusting your exercise routine or trying new healthy recipes, and approaching setbacks with resilience and self-compassion, you can stay motivated and continue progressing towards your goals.
3. Setting Realistic and Sustainable Goals
Setting achievable targets is crucial for maintaining motivation and preventing frustration.
By tracking your progress mindfully, celebrating non-scale victories (such as increased energy levels or improved mood), and reassessing and adjusting goals as necessary, you can sustain long-term weight loss success.
Conclusion
In conclusion, incorporating mindfulness into your weight loss journey can be a powerful strategy for preventing weight regain and embracing lasting success.
By practicing mindful eating, managing stress through mindfulness-based techniques, cultivating a positive mindset, engaging in mindful movement, prioritizing restful sleep, creating a mindful environment, and setting realistic and sustainable goals, you can optimize your weight loss efforts.
Remember, "Weight Loss Through Mindfulness" is not just a tagline but a transformative approach to achieving and maintaining a healthy weight.
Are you ready to take control of your weight loss journey and unlock the full potential of your metabolism?
In this blog, we've explored the incredible benefits of incorporating mindfulness into your approach to weight management.
But now, it's time to take the next step toward your goals.
Imagine shedding those extra pounds effortlessly, without strict diets or exercise routines.
It's not a dream; it's a reality with the PrimaJust weight loss method.
By downloading our still free report, you'll discover The Exact Method to Unlock Your Metabolism for All-Natural Weight Loss, enabling you to lose 1-3 pounds per week automatically.
Don't miss out on this opportunity to transform your life and achieve lasting success.
Click the link below to get your free report now and start your journey toward a healthier, happier you!
[Source]
Free Report
Have questions? Leave a comment below, and we'll be happy to help.