In today's digital age, social media has become an integral part of our lives, shaping the way we connect, interact, and gather information. When it comes to exercise motivation, social media plays a significant role, both positively and negatively. In our previous blog we wrote about Weight Loss Through Mindfulness: 5 Strategies for Lasting Success. In this blog post we will explore how social media impacts exercise motivation, revealing its positive influences as well as the potential drawbacks.
Exercise Motivation: The Driving Force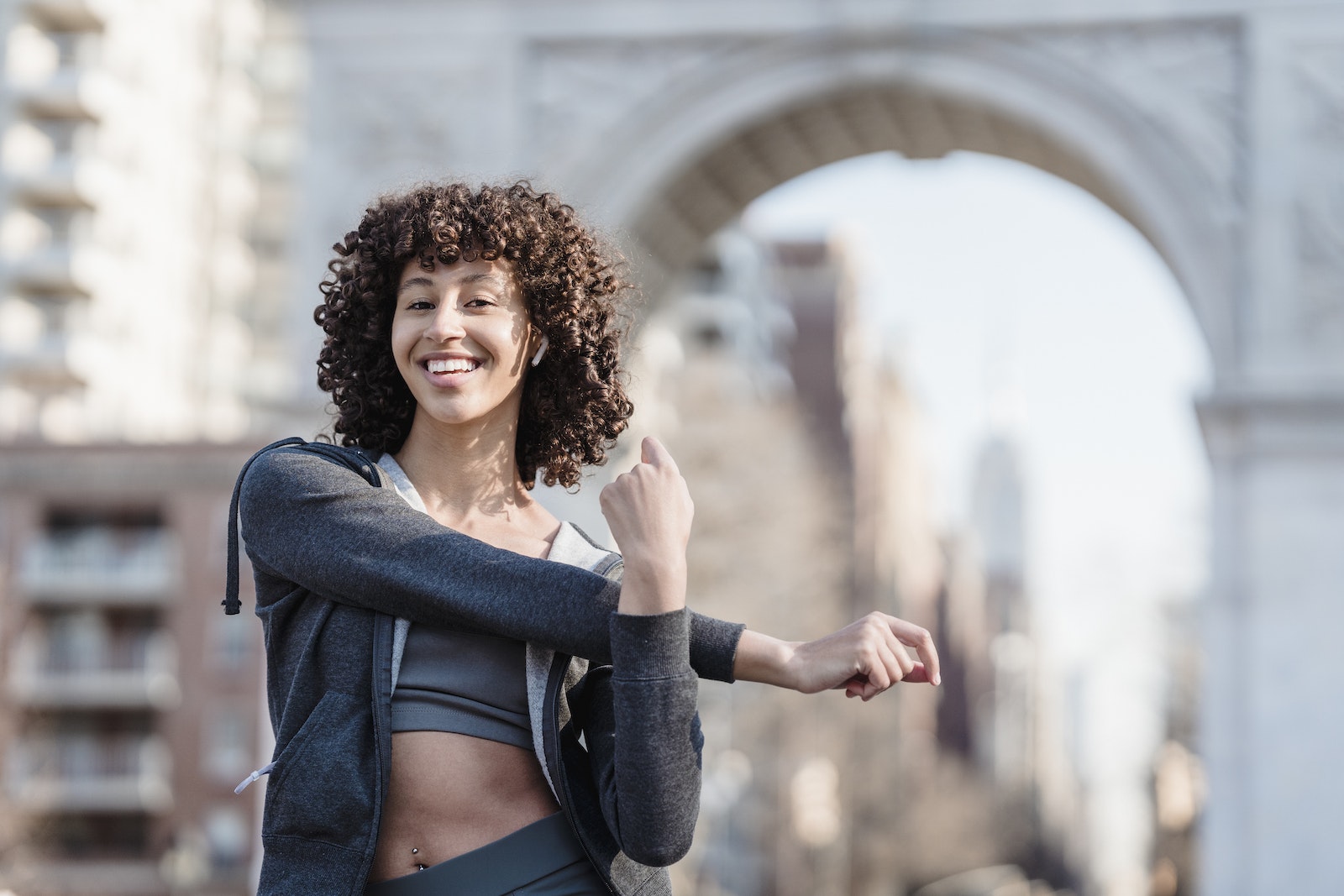 Before delving into the impact of social media, it is crucial to understand the importance of exercise motivation.
Exercise motivation is the driving force that propels individuals to engage in physical activity consistently.
It is the inner desire to achieve personal fitness goals, maintain a healthy lifestyle, and experience the benefits of exercise.
While intrinsic factors such as personal satisfaction and well-being play a role, external influences, including social media, can significantly impact exercise motivation.
How Social Media Impacts Exercise Motivation
Positive Impacts of Social Media on Exercise Motivation
1. Community Support and Inspiration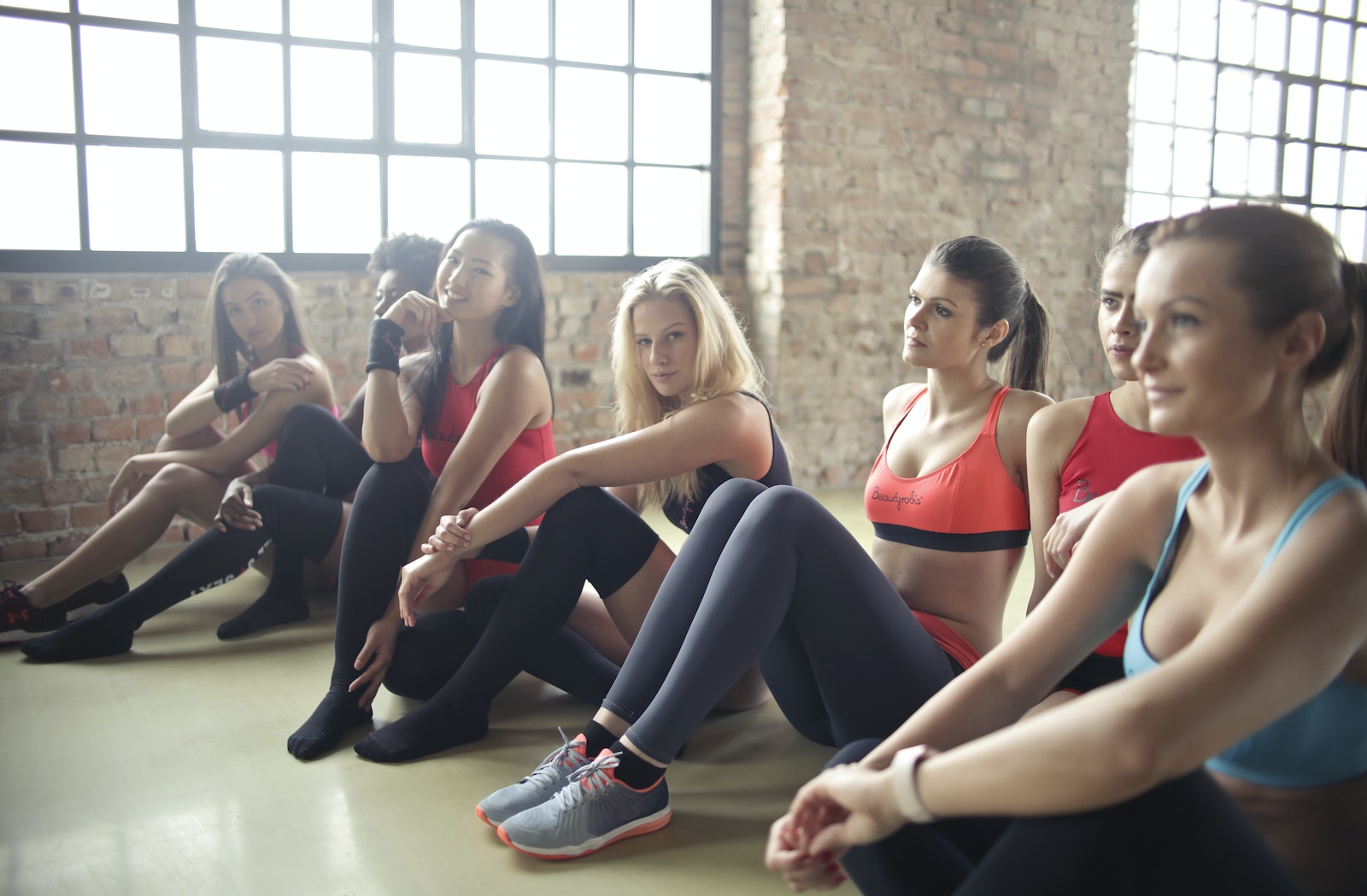 Social media platforms provide a virtual space where individuals can connect with like-minded people and fitness communities.
These communities foster a sense of support, encouragement, and inspiration.
By joining fitness groups, individuals find a community that shares their passion for fitness.
Sharing success stories and transformations on social media not only allows individuals to celebrate their achievements but also motivates and inspires others.
Engaging in challenges and competitions organized through social media further fuels motivation as participants push one another to reach their goals.
2. Accessible Information and Resources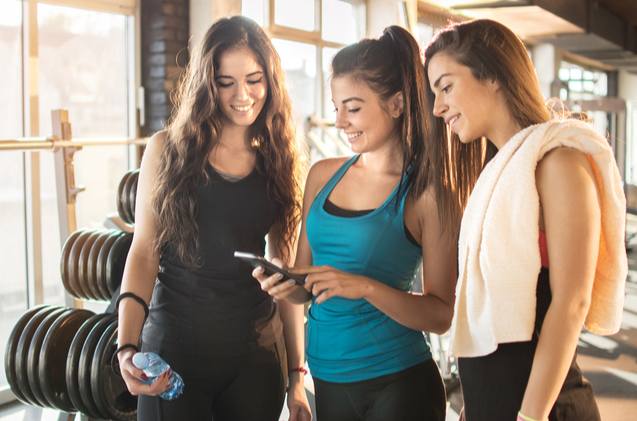 Social media serves as a treasure trove of accessible information and resources that contribute to exercise motivation.
Users can find a wealth of workout routines, exercise tutorials, and fitness tips shared by experts, trainers, and influencers.
By following fitness accounts and hashtags, individuals gain access to expert guidance and training programs tailored to their specific needs.
Moreover, social media platforms provide platforms for discovering healthy recipes and receiving nutritional advice, enabling individuals to make informed choices about their diet and overall well-being.
3. Accountability and Tracking Progress
Utilizing fitness apps and trackers available through social media platforms plays a vital role in exercise motivation.
These tools allow individuals to set goals, track their progress, and measure their achievements.
By publicly sharing their workout plans and achievements, users create a sense of accountability within their online communities.
The support and encouragement received from online peers and influencers further enhance motivation, pushing individuals to stay consistent and achieve desired fitness results.
4. Motivational Content and Role Models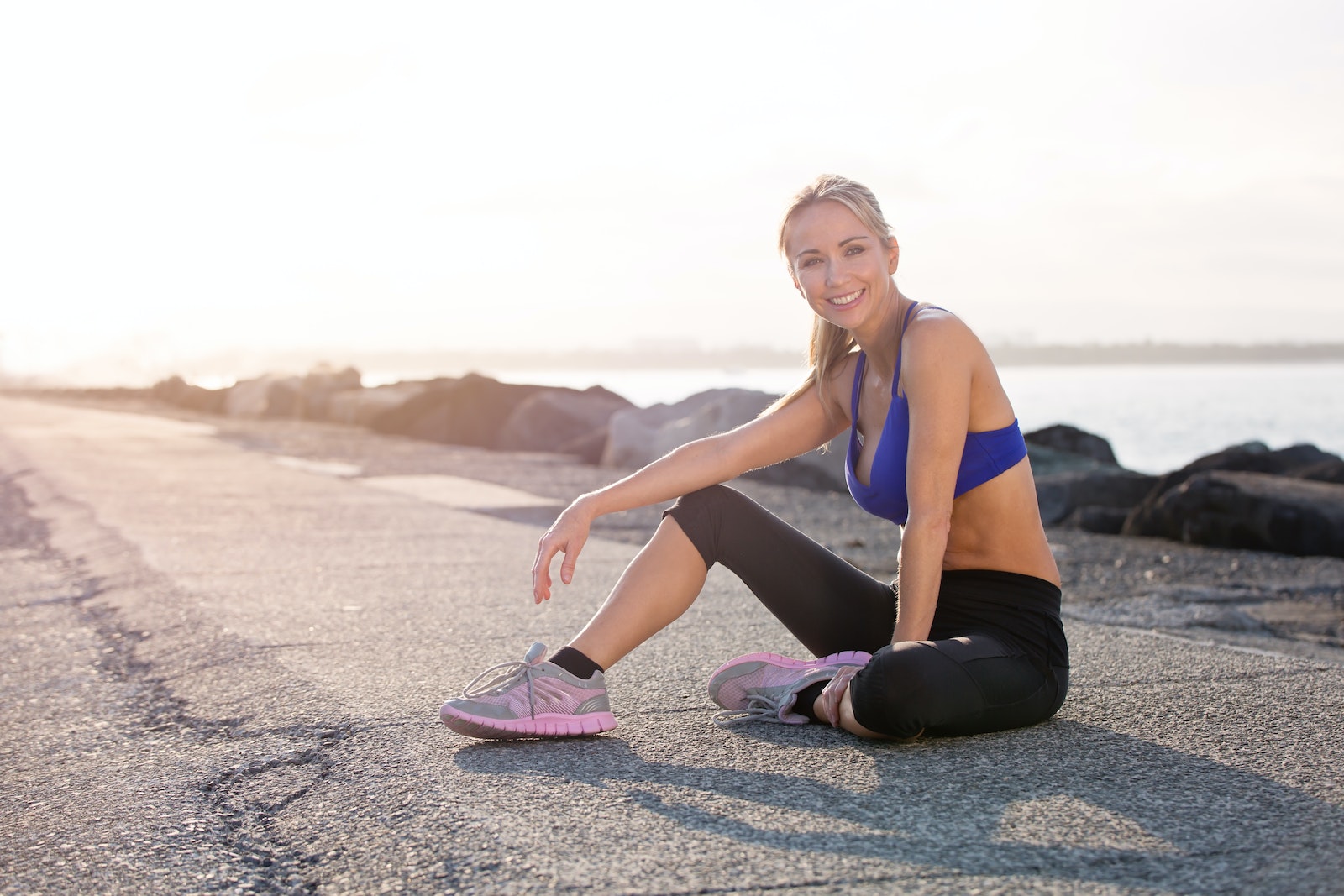 The abundance of motivational content on social media platforms is a powerful tool in inspiring exercise motivation.
Users come across inspirational quotes, images, and videos promoting a healthy and active lifestyle.
Following fitness influencers and celebrities who share their fitness journeys can serve as a constant source of motivation and inspiration.
Virtual fitness challenges and events organized through social media platforms create a sense of excitement and drive, pushing individuals to go the extra mile in their fitness endeavors.
Negative Impacts of Social Media on Exercise Motivation
While social media can empower exercise motivation, it is important to acknowledge the potential negative impacts that it can have:
1. Unrealistic Body Standards and Comparison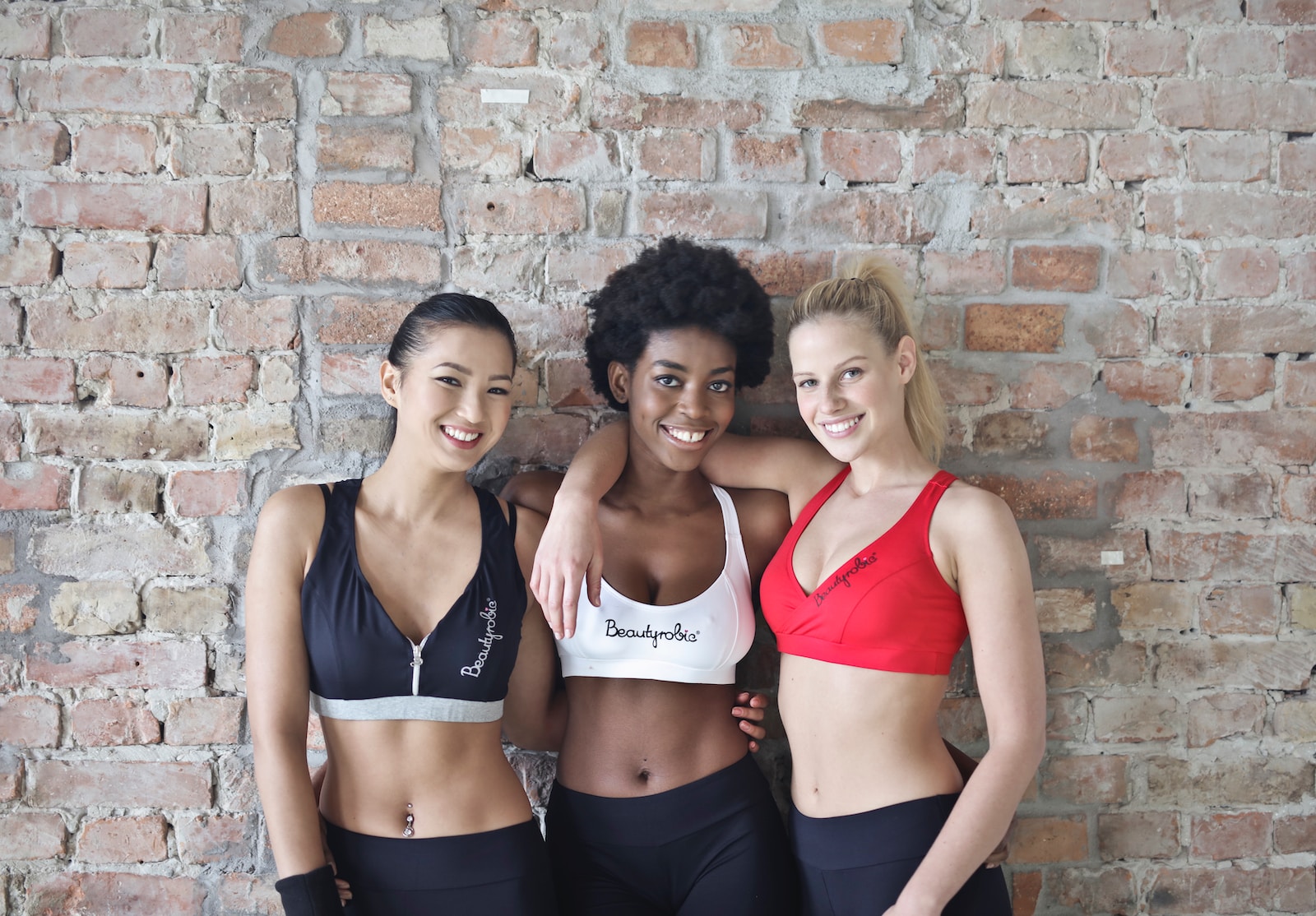 One of the downsides of social media's influence on exercise motivation is the exposure to heavily edited or photoshopped images that depict unrealistic body standards.
Constantly comparing oneself to these standards can lead to self-esteem issues and an unhealthy obsession with appearance rather than focusing on overall well-being.
It is crucial to remind oneself that everyone's fitness journey is unique, and progress should be measured by personal goals and improvements rather than external standards.
2. Misinformation and Unsafe Practices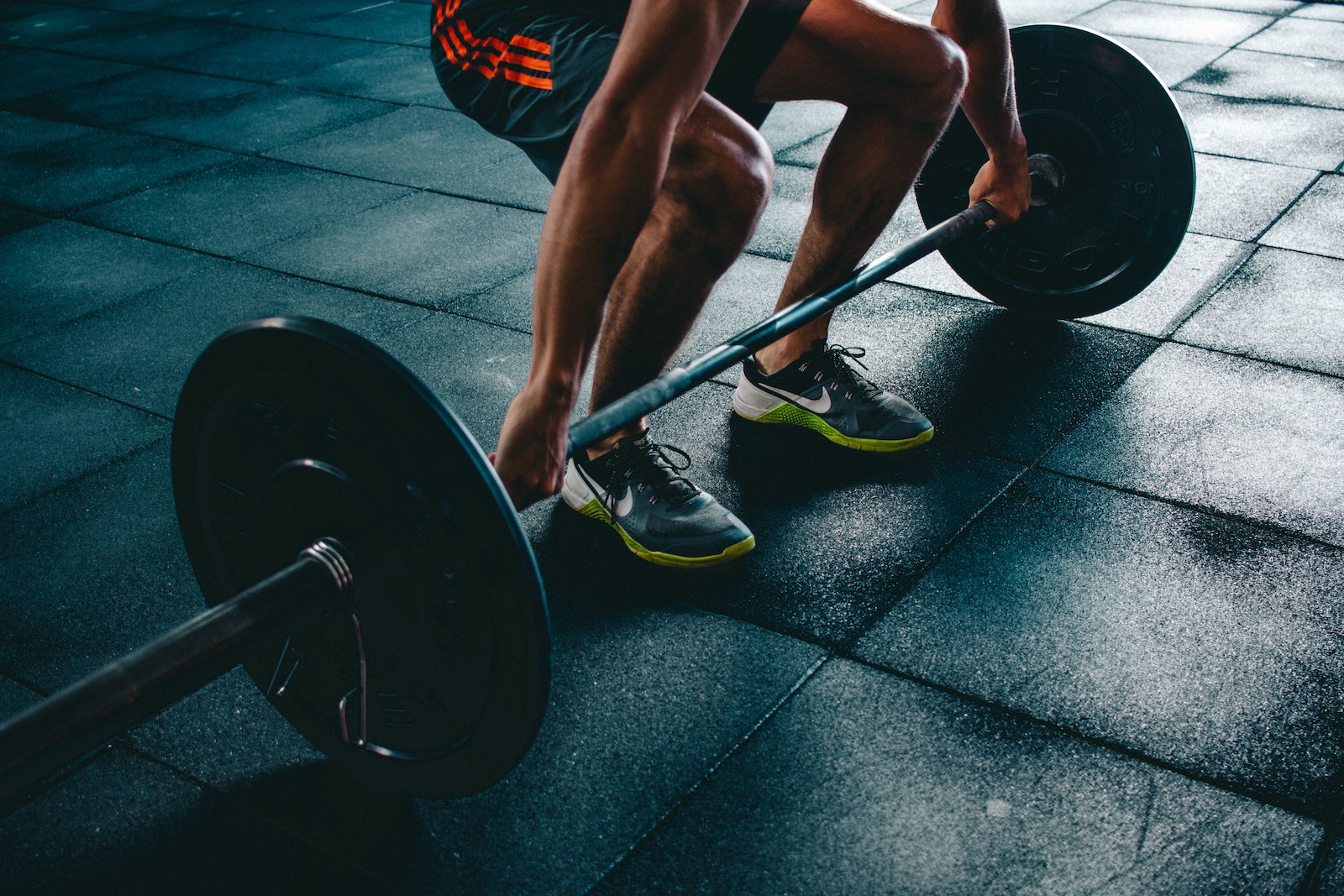 Social media platforms are flooded with fitness-related information, but not all of it is accurate or safe.
Incorrect exercise techniques or dieting trends can spread rapidly, leading individuals down the wrong path.
Moreover, some posts may encourage extreme or dangerous fitness practices that can harm physical health.
Without proper professional guidance and supervision, individuals may unknowingly engage in activities that could result in injuries or adverse effects on their well-being.
3. Addiction and Overreliance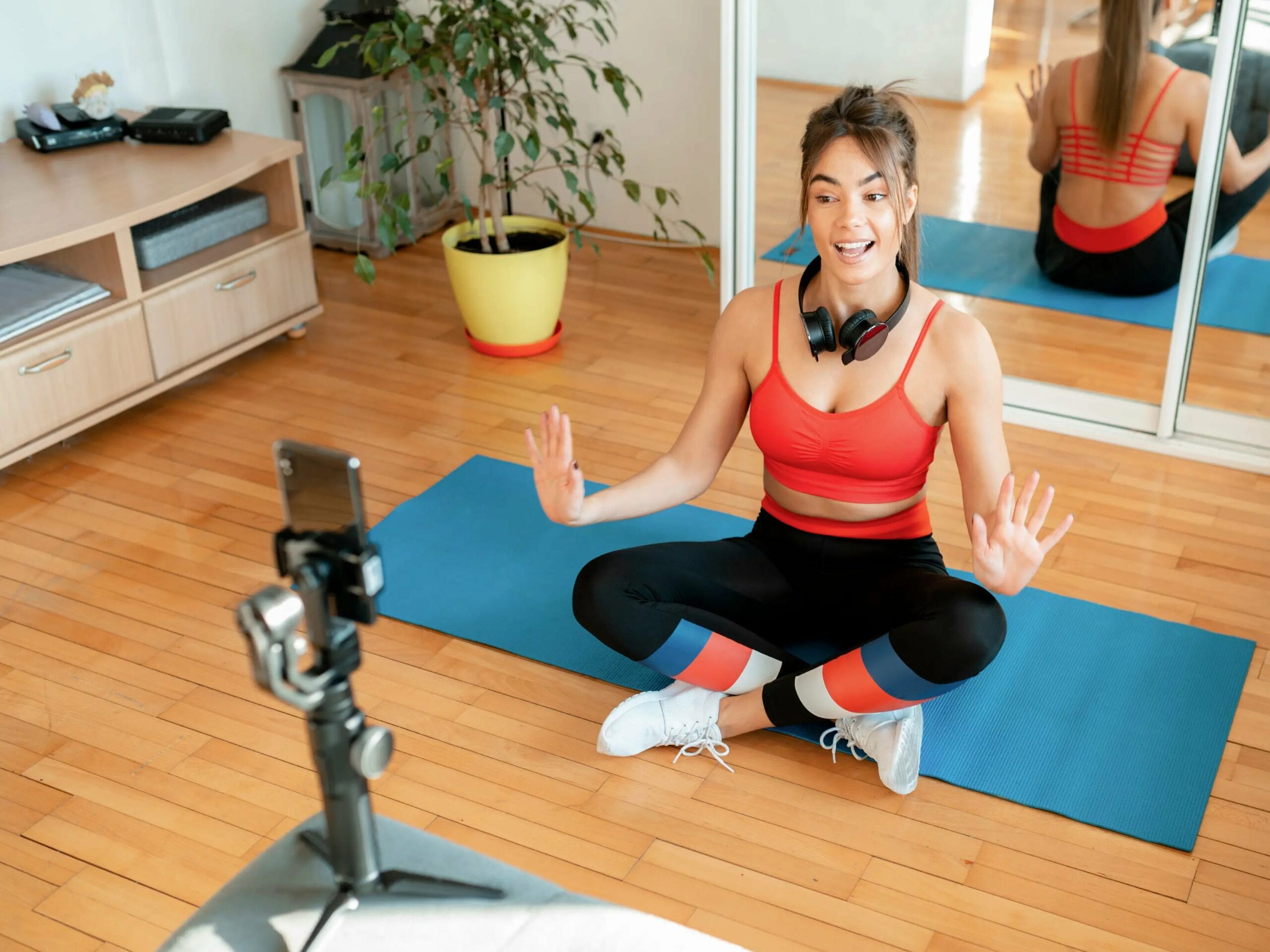 The addictive nature of social media poses a challenge to exercise motivation.
Excessive time spent scrolling through social media platforms can hinder engagement in physical activities.
FOMO (fear of missing out) often drives individuals to prioritize virtual experiences over real-life exercise.
Furthermore, constantly seeking validation through social media can negatively impact mental health and self-esteem, as individuals may develop an unhealthy dependence on external recognition and likes.
Striking a Balance: Maximizing the Benefits and Minimizing the Negative Impacts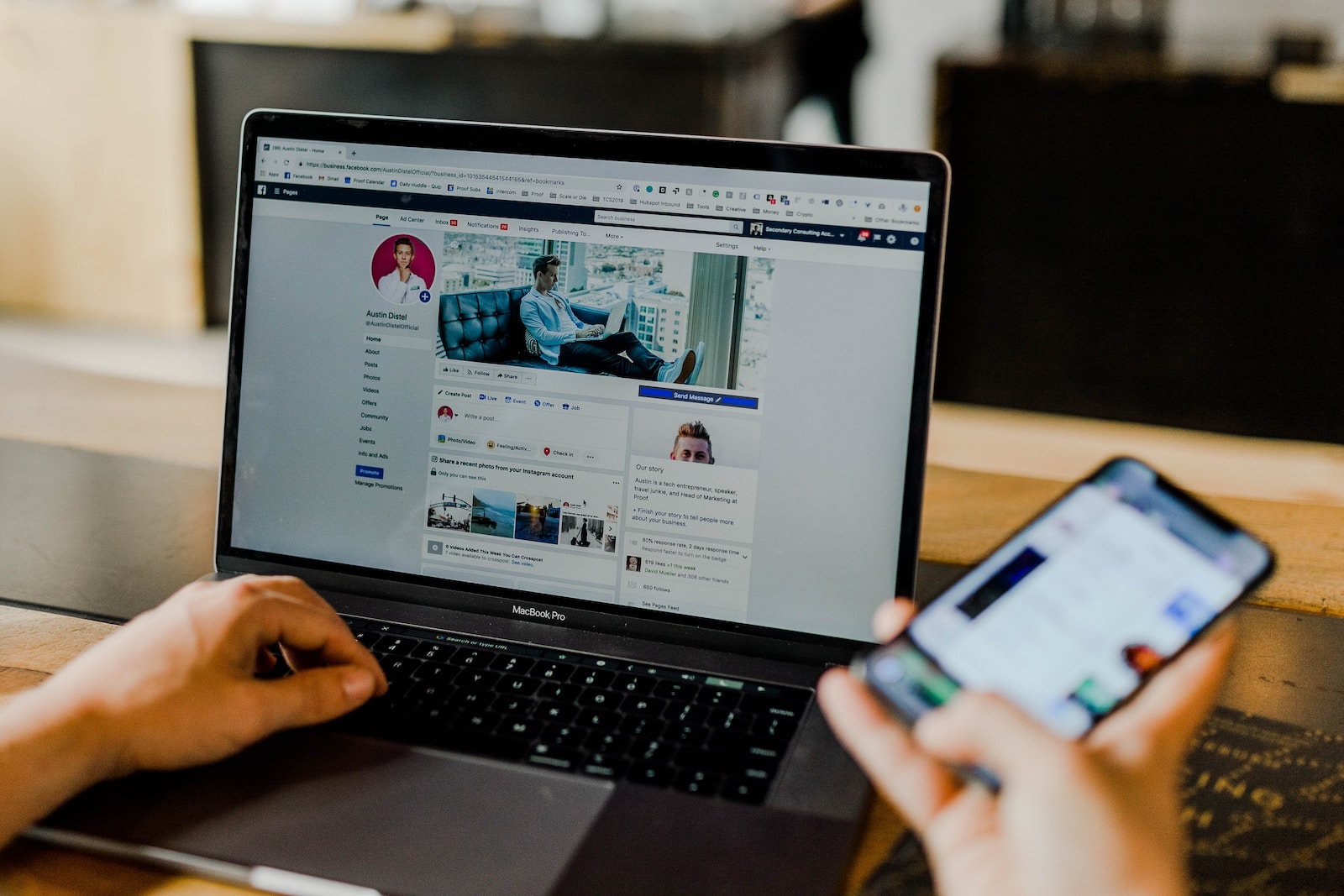 To make the most of social media's positive impacts while minimizing the negative influences, it is essential to establish a balance.
Setting boundaries and limiting social media usage can help avoid the harmful effects of excessive screen time.
By carefully curating our feeds and following reliable sources and fitness experts, we can ensure that we receive accurate information and avoid falling victim to misleading trends.
Equally important is cultivating a healthy mindset towards exercise and body image.
Focusing on self-acceptance, prioritizing overall well-being, and celebrating diverse body types can promote a positive relationship with fitness and boost mental health.
By implementing these strategies, we can harness the power of digital platforms while safeguarding our well-being.
Strategies to Stay Motivated in Exercise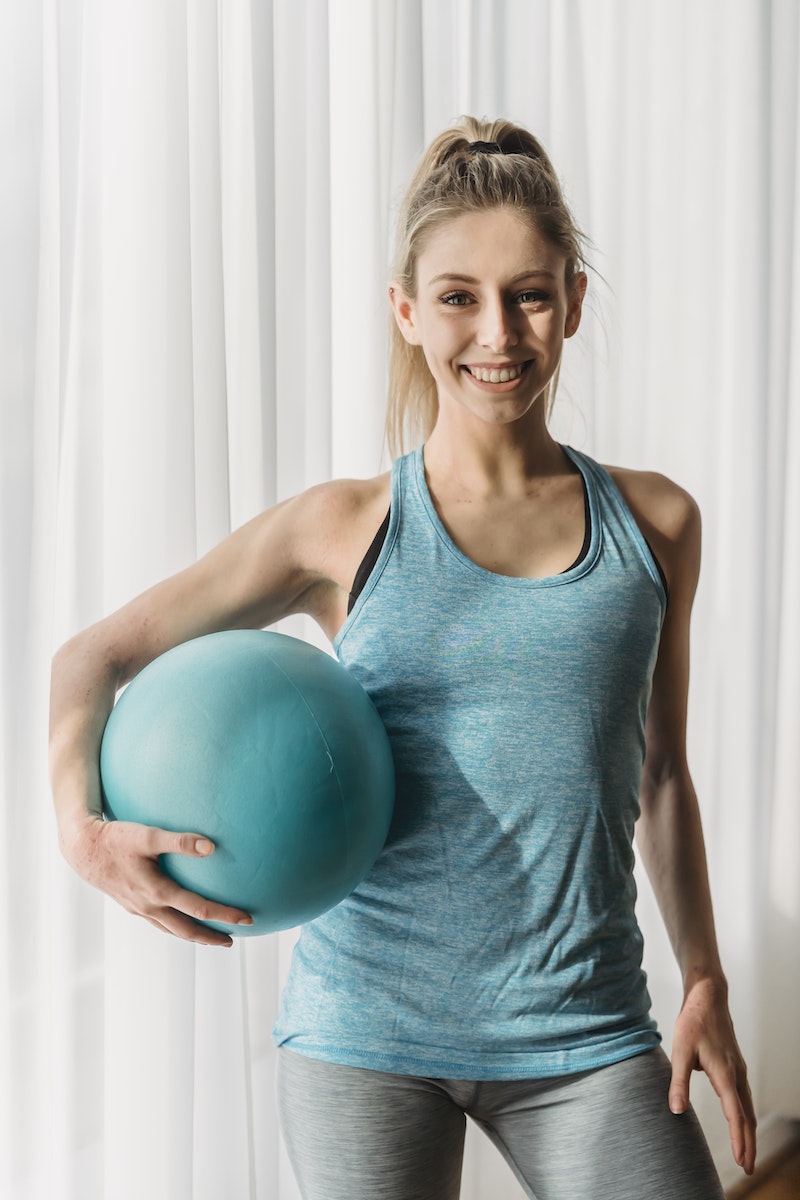 To maintain exercise motivation in the age of social media, consider the following strategies:
1. Set SMART Goals: Define specific, measurable, attainable, relevant, and time-bound goals that align with your fitness aspirations.
Having clear objectives gives you something to strive for and helps you stay motivated.
2. Find an Accountability Partner: Connect with a friend, family member, or workout buddy who shares your fitness goals.
Share your progress, encourage each other, and hold each other accountable.
3. Diversify Your Workouts: Incorporate variety into your exercise routine to keep things exciting and prevent boredom.
Try new activities, classes, or outdoor workouts to stay engaged and motivated.
4. Focus on Non-Scale Victories: Don't solely rely on the numbers on the scale.
Celebrate other achievements such as improved stamina, increased strength, or better sleep.
Recognize the positive changes in your overall well-being.
5. Take Breaks from Social Media: Limit your social media usage and take regular breaks.
Disconnecting from the constant stream of fitness content allows you to focus on your own journey and prevents unhealthy comparisons.
Conclusion
Social media has the power to empower exercise motivation, but it is important to navigate its influences mindfully.
By understanding exercise motivation and leveraging the positive aspects of social media, individuals can find support, access valuable resources, and be inspired on their fitness journeys.
It is equally crucial to be aware of the potential negative impacts such as unrealistic body standards, misinformation, and addiction.
By striking a balance and focusing on personal well-being and progress, individuals can make social media a tool for sustaining exercise motivation and achieving their fitness goals.
With the right strategies and mindset, you can stay motivated and thrive in your fitness journey, both online and offline.
Are you ready to take charge of your fitness journey and harness the power of social media to boost your exercise motivation?
In today's digital age, social media is not just about staying connected; it's a dynamic tool that can either propel or hinder your fitness goals.
But fear not, because there's a solution that can help you unlock your metabolism for all-natural weight loss without the need for extreme diets or excessive exercise.
Before you dive into the world of fitness content on social media, allow us to introduce you to the PrimaJust weight loss method.
By downloading our still FREE report, you will discover The Exact Method to Unlock Your Metabolism for All-Natural Weight Loss, Enabling You to Lose 1-3 Pounds Per Week Automatically—No Diet or Exercise Needed!
Don't miss out on this opportunity to kickstart your journey to a healthier, more energetic you.
Click the link below to download your free report now and take the first step toward a happier, healthier lifestyle.
[Source]
Free Report
Spread the word by sharing this post if you found it valuable.