Social media has become an integral part of our lives, revolutionizing the way we communicate, connect, and share information. With its widespread usage and influence, it is crucial to examine its impact on various aspects of our well-being. One area that has garnered significant attention is the influence of social media on body image and weight perception. In our previous blog we wrote about 10 Delicious and Nutritious Healthy Snacks for Weight Loss. In this blog post, we will explore the social media influence on body image ideals and weight perceptions, as well as the potential negative effects it can have on our mental health.
What is Social Media Influence?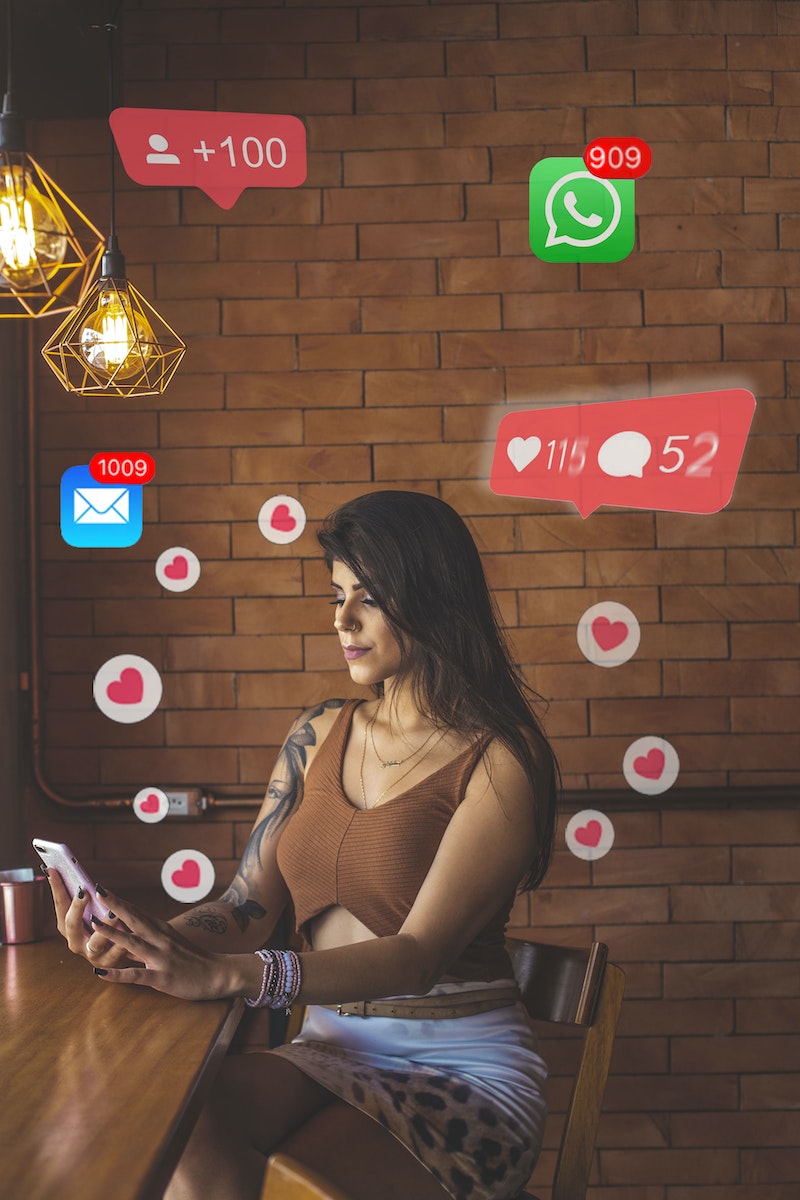 Social media influence is the impactful capacity of platforms to shape attitudes, behaviors, and perceptions through their facilitated content and interactions.
With their extensive power and global reach, these platforms enable individuals and organizations to share thoughts, opinions, and images with a vast audience.
Moreover, the influence of social media transcends personal connections, exerting effects on societal norms, trends, and even self-perception.
Through its ability to mold opinions and steer behavior, social media has become a powerful force that significantly impacts our collective mindset, shaping the way we think, act, and view ourselves in the digital age.
Body Image and Weight Perception: An Overview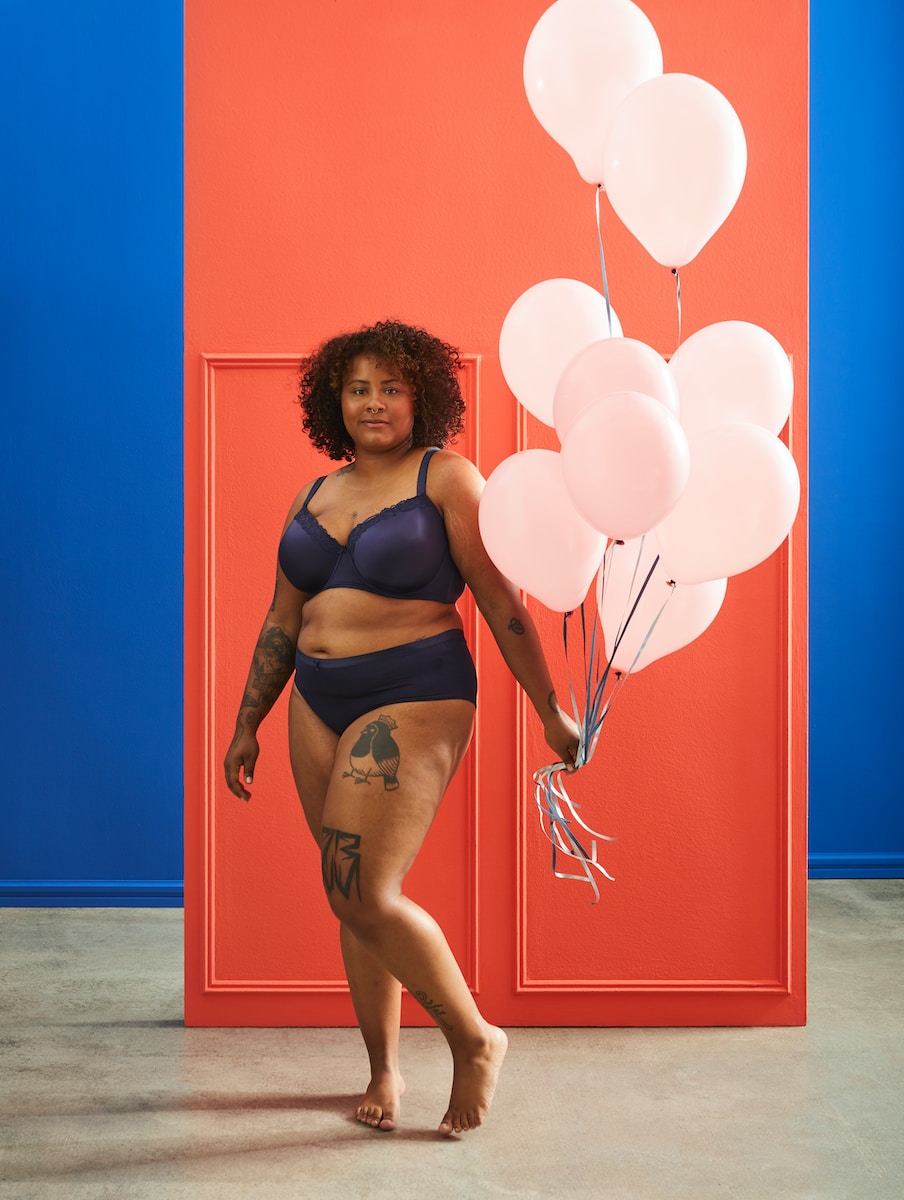 Body image refers to an individual's thoughts, feelings, and perceptions about their own physical appearance, particularly their body image encompasses an individual's beliefs, emotions, and outlook on their physical attributes, predominantly focusing on body shape and dimensions.
Conversely, weight perception relates to how individuals perceive and assess their own weight concerning societal expectations.
In the present society, where appearance holds immense significance, body image profoundly impacts self-worth, assurance, and holistic welfare.
It maintains a strong association with mental health, as unfavorable body image may foster anxiety, depression, and unhealthy eating habits.
Acknowledging the multifaceted implications of body image is vital for promoting positive self-perception and nurturing a healthier relationship with one's physical appearance.
Social Media's Role in Shaping Body Image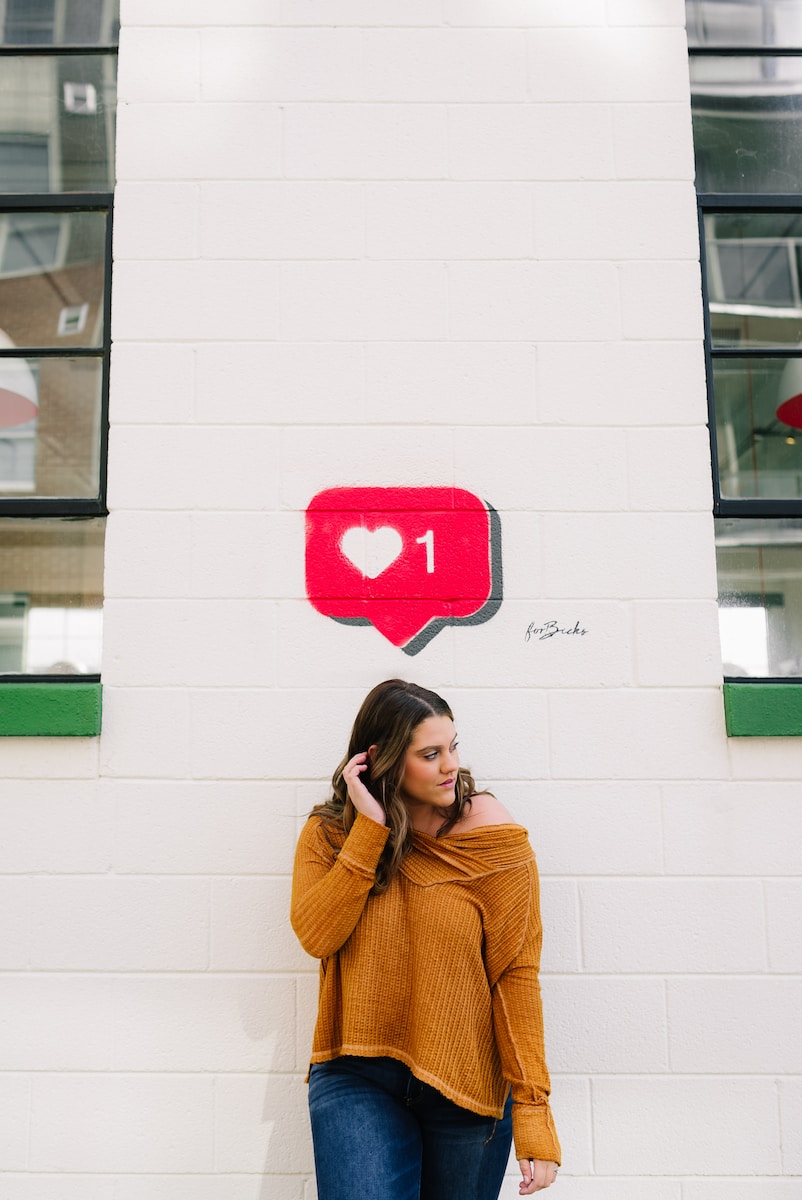 Social media platforms often perpetuate unrealistic body ideals by showcasing carefully curated images of individuals with "perfect" bodies.
Influencers and celebrities, who often have a large following, play a significant role in shaping body image.
Their posts can set unrealistic expectations, leading to increased body dissatisfaction among viewers.
Furthermore, the prevalence of filters, editing tools, and photo manipulation on social media platforms distorts reality, creating an unattainable standard of beauty.
These practices contribute to an unhealthy comparison culture and can negatively impact individuals' body image.
Social Media and Weight Perception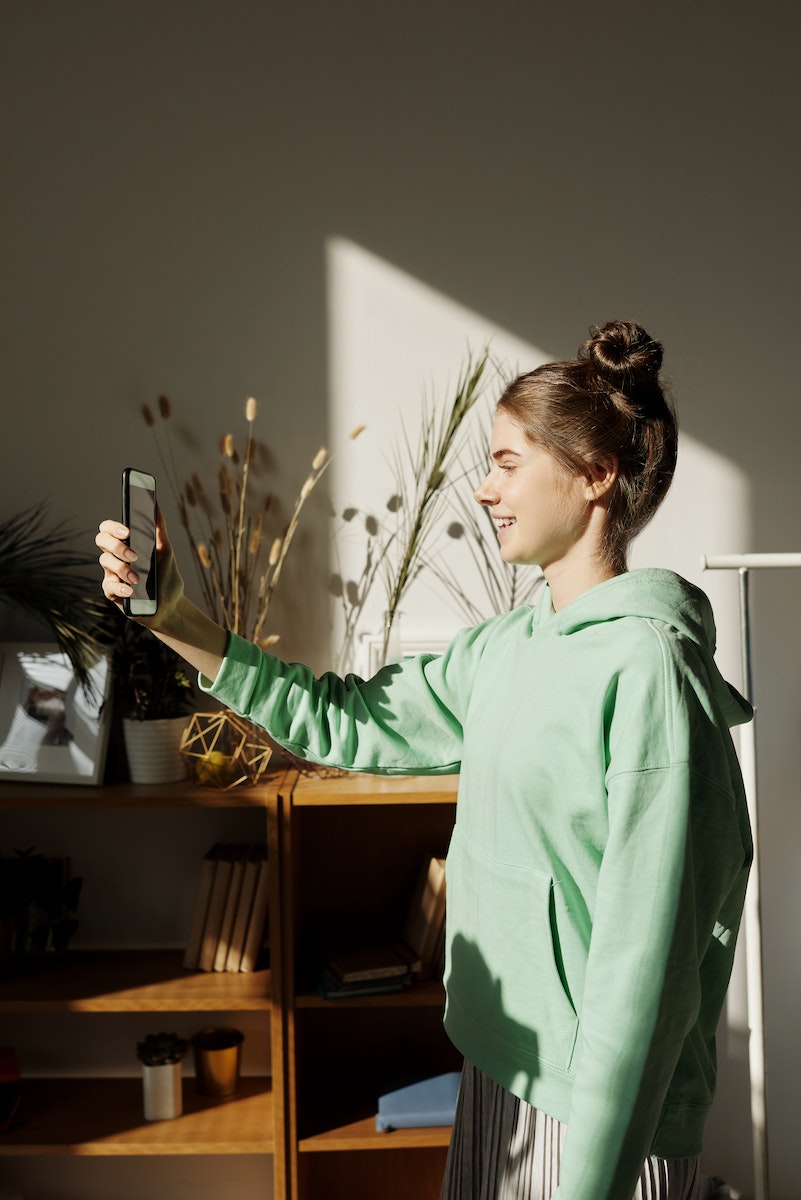 Social media platforms play a significant role in promoting unrealistic weight standards, perpetuating a culture centered around body image.
Weight-related content dominates these platforms, featuring numerous before-and-after transformations, dieting tips, and tales of triumph overweight loss.
Through the utilization of weight-related hashtags and trends, these messages gain momentum, exacerbating the impact on individuals' body perceptions.
As a result, there is an increased emphasis on weight and appearance, leading to heightened pressure to conform to idealized standards.
The constant exposure to such content on social media platforms contributes to the cultivation of unrealistic expectations and can have detrimental effects on individuals' self-esteem and mental well-being.
The Negative Effects of Social Media on Body Image and Weight Perception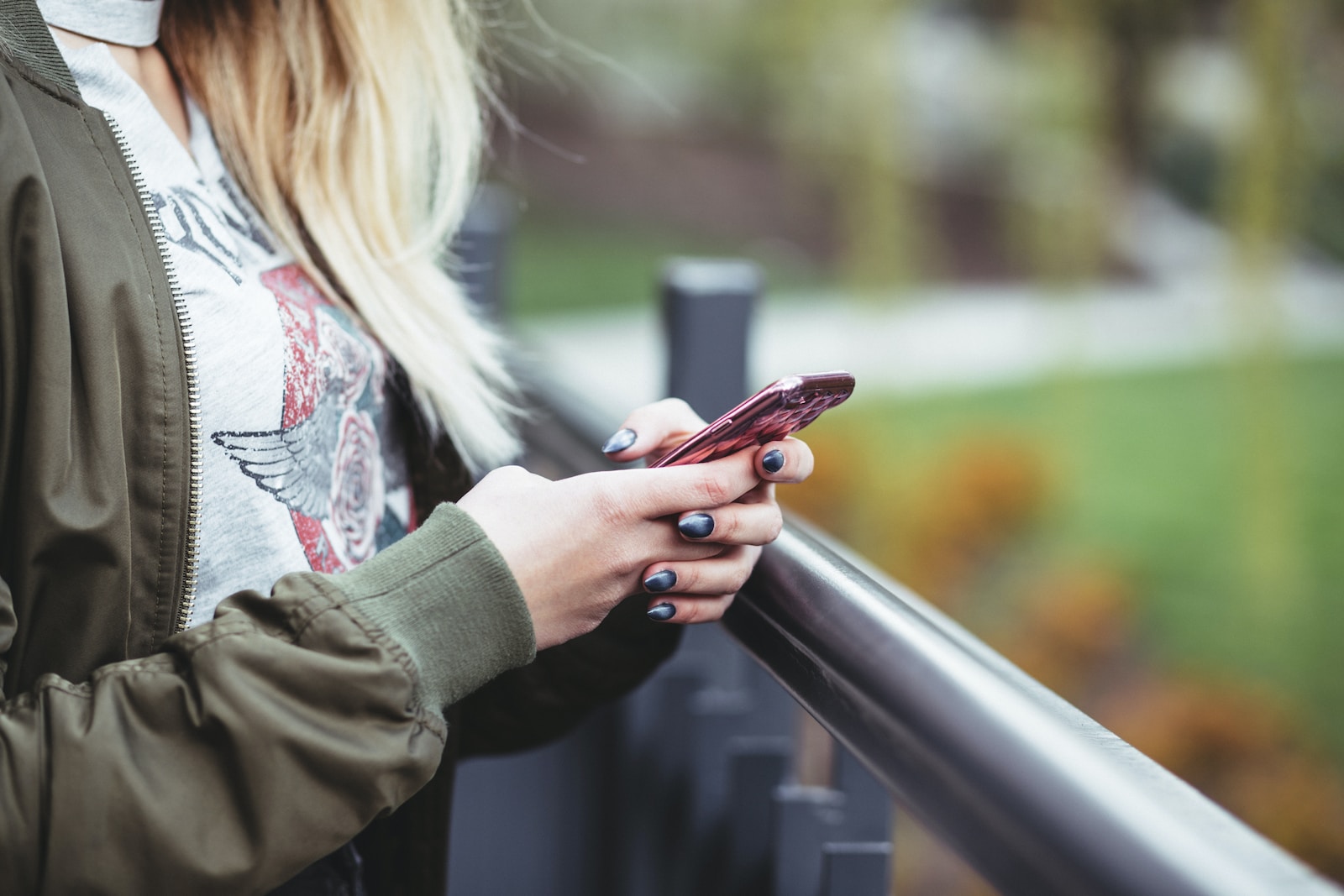 The constant exposure to idealized and unattainable body images on social media can have detrimental effects on individuals' body image and weight perception.
Research has shown a strong correlation between social media use and body dissatisfaction, as well as low self-esteem.
Moreover, social media platforms can contribute to the development of disordered eating behaviors, such as extreme dieting, excessive exercise, and even eating disorders like anorexia or bulimia.
Comparing oneself to unrealistic body ideals on social media can lead to feelings of inadequacy, depression, and anxiety.
Positive Aspects and Solutions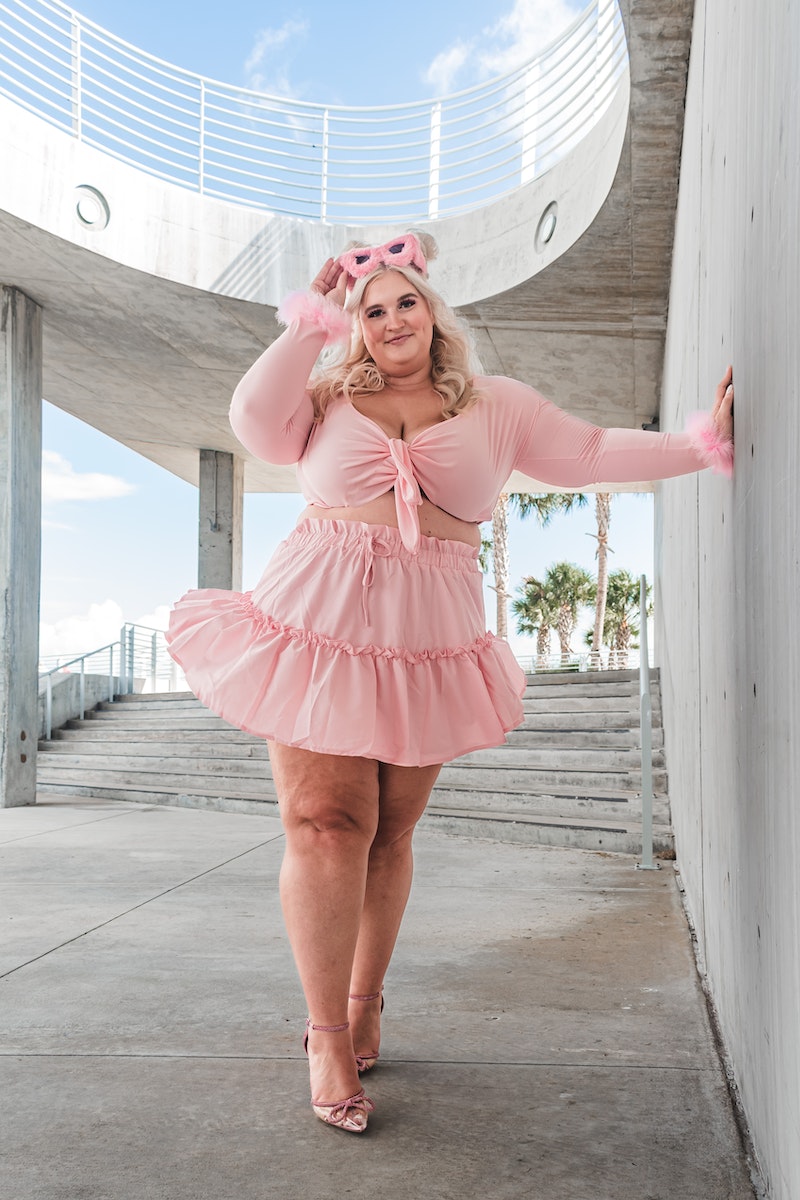 Amidst the negative impact of social media on body image and weight perception, there are positive aspects and potential solutions.
Promoting body positivity and diverse representations on social media can help challenge narrow beauty standards.
Identifying platforms and communities that celebrate different body types can foster inclusivity and self-acceptance.
To cultivate a healthy relationship with social media and body image, it is crucial to practice media literacy and critical thinking.
Questioning the authenticity and motives behind the content we consume can help us navigate social media's influence more effectively.
Additionally, engaging in self-care activities and seeking support from like-minded individuals or professionals can contribute to a healthier mindset.
The Role of Advertising and Marketing on Social Media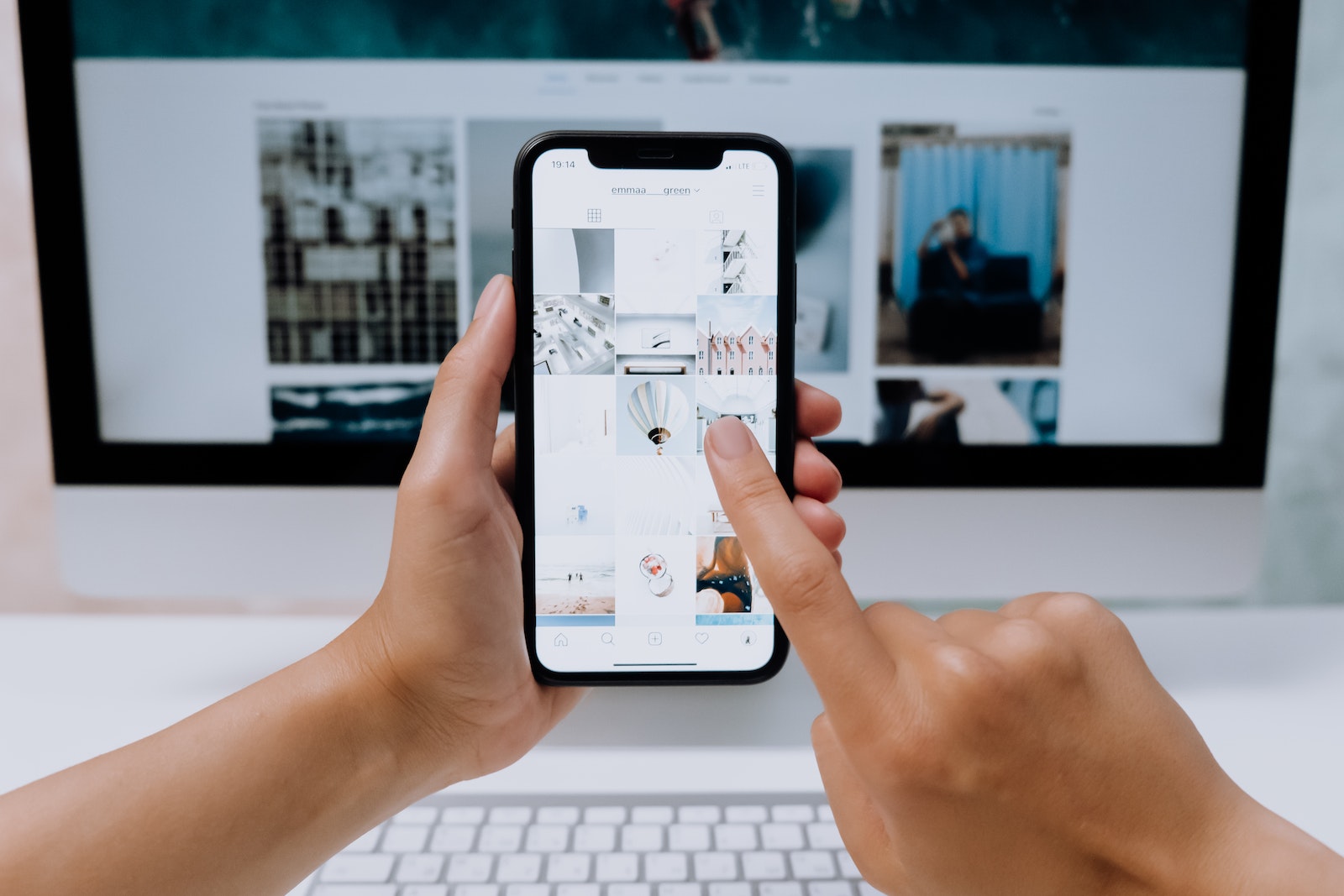 Advertising and marketing on social media play a significant role in shaping body image perceptions.
Targeted advertisements often promote products or services that promise to alter one's appearance, reinforcing unrealistic beauty ideals.
Influencer marketing, where individuals with large followings endorse products, can also influence weight perception and contribute to body dissatisfaction.
Advertisers and social media platforms have a responsibility to promote positive body image.
Encouraging ethical advertising practices and implementing stricter guidelines regarding body image-related content can contribute to a healthier online environment.
The Influence of Social Media on Different Demographics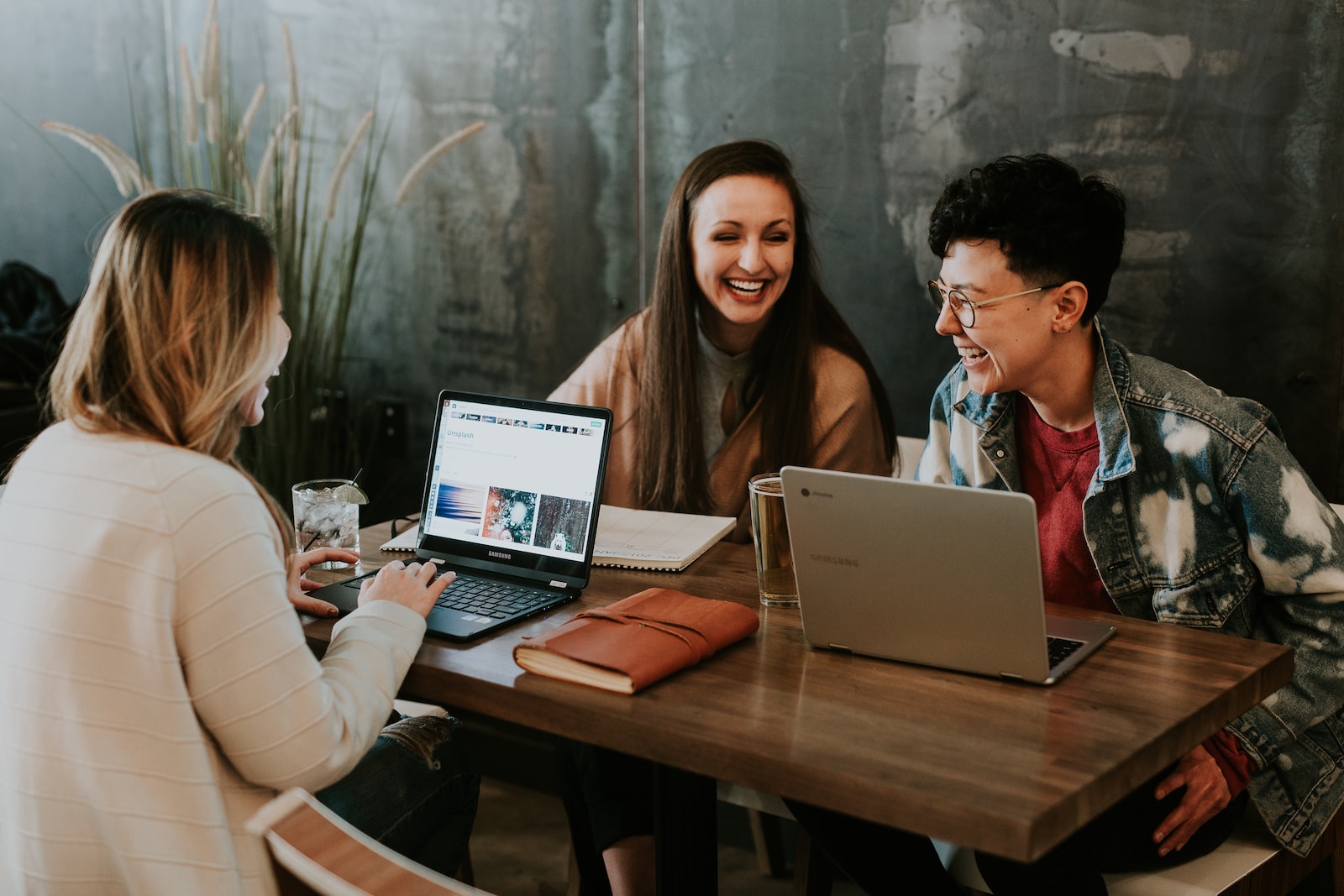 The impact of social media on body image and weight perception is not limited to one demographic.
Teenagers and young adults are particularly susceptible to the influence of social media, as they are in the midst of identity formation and vulnerable to societal pressures.
Men also face body image issues, with social media perpetuating stereotypes and expectations regarding masculinity and physical appearance.
Moreover, marginalized communities often experience unique body image challenges, and social media can either exacerbate or alleviate these issues depending on the content and representation available.
In essence, the influence of social media on body image extends across age groups, genders, and marginalized communities, underscoring the need for thoughtful and inclusive content that promotes healthy perceptions and self-acceptance.
Conclusion
Social media has a profound impact on body image and weight perception, shaping individuals' thoughts, behaviors, and mental well-being.
It is crucial to approach social media consumption with critical thinking and media literacy skills.
By promoting body positivity, diversity, and self-care, we can counteract the negative effects of social media and cultivate a healthier relationship with ourselves and our bodies.
Remember, seeking support and utilizing available resources can provide invaluable assistance in navigating social media's influence on body image and weight perception.
Do you constantly compare your body to the unrealistic ideals perpetuated on social media?
The impact of these platforms on our body image and weight perception is undeniable.
As explored in this blog, social media can shape how we perceive ourselves, often leading to dissatisfaction, anxiety, and even unhealthy habits.
But there is hope. You don't have to succumb to these pressures.
You can take control of your self-perception and well-being.
To discover The Exact Method to Unlock Your Metabolism for All-Natural Weight Loss, Enabling You to Lose 1-3 Pounds Per Week Automatically—No Diet or Exercise Needed; download our free report now.
This report will empower you to break free from the negative influence of social media and embrace a healthier relationship with your body.
Don't wait; take the first step towards a more positive self-image today.
Download the report now and start your journey to all natural weight loss.
[Source]
Free Report
Take the first step towards effortless weight loss. Click here to book your free Weight Loss Clarity Call today.