Understanding the distinction between emotional hunger vs physical hunger is crucial for maintaining a healthy relationship with food and fostering emotional well-being. In our previous blog we wrote about Discover How Social Media Impacts Exercise Motivation. In this blog, we will delve into the captivating science behind emotional hunger vs physical hunger, unraveling their unique characteristics and exploring the interplay between them.
What is Emotional Hunger?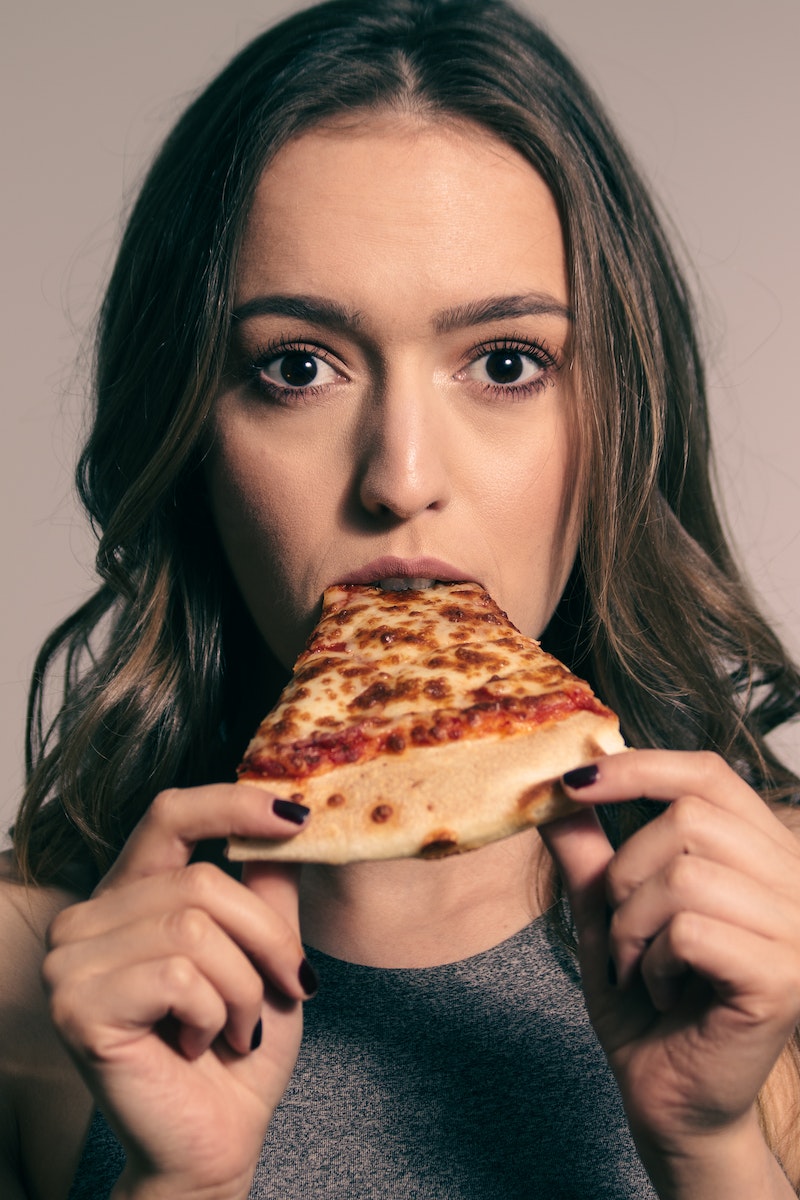 Emotional hunger is distinct from physical hunger, driven by psychological factors rather than genuine bodily needs.
Recognizing the defining characteristics of emotional hunger, such as the absence of true physical cues and the presence of emotional triggers, can help you understand and address this type of hunger effectively.
It often manifests as a desire to eat specific comfort foods, an urge to eat even when not physically hungry, or a sudden craving during emotional upheaval.
The Science Behind Emotional Hunger
1. Neurological Factors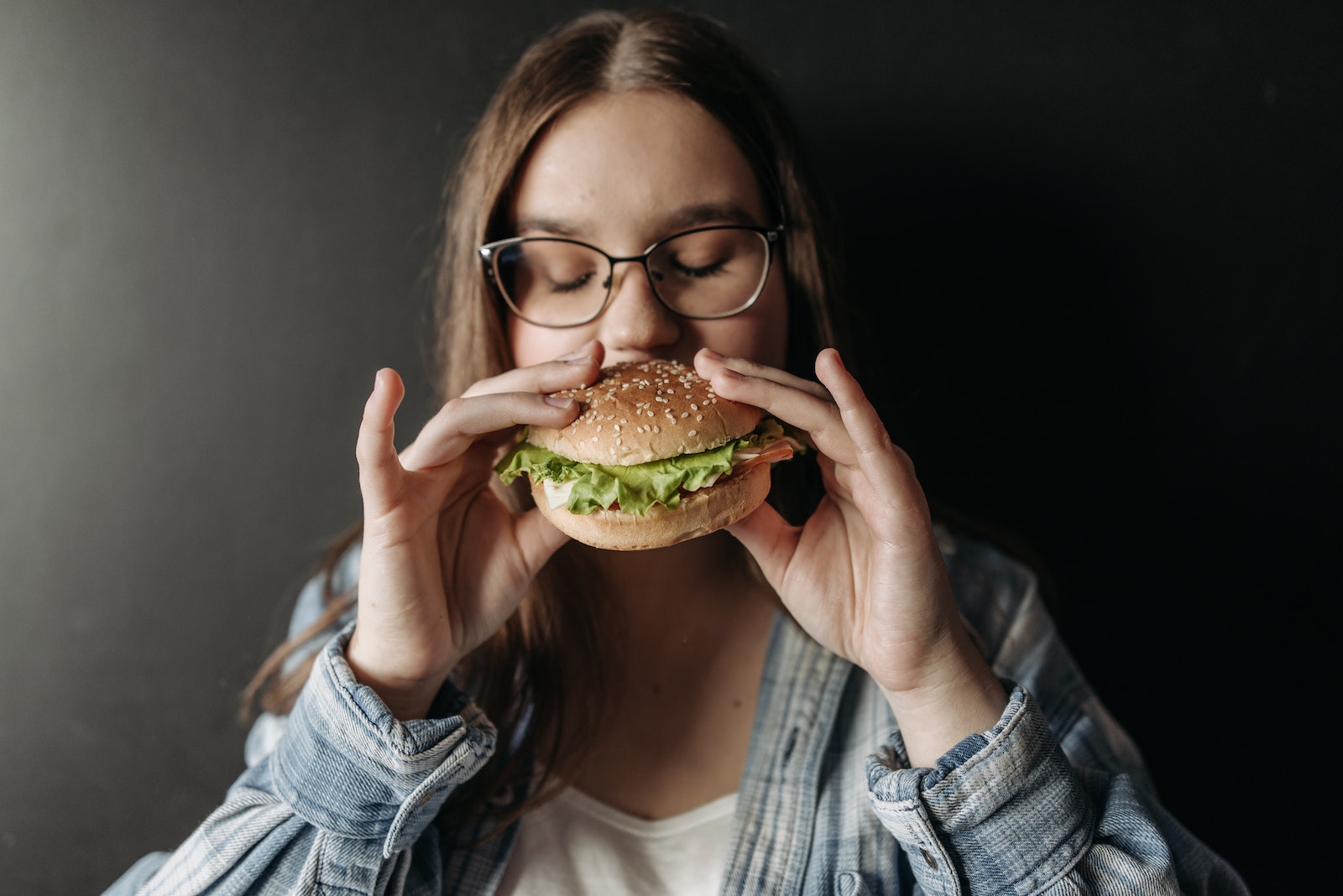 Emotional hunger is intricately linked to certain brain regions responsible for regulating emotions and hunger signals.
The amygdala and insula, among others, play significant roles in processing emotions and influencing our eating behaviors.
These regions are involved in creating a rewarding experience when consuming comfort foods, leading to a temporary alleviation of emotional distress.
Neurotransmitters like dopamine and serotonin are also involved in emotional eating, contributing to the pleasurable and comforting sensations associated with certain foods.
Dopamine, known as the "feel-good" neurotransmitter, is released when we eat highly palatable foods, creating a sense of reward.
Serotonin, a neurotransmitter involved in mood regulation, can be temporarily boosted by consuming carbohydrates, resulting in a mood elevation.
2. Emotional Hunger and Hormones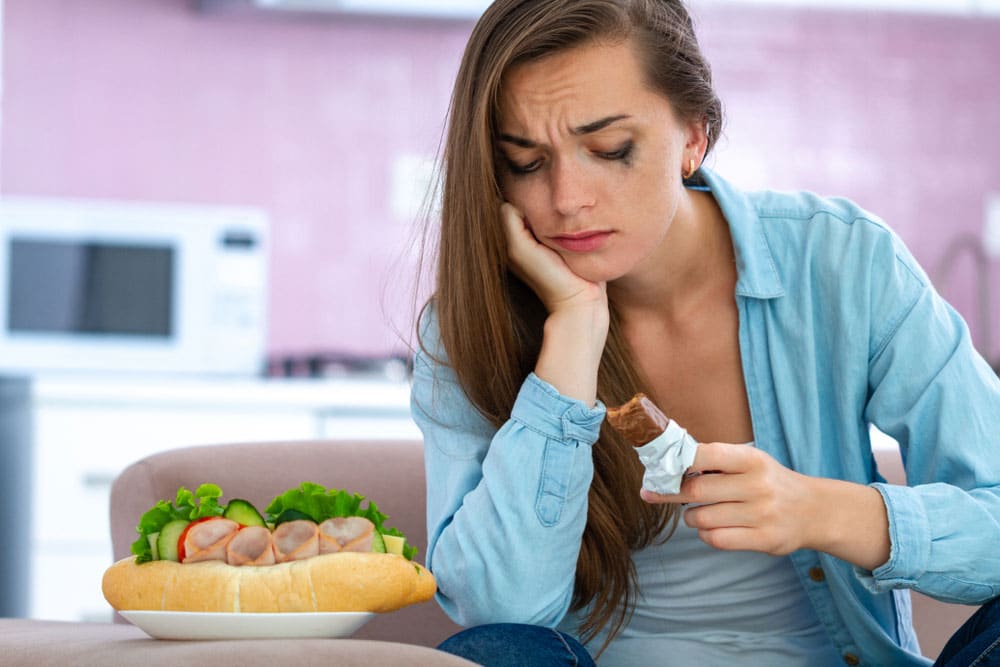 Cortisol, commonly known as the stress hormone, plays a crucial role in emotional eating.
When stress levels rise, cortisol can stimulate appetite and cravings for high-calorie foods.
Emotional hunger also affects the levels of ghrelin and leptin, hormones responsible for regulating hunger and satiety.
Ghrelin, often referred to as the "hunger hormone," is primarily produced in the stomach and signals the brain to increase appetite.
Emotional hunger can cause an increase in ghrelin levels, leading to intense cravings and a desire to eat, even when not physically hungry.
Leptin, on the other hand, is a hormone produced by fat cells and plays a crucial role in regulating food intake and satiety.
Emotional eating patterns can disrupt the balance of leptin, leading to decreased sensitivity to its signals of fullness.
Emotional Hunger vs. Physical Hunger Cues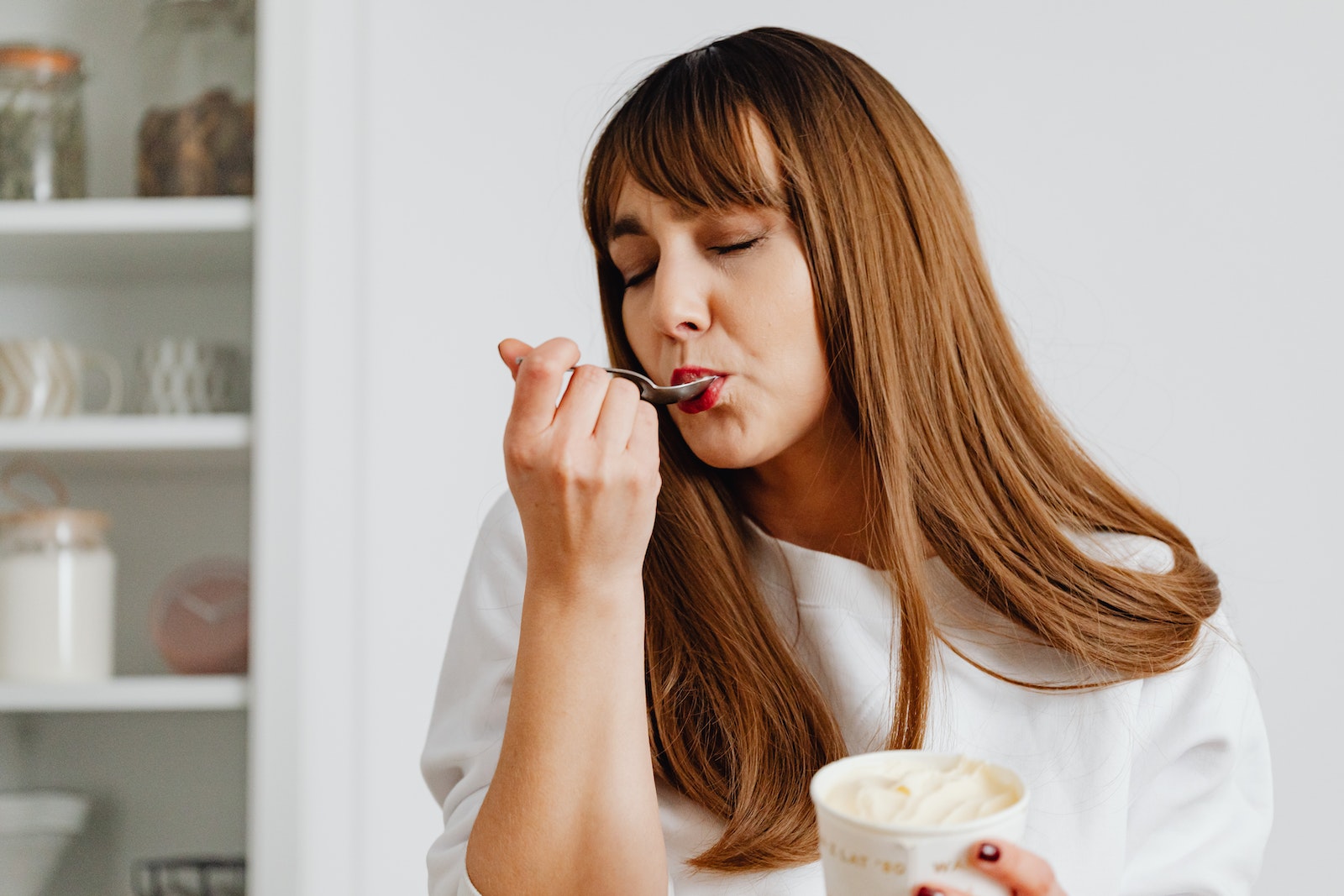 Distinguishing between physical sensations and emotional triggers is vital in recognizing emotional hunger.
Physical hunger cues often include a growling stomach, lightheadedness, or a gradual feeling of emptiness.
Emotional hunger, on the other hand, lacks these typical bodily signs and is characterized by sudden cravings triggered by emotional states such as stress, boredom, or sadness.
Self-Awareness Techniques for Emotional Hunger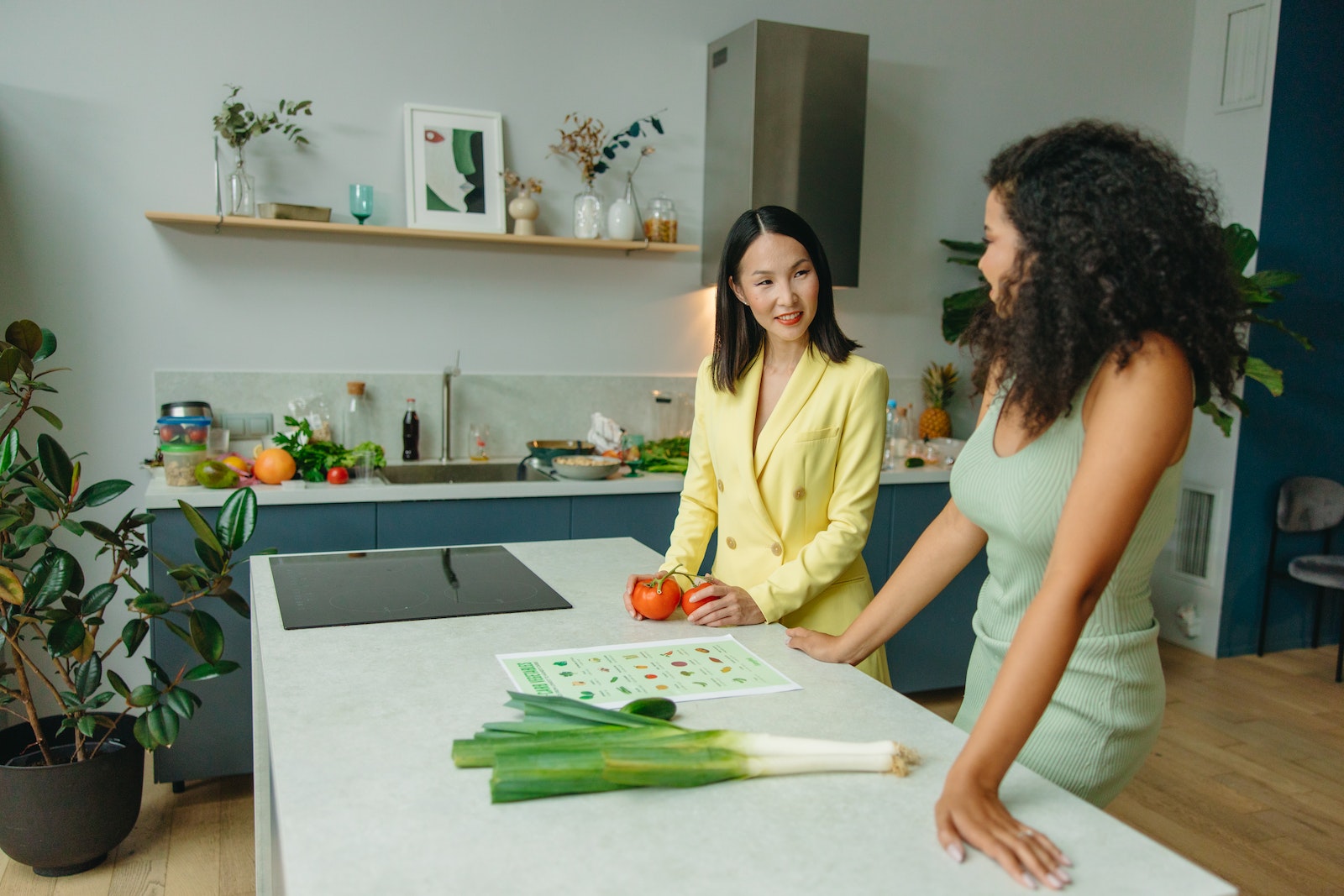 Developing self-awareness is key to managing emotional hunger.
Mindfulness practices, such as paying attention to your thoughts and emotions surrounding food, can help you recognize emotional triggers and pause before succumbing to them.
Journaling and reflection exercises provide a valuable outlet for exploring underlying emotions and identifying patterns in your eating habits.
Seeking professional help and support from therapists or registered dietitians who specialize in emotional eating can also aid in fostering self-awareness and implementing effective strategies.
What is Physical Hunger?
Physical hunger is a biological response driven by the body's energy needs.
Recognizing the characteristics of physical hunger, such as gradual onset, stomach sensations, and a general desire for sustenance, allows you to respond to your body's genuine needs and make nourishing choices.
The Science Behind Physical Hunger: The Role of Ghrelin and Leptin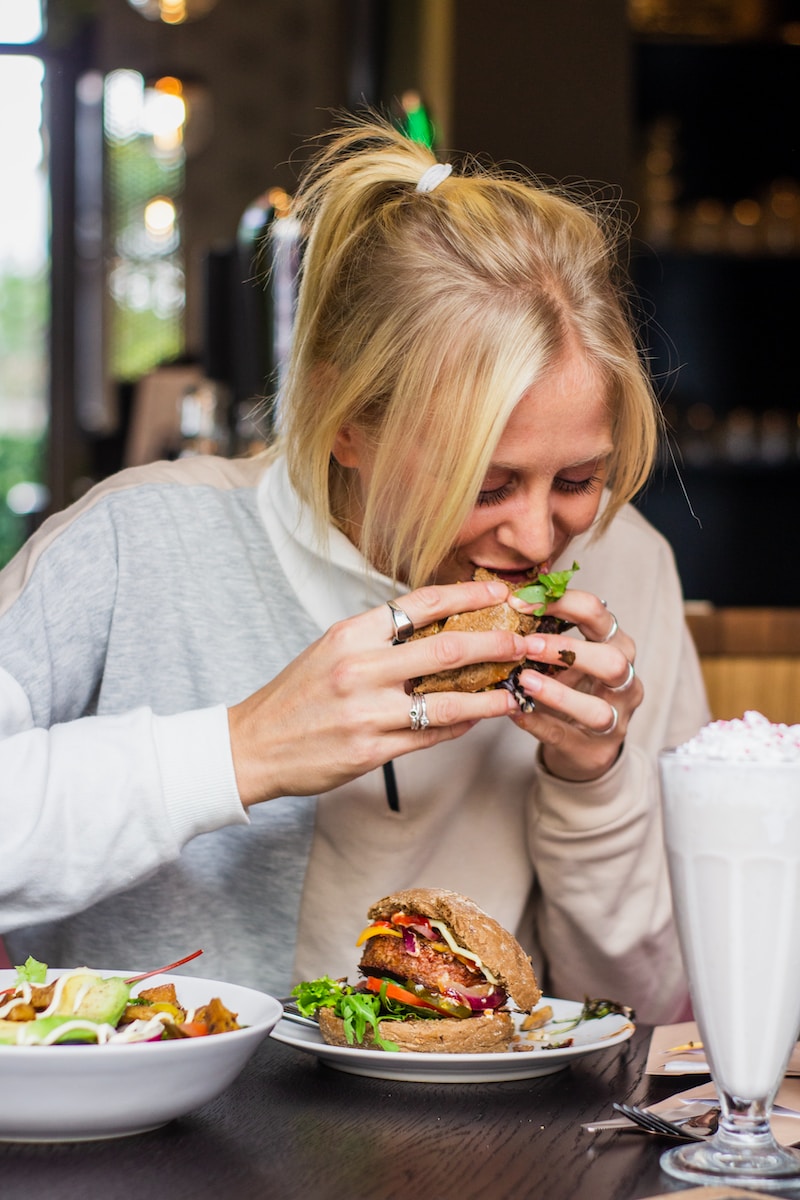 Ghrelin, known as the hunger hormone, stimulates appetite and increases food intake.
It is primarily secreted by the stomach and sends hunger signals to the brain.
When ghrelin levels are high, it can create a strong urge to eat and seek out calorie-dense foods.
Leptin, on the other hand, is a hormone produced by fat cells and plays a crucial role in regulating food intake and satiety.
It sends signals to the brain to reduce appetite and increase energy expenditure.
A delicate balance between ghrelin and leptin is necessary for maintaining a healthy eating pattern.
When we experience prolonged periods of calorie restriction or disrupted sleep patterns, ghrelin levels can increase, leading to heightened hunger sensations.
In contrast, increased body fat levels can lead to resistance to leptin, making it less effective in signaling fullness.
Recognizing Physical Hunger
1. Physical Hunger Cues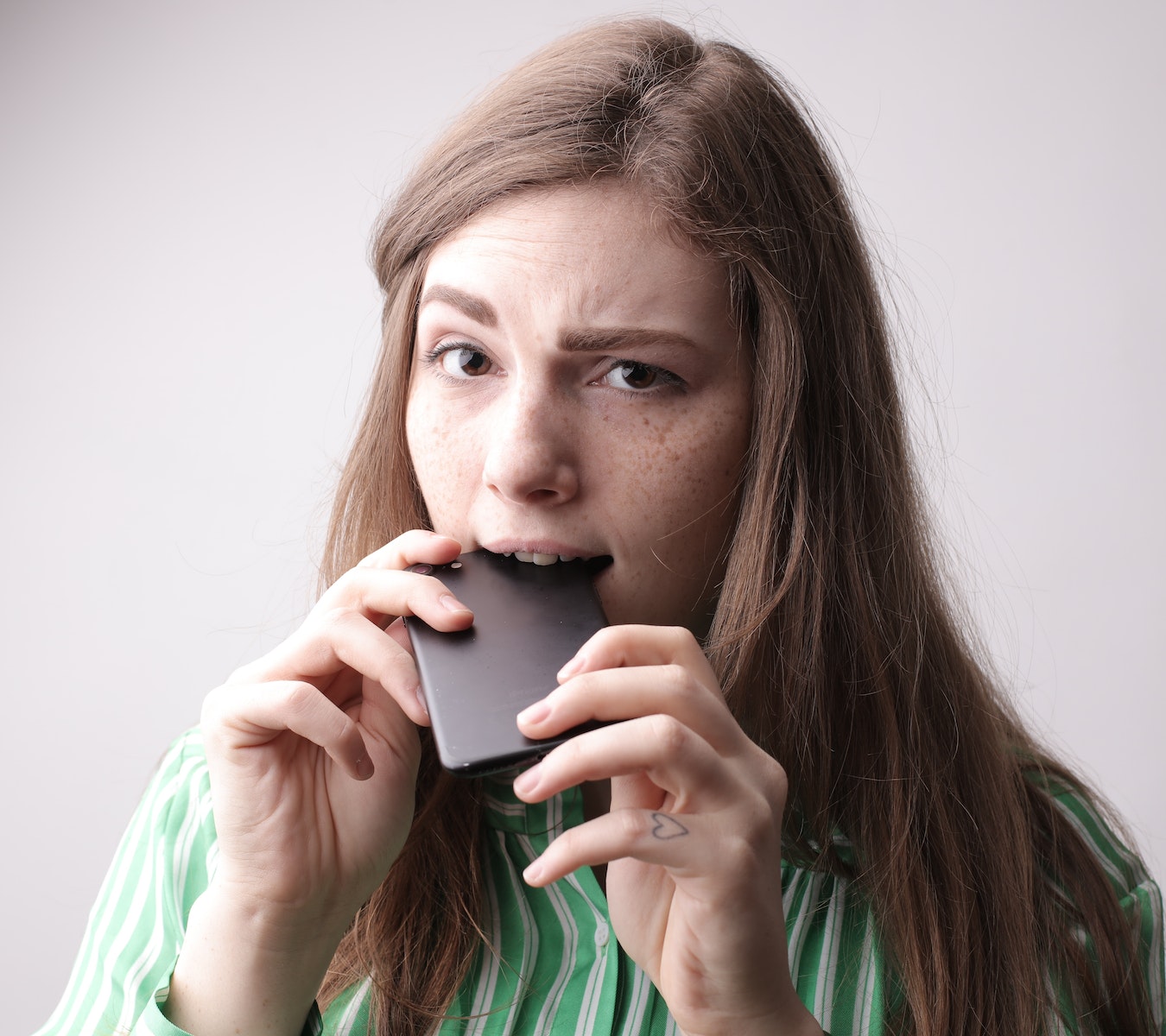 Understanding the cues associated with physical hunger enables you to differentiate it from emotional hunger.
These cues can include stomach rumbling, feelings of emptiness or hollowness, and a gradual increase in hunger intensity over time.
Additionally, time-based hunger cues and regular meal patterns can provide valuable insights into your body's hunger needs.
2. Mindful Eating Techniques for Physical Hunger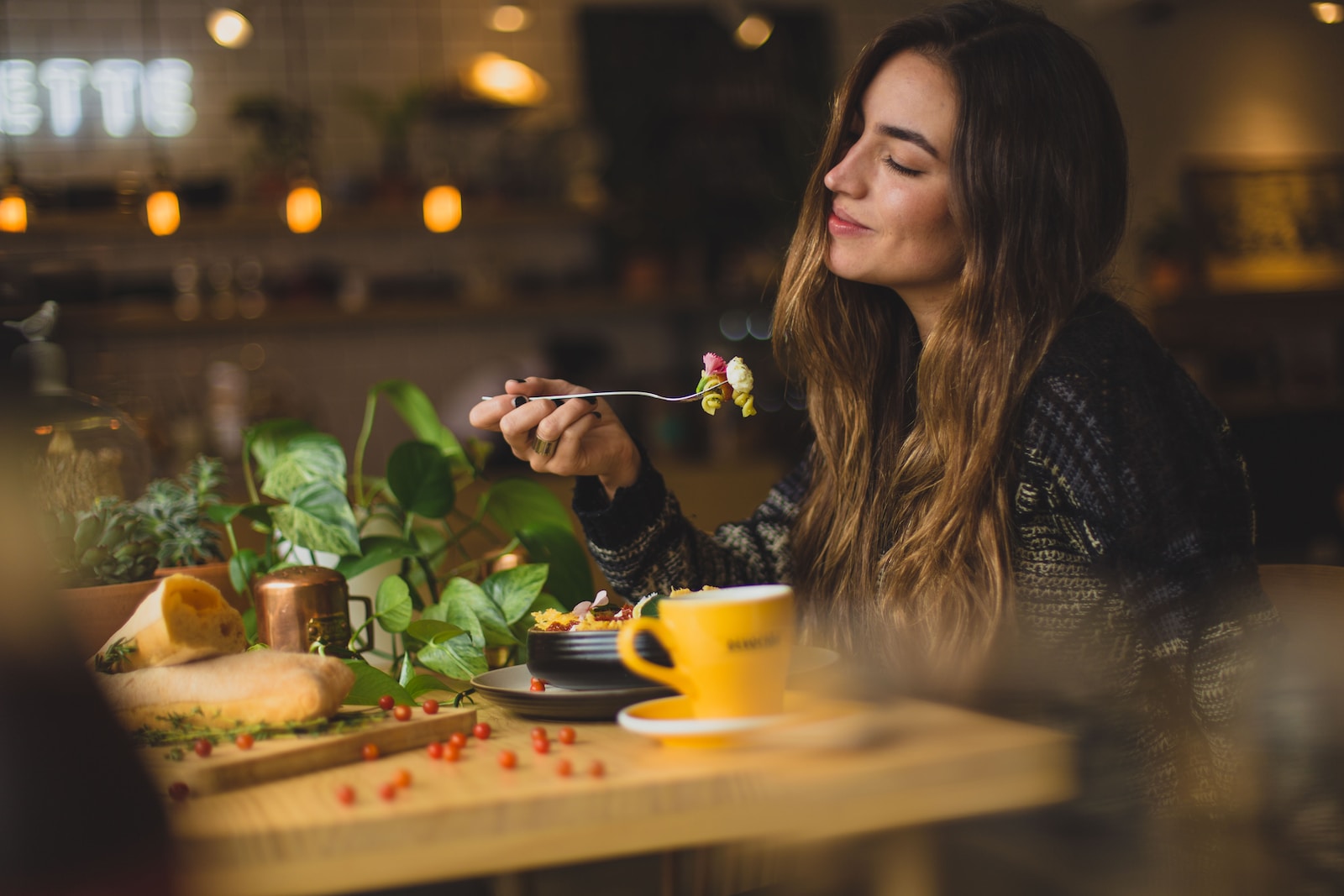 Practicing mindful eating allows you to honor your body's physical hunger signals and make nourishing choices.
By listening to your body and eating when you are truly hungry, you can establish a healthy relationship with food.
Focus on consuming balanced and nutritious meals, savoring each bite, and paying attention to your body's satiety signals to prevent overeating.
The Interplay Between Emotional Hunger vs Physical Hunger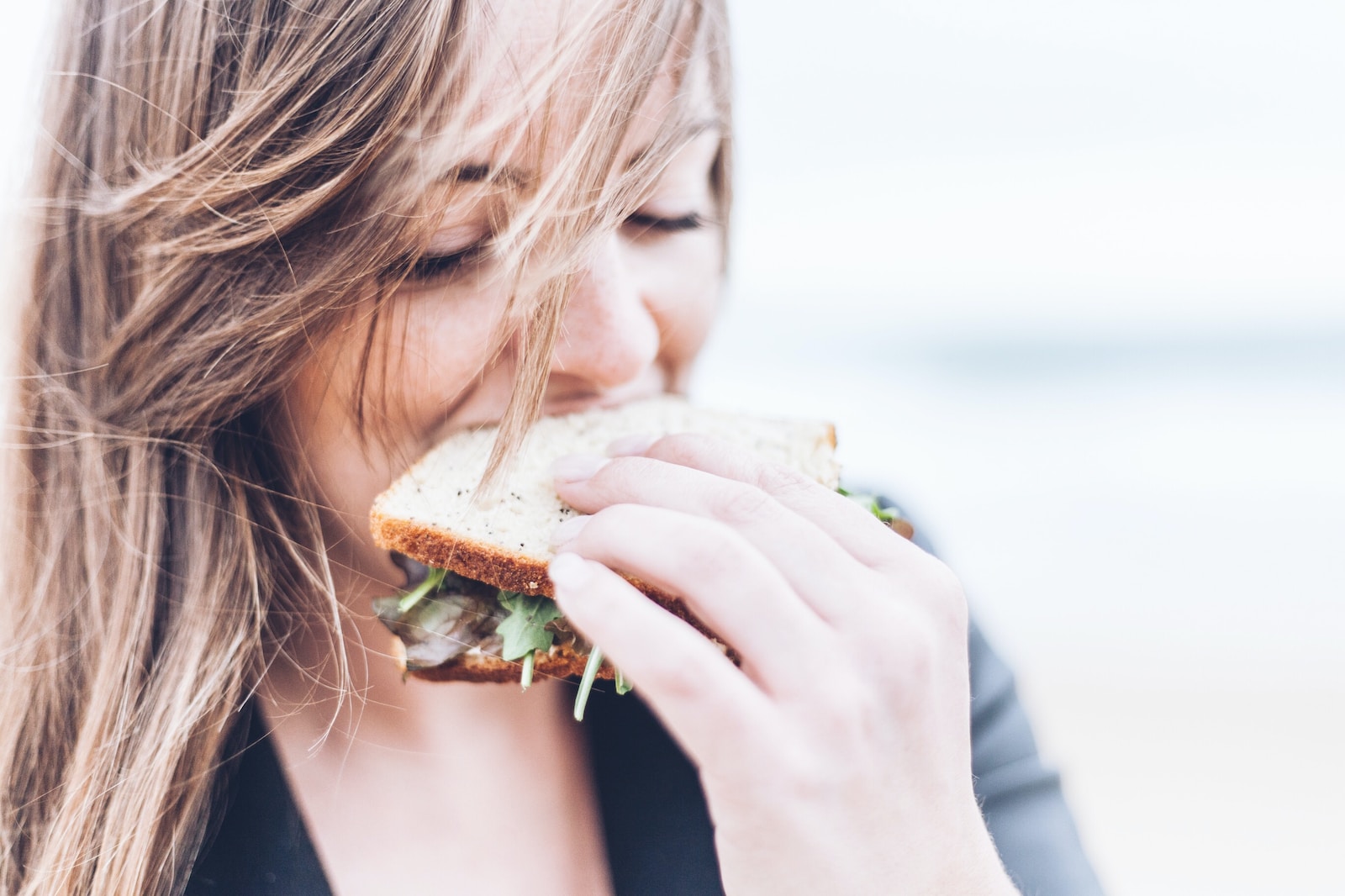 The relationship between emotional hunger and physical hunger is complex and often intertwined.
Emotional triggers can lead to overeating or using food as a coping mechanism, while physical hunger should be satisfied with nourishing foods.
Managing both types of hunger simultaneously requires self-awareness, mindful eating practices, and developing alternative coping strategies for emotional triggers.
It's important to recognize that emotional hunger can arise even when physical hunger is present.
For example, stress or boredom may trigger emotional eating even if you have recently eaten a meal.
Being aware of these interconnections can help you respond to your needs more effectively and make choices that truly nourish both your body and emotional well-being.
Conclusion
In conclusion, understanding the science behind emotional hunger vs physical hunger is essential for fostering self-awareness and making conscious choices in our eating habits.
By recognizing the characteristics, neurological factors, and hormonal influences associated with emotional and physical hunger, we can differentiate between the two and respond appropriately.
Cultivating self-awareness and implementing mindful eating techniques empower us to nourish our bodies, address emotional needs without relying on food, and maintain a healthy balance between physical and emotional well-being.
Are you tired of the emotional rollercoaster that comes with fluctuating between emotional hunger and physical hunger?
The knowledge you've gained about these two distinct forms of hunger is a powerful tool in your journey toward a healthier relationship with food and a happier emotional state.
But what if I told you there's a method that can further enhance your efforts?
Introducing the PrimaJust weight loss method, a revolutionary approach that harmonizes your metabolism and eliminates the need for restrictive diets or strenuous exercise.
Imagine shedding 1-3 pounds per week automatically, effortlessly aligning your body's natural rhythms for sustainable weight loss.
Don't miss out on this opportunity!
Download our still free report now and discover The Exact Method to Unlock Your Metabolism for All-Natural Weight Loss.
It's time to take control of your well-being and transform your life.
Click here to get started today!
[Source]
Free Report
Seeking effortless weight loss? Don't miss out on your chance to book a free Weight Loss Clarity Call.