Emotional eating is a common phenomenon that many individuals experience, often without even realizing it. It refers to the tendency to seek solace or use food as a coping mechanism during times of emotional distress. In our previous blog we wrote about Navigate Social Events While Losing Weight: 7 Expert Strategies. In this blog post, we will delve into the science behind emotional eating, exploring its definition, prevalence, and impact on overall well-being.
The Science Behind Emotional Eating
How Emotions Affect Eating Behavior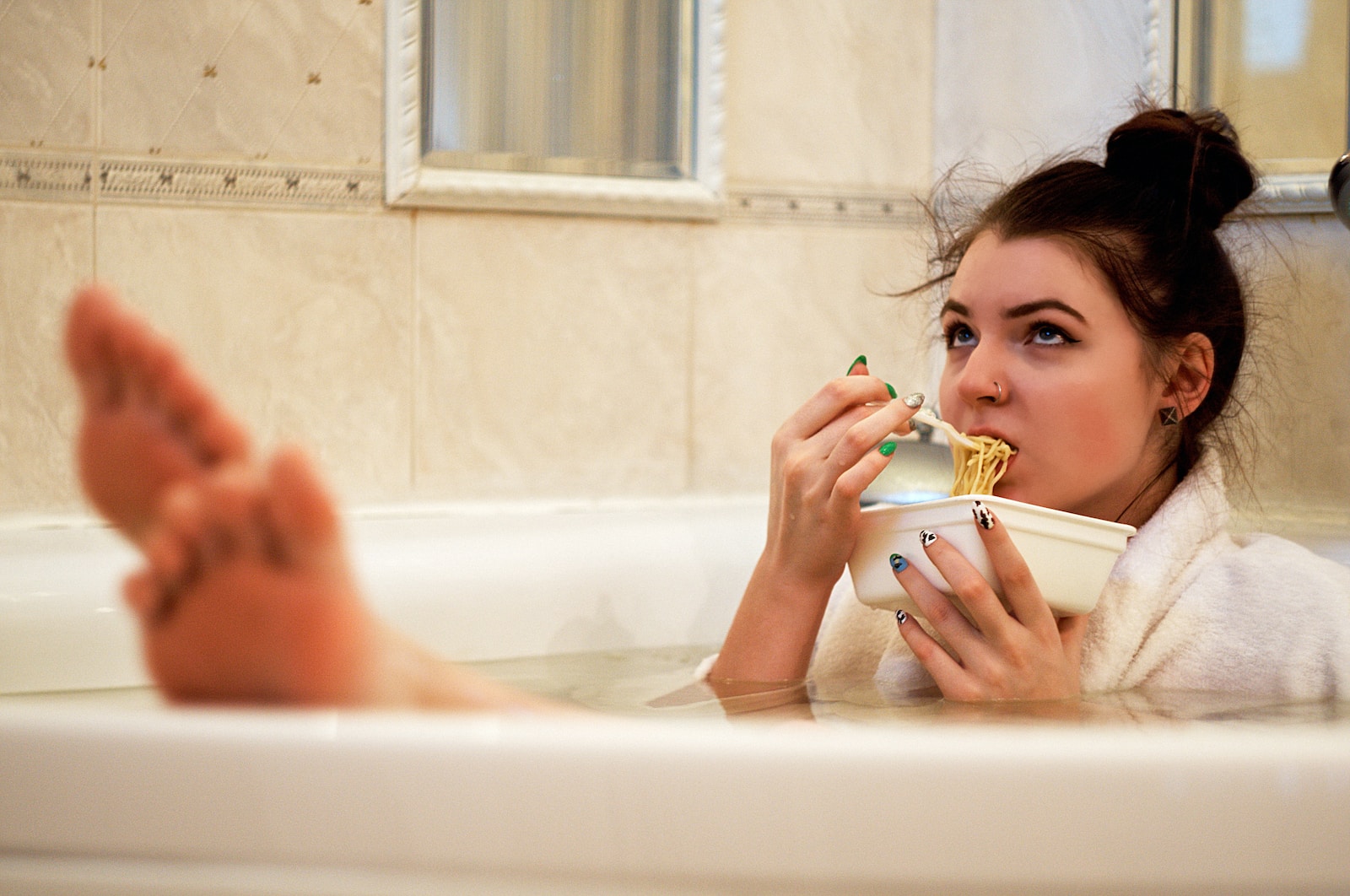 The Science Behind Emotional Eating reveals that our emotions have a profound influence on our eating behavior.
When we experience certain emotions, such as sadness, loneliness, or stress, we may find ourselves turning to food for comfort.
This connection between our emotional state and food cravings is an essential aspect of understanding emotional eating.
Furthermore, brain chemistry plays a significant role in emotional eating.
Neurotransmitters, such as dopamine and serotonin, affect our mood and appetite.
When we are feeling down, our brain seeks pleasure and comfort, leading us to crave certain foods, often high in sugar or fat.
Exploring the science behind these chemical reactions can provide us with a deeper understanding of emotional eating.
Psychological Factors Contributing to Emotional Eating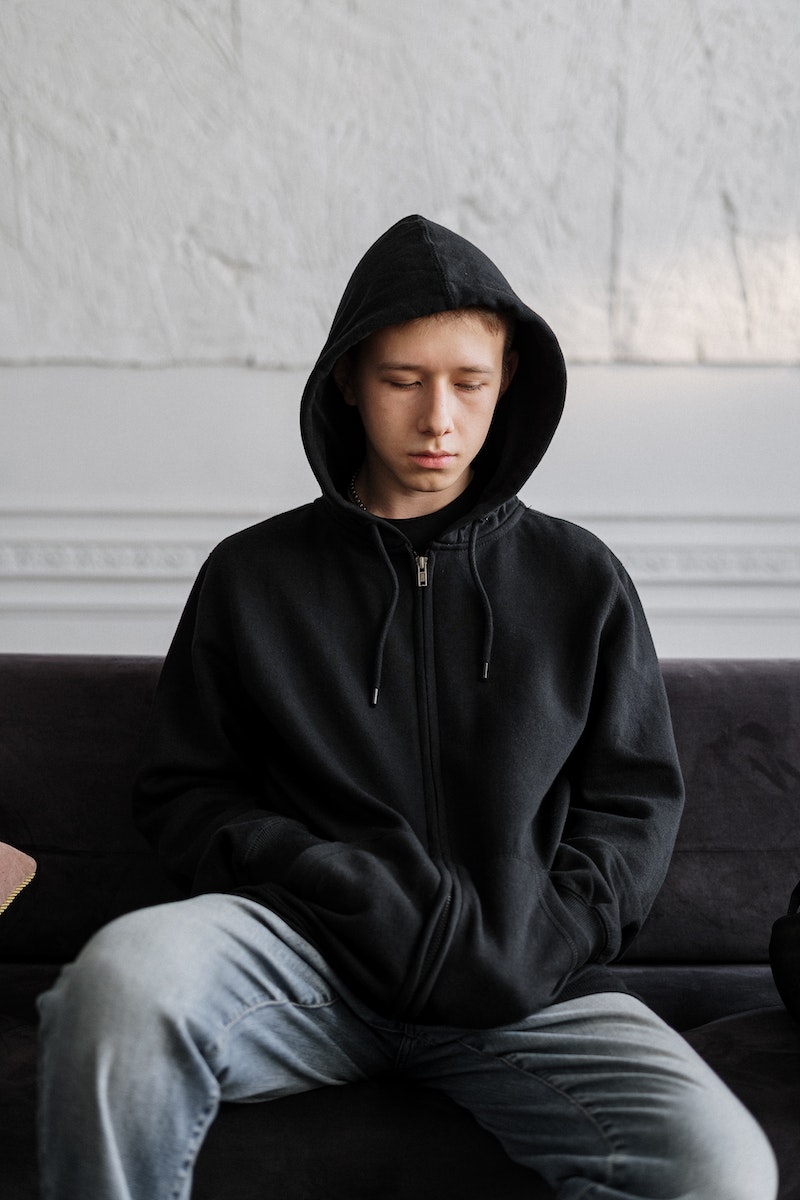 Stress is one of the main psychological factors that contribute to emotional eating.
When we are under stress, our bodies release cortisol, a hormone that can increase our appetite and drive us to consume more food, particularly calorie-dense and unhealthy options.
By recognizing the impact of stress on our food choices, we can develop strategies to manage it effectively.
In addition, emotional triggers play a significant role in emotional eating.
These triggers can vary from person to person but often include relationship issues, work-related pressure, or traumatic events. Identifying these triggers is crucial in unraveling the secrets of emotional eating.
By becoming aware of the situations or emotions that lead us to overeat, we can develop targeted strategies to address them.
Moreover, emotional regulation is a key factor in emotional eating.
Some individuals may turn to food as a means of self-soothing or numbing their emotions.
Developing healthy emotional regulation techniques, such as practicing mindfulness or engaging in relaxation exercises, can help break the cycle of emotional eating.
The Role of Hormones in Emotional Eating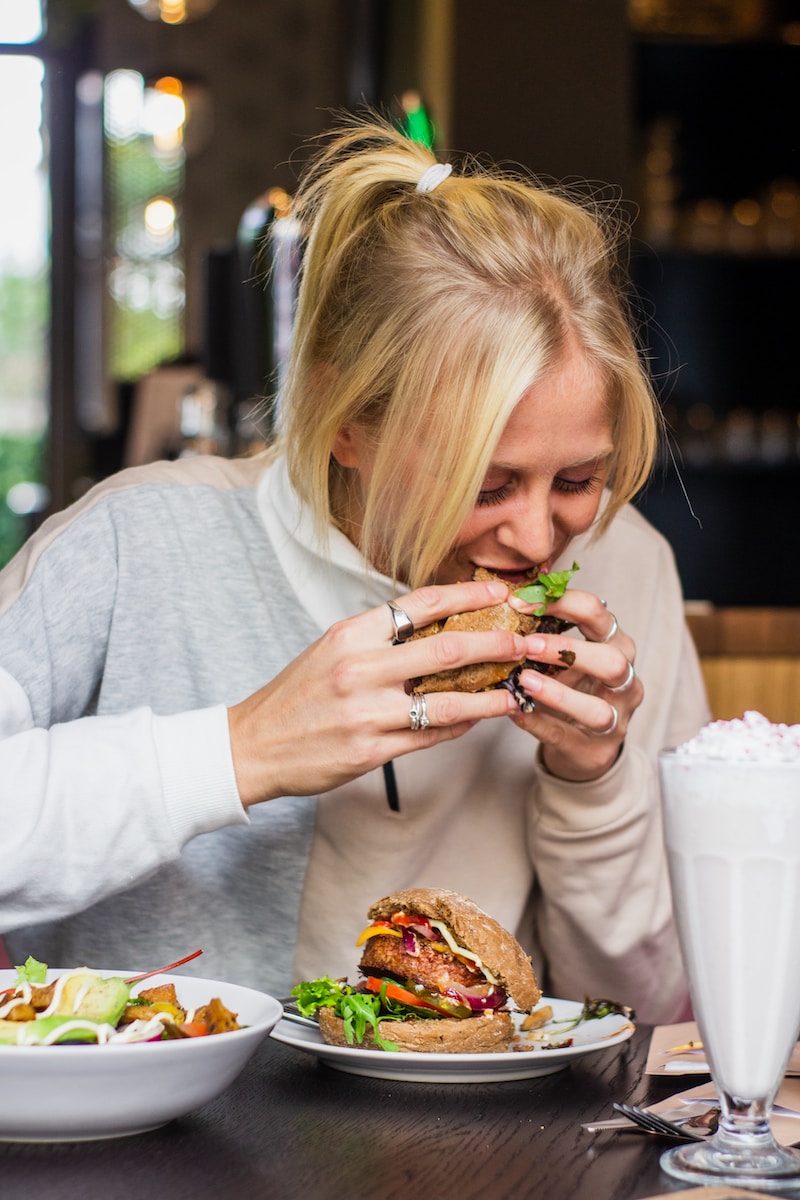 Hormones also play a pivotal role in emotional eating.
They regulate our appetite, food intake, and overall metabolic processes.
The Science Behind Emotional Eating uncovers how hormonal imbalances can contribute to emotional eating.
Fluctuations in hormone levels, such as those experienced during the menstrual cycle or menopause, can intensify emotional eating patterns.
Understanding these hormonal influences empowers individuals to address and manage emotional eating effectively.
Unveiling the Secrets of Emotional Eating
Identifying Emotional Triggers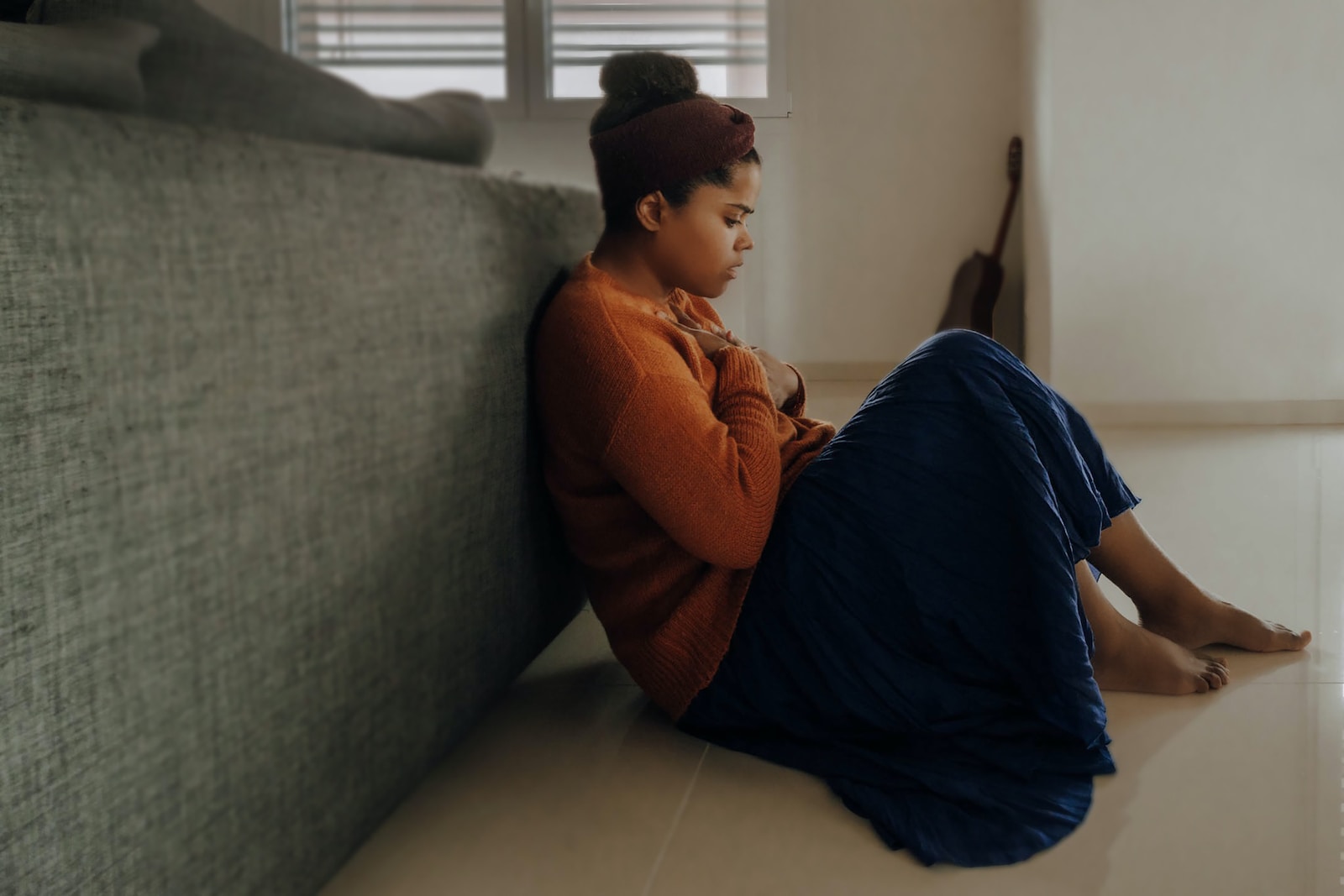 In order to effectively conquer emotional eating, it is crucial to identify our emotional triggers.
These triggers may encompass a range of factors such as stress, anxiety, sadness, or boredom, and can differ from person to person.
By acknowledging and understanding the specific situations, events, or emotions that lead to excessive eating, we can develop targeted strategies to effectively addressing and managing them.
Through this self-awareness and targeted approach, we can gradually overcome the challenges of emotional eating.
Developing Emotional Awareness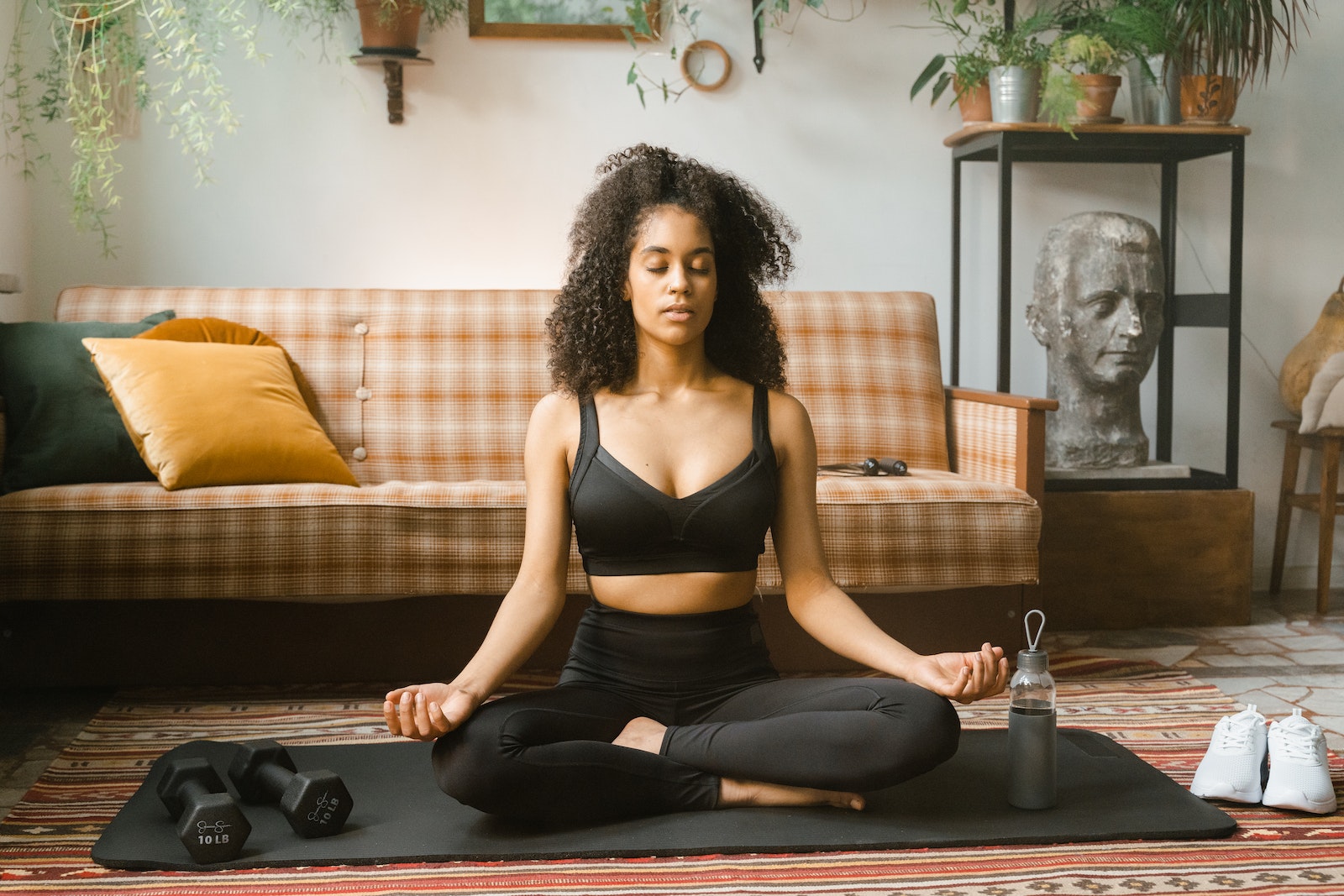 Developing emotional awareness is key to managing emotional eating.
By becoming more mindful of our emotional states, we can recognize when we are turning to food for emotional comfort.
Techniques such as journaling, meditation, or seeking therapy can enhance emotional awareness and help us make healthier choices.
Building Healthy Coping Mechanisms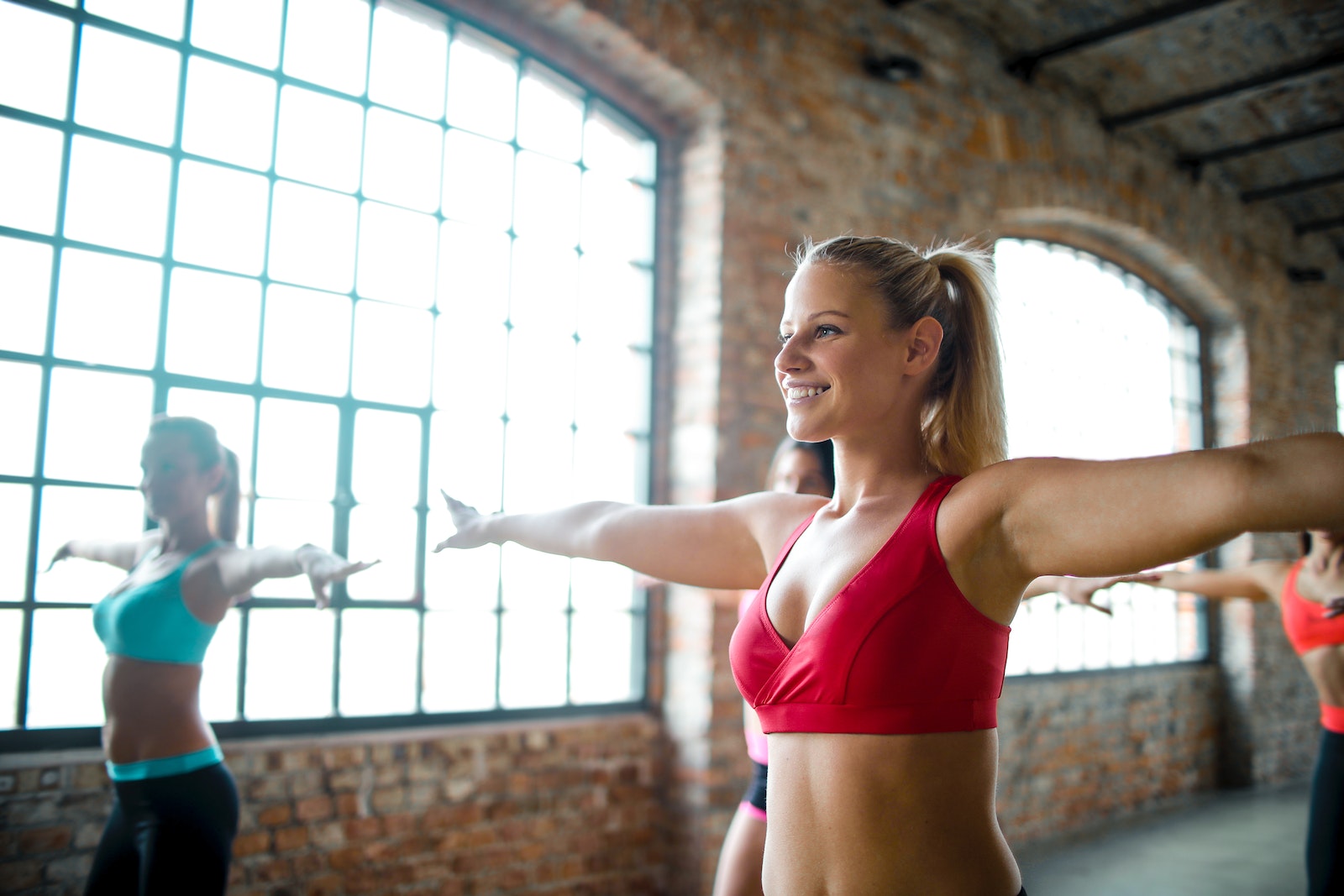 Instead of relying on food to cope with emotions, it is important to find alternative ways to deal with them.
Engaging in stress-reducing activities such as exercise, hobbies, or spending time in nature can provide healthier outlets for emotional distress.
Additionally, practicing self-care, including getting enough sleep, managing stress levels, and prioritizing relaxation, can help break the cycle of emotional eating.
Creating a Supportive Environment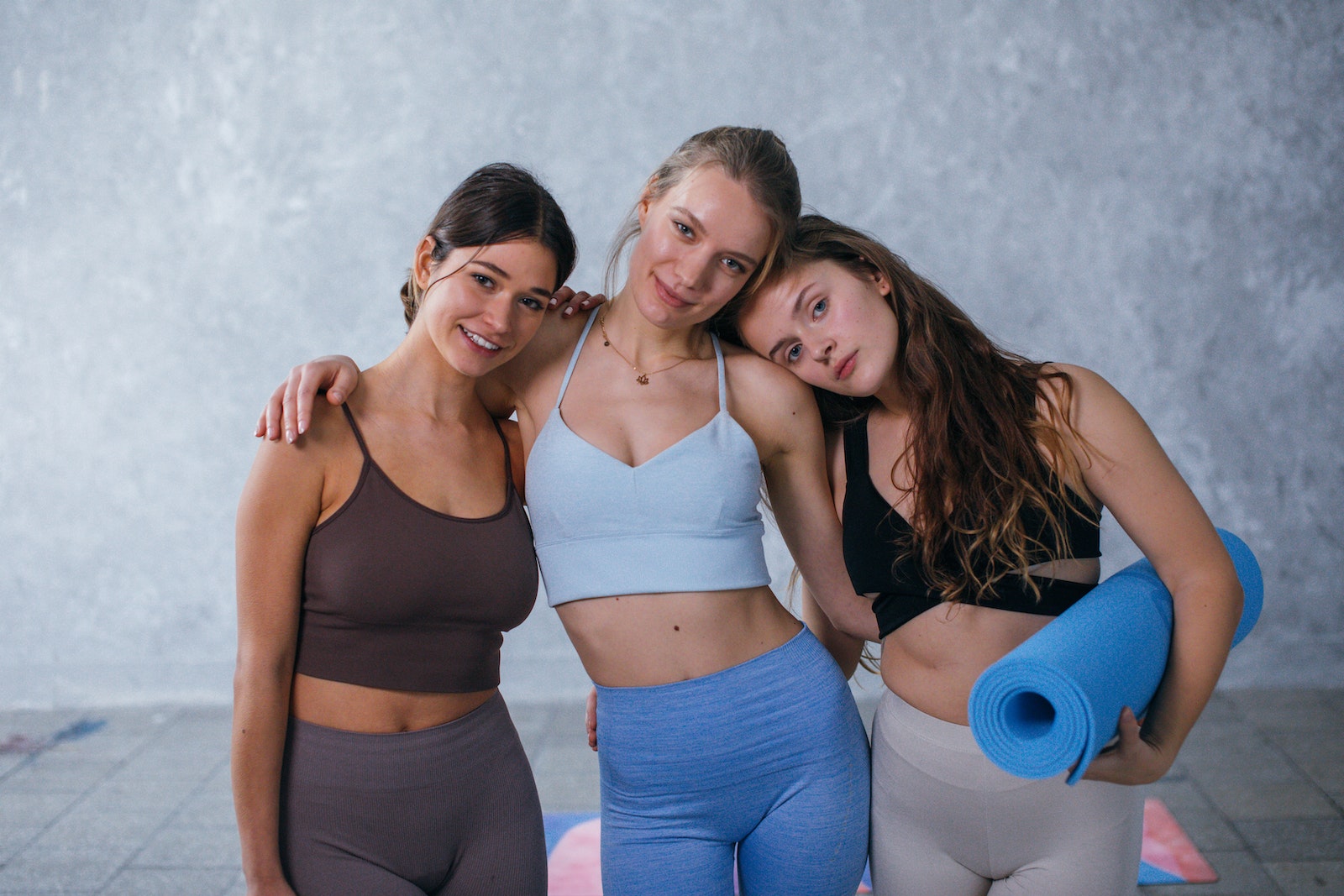 Creating a supportive environment is crucial for overcoming emotional eating.
Seek support from friends, family, or professionals who can provide guidance and understanding.
Surround yourself with positive influences that promote healthy habits and emotional well-being.
If you find yourself in an unsupportive environment, develop strategies to navigate and cope with challenges effectively.
Effective Strategies for Overcoming Emotional Eating
Mindful Eating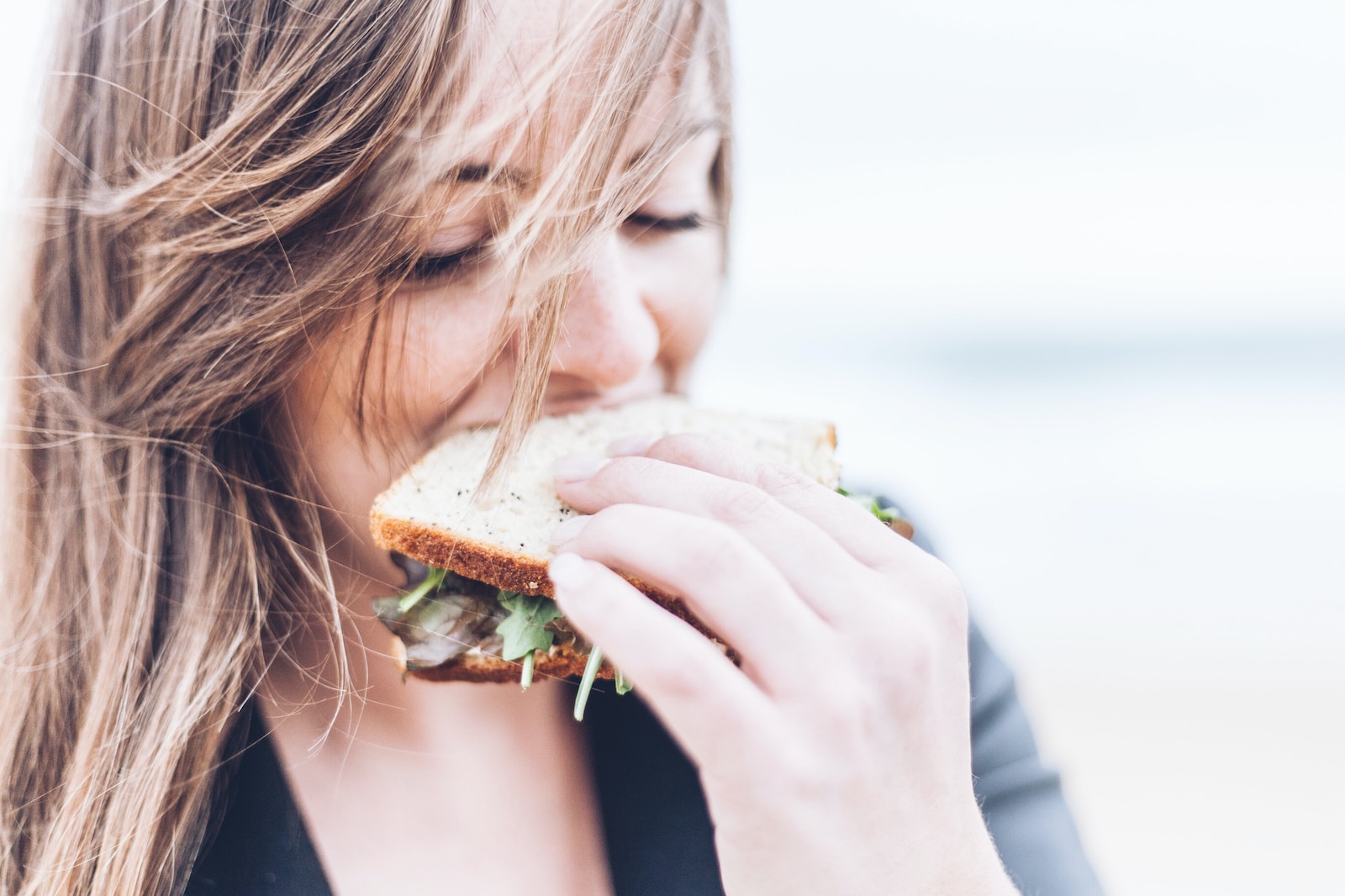 Mindful eating is a powerful strategy to reduce emotional eating.
By practicing mindfulness, we can become more present in the eating experience, paying attention to hunger cues, savoring each bite, and being aware of our emotions.
Mindful eating allows us to make conscious and nourishing food choices rather than relying on emotional triggers.
Balanced and Nutritious Meal Planning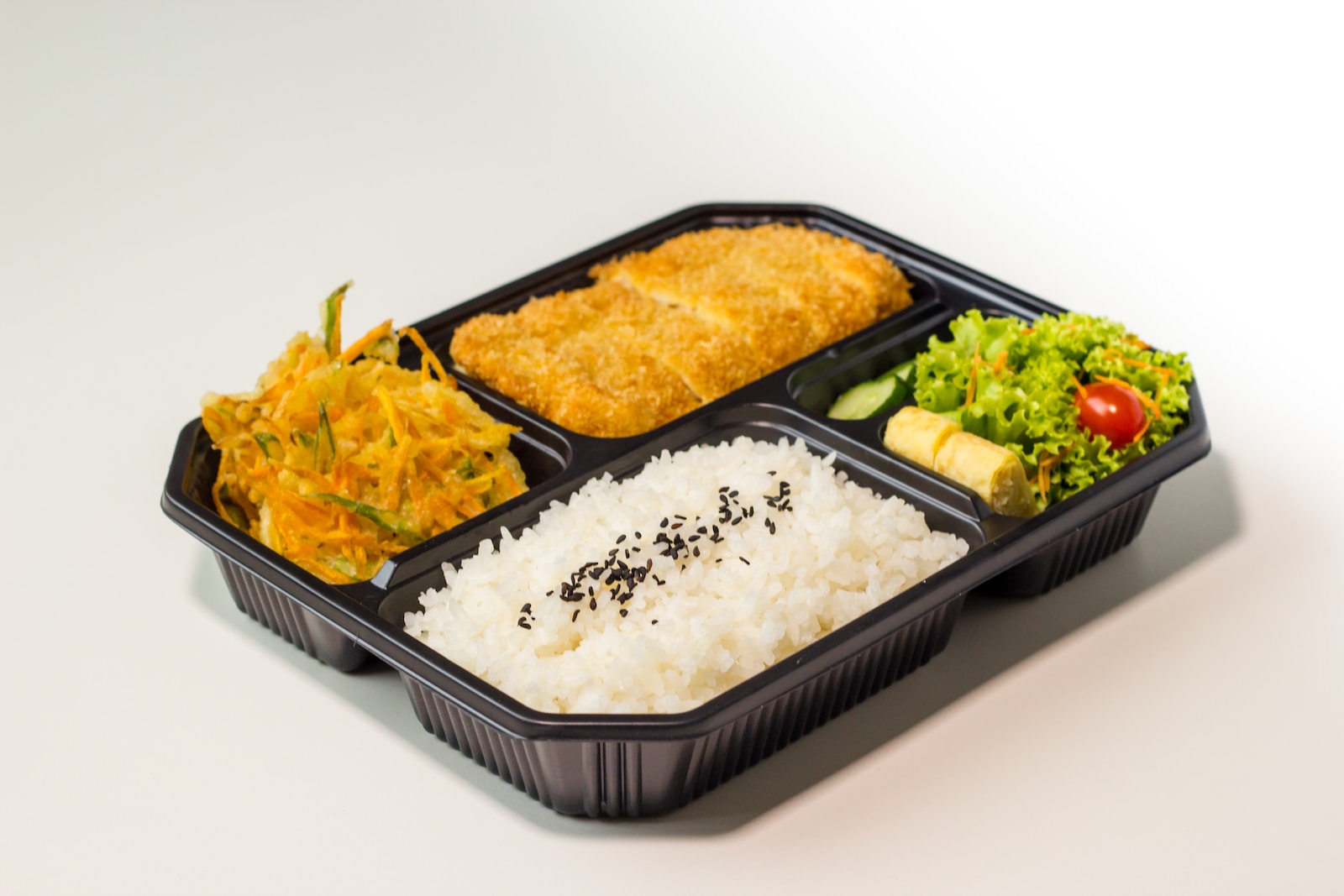 A balanced diet plays a crucial role in managing emotional eating.
When we provide our bodies with the necessary nutrients, we can stabilize our mood and reduce cravings.
Incorporate a variety of fruits, vegetables, whole grains, lean proteins, and healthy fats into your meal planning.
Creating a nourishing food environment at home can support healthier choices and reduce emotional eating episodes.
Intuitive Eating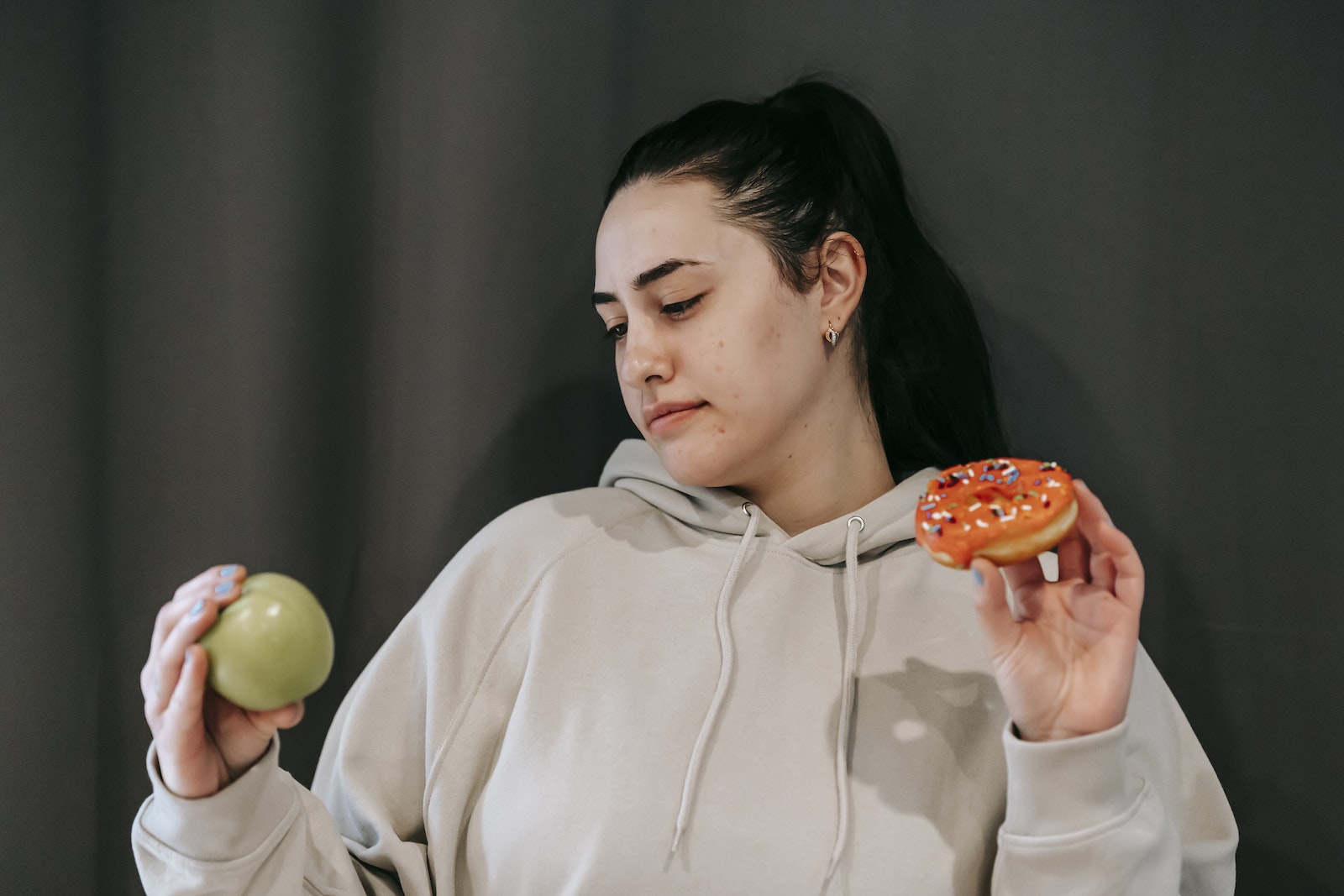 Intuitive eating is an approach that encourages individuals to listen to their bodies' cues regarding hunger, fullness, and food preferences.
By cultivating a healthy relationship with food and emotions, we can overcome emotional eating patterns.
Trust your body's signals and honor its needs without judgment or restriction.
Seeking Professional Help
In some cases, seeking professional help may be necessary to overcome emotional eating.
If emotional eating persists despite efforts to address it independently, therapy or counseling can provide valuable support.
Various therapeutic approaches, such as cognitive-behavioral therapy (CBT) or dialectical behavior therapy (DBT), can help individuals develop healthier coping mechanisms and overcome emotional eating challenges.
Conclusion
The Science Behind Emotional Eating unravels the complexities of this phenomenon, shedding light on its impact and underlying causes.
By understanding the connection between emotions and eating behavior, recognizing emotional triggers, and developing effective strategies, individuals can overcome emotional eating patterns.
Implementing mindful eating, balanced meal planning, intuitive eating, and seeking professional help when needed empowers individuals to make positive changes in managing emotions and food choices.
Remember, with dedication and support, it is possible to break free from emotional eating and cultivate a healthier relationship with food and emotions.
Are you tired of the cycle of emotional eating that has been hindering your progress toward achieving your weight loss goals?
Understanding the science behind emotional eating is just the first step in regaining control over your eating habits and overall well-being.
But what if we told you there's a method that can not only help you conquer emotional eating but also unlock your metabolism for all-natural weight loss?
Introducing the PrimaJust weight loss method, a groundbreaking approach that doesn't require dieting or exercise.
In our free report, you'll discover "The Exact Method to Unlock Your Metabolism for All-Natural Weight Loss," enabling you to lose 1-3 pounds per week automatically.
Say goodbye to emotional eating and hello to a healthier, happier you.
Don't miss out—download your free report now and take the first step toward a transformed life!
[Source]
Free Report
Looking to lose weight effortlessly? Click here to book your free Weight Loss Clarity Call now, while it's still free.