Weight loss plateaus can be frustrating and demotivating, hindering progress towards achieving your weight loss goals. However, with the right strategies, you can overcome these plateaus and achieve sustainable results. In our previous blog we wrote about Fiber Benefits for Effective Weight Management and Optimal Health. In this blog post, we will explore ten powerful strategies that will help you break through weight loss plateaus and reach your desired weight. By implementing these strategies, you can regain momentum, boost your metabolism, and continue making progress on your weight loss journey.
What is Weight Loss Plateaus?
Before diving into the strategies, let's first understand what weight loss plateaus are.
Weight loss plateaus occur when your body adapts to your current diet and exercise routine, causing a temporary halt in weight loss progress.
Several factors contribute to plateaus, including metabolic adaptations, muscle loss, and hormonal changes.
Plateaus can also have a psychological impact, leading to decreased motivation and a sense of frustration.
Strategy 1: Evaluate Your Calorie Intake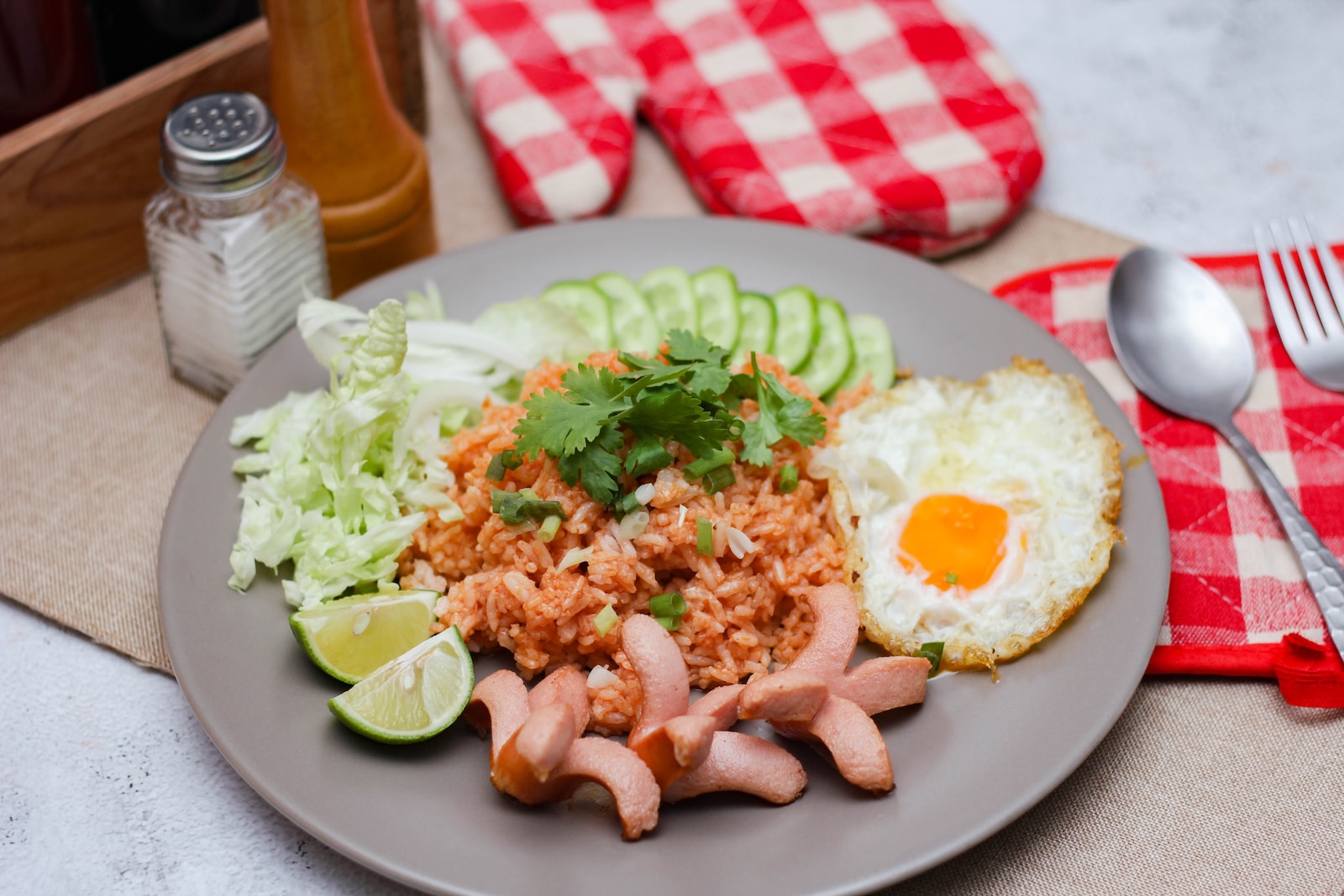 Weight loss plateaus often occur due to an imbalance in the calorie intake and expenditure equation.
Accurate tracking of calorie intake is essential for spotting potential issues.
Calculate your daily caloric needs by considering factors such as age, gender, weight, height, and activity level.
Making slight adjustments to your calorie intake, either by reducing or increasing it, can be instrumental in overcoming plateaus and resuming weight loss progress.
Take proactive steps to ensure your caloric intake aligns with your goals, as it can greatly impact your journey towards achieving a healthy weight.
Strategy 2: Vary Your Macronutrient Ratios
Macronutrients plays a significant role for weight loss, offering a substantial impact.
By exploring diverse macronutrient ratios, plateaus can be overcome.
For instance, elevating protein consumption can heighten metabolism and curb cravings.
Similarly, modifying carbohydrate and fat proportions can yield favorable outcomes.
It is advisable to seek guidance from a nutritionist or dietitian to create personalized meal plans suited to individual requirements.
These experts can provide valuable insights and aid in achieving weight loss goals effectively.
Strategy 3: Increase Physical Activity Levels
Exercise is crucial for weight loss and breaking through plateaus.
Incorporate a variety of exercises into your routine to challenge your body and prevent adaptation.
Combine cardiovascular exercises, such as running or cycling, with strength training to build lean muscle mass.
Implement new workout strategies and gradually increase the intensity to help you overcome exercise plateaus.
Remember to maintain variety and gradually progress to ensure sustained progress and continued weight loss success.
Stay committed to your fitness journey, and with perseverance, you can break through any barriers that hinder your goals.
Strategy 4: Try High-Intensity Interval Training (HIIT)
High-Intensity Interval Training (HIIT) is an effective method for breaking through weight loss plateaus.
HIIT involves short bursts of intense exercise followed by brief recovery periods.
This approach stimulates metabolism, promotes fat burning, and increases cardiovascular fitness.
Incorporate HIIT workouts into your fitness routine two to three times per week to boost your weight loss efforts.
By integrating HIIT as a regular part of your fitness regimen, you can reignite your metabolism, leading to sustained weight loss and overall fitness improvement.
Alternate high-intensity activity with recovery periods, optimizing calorie burning, building endurance, and accelerating progress towards your weight loss goals.
Strategy 5: Incorporate Strength Training
Strength training is often overlooked in weight loss journeys, but it plays a crucial role in breaking through plateaus.
Building muscle increases your metabolic rate and promotes fat loss. Include various types of strength training exercises, such as weightlifting, bodyweight exercises, and resistance band workouts.
Design a structured strength training program that targets different muscle groups for optimal results.
Strategy 6: Focus on Mindful Eating
Mindful eating is essential for weight loss and overcoming plateaus.
Paying attention to your body's hunger and fullness cues can prevent overeating.
Practice mindful eating techniques such as eating slowly, savoring each bite, and avoiding distractions.
Mindfulness can also help you overcome emotional eating and cravings, which are common challenges during weight loss journeys.
Developing a mindful approach to eating empowers you to make healthier choices and maintain a balanced relationship with food, leading to sustainable weight loss results.
Prioritizing mindfulness allows you to transform your eating habits and achieve long-term success.
Strategy 7: Get Sufficient Sleep and Manage Stress
Sleep deprivation and chronic stress can hinder weight loss progress and contribute to plateaus.
Aim for seven to eight hours of quality sleep each night to support your weight loss efforts.
Implement strategies to improve sleep quality, such as establishing a consistent bedtime routine and creating a comfortable sleep environment.
dditionally, manage stress through relaxation techniques, exercise, and seeking support when needed.
Strategy 8: Stay Hydrated and Limit Alcohol Consumption
Proper hydration is crucial for weight loss and breaking through plateaus.
Drinking an adequate amount of water helps control appetite, supports metabolism, and enhances overall health.
Aim to drink at least eight glasses of water per day.
Additionally, limit alcohol consumption as it provides empty calories and can impede weight loss progress.
Practice moderation and choose healthier alternatives when socializing.
Strategy 9: Monitor Your Progress and Make Adjustments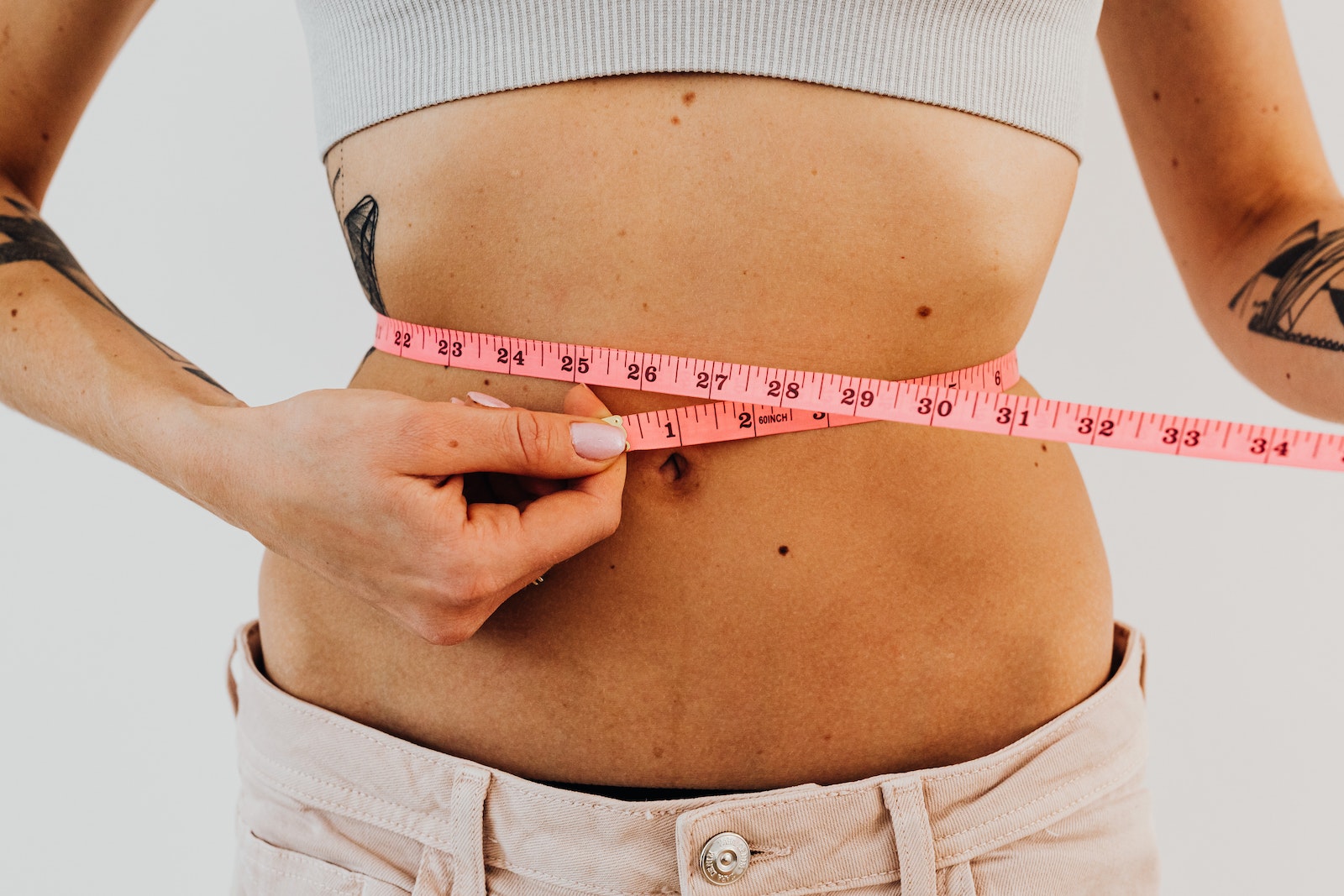 Tracking progress is crucial for recognizing patterns and making adjustments.
Keep records of weight, measurements, and body fat percentage.
Also, consider metrics such as clothing fit, energy levels, and overall well-being. Assess your progress regularly.
In case of a plateau, analyze strategies and make appropriate adjustments to diet and exercise routines.
Remember, consistent tracking and adaptation are key to achieving long-term goals.
Strategy 10: Seek Support and Accountability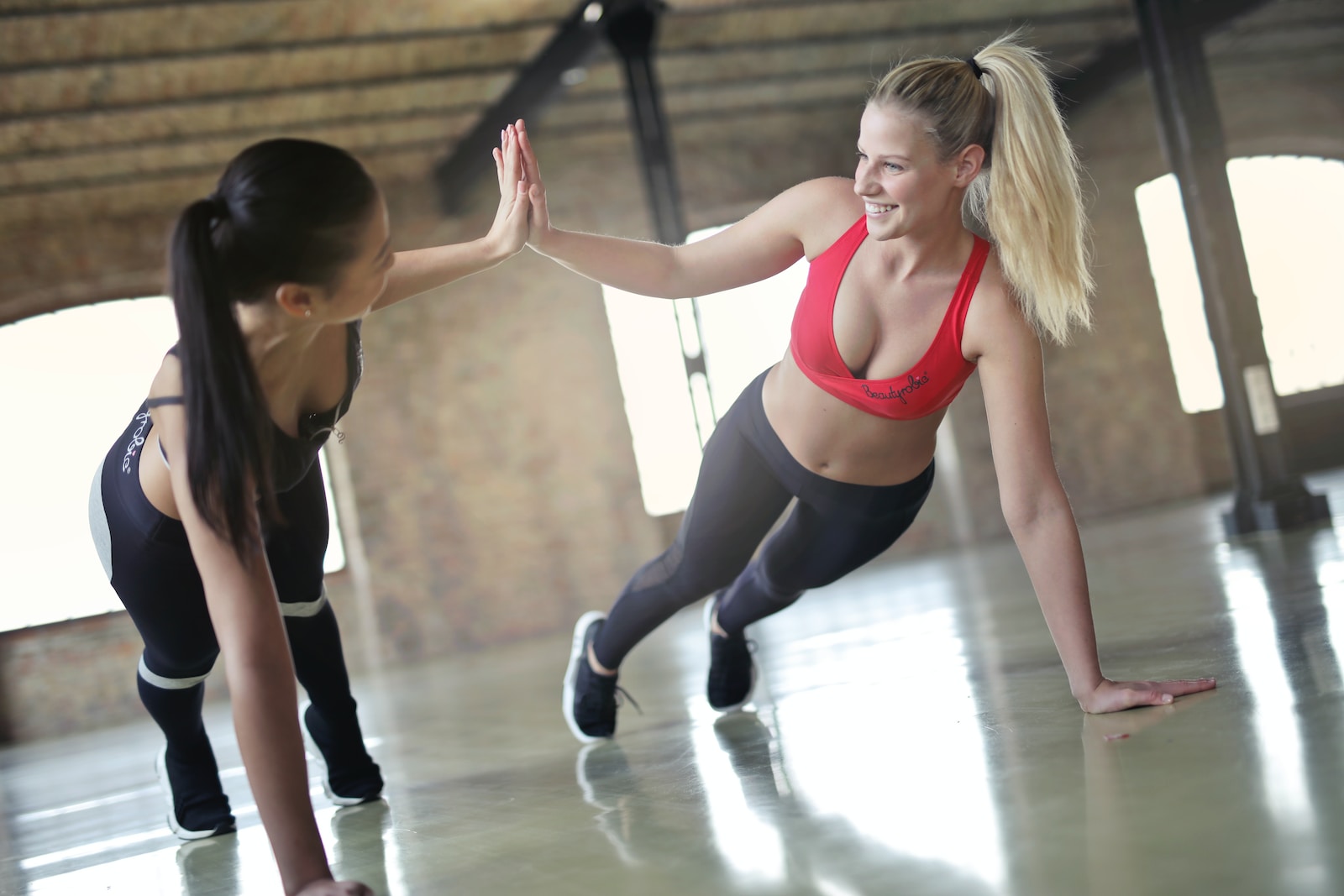 Having support and accountability can significantly impact your weight loss journey.
Surround yourself with like-minded individuals who share similar goals.
Join weight loss communities or find an accountability partner to stay motivated and receive guidance.
If needed, consider consulting with a healthcare professional or a registered dietitian who can provide personalized advice and support.
Conclusion
Breaking through weight loss plateaus requires determination, consistency, and the right strategies.
By evaluating your calorie intake, varying macronutrient ratios, increasing physical activity, incorporating strength training, practicing mindful eating, prioritizing sleep and stress management, staying hydrated, monitoring progress, and seeking support, you can overcome plateaus and achieve sustainable results.
Remember, consistency and persistence are key to reaching your weight loss goals.
Implement these strategies, stay focused, and celebrate every milestone along the way. Your journey to a healthier, fitter you starts today.
Are you tired of hitting those frustrating weight loss plateaus that seem to stall your progress?
We've just explored ten powerful strategies to help you break through those barriers and reach your desired weight.
But what if I told you there's a method that takes it even further, offering an all-natural approach to weight loss that requires no dieting or exercise?
Allow us to introduce you to the PrimaJust weight loss method.
It's the exact solution to unlock your metabolism and shed effortlessly 1-3 pounds per week.
Say goodbye to plateaus and hello to a healthier, fitter you!
Don't wait; download our free report now to discover The Exact Method to Unlock Your Metabolism for All-Natural Weight Loss.
Your journey to sustainable weight loss begins here.
Don't miss out – click the link below and take the first step toward your weight loss goals!
[Source]
Free Report
Have questions? Leave a comment below, and we'll be happy to help.