In today's fast-paced world, maintaining a healthy weight and optimal overall health has become increasingly important. One key factor that plays a significant role in achieving these goals is dietary fiber. Fiber benefits not only weight management but also contributes to optimal health. In our previous blog post we wrote about Diet Comparison: Navigating Paths to Your Best Fit. In this blog post, we will explore the science behind fiber benefits, its impact on weight management, its role in promoting optimal health, and practical ways to incorporate fiber into your daily diet.
What is Fiber?
Before delving into its benefits, let's understand what fiber is.
Fiber refers to the indigestible part of plant-based foods. It comes in two forms: soluble and insoluble.
Soluble fiber dissolves in water, forming a gel-like substance, while insoluble fiber adds bulk to the stool.
Unlike other nutrients, fiber passes through the digestive system relatively intact, providing numerous health benefits.
The Science Behind Fiber Benefits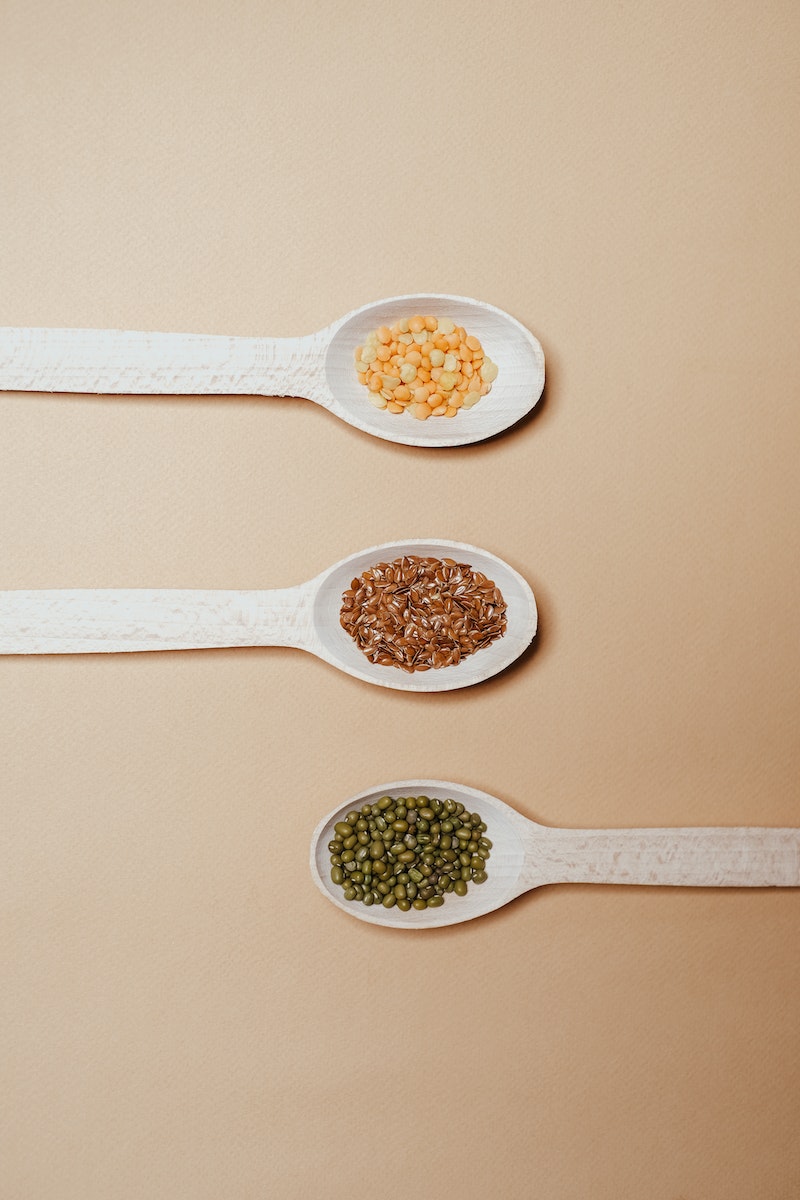 Fiber plays a crucial role in weight management by promoting satiety and reducing calorie intake.
High-fiber foods help you feel fuller for longer, preventing overeating and aiding in weight loss.
Additionally, fiber slows down digestion and nutrient absorption, helping to regulate blood sugar levels and maintain stable energy levels throughout the day.
In terms of optimal health, fiber contributes to a healthy digestive system.
It promotes regular bowel movements, prevents constipation, and supports a balanced gut microbiome.
Furthermore, fiber helps lower cholesterol levels, reducing the risk of heart disease.
It also aids in maintaining healthy blood pressure levels and has been associated with a reduced risk of certain types of cancer.
Fiber and Weight Management
Incorporating fiber into a weight loss or weight management plan is essential.
Fiber-rich foods contribute to calorie control by providing a sense of fullness with fewer calories.
The recommended daily fiber intake for weight management is around 25-30 grams for adults.
To increase fiber intake, choose whole grains over refined grains, consume more fruits and vegetables, and include legumes, nuts, and seeds in your diet.
Fiber and Optimal Health
Fiber plays a crucial role in promoting optimal health, particularly when it comes to digestive health, heart health, and various other aspects of overall well-being.
Let's explore the impact of fiber on these different areas in more detail:
Impact of fiber on digestive health
Fiber plays a crucial role in preventing and managing constipation.
It adds bulk to the stool, regulates bowel movements, and promotes the smooth passage of food through the digestive system.
Insoluble fiber, present in whole grains, vegetables, and wheat bran, prevents constipation by adding bulk.
Soluble fiber, found in fruits, legumes, and oats, absorbs water and softens the stool, aiding regularity.
Furthermore, fiber acts as a prebiotic, nourishing beneficial gut bacteria and supporting a healthy gut microbiome, vital for digestion, nutrient absorption, and immune function.
Relationship between fiber and heart health
Soluble fiber aids in preventing and managing constipation while also reducing LDL cholesterol levels by binding to cholesterol in the digestive system.
This lowers the risk of cardiovascular diseases like heart attacks, strokes, and atherosclerosis.
Other health benefits of fiber
Soluble fiber plays a crucial role in blood sugar control and diabetes management by slowing down sugar absorption, regulating blood sugar levels, and enhancing insulin sensitivity.
High-fiber foods promote weight maintenance and prevent obesity due to their increased satiety and lower calorie intake.
Moreover, a diet rich in fiber, especially from whole grains, fruits, and vegetables, has been linked to a decreased risk of colorectal cancer.
While the precise mechanisms are not completely understood, fiber's ability to promote regular bowel movements and support a healthy gut microbiome likely contribute to its protective effects against cancer.
Incorporating Fiber into Your Diet
Practical Tips for Increasing Fiber Intake: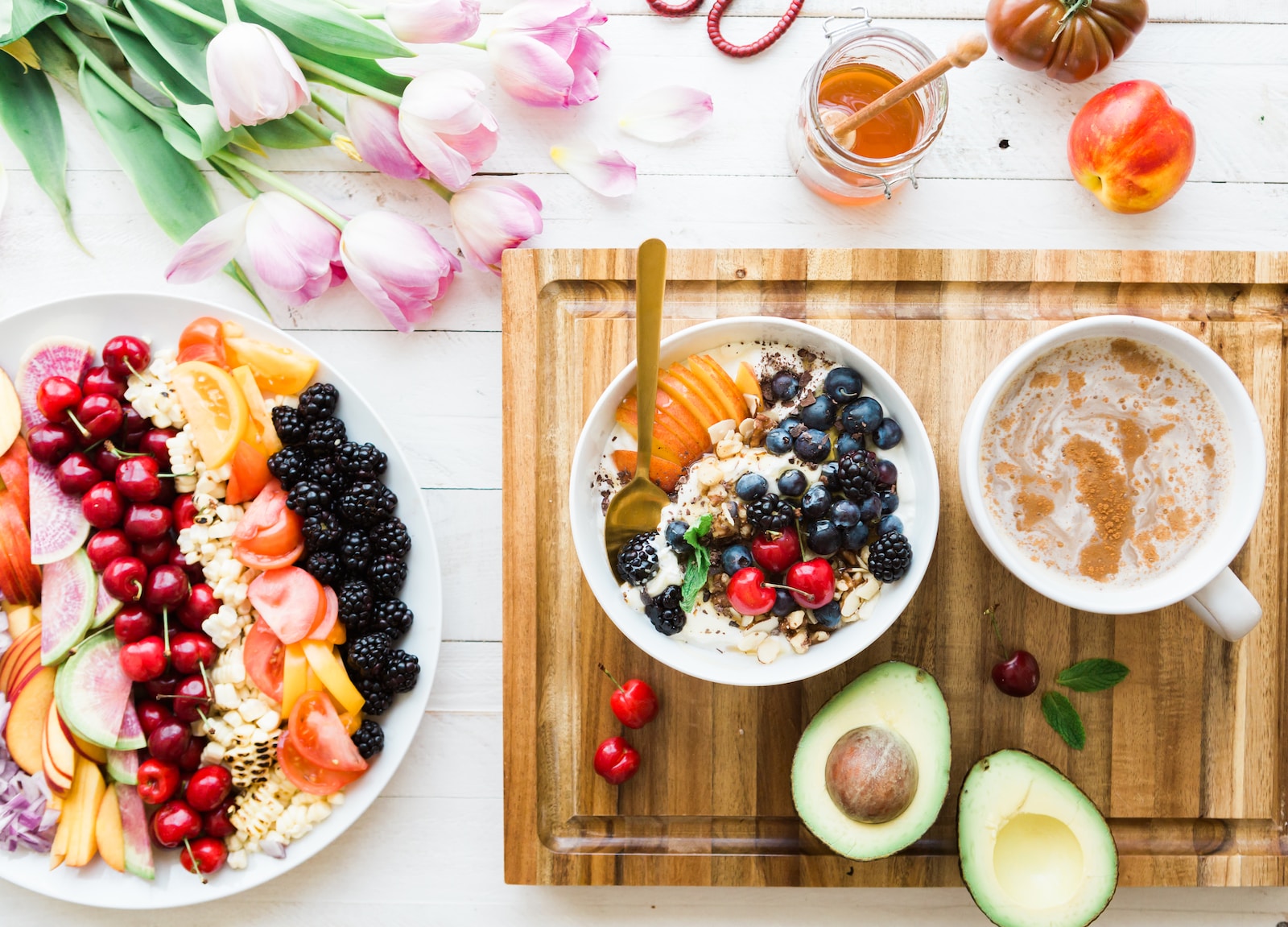 1. Reading Food Labels: When grocery shopping, check the nutrition labels for the fiber content of packaged foods.
Look for products that are labeled "high in fiber" or those that contain whole grains, legumes, fruits, and vegetables.
2. Gradual Increase: It's important to gradually increase your fiber intake to allow your body to adjust and prevent digestive issues such as bloating or gas.
Start by adding small amounts of fiber-rich foods to your meals and gradually increase the portions over time.
3. Trying New Recipes: Experiment with recipes that incorporate fiber-rich ingredients.
Consider adding beans, lentils, whole grains, fruits, and vegetables to your meals.
Look for recipes that feature these ingredients as the main components.
4. Including Fiber Supplements: If you struggle to meet your daily fiber needs through diet alone, you can consider fiber supplements.
However, it's always best to consult with a healthcare professional before starting any supplements.
Sample High-Fiber Meal Plan
Breakfast
Overnight oats made with rolled oats, chia seeds, almond milk, and topped with fresh berries and a sprinkle of flaxseeds.
Whole grain toast with avocado and sliced tomatoes.
A cup of herbal tea or a glass of water.
Lunch
Quinoa salad with mixed vegetables (such as cucumber, bell peppers, and cherry tomatoes), black beans, and a lemon-tahini dressing.
A side of steamed broccoli or a small spinach salad.
A piece of fruit for dessert.
Snack
Carrot sticks with hummus dip.
A handful of mixed nuts.
Dinner
Grilled chicken breast or tofu marinated in a homemade teriyaki sauce.
A side of roasted sweet potatoes and Brussels sprouts.
A mixed green salad with a variety of vegetables and a light vinaigrette dressing.
Evening Snack
Greek yogurt with a tablespoon of ground flaxseeds and a drizzle of honey.
A cup of herbal tea or a glass of water.
Remember, it's important to personalize your meal plan according to your dietary preferences, any specific health conditions, and the recommendations from your healthcare provider.
Additionally, make sure to drink plenty of water throughout the day to help the fiber move through your digestive system smoothly.
Conclusion
In conclusion, fiber benefits are vital for effective weight management and optimal health.
By incorporating fiber-rich foods into your daily diet, you can experience the advantages of increased satiety, regulated blood sugar levels, improved digestive health, reduced cholesterol levels, and a lower risk of heart disease and certain types of cancer.
Prioritize fiber-rich foods, make gradual changes, and embrace a long-term lifestyle approach to reap the full benefits of fiber for your overall well-being.
Start today and embark on a journey towards a healthier you!
Are you ready to take charge of your health and embark on a journey towards a healthier you?
In today's fast-paced world, where maintaining a healthy weight and overall well-being is crucial, understanding the role of dietary fiber is essential.
As you've learned in this blog post, fiber is a powerful tool for weight management and promoting optimal health.
But what if there was a method that could amplify the benefits of fiber for all-natural weight loss, allowing you to shed 1-3 pounds per week without the need for diets or strenuous exercise?
The PrimaJust weight loss method is vital to unlocking your metabolism and achieving effortless weight loss.
Download our still-free report to discover the exact way to transform your life.
Say goodbye to the struggles of traditional diets and embrace a healthier, happier you!
Don't miss out – click the link below and start your journey today.
[Source]
Free Report
Have any questions or thoughts?