Finding the right diet is crucial for achieving your health and wellness goals. With a myriad of diet options available, it can be overwhelming to determine which one is the best fit for you. In our previous blog post we wrote about HIIT Weight Loss Workout: Embrace High-Intensity Transformation. In this blog post, we will explore various types of diets and provide diet comparison to help you make an informed decision. Whether you're aiming for weight loss, muscle gain, or improved overall health, understanding different diets and their suitability for your needs is essential.
Understanding Diets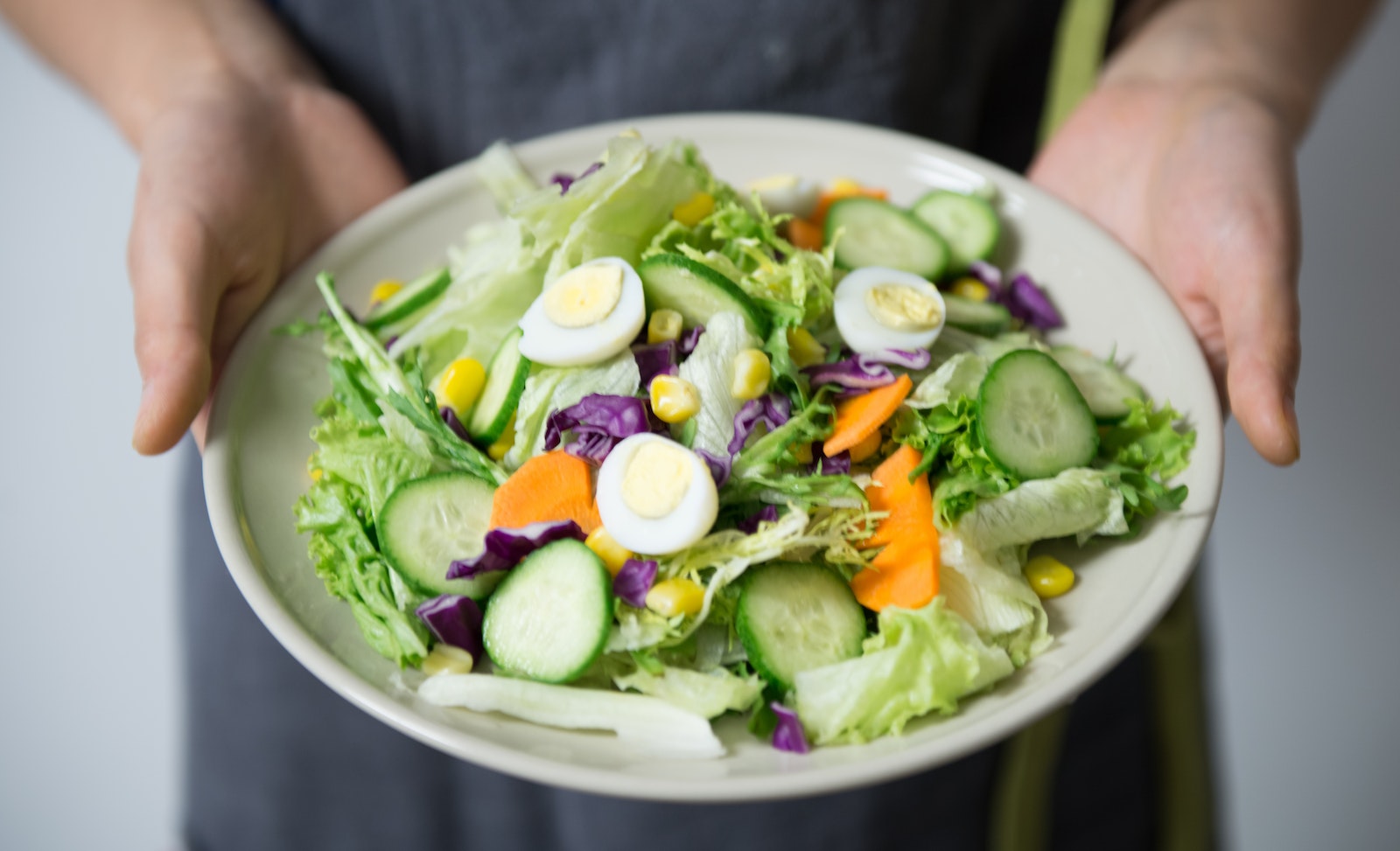 Before delving into specific diets, let's define what a diet actually means.
A diet refers to the habitual pattern of eating and drinking adopted by an individual.
When choosing a diet, several factors should be considered, such as personal health goals, dietary restrictions, and lifestyle preferences.
Additionally, it's important to be aware of the common goals associated with different diets, as they can help guide your decision-making process.
Key Factors in Choosing a Diet
Personal Health Goals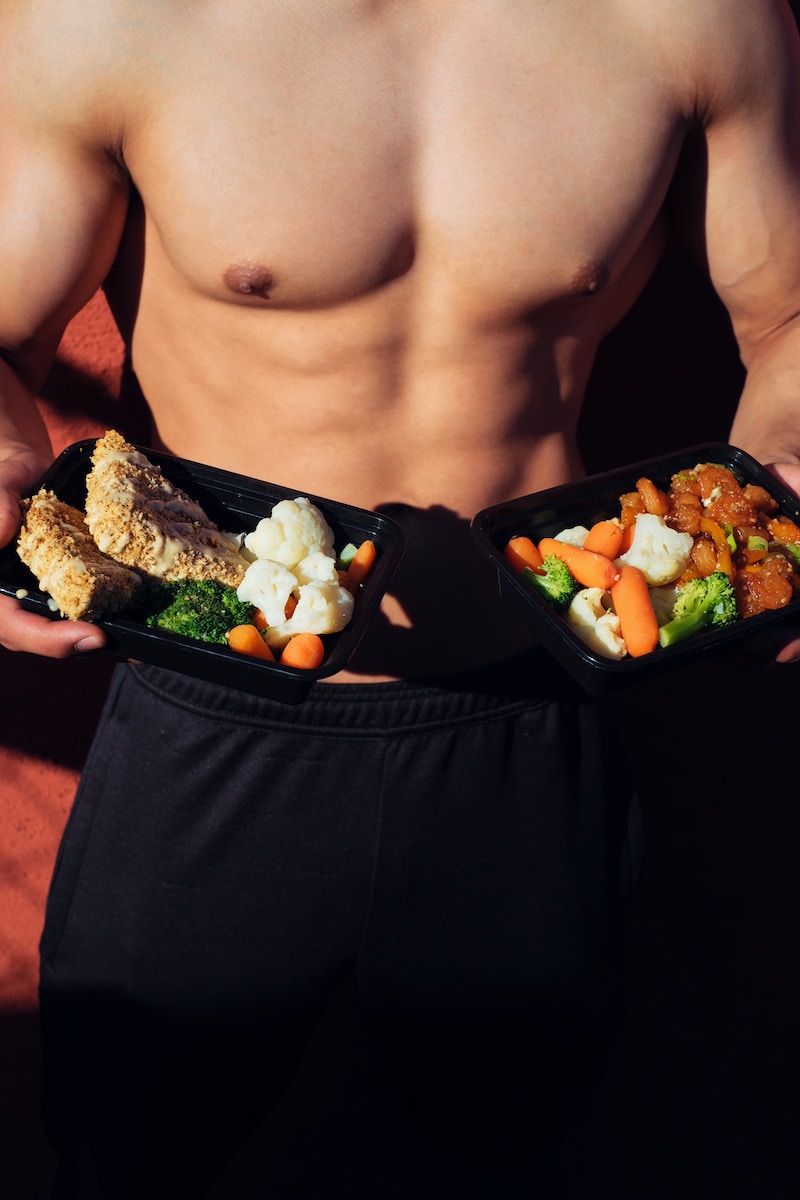 Weight Loss: If your primary objective is shedding excess pounds, certain diets are specifically designed to facilitate weight loss, such as low-carb or calorie-restricted diets.
Muscle Gain: For individuals looking to build muscle mass, diets rich in protein and balanced macronutrient ratios, such as high-protein diets, are often recommended.
Improved Overall Health: Some diets focus on promoting overall health, including cardiovascular health, brain function, and disease prevention. Examples include the Mediterranean and DASH (Dietary Approaches to Stop Hypertension) diets.
Dietary Restrictions and Preferences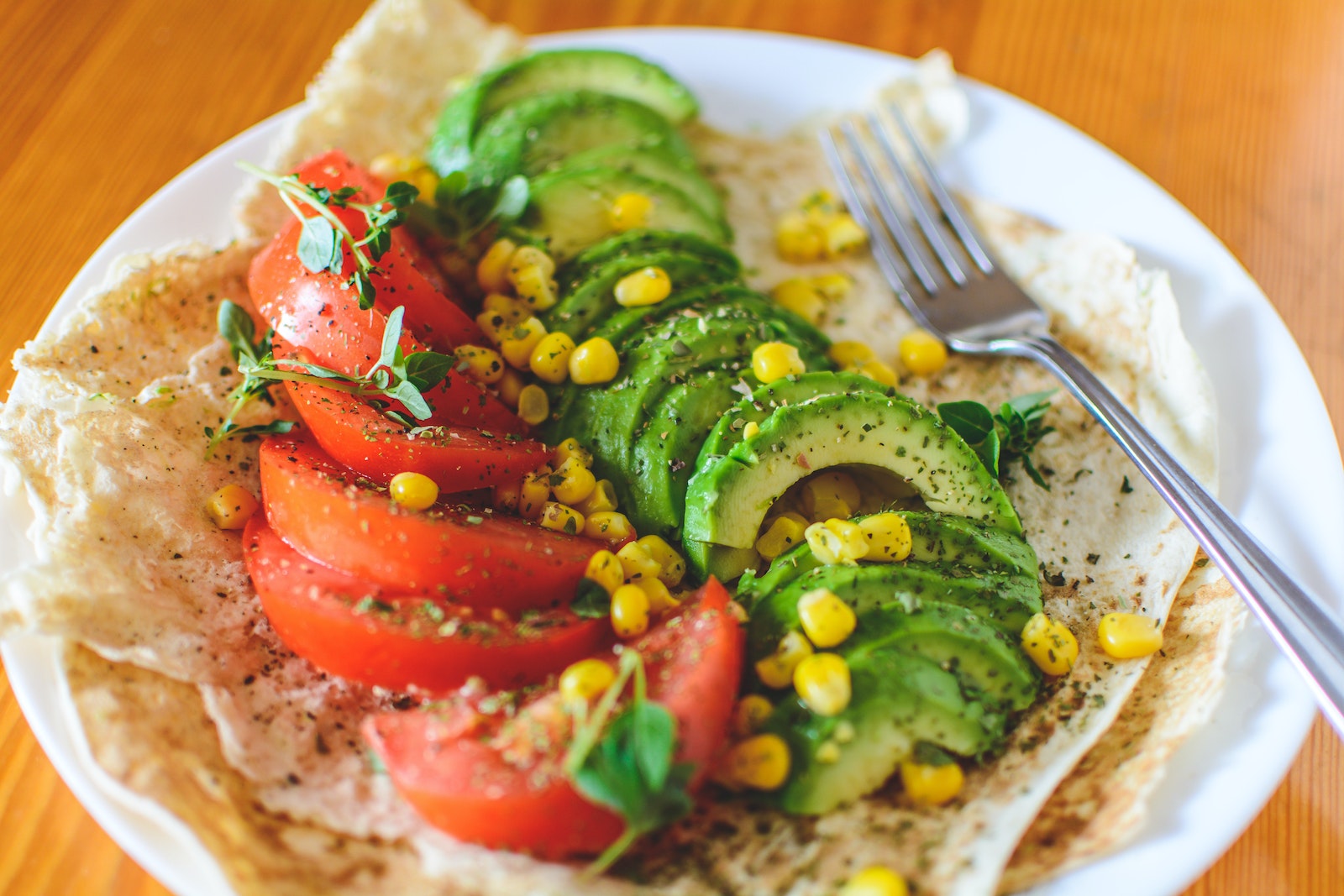 Allergies and Intolerances: If you have specific food allergies or intolerances, it's important to choose a diet that accommodates your restrictions and provides suitable alternatives.
Vegetarian or Vegan Preferences: Vegetarian and vegan diets exclude meat or animal products, respectively.
These diets offer ethical and environmental benefits and can provide adequate nutrition when properly planned.
Cultural or Religious Considerations: Certain cultural or religious beliefs may influence dietary choices, such as halal, kosher, or Ayurvedic diets.
It's important to find a diet that aligns with your cultural or religious practices.
Lifestyle and Sustainability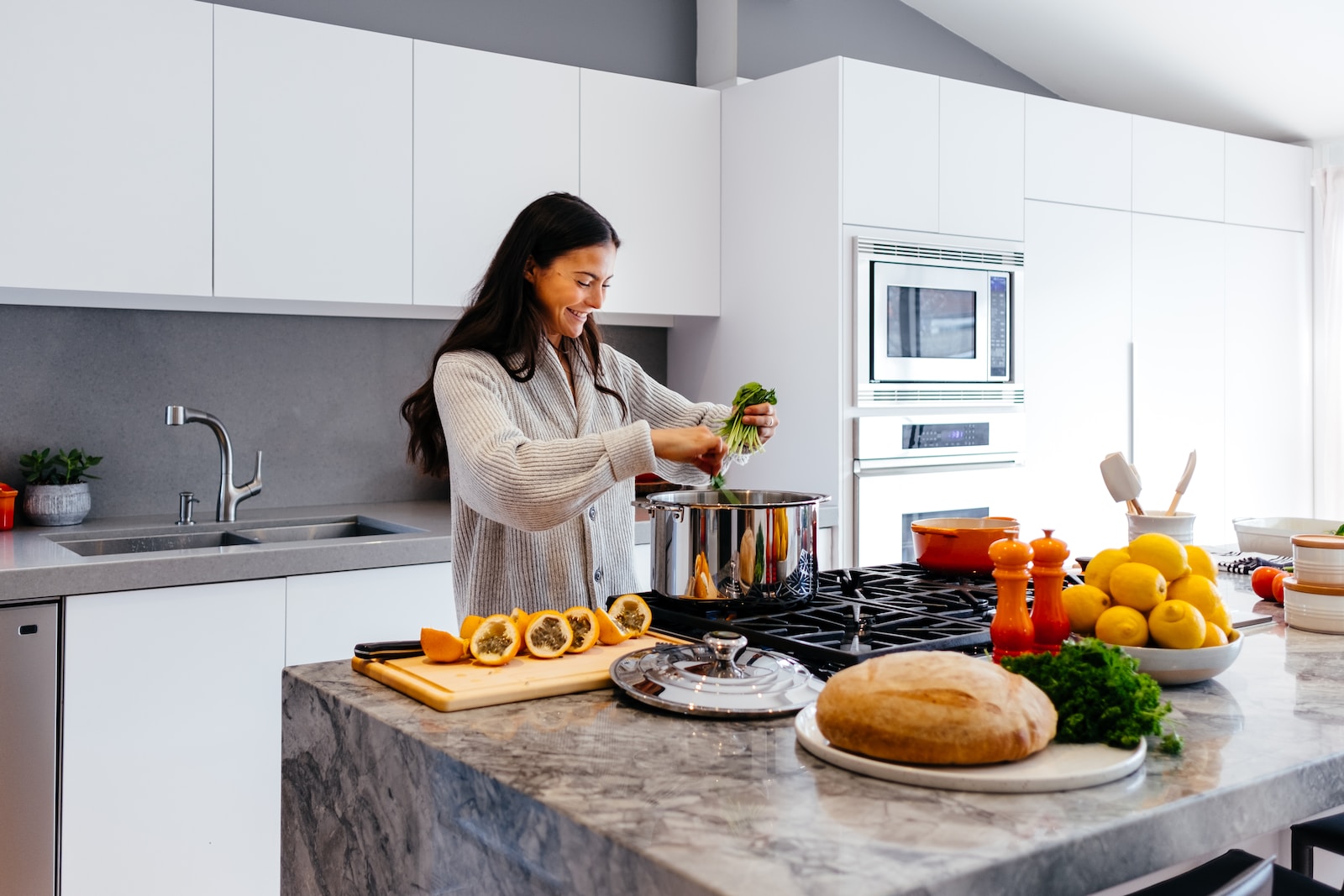 Time Commitments: Consider the time required for meal preparation, cooking, and adhering to specific diet guidelines.
Some diets may be more time-consuming than others, so choose a diet that fits well with your lifestyle.
Social Aspects: Evaluate how a particular diet aligns with your social interactions and events.
Some diets may require modifications or adjustments in social settings, so it's important to find a balance that suits your needs.
Long-Term Sustainability: Assess whether a diet is sustainable for the long term.
A diet that is too restrictive or difficult to maintain may not be suitable for lasting results. Look for a diet that promotes healthy habits and can be followed consistently.
Popular Diets Explained
Ketogenic Diet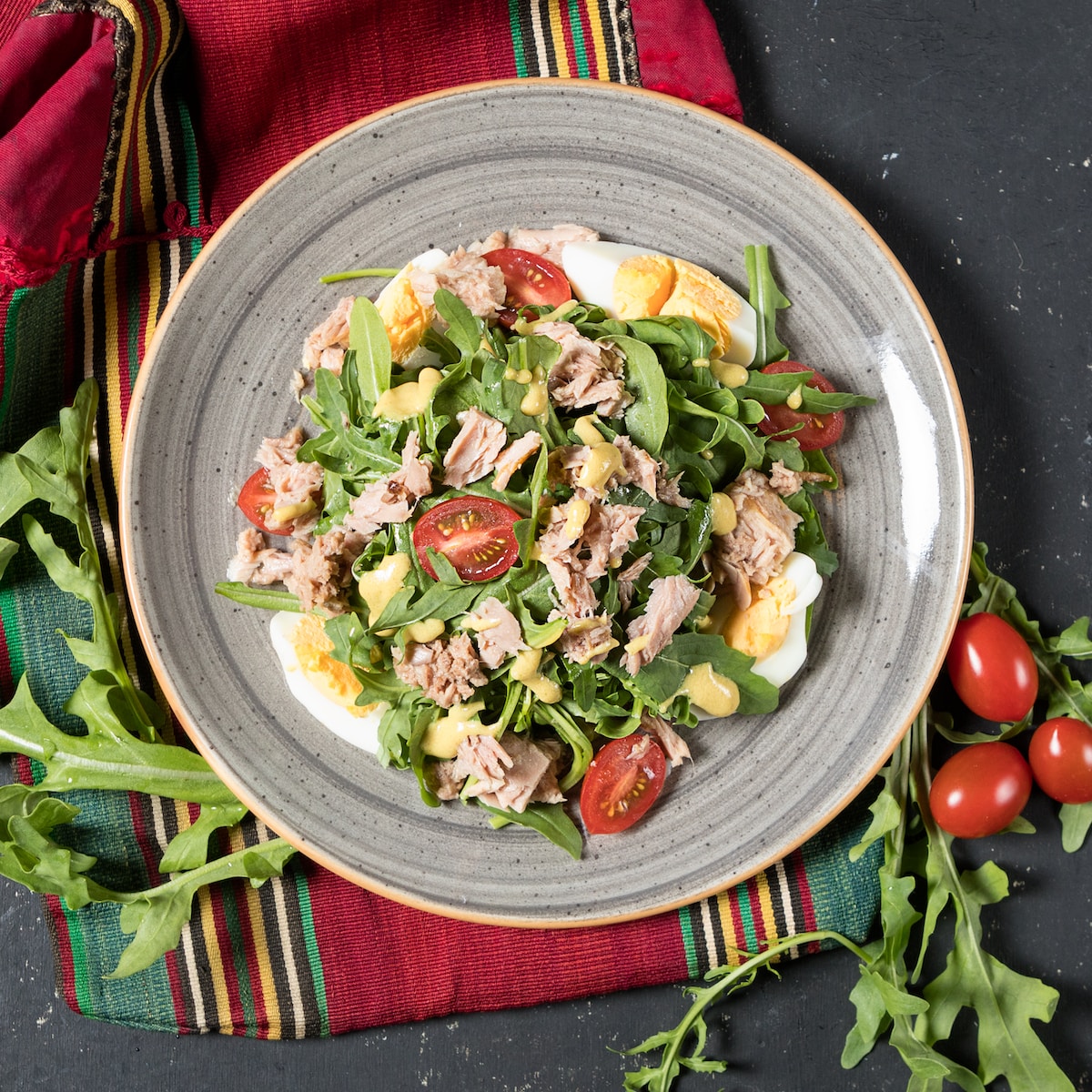 Definition and Principles: The ketogenic diet is a high-fat, low-carbohydrate eating plan that forces the body into a state of ketosis, where it primarily burns fat for fuel.
Benefits and Potential Drawbacks: The ketogenic diet has been associated with weight loss, improved blood sugar control, and increased mental clarity.
However, it may pose challenges in terms of nutrient deficiencies and adherence.
Sample Meal Plan and Recipes: Provide a sample ketogenic meal plan and a few delicious recipes to give readers a practical understanding of the diet.
Mediterranean Diet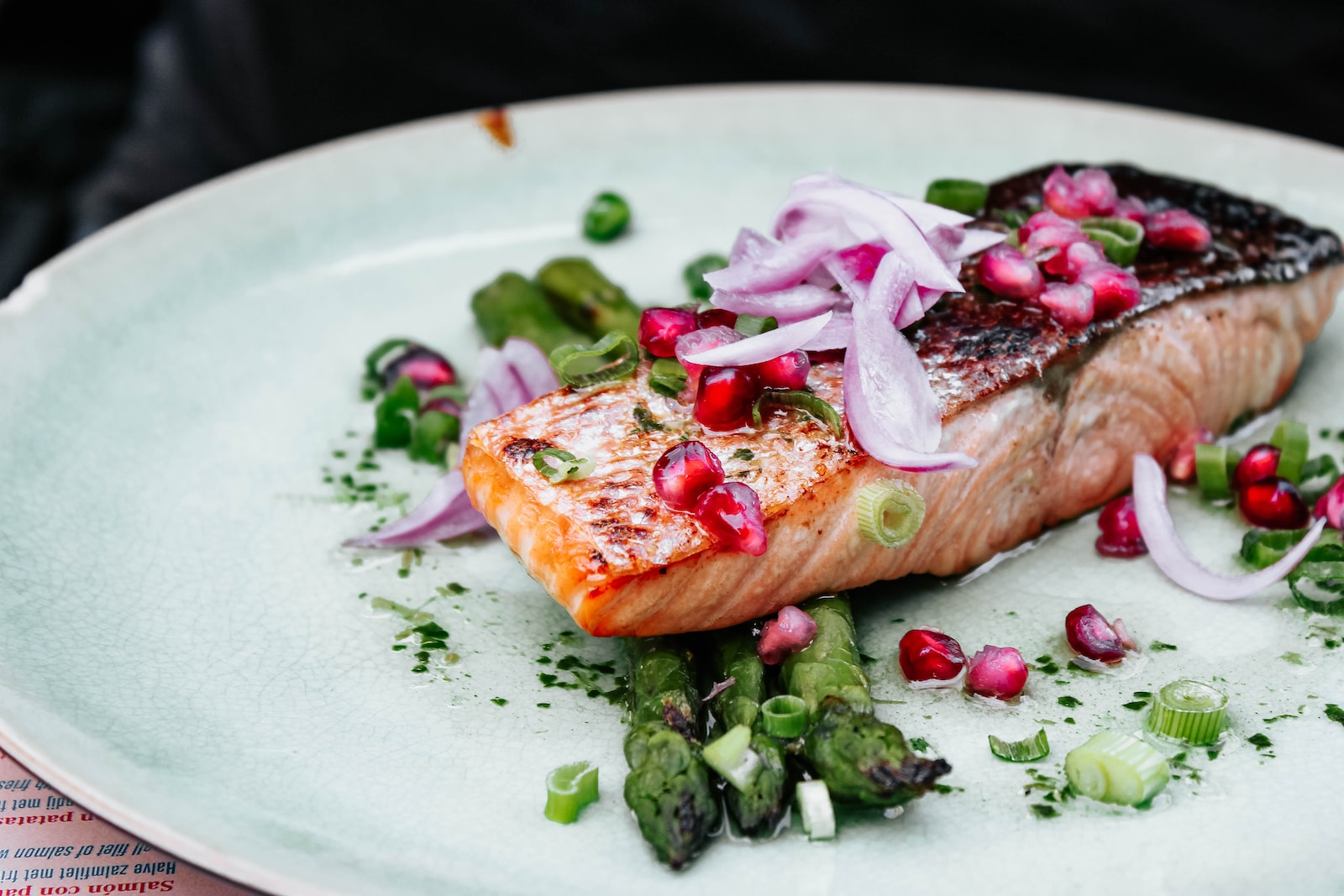 Definition and Principles: The Mediterranean diet is inspired by the traditional eating patterns of countries bordering the Mediterranean Sea.
It emphasizes whole foods, lean proteins, healthy fats, and a variety of fruits and vegetables.
Benefits and Potential Drawbacks: The Mediterranean diet has been linked to numerous health benefits, including reduced risk of heart disease and improved cognitive function.
However, individual results may vary, and adherence to the diet can be challenging for some.
Sample Meal Plan and Recipes: Offer a sample Mediterranean meal plan and a selection of tasty recipes to inspire readers to incorporate this diet into their lives.
Paleo Diet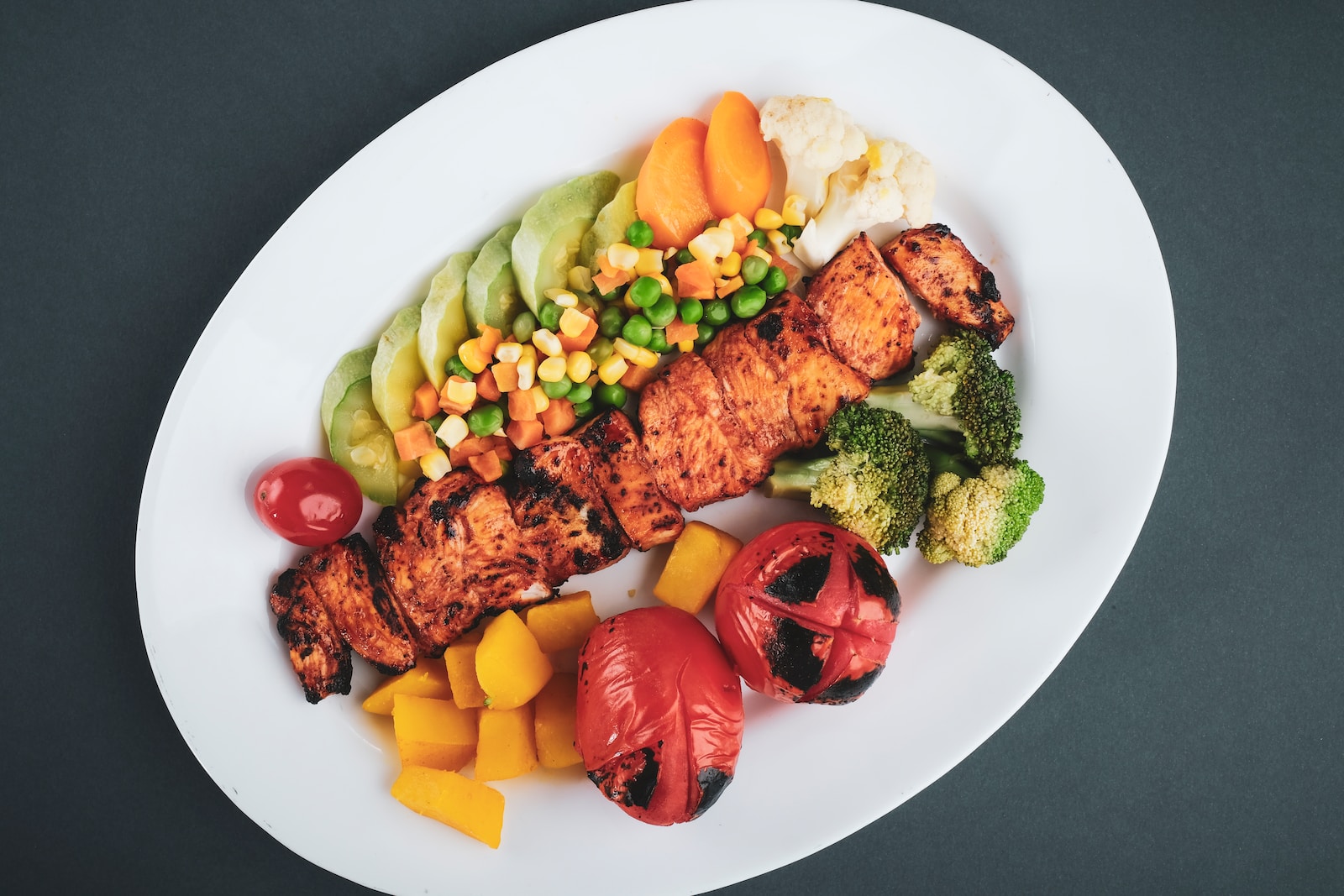 Definition and Principles: The paleo diet aims to mimic the dietary patterns of our ancestors from the Paleolithic era.
It focuses on whole, unprocessed foods and avoids grains, legumes, and dairy products.
Benefits and Potential Drawbacks: The paleo diet can lead to weight loss, improved blood sugar control, and reduced inflammation.
However, it may restrict certain food groups and require careful planning to ensure adequate nutrient intake.
Sample Meal Plan and Recipes: Share a sample paleo meal plan and provide recipes that showcase the delicious possibilities within this dietary approach.
Vegan Diet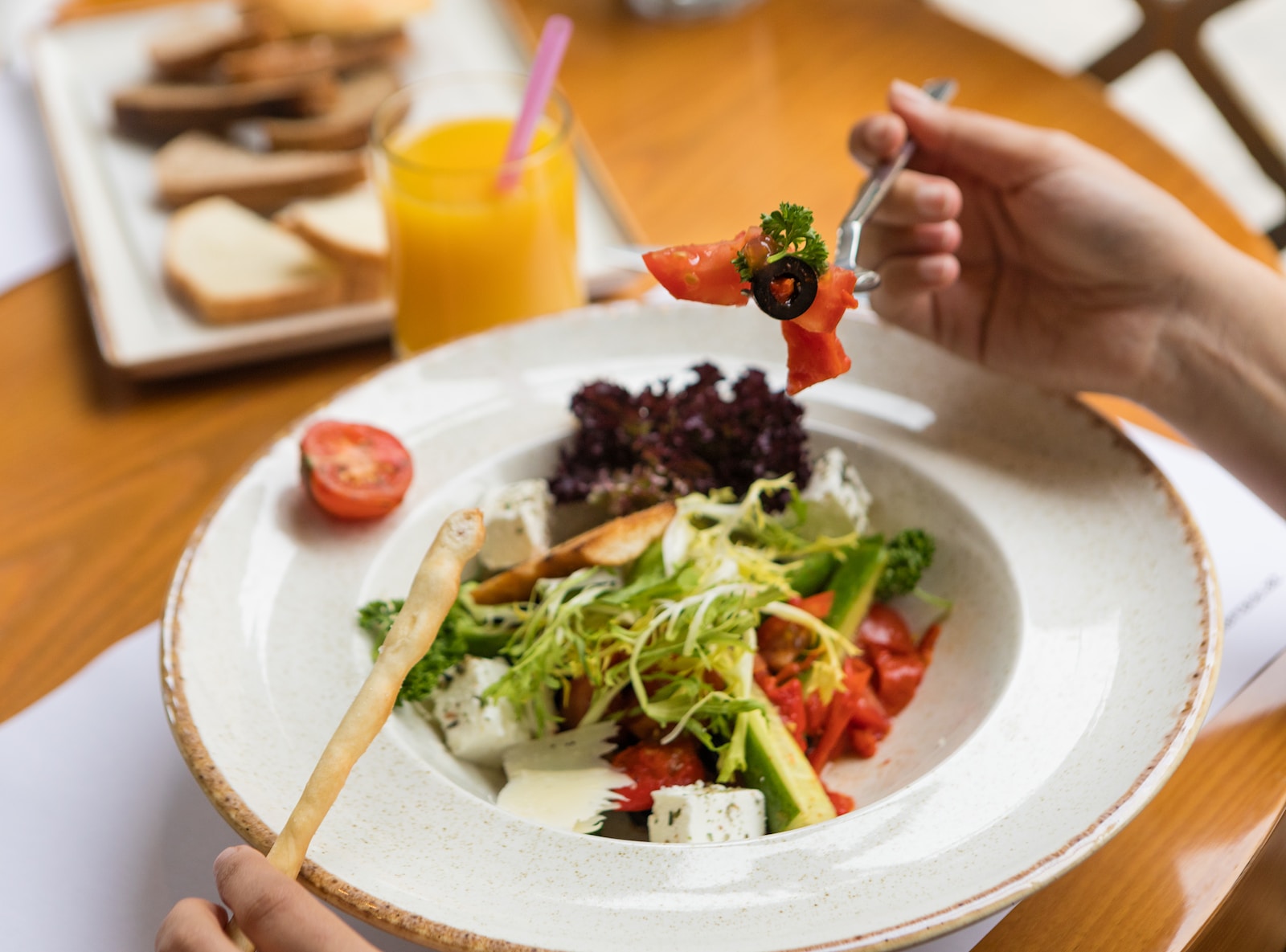 Definition and Principles: The vegan diet excludes all animal products, including meat, dairy, eggs, and honey. It emphasizes plant-based foods and can be high in fruits, vegetables, whole grains, legumes, and nuts.
Benefits and Potential Drawbacks: A well-planned vegan diet can provide various health benefits, such as reduced risk of heart disease and improved digestion.
However, careful attention must be given to ensure adequate intake of essential nutrients like vitamin B12 and iron.
Sample Meal Plan and Recipes: Offer a sample vegan meal plan and provide recipes that demonstrate the diversity and flavor of plant-based cuisine.
Intermittent Fasting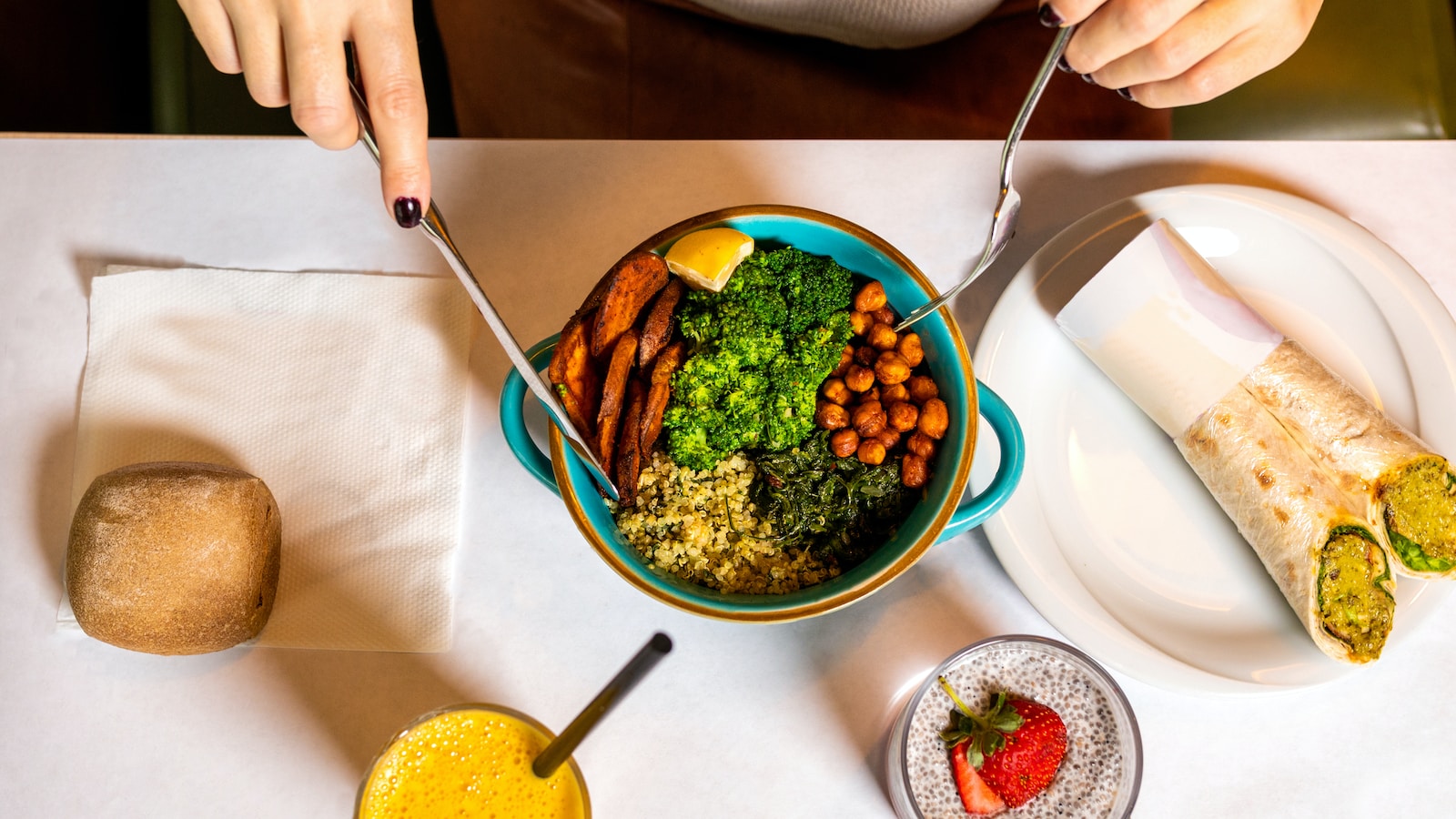 Definition and Principles: Intermittent fasting involves cycling between periods of eating and fasting.
There are several approaches, including the 16/8 method, alternate day fasting, and the 5:2 diet.
Benefits and Potential Drawbacks: Intermittent fasting has shown promise in weight loss, improved insulin sensitivity, and cellular repair.
However, it may not be suitable for everyone, and potential side effects should be considered.
Different Approaches to Intermittent Fasting: Explain the various approaches to intermittent fasting, including their distinct protocols and potential benefits.
Diet Comparison
Nutritional Content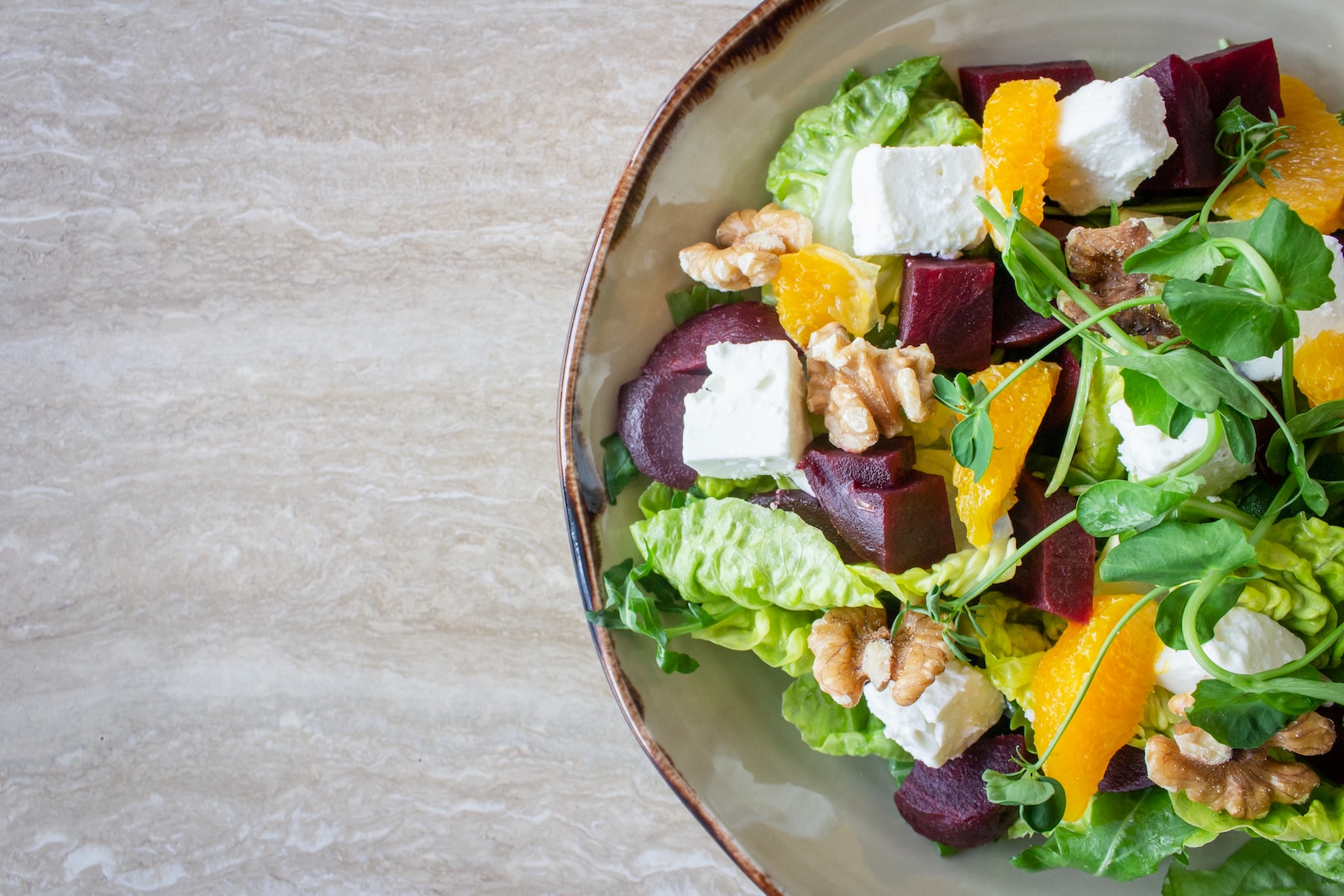 Explore macronutrient ratios in various diets and their impact on health and weight management.
Discuss the importance of obtaining essential vitamins and minerals through diet for optimal micronutrient intake.
Emphasize the role of fiber in digestive health and the significance of hydration for overall well-being.
Weight Loss Effectiveness
Summarize studies comparing the effectiveness of different diets for weight loss.
Highlight research findings and share inspiring real-life success stories of individuals who achieved their weight loss goals through various diet approaches.
Sustainability and Adherence
Address challenges of long-term adherence to specific diets and the potential consequences of non-compliance.
Provide practical tips and strategies to help readers maintain motivation and commitment to their chosen diet for sustained success.
Finding Your Ideal Fit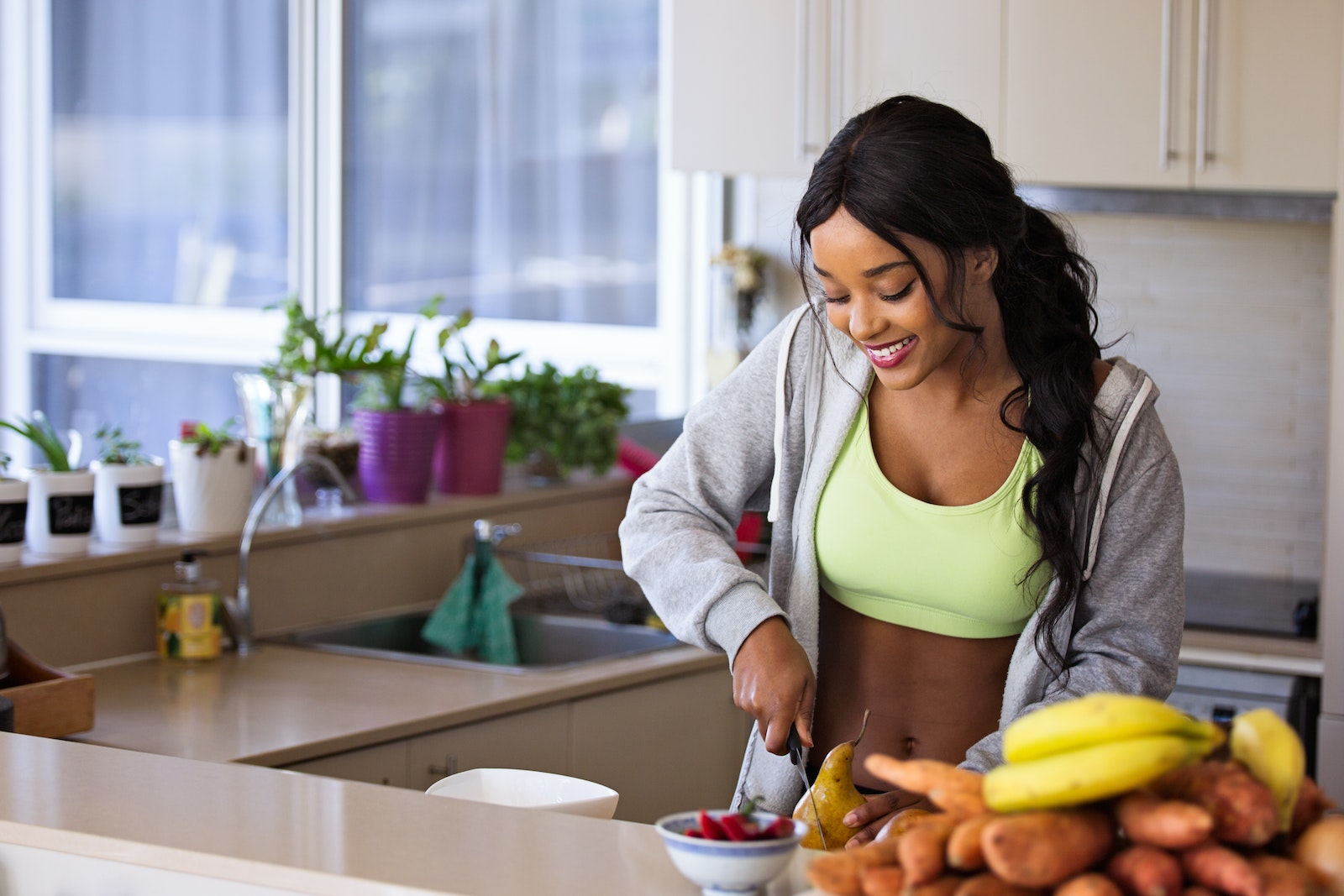 Self-Reflection and Goal Setting: Encourage readers to reflect on their personal health goals and values to align them with the most suitable diet.
Consulting with a Healthcare Professional or Nutritionist: Emphasize the importance of seeking professional guidance to tailor a diet plan to individual needs and address any specific concerns.
Experimenting and Adjusting as Needed: Encourage readers to view the process of finding the ideal diet as an ongoing journey, where experimentation and adjustments are crucial for long-term success.
Conclusion
In conclusion, the process of finding your ideal diet requires careful consideration of personal health goals, dietary restrictions, lifestyle factors, and sustainability.
By exploring various diets, understanding their principles, and comparing their nutritional content and effectiveness, you can make an informed decision.
Remember to consult with professionals, experiment, and adjust as needed until you find the diet that best suits your individual needs.
Begin your journey towards better health and wellness today.
Are you ready to embark on a journey towards better health and wellness?
Finding the perfect diet to achieve your health goals can be overwhelming, given the many options available.
In this comprehensive exploration of diets, we've covered everything from ketogenic and Mediterranean to paleo and vegan diets and the intriguing concept of intermittent fasting.
You now have a solid understanding of their principles, benefits, and potential drawbacks.
But here's the exciting part: we want to offer you a chance to discover the exact method to unlock your metabolism for all-natural weight loss.
With PrimaJust, you can automatically lose 1-3 pounds per week, with no need for strict diets or strenuous exercise.
This exclusive report is free, so don't miss out!
Download it now and take the first step towards a healthier, happier you. Your journey starts here.
[Source]
Free Report
Spread the word by sharing this post if you found it helpful.