The nature vs nurture debate has long been a topic of fascination and discussion when it comes to understanding human behavior and characteristics. When it comes to weight management, this debate becomes particularly relevant as we seek to uncover the influence of genetics and environment on our weight. In our previous blog we wrote about 10 Weight Loss Motivation Tips to Supercharge Your Journey. In this blog post, we will delve into the intricacies of genetics and weight, exploring how these factors interplay and affect effective weight management. By understanding the role of genetics and environment, we can make more informed decisions regarding our weight and overall health.
Genetics and Weight: Understanding the Basics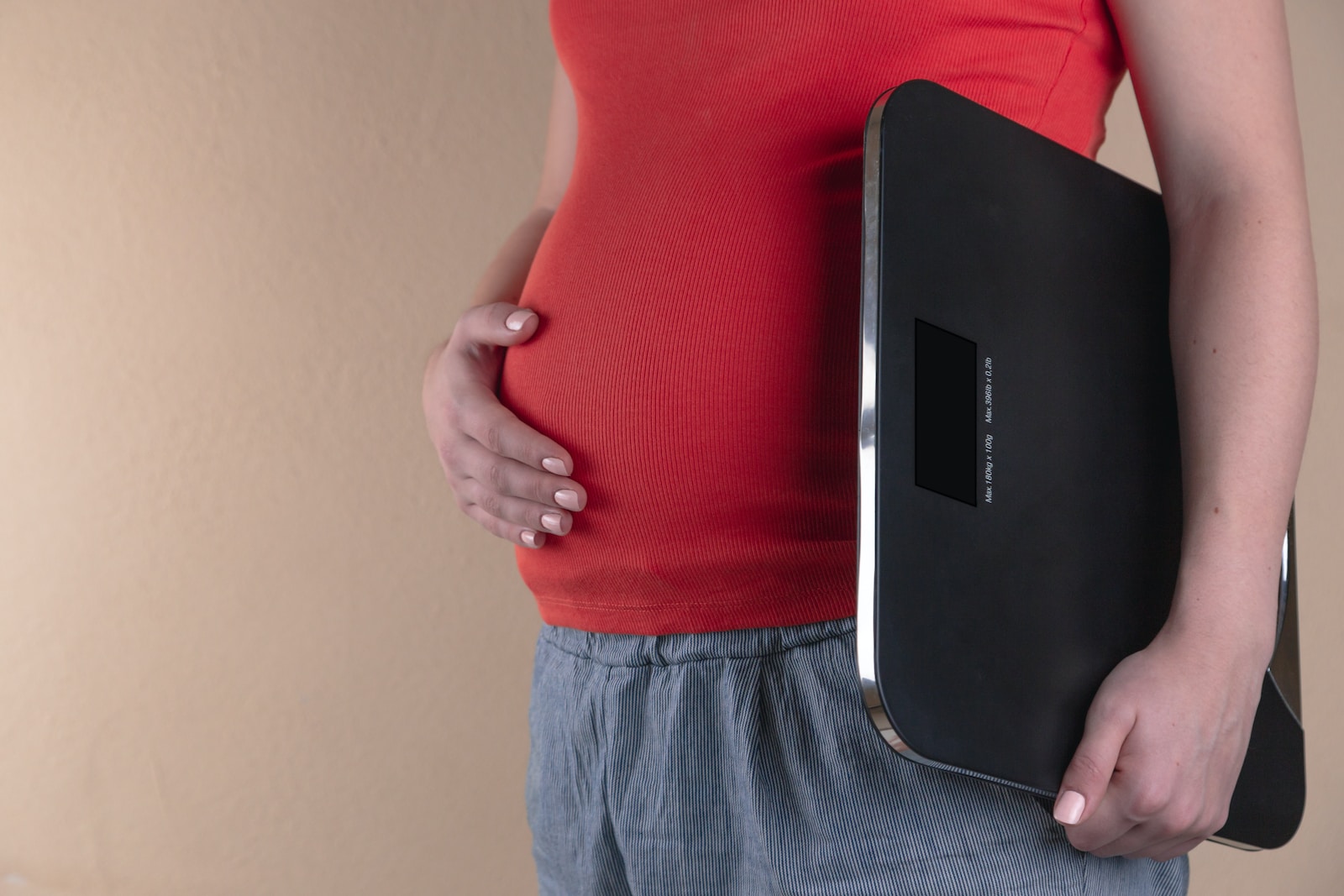 Genetics is the study of genes and their heredity in living organisms.
Genes, which are segments of DNA, provide instructions for building and maintaining the body.
They determine traits like appearance, metabolism, and disease susceptibility.
Regarding weight, genetics can impact it through multiple mechanisms.
Although weight is influenced by both genetic and environmental factors, genetic variations contribute to an individual's predisposition to gain or lose weight.
These genetic factors affect metabolism, appetite regulation, fat storage, and other physiological processes related to managing weight.
Key genetic factors related to weight management.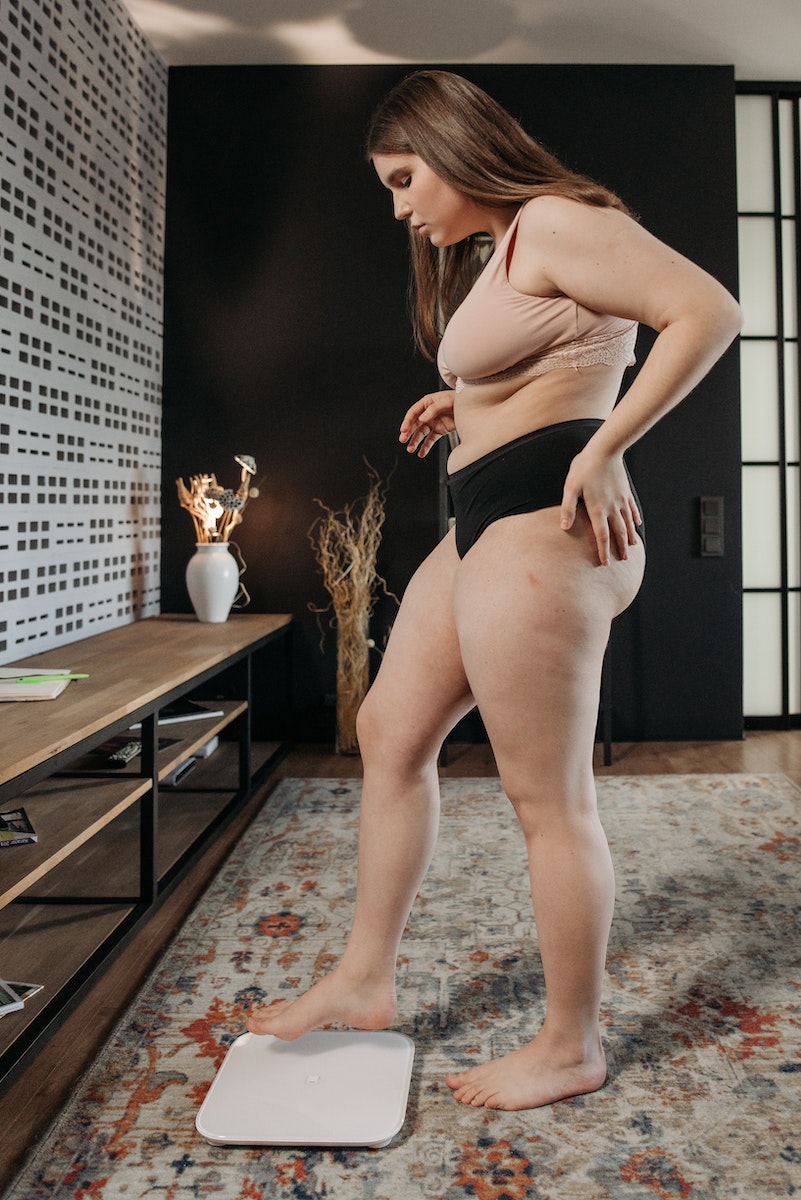 Genes associated with metabolism: Certain genes can influence how efficiently the body converts food into energy.
Variations in these genes can affect the metabolic rate, which is the rate at which the body burns calories.
For example, some individuals may have a genetic predisposition to a slower metabolism, making it easier for them to gain weight.
Genes affecting appetite and satiety: Genetic factors can influence an individual's appetite and feelings of fullness or satiety.
Leptin and ghrelin are two hormones involved in regulating hunger and satiety.
Genetic variations in the genes encoding these hormones or their receptors can impact an individual's appetite control, potentially leading to overeating or difficulty in recognizing fullness.
Genetic predisposition to obesity: Some individuals may have a genetic predisposition to obesity due to inherited gene variations.
These variations can affect various aspects of weight regulation, including fat storage, energy expenditure, and response to dietary changes.
While genetics alone may not determine whether someone becomes obese, they can increase the risk when combined with an unhealthy lifestyle and environmental factors.
Nature vs Nurture: Debunking the Dichotomy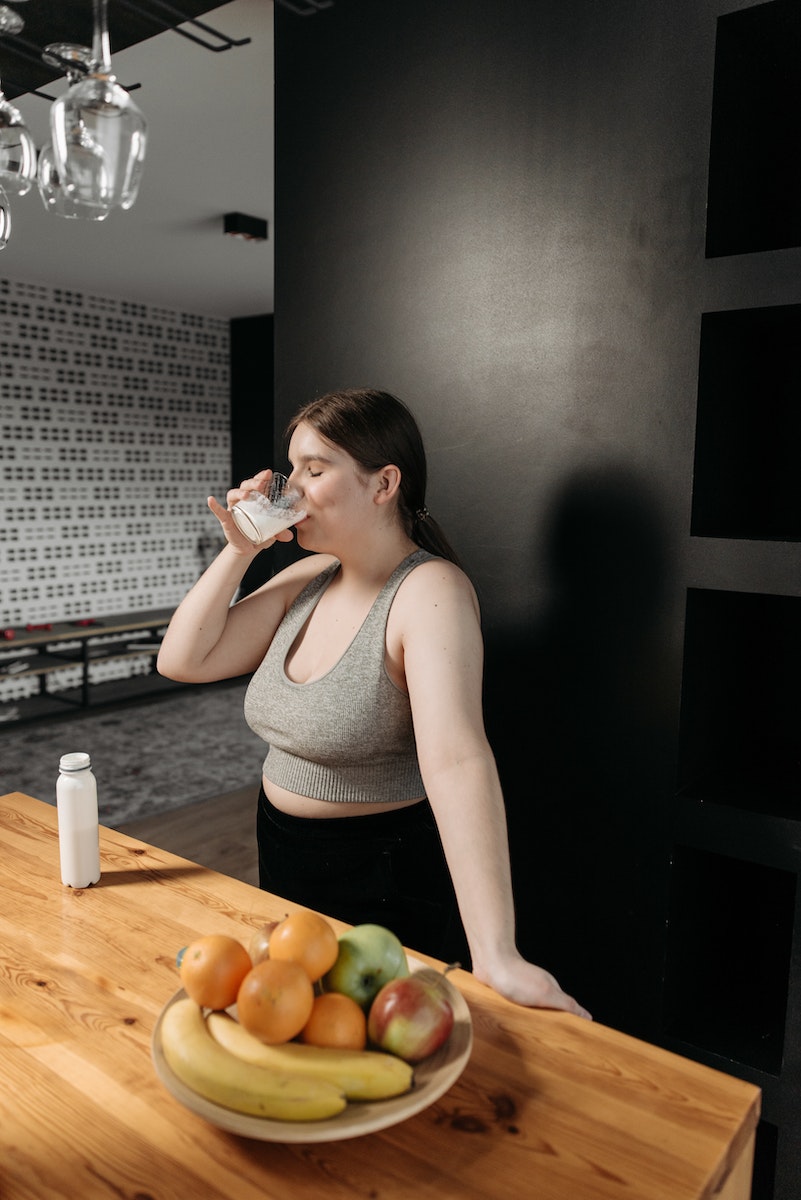 The nature vs nurture debate often pits genetics against environmental factors, but the reality is far more nuanced.
Nature refers to our genetic makeup, while nurture encompasses the influence of our environment, including lifestyle choices, socioeconomic factors, and cultural influences.
Rather than viewing genetics and environment as opposing forces, it is crucial to understand the interplay between the two.
Epigenetics, for example, reveals how our genes can be influenced and modified by environmental factors, blurring the lines between nature and nurture.
The impact of lifestyle factors cannot be ignored when considering weight management.
Diet and nutrition play a pivotal role in determining our weight and overall health.
Making informed food choices and adopting a balanced diet can help optimize our genetic potential for weight management.
Physical activity and exercise also play a significant role, not only in burning calories but also in improving metabolic health and promoting weight loss.
Adequate sleep and stress management are additional lifestyle factors that can impact weight, as poor sleep and chronic stress can disrupt hormonal balance and contribute to weight gain.
Unraveling the Genetics of Weight: Scientific Studies and Findings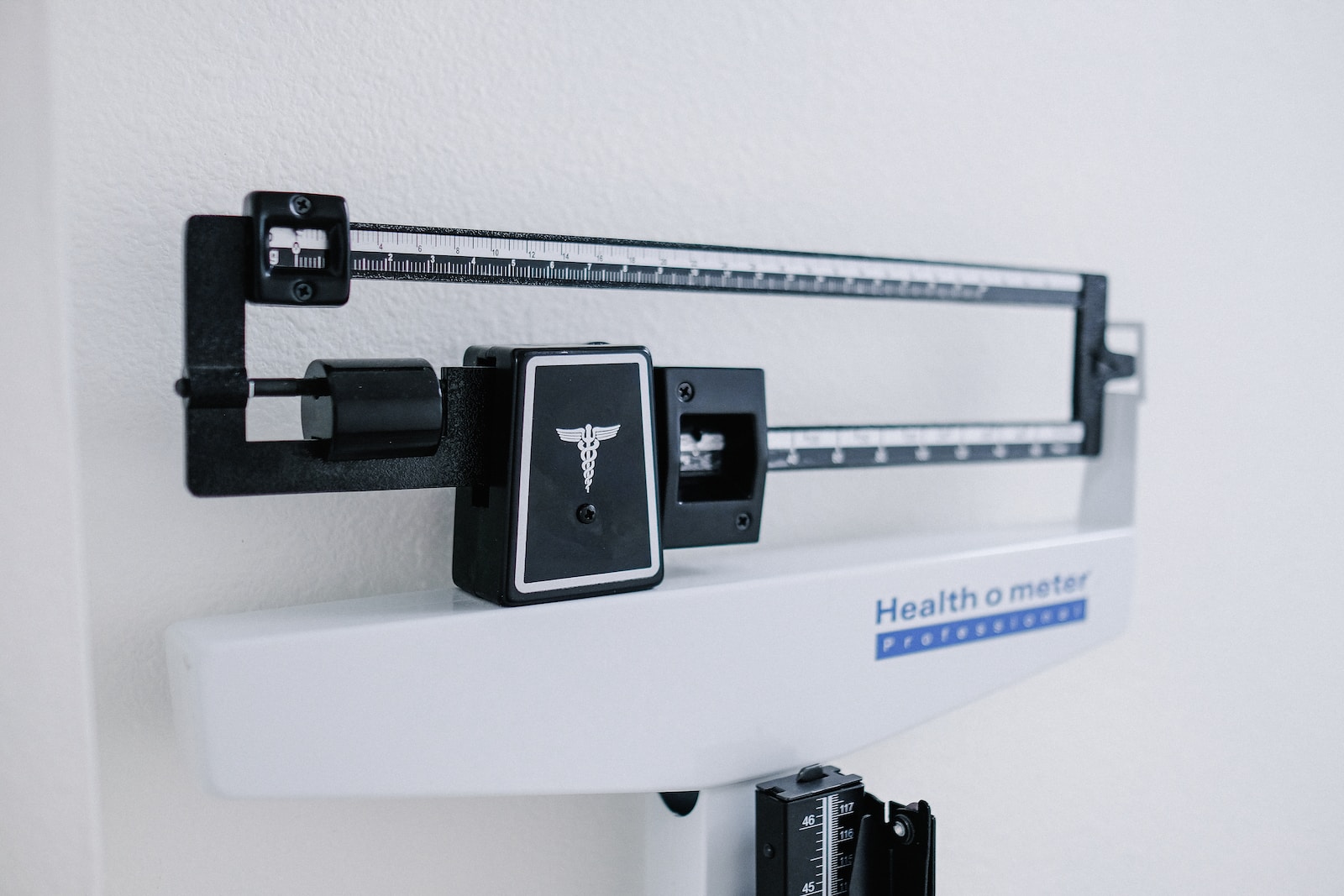 Scientific studies have shed light on the complex relationship between genetics and weight.
Twin and adoption studies have provided valuable insights into the heritability of weight-related traits.
By comparing the body weights of identical twins, who share 100% of their genetic material, with non-identical twins, researchers have been able to estimate the genetic contribution to weight.
Genome-wide association studies (GWAS) have identified specific genetic variants associated with weight-related traits, such as body mass index (BMI) and obesity.
These findings highlight the impact of genetic factors on weight and offer potential avenues for personalized weight management approaches.
Genetic risk scores, derived from the combination of multiple genetic variants, can help predict an individual's predisposition to obesity and inform tailored interventions.
Environmental Influences on Weight: The Power of Nurture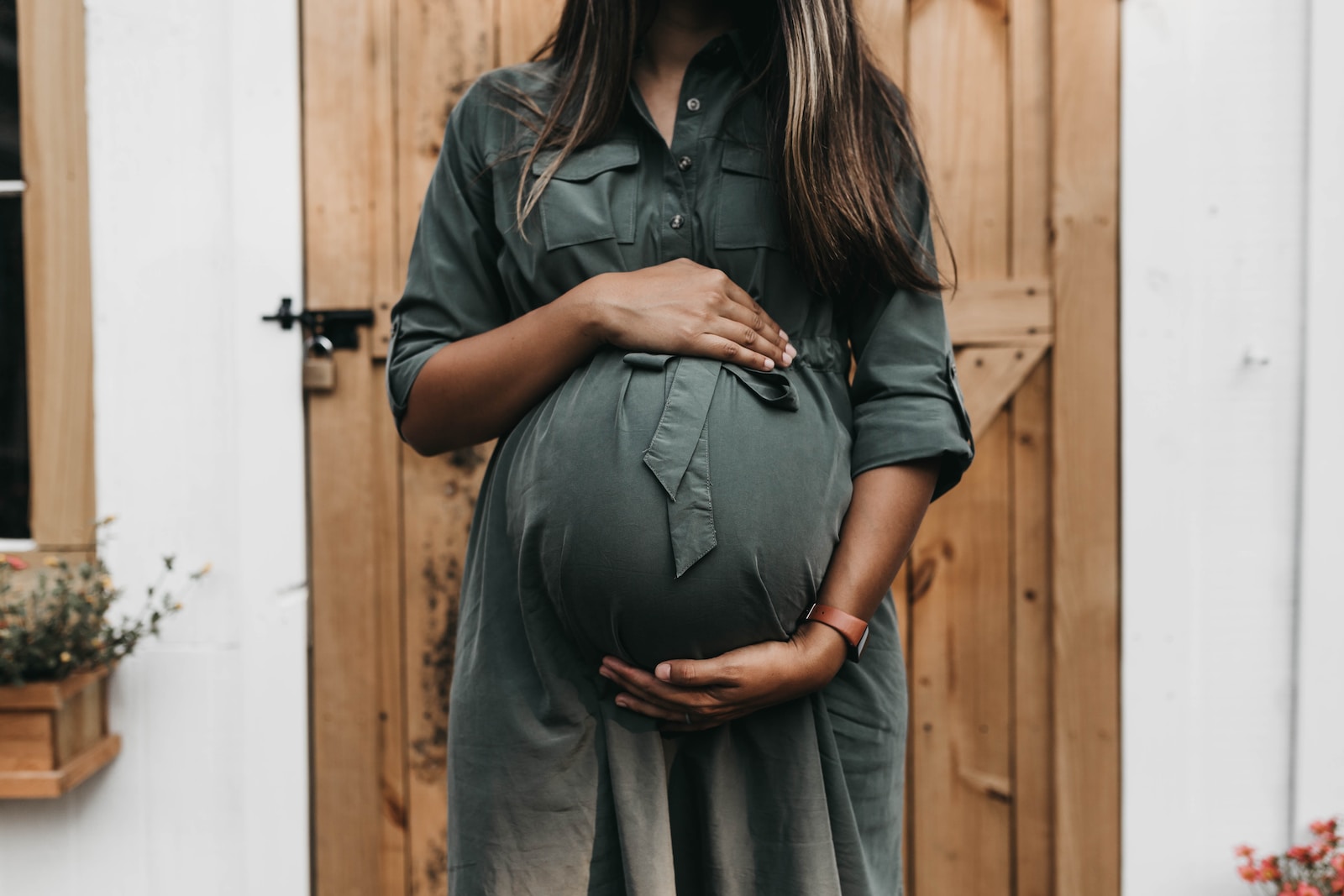 While genetics play a significant role, the environment also exerts a powerful influence on weight.
Early-life influences, including maternal factors during pregnancy and childhood experiences, can shape an individual's propensity for weight gain or obesity later in life.
Socioeconomic factors, such as access to healthy food options and opportunities for physical activity, contribute to weight disparities among different populations.
Cultural and societal influences also affect weight perception and body image, which can impact individuals' attitudes towards weight management.
Additionally, the built environment, including neighborhood design and availability of recreational spaces, can either support or hinder weight management efforts.
Finding Balance: The Role of Genetics and Environment in Weight Management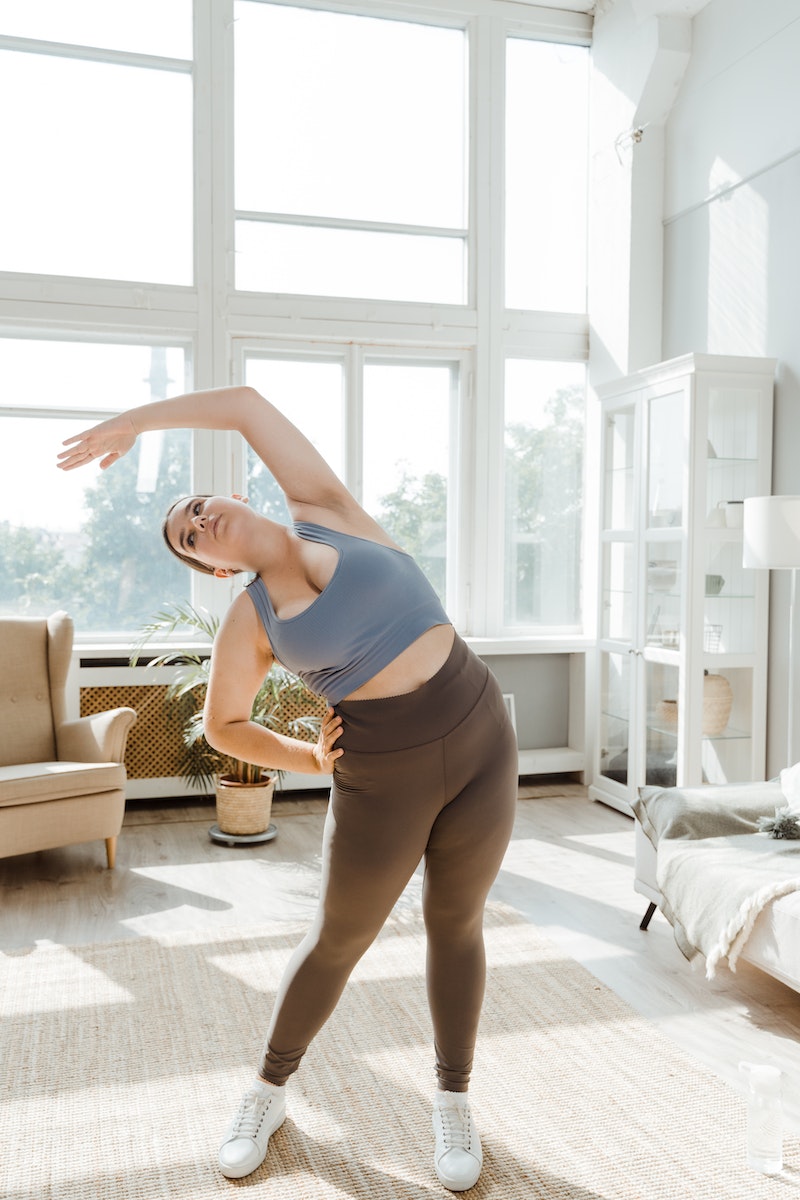 To effectively manage weight, it is crucial to strike a balance between genetics and environment.
Personalized weight management approaches take into account an individual's genetic predispositions and tailor interventions accordingly.
Genetic testing can provide valuable insights into an individual's genetic makeup and inform personalized strategies for weight management.
However, genetic information alone is not sufficient.
Lifestyle modifications, including healthy eating habits, regular physical activity, and stress reduction techniques, are essential components of successful weight management.
By combining genetic knowledge with lifestyle changes, individuals can optimize their genetic potential and achieve long-term weight management success.
Conclusion
The nature vs nurture debate surrounding genetics and weight management is a complex and fascinating one.
While genetics undeniably influence our weight, the interplay between genetics and environment is equally important.
By understanding the impact of genetics on metabolism, appetite, and predisposition to obesity, and acknowledging the power of environmental factors such as diet, exercise, and socioeconomic influences, we can make more informed decisions regarding our weight and overall health.
Personalized approaches that consider both genetic and environmental factors are key to effective weight management.
As research continues to unravel the intricacies of genetics and weight, it is essential to further explore this field and enhance our understanding for the betterment of individual health and well-being.
Are you intrigued by the intricate interplay between genetics and weight management discussed in this blog post?
Understanding how your genes can influence your metabolism, appetite, and predisposition to obesity is crucial in making informed decisions about your health.
But knowledge alone isn't enough. You need a practical and effective method to harness this understanding and achieve your weight management goals.
That's where the PrimaJust weight loss method comes in.
Download our free report today and discover The Exact Method to Unlock Your Metabolism for All-Natural Weight Loss, Enabling You to Lose 1-3 Pounds Per Week Automatically—No Diet or Exercise Needed!
Take advantage of this opportunity to optimize your genetic potential and embark on a healthier, happier journey towards a balanced weight and improved well-being.
Click the link below to start your path to lasting weight management success!
[Source]
Free Report
Spread the word by sharing this post if you found it helpful.