Eating healthy on a budget is a common concern for many people. It can be challenging to find nutritious meals that won't break the bank. However, with the right strategies and meal planning, it is possible to maintain a healthy diet while sticking to a budget. In our previous blog we wrote about Genetics and Weight: Harnessing Insights for Optimal Management. In this blog post, we will explore expert strategies for budget friendly meal ideas that prioritize both health and affordability.
Understanding the Importance of Healthy Eating on a Budget
Maintaining a healthy diet is crucial for overall well-being.
It provides the necessary nutrients and energy to support our bodies' functions, promotes a strong immune system, and reduces the risk of chronic diseases.
However, when finances are tight, it can be difficult to prioritize healthy eating.
Eating healthy on a limited budget is significant because it allows us to nourish our bodies without compromising our financial stability.
By making smart choices and implementing budget-friendly meal ideas, we can enjoy the benefits of a nutritious diet without overspending.
Budget Friendly Meal Planning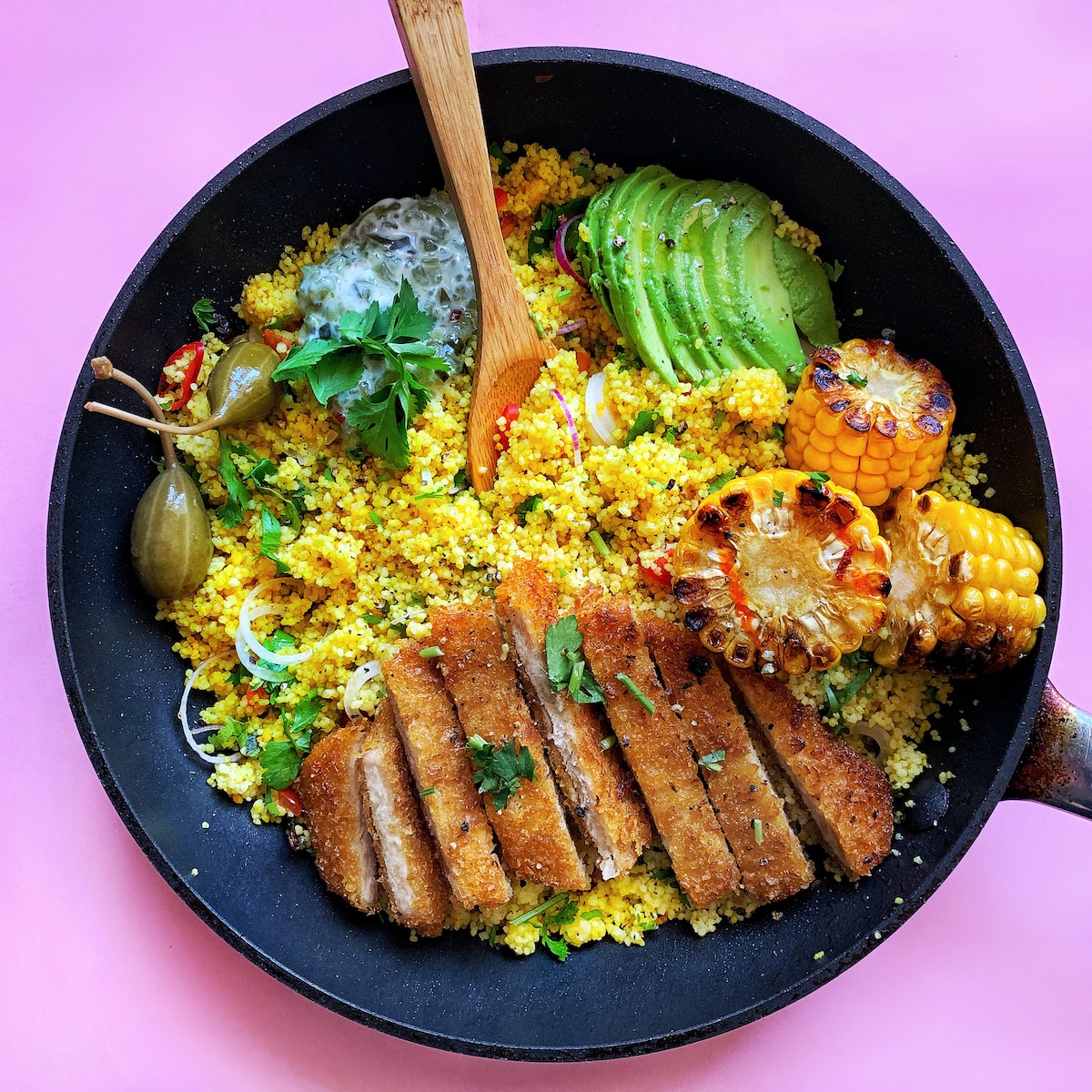 Meal planning is a crucial aspect of saving money and maintaining a healthy diet.
By planning your meals in advance, you can reduce food waste, make efficient use of ingredients, and avoid impulse purchases.
Here are some tips and strategies for effective meal planning on a budget:
Set a budget: Determine how much you're willing to spend on groceries each week or month. This will help you stay within your financial limits while planning meals.
Take inventory: Before creating your meal plan, check your pantry, refrigerator, and freezer to see what ingredients you already have. Incorporate these items into your meal plan to avoid unnecessary purchases.
Plan your meals: Decide on the number of meals you need to prepare and plan them for a specific period, such as a week. Consider factors like the number of people you're cooking for, dietary restrictions, and preferences.
Research recipes: Look for budget-friendly recipes that use affordable ingredients. Consider dishes that can be prepared in bulk, frozen for later use, or repurposed into different meals.
Shop with a list: Create a detailed shopping list based on your meal plan and stick to it. This will help you avoid impulse purchases and unnecessary items.
Shop sales and discounts: Check store flyers and websites for sales and discounts on ingredients you need. Plan your meals around these deals to maximize your savings.
Embrace leftovers: Incorporate planned leftovers into your meal plan. For example, roast a whole chicken one night, and use the leftover meat for sandwiches or salads the next day.
Freeze and preserve: Take advantage of bulk buying and seasonal produce by freezing or preserving excess ingredients. This allows you to stock up on discounted items and use them later when they might be more expensive.
Essential Pantry Staples for Budget Friendly Meal Ideas
Having a well-stocked pantry is key to creating budget-friendly meal ideas.
Here are some versatile and budget-friendly pantry staples to keep on hand:
Rice: A versatile grain that can be used in stir-fries, casseroles, and side dishes.
Beans: High in protein and fiber, beans are a nutritious and cost-effective addition to soups, salads, and burritos.
Canned tomatoes: These are the base for many budget-friendly recipes such as pasta sauces, chili, and stews.
Oats: An affordable and nutritious breakfast option that can also be used in baking.
Incorporating Budget-Friendly Proteins
Protein is an essential component of a healthy diet, and there are numerous affordable sources available.
Opt for beans, lentils, eggs, and canned fish, which are not only cost-effective but also highly nutritious.
Incorporate these budget-friendly proteins into your meals through recipes like lentil curry, bean salads, or omelets loaded with vegetables.
Maximizing Budget Friendly Produce
Maximizing budget-friendly produce is a smart way to add nutritious foods to meals without overspending.
Here are some affordable fruits and vegetables that provide great nutritional value:
bananas, rich in potassium, vitamin C, and fiber; carrots, packed with beta-carotene, vitamin A, and fiber; cabbage, versatile and high in vitamin C and fiber; apples, a good source of fiber and vitamin C; and spinach, a nutrient-dense leafy green with iron, vitamin K, and folate.
To save money, plan meals around produce, opt for in-season options for better prices and freshness, and consider shopping at local markets for potentially cheaper options.
Smart Shopping Strategies
Adopting smart shopping strategies can significantly impact your budget.
Start by making a list and sticking to it to avoid unnecessary purchases.
Compare prices across different stores and consider shopping at local farmers' markets or discount stores for affordable options.
Additionally, learn how to read food labels to make informed choices and select budget-friendly options that align with your nutritional goals.
Cooking in Bulk and Meal Prepping
Cooking in bulk and meal prepping are excellent tactics for saving time and money.
When you have a busy schedule, preparing larger portions and storing leftovers for future meals can be a lifesaver.
Invest in quality food storage containers and practice batch cooking.
Prepare dishes like casseroles, stews, or grain bowls that can be easily portioned and reheated throughout the week.
Creative and Flavorful Budget-Friendly Recipes
Now, let's dive into some mouthwatering budget-friendly recipes that will excite your taste buds.
For breakfast, try a hearty oatmeal topped with sliced bananas and a sprinkle of cinnamon.
For lunch, consider a refreshing chickpea salad with lemon vinaigrette.
For dinner, savor a flavorful vegetable stir-fry served over brown rice.
And for snacks, whip up a batch of homemade energy bars using oats, peanut butter, and dried fruits.
These recipes not only fit your budget but also offer a wide range of flavors and nutrients.
Making the Most of Leftovers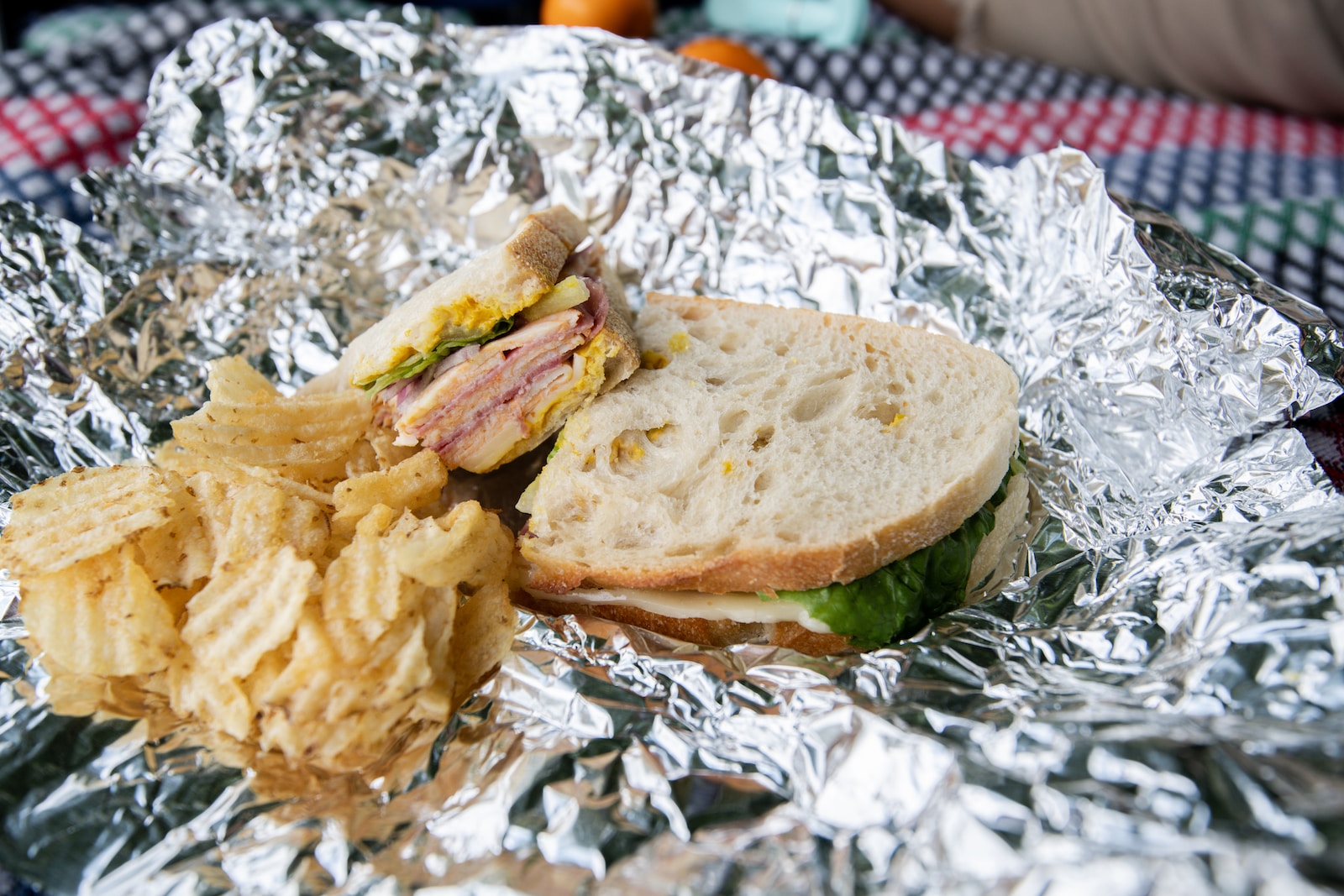 To minimize food waste and stretch your budget, get creative with leftovers.
Repurpose yesterday's roasted chicken into a delicious chicken salad for lunch or transform leftover rice into a flavorful fried rice dish.
By using leftovers effectively, you not only save money but also create new meals that are exciting and tasty.
Conclusion
Eating healthy on a budget is not only possible but also enjoyable.
By implementing expert strategies like meal planning, incorporating budget-friendly proteins and produce, smart shopping, and cooking in bulk, you can nourish your body without straining your finances.
With the array of creative and flavorful budget-friendly recipes provided, you'll have endless possibilities for delicious and nutritious meals.
So, start embracing these strategies today and make budget-friendly meal ideas a part of your healthy lifestyle. Your body and your wallet will thank you!
Are you ready to take charge of your health without breaking the bank?
In this blog, we've explored the essential strategies for maintaining a healthy diet on a budget, from meal planning and budget-friendly pantry staples to maximizing affordable produce and smart shopping.
But what if we told you there's an even easier way to unlock your metabolism for all-natural weight loss without strict diets or rigorous exercise?
Allow us to introduce the PrimaJust weight loss method!
It's the exact method to automatically shed 1-3 pounds per week.
Say goodbye to dieting stress and embrace a healthier, more affordable lifestyle.
Take advantage of this opportunity!
Download our free report today and discover the key to effortless weight loss.
[Source]
Free Report
Have any questions or thoughts?