In today's fast-paced world, cultivating sustainable behavior has become increasingly crucial. Individual actions play a vital role in mitigating environmental challenges. Mindfulness, with its focus on present moment awareness and non-judgmental observation, has the potential to transform our behaviors and pave the way for sustainable living. In our previous blog we wrote about Chronic Inflammation and Weight Gain: Unveiling Vital Solution. In this blog post, we will explore the profound connection between mindfulness and sustainable behavior, understanding how they complement each other and exploring their transformative power.
What is Mindfulness?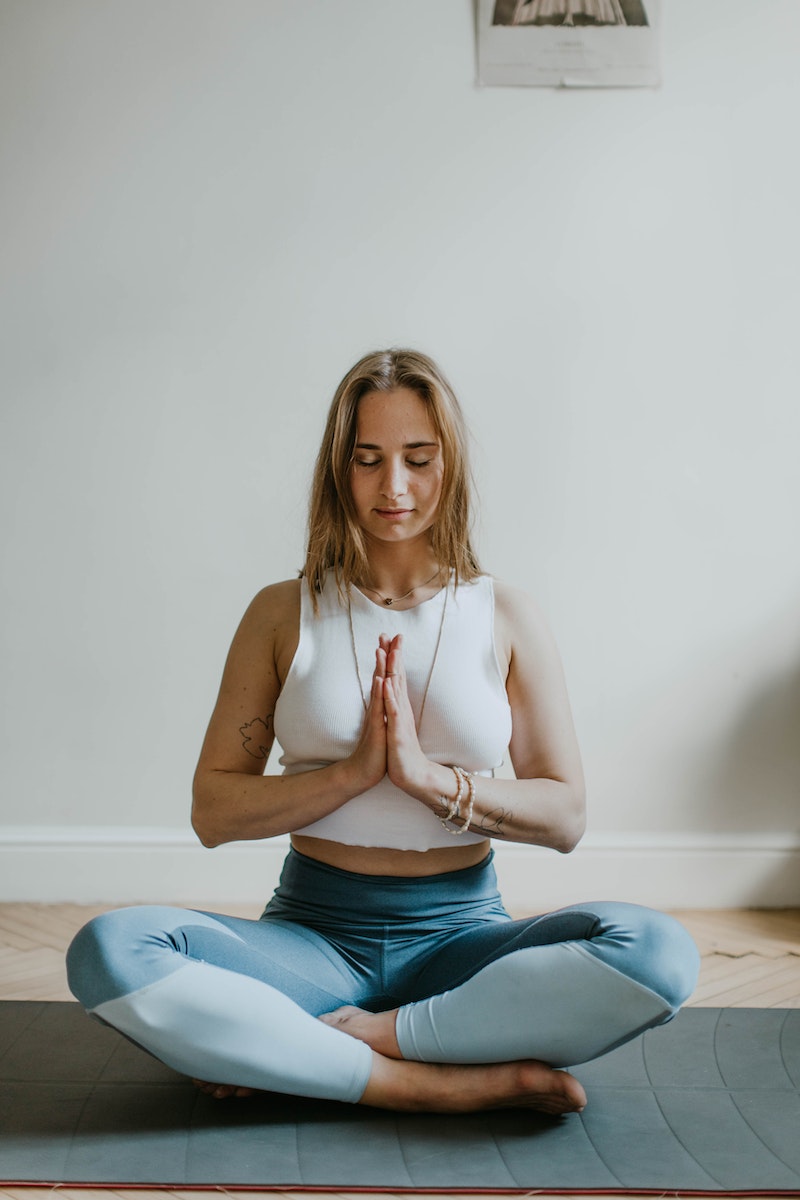 Mindfulness is an ancient practice rooted in various philosophical and spiritual traditions, including Buddhism.
It involves intentionally paying attention to the present moment without judgment.
By cultivating mindfulness, individuals learn to become more aware of their thoughts, emotions, bodily sensations, and the environment around them.
This heightened awareness allows for a deeper understanding of oneself and the world, opening doors to personal growth and change.
The core principles of mindfulness revolve around non-reactivity, non-judgment, and acceptance.
By embracing these principles, individuals can develop a state of mind that promotes clarity, compassion, and overall well-being.
Practicing mindfulness offers a range of benefits that extend beyond the individual.
It enhances focus, reduces stress, improves emotional regulation, and cultivates resilience.
These qualities lay a solid foundation for sustainable behavior change, enabling individuals to make conscious choices that positively impact themselves and the planet.
Mindfulness Techniques and Practices
1. Mindful Breathing: Cultivating awareness through breath
Mindful breathing is a fundamental technique in mindfulness practice.
By directing attention to the breath, individuals can anchor themselves in the present moment.
This practice allows for a deep connection with the body and fosters a sense of calm and centeredness.
When applied to sustainable behavior change, mindful breathing can help individuals pause, reflect, and make more conscious choices aligned with their values.
2. Body Scan: Deepening connection with the body and sensations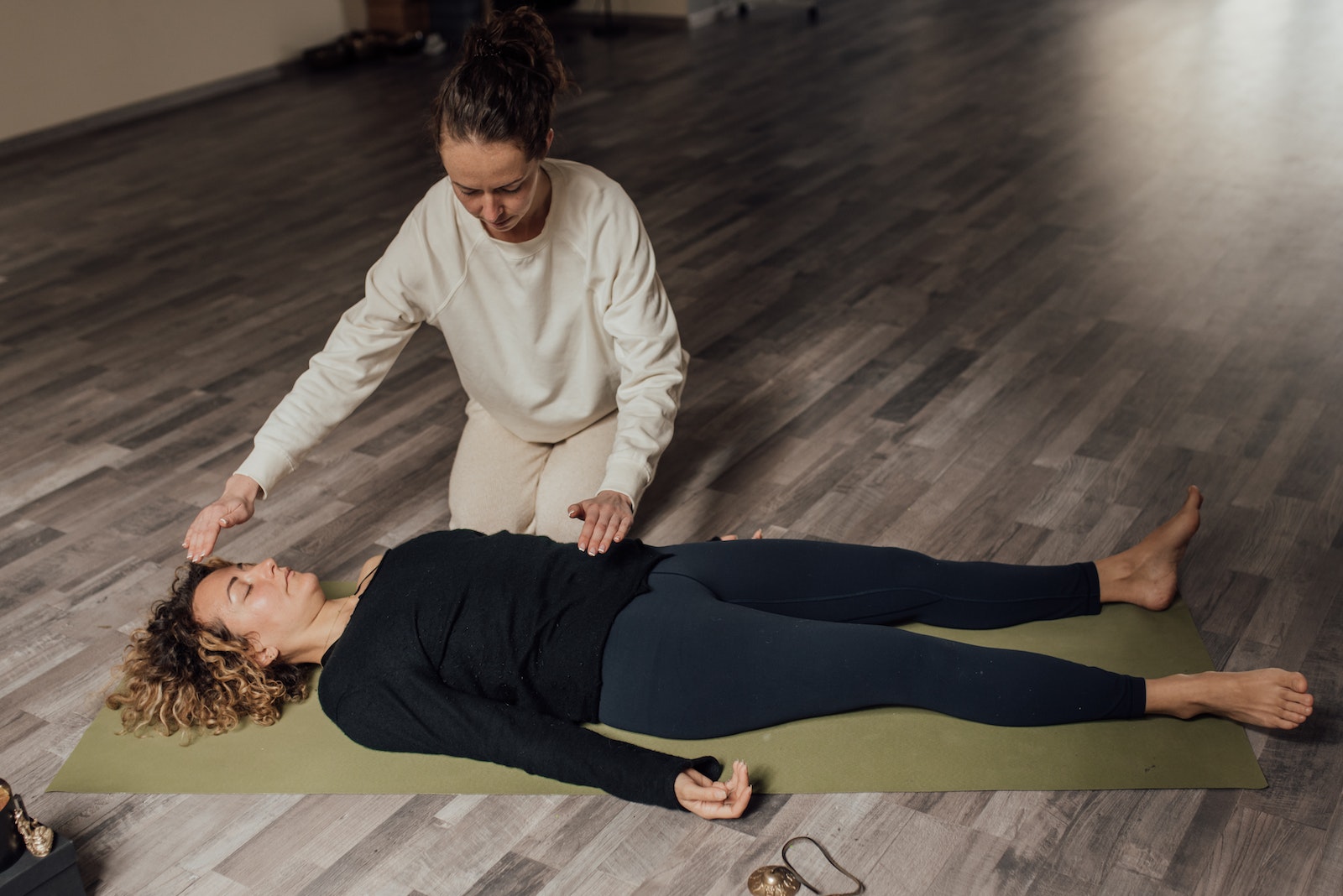 The body scan is a mindfulness practice that involves systematically paying attention to different parts of the body.
This technique helps individuals become more attuned to bodily sensations, emotions, and thoughts.
By practicing the body scan, individuals develop a deeper understanding of their physical and emotional states, which can influence their behavior and promote sustainable choices.
3. Mindful Meditation: Focusing attention and developing mindfulness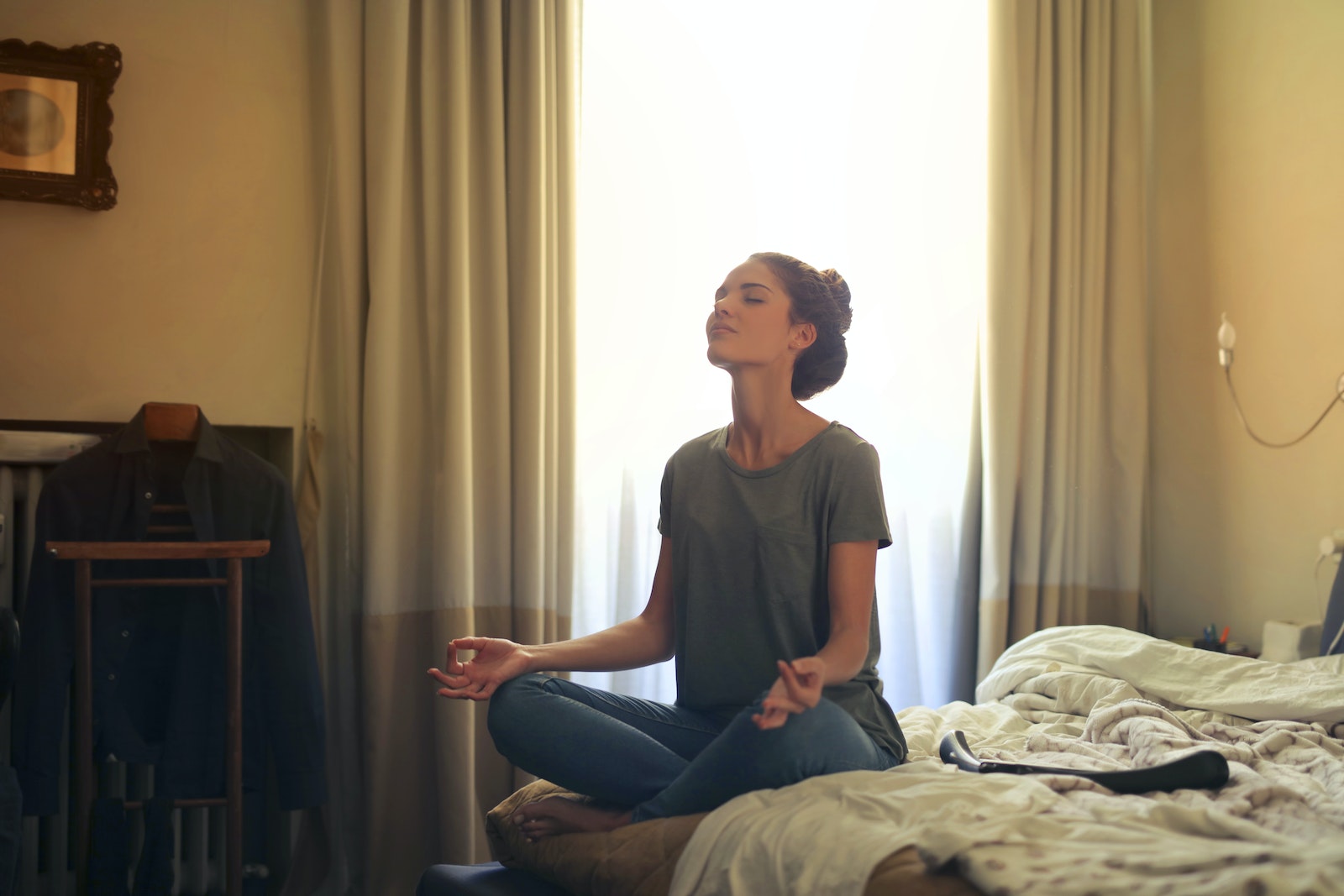 Mindful meditation involves intentionally focusing attention on a specific object of awareness, such as the breath, sensations, or thoughts.
Through regular meditation practice, individuals strengthen their ability to sustain attention and observe their inner experiences with greater clarity.
This heightened awareness can inform sustainable behavior change by bringing attention to the consequences of actions and fostering a sense of responsibility.
4. Mindful Eating: Bringing awareness to the eating process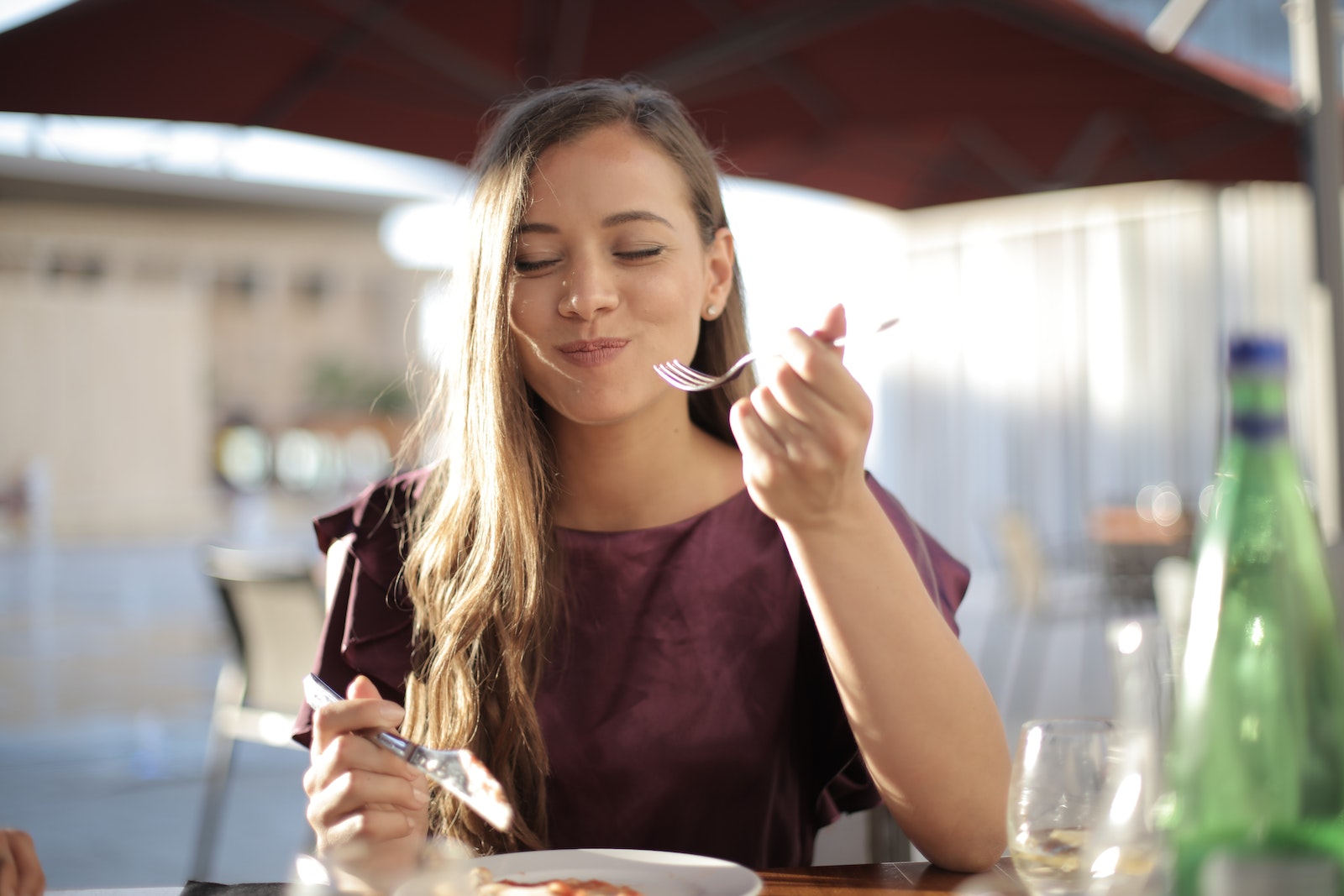 Mindful eating encourages individuals to slow down and pay close attention to the entire eating process, from food selection to chewing and digestion.
By savoring each bite and tuning into the body's hunger and fullness cues, individuals can develop a healthier relationship with food.
Mindful eating also extends to conscious food choices, considering factors such as sourcing, sustainability, and minimizing waste.
What is Sustainable Behavior?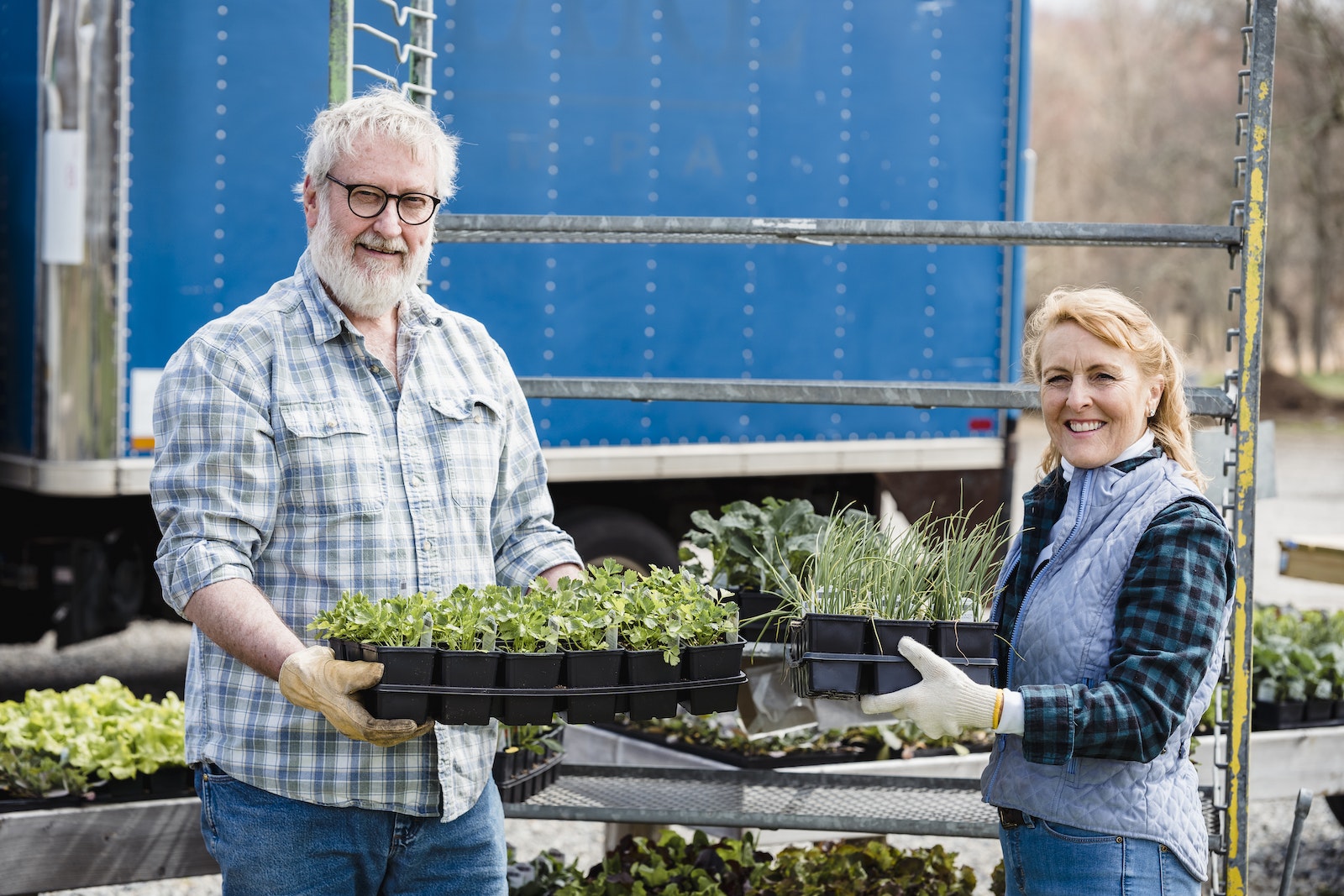 Sustainable behavior refers to actions that prioritize the long-term well-being of the environment, society, and future generations.
It involves making choices that minimize harm to the planet, conserve resources, and promote social equity.
Sustainable behavior encompasses various aspects of daily life, including consumption patterns, energy use, waste management, and transportation choices.
Examples of Sustainable Behaviors
Sustainable Consumption: Making conscious choices as consumers, such as opting for ethically sourced and locally produced goods, reducing single-use plastics, and supporting eco-friendly companies.
Energy Conservation: Implementing energy-saving practices like turning off lights when not in use, using energy-efficient appliances, and harnessing renewable energy sources.
Waste Reduction: Strategies for minimizing waste, such as recycling, composting, reusing items, and embracing a minimalist lifestyle.
Transportation Choices: Opting for eco-friendly modes of transportation, such as walking, biking, carpooling, or using public transportation, to reduce carbon emissions.
The Connection between Mindfulness and Sustainable Behavior
1. Developing Awareness and Empathy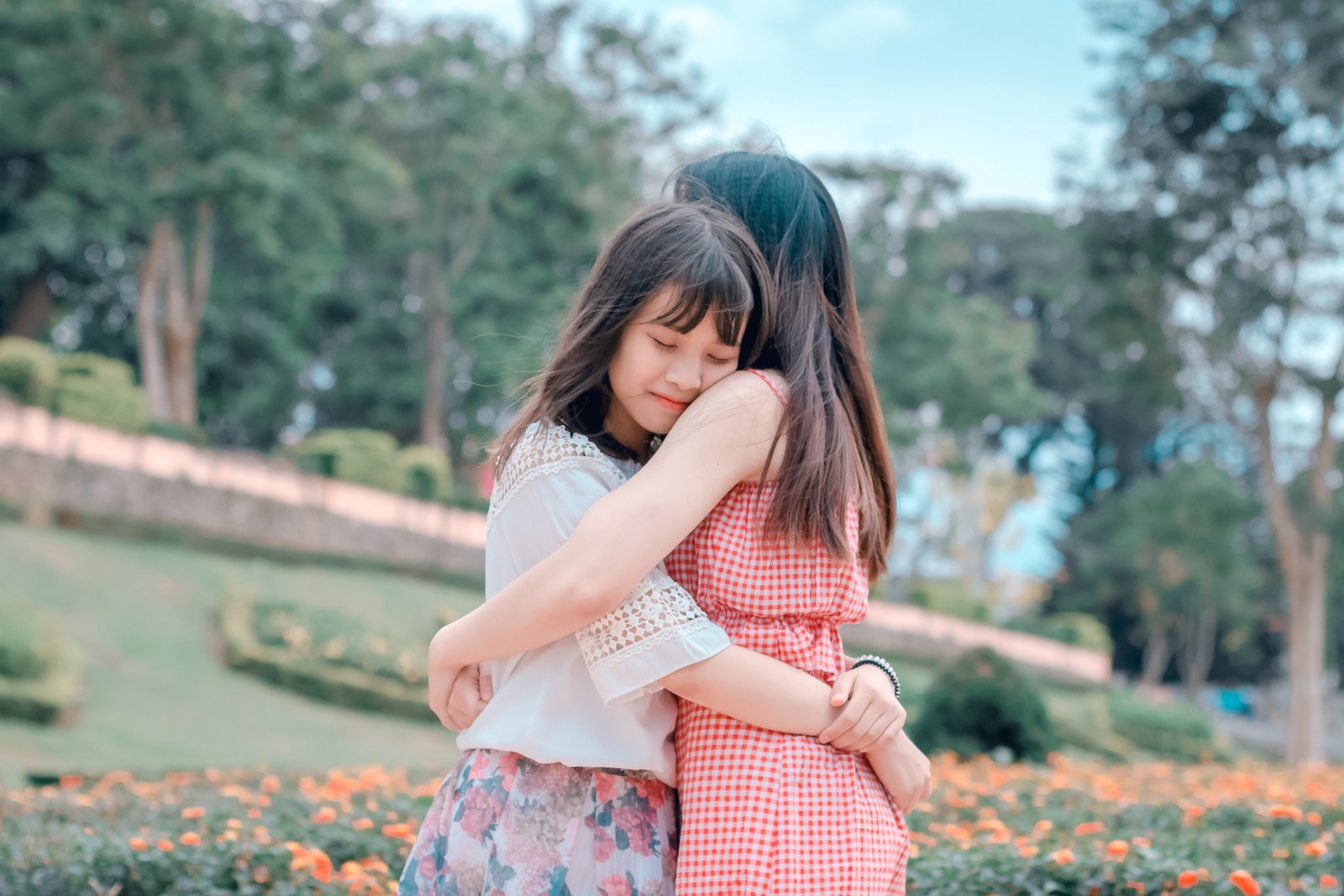 Cultivating mindfulness enhances self-awareness and the ability to recognize the interconnectedness of all beings.
By developing an awareness of the impact of our actions, we become more mindful of our consumption patterns, waste generation, and energy use.
Mindfulness also fosters empathy towards the environment and future generations, fueling a sense of responsibility and a desire to protect the planet for future generations.
Research suggests that mindfulness practices can positively influence pro-environmental attitudes and behaviors.
By cultivating mindfulness, individuals are more likely to develop a deep sense of interconnectedness and recognize the need for sustainable behavior change.
2. Overcoming Impulsive Behavior and Consumerism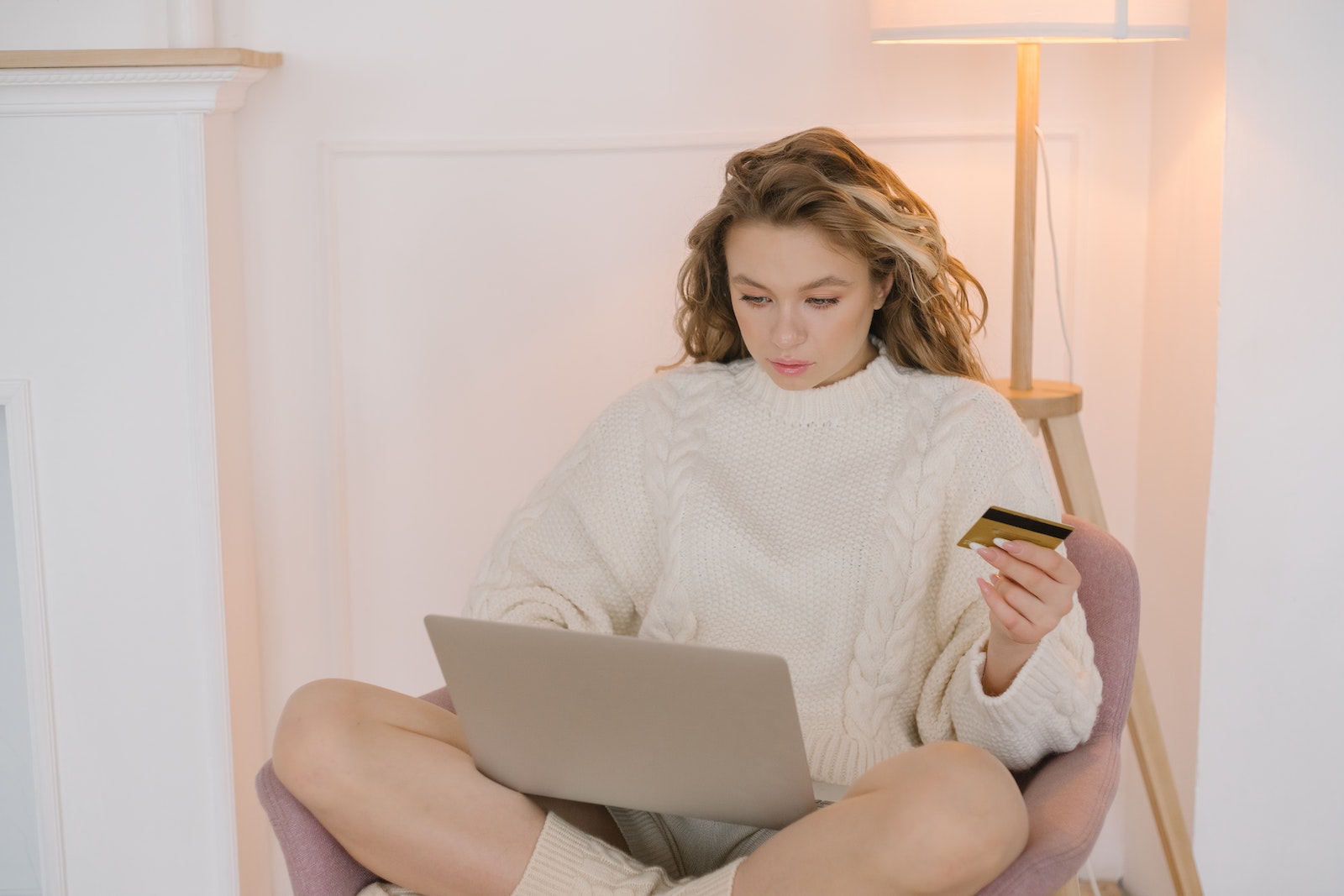 Mindfulness can play a crucial role in managing impulsive behavior and combating consumerism.
By cultivating present moment awareness, individuals gain the ability to pause and reflect before making impulsive buying decisions.
Mindfulness helps individuals become more conscious of their needs versus wants, allowing them to resist unsustainable temptations and make choices aligned with their values.
Consumerism often drives unsustainable behaviors, as individuals seek temporary satisfaction through excessive consumption.
Mindfulness provides an alternative by emphasizing contentment and non-attachment to material possessions.
By developing a mindful approach to consumption, individuals can break free from the cycle of consumerism and embrace a more sustainable lifestyle.
3. Building Sustainable Habits through Mindfulness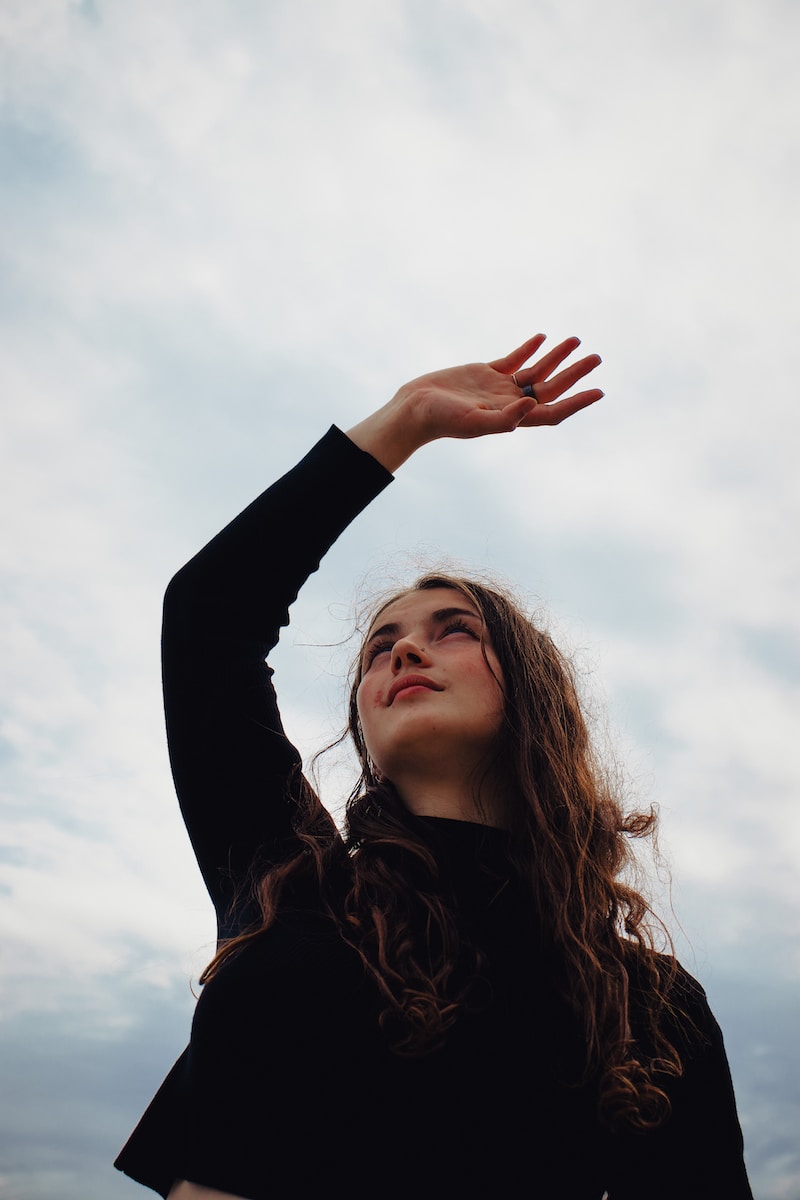 Building sustainable habits requires consistent effort and intention.
Mindfulness can serve as a powerful tool in this process.
By bringing mindful awareness to daily routines and behaviors, individuals can establish sustainable behavior patterns.
Mindfulness encourages individuals to slow down, pay attention to the consequences of their actions, and make conscious choices that align with their values.
Incorporating mindfulness techniques into daily life can enhance sustainable living.
Simple practices like mindful shopping, mindful waste management, and mindful energy use can significantly contribute to behavior change.
Furthermore, mindfulness-based interventions, such as mindfulness courses or workshops, have shown promise in promoting sustainable behavior change on a broader scale.
Conclusion
In conclusion, the profound connection between mindfulness and sustainable behavior holds immense potential for creating a better world.
By cultivating mindfulness, we can develop a heightened awareness of our actions, enhance empathy towards the environment, and overcome unsustainable behaviors.
Integrating mindfulness practices into our daily lives enables us to build sustainable habits and contribute to a more harmonious and sustainable future.
Let us embrace mindfulness and embark on a journey of conscious living that benefits both ourselves and the planet we call home.
Together, we can unlock the power of mindfulness and sustainable behavior to make a lasting positive impact.
Are you ready to take the first step toward a healthier, more conscious life?
The profound connection between mindfulness and sustainable behavior that we've explored in this blog post opens up exciting possibilities for personal growth and positive change.
But what if I told you there's an even more transformative journey awaiting you—one that not only benefits your well-being and the planet but can also help you effortlessly shed unwanted pounds?
Introducing the PrimaJust weight loss method, which harnesses the power of mindfulness to unlock your metabolism for all-natural weight loss, enabling you to lose 1-3 pounds per week without the need for strict diets or exercise routines.
It's time to take control of your health and embrace a mindful approach to both your well-being and your weight.
Ready to discover the Exact Method to Unlock Your Metabolism for All-Natural Weight Loss?
Click the link below to download your FREE report and embark on a journey to a healthier, more sustainable, and slimmer you today!
[Source]
Free Report
Need more information? Drop a comment below, and we'll get back to you.