Achieving weight loss goals can be a challenging journey, often filled with ups and downs. However, one crucial factor that can make a significant difference is the presence of . When it comes to weight loss, the influence of relationships cannot be underestimated. They have the power to motivate, provide emotional support, and even shape our lifestyle choices. In our previous blog we wrote about Revealing the Power of Mindfulness and Sustainable Behavior. In this blog post, we will explore the role relationships can play in weight loss success and discuss how nurturing supportive connections can unlock the power to achieve and maintain a healthier lifestyle.
The Role Relationships Can Play in Weight Loss
The people we surround ourselves with can greatly impact our eating habits and physical activity levels.
Research has shown that individuals tend to mirror the behaviors of those in their social environment.
If our close relationships prioritize healthy living, it becomes easier for us to adopt and sustain healthier lifestyle choices ourselves.
Conversely, if our social environment lacks support for healthy behaviors, we may face challenges in achieving and maintaining weight loss.
Supportive vs. Unsupportive Relationships in Weight Loss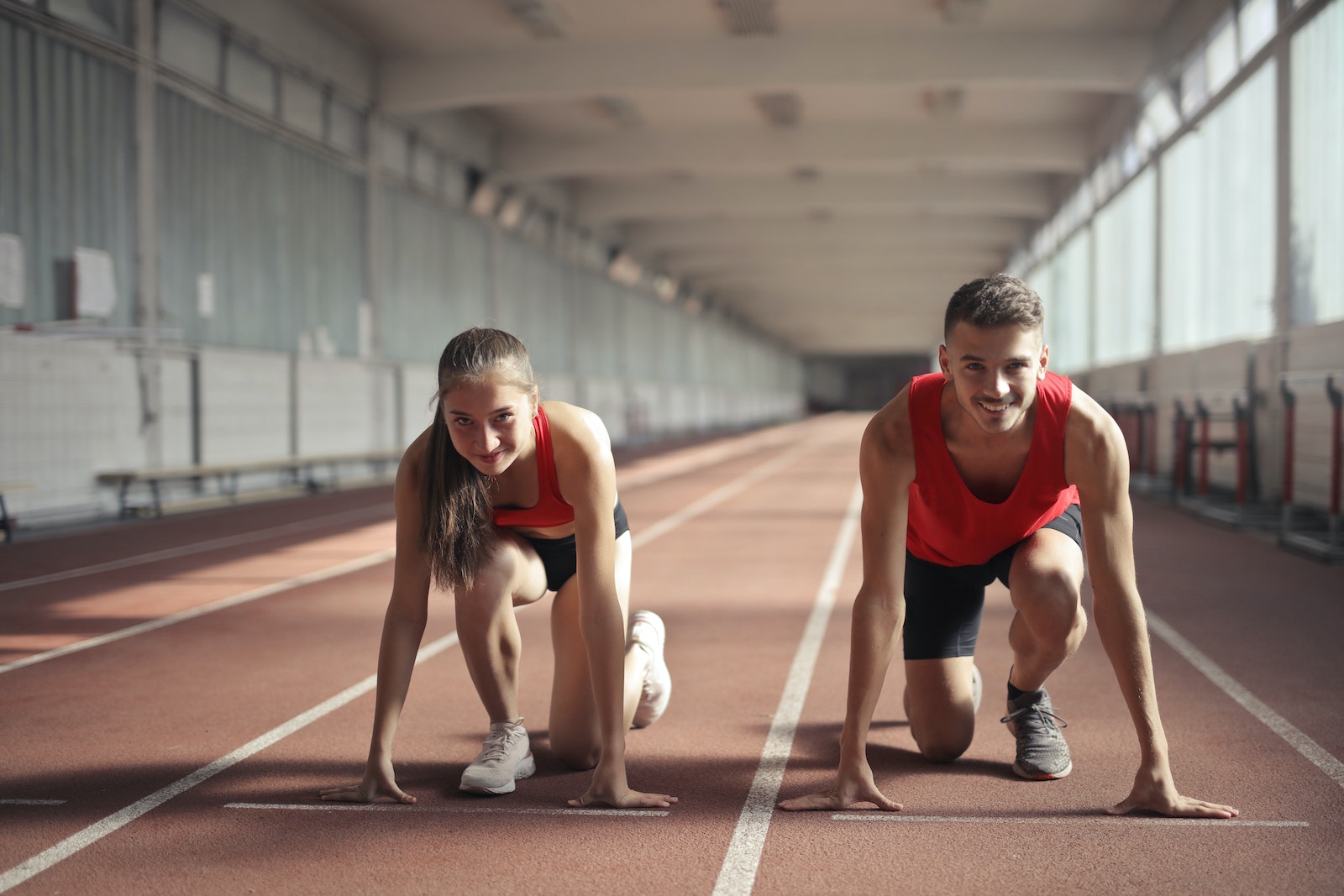 Not all relationships are equally supportive when it comes to weight loss.
While supportive relationships can uplift and encourage us, unsupportive relationships may unknowingly sabotage our efforts.
Supportive partners, friends, and family members can provide positive reinforcement, understanding, and encouragement throughout our weight loss journey.
In contrast, unsupportive relationships may exhibit behaviors such as negative comments, tempting us with unhealthy food choices, or dismissing our goals.
Recognizing and addressing unsupportive relationships is essential to create an environment conducive to weight loss success.
Types of Supportive Relationships for Weight Loss
1. Partner Support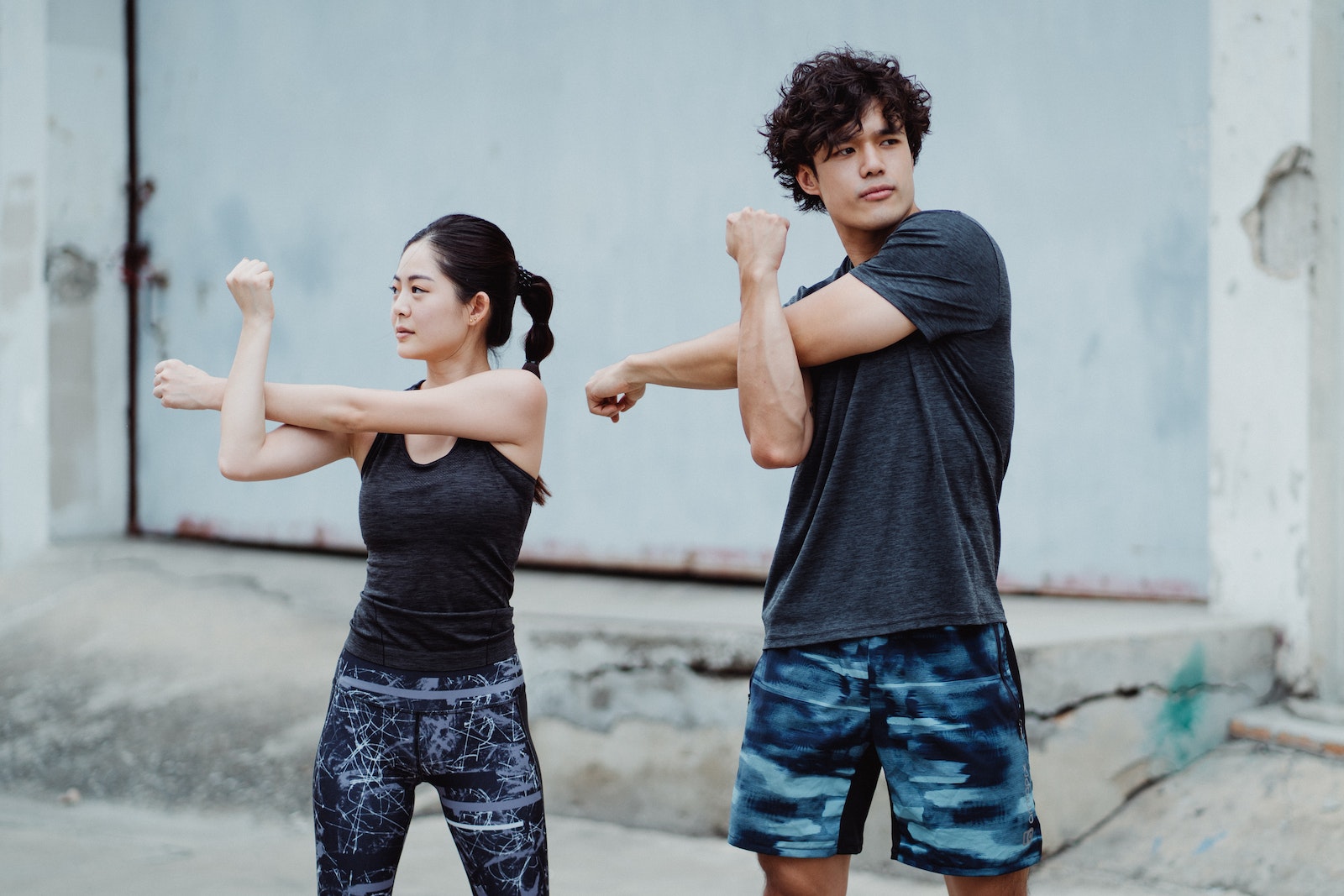 The support and involvement of a partner can significantly impact weight loss success.
When both partners share common goals and actively support each other, they can provide invaluable motivation, accountability, and practical assistance.
Couples can engage in joint meal planning, exercise routines, and celebrate milestones together, fostering a sense of shared accomplishment and reinforcing healthy behaviors.
2. Friend and Family Support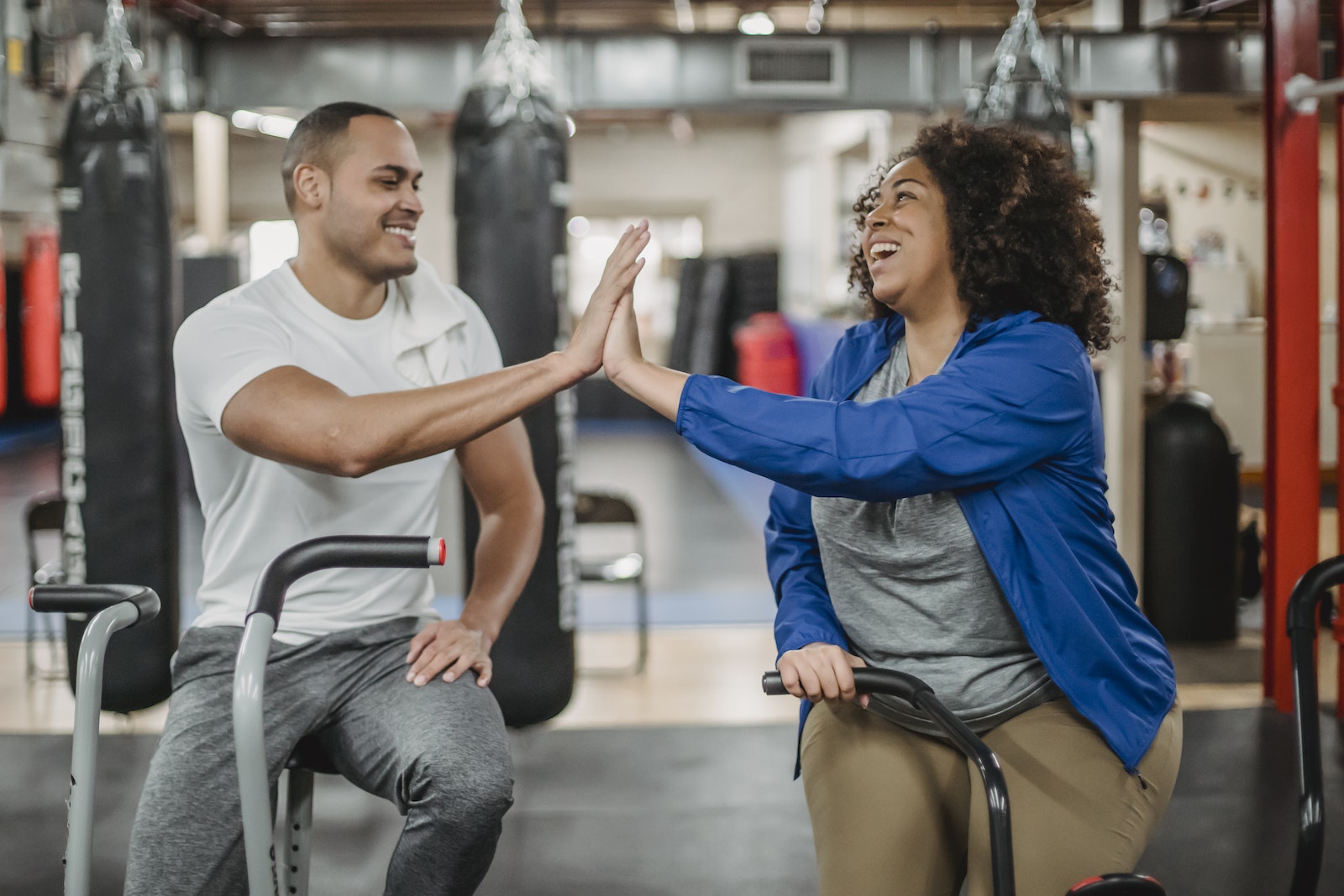 The influence of friends and family members should not be underestimated when it comes to weight loss.
Friends who prioritize health and wellness can provide companionship during physical activities, share healthy recipes and meal ideas, and offer emotional support during challenging times.
Supportive family members can create a nurturing environment by encouraging healthier food choices, participating in active family outings, and being understanding of the individual's weight loss journey.
3. Online Community Support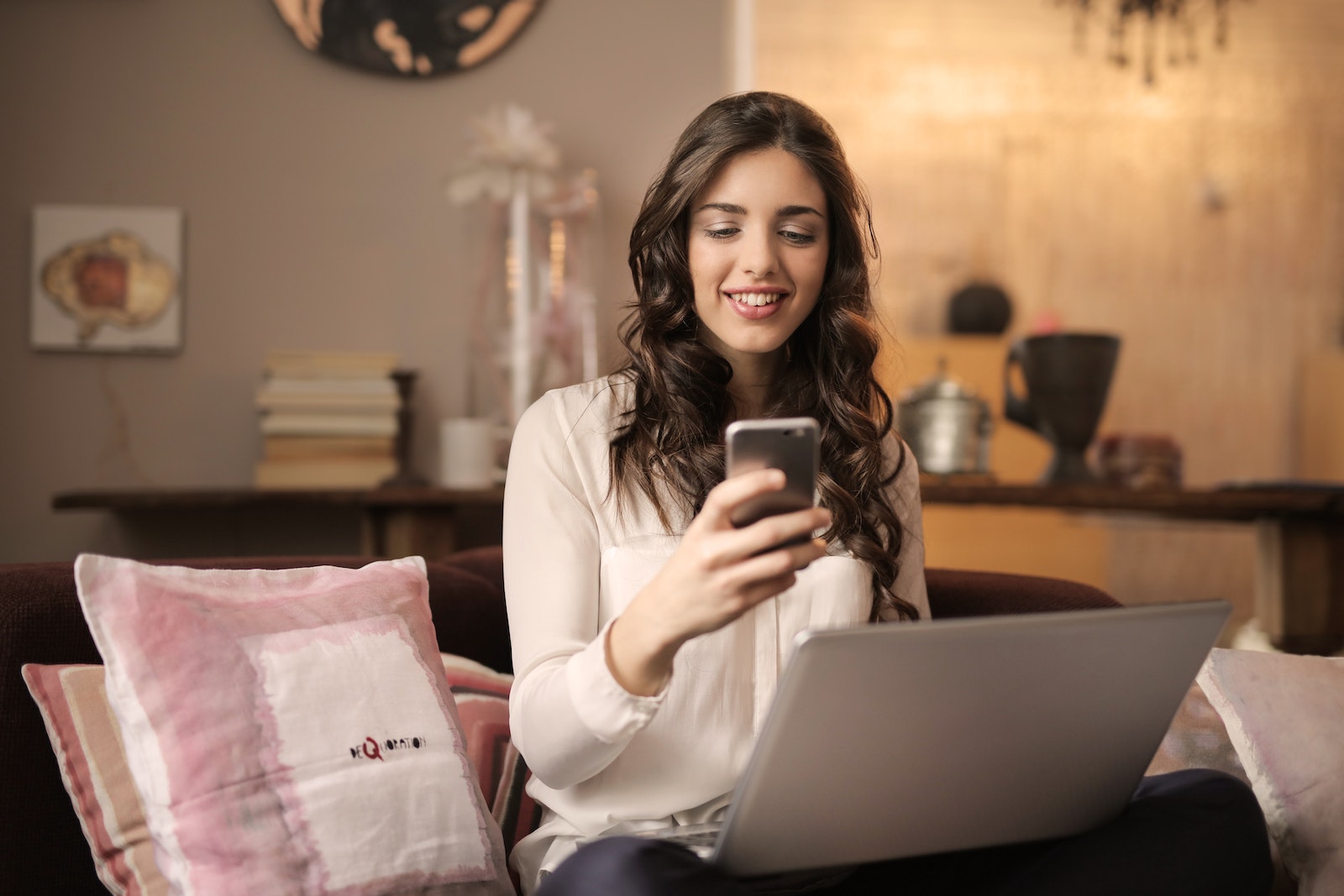 In today's digital era, online communities have emerged as a powerful resource for weight loss support.
Joining online forums, social media groups, or specialized apps allows individuals to connect with like-minded individuals who share similar goals.
These communities provide a platform for sharing experiences, seeking advice, and finding motivation from people who truly understand the weight loss journey.
Online support can bridge geographical gaps, provide 24/7 encouragement, and offer a safe space for individuals to express their challenges and successes.
4. Professional Support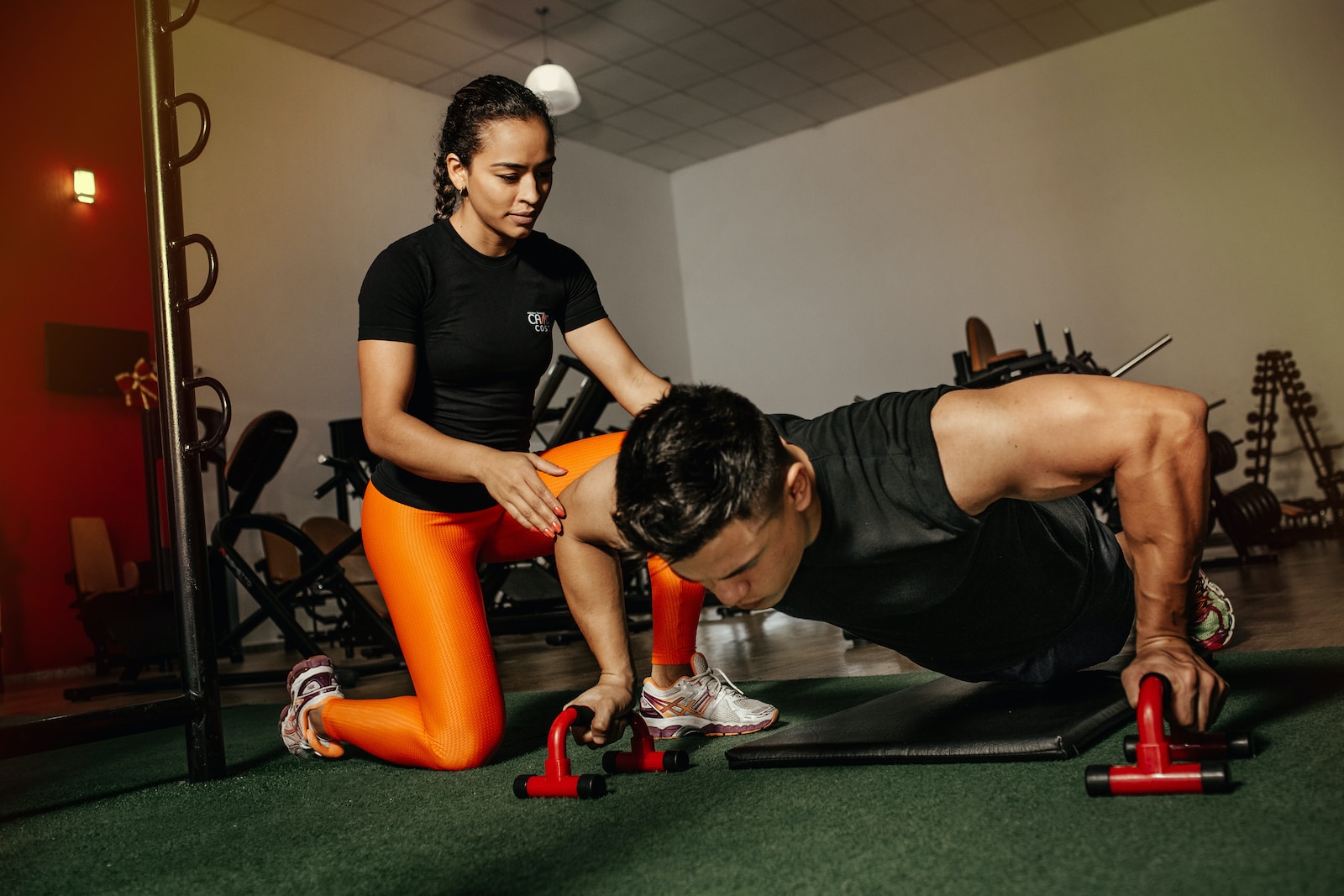 Seeking professional guidance is an effective way to enhance weight loss efforts.
Nutritionists, personal trainers, and therapists specializing in weight management can offer valuable expertise and support.
These professionals can create personalized plans tailored to an individual's specific needs, educate individuals about healthy eating and exercise, and address any underlying emotional factors contributing to weight gain.
Professional support adds an extra layer of accountability, expertise, and motivation to the weight loss journey.
The Mechanisms Behind the Power of Supportive Connections
1. Accountability and Motivation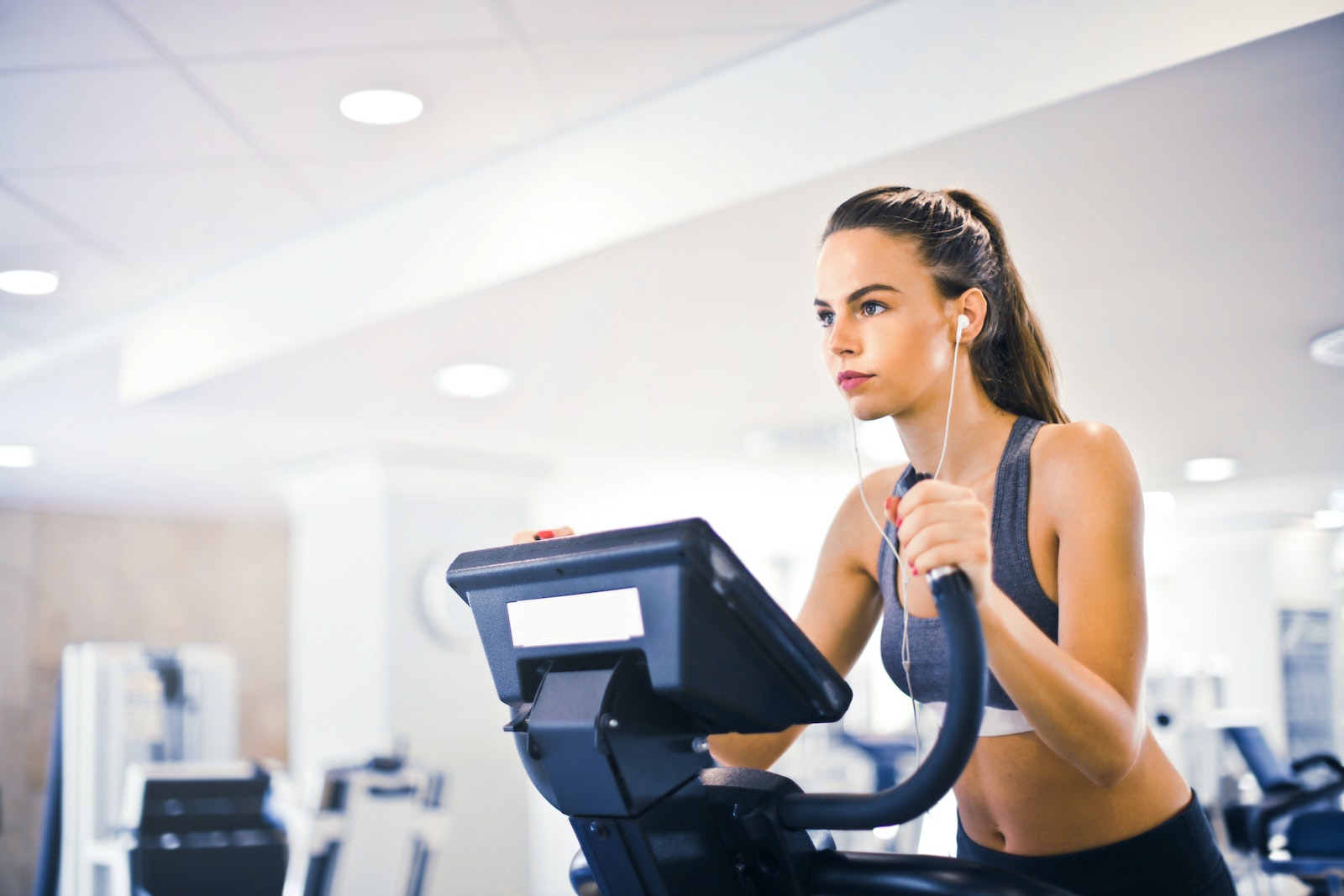 Supportive relationships provide accountability and motivation, making it easier to stay on track with weight loss goals.
By setting shared goals with a partner or within a support network, individuals have a built-in system of checks and balances.
Encouragement, celebrating milestones, and offering motivational support further strengthen the resolve to persevere, even during challenging times.
2. Emotional Support and Stress Management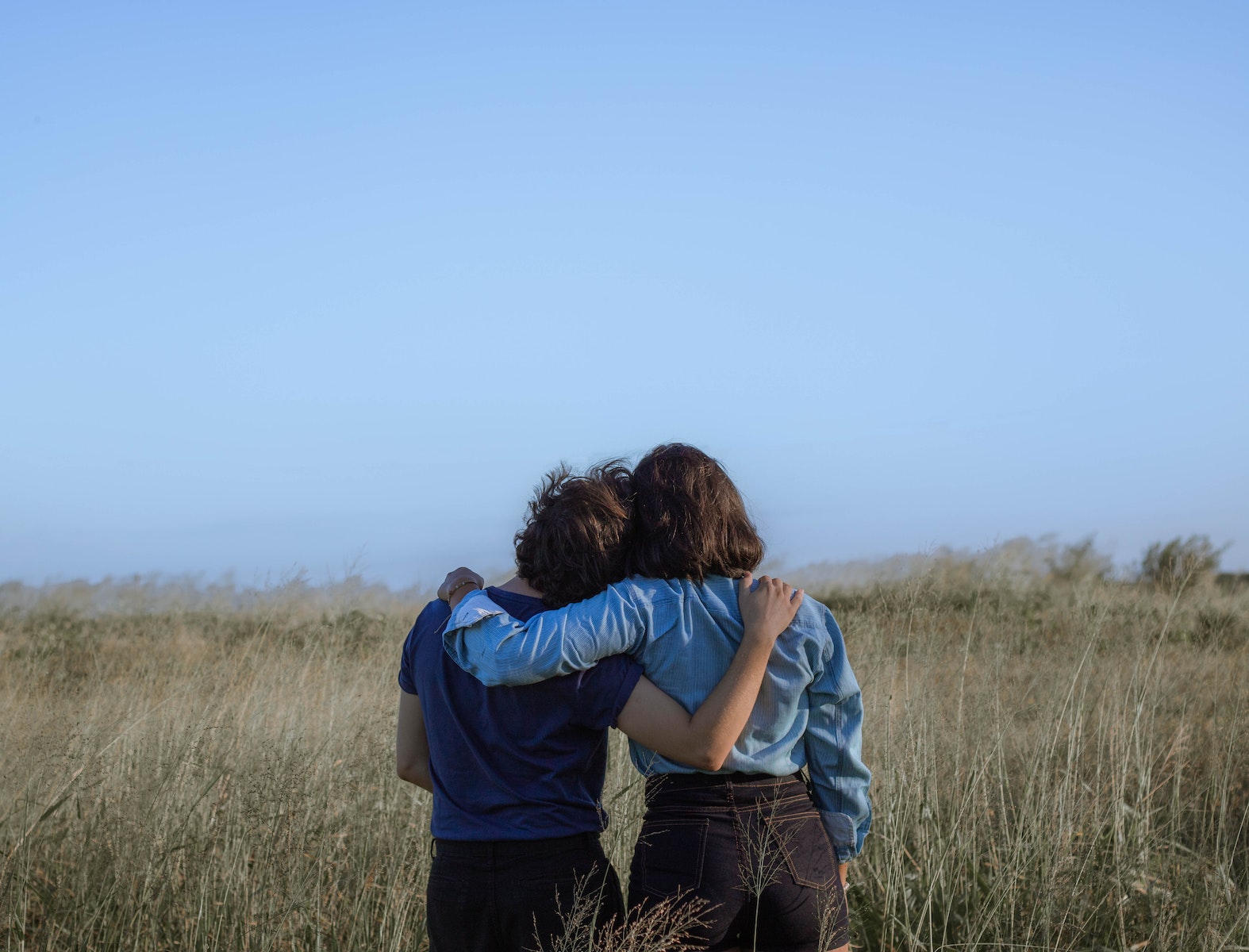 Emotional support from loved ones plays a pivotal role in weight loss.
Supportive relationships offer comfort during difficult times, reducing the likelihood of emotional eating as a coping mechanism.
Additionally, these connections provide a safe space to discuss and manage stress effectively, preventing the negative impact stress can have on weight loss efforts.
Emotional support helps individuals navigate setbacks, boosts self-confidence, and provides reassurance during moments of self-doubt.
3. Role Modeling and Healthy Behavior Adoption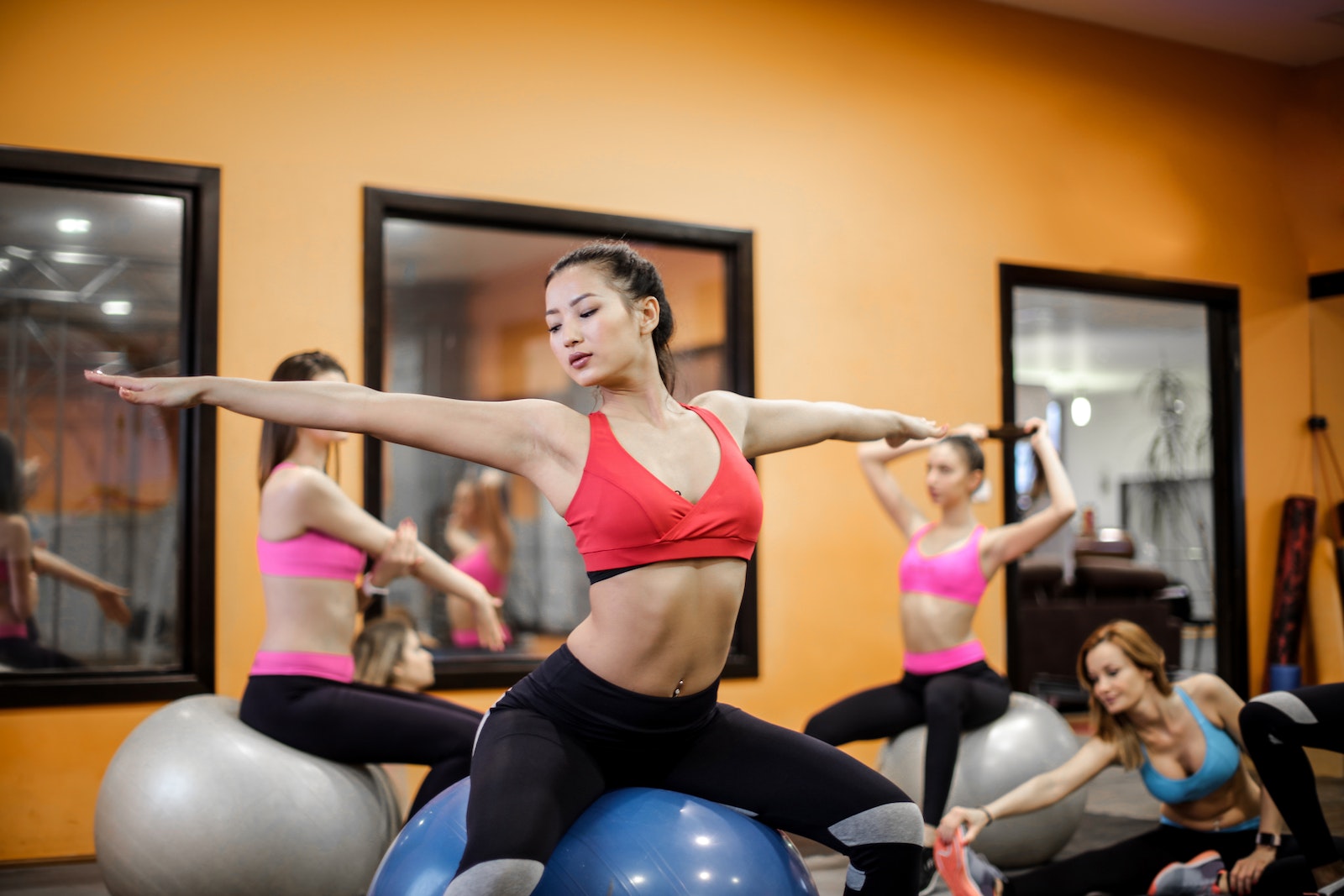 Supportive relationships act as powerful role models for adopting and maintaining healthy behaviors.
When partners, friends, or family members model healthy habits themselves, it becomes easier for others to follow suit.
Mutual adoption of healthy eating patterns, exercise routines, and self-care practices creates a positive and reinforcing environment that supports long-term weight loss success.
Observing others' positive transformations can inspire individuals to make positive changes in their own lives.
Nurturing Supportive Relationships for Successful Weight Loss
1. Open Communication and Goal Sharing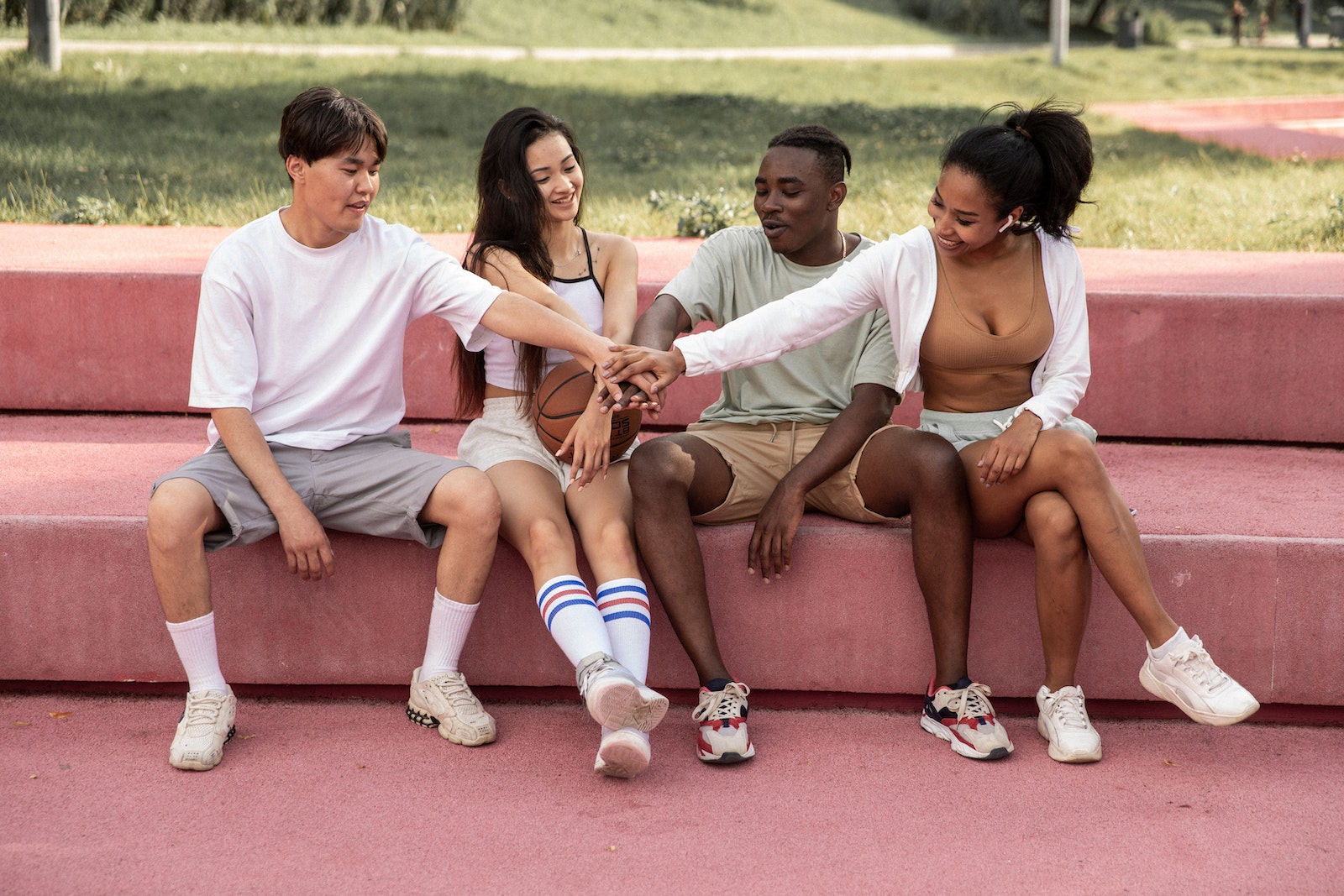 Effective communication is the cornerstone of nurturing supportive relationships for weight loss.
Expressing weight loss goals and aspirations with supportive individuals allows for shared understanding and encouragement.
Openly discussing challenges, progress, and strategies creates a supportive environment that fosters motivation and collaboration.
Regular check-ins and honest conversations help maintain accountability and provide an opportunity for individuals to seek advice and feedback.
2. Joint Meal Planning and Physical Activities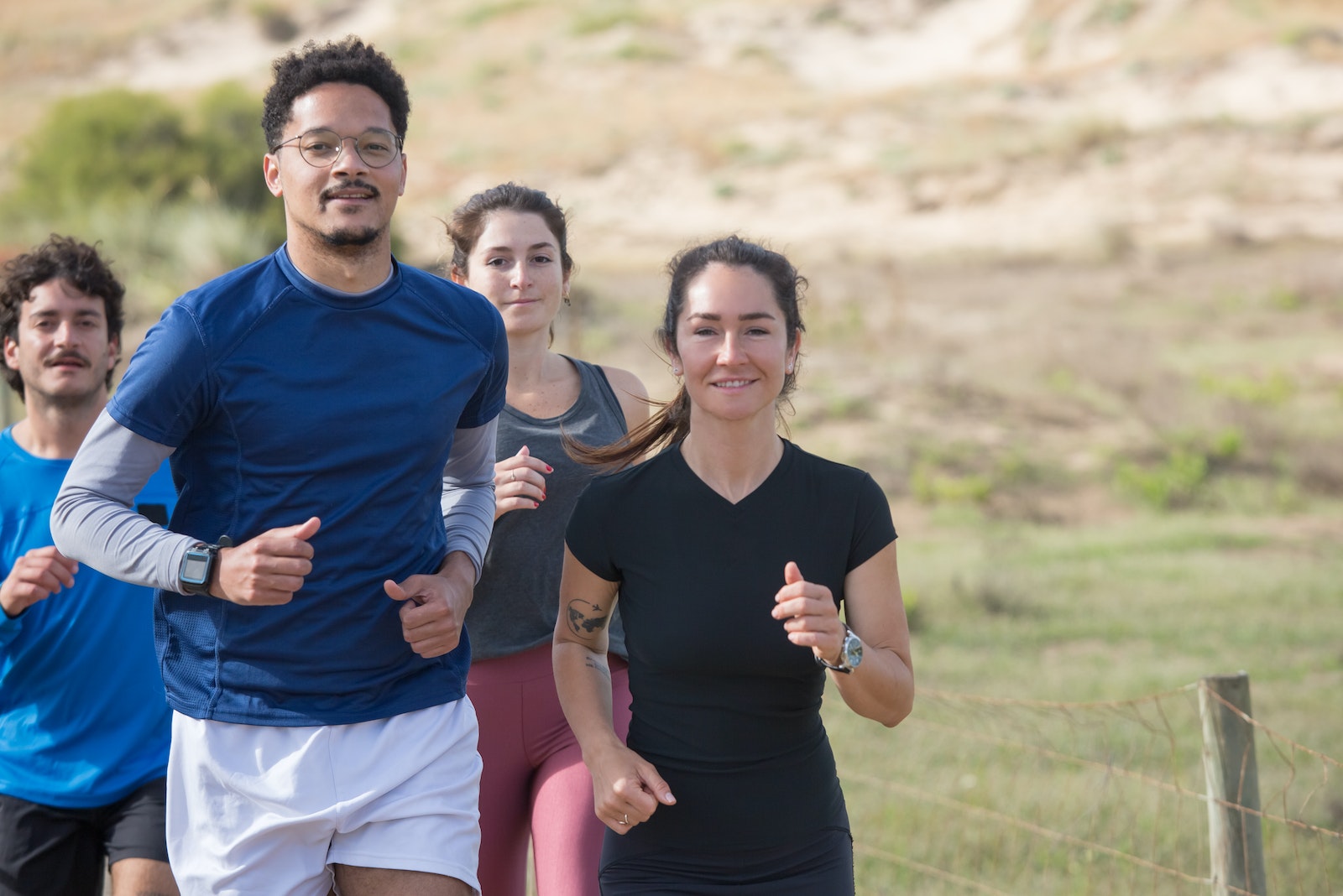 Planning and preparing healthy meals together can strengthen relationships while supporting weight loss efforts.
By involving partners, friends, or family members in meal planning, individuals can explore new recipes, exchange healthy cooking tips, and create a sense of shared responsibility for maintaining a nutritious diet.
Similarly, engaging in physical activities as a couple or group not only enhances fitness levels but also promotes bonding and mutual encouragement.
Whether it's going for walks, attending exercise classes together, or participating in outdoor activities, shared physical activities can be both enjoyable and motivating.
3. Celebrating Milestones and Progress Together
Acknowledging achievements and milestones within a supportive network is essential for sustained motivation.
Celebrating weight loss milestones, fitness goals, and other accomplishments reinforces positive behavior and provides a sense of validation.
Regularly expressing pride and encouragement within the supportive relationships contributes to an ongoing sense of achievement and bolsters confidence in one's ability to continue on the weight loss journey.
Conclusion
Supportive relationships play a vital role in weight loss, providing motivation, accountability, and emotional support throughout the journey.
Whether it's the involvement of a partner, the encouragement of friends and family, the connection within online communities, or the guidance of professionals, these relationships have the power to unlock the potential for successful weight loss.
By nurturing these connections and leveraging their positive influence, individuals can create an environment that fosters healthy behaviors and ultimately achieves long-term weight loss goals.
So, embrace the power of supportive relationships and embark on your weight loss journey with the knowledge that you are not alone—the support and love of others can make all the difference.
Are you ready to take the next step in your weight loss journey?
The importance of supportive relationships in achieving your weight loss goals cannot be overstated, as they provide motivation, accountability, and emotional support every step of the way.
But what if we told you there's a method that can supercharge your weight loss efforts, making it easier than ever to shed those extra pounds?
Introducing the PrimaJust weight loss method—the exact method you've been searching for to unlock your metabolism and achieve all-natural weight loss effortlessly.
Imagine losing 1-3 pounds per week without the need for strict diets or rigorous exercise routines. It's possible, with PrimaJust!
Download our still free report today and discover how the PrimaJust method can transform your weight loss journey.
Don't miss out on this opportunity to achieve the results you've always wanted.
Click the link below to get your report!
[Source]
Free Report
If you like this blog post, please share it.