In the quest for sustainable weight loss, adopting healthy habits can be a game-changer. Habit stacking, a powerful technique based on building one positive habit upon another, has gained popularity as a proven approach for achieving lasting results. By understanding the fundamentals of habit stacking and its impact on weight loss, individuals can embark on a transformative journey towards a healthier and happier life. In our previous blog we wrote about How Emotions Impact Health? 5 Powerful Paths to Enhanced Wellness. In this blog post, we will explore the concept of habit stacking tips for weight loss and its potential to revolutionize your weight loss journey. 
What is Habit Stacking?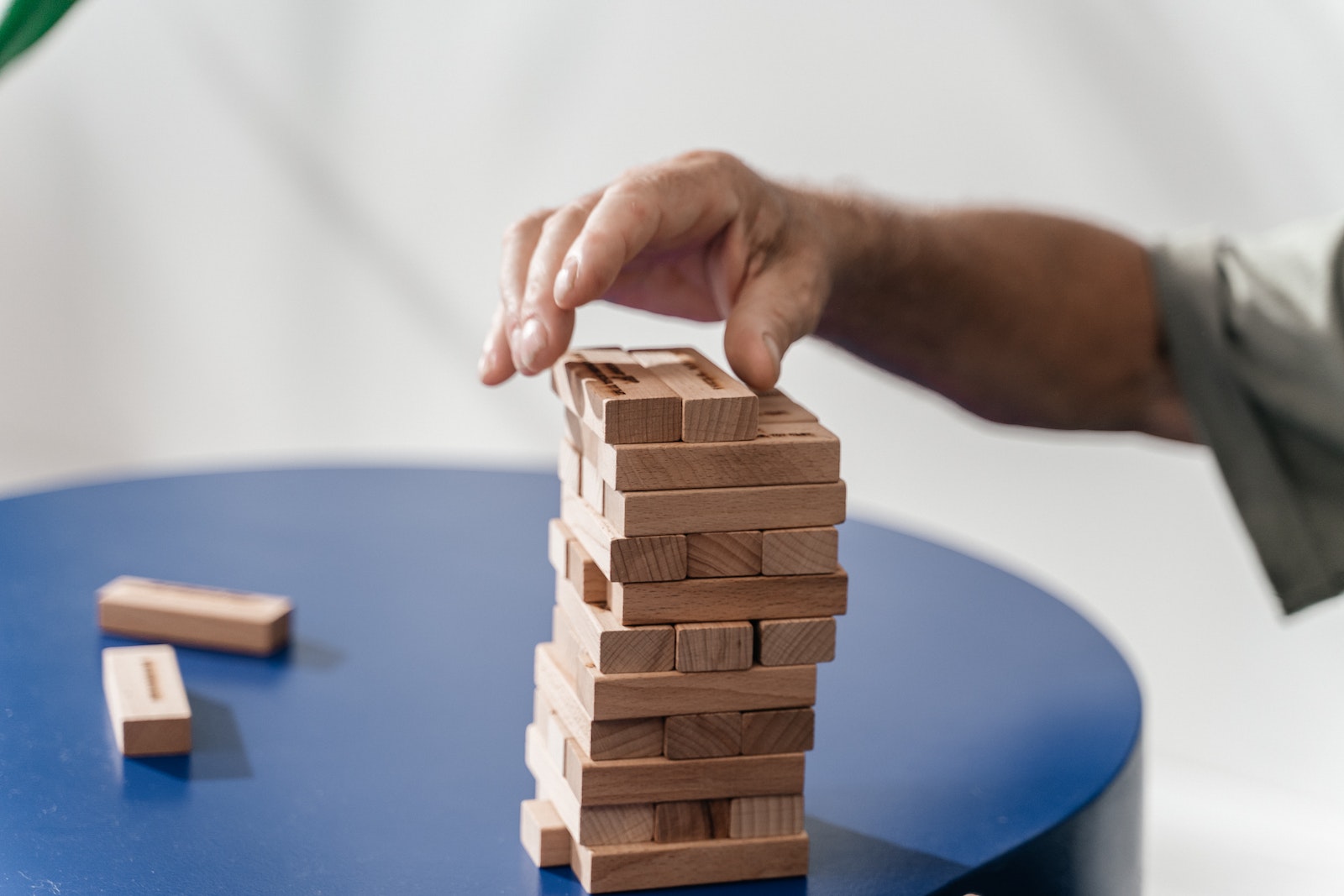 At its core, habit stacking involves combining small, manageable habits into a routine that leads to positive behavior change.
This technique leverages the brain's inclination to perform tasks automatically once they become ingrained habits.
By creating a sequence of habits, each one reinforcing the next, the cumulative effect enhances the chances of success in reaching weight loss goals.
Understanding the psychology behind habit formation and the principles of habit stacking will set the foundation for successful implementation.
Identifying Key Habits for Weight Loss
Before diving into habit stacking, it's crucial to identify the habits that will contribute most to weight loss and overall well-being.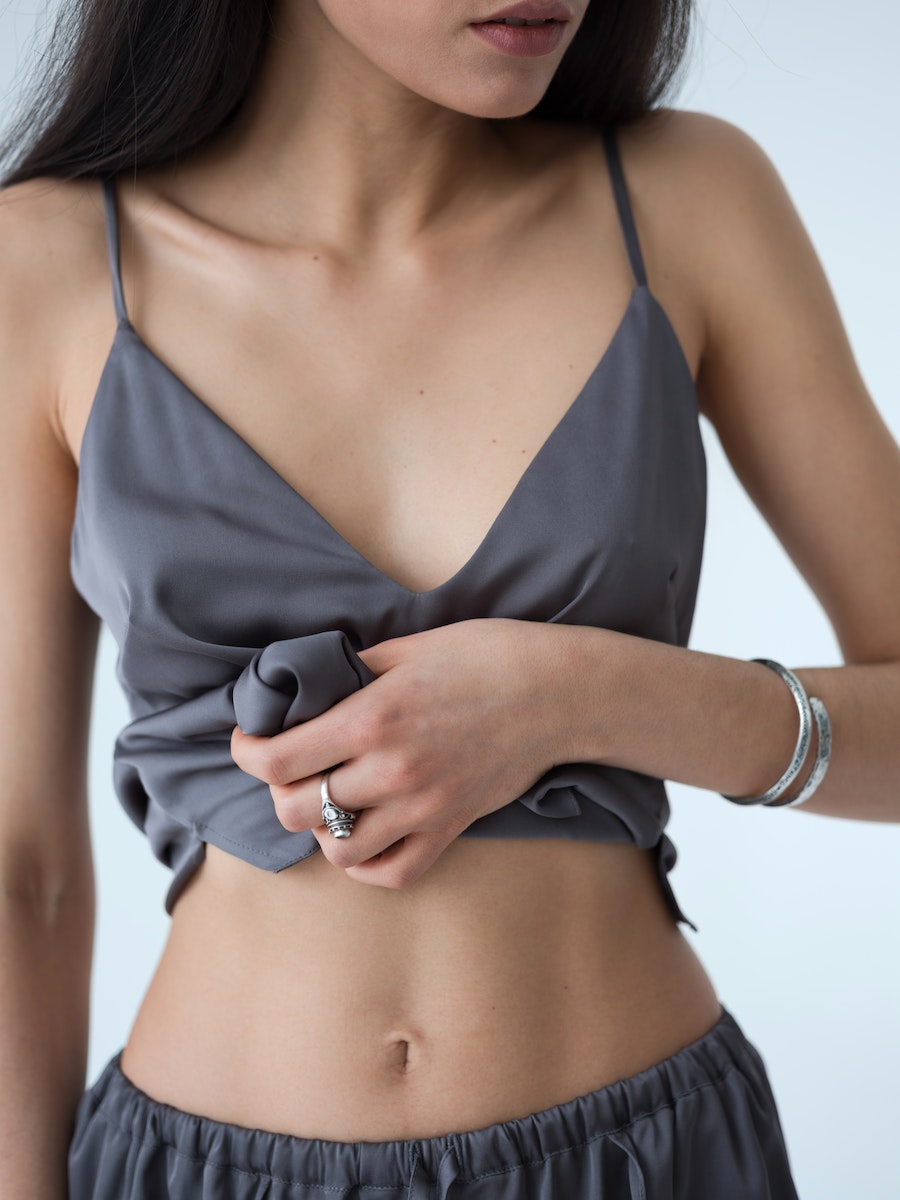 Recognizing detrimental habits that lead to weight gain, such as excessive snacking or sedentary behaviors, allows individuals to make targeted changes.
Simultaneously, adopting positive habits like mindful eating, regular exercise, and adequate sleep forms the bedrock of a successful habit stack.
When it comes to weight loss, some key habits that can be incorporated into the habit stack include:
1. Mindful Eating: This involves paying attention to what and how much you eat, chewing your food slowly, and savoring each bite.
Mindful eating helps you become more in tune with your body's hunger and satiety signals, preventing overeating and emotional eating.
2. Regular Exercise: Incorporate physical activity into your daily routine, whether it's going for a brisk walk, cycling, dancing, or engaging in a workout session at the gym.
Consistency is crucial, so find activities you enjoy to make exercise a sustainable habit.
3. Balanced Nutrition: Focus on incorporating a variety of nutrient-rich foods into your diet, including fruits, vegetables, whole grains, lean proteins, and healthy fats.
Avoid crash diets or restrictive eating patterns, as they are not sustainable in the long term.
4. Hydration: Drinking enough water throughout the day is essential for overall health and can help control hunger and cravings. Aim to drink at least 8 cups of water daily.
5. Adequate Sleep: Lack of sleep can disrupt hormone levels that control hunger and appetite, leading to weight gain. Aim for 7-9 hours of quality sleep each night.
Habit Stacking Tips for Weight Loss
Creating a Habit Stack Plan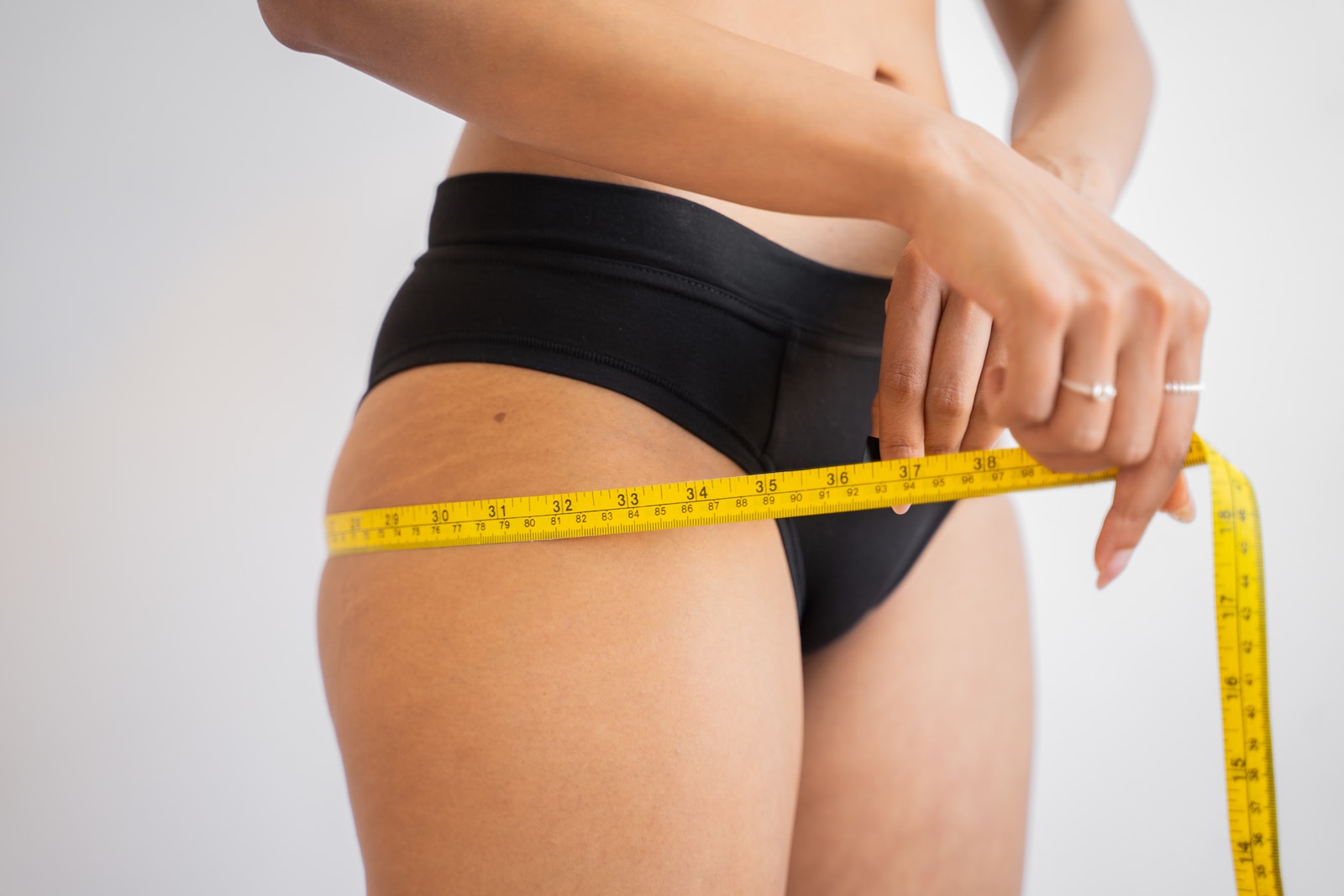 To embark on a successful habit stacking journey, it's essential to develop a well-thought-out plan.
Begin by setting clear weight loss goals and personal motivations.
Tailor the habit stack to suit individual preferences and lifestyle, ensuring it remains sustainable in the long run.
Prioritize habits based on their potential impact on weight loss and overall health.
Starting Small: One Habit at a Time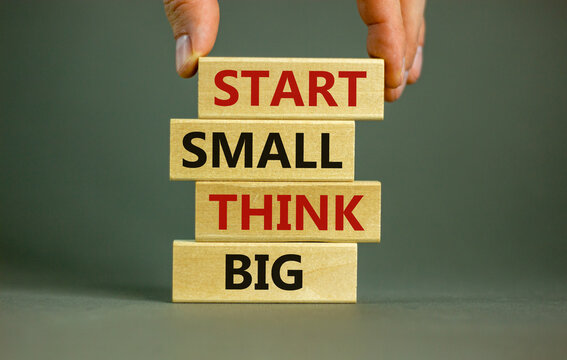 The adage "Rome wasn't built in a day" holds true for habit stacking.
Starting with one simple habit allows individuals to build momentum and avoid feeling overwhelmed.
As one habit becomes automatic, add another to the stack, creating a chain reaction of positive change.
Gradual progress fosters lasting results, preventing burnout or giving up prematurely.
Building a Solid Foundation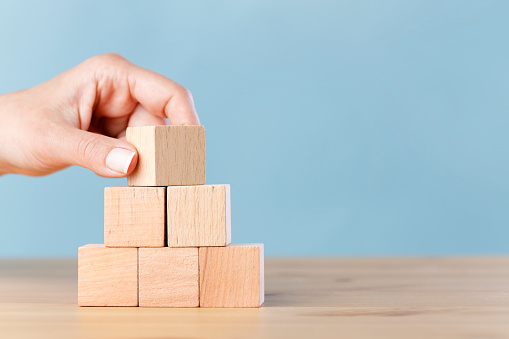 A successful habit stack begins with a solid foundation of essential habits.
Focusing on nutrition, exercise, and sleep lays the groundwork for an effective weight loss journey.
Incorporate healthy eating habits, such as balanced meals and portion control, into daily routines.
Embrace exercise as a part of life, choosing enjoyable workouts to maintain consistency and enthusiasm.
Staying Consistent and Accountable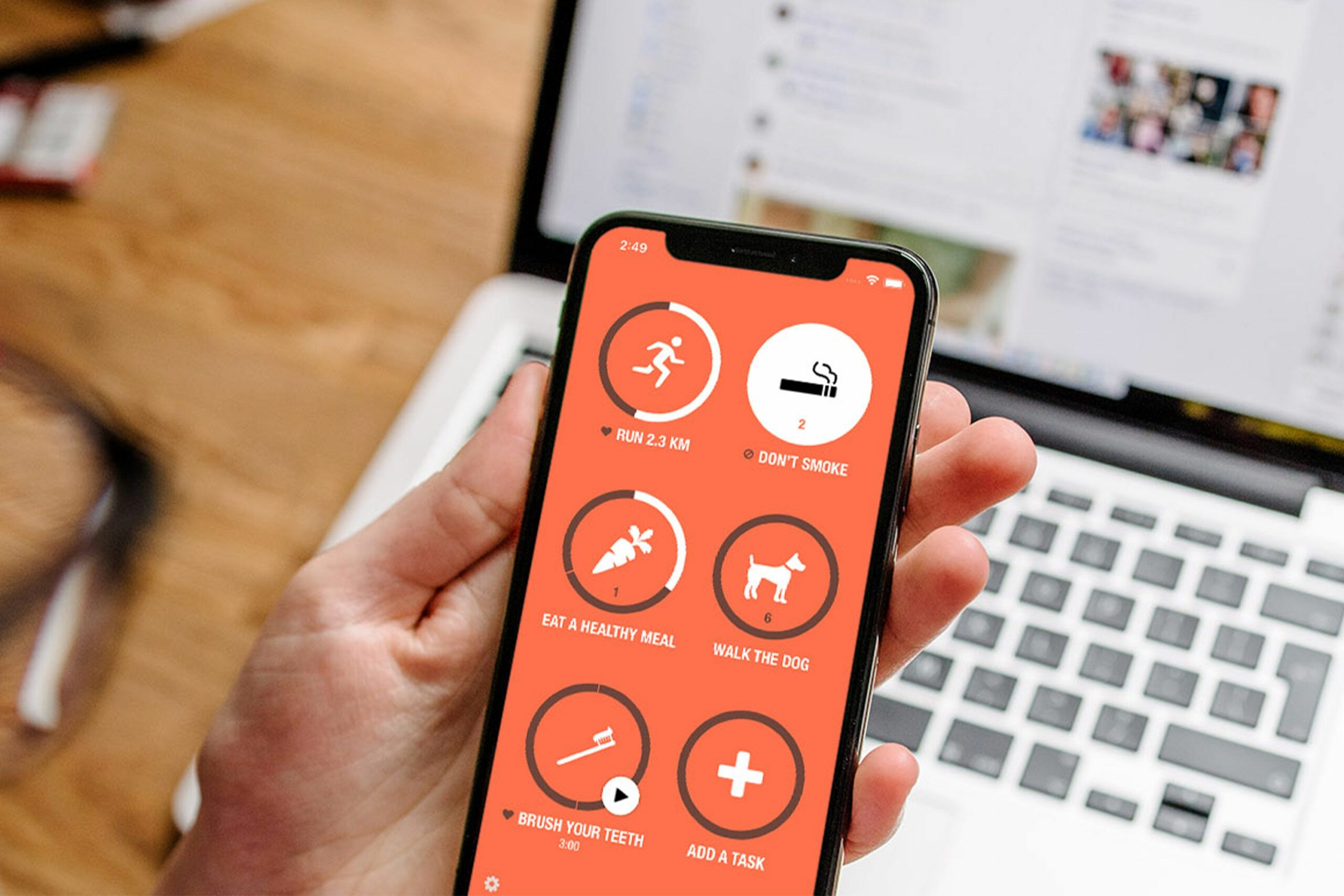 Consistency is the linchpin of habit stacking.
By adhering to the habit stack regularly, individuals reinforce positive behaviors, leading to lasting change.
Tracking progress and holding oneself accountable are essential in this process.
Journaling habit-related experiences or using habit tracking apps provide insights into patterns and help identify areas for improvement.
Additionally, seeking support from an accountability partner or joining a support group offers motivation and encouragement.
Overcoming Challenges and Plateaus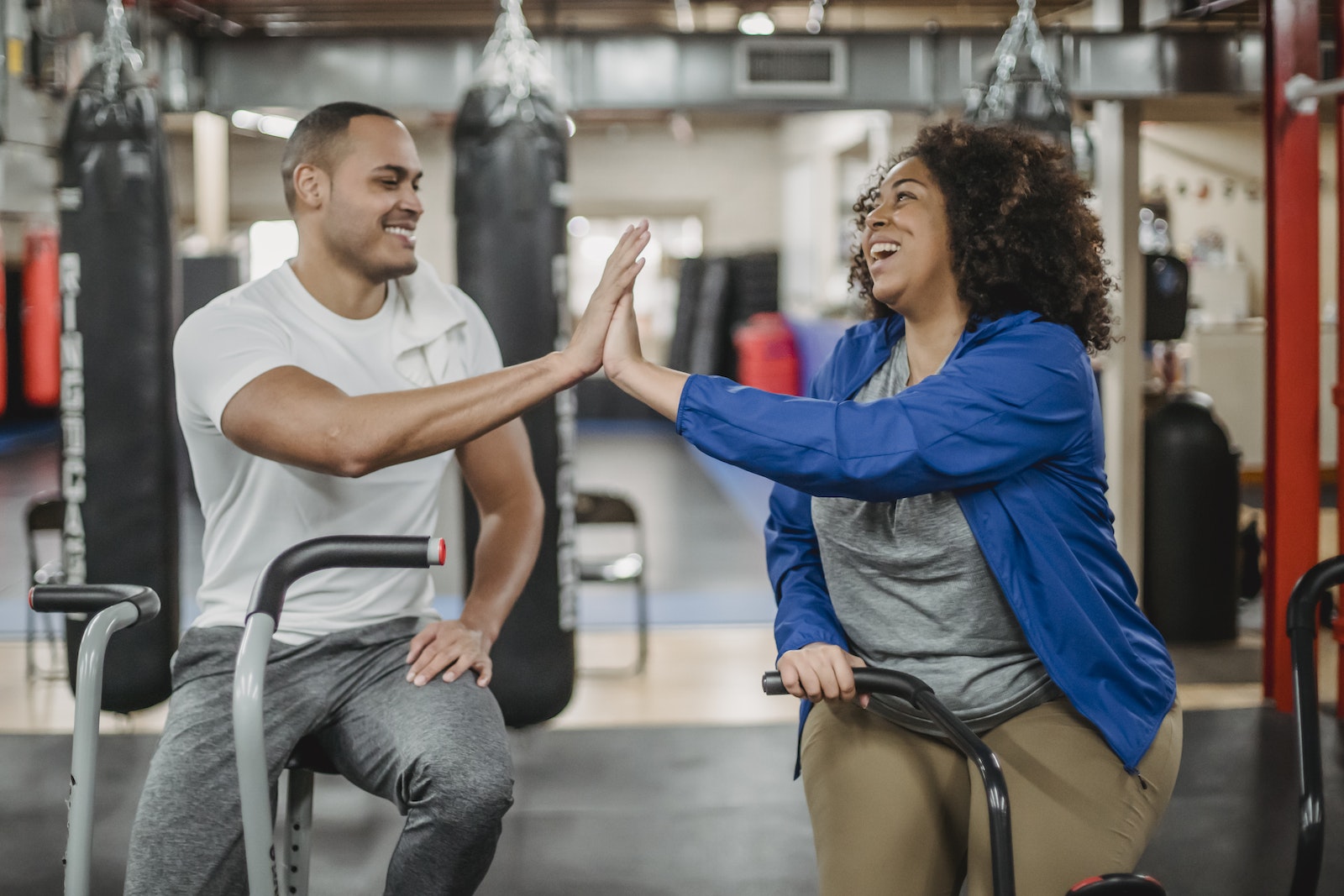 Throughout the habit stacking journey, challenges and plateaus are inevitable.
Recognize these hurdles as opportunities for growth rather than setbacks.
By identifying common challenges and developing effective strategies to overcome them, individuals can maintain focus and resilience.
Staying motivated during plateaus involves tweaking the habit stack or setting new milestones to break through stagnation.
Expanding the Habit Stack for Long-Term Success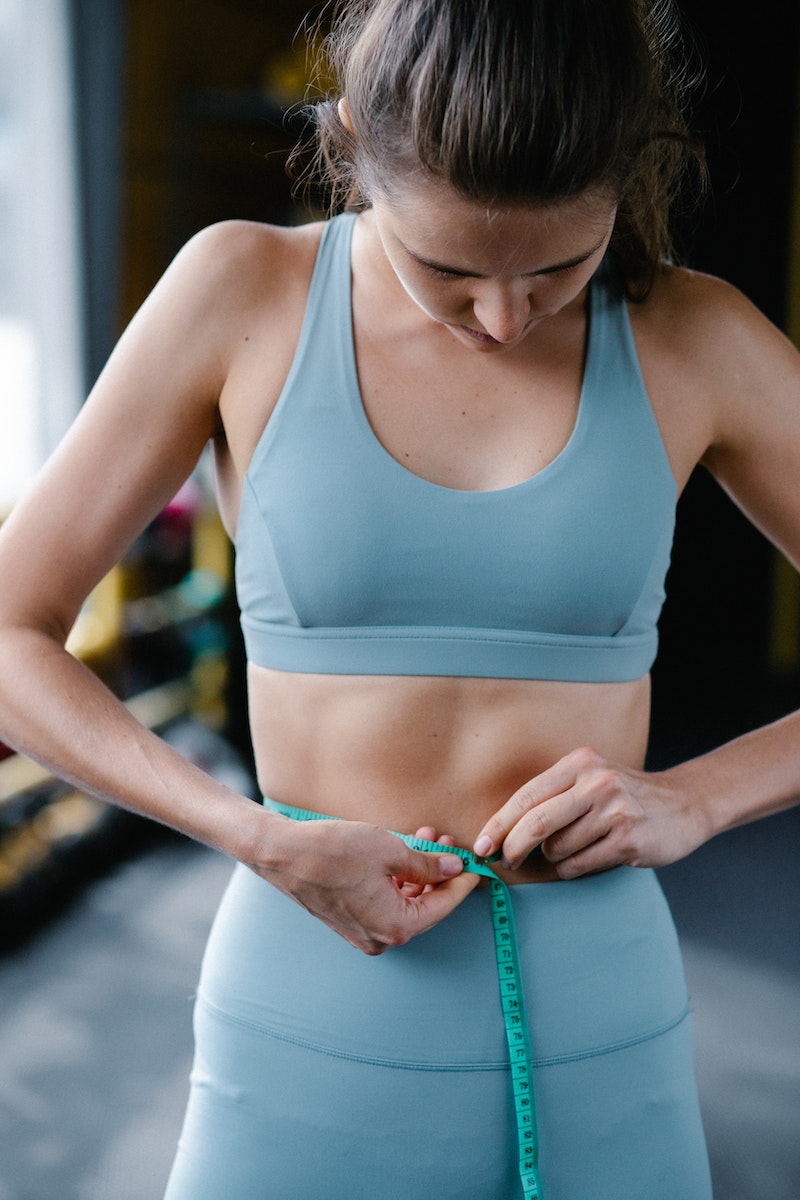 As the habit stack becomes more ingrained, it's essential to keep the momentum going.
Continuously add new habits to the stack to promote ongoing improvement and growth.
Experiment with different habits, tailoring the stack to evolving needs and preferences.
This flexibility ensures the habit stack remains dynamic and enjoyable.
Remember that habit stacking is a dynamic process that can evolve over time.
As you progress on your weight loss journey, you may discover new habits that support your goals or find that certain habits are no longer necessary.
Be open to adjusting your habit stack as needed to ensure its effectiveness and relevance.
Celebrating Milestones and Progress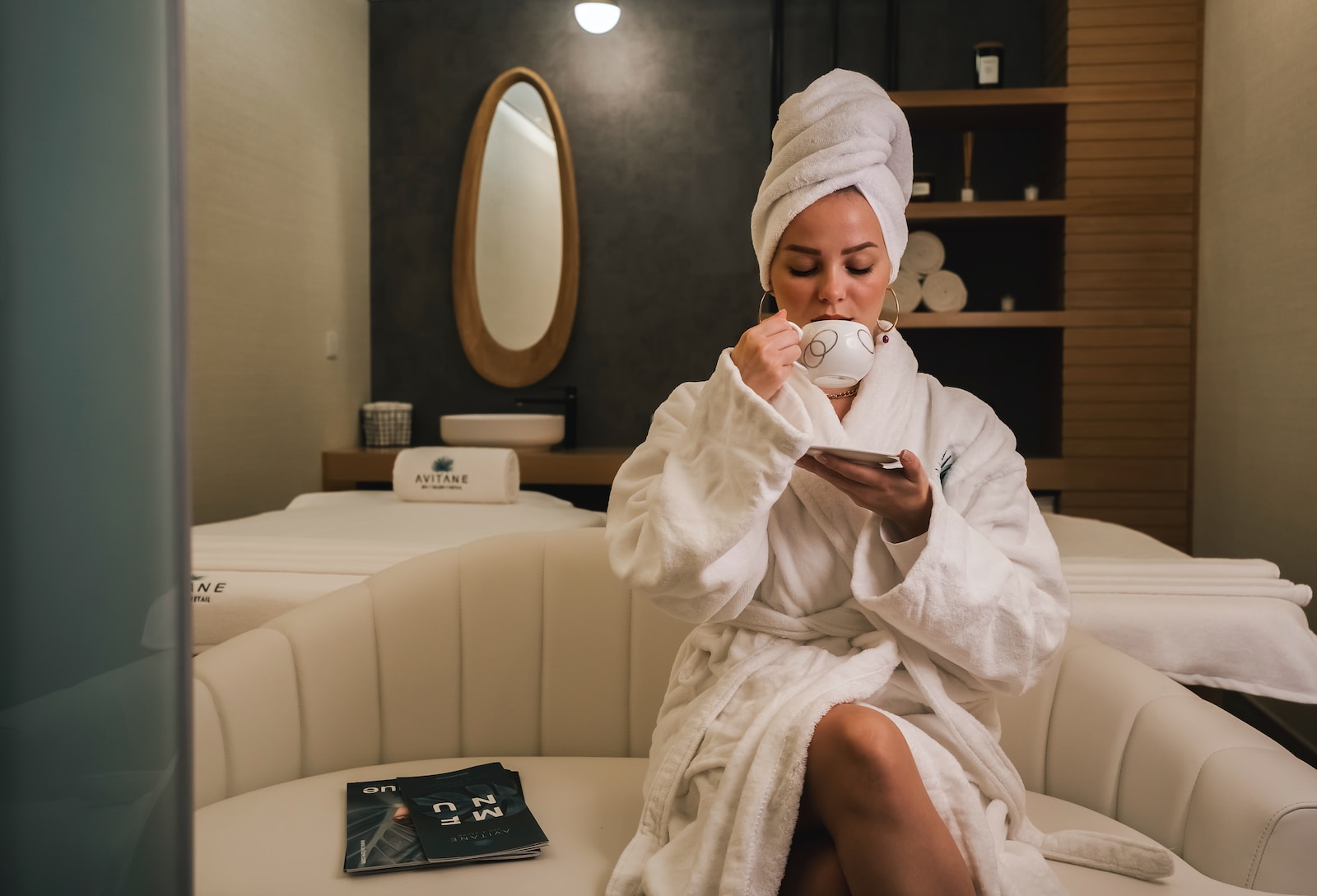 Recognizing and celebrating achievements, no matter how small, play a vital role in sustaining motivation.
Non-food-related rewards, such as a spa day, new workout gear, or indulging in a favorite hobby, reinforce positive behaviors without derailing progress.
Self-acknowledgment fosters a positive mindset, boosting self-confidence and perseverance.
Celebrate your achievements and milestones throughout your habit stacking journey.
Every step towards your weight loss goal is significant and deserves recognition.
Treat yourself to small rewards or engage in activities that bring you joy whenever you reach a milestone or accomplish a challenging task in your habit stack.
Conclusion
Harnessing the power of habit stacking for sustainable weight loss presents an incredible opportunity for transformative change.
By understanding the underlying principles and following the provided tips, individuals can create a habit stack that becomes a powerful catalyst for achieving long-term weight loss goals.
Embrace the journey, celebrate each milestone, and discover the joy of a healthier, happier lifestyle through the magic of habit stacking tips for weight loss.
Remember, small habits can lead to significant results when stacked together with intention and consistency.
So, start building your habit stack today and witness the positive impact it has on your weight loss journey and overall well-being.
Are you ready to take charge of your weight loss journey and unlock the potential for a healthier, happier life?
The concept of habit stacking, explored in this blog post, offers a proven approach to sustainable weight loss by building positive habits upon one another.
Now, imagine a weight loss method that takes this powerful technique to the next level, making it easier than ever to shed those extra pounds.
Introducing the PrimaJust weight loss method, a revolutionary approach that requires no dieting or exercise.
You can discover the exact method to unlock your metabolism for all-natural weight loss, enabling you to lose 1-3 pounds per week automatically.
Say goodbye to the frustration of restrictive diets and exhausting workouts. It's time to take action and transform your life.
Don't miss out on this opportunity for a healthier and happier you!
Download our still free report now and start your journey towards lasting weight loss success with the PrimaJust method.
[Source]
Free Report
Want to learn more and effortlessly start losing weight without dieting or exercising? Click here to schedule your free Weight Loss Clarity Call now, while it's still free.