In today's fast-paced world, stress, anxiety, and overwhelming emotions have become prevalent issues that impact our overall well-being. Beyond just affecting our mental state, research has shown that our emotions play a crucial role in influencing our physical health. In our previous blog we wrote about High-Intensity Workouts for Weight Loss: Your Ultimate Guide. In this blog post we will discover how emotions impact health and the powerful connection between emotional wellness and physical well-being, exploring five key ways in which our emotions affect our bodies.
5 Ways
How Emotions Impact Health?
1. Understanding the Mind-Body Connection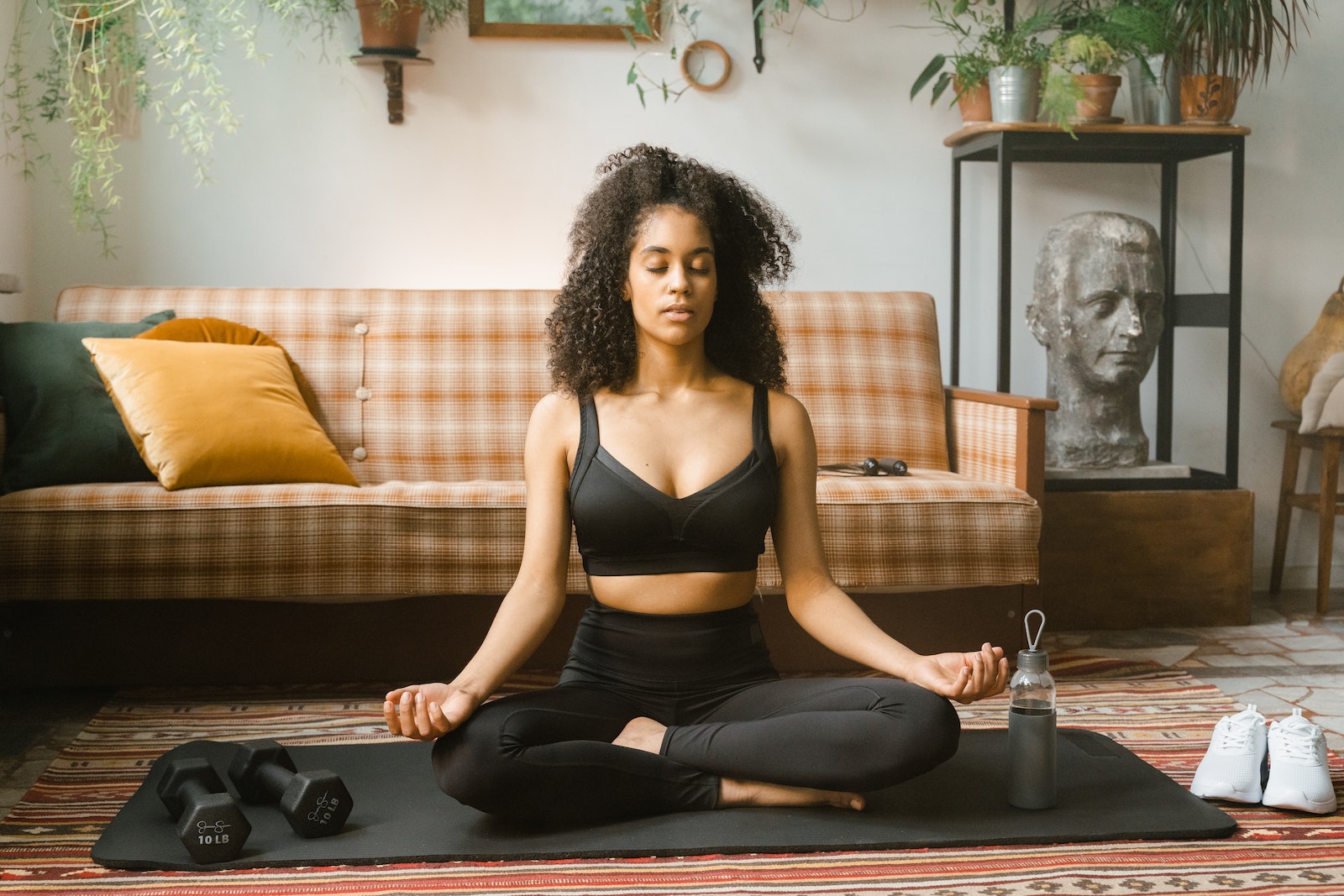 The mind-body connection is a fascinating phenomenon that illustrates how our emotional experiences can manifest physically.
Emotions like fear can trigger the "fight or flight" response, releasing stress hormones like cortisol and adrenaline, which can impact blood pressure, heart rate, and even digestion.
On the other hand, positive emotions like joy and love stimulate the release of endorphins, which promote feelings of well-being and can even act as natural painkillers.
Our emotional state can also influence our immune system's response to infections and illnesses.
For instance, research has shown that chronic stress can weaken the immune system, making us more susceptible to infections and diseases.
In contrast, positive emotions like happiness and contentment have been linked to increased production of antibodies and enhanced immune function, bolstering our body's defense mechanisms against pathogens.
2. Stress: The Impact on Your Body and Health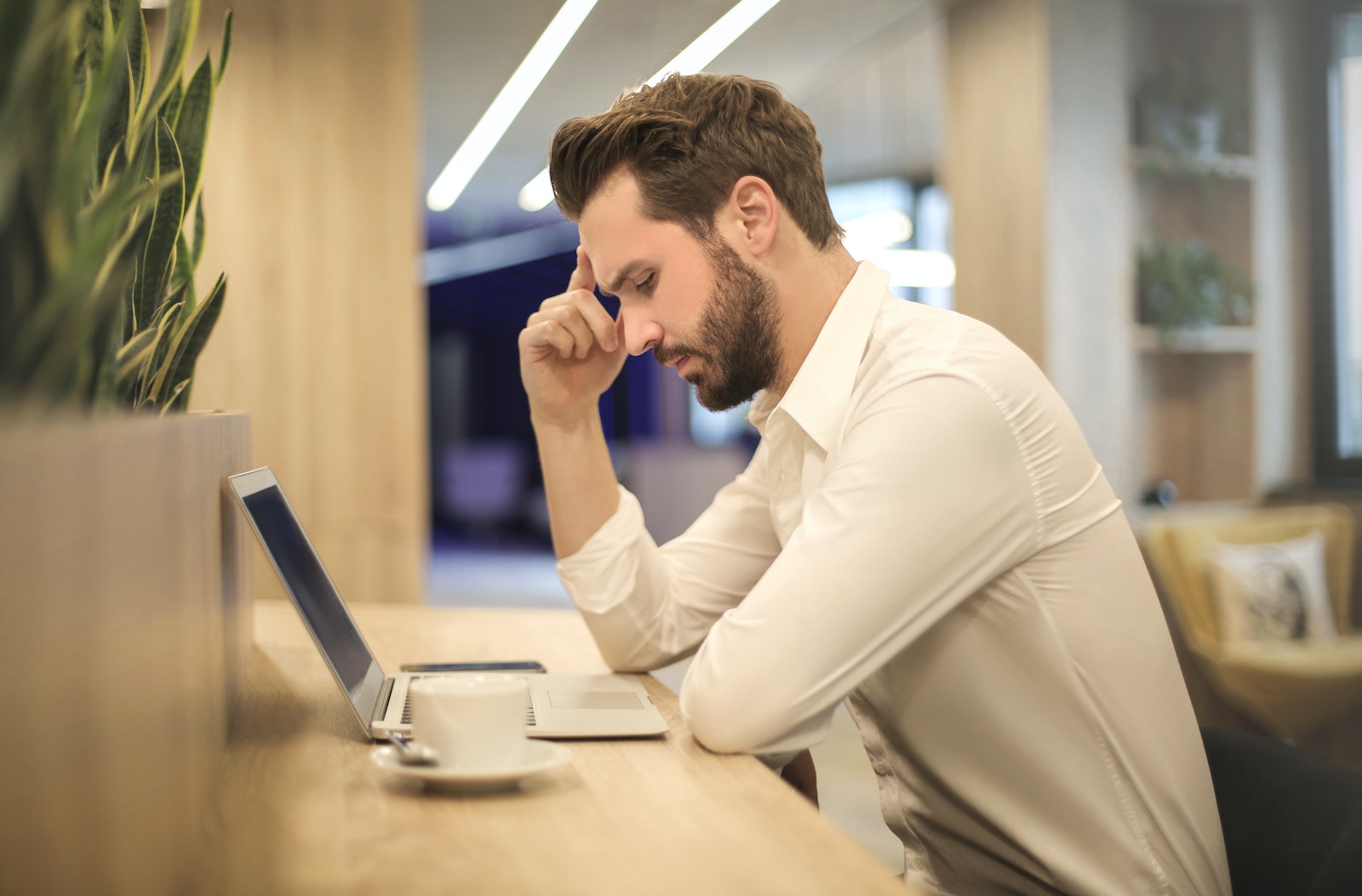 Stress is a natural response to tough situations, but too much stress can harm our bodies.
When we're stressed for a long time, it weakens our immune system, making us more likely to get sick.
Stress can also cause heart problems like high blood pressure and heart disease.
So, it's important to recognize when we have chronic stress and learn how to manage it.
Doing things like exercise, meditation, and spending time with loved ones can help us cope with stress.
Taking care of ourselves and finding balance in life is crucial for staying healthy and happy.
3. The Immune System: Emotions as Modulators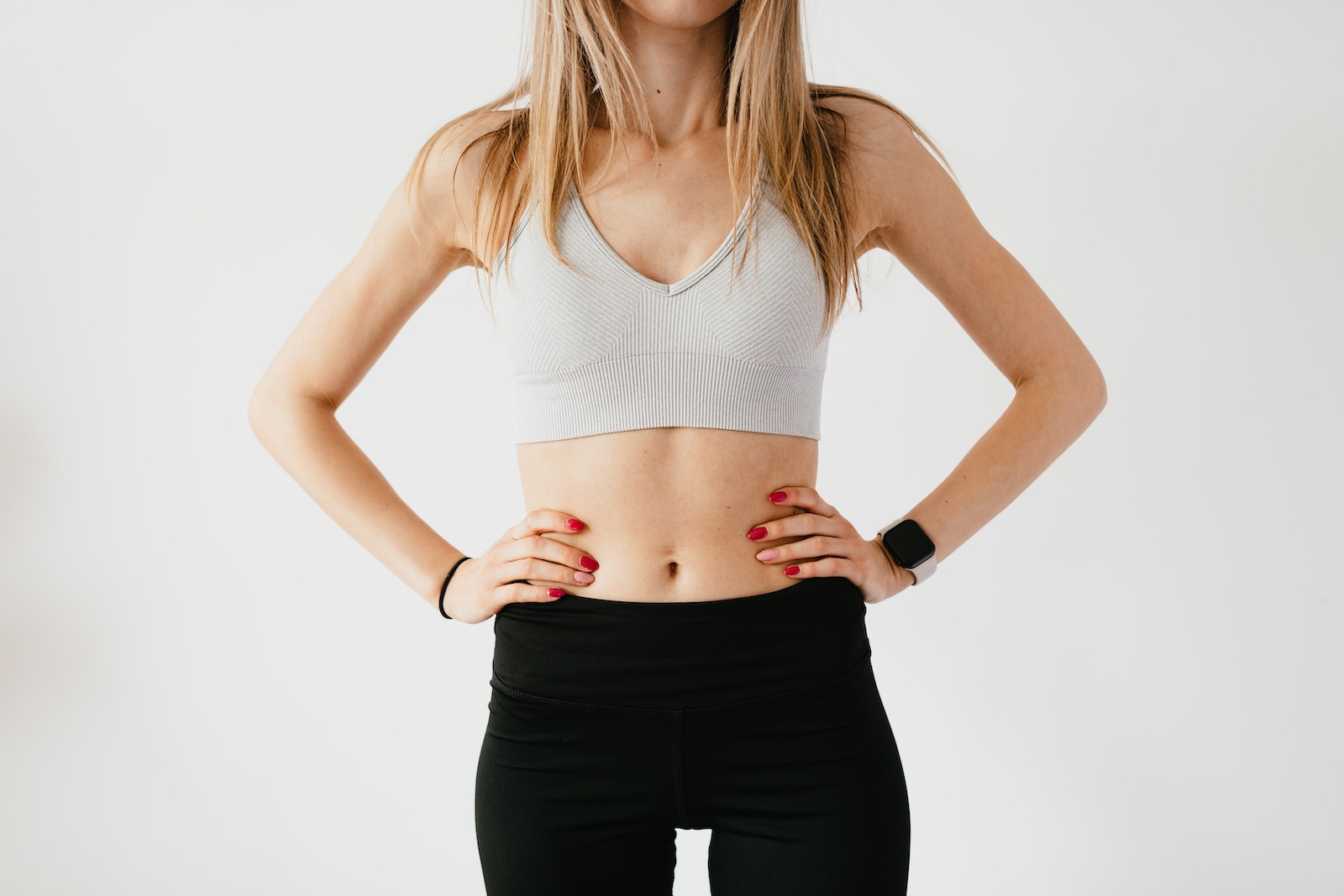 Our emotions are closely tied to our immune system.
Feeling happy and content can boost immunity by increasing antibody production, helping us fight infections better.
On the other hand, negative emotions like stress, anger, and sadness can weaken the immune system, making us more prone to getting sick.
It's essential to prioritize emotional well-being because it directly impacts our body's ability to defend against health threats.
So, staying positive and managing stress can contribute to a stronger immune system and better overall health.
4. Cardiovascular Health and Emotional States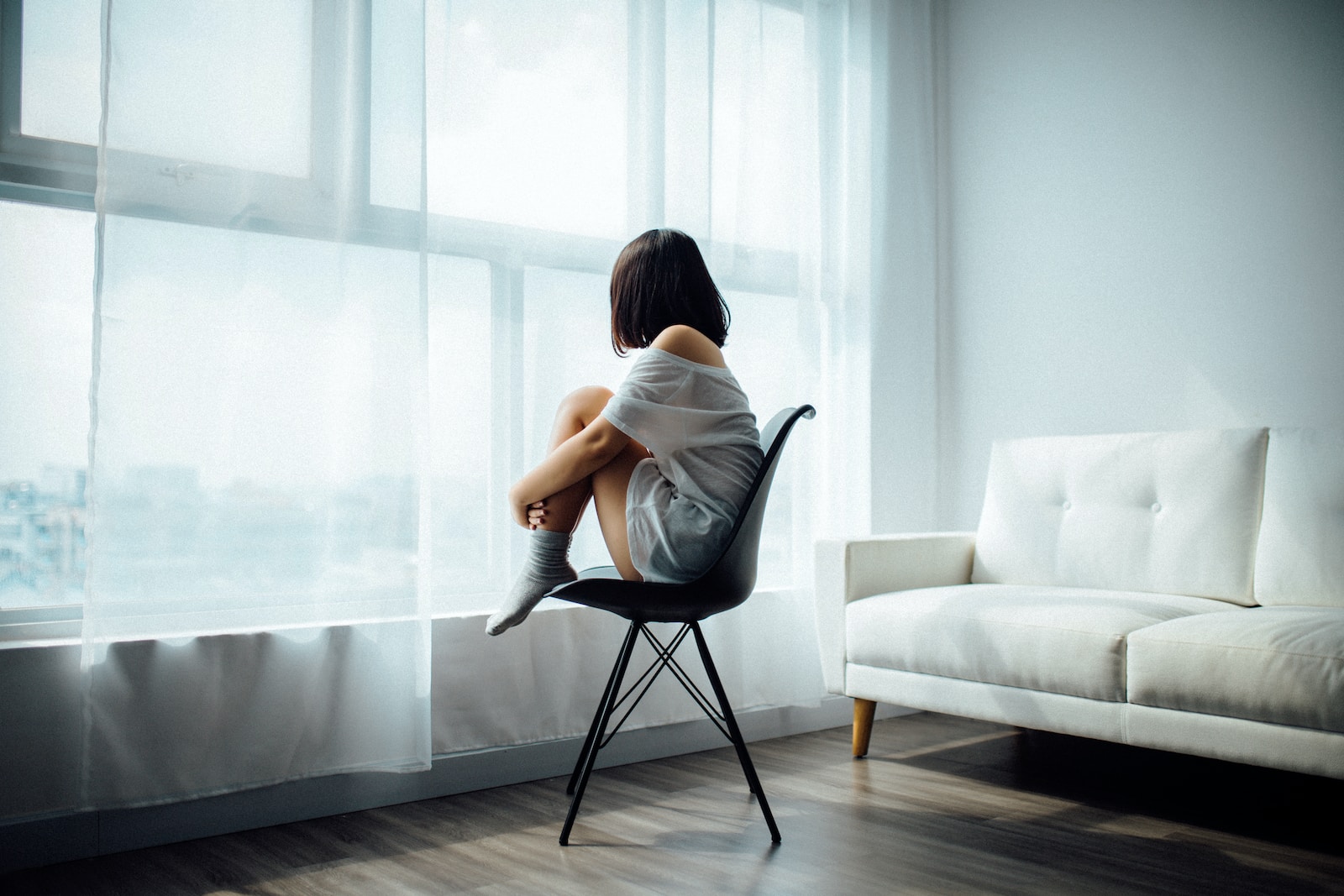 Emotions strongly influence heart health.
When we experience stress, our heart rate and blood pressure can rise, straining the heart and blood vessels.
This strain, if prolonged, can contribute to cardiovascular diseases like hypertension, heart attacks, and strokes.
To protect our hearts, it's essential to manage emotional stress.
Adopting relaxation techniques and coping strategies can have a positive impact on heart health.
By taking proactive steps to reduce stress, we can safeguard our hearts, improve overall well-being, and potentially prevent or lessen the risk of developing cardiovascular issues in the long run.
5. Gut Health: The Gut-Brain Axis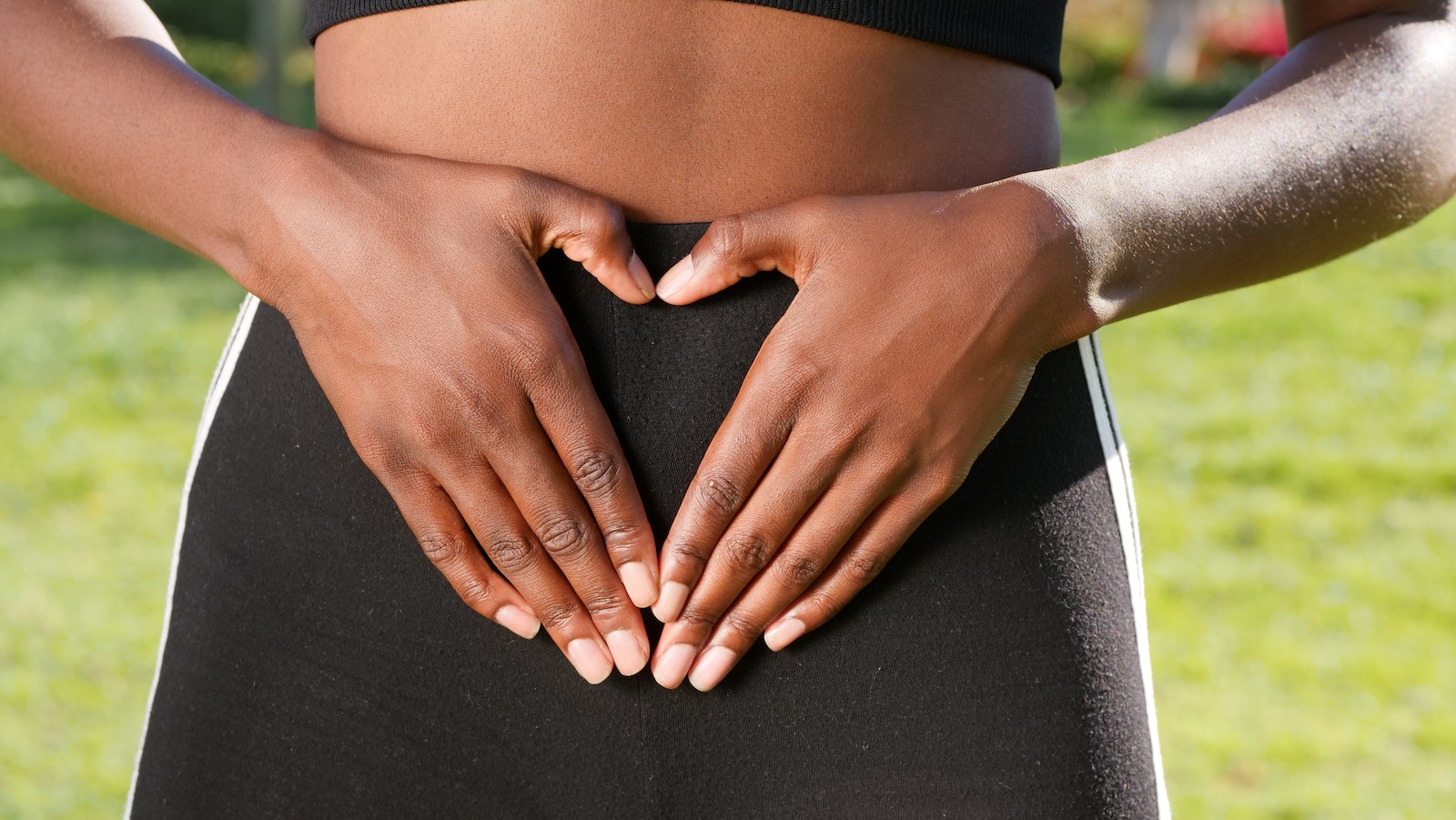 The gut-brain axis is like a two-way talk between our gut and brain.
Our emotions can affect how well our gut works.
When we feel stressed, anxious, or upset, it can mess up our gut and cause issues like irritable bowel syndrome (IBS) and tummy troubles.
But if we take care of our emotions by practicing mindfulness and reducing stress, we can keep our gut healthy and happy.
So, it's important to remember that our emotions and gut health are connected, and taking care of our feelings can help us feel better overall.
Mental Health and Physical Well-being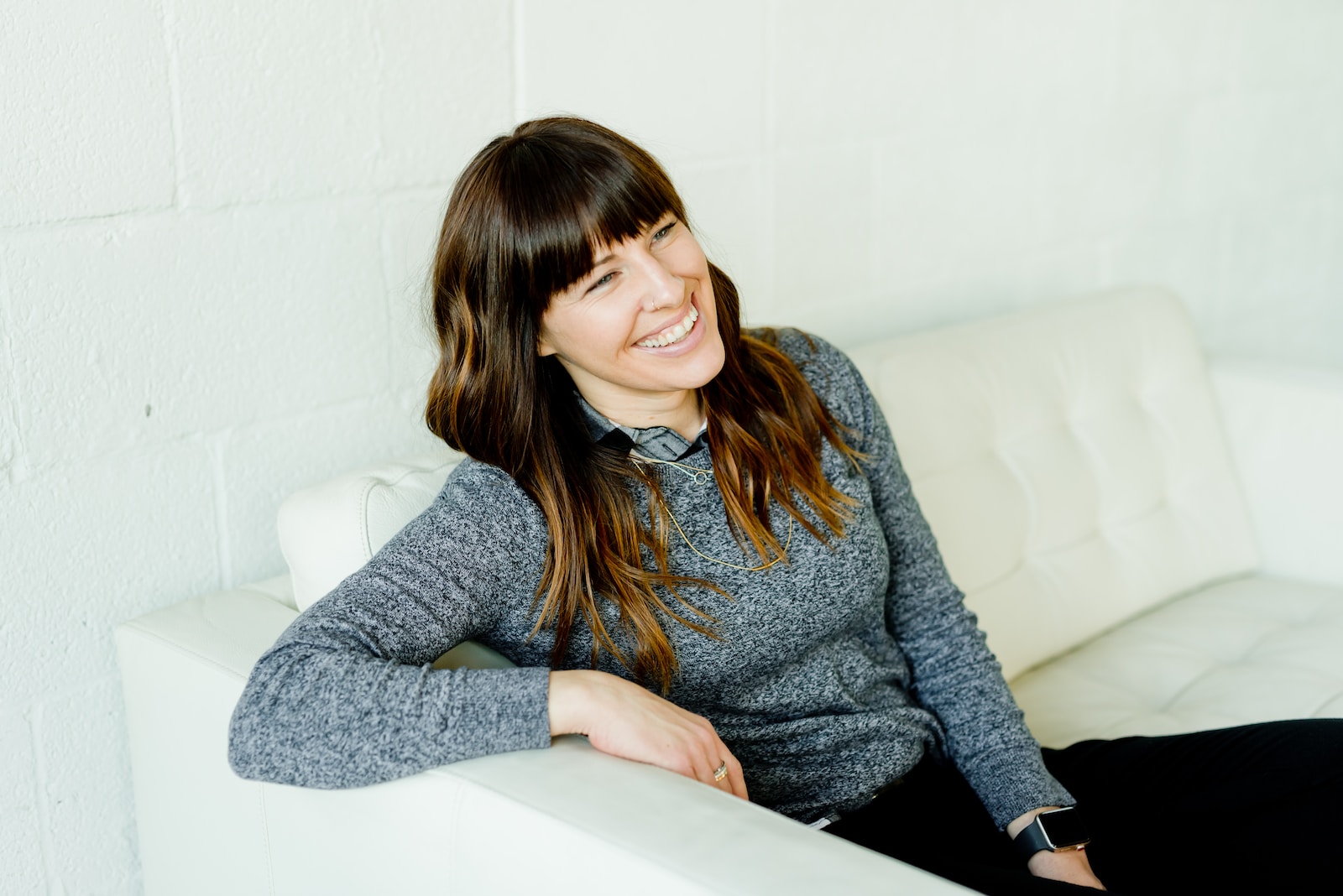 Our mental health significantly impacts our physical well-being.
Unaddressed emotional issues can lead to chronic stress, sleep disturbances, and unhealthy coping mechanisms like emotional eating or substance abuse.
Taking care of our mental health is essential for maintaining overall physical health.
Incorporating emotional self-care practices, such as mindfulness, journaling, and engaging in hobbies that bring joy, can help enhance both mental and physical well-being.
However, seeking professional help is equally important for addressing deeper emotional concerns and managing mental health conditions effectively.
Tips for Cultivating Emotional Wellness for Better Physical Health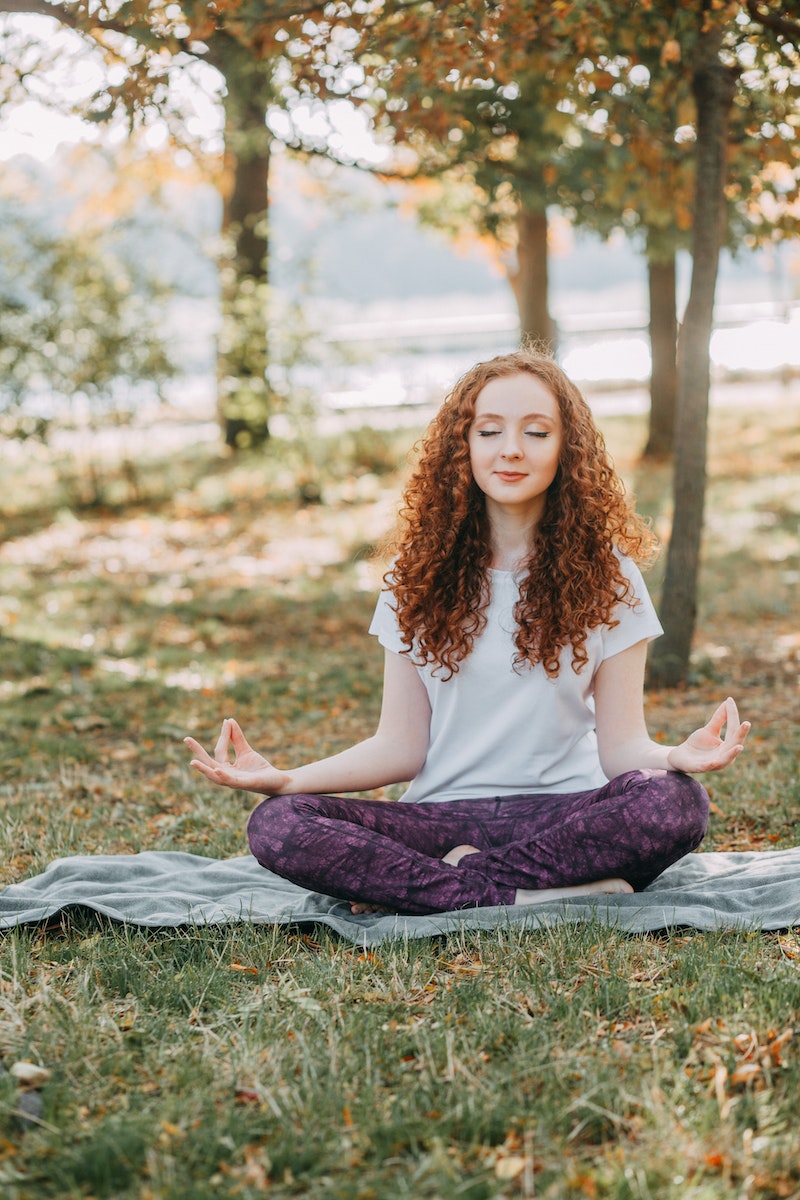 Daily Gratitude and Journaling: Practicing gratitude and journaling can help process emotions, reduce stress, and foster a positive outlook on life.
Taking a few minutes each day to write down things we are grateful for can shift our focus from negative thoughts to positive ones, promoting emotional well-being.
Mindfulness and Meditation: Incorporate mindfulness and meditation practices into your daily routine to manage stress and promote emotional well-being.
These practices can help individuals become more aware of their emotions and reactions, allowing for better emotional regulation.
Therapy or Counseling: Don't hesitate to seek professional help when dealing with unresolved emotional issues or mental health concerns.
Licensed therapists and counselors can provide personalized strategies and support to improve emotional wellness.
Regular Self-Reflection: Engage in regular self-reflection and emotional check-ins to stay in touch with your emotions and emotional needs.
Being mindful of our emotions can help us recognize triggers and patterns, enabling us to make positive changes in our lives.
Create a Support Network: Surround yourself with friends and family who can provide support, encouragement, and understanding when you need to share your emotions or seek guidance.
Having a strong support network can significantly improve emotional resilience and overall well-being.
Lifestyle Choices: The Role of Emotions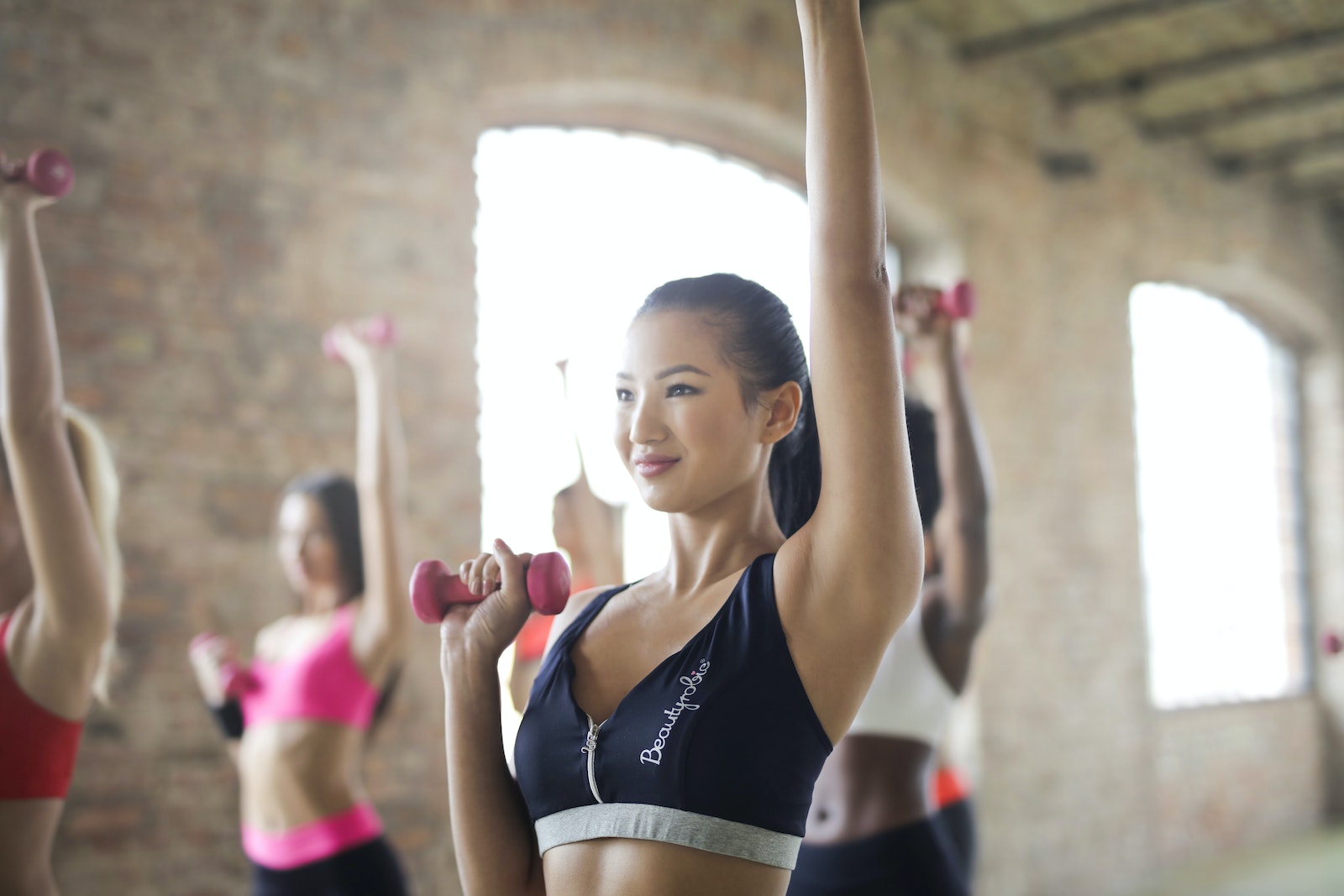 Emotions can significantly influence our lifestyle choices.
Emotional eating, where we turn to food for comfort during times of stress, can lead to weight gain and unhealthy eating habits.
By becoming more aware of emotional triggers for unhealthy habits, we can find healthier alternatives and make positive lifestyle changes.
Moreover, harnessing our emotions as motivation for exercise and setting fitness goals can lead to a more active and healthy lifestyle.
Emotions like determination, excitement, and joy can be powerful drivers in maintaining an exercise routine and achieving fitness milestones.
Conclusion
Understanding the profound impact of emotions on our physical health is the first step towards achieving overall well-being.
Our emotions, whether positive or negative, play a crucial role in shaping our health outcomes.
By cultivating emotional wellness through mindfulness, self-care, and seeking support when needed, we can foster a harmonious connection between emotional and physical well-being.
Prioritizing emotional health will not only benefit us mentally but also positively influence our physical health, leading to a happier and healthier life.
Are you ready to take control of your emotional and physical well-being?
Understanding the profound impact of emotions on our health is the first step.
Emotions can influence our lifestyle choices, and emotional eating, in particular, can lead to weight gain and unhealthy habits.
But here's the exciting part: PrimaJust has unlocked the secret to natural weight loss, enabling you to shed 1-3 pounds per week automatically, without the need for diets or exercise.
By harnessing the power of your metabolism, you can achieve your weight loss goals effortlessly.
To learn The Exact Method to Unlock Your Metabolism for All-Natural Weight Loss, simply download our still free report.
It's time to take charge of your emotional and physical health – don't miss out on this opportunity.
Download the report now and embark on your journey to a happier and healthier life.
[Source]
Free Report
Enjoyed reading? Share it with your friends!