Our overall well-being encompasses not only our physical health but also our mental health. It may come as a surprise, but there is a strong connection between gut health and mental health. The intricate relationship between our gut and brain has been extensively studied and is known as the gut-brain axis. Understanding this connection is crucial for promoting optimal well-being. In our previous blog we wrote about Self-Compassion for Weight Loss: Embrace Power Over Challenges. In this blog post, we will delve into the fascinating world of gut health and its profound influence on mental well-being.
The Gut-Brain Axis: Unraveling the Link Between Gut Health and Mental Health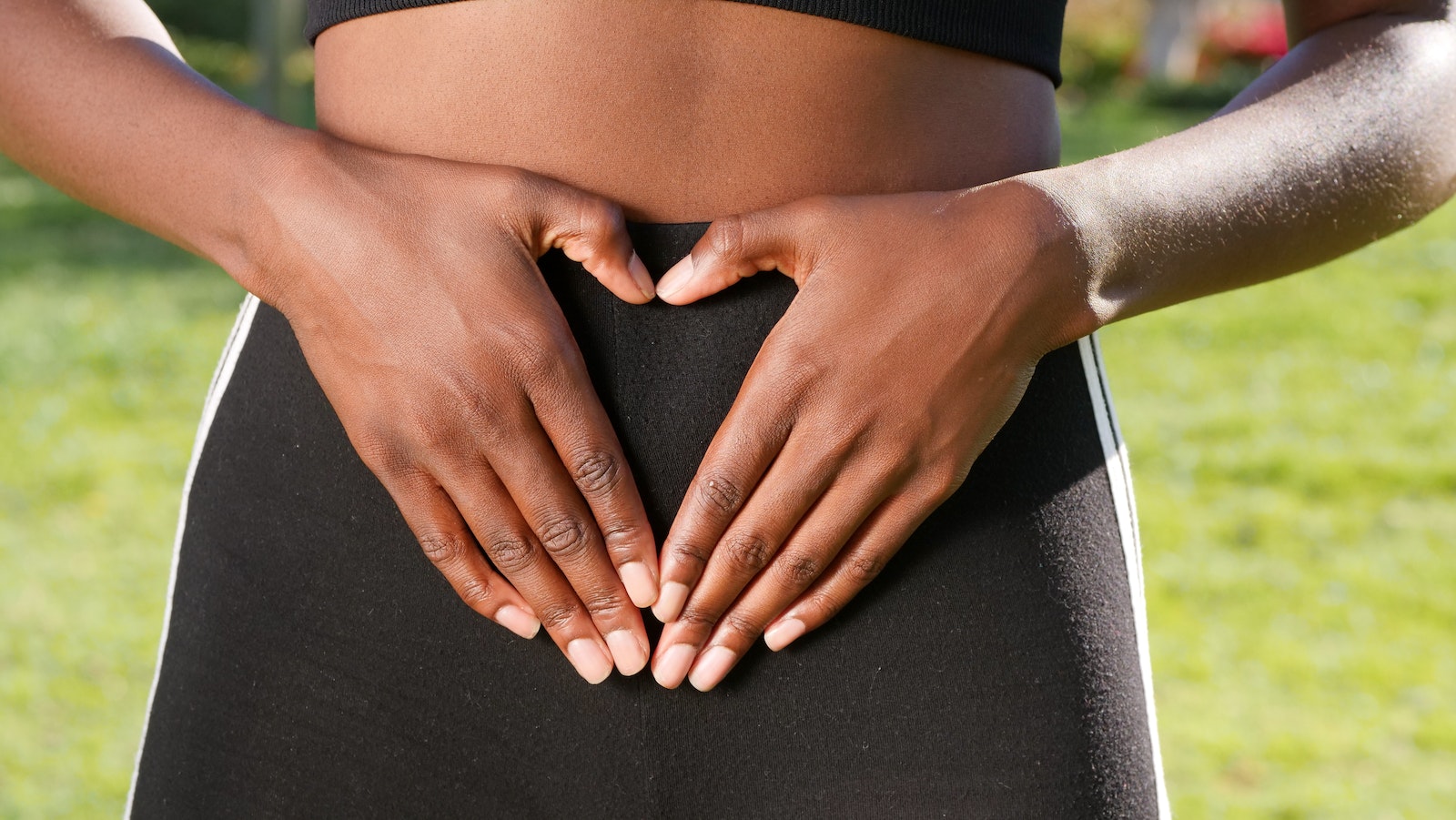 The gut-brain axis refers to the bidirectional communication system between our gut and brain.
These two complex systems communicate through various pathways, including the nervous system, hormones, and immune factors.
Recent scientific research has shed light on the significance of this connection and its impact on our mental health.
The link between gut health and mental health is not merely coincidental; it is a fundamental aspect of our overall well-being.
What is Gut Health?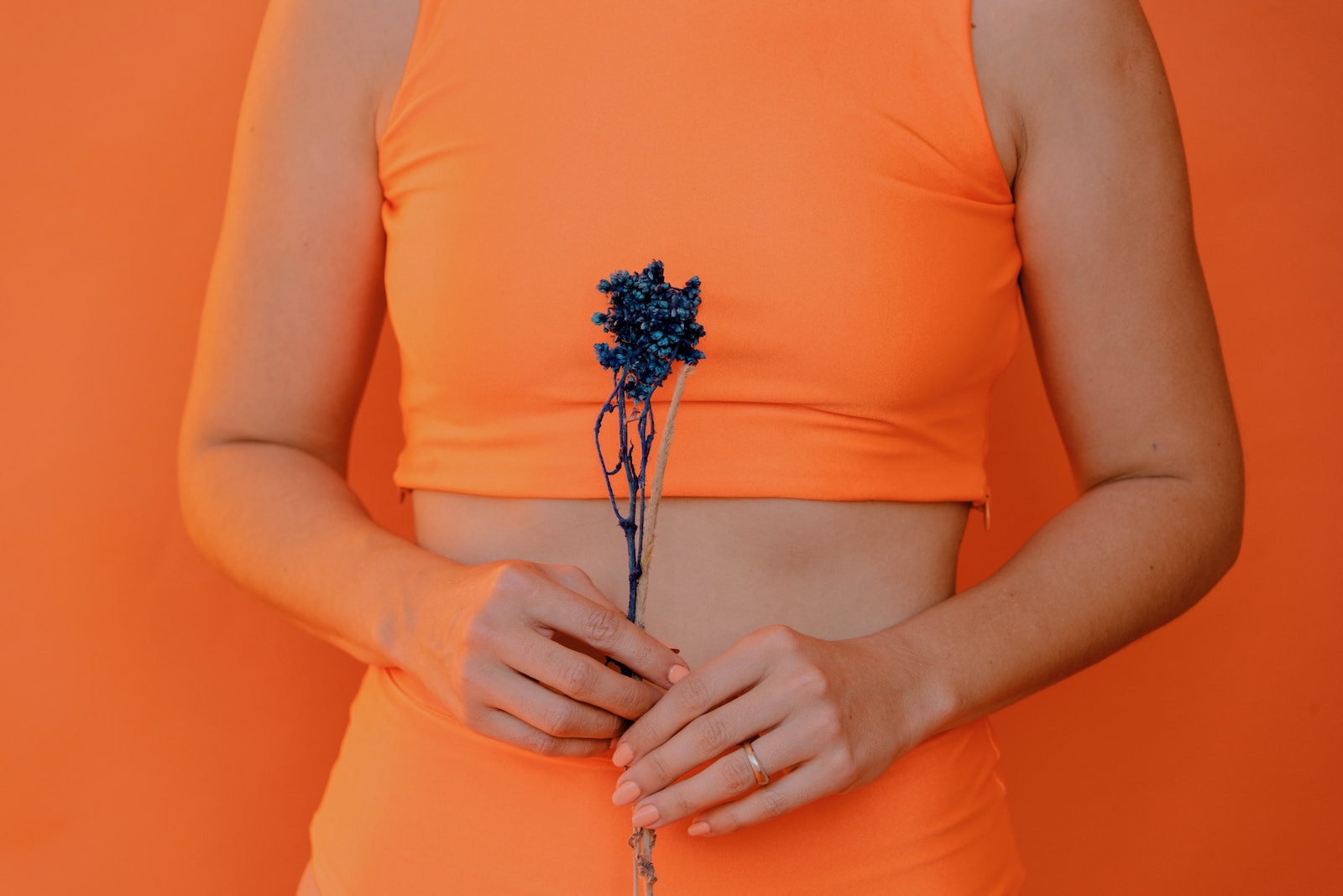 Gut health refers to the balance and optimal functioning of our gastrointestinal tract.
It involves the efficient digestion and absorption of nutrients, the presence of beneficial gut bacteria, and the absence of inflammation or gut-related disorders.
Maintaining good gut health is vital for overall health and plays a significant role in supporting mental well-being.
Factors Influencing Gut Health:
Various factors can influence gut health, including our diet, lifestyle choices, stress levels, and environmental factors.
A healthy, well-balanced diet rich in fiber, prebiotics, and probiotics can promote a thriving gut environment.
Conversely, a poor diet, high in processed foods and low in fiber, can disrupt gut health and have negative consequences on mental well-being.
Gut Microbiota: The Key Player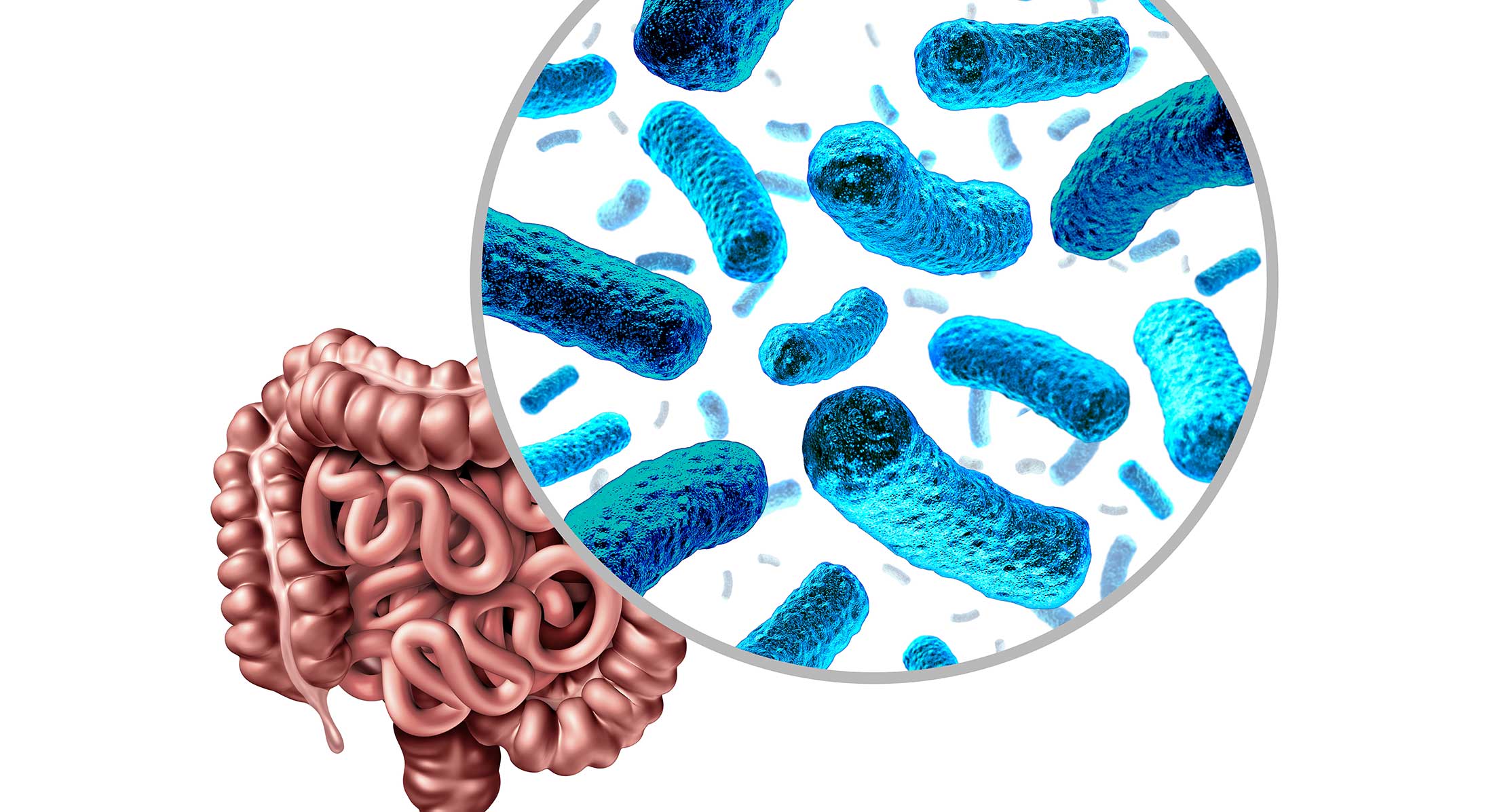 The gut microbiota, often referred to as the gut microbiome, comprises trillions of microorganisms residing in our digestive system.
These microbes, including bacteria, viruses, fungi, and other organisms, play a crucial role in maintaining gut health.
The composition and diversity of the gut microbiota directly impact our mental health.
Emerging research suggests that an imbalance in the gut microbiota, known as dysbiosis, is associated with mental health disorders such as anxiety, depression, and even neurodegenerative diseases.
Factors Affecting Gut Microbiota Composition:
Several factors influence the composition of the gut microbiota.
Diet plays a significant role, as different foods can either promote the growth of beneficial bacteria or encourage the proliferation of harmful microbes.
Antibiotic usage, stress, certain medications, and environmental factors also impact the delicate balance of the gut microbiota.
Understanding these factors allows us to make informed choices to support a healthy gut microbiota and, consequently, better mental well-being.
The Influence of Gut Health on Mental Health
Anxiety and Depression: The Gut-Brain Connection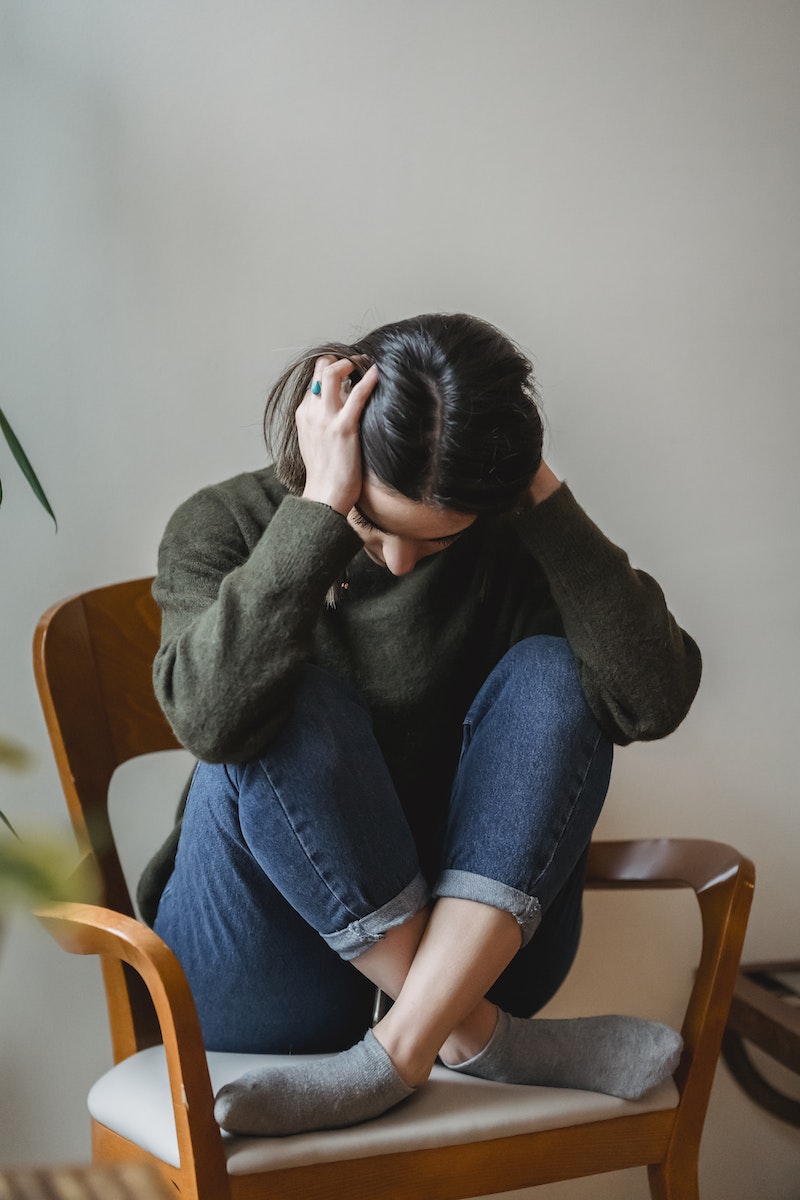 The gut-brain connection becomes particularly evident when examining mental health conditions such as anxiety and depression.
Studies have shown that individuals with poor gut health are more likely to experience symptoms of anxiety and depression.
This can be attributed to the communication between the gut and the brain via the vagus nerve and the production of neurotransmitters.
Imbalances in gut bacteria can affect the production of neurotransmitters like serotonin, which plays a vital role in regulating mood.
Scientific evidence consistently supports the gut-brain connection.
Researchers have found that interventions aimed at improving gut health, such as probiotic supplementation and dietary modifications, can lead to a reduction in anxiety and depression symptoms.
The importance of gut health in mental well-being cannot be overstated.
Gut Health and Cognitive Function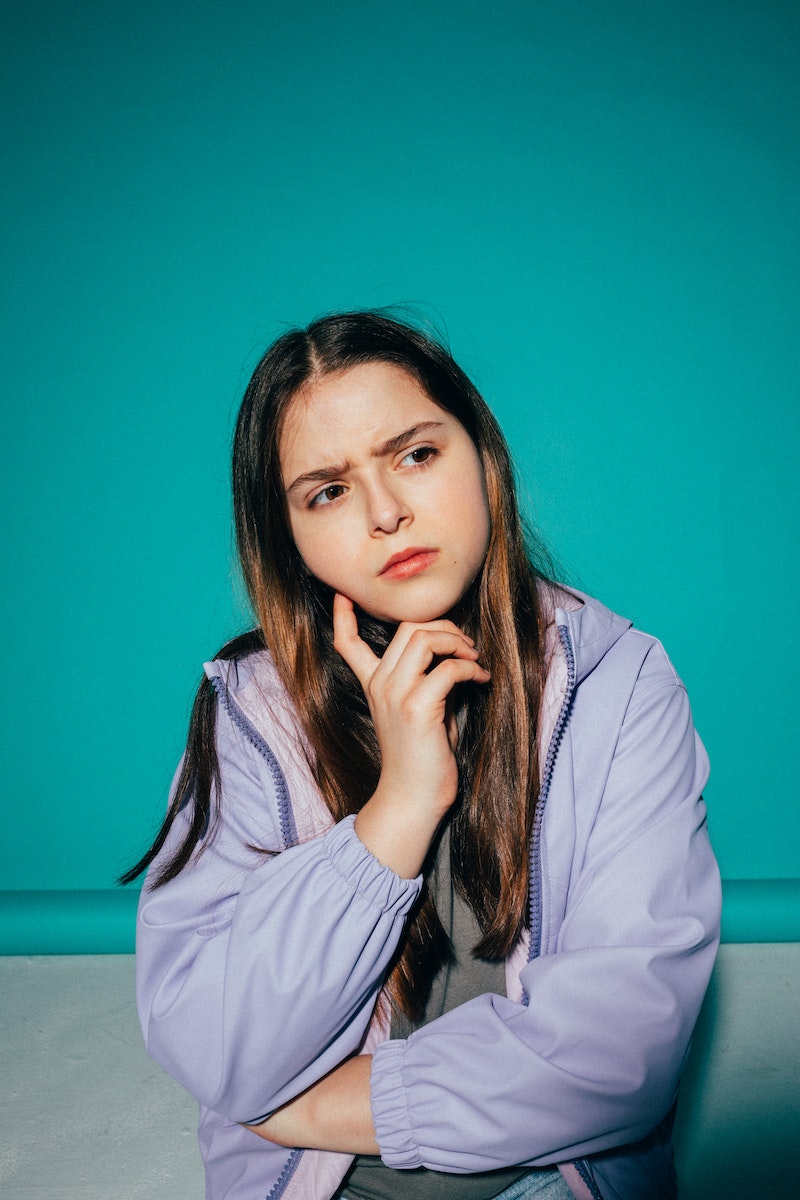 Beyond its impact on mood, gut health also influences cognitive function, memory, and focus.
Studies have demonstrated that individuals with an unhealthy gut microbiota may experience cognitive impairments, decreased memory, and reduced attention span.
Moreover, certain neurodegenerative diseases, such as Alzheimer's and Parkinson's, have been associated with imbalances in gut bacteria.
By prioritizing gut health, we can potentially protect and enhance our cognitive abilities.
Gut health interventions, including dietary modifications, probiotics, and prebiotics, have shown promising results in improving cognitive performance.
Nurturing our gut microbiota can have a profound impact on our mental acuity and overall brain health.
Improving Gut Health for Better Mental Well-being
1. Diet and Gut Health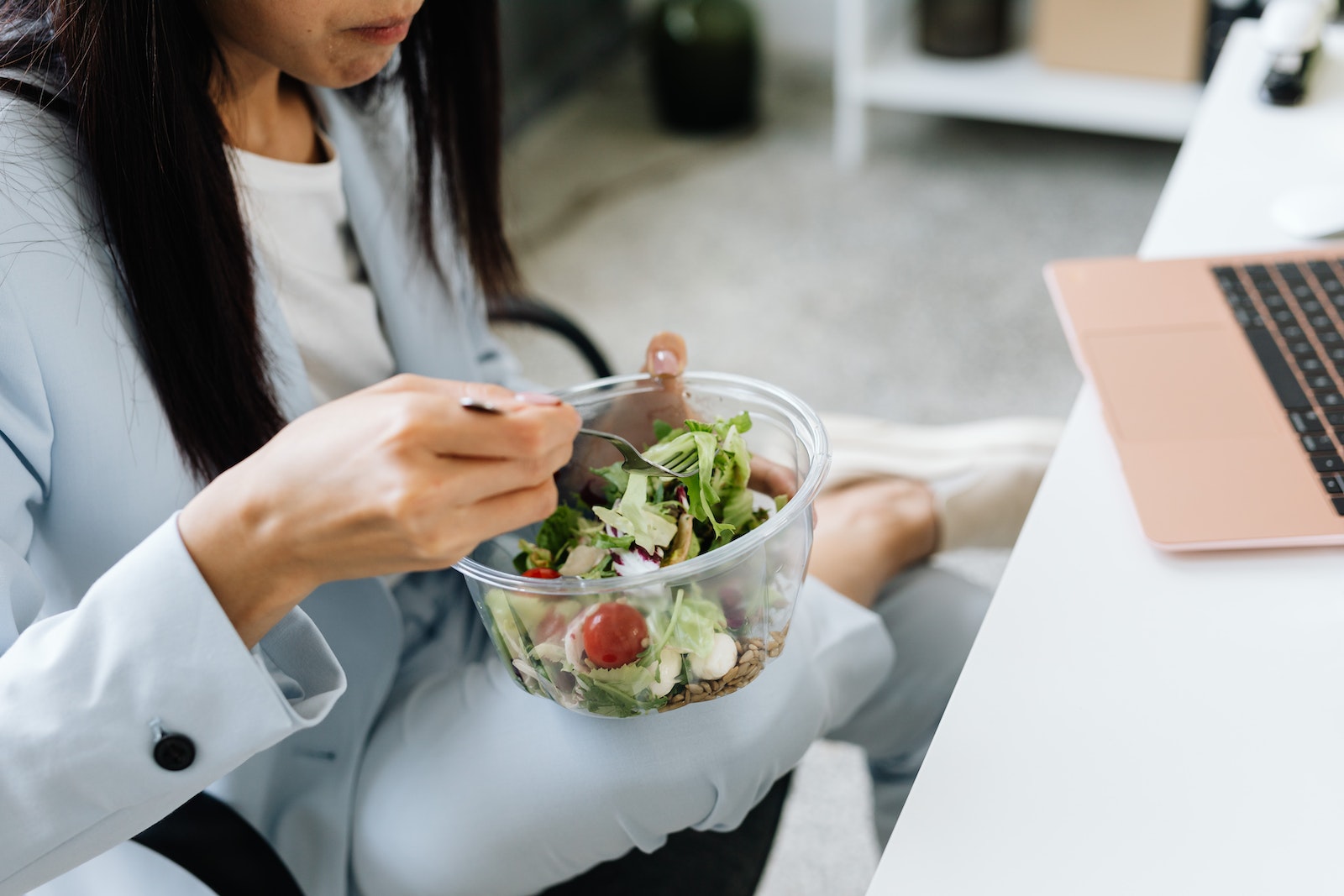 Maintaining a balanced and nutritious diet is one of the most effective ways to support gut health.
Including a variety of whole foods rich in fiber, such as fruits, vegetables, whole grains, and legumes, nourishes our gut microbiota.
These foods provide essential nutrients and promote the growth of beneficial bacteria.
Additionally, consuming fermented foods like yogurt, kefir, and sauerkraut introduces probiotics, which further enhance gut health.
It is crucial to limit the consumption of processed foods, added sugars, and artificial additives, as they can disrupt the delicate balance of the gut microbiota.
By adopting a wholesome and gut-friendly diet, we can optimize our gut health and promote mental well-being.
2. Lifestyle Factors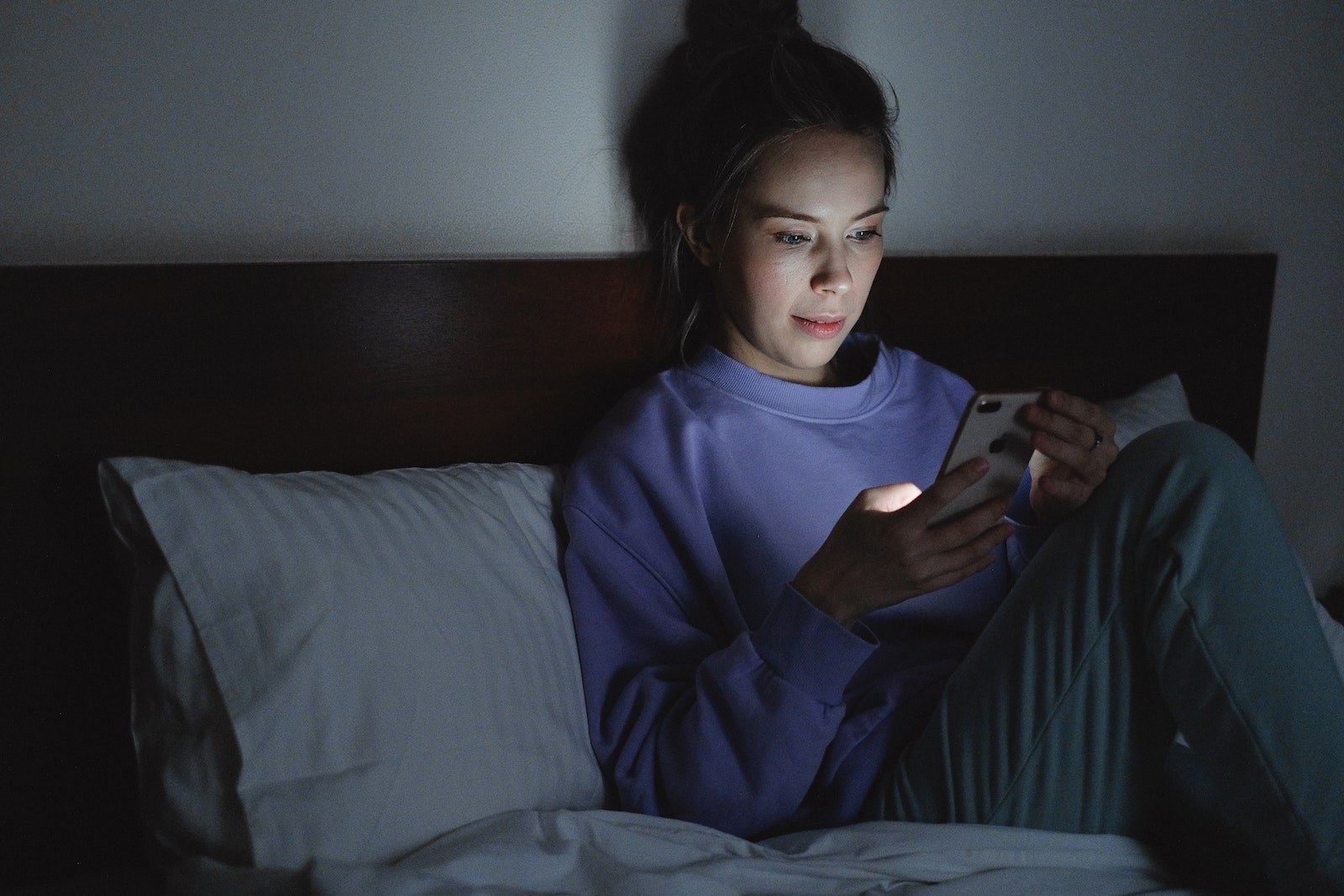 In addition to diet, certain lifestyle factors significantly impact gut health and, consequently, mental well-being.
Regular physical activity and exercise stimulate gut motility, ensuring efficient digestion and absorption of nutrients.
Exercise also reduces stress levels and promotes the release of endorphins, enhancing our mental state.
Stress management is essential for a healthy gut-brain axis.
Chronic stress can disrupt the balance of gut bacteria and impair gut function.
Implementing stress-reducing practices such as meditation, deep breathing exercises, and engaging in hobbies can positively influence gut health and mental well-being.
Sleep also plays a crucial role in the gut-brain connection.
Poor sleep quality and inadequate sleep duration can adversely affect gut health.
Aim for consistent and adequate sleep to support a healthy gut-brain axis and enhance mental clarity.
3. Gut Health Supplements and Probiotics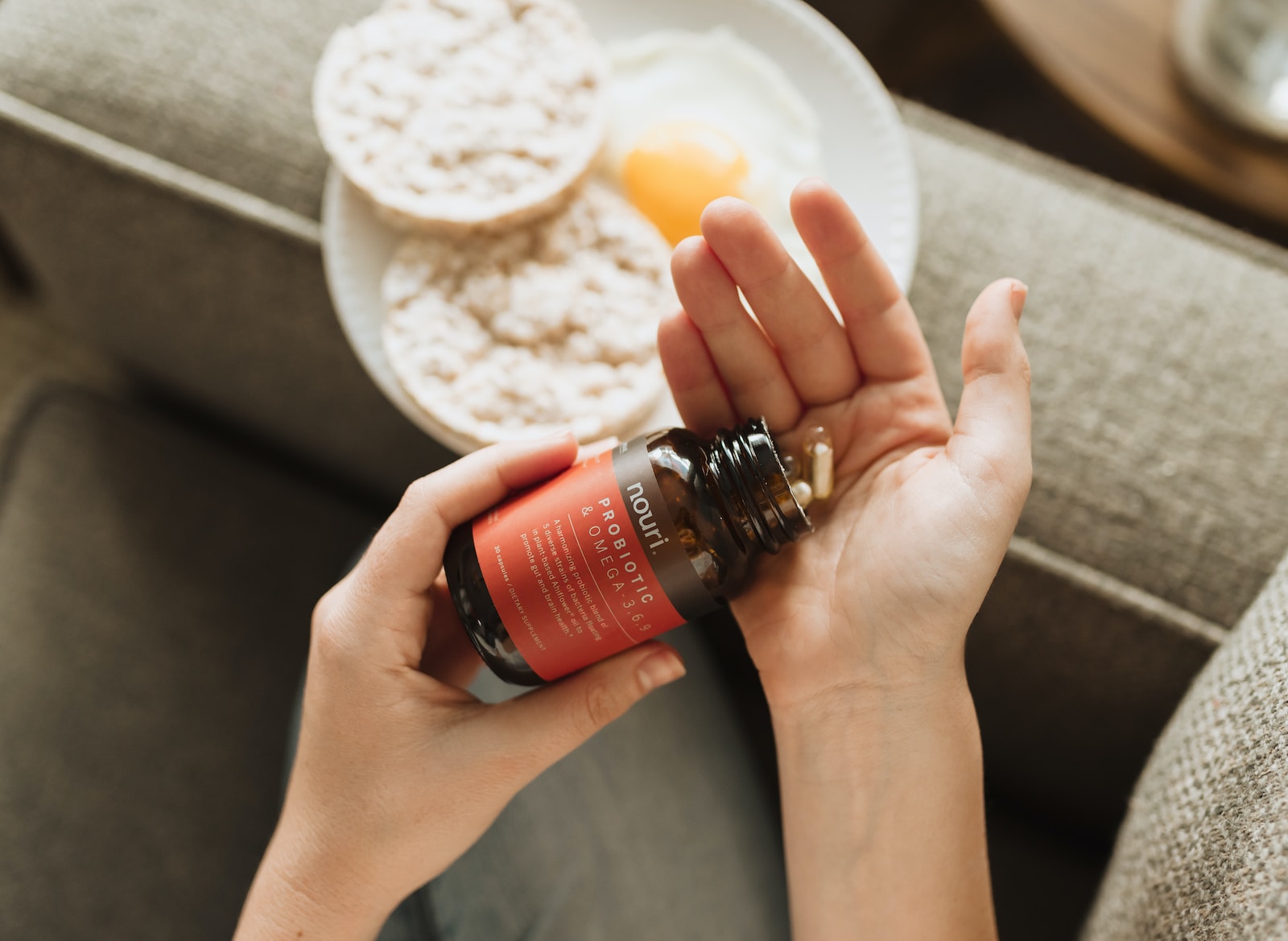 In addition to dietary and lifestyle modifications, gut health supplements and probiotics can be valuable tools in promoting mental well-being.
Probiotics are beneficial bacteria that can help restore and maintain a healthy gut microbiota.
They are available in supplement form or can be consumed through certain foods.
Probiotic supplements containing strains such as Lactobacillus and Bifidobacterium have been associated with improved mental health outcomes.
It is important to note that while probiotics can be beneficial, they are not a one-size-fits-all solution.
Consulting with a healthcare professional is advisable to determine the most suitable probiotic strains and dosages for individual needs.
Conclusion
The connection between gut health and mental health is an intricate and powerful one.
By understanding and nurturing our gut microbiota, we can significantly enhance our mental well-being.
A balanced diet, active lifestyle, stress management, and appropriate use of supplements all contribute to a healthy gut-brain axis.
Let us prioritize our gut health, for it holds the key to improved mental and physical health.
Remember, by nurturing your gut, you are cultivating a foundation for a healthier and happier you.
Are you ready to take control of your overall well-being by harnessing the profound connection between your gut health and mental well-being?
As you've just discovered, the gut-brain axis is a fascinating link that impacts your mood, cognitive function, and even your risk of mental health disorders.
But here's the exciting part: You can achieve all-natural weight loss with the PrimaJust weight loss method.
Imagine losing 1-3 pounds per week without the need for diets or strenuous exercise.
It's possible, and it starts with understanding how your metabolism plays a pivotal role in your journey to better health.
To delve even deeper and discover The Exact Method to Unlock Your Metabolism for All-Natural Weight Loss, simply click the link below to download our still-free report.
Your path to a healthier, happier you awaits – seize it now!
[Source]
Free Report
Sharing is caring! If you liked this blog post, please share it with your friends.