Mindful eating and its impact on glucose control can be a powerful practice that greatly influences blood sugar regulation. Maintaining healthy glucose levels is vital for energy, mood stability, weight management, and long-term health. However, achieving and sustaining optimal blood sugar levels can often pose a challenge. In our previous blog we wrote about Gut Health and Mental Health Dynamics for Improved Well-Being. In this blog post, we will delve in to the mindful eating and glucose control, and its role in diabetes management.
What is Glucose Control?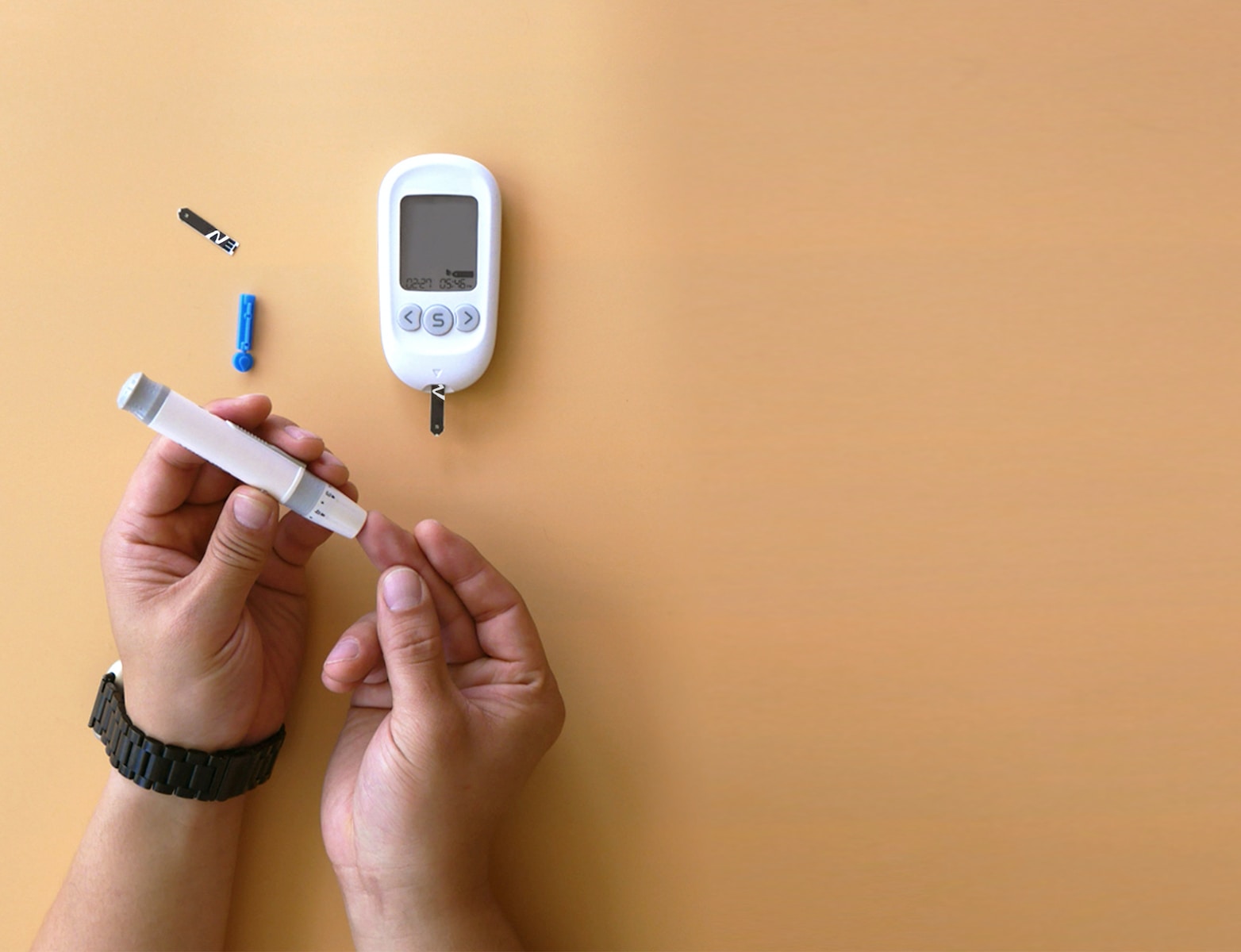 Glucose control refers to the body's ability to regulate blood sugar levels, which is crucial for overall well-being.
Proper glucose control ensures steady energy levels, improved cognitive function, and reduced risk of chronic diseases.
However, maintaining healthy glucose levels can be challenging due to factors like poor diet, sedentary lifestyle, stress, and lack of sleep.
It is essential to prioritize glucose control to avoid complications like diabetes and weight gain.
By adopting mindful eating practices, such as portion control and mindful food choices, individuals can support stable blood sugar levels and promote better overall health.
What is Mindful Eating?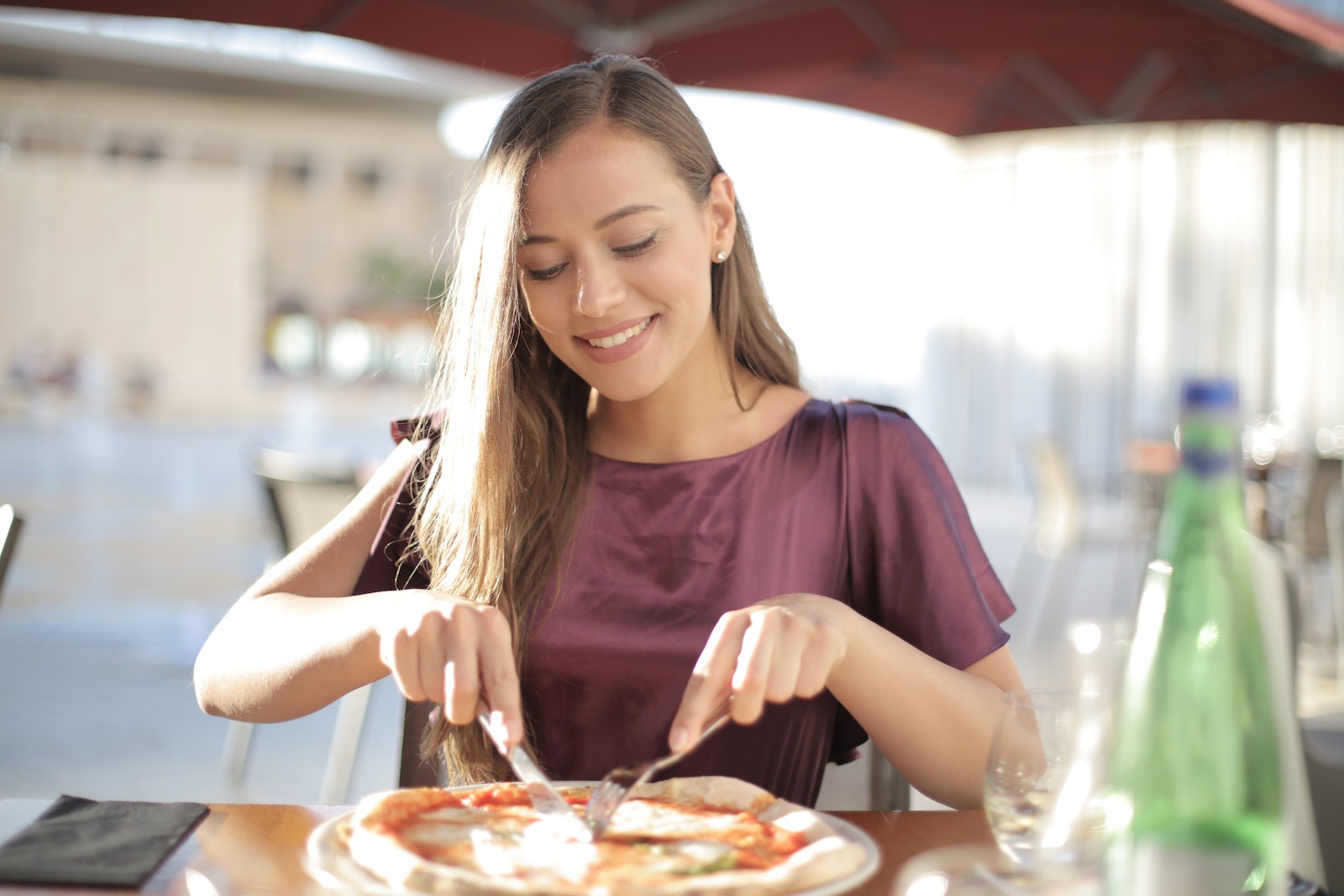 Mindful eating is a practice that involves bringing full attention and awareness to the eating experience.
It encourages us to engage all our senses, observe our thoughts and emotions related to food, and make conscious choices that nourish our bodies.
By cultivating mindfulness during meals, we become more in tune with our body's needs and can make more informed decisions about what and how much to eat.
Incorporating mindfulness into our eating habits has numerous benefits, such as breaking free from unhealthy eating patterns, improving digestion, and developing a healthier relationship with food.
Mindful Eating Techniques for Glucose Control
To harness the power of mindful eating for glucose control, several techniques can be employed:
Mindful Meal Planning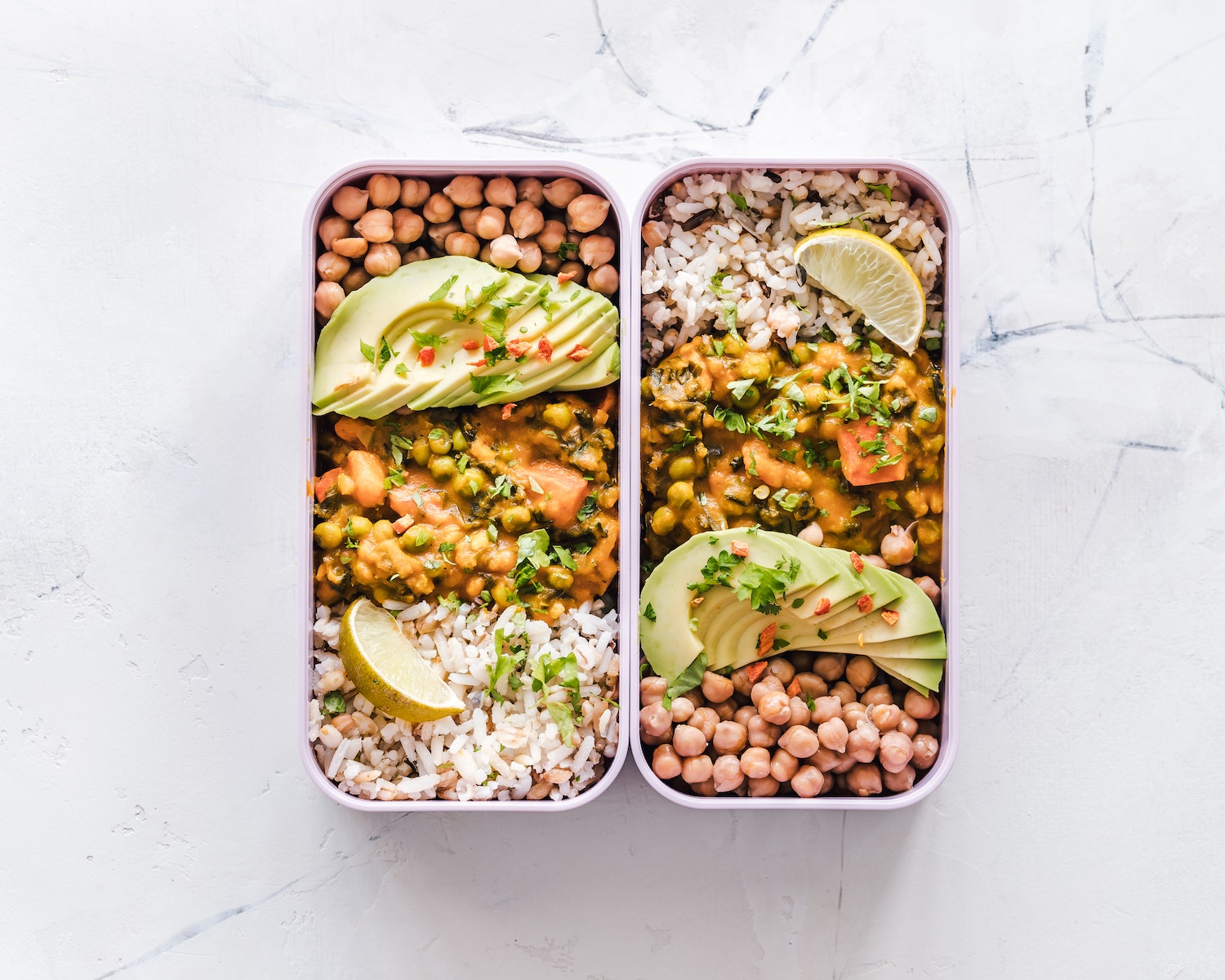 Mindful meal planning involves making conscious choices about the foods we consume.
It includes selecting a variety of nutrient-dense foods, such as fruits, vegetables, whole grains, lean proteins, and healthy fats.
By planning our meals mindfully, we can ensure a well-rounded and balanced diet that supports stable blood sugar levels.
Mindful Portion Control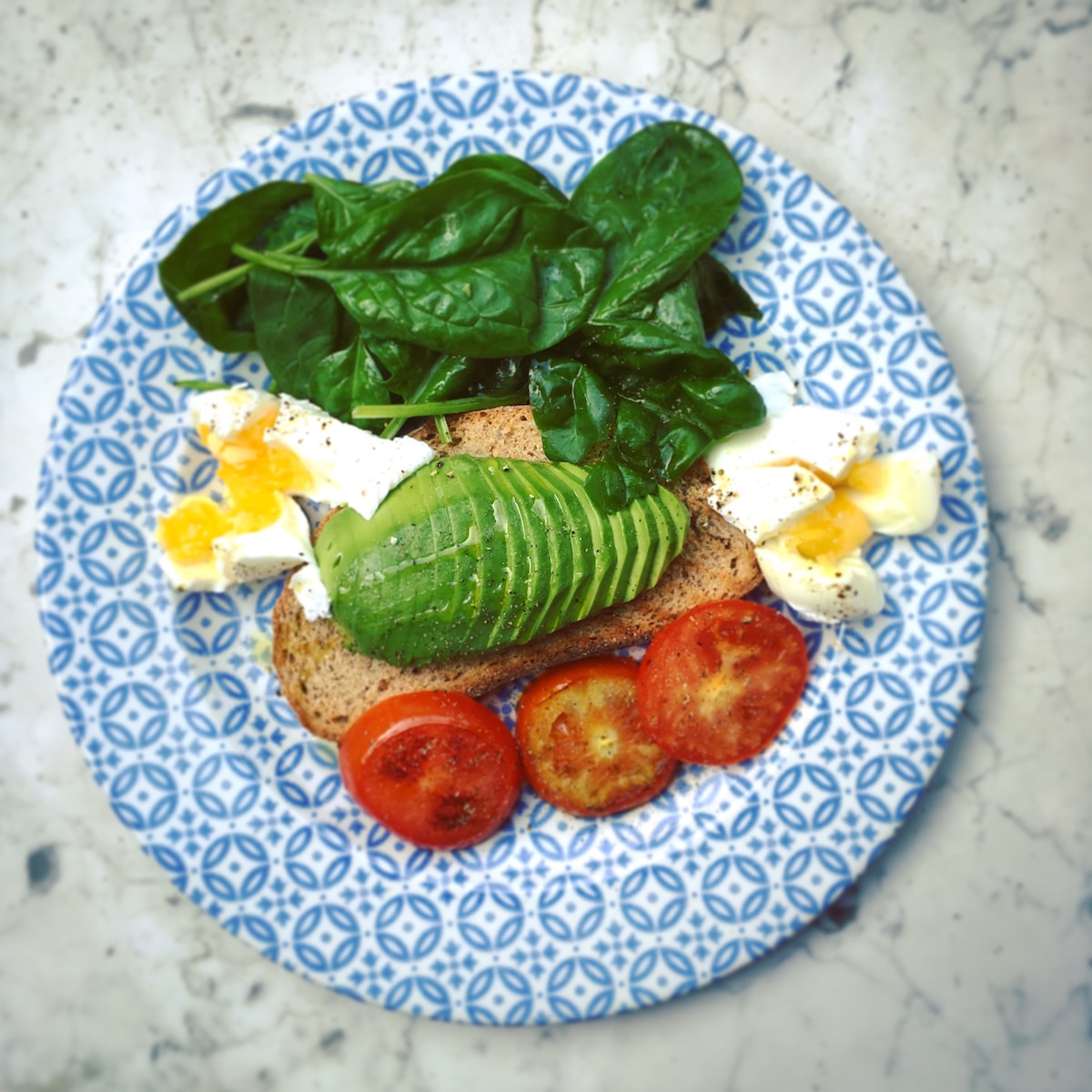 Listening to our body's hunger and fullness cues is a fundamental aspect of mindful eating.
By paying attention to how our body feels before, during, and after meals, we can better gauge appropriate portion sizes.
Eating slowly and mindfully allows us to recognize when we are comfortably full and avoid overeating, which can lead to blood sugar spikes.
Mindful Eating Practices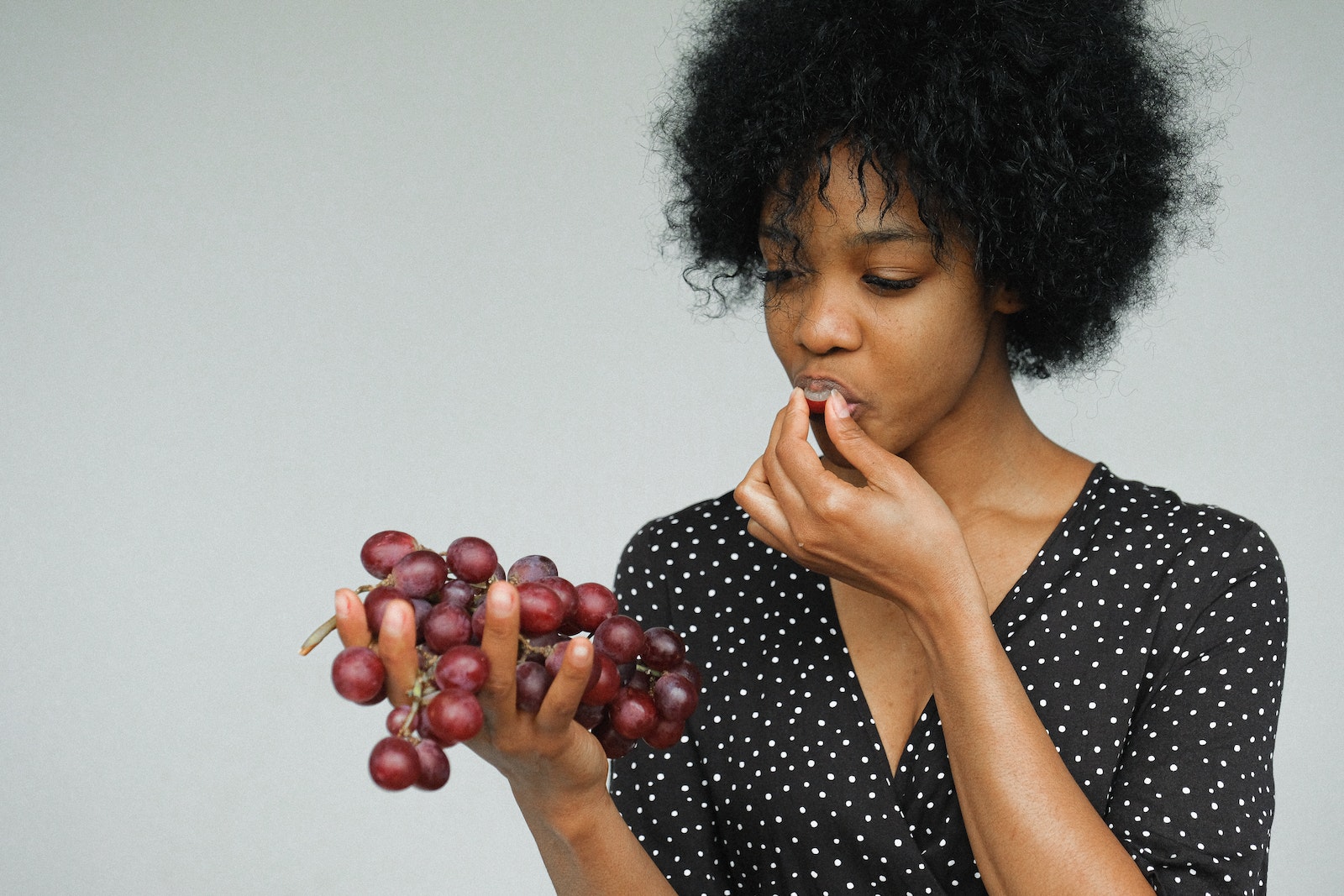 Engaging all our senses while eating is a key principle of mindful eating.
By savoring each bite, taking time to appreciate the flavors and textures, we can enhance the overall eating experience.
Additionally, chewing our food thoroughly aids digestion and allows us to feel more satisfied with smaller portions.
Minimizing distractions, such as electronic devices or television, during meals helps us focus on our food and promotes mindful eating.
Mindful Eating and Glycemic Index/Load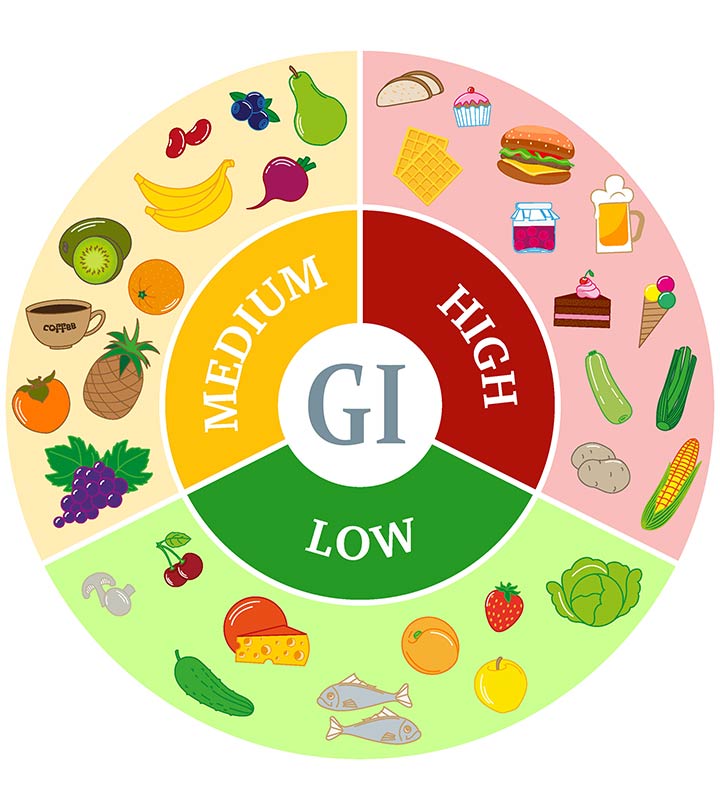 The glycemic index (GI) and glycemic load (GL) are measures that help us understand how different foods affect blood sugar levels.
Mindful eating involves being aware of the GI and GL of the foods we consume.
By choosing low GI/GL foods, such as whole grains, legumes, and non-starchy vegetables, we can promote more stable blood sugar levels.
Scientific Evidence of Mindful Eating and Glucose Control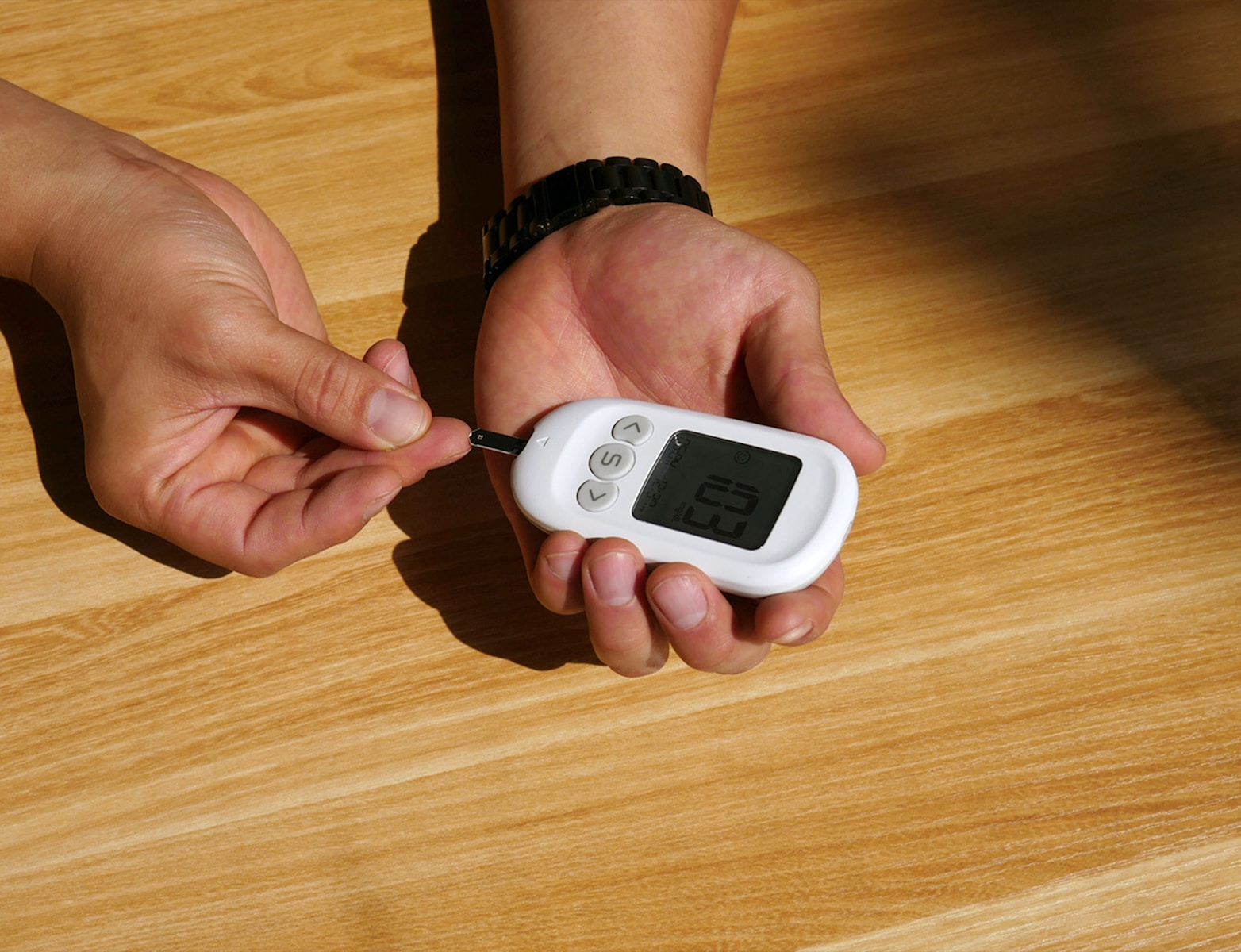 Studies have shown that practicing mindful eating leads to lower fasting blood glucose levels, improved insulin sensitivity, and enhanced glycemic control.
Incorporating mindfulness into a weight-loss program has also demonstrated positive effects on blood sugar regulation.
These findings highlight the potential of mindful eating as a valuable tool in managing and preventing type 2 diabetes.
By embracing mindful eating, individuals can gain better control over their blood sugar levels, reduce the need for medication, and improve overall health outcomes.
Mindful Eating as a Tool for Diabetes Management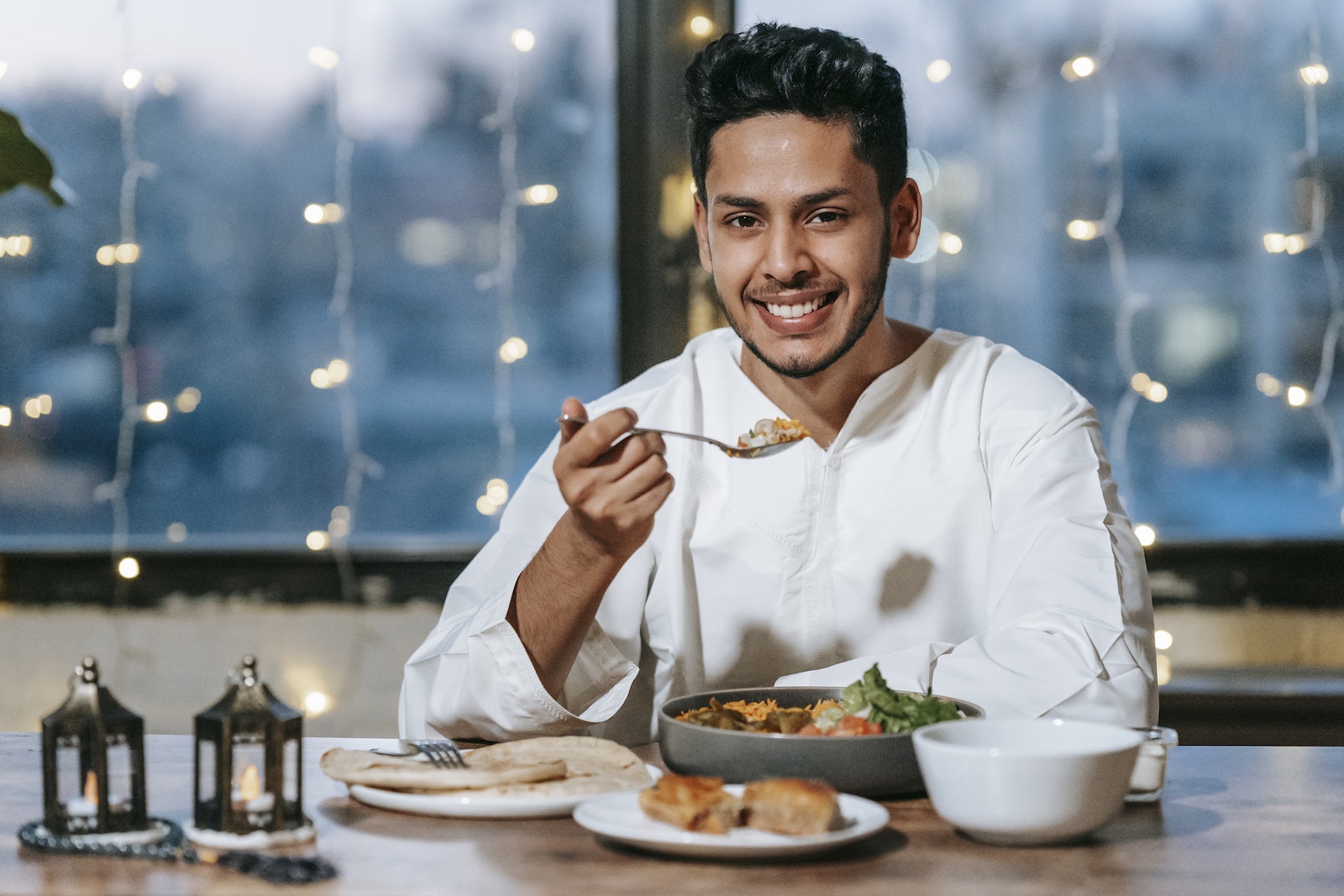 Mindful eating is an effective tool for managing and preventing type 2 diabetes.
By incorporating mindful eating into diabetes treatment plans, individuals can gain better control over their blood sugar levels and improve their overall quality of life.
Education on nutrition, portion control, and mindful eating practices plays a crucial role in this process.
By adopting mindfulness during meal planning and eating habits, individuals with diabetes can enhance their blood sugar management, potentially reduce the need for medication, and experience positive changes in weight and overall well-being.
Mindful eating has proven to be a valuable approach for diabetes management, empowering individuals to take control of their health.
Practical Tips for Incorporating Mindful Eating into Daily Life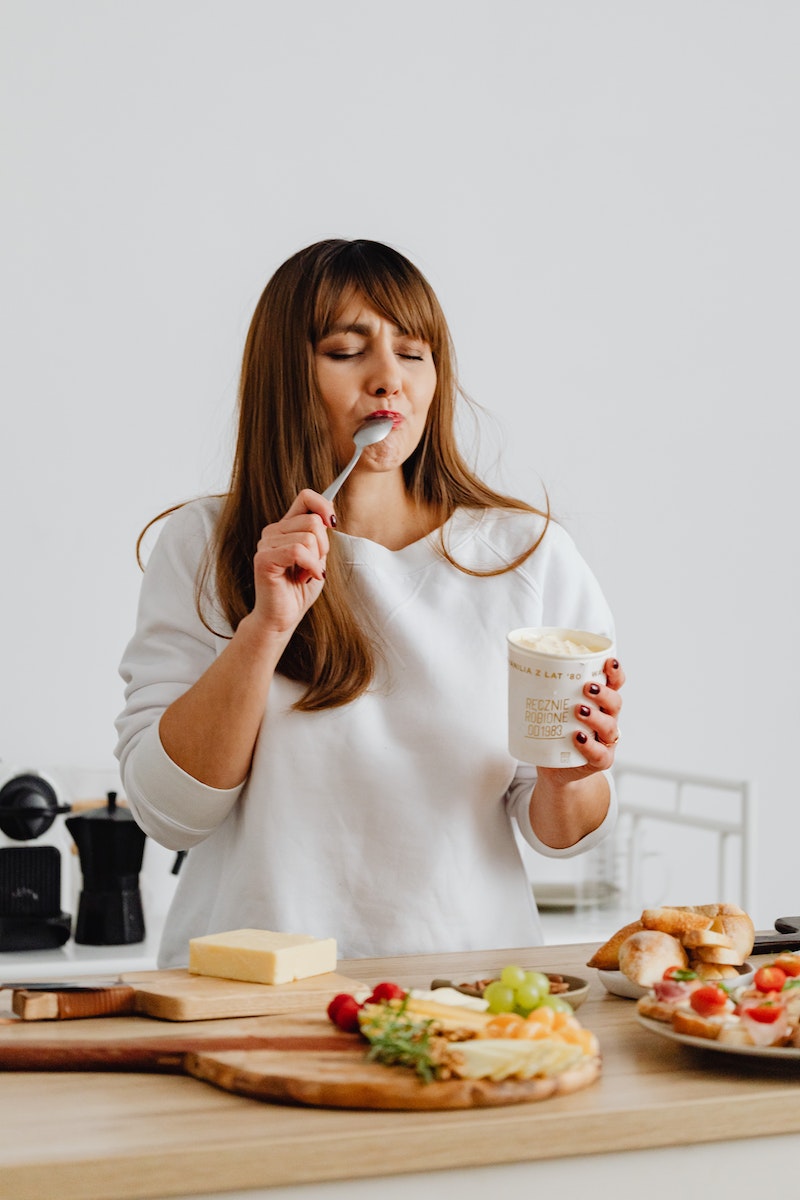 Incorporating mindful eating into our daily lives requires practice and commitment.
Here are some practical tips to help integrate mindful eating into your routine:
1. Create a Conducive Eating Environment: Designate a calm and inviting space for your meals, free from distractions.
Set the table mindfully and create an ambiance that promotes relaxation and enjoyment.
2. Mindful Eating Exercises and Techniques: Practice techniques like mindful breathing before meals to center yourself and establish a calm state of mind.
Chew slowly and thoroughly, savoring each bite and paying attention to the flavors and textures of the food.
3. Overcoming Common Obstacles: Be aware of common obstacles to mindful eating, such as stress, emotional triggers, or time constraints.
Identify strategies to navigate these challenges, such as engaging in stress-reducing activities, seeking support, or planning ahead.
4. Maintain Consistency: Mindful eating is a habit that develops over time.
Stay committed to your practice and be patient with yourself as you cultivate mindfulness in your eating habits.
The Holistic Benefits of Mindful Eating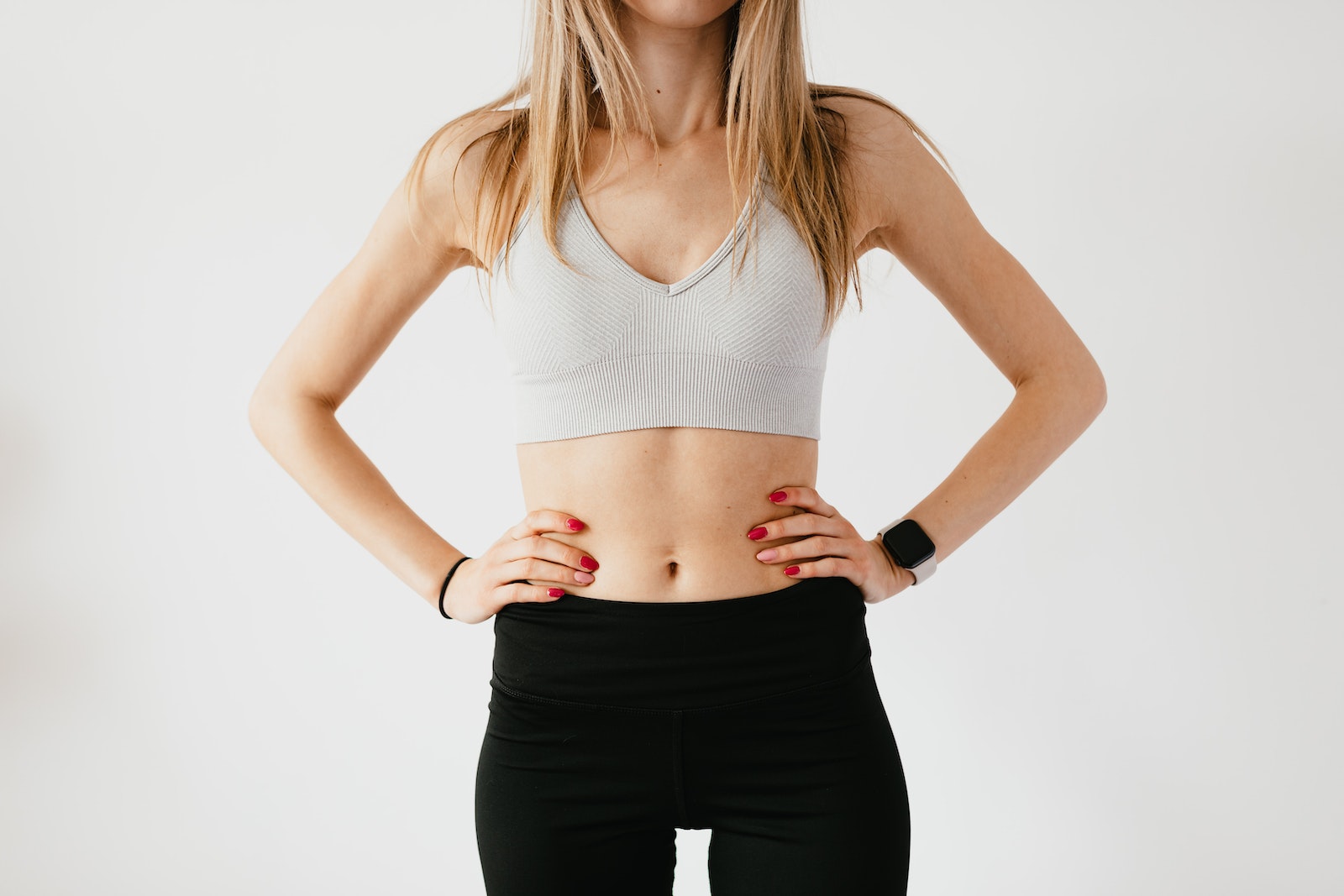 Mindful eating offers benefits beyond glucose control.
By adopting this practice, individuals can experience a range of positive
outcomes, including:
Improved overall well-being and mental health
Enhanced digestion and nutrient absorption
Reduced emotional eating and improved relationship with food
Better weight management and sustainable weight loss
Increased body awareness and improved recognition of hunger and satiety signals
Conclusion
Incorporating mindful eating into our daily lives is a transformative step towards effective blood sugar regulation.
By embracing this practice, we can improve glucose control, support our overall well-being, and develop a healthier relationship with food.
Mindful eating empowers us to make conscious choices, savor our meals, and listen to our body's needs.
It has been scientifically proven to enhance insulin sensitivity, glycemic control, and even aid in diabetes management.
So, let's embrace mindful eating as a powerful tool for optimal blood sugar regulation and long-term health.
Are you ready to take a significant step towards achieving optimal blood sugar regulation and long-term health?
In this blog, we've explored the transformative power of mindful eating and its profound impact on glucose control.
Now, it's time to unlock an even more potent method for all-natural weight loss with PrimaJust.
Imagine shedding 1-3 pounds per week automatically, without the need for strict diets or exercise.
By downloading our free report, you'll discover the exact method to unlock your metabolism for all-natural weight loss!
Don't miss out on this opportunity to take control of your health.
Click the link below to access your free report and embark on a path to a healthier, happier you.
Download now and start your transformation today!
[Source]
Free Report
Drop a comment below if you're interested in learning more about effortless weight loss.