Effective weight management plays a crucial role in maintaining overall health and well-being. For individuals seeking to embark on a weight loss journey, peer support groups offer a powerful resource. These groups provide a supportive environment where members can connect, share experiences, and work together towards achieving their weight loss goals. In our previous blog we wrote about Mindful Eating and Glucose Control: 5 Effective Techniques. In this blog post, we will explore the concept of peer support groups for weight loss and delve into their benefits in promoting successful weight management.
Understanding Peer Support Groups for Weight Loss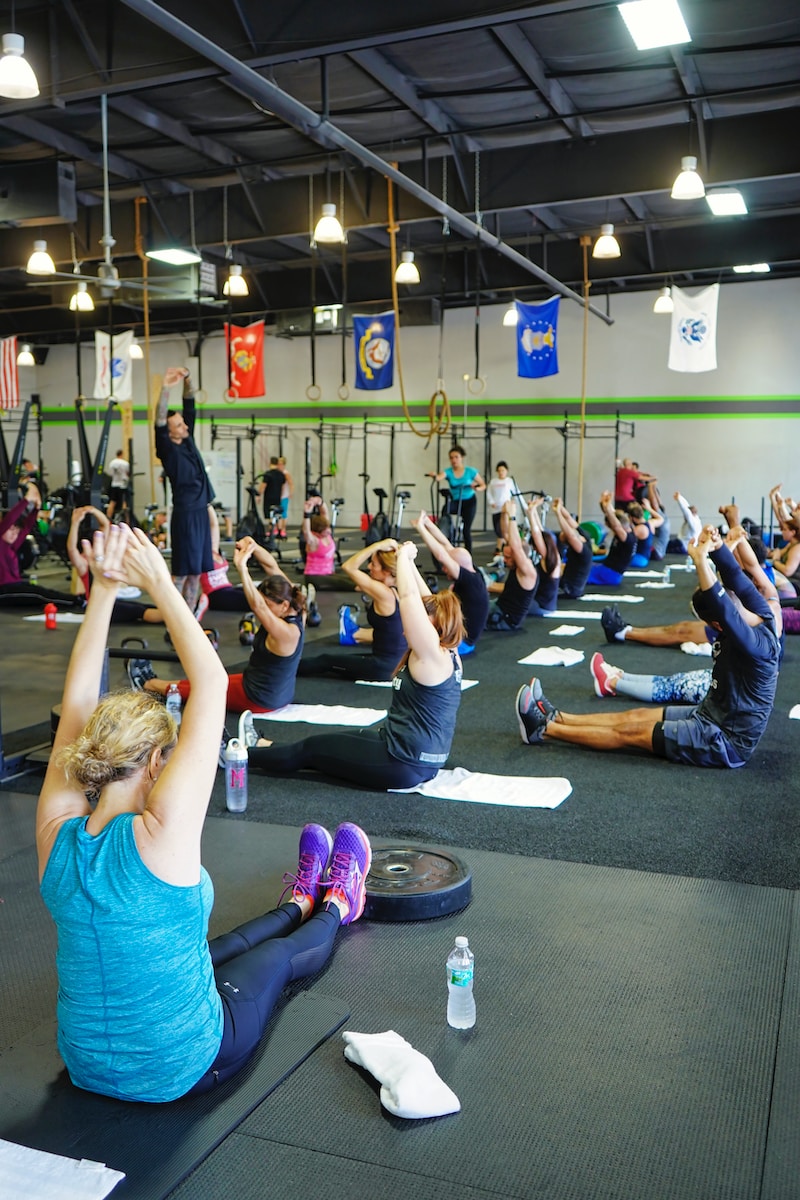 Peer support groups for weight loss are communities of individuals who come together with the shared goal of achieving and maintaining a healthy weight.
These groups provide a platform for members to connect, share knowledge, and support each other throughout their weight loss journeys.
Unlike other weight loss approaches, peer support groups place emphasis on the strength of community and the power of mutual encouragement.
Participating in peer support groups for weight loss offers several benefits.
Firstly, it creates a sense of belonging and camaraderie among individuals who are facing similar challenges.
This shared experience fosters understanding, empathy, and a non-judgmental environment.
Secondly, peer support groups provide motivation and accountability.
Members hold each other accountable for their actions, which can be a powerful driving force in achieving weight loss goals.
Lastly, these groups offer a platform for members to share their experiences, challenges, and success stories, creating a supportive and inspirational community.
The Power of Peer Support in Weight Loss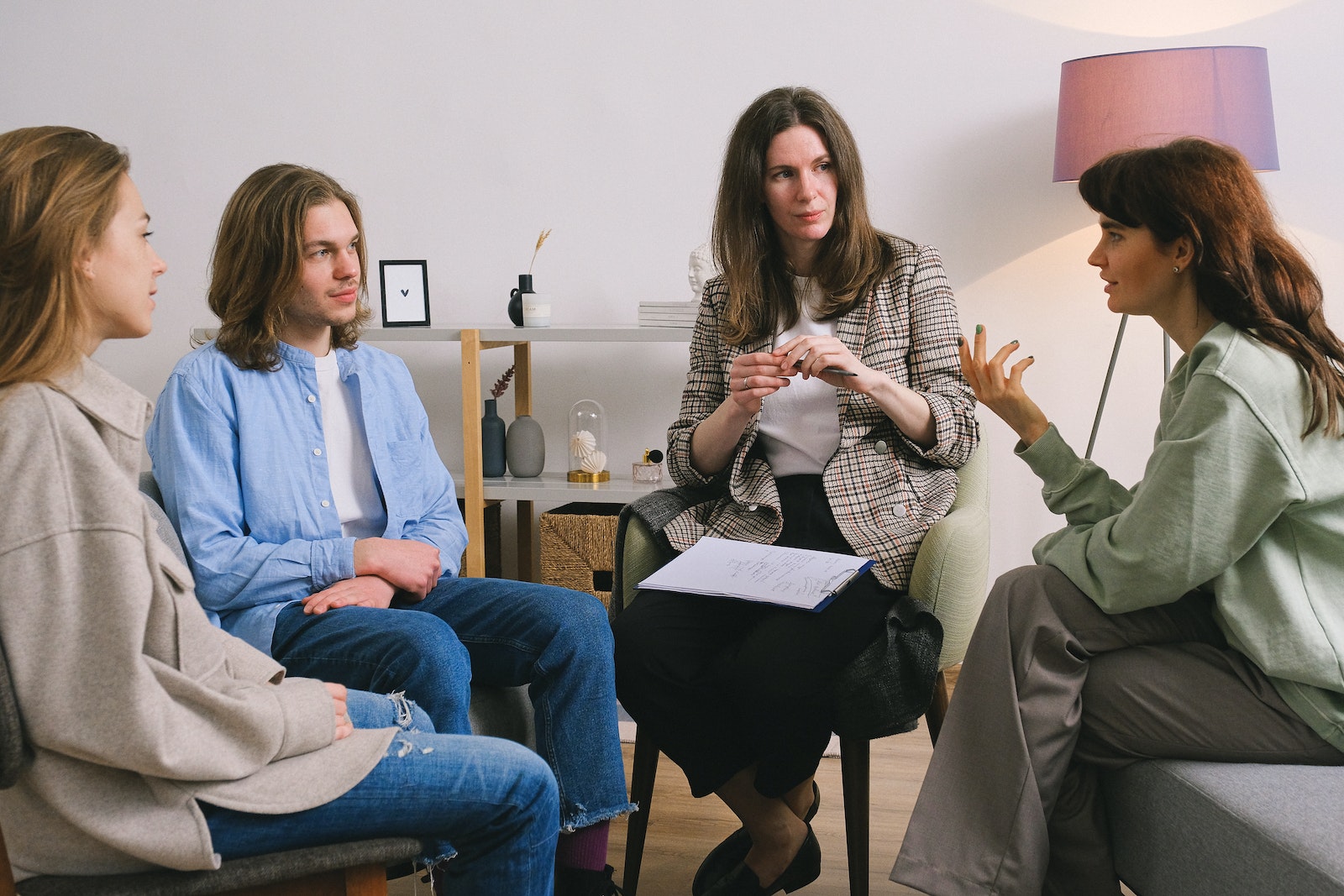 Emotional and social support are vital components of successful weight management.
Peer support groups provide a safe space where individuals can find encouragement, motivation, and understanding.
Members can openly discuss their struggles and triumphs, knowing they are in the company of individuals who can relate to their experiences.
Peer support groups offer an environment where members can find inspiration through the success stories of others.
Seeing fellow group members overcome obstacles and achieve their weight loss goals can fuel motivation and instill a belief that similar success is possible for oneself.
The power of shared experiences and common goals creates a bond among group members that fosters a sense of accountability and dedication.
How Peer Support Groups Aid in Healthy Weight Management
1. Establishing Realistic Goals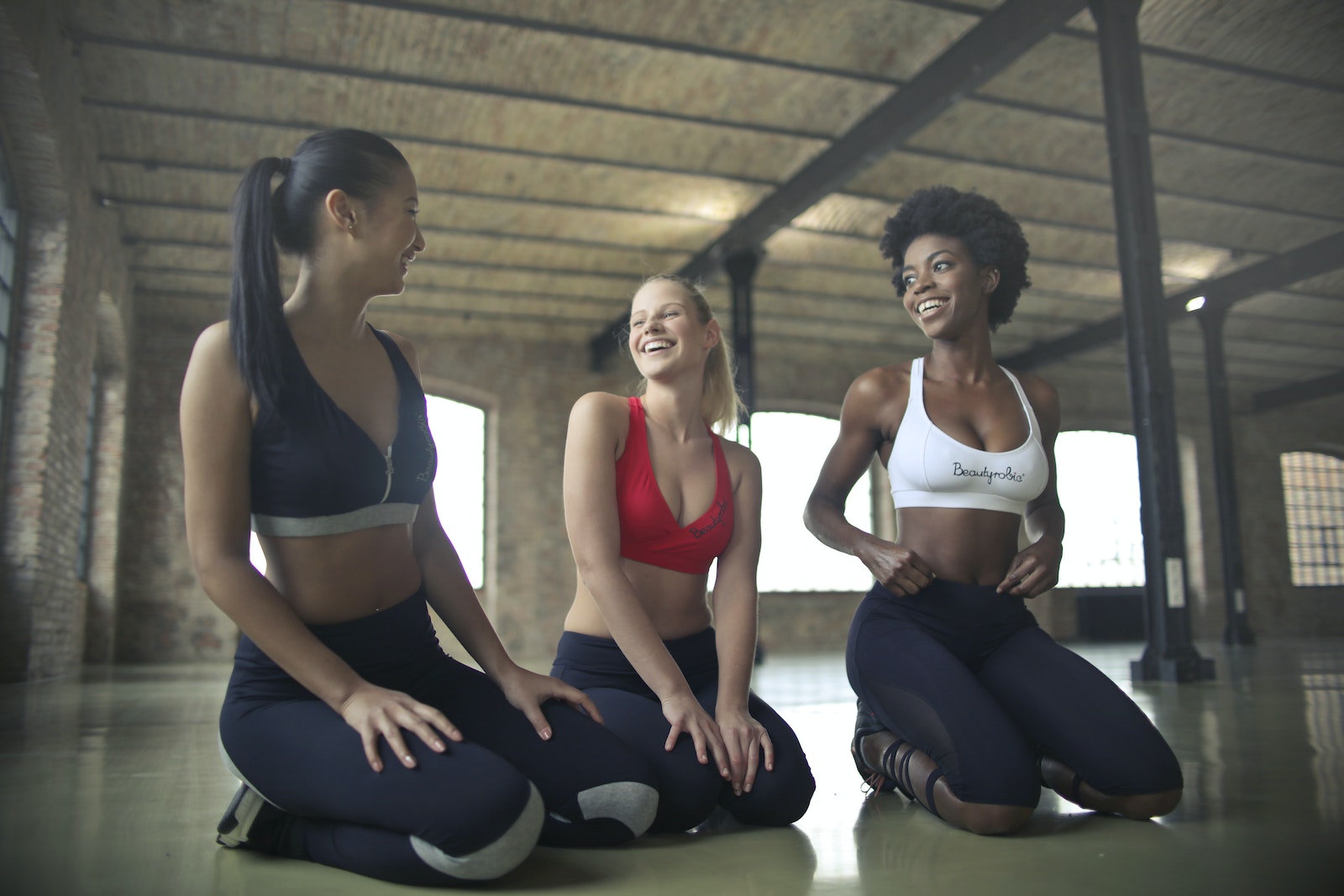 Peer support groups play a crucial role in helping individuals set achievable weight loss targets.
Through discussions and feedback from fellow members, individuals can gain insights into setting realistic goals based on their unique circumstances.
By setting attainable milestones, members can avoid the frustration and disappointment often associated with unrealistic expectations.
Furthermore, peer support groups provide strategies for sustainable weight management, emphasizing the importance of long-term lifestyle changes rather than quick-fix solutions.
2. Sharing Knowledge and Resources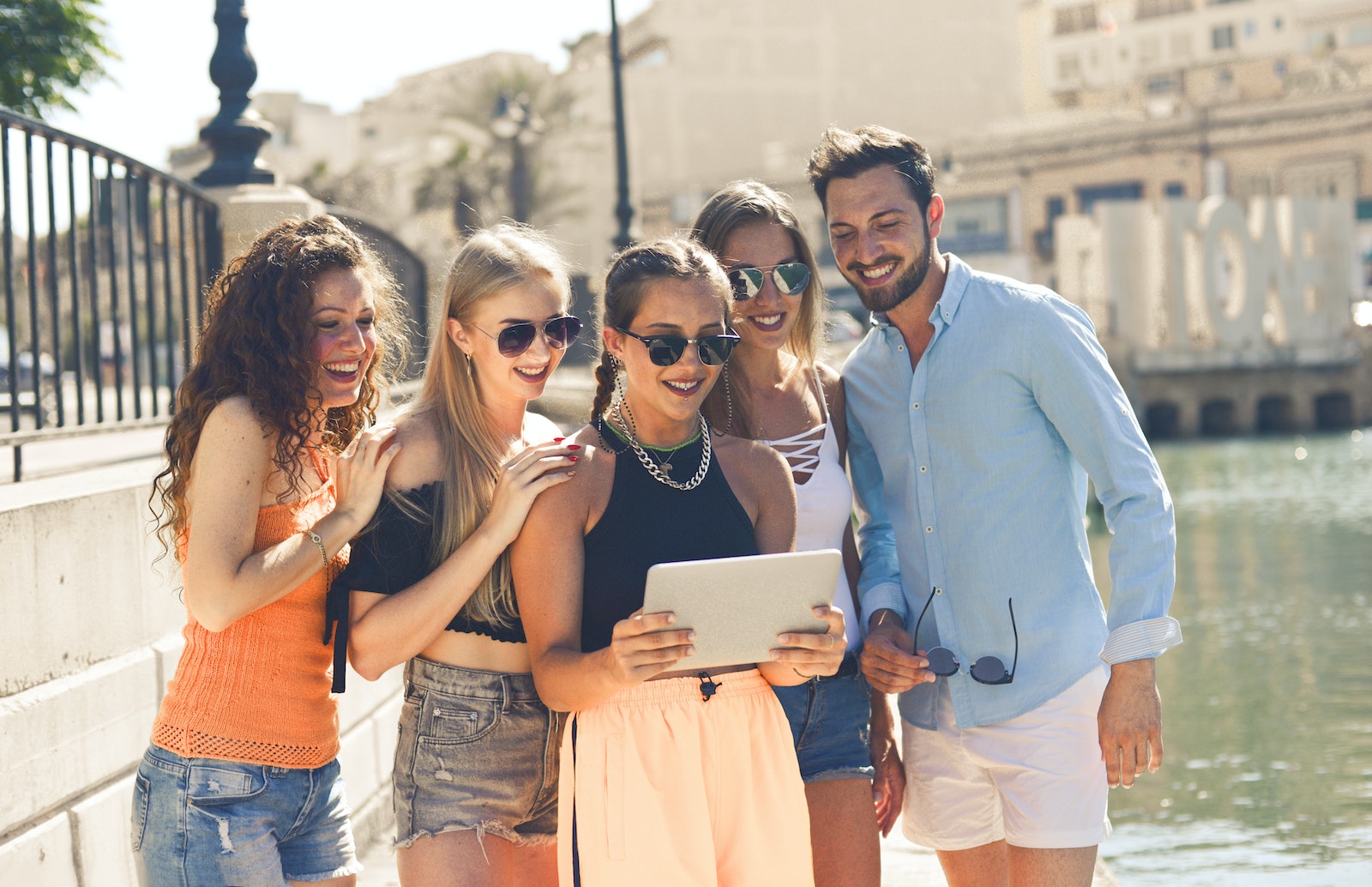 In peer support groups, members have the opportunity to exchange valuable information on healthy eating habits and nutrition.
Sharing tips, recipes, and meal plans can provide individuals with a diverse range of options and help them make informed choices.
Additionally, members can recommend effective exercise routines and fitness tips, allowing for a well-rounded approach to weight loss.
3. Emotional Support and Coping Strategies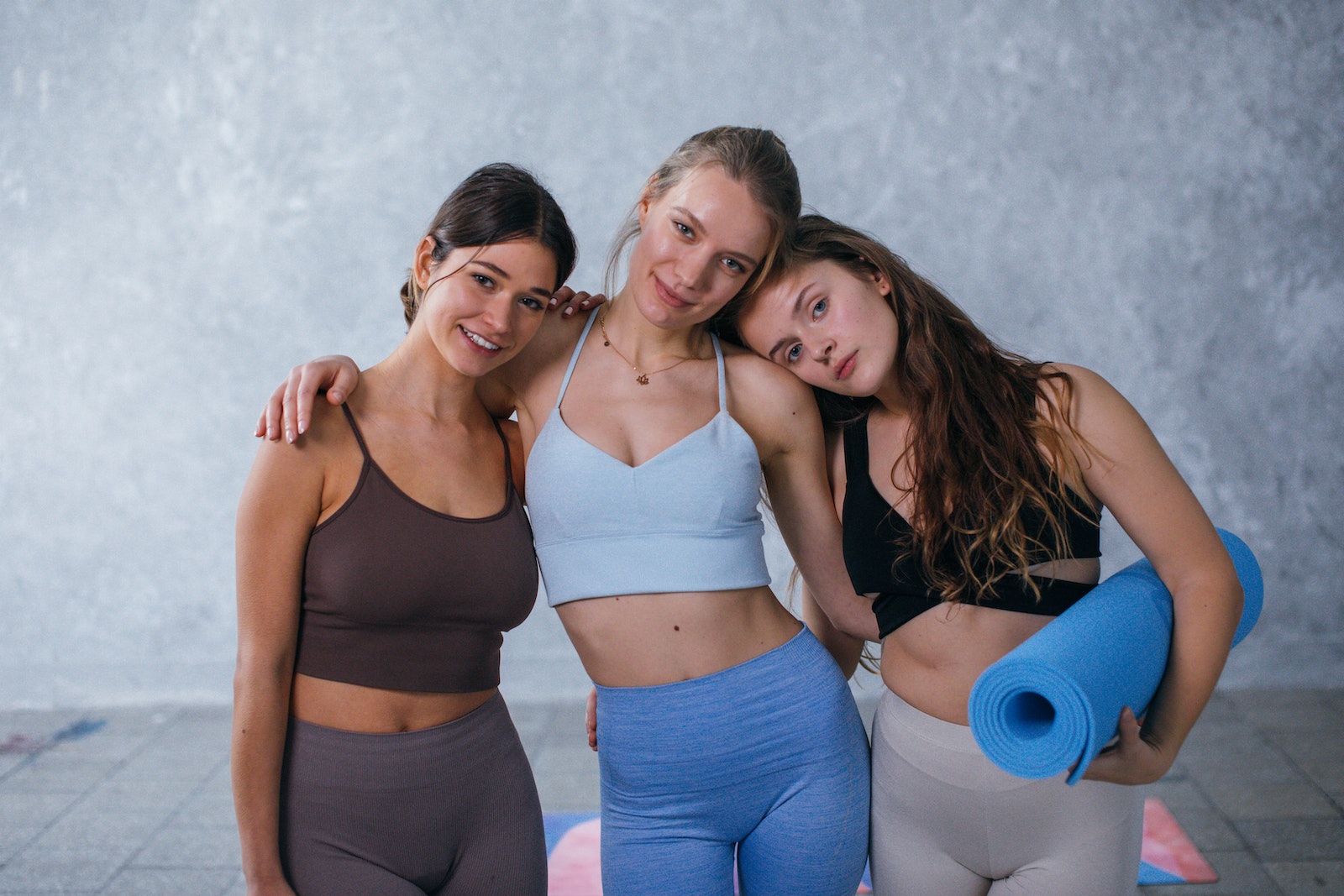 Weight loss journeys can evoke various emotional triggers and stressors.
Peer support groups offer a compassionate space where members can openly discuss these challenges and receive emotional support.
Whether it's dealing with emotional eating, self-esteem issues, or overcoming setbacks, group members can provide empathy, understanding, and practical coping strategies.
This emotional support is invaluable in maintaining motivation and resilience during difficult times.
4. Overcoming Plateaus and Challenges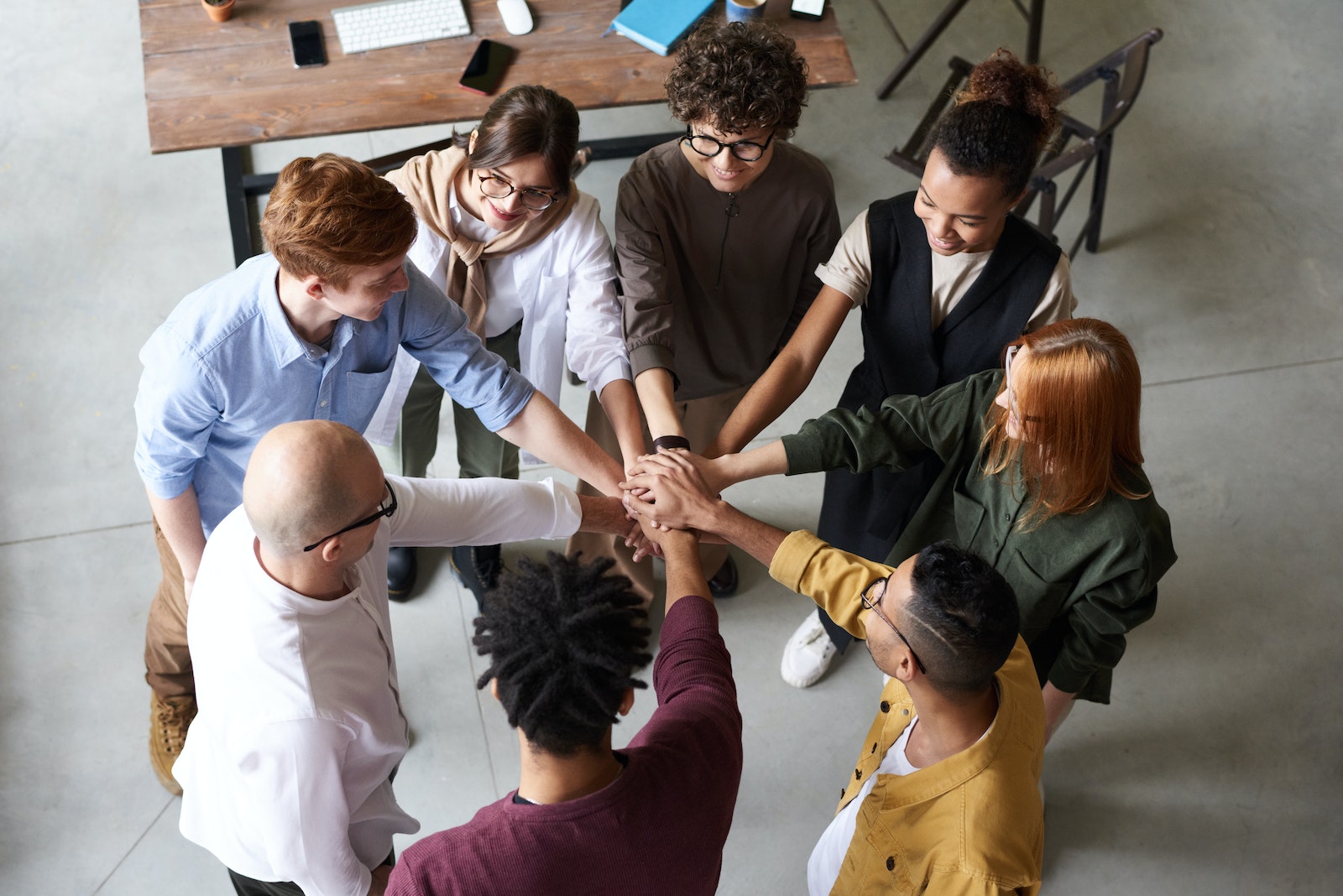 Weight loss plateaus and obstacles are common occurrences in any weight management journey.
Peer support groups provide a platform for members to share their experiences and discuss strategies for overcoming plateaus.
By drawing on the collective wisdom of the group, individuals can gain new perspectives and discover effective techniques to break through stagnant phases.
The shared knowledge and encouragement can reignite motivation and prevent individuals from giving up.
5. Celebrating Achievements and Milestones
In a peer support group, individual and group successes are celebrated and acknowledged.
Recognizing achievements, whether they are small milestones or significant weight loss goals, reinforces positive behaviors and boosts motivation.
By sharing and celebrating these victories, members inspire and uplift one another, creating a positive and encouraging atmosphere within the group.
Tips for Finding or Starting a Peer Support Group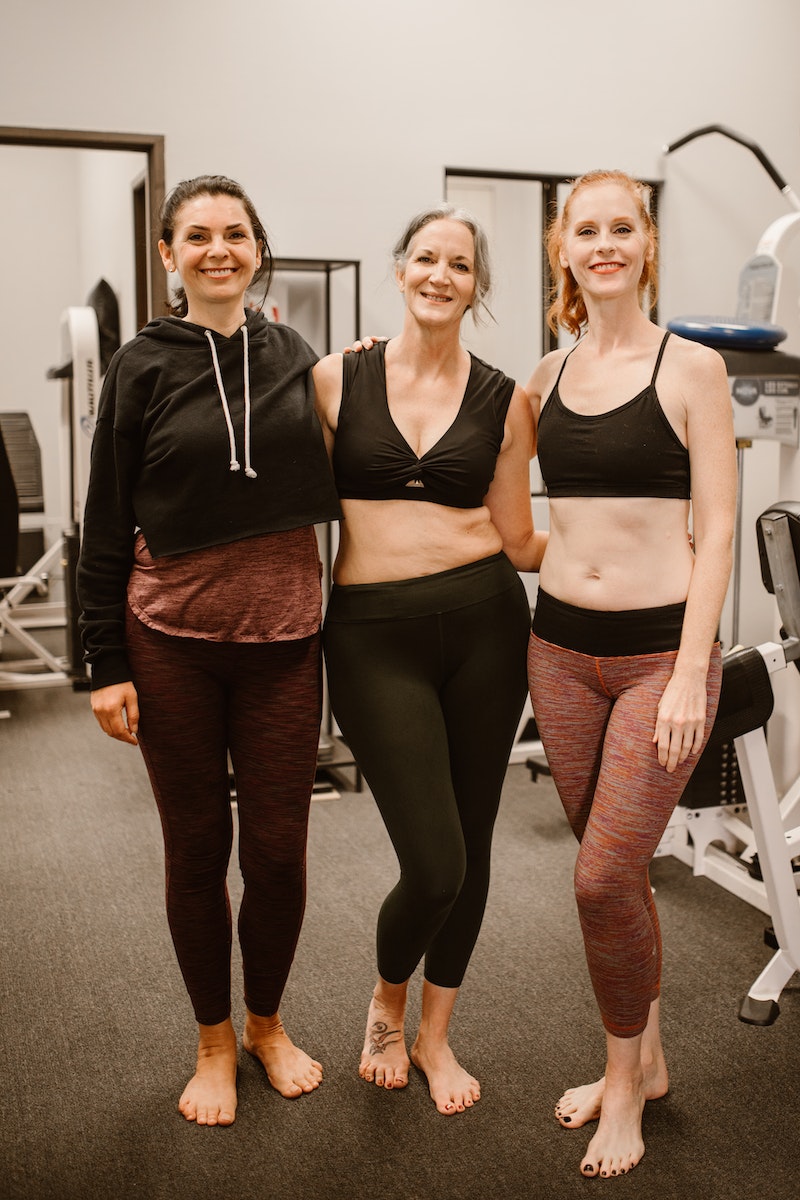 Finding or starting a peer support group for weight loss can be a transformative step towards achieving your goals.
Here are some tips to help you get started:
1. Researching local resources and organizations: Look for local community centers, health clinics, or fitness facilities that may offer weight loss support groups.
These organizations often provide valuable resources and can connect you with existing peer support groups in your area.
2. Joining online communities and forums: In today's digital age, online communities and forums offer a convenient way to connect with individuals who share similar weight loss goals.
Look for reputable websites or social media groups dedicated to weight loss support, where you can engage with others, share experiences, and seek advice.
3. Organizing a group with friends, family, or colleagues: If you are unable to find an existing peer support group, consider organizing one yourself. Reach out to friends, family members, or colleagues who are interested in weight loss and form a small group.
Establish regular meeting times and create a supportive environment where everyone can contribute and benefit from shared experiences.
4. Seeking professional guidance and recommendations: Consult with healthcare professionals, such as doctors, nutritionists, or dietitians, who may be able to provide recommendations for local support groups or online communities.
These professionals can also offer guidance and advice specific to your individual weight loss needs.
Conclusion
Peer support groups for weight loss offer a unique and powerful avenue for individuals seeking successful weight management.
The emotional and social support, motivation, knowledge sharing, and accountability provided by these groups greatly enhance the weight loss experience.
By joining an existing group or starting one of your own, you can tap into a supportive community that understands your challenges and shares your goals.
So, take the initiative to find or create a peer support group, and embark on your weight loss journey with the confidence and support needed to achieve long-term success.
Are you ready to take the next step in your weight loss journey and unlock the full potential of your metabolism for all-natural, effortless weight loss?
Peer support groups can be a game-changer on your path to a healthier you.
But what if we told you there's a method that can supercharge your results, and you don't even need to follow a strict diet or exercise regimen?
Introducing the PrimaJust weight loss method—the exact solution you've been searching for.
In our still-free report, you'll discover "The Exact Method to Unlock Your Metabolism for All-Natural Weight Loss," enabling you to lose 1-3 pounds per week automatically—no diet or exercise needed!
Don't miss out on this opportunity to revolutionize your weight loss journey.
Download the report now and embark on a path to lasting success.
[Source]
Free Report
Want to learn more and effortlessly start losing weight without dieting or exercising? Click here to schedule your free Weight Loss Clarity Call now, while it's still available.