Meal planning is a valuable tool for achieving weight loss goals and maintaining a healthy lifestyle. By thoughtfully designing your meals and preparing them in advance, you can take charge of your nutrition, make mindful food choices, and optimize your weight management efforts. In our previous blog we wrote about Improved Bone Health: Resistance Training for Weight Loss. In this blog post, we will delve into effective strategies for meal planning for weight loss that can support your weight loss journey and contribute to long-term success.
Understanding the Basics of Weight Loss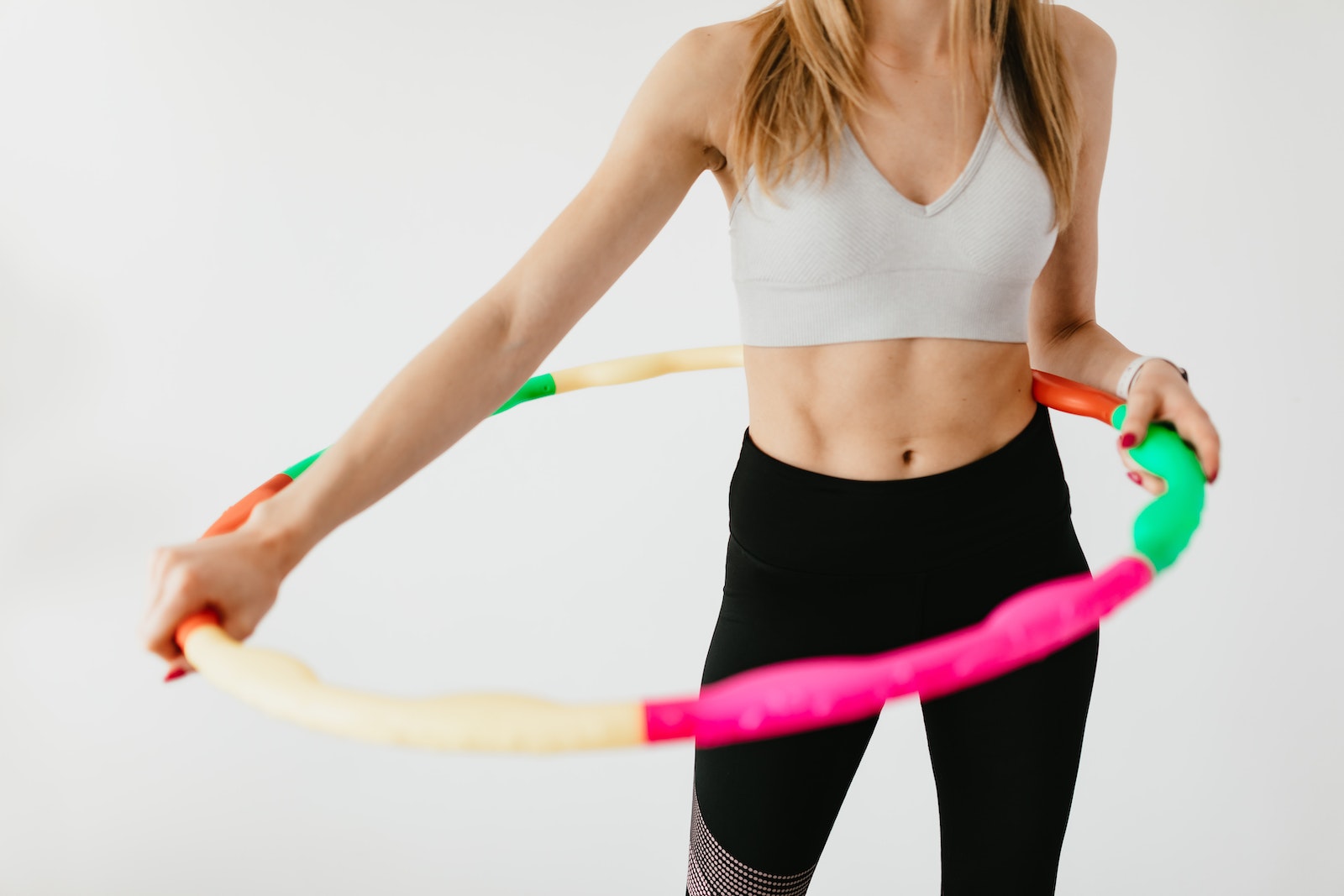 Before diving into the world of meal planning, it is crucial to understand the fundamentals of weight loss.
Weight loss occurs when you consume fewer calories than your body needs, creating a calorie deficit.
This deficit forces your body to tap into its fat stores for energy, resulting in weight loss over time.
However, sustainable weight loss isn't just about cutting calories; it requires a balanced approach to nutrition.
Proper meal planning ensures that you receive the necessary nutrients while staying within your calorie goals, promoting both weight loss and overall well-being.
Getting Started with Meal Planning for Weight Loss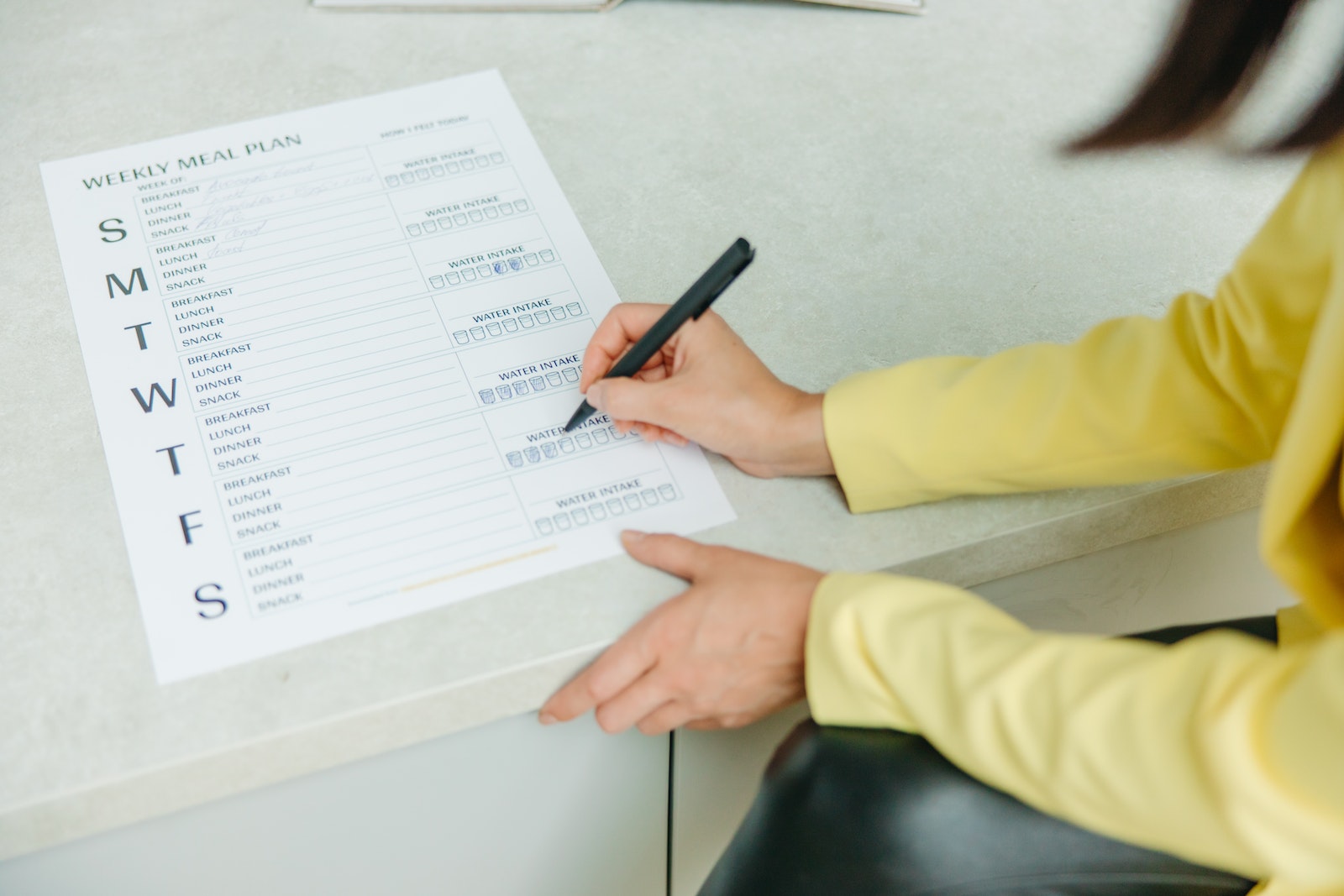 To embark on a successful meal planning journey, you must first assess your personal goals and create a realistic weight loss plan.
Consider factors such as your target weight, timeframe, and lifestyle to set achievable objectives.
Additionally, take into account any dietary needs or restrictions you may have, such as food allergies or specific dietary preferences.
Armed with this information, you can proceed to create a well-defined meal planning schedule that aligns with your goals and accommodates your daily routine.
Essential Strategies for Effective Meal Planning for Weight Loss
1. Calculating Calorie and Macronutrient Needs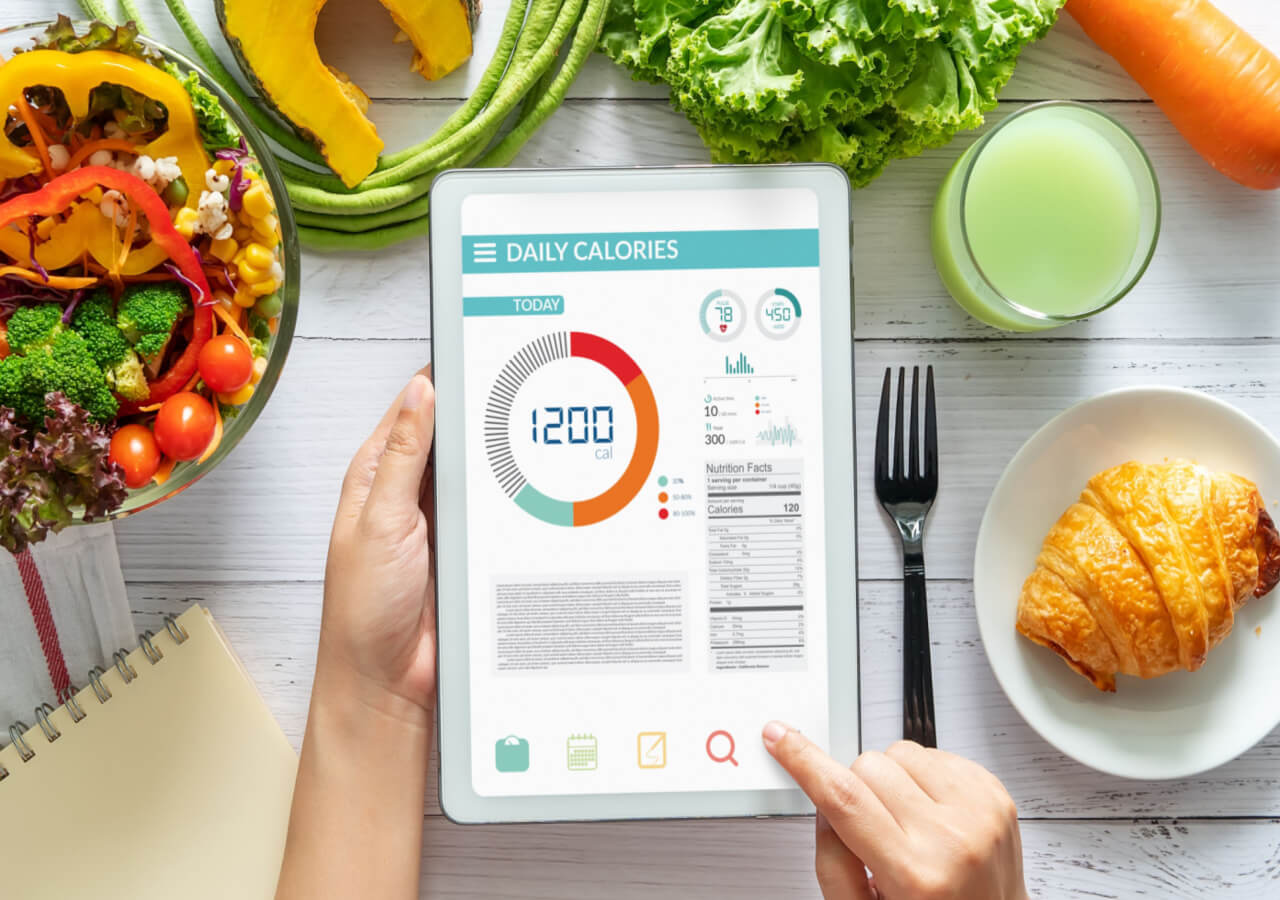 One of the foundations of successful weight loss is understanding your calorie requirements.
By determining the number of calories you need to consume daily to create a calorie deficit, you can effectively structure your meal plan.
Additionally, understanding macronutrient ratios, such as the balance between proteins, carbohydrates, and fats, can further optimize your weight management efforts.
Tracking and monitoring your calorie intake through the use of mobile apps or food journals can also enhance your awareness and accountability.
2. Creating a Balanced and Nutritious Meal Plan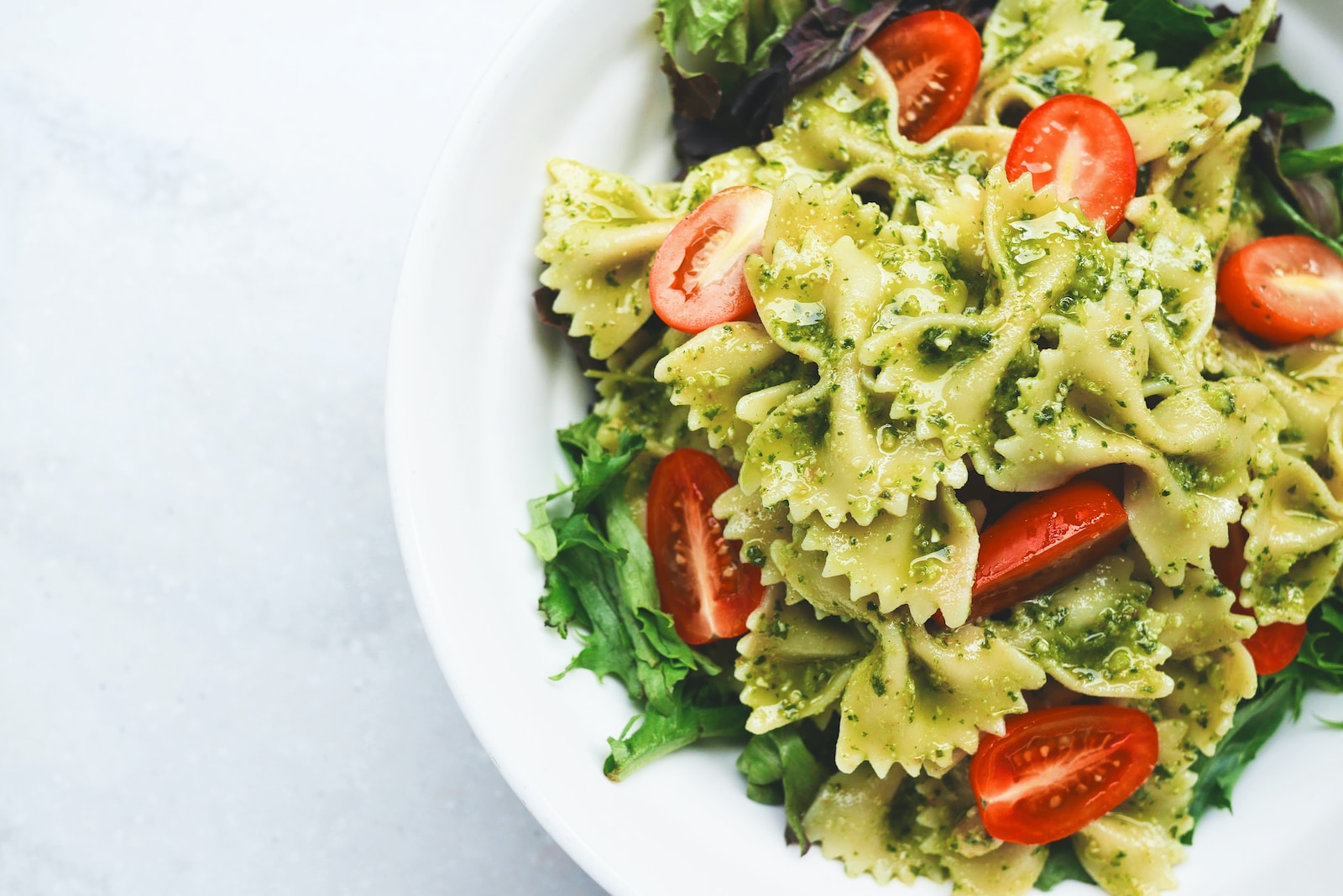 A key principle of meal planning for weight loss is designing meals that incorporate a variety of whole foods.
Emphasize the inclusion of lean proteins, such as poultry, fish, and legumes, to support muscle maintenance and promote satiety.
Incorporate complex carbohydrates like whole grains and starchy vegetables to provide sustained energy and fiber.
Healthy fats, such as those found in nuts, seeds, and avocados, are essential for overall well-being.
Additionally, ensure your meal plan includes a diverse range of fruits and vegetables to maximize nutritional intake and provide important vitamins and minerals.
3. Smart Grocery Shopping for Meal Planning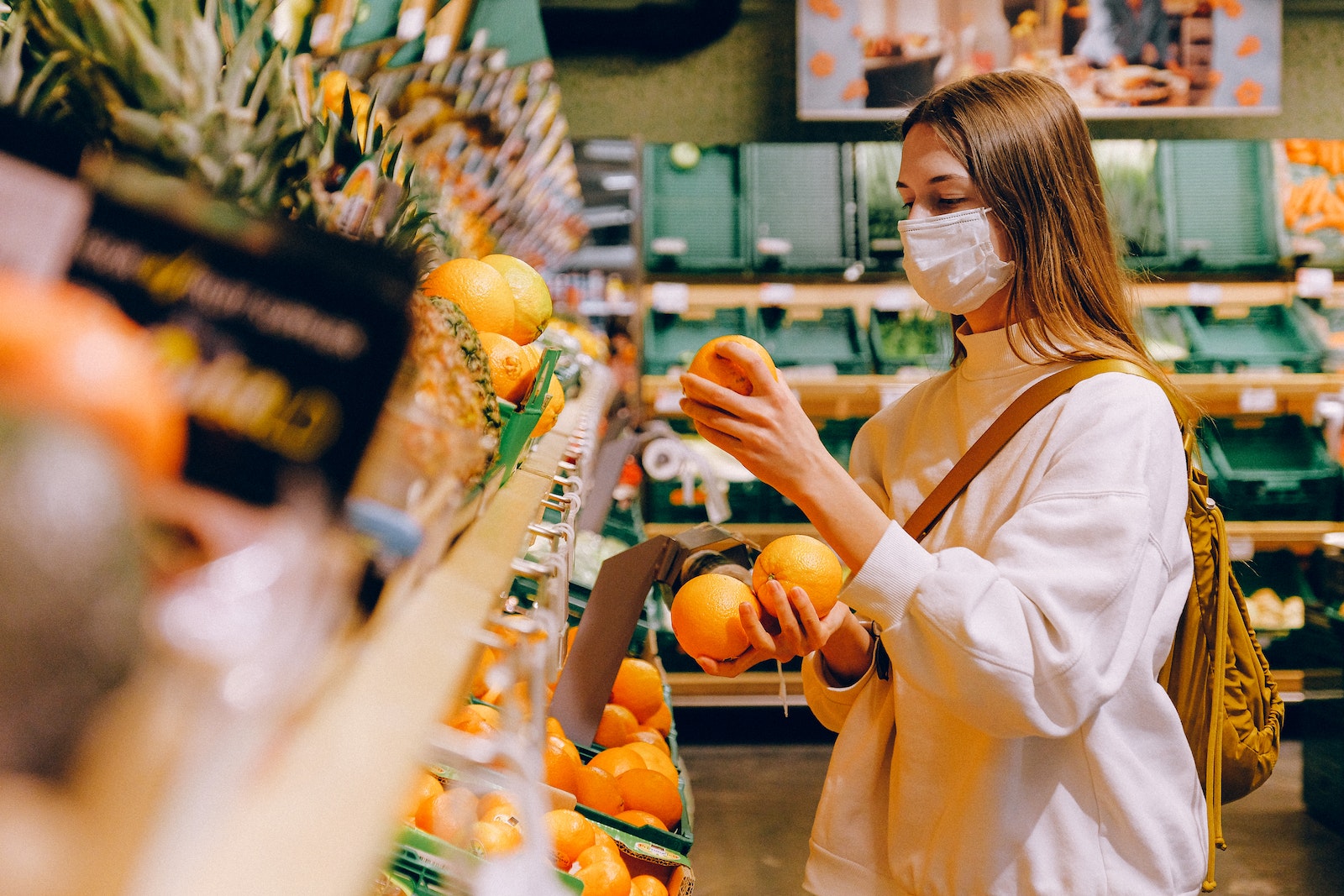 Successful meal planning starts with smart grocery shopping.
Make a detailed grocery list based on your meal plan to ensure you have all the necessary ingredients on hand.
When navigating the grocery store, focus on selecting healthy options such as fresh produce, lean meats, and whole grains.
Avoid aisles filled with processed and sugary foods that can derail your weight loss efforts.
Consider utilizing meal prep staples and pantry essentials like herbs, spices, and healthy condiments to enhance the flavor of your meals without adding excessive calories.
4. Efficient Meal Prep Techniques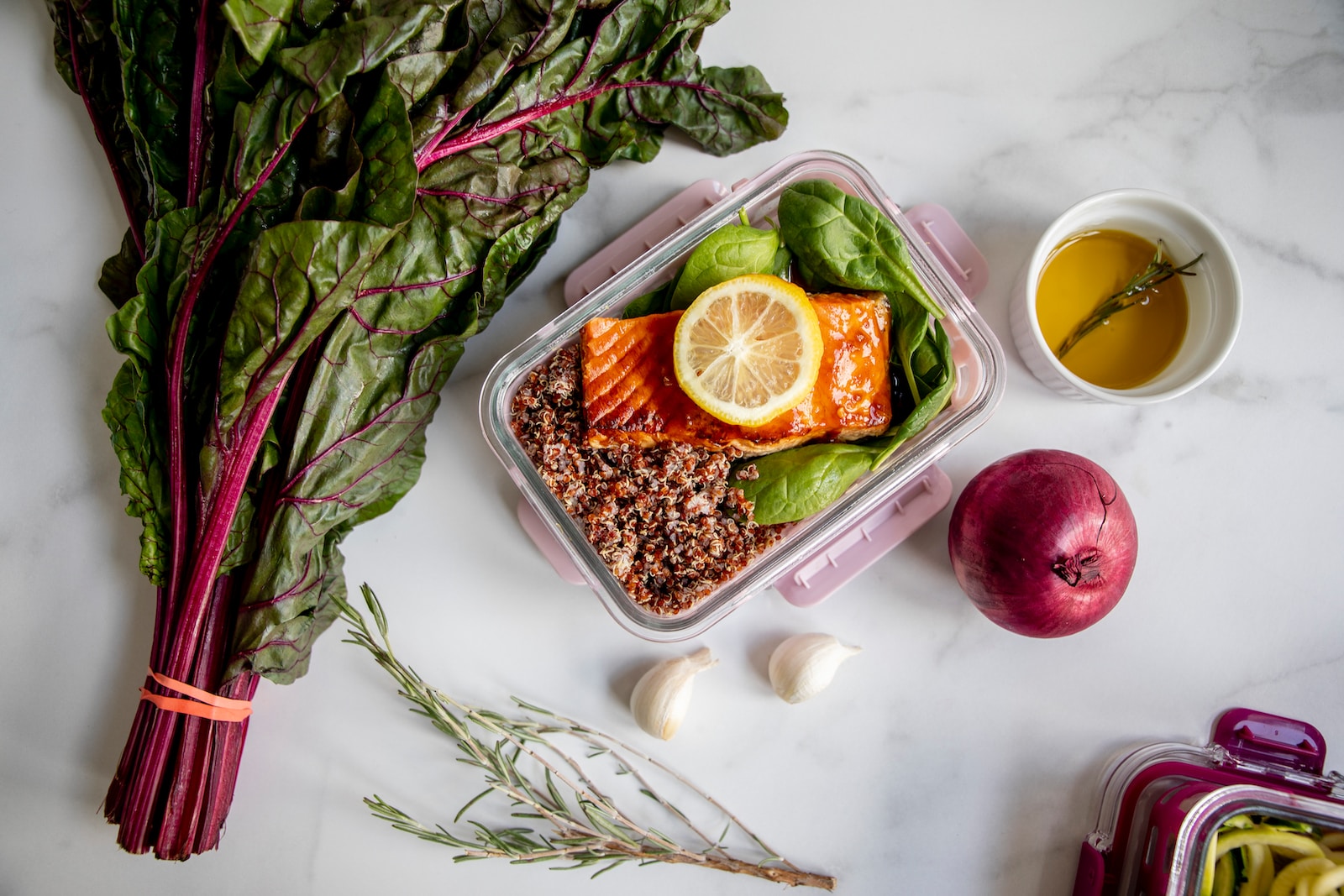 Efficient meal prep is the secret ingredient to successful weight loss through meal planning.
Batch cooking and prepping meals in advance can save you time and effort during busy weekdays.
Invest in storage containers that facilitate proper portion control and allow for easy access to healthy meals.
Utilize time-saving tips such as chopping vegetables in bulk, marinating proteins ahead of time, and utilizing kitchen gadgets like slow cookers or pressure cookers to streamline your meal prep process.
Incorporating Variety and Flexibility in Meal Planning
Meal Planning for Weight Loss: Introducing Healthy Recipe Swaps
Meal planning for weight loss doesn't mean sacrificing flavor or enjoyment.
Explore healthy recipe swaps that allow you to substitute high-calorie ingredients with healthier alternatives.
For example, replace refined grains with whole grains, swap high-fat dairy products with their low-fat counterparts or alternatives like Greek yogurt, and use herbs and spices to add depth and flavor to your dishes.
Get creative in adapting your favorite recipes to fit your weight loss meal plan without compromising taste or satisfaction.
Eating Out and Social Events: Staying on Track with Meal Planning
Social events and dining out can present challenges when trying to stick to a meal plan.
However, with proper strategies, it is possible to make healthy choices and stay on track.
Research the menu beforehand to identify healthier options or request modifications to suit your dietary needs.
Practice portion control by sharing meals or taking leftovers home.
Additionally, incorporate flexibility in your meal plan to accommodate these events without derailing your overall progress.
Remember, consistency is key, and one indulgent meal does not negate your efforts.
Tips for Long-Term Success and Maintenance
Monitoring Progress and Adjusting Meal Plans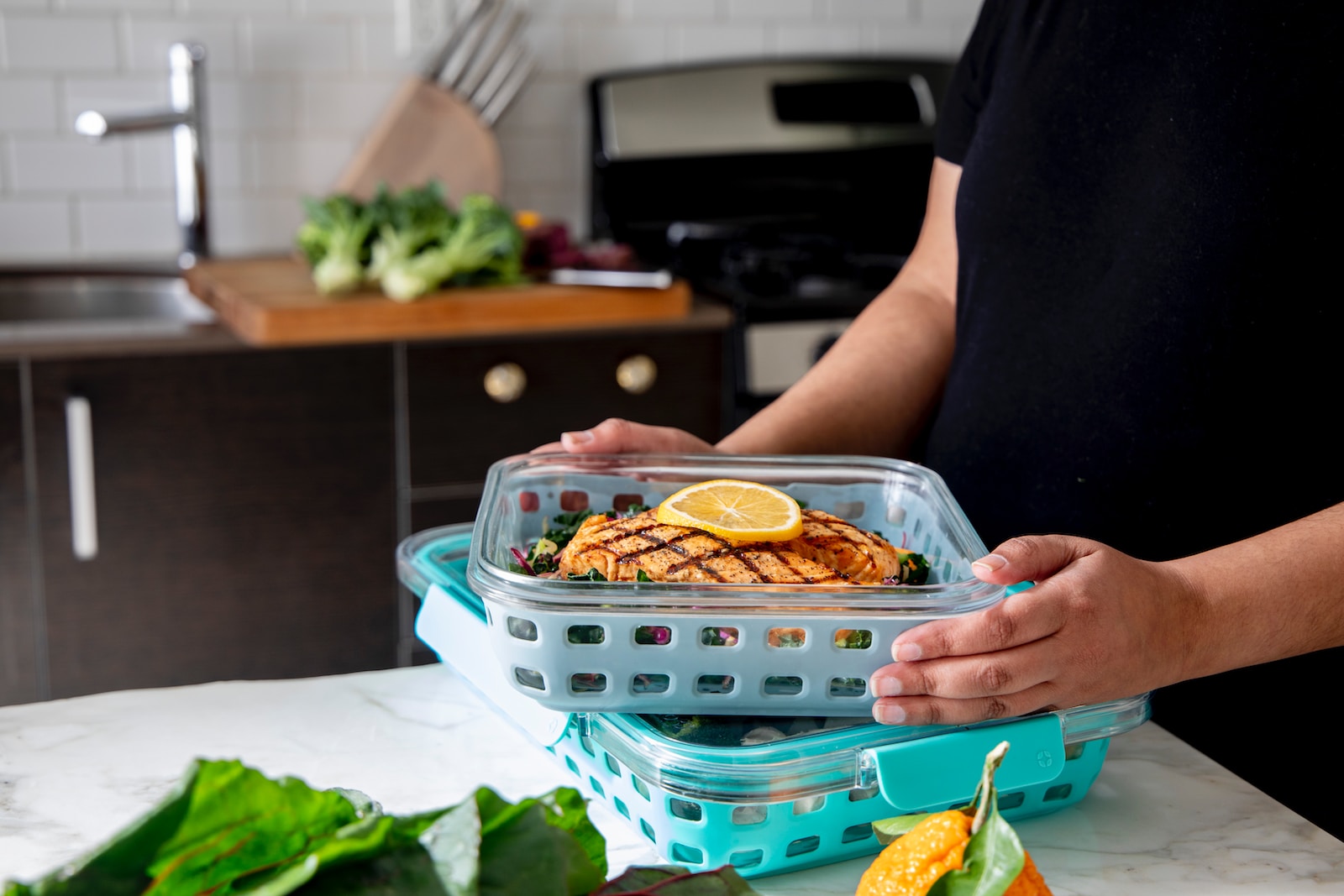 Monitoring your progress is essential to stay motivated and make necessary adjustments along the way.
Regularly track your weight loss journey and evaluate the effectiveness of your meal plan.
If you plateau or find that your goals have changed, modify your meal plan accordingly.
Consulting with a registered dietitian or nutritionist can provide valuable guidance and personalized recommendations based on your unique needs.
Building Healthy Habits and a Sustainable Lifestyle
Successful weight loss extends beyond meal planning; it involves building healthy habits and adopting a sustainable lifestyle.
Incorporate regular physical activity and exercise into your routine to enhance weight loss and overall well-being.
Emphasize consistency and self-discipline in your meal planning efforts.
Foster a positive relationship with food and your body by practicing mindful eating, celebrating non-scale victories, and focusing on the long-term benefits of healthy meal prep and weight management.
Conclusion
Meal planning for weight loss is a powerful tool that empowers you to take control of your nutrition and achieve your weight loss goals.
By implementing the strategies discussed in this blog post, such as calculating calorie needs, creating balanced meal plans, and efficient meal prep techniques, you can optimize your weight management journey.
Embrace variety and flexibility in your meal planning, allowing for healthy recipe swaps and enjoying social events without compromising progress.
Remember to monitor your progress, adjust your meal plans as needed, and build sustainable habits that promote long-term success.
With dedication and consistency, healthy meal prep and weight management can become an integral part of your overall well-being.
Are you ready to take charge of your weight loss journey through effective meal planning?
Understanding the basics of weight loss is the first step on your path to success.
Sustainable weight loss isn't just about cutting calories; it's about proper meal planning that ensures you receive essential nutrients while staying within your calorie goals.
But how can you unlock the full potential of meal planning for weight loss?
Introducing the PrimaJust weight loss method – a revolutionary approach that requires no dieting or exercise.
Download our still free report now to discover The Exact Method to Unlock Your Metabolism for All-Natural Weight Loss, enabling you to effortlessly lose 1-3 pounds per week.
Say goodbye to the traditional struggles of dieting and exercising, and say hello to a healthier, happier you!
Don't miss out on this opportunity – click the link below and start your journey today.
[Source]
Free Report
Enjoyed reading? Share it with your friends!