In the pursuit of weight loss, many individuals face numerous challenges that can hinder their progress and dampen their motivation. However, one powerful tool that can help overcome these obstacles is self-compassion. Self-compassion is the practice of treating oneself with kindness, understanding, and acceptance, especially during difficult times. In our previous blog we wrote about Meal Planning for Weight Loss: Strategies for Healthy Meal Prep. In this blog post, we will delve into the concept of self-compassion for weight loss and how it can be a powerful tool in overcoming weight loss challenges. 
Understanding the Challenges of Weight Loss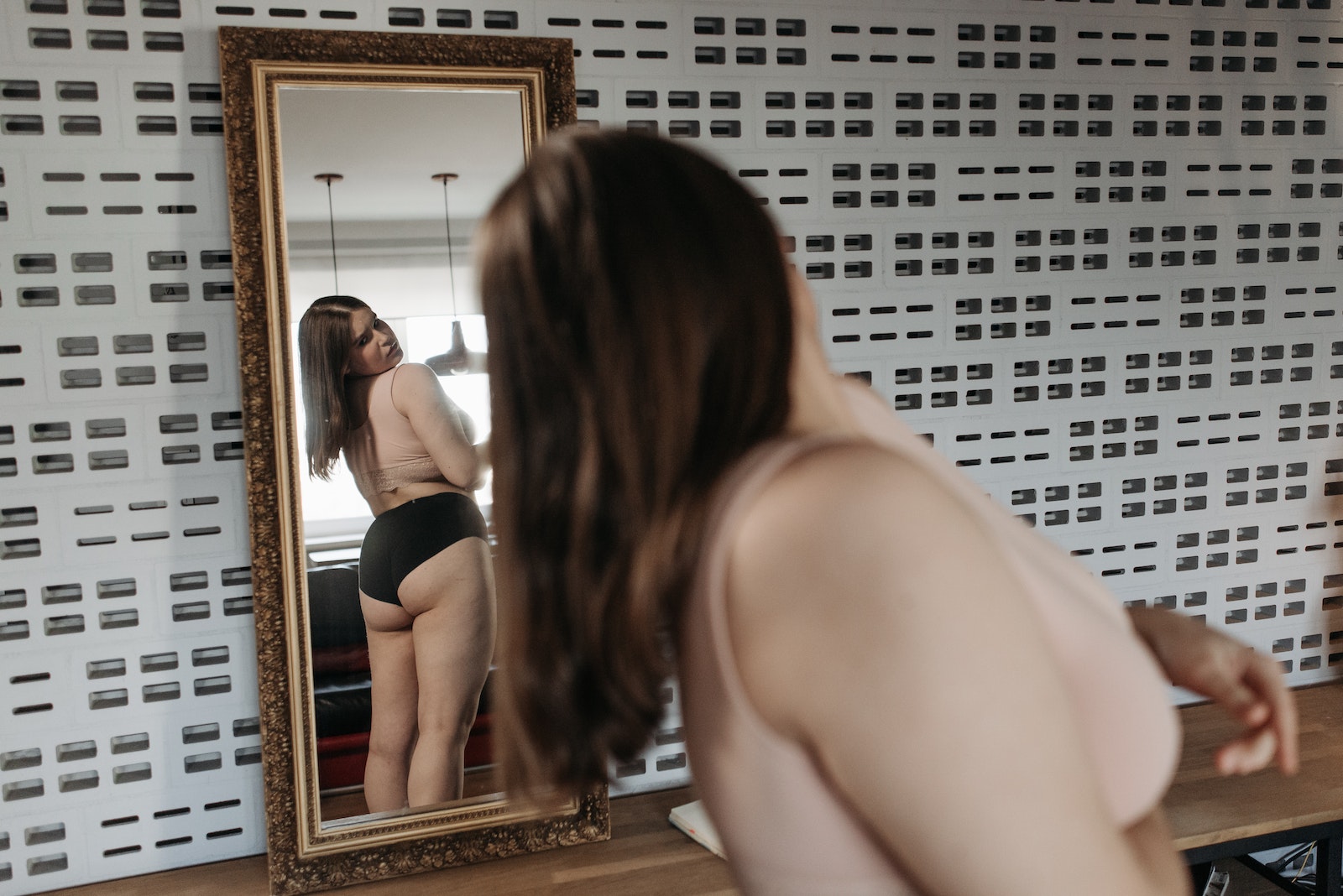 Embarking on a weight loss journey entails facing numerous challenges that can hinder progress and dampen motivation.
These challenges vary from person to person, but common obstacles include dealing with cravings, managing emotional eating, coping with setbacks and plateaus, and overcoming body image issues.
The emotional and psychological impact of these challenges should not be underestimated, as they can often lead to feelings of frustration, self-criticism, and a sense of failure.
The Role of Self-Compassion for Weight Loss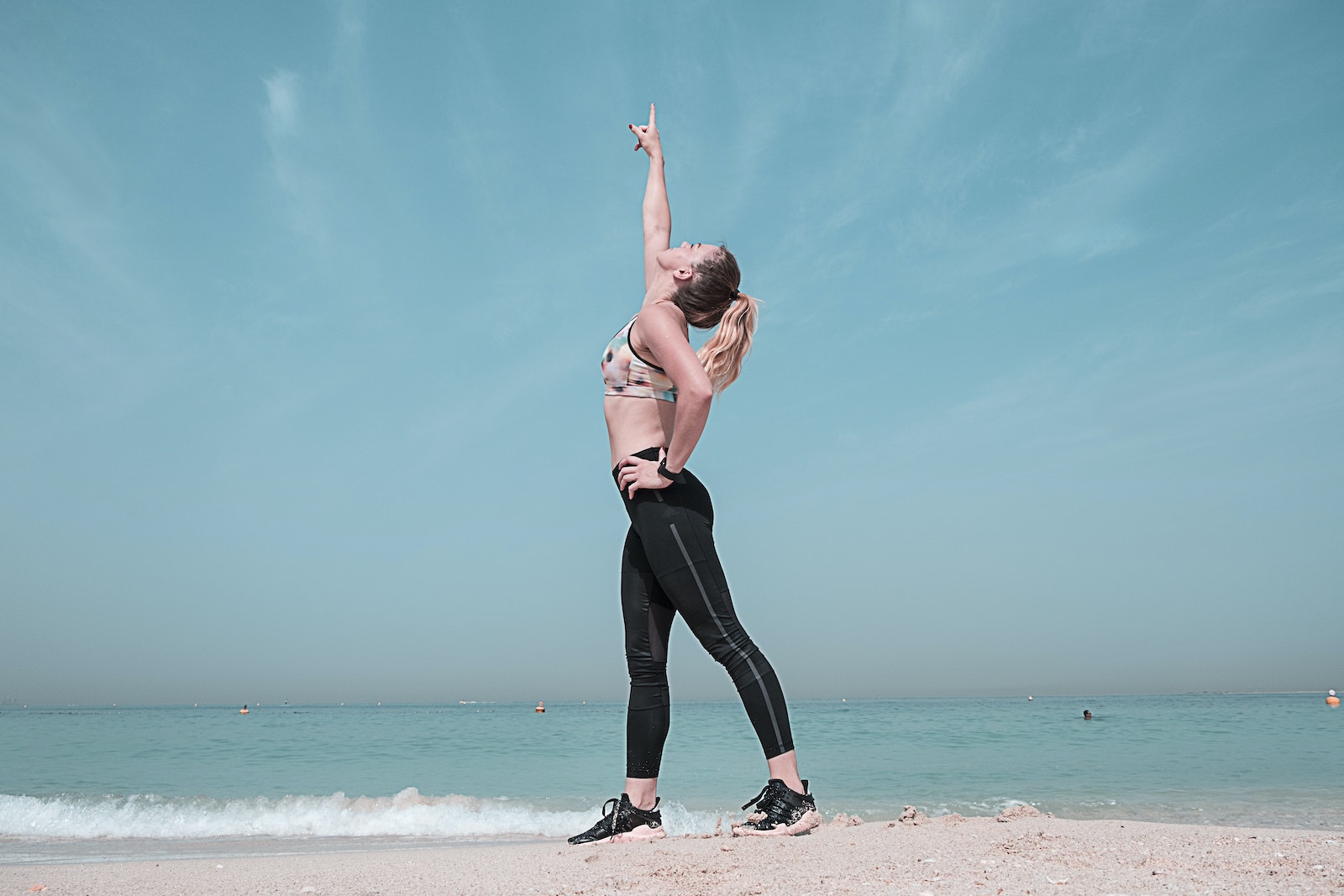 Self-compassion plays a significant role in weight loss by promoting a healthier mindset and fostering a positive relationship with food and the body.
At its core, self-compassion is about treating oneself with kindness, understanding, and acceptance, particularly during difficult times.
By incorporating self-compassion into the weight loss journey, individuals can develop a more compassionate and supportive inner dialogue, which can boost motivation, resilience, and overall well-being.
Cultivating Self-Compassion
To harness the power of self-compassion in overcoming weight loss challenges, it is essential to cultivate this mindset intentionally.
Here are some strategies to nurture self-compassion:
1. Practicing Mindfulness and Self-Awareness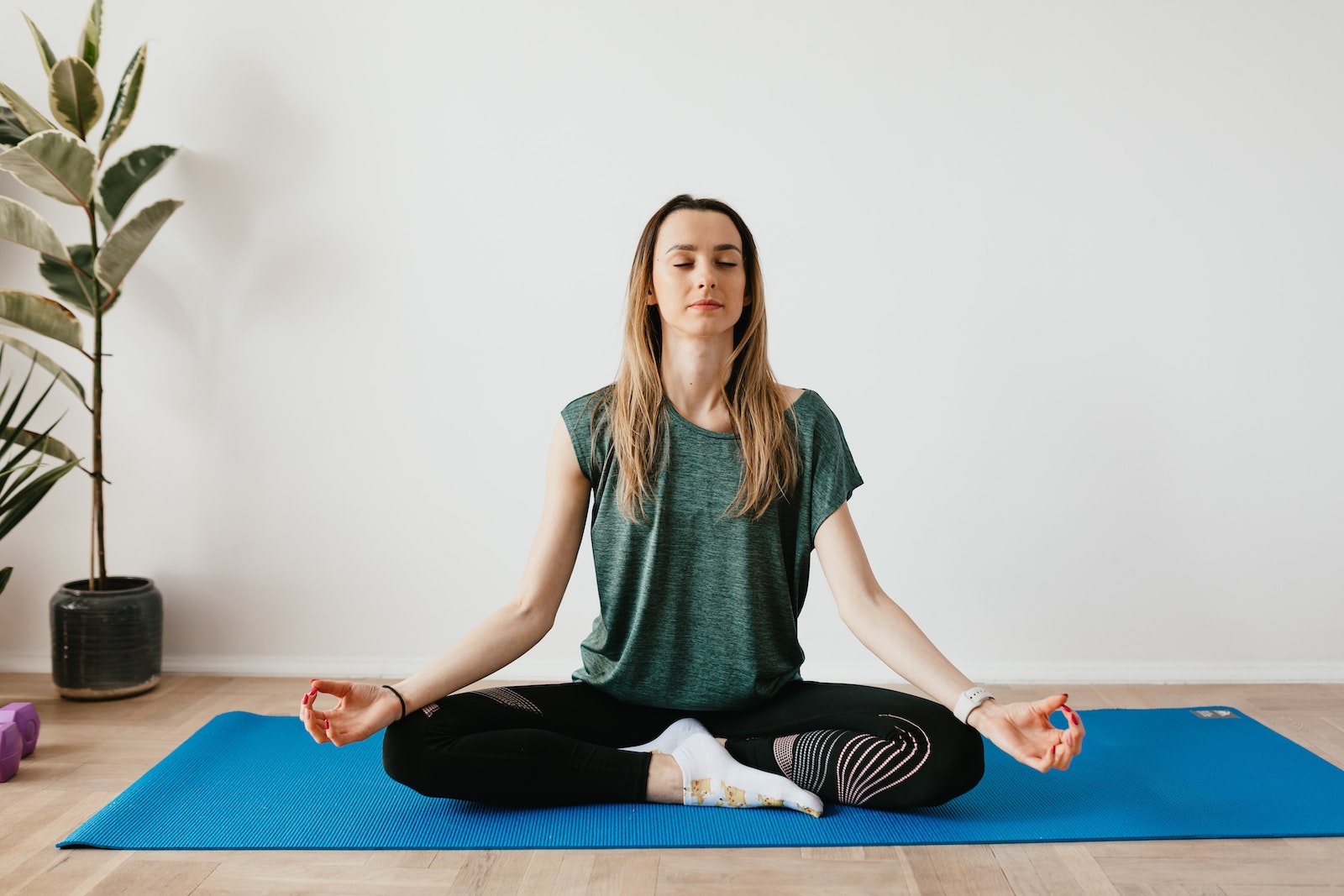 Mindfulness and self-awareness are essential for cultivating self-compassion.
By practicing mindfulness in relation to food and the body, individuals can develop a stronger connection with their physical and emotional cues.
This heightened awareness enables them to identify negative self-talk and self-judgment, allowing for the replacement of such thoughts with compassionate ones.
Increasing mindfulness helps individuals recognize and overcome harmful self-criticism, fostering a mindset of kindness and empathy towards themselves.
By incorporating these powerful tools into daily life, individuals can enhance self-compassion, promoting personal growth and emotional well-being.
2. Embracing Imperfection and Letting Go of Shame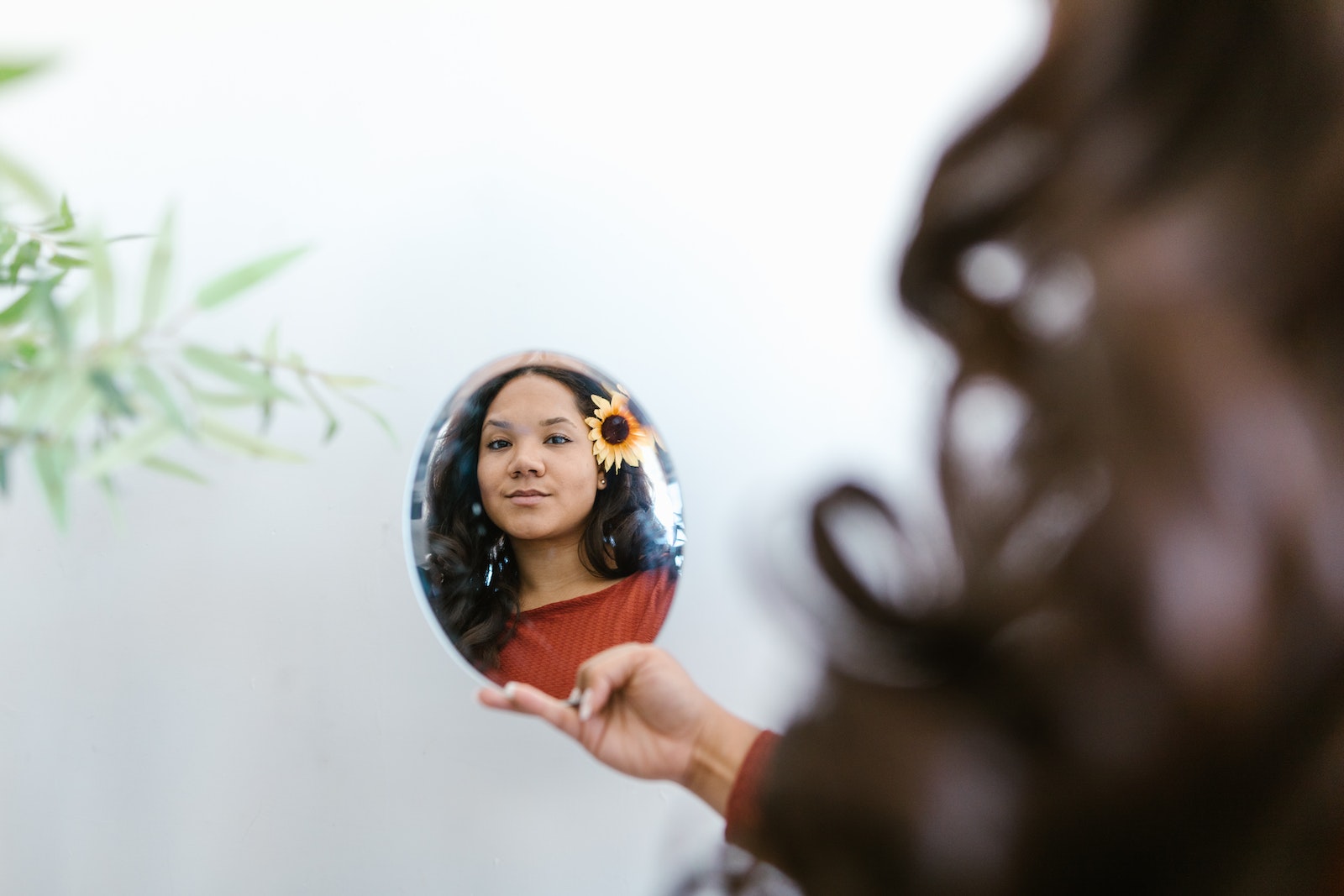 When trying to lose weight, it's important to accept that nobody is perfect and let go of any feelings of guilt or embarrassment about previous weight loss failures or struggles with body image.
Weight loss journeys are rarely straightforward, and it's normal to experience setbacks along the way.
By embracing imperfections and seeing them as opportunities to grow, people can be kinder to themselves and maintain a positive attitude throughout their journey.
This shift in mindset promotes resilience and determination, helping individuals bounce back from setbacks and stay focused on their weight loss goals.
Ultimately, by accepting imperfections, one can develop a healthier relationship with their body and achieve long-term success in their weight loss efforts.
3. Nurturing Self-Care and Kindness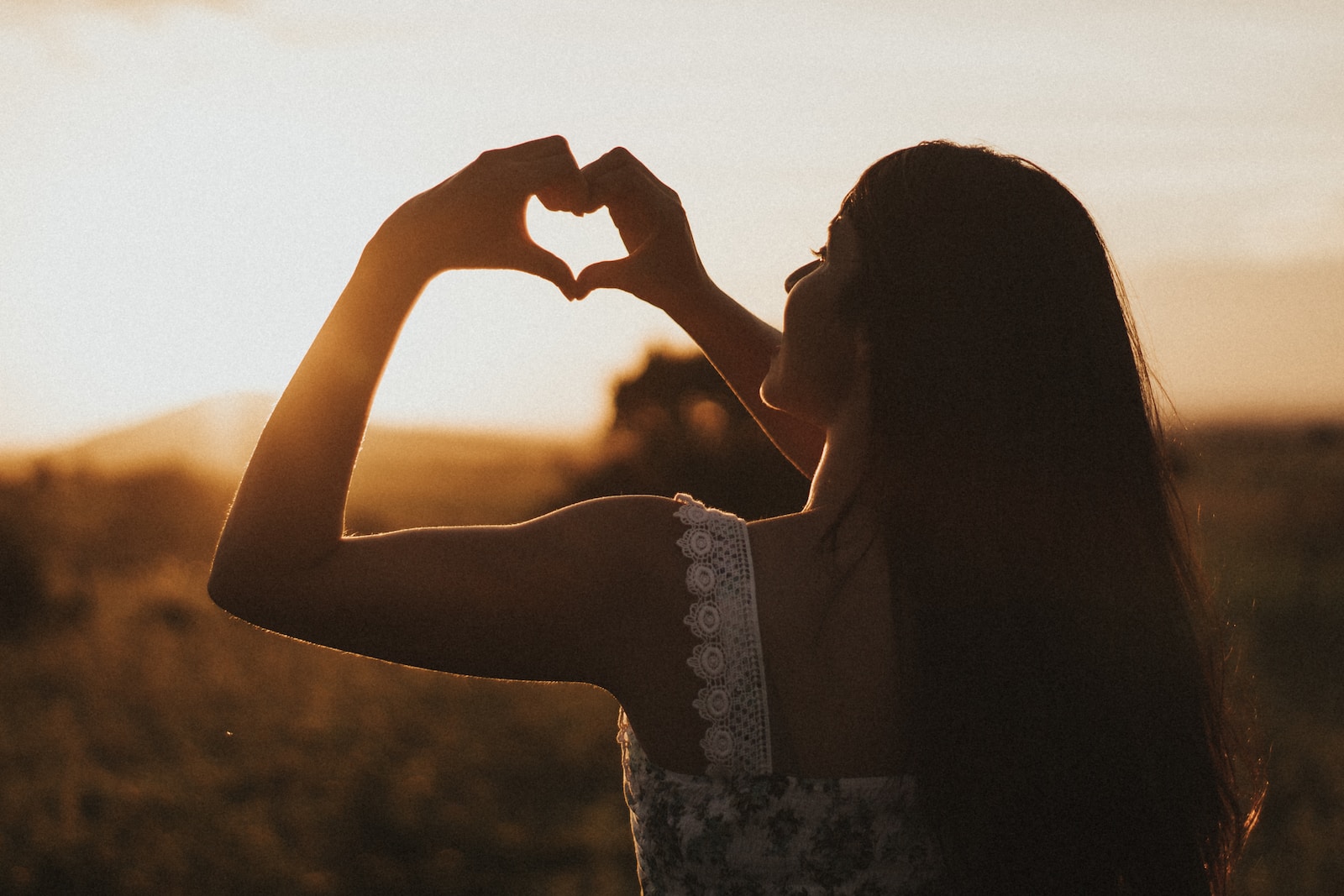 Incorporating practices that take care of yourself and support your overall well-being is a very important part of being kind to yourself.
Doing things that bring you joy, help you relax, and make you feel comfortable can nourish your body and mind.
When you treat yourself with kindness and make self-care a priority, you can strengthen your ability to be compassionate towards yourself and develop a greater sense of your own value.
By taking care of yourself in simple ways and showing yourself kindness, you can learn to appreciate yourself more and understand your own worth better.
4.Setting Realistic Goals and Celebrating Progress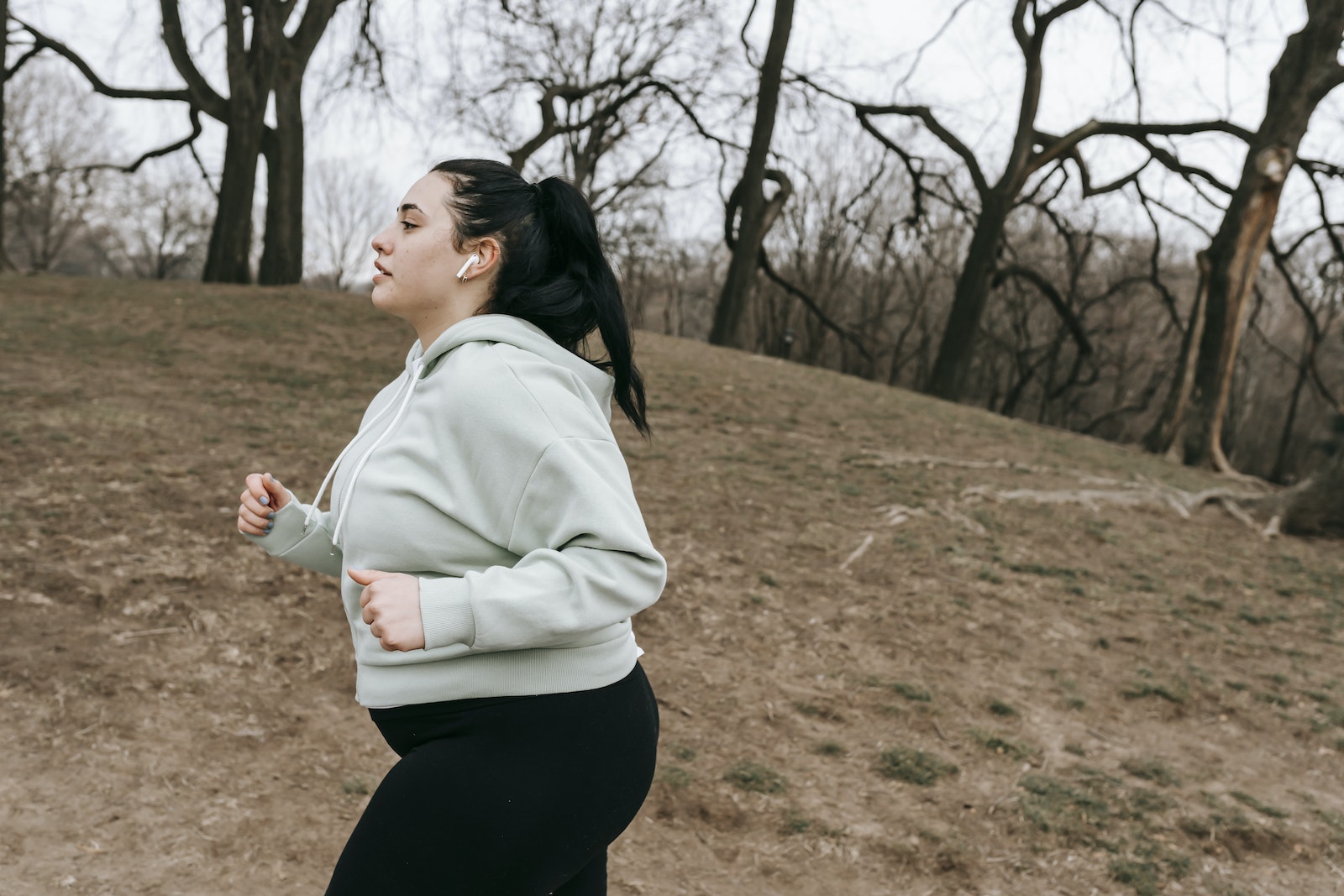 It is important to set realistic and achievable goals when trying to lose weight.
This helps you be kind to yourself throughout the journey.
When you have goals that are too difficult to reach, you often end up feeling disappointed and criticizing yourself.
Instead, set small goals that you can actually achieve and celebrate each milestone you reach.
This will keep you motivated, help you be kinder to yourself, and give you a sense of accomplishment.
By focusing on the progress you make and maintaining a positive mindset, you can have a healthier and more successful weight loss journey.
Overcoming Challenges with Self-Compassion
Self-compassion is a valuable tool when it comes to overcoming weight loss challenges.
By applying self-compassion in specific areas, individuals can navigate setbacks more effectively and develop healthier coping mechanisms.
Dealing with Setbacks and Plateaus
Weight loss plateaus and setbacks can be disheartening, but with self-compassion, individuals can navigate these challenges with resilience.
Developing strategies such as adjusting exercise routines, seeking support from others, and practicing self-compassionate self-talk can help individuals stay motivated and avoid falling into the trap of self-criticism during these periods.
Handling Emotional Eating and Food Cravings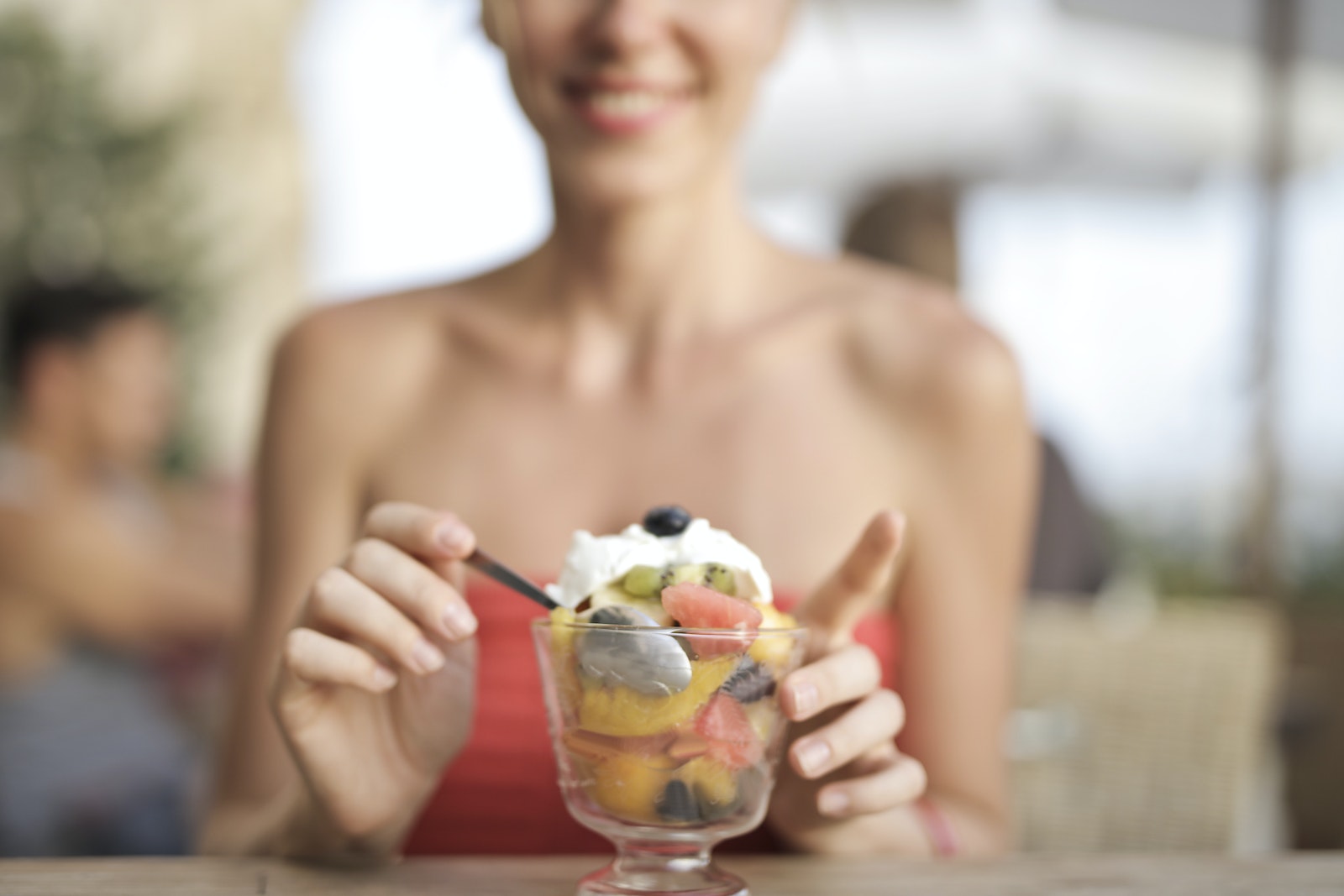 Emotional eating and food cravings are common challenges in weight loss journeys.
Recognizing the connection between emotions and food cravings is the first step toward addressing this issue.
By applying self-compassion, individuals can navigate emotional eating patterns with understanding and kindness.
Engaging in alternative coping mechanisms, such as journaling, practicing relaxation techniques, or seeking professional guidance, can further support individuals in managing emotional eating.
Overcoming Body Image Issues and Comparison Traps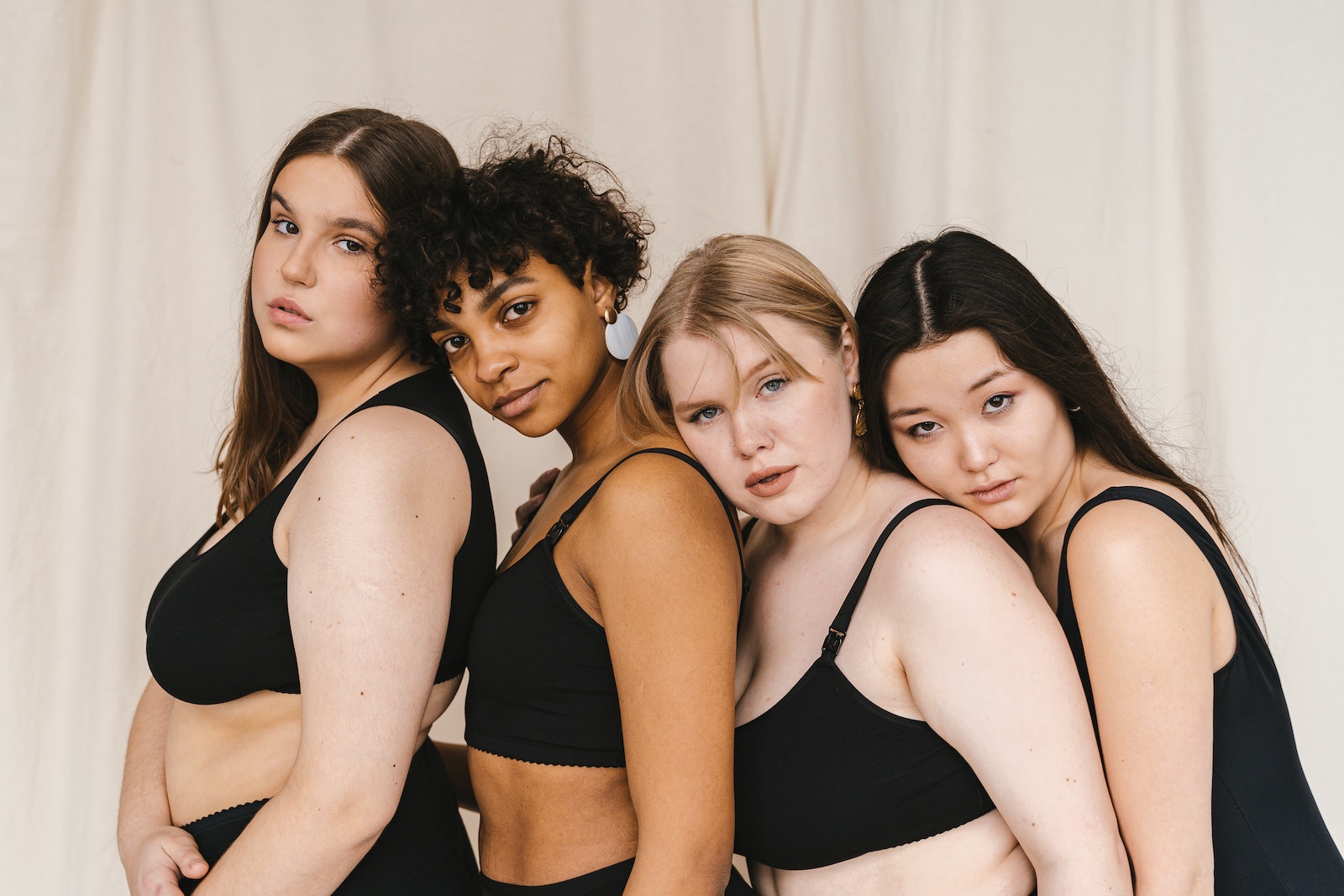 Improving body image and embracing self-acceptance are vital components of self-compassion in weight loss.
Techniques such as reframing negative thoughts, surrounding oneself with positive influences, and engaging in body-positive activities can help individuals improve their body image.
It is important to avoid comparing oneself with others and instead focus on personal progress, celebrating individual achievements.
Conclusion
In conclusion, self-compassion is a powerful tool that individuals can harness in overcoming weight loss challenges.
By practicing self-compassion, individuals can develop a healthier relationship with their bodies, navigate obstacles with resilience, and cultivate a sense of self-acceptance.
The journey toward weight loss is a transformative process that requires patience, kindness, and understanding.
So, embrace self-compassion and unlock its potential to conquer weight loss challenges, fostering sustainable success and well-being.
Remember, being kind to oneself is not a sign of weakness, but rather a strength that propels personal growth and self-improvement.
Are you ready to embark on a transformative journey toward a healthier, happier you?
In the pursuit of weight loss, we've explored the incredible power of self-compassion and how it can be your secret weapon in overcoming those daunting weight loss challenges.
However, we understand that the journey can be even more effective when coupled with the PrimaJust weight loss method.
PrimaJust is the key to unlocking the exact method that will kickstart your metabolism for all-natural weight loss, allowing you to shed 1-3 pounds per week without the need for strict diets or grueling exercise routines.
Are you curious to discover this life-changing approach?
The answer lies in our still free report, where you'll find The Exact Method to Unlock Your Metabolism for All-Natural Weight Loss.
Don't miss out on the opportunity to revolutionize your weight loss journey with the power of self-compassion and PrimaJust.
Click the link below and download the report now!
[Source]
Free Report
Enjoyed reading? Share it with your friends!