Living in a fast-paced world, it's easy to get caught up in the hustle and bustle of daily life, often neglecting our physical and mental well-being. However, by incorporating mindful movement into our routines, we can unlock a multitude of benefits that enhance our overall quality of life. In our previous blog we wrote about Peer Support Groups for Weight Loss: Boosting Healthy Success. In this blog post, we will explore the powerful benefits of mindful movement to your daily life and how it can positively impact your daily lives.
Understanding Mindful Movement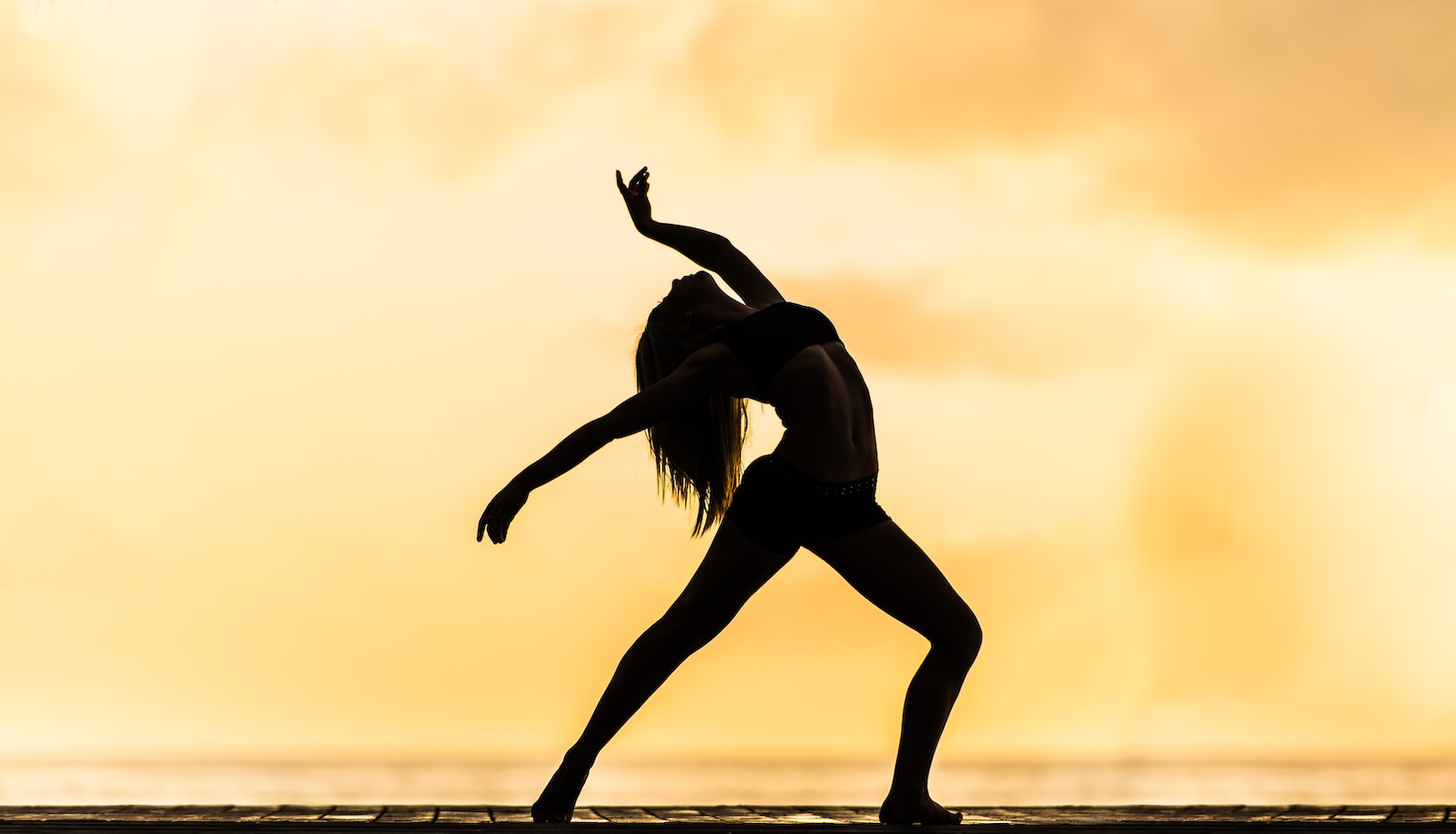 At its core, mindful movement involves practicing movement with intention and mindfulness.
It goes beyond merely going through the motions; it's about developing a deeper connection with our bodies and being fully present in the moment.
By combining the principles of mindfulness and movement, we cultivate a holistic approach that nurtures both our physical and mental well-being.
This combination allows us to experience a profound sense of balance and harmony within ourselves.
Physical Benefits of Mindful Movement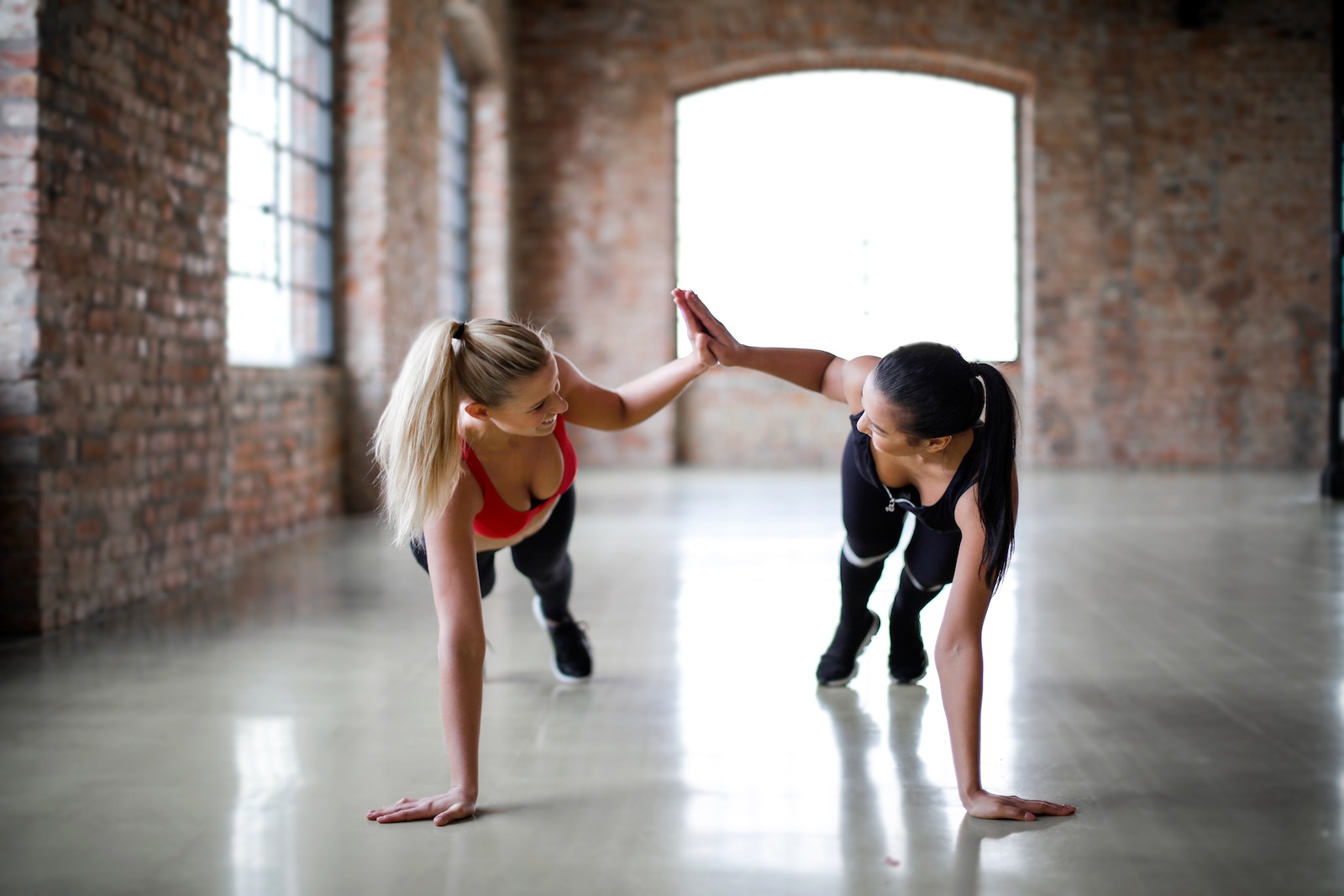 Engaging in mindful movement can have a remarkable impact on our physical health.
It enhances physical fitness and flexibility by promoting regular movement and stretching exercises.
The intentional focus on the body's sensations and alignment during mindful movement helps improve posture and body alignment, reducing the risk of musculoskeletal issues.
Additionally, mindful movement strengthens our muscles and bones, contributing to overall physical strength and vitality.
Mental and Emotional Benefits of Mindful Movement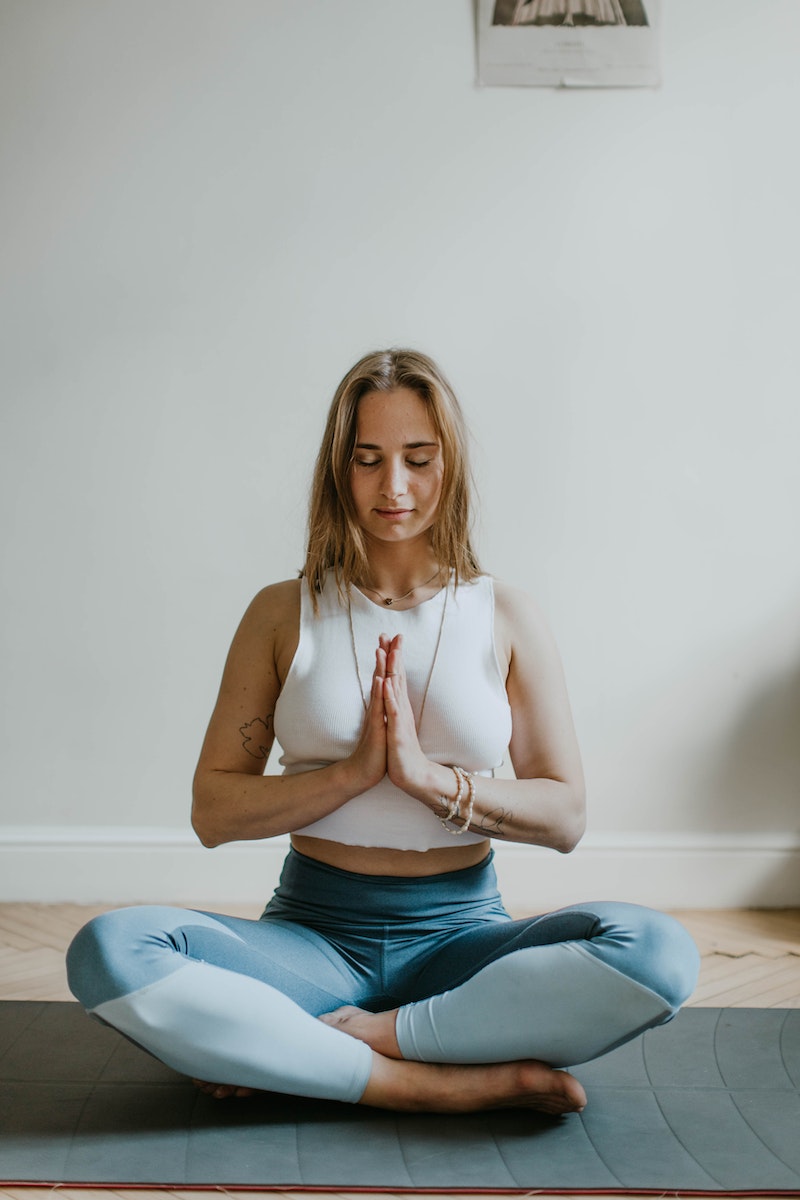 Reducing stress and anxiety: Mindful movement serves as a powerful antidote to stress and anxiety.
By redirecting our attention to the present moment and the physical sensations of movement, we can alleviate the mental burden that stress and anxiety create.
Enhancing focus and concentration: Engaging in mindful movement requires concentration and focus.
By practicing this intentional awareness during movement, we can strengthen our ability to concentrate, enhancing our productivity and mental clarity in other areas of life as well.
Promoting relaxation and mindfulness: Mindful movement acts as a gateway to mindfulness, a state of non-judgmental awareness.
It enables us to let go of distractions and fully immerse ourselves in the present moment, promoting a deep sense of relaxation and inner calm.
Boosting mood and emotional well-being: Regular mindful movement releases endorphins, the body's natural mood-boosting chemicals.
This helps improve our overall emotional well-being, leaving us feeling happier, more content, and better equipped to handle daily challenges.
Mindful Movement Practices for Daily Life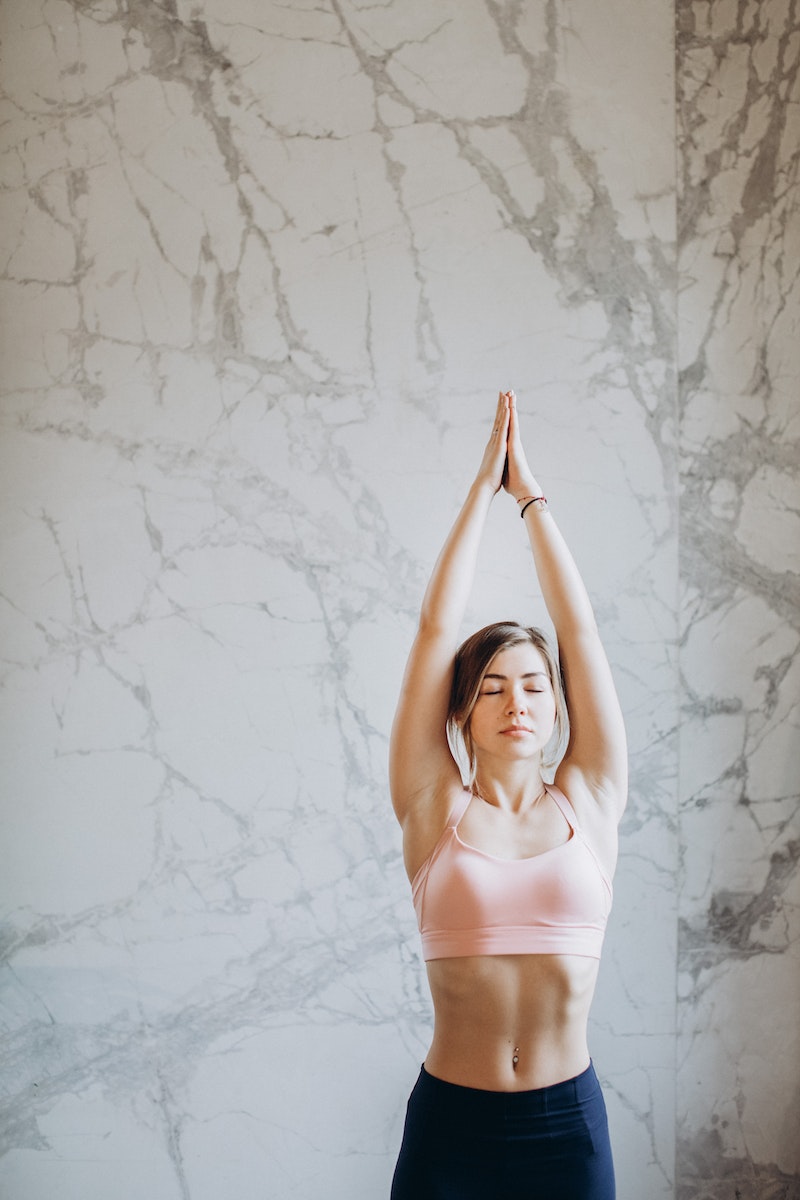 Incorporating mindful movement into exercise routines: Whether it's yoga, Pilates, or tai chi, integrating mindful movement into our exercise routines can amplify the benefits we derive from physical activity.
By paying attention to our body's movements, breath, and sensations during exercise, we deepen the mind-body connection.
Mindful movement in everyday activities: Mindful movement is not confined to formal exercise sessions.
We can infuse mindfulness into our everyday activities, such as walking, cooking, or cleaning.
By bringing our full attention to these tasks, we transform them into opportunities for mindfulness and movement.
Mindful movement in workplace settings: Even at work, we can find ways to incorporate mindful movement.
Taking short breaks to stretch, practicing deep breathing exercises, and consciously maintaining good posture can all contribute to a more mindful and physically engaged work environment.
Mindful movement as a form of self-care and stress management: Engaging in mindful movement can serve as a form of self-care and stress management.
By dedicating time to ourselves and prioritizing movement, we nurture our physical and mental well-being, ensuring we are better equipped to handle life's demands.
The Benefits of Mindful Movement for Specific Areas of Life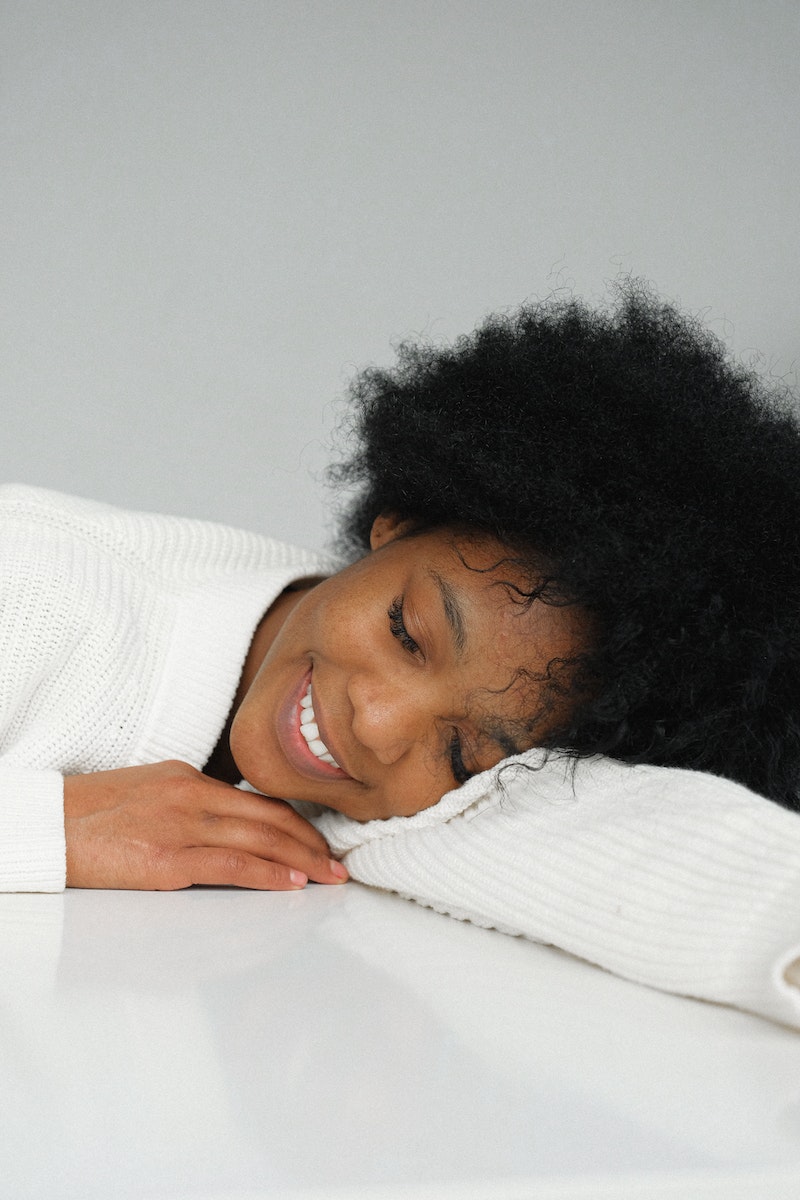 Mindful movement for better sleep and restfulness: Engaging in mindful movement before bed can help us unwind and prepare our bodies for a restful sleep.
The calming effects of mindful movement can alleviate racing thoughts, relax tense muscles, and promote a deeper and more rejuvenating sleep.
Mindful movement for improved productivity and creativity: By incorporating mindful movement into our daily routines, we can enhance our productivity and boost creativity.
The increased focus, reduced stress levels, and improved overall well-being that come with mindful movement create an optimal environment for productivity and creative thinking.
Mindful movement for stronger relationships and communication: Mindful movement can foster stronger connections and communication with others.
Engaging in activities such as partner yoga or dance classes encourages trust, cooperation, and empathy, ultimately leading to more fulfilling and meaningful relationships.
Tips for Incorporating Mindful Movement into Daily Life
Starting small and gradually increasing practice: Begin by setting aside a few minutes each day for mindful movement and gradually increase the duration as you become more comfortable with the practice.
Finding enjoyable activities that involve mindful movement: Explore different activities and find ones that resonate with you personally. Whether it's dancing, hiking, or practicing martial arts, choosing activities you enjoy ensures greater consistency and enjoyment in your mindful movement practice.
Integrating mindful movement into existing routines: Look for opportunities to incorporate mindful movement into your existing routines. For example, you can practice deep breathing exercises while commuting or stretch during short breaks at work.
Setting realistic goals and tracking progress: Set achievable goals for your mindful movement practice. Whether it's committing to a certain number of sessions per week or aiming to increase flexibility, tracking your progress will help you stay motivated and celebrate your achievements.
Conclusion
Incorporating mindful movement into our daily lives is a powerful catalyst for transforming our overall well-being.
By embracing movement with intention and mindfulness, we can unlock a multitude of benefits that positively impact our physical, mental, and emotional realms.
From reducing stress and enhancing focus to promoting relaxation and boosting mood, mindful movement offers a holistic approach to daily life enhancement.
So, let us take the leap and integrate mindful movement into our routines, finding moments throughout the day to connect with our bodies and cultivate a deeper sense of presence.
Embrace the transformative power of mindful movement and unlock a path to a more balanced and fulfilling life.
Are you prepared to take a step toward a healthier and more fulfilling life?
After exploring the incredible benefits of mindful movement in this blog post, it's time to introduce you to a method that can further enhance your well-being.
Introducing the PrimaJust weight loss method, a revolutionary approach that doesn't require diet or exercise.
In our free report, you will discover the exact method to unlock your metabolism for all-natural weight loss, effortlessly losing 1-3 pounds per week automatically.
It's time to prioritize both your physical and mental well-being and unlock your path to a healthier, happier you.
Click the link below to download your free report now!
[Source]
Free Report
Enjoyed reading? Share it with your friends!