In our journey towards health and weight loss, we often focus solely on diet and exercise. However, there is an important factor that often goes unnoticed—emotional intelligence. Emotional intelligence refers to the ability to recognize, understand, and manage our own emotions, as well as empathize with others. It plays a significant role in various aspects of our lives, including our health and weight management efforts. In our previous blog we wrote about Benefits of Mindful Movement: Empower Your Life Positively. In this blog post, we will explore the role of emotional intelligence for weight loss and health, unveiling its connection to effective weight management.
What is Emotional Intelligence?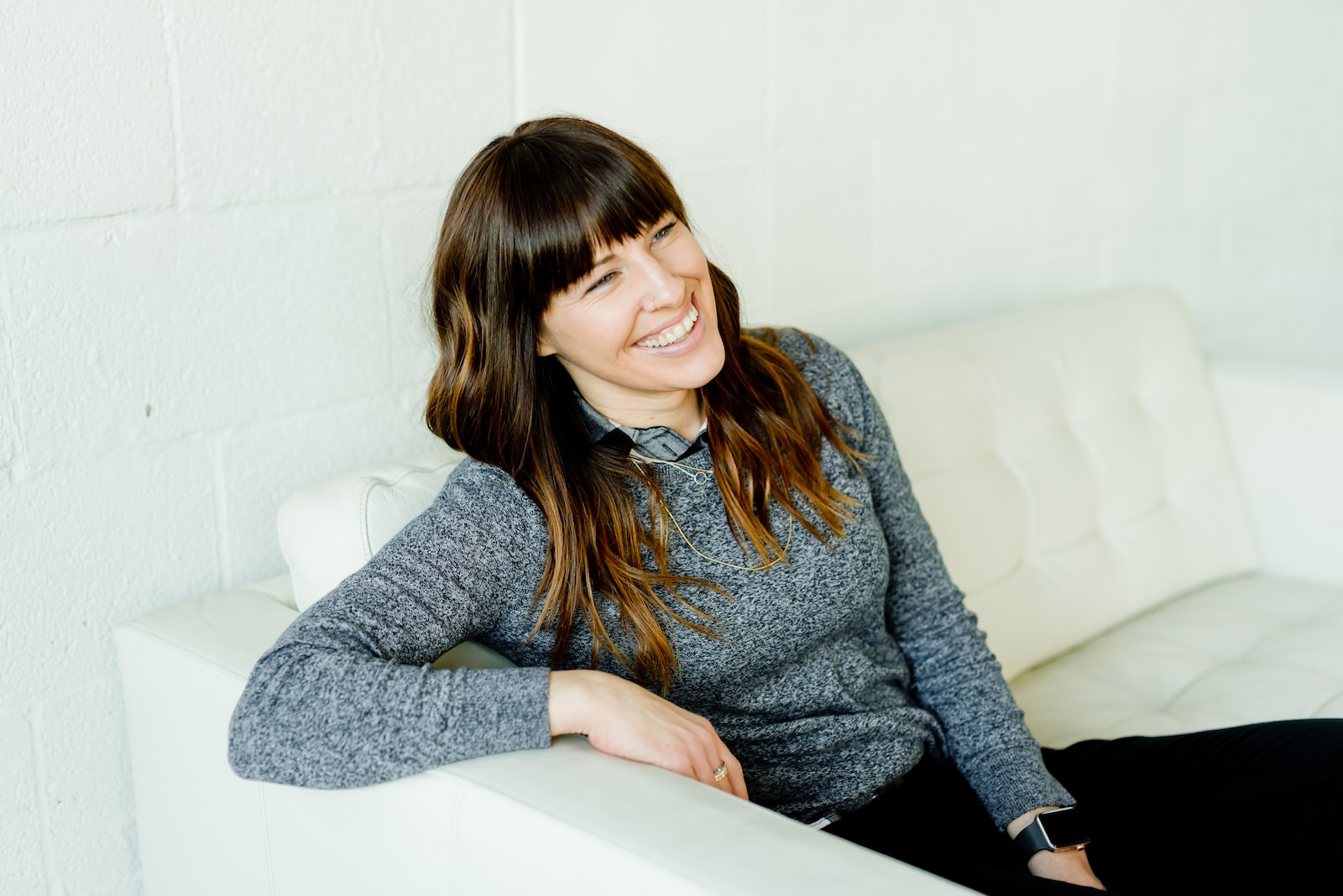 Emotional intelligence encompasses a set of skills that involve understanding and managing emotions effectively.
It comprises four main components: self-awareness, self-regulation, empathy, and social skills.
Self-awareness involves recognizing and understanding our own emotions, while self-regulation focuses on controlling and managing those emotions.
The Role of Emotional Intelligence for Weight Loss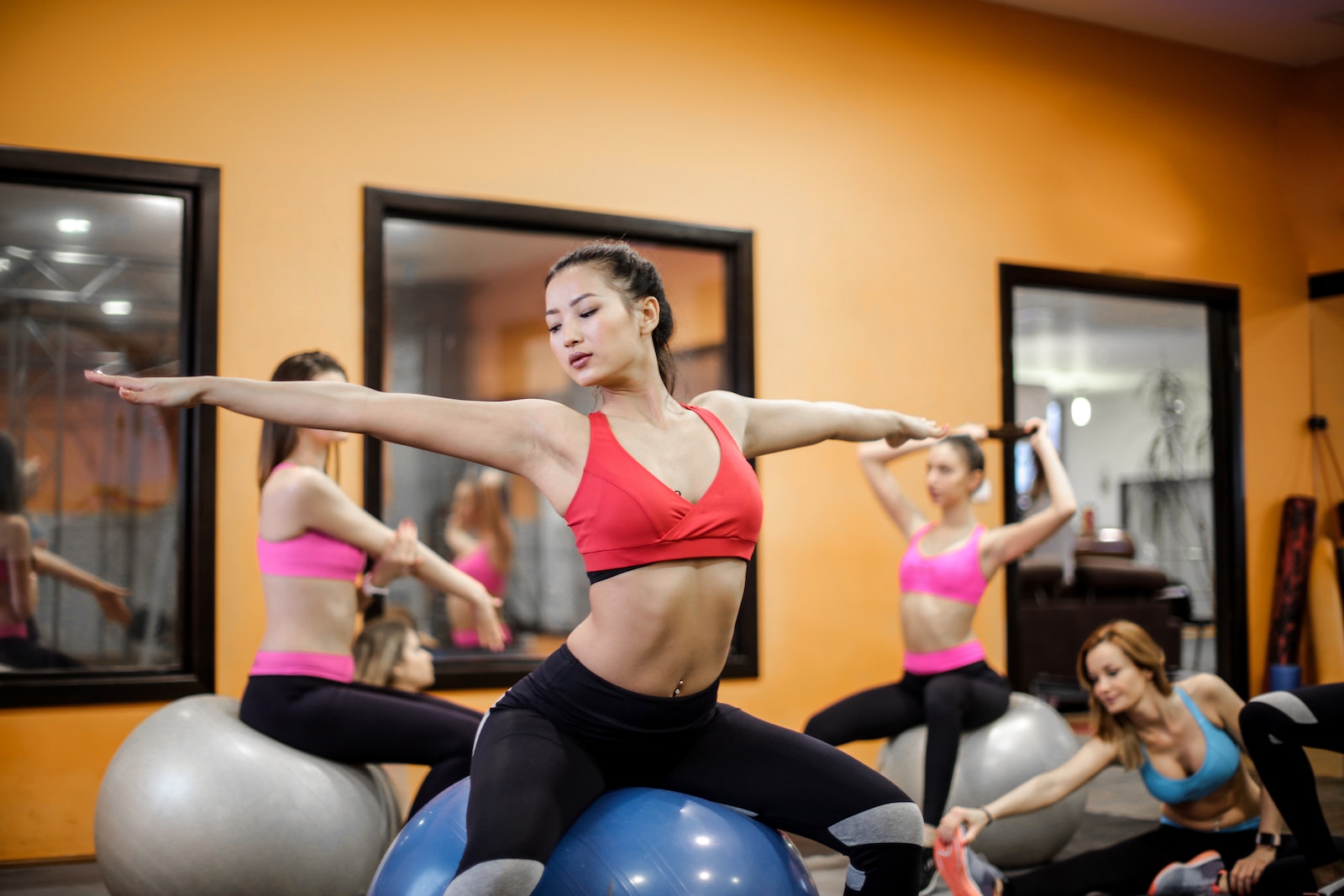 Emotional intelligence plays a crucial role in our behavior, decision-making, and habits related to food and exercise.
By developing emotional intelligence, we can become more aware of our emotional triggers and make conscious choices that align with our health and weight loss goals.
Additionally, emotional intelligence helps us effectively manage stress, which can often lead to emotional eating or unhealthy coping mechanisms.
The Science Behind Emotional Intelligence and Weight Management
Emotional Intelligence and Self-Awareness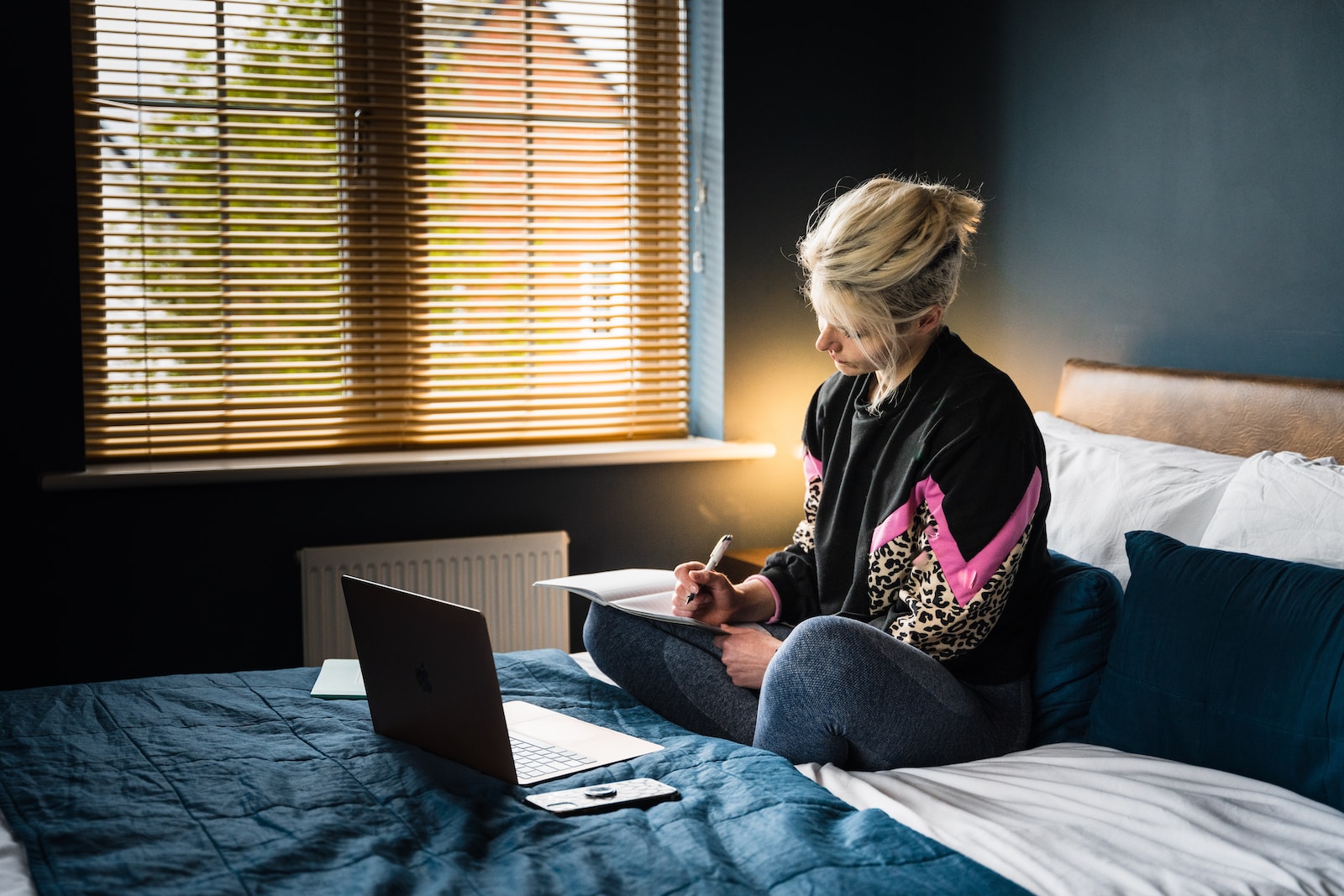 Self-awareness is the foundation of emotional intelligence.
By understanding our emotions and how they relate to our behaviors, we can make more informed decisions regarding our health and weight.
Developing self-awareness allows us to identify emotional eating patterns, recognize triggers, and make healthier choices in response to our emotions.
Strategies for developing self-awareness include practicing mindfulness, journaling, and seeking feedback from trusted individuals.
These techniques can help us become more attuned to our emotions and their impact on our eating habits and overall well-being.
Emotional Intelligence and Self-Regulation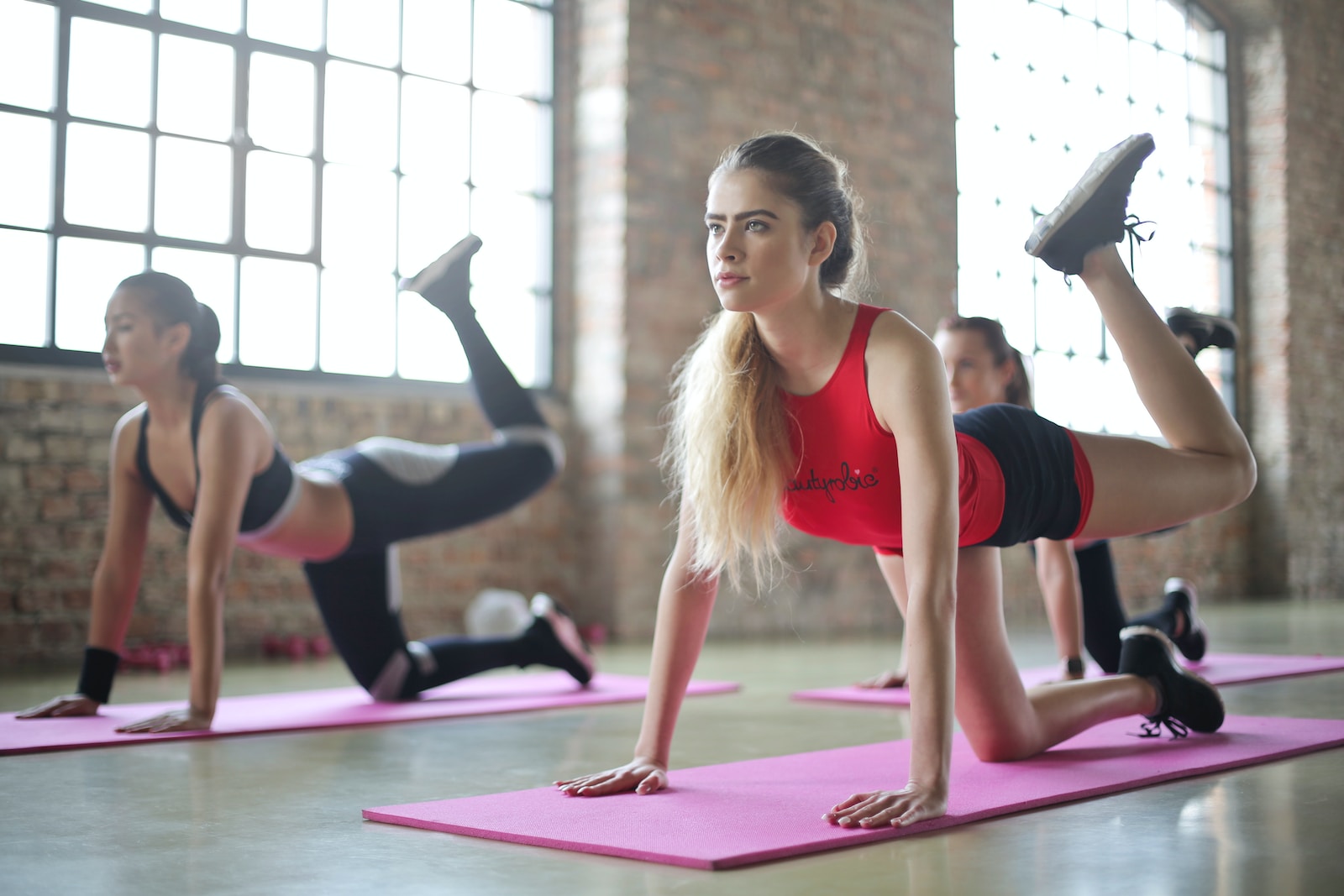 Self-regulation is a critical component of weight management. It involves the ability to control impulsive behavior and make choices that align with our long-term health goals.
Emotional intelligence helps us regulate our emotions and avoid impulsive eating or overindulging in unhealthy foods.
Techniques such as deep breathing, stress management exercises, and creating a supportive environment can assist in improving self-regulation skills.
By utilizing emotional intelligence, we can develop healthier coping mechanisms and make mindful decisions when it comes to food and exercise.
Emotional Intelligence and Empathy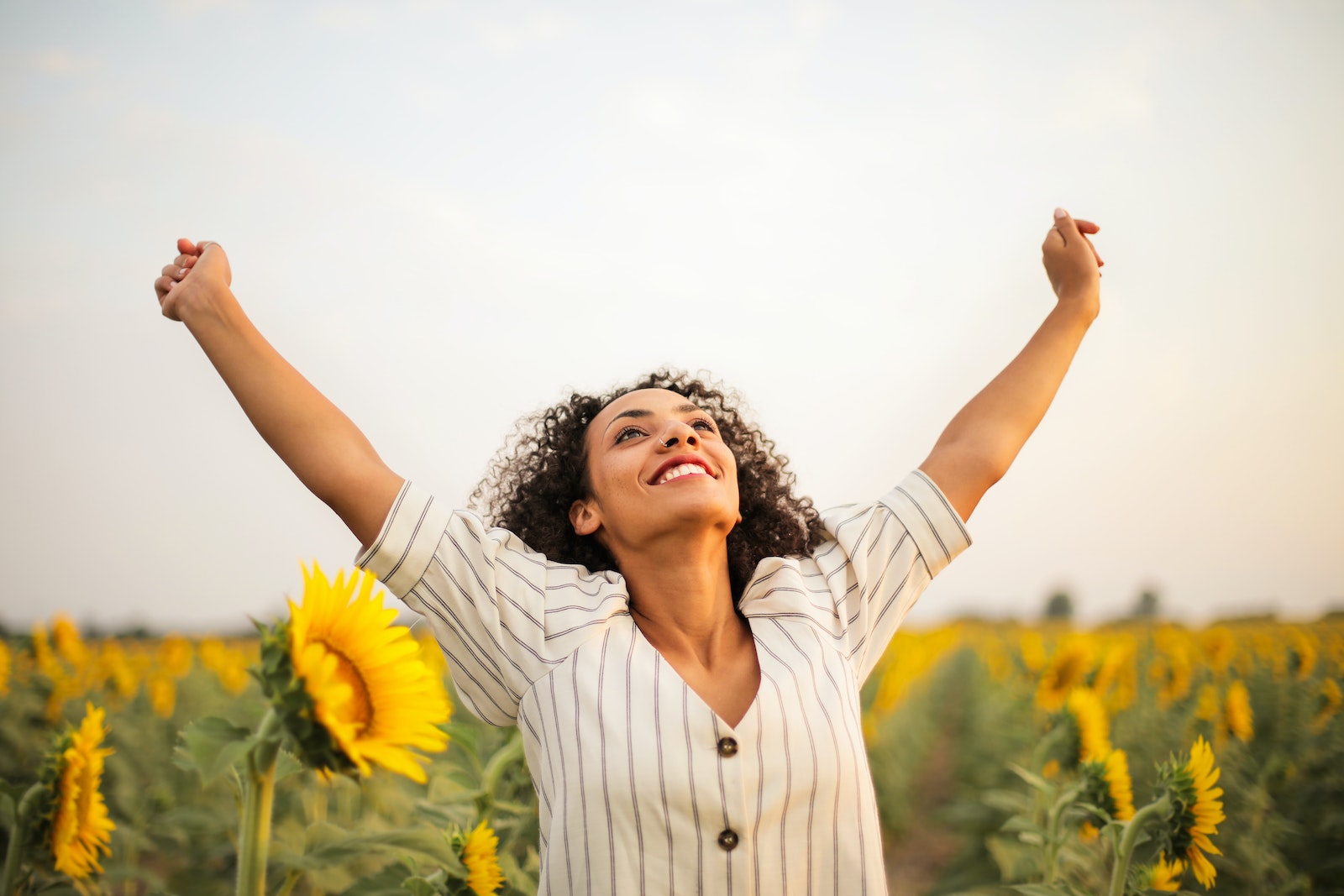 Empathy, the ability to understand and share the feelings of others, plays a vital role in building healthy relationships and support systems for weight management.
By practicing empathy, we can better understand the challenges faced by others, including those on similar weight loss journeys.
This understanding fosters motivation, accountability, and a sense of community.
Empathy can be cultivated through active listening, perspective-taking, and offering support to others.
By incorporating empathy into our weight loss efforts, we create an environment that promotes mutual encouragement and shared success.
Emotional Intelligence and Social Skills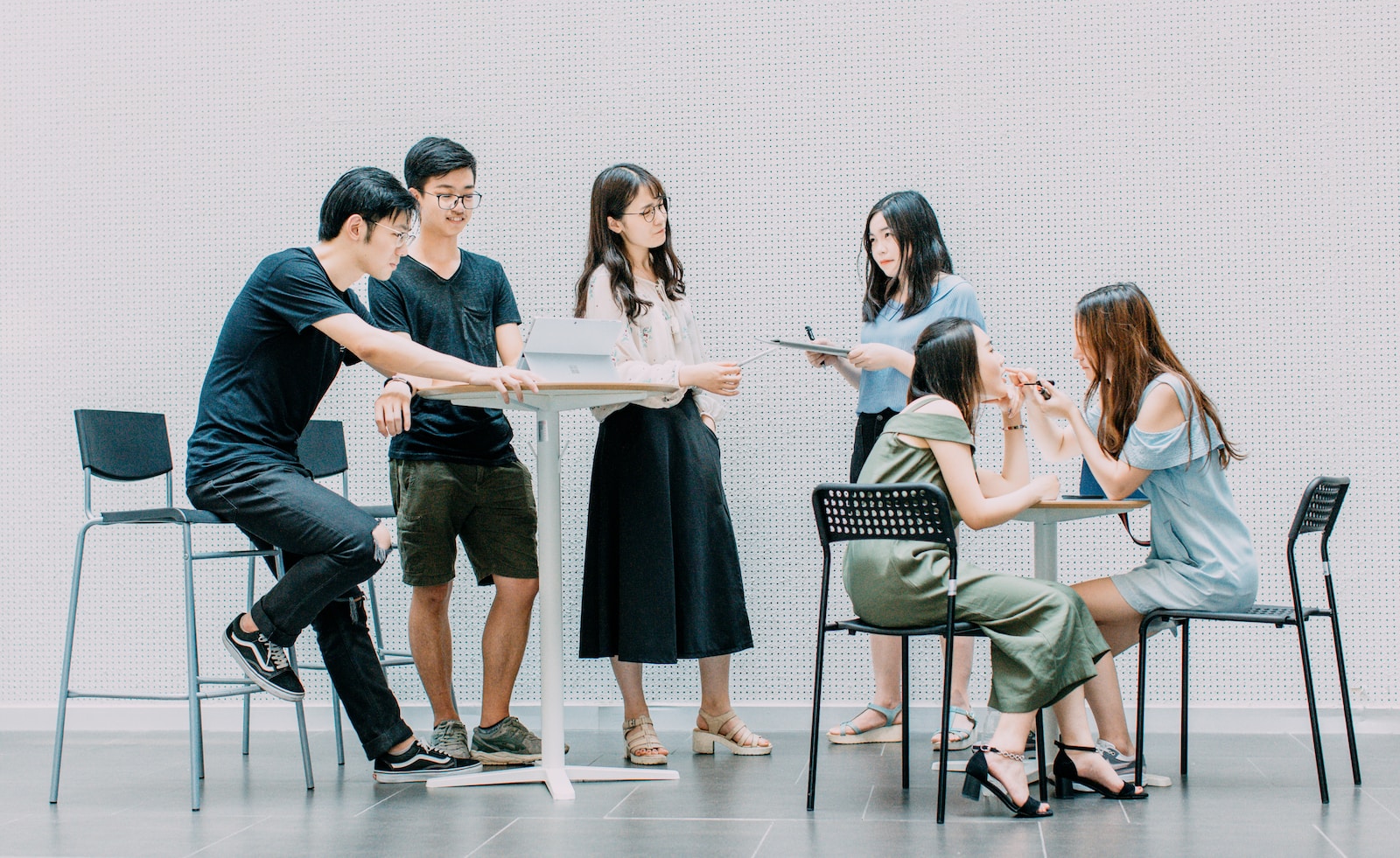 Effective communication and assertiveness are key social skills that impact weight management.
Emotional intelligence helps us navigate social situations, such as social gatherings or peer pressure, without compromising our health goals.
By expressing our needs assertively and communicating effectively, we can maintain healthy habits while still enjoying social interactions.
Developing social skills can involve practicing assertiveness techniques, setting boundaries, and seeking social support from like-minded individuals.
By leveraging emotional intelligence, we can strike a balance between our weight management goals and social engagements.
Practical Applications of Emotional Intelligence for Weight Loss
Emotional Intelligence Techniques for Mindful Eating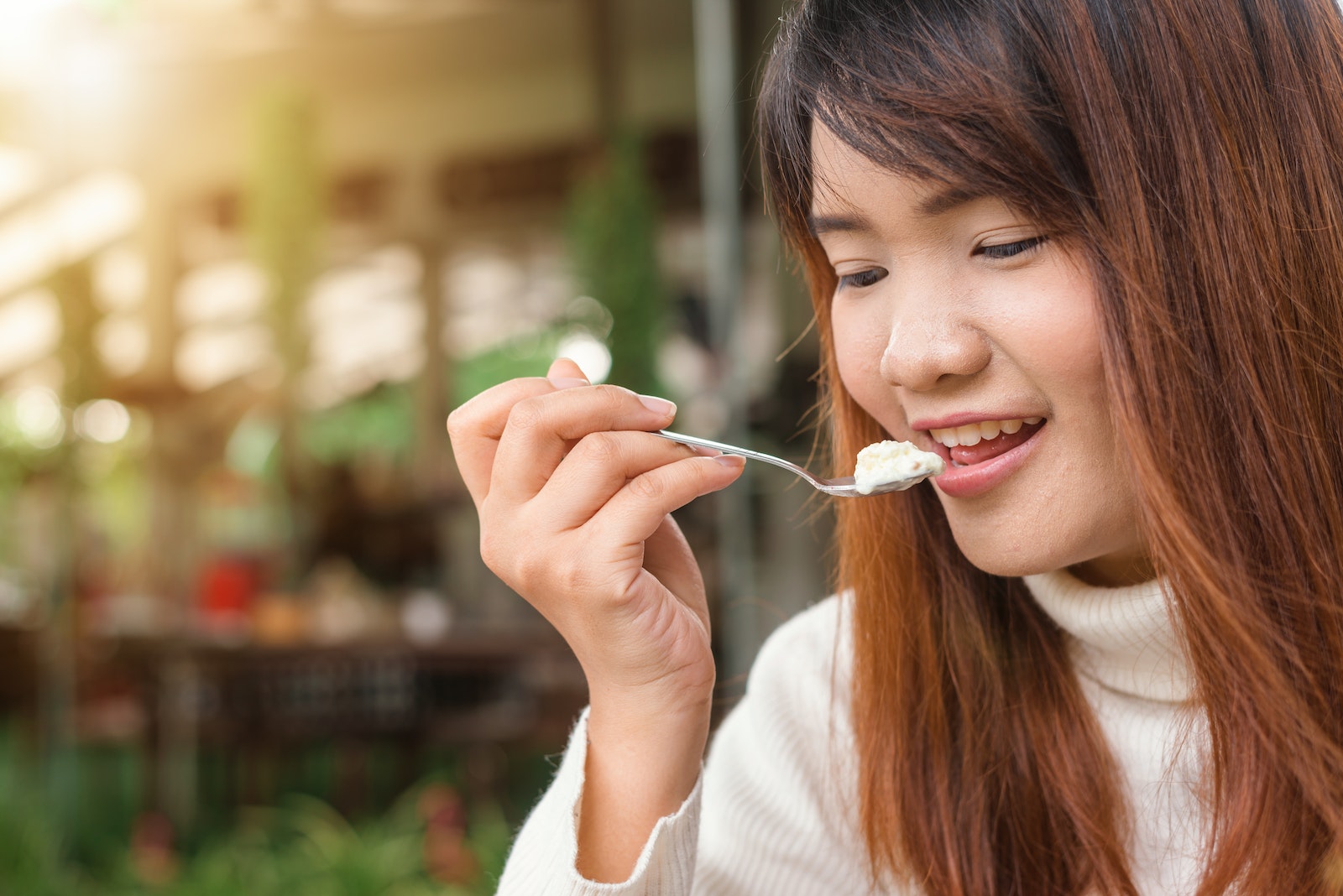 Emotional intelligence plays a crucial role in fostering mindful eating habits, facilitating a deeper connection with our food choices.
By honing our ability to be fully present and aware, we empower ourselves to make conscious decisions regarding what, when, and how much we consume.
The cultivation of emotional intelligence enables us to discern between emotional hunger and physical hunger, allowing us to recognize and address our true needs.
To embrace mindful eating, one should embrace the practice of eating slowly, relishing each morsel, and attentively observing hunger and satiety cues.
Integrating emotional intelligence into our eating routines paves the way for a healthier relationship with food, promoting a more balanced and fulfilling diet overall.
Emotional Intelligence for Stress Management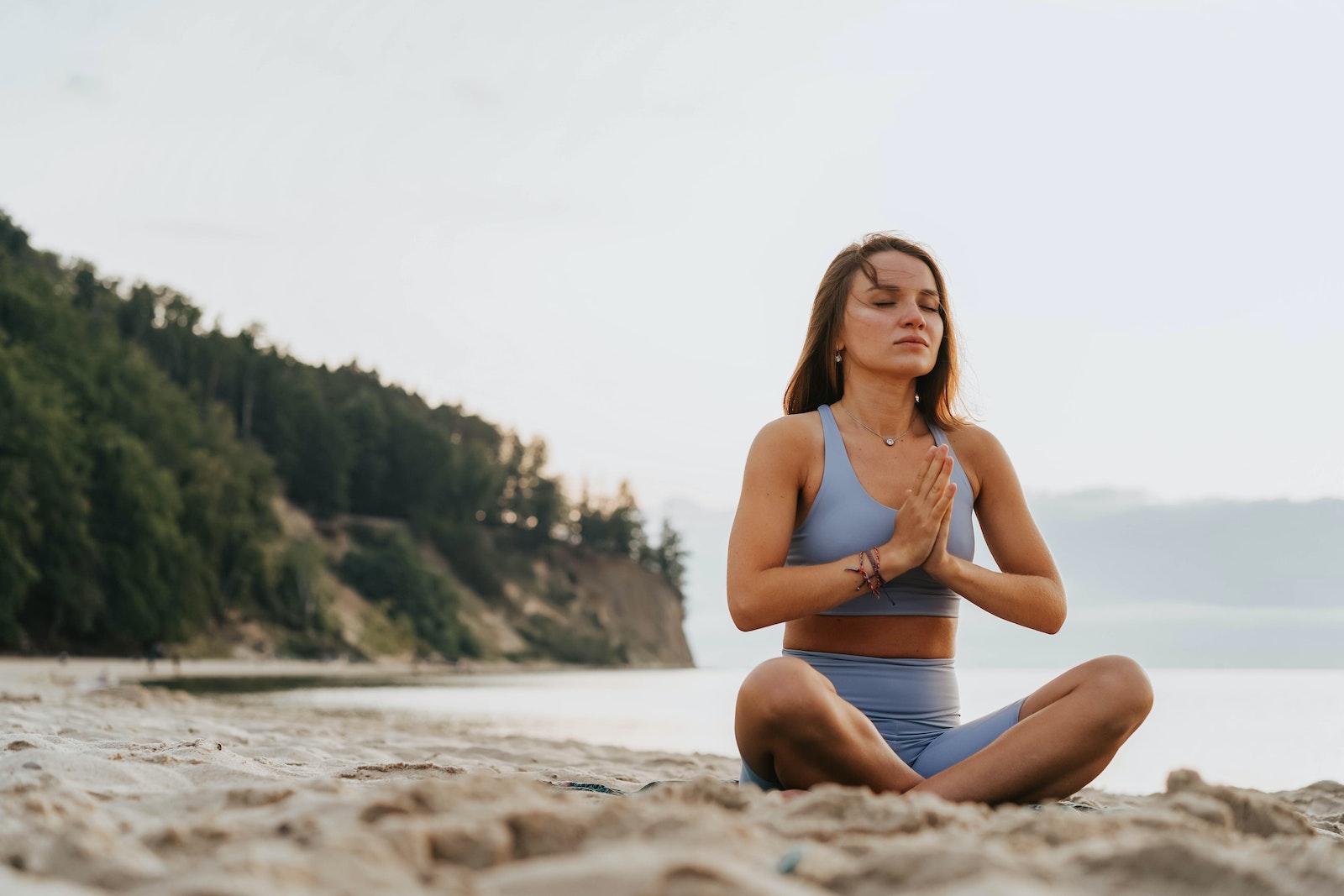 Stress, a common trigger for emotional eating and unhealthy coping mechanisms, can be effectively managed through emotional intelligence.
With emotional intelligence, we gain valuable tools to recognize stressors and avoid detrimental behaviors.
By implementing stress reduction techniques and adopting healthier habits, we can prevent episodes of emotional eating.
Engaging in regular physical activity, practicing relaxation exercises such as yoga or meditation, and seeking support from friends or professionals are all effective stress management techniques.
By harnessing emotional intelligence, we can cope with stress in healthier ways, preserving our progress in weight management and overall well-being.
Emotional Intelligence and Goal Setting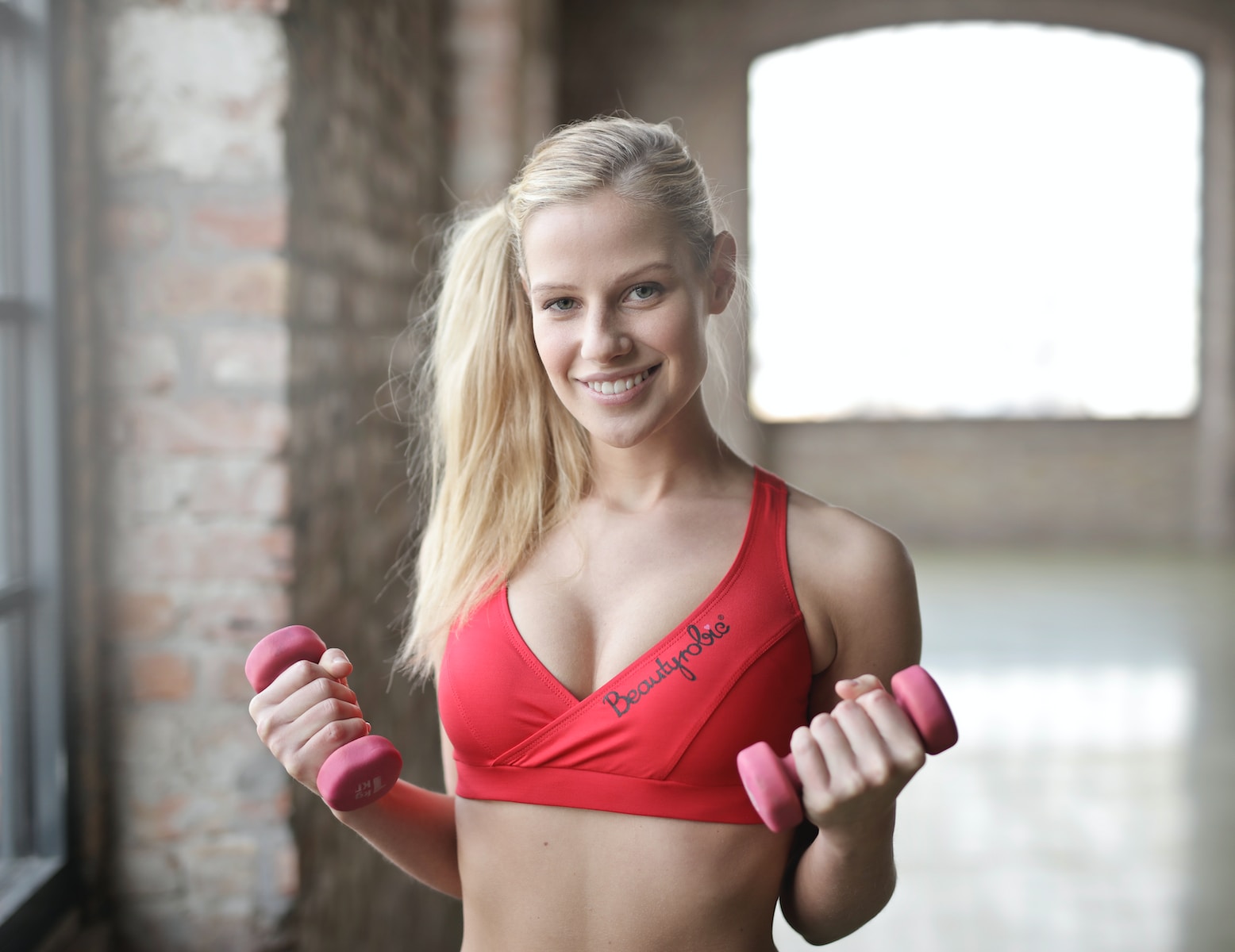 Achieving successful weight loss requires setting realistic and attainable goals.
Emotional intelligence plays a vital role in this process, aiding in the development of a positive mindset and the ability to overcome obstacles.
By recognizing and understanding our emotions, we can effectively regulate them, ensuring motivation and resilience in the face of challenges.
One practical application of emotional intelligence is the use of SMART goals – specific, measurable, attainable, relevant, and time-bound.
This approach helps create a clear roadmap towards weight loss success.
Furthermore, visualizing our desired outcome, celebrating smaller milestones, and seeking support from others contribute to our emotional well-being, fostering sustainable weight loss practices.
Conclusion
Emotional intelligence is a powerful tool in the pursuit of health and weight loss.
By developing self-awareness, self-regulation, empathy, and social skills, we can make informed decisions, manage stress, and build a supportive network.
Through mindful eating, effective stress management, and goal setting, we can achieve long-lasting results.
Incorporating emotional intelligence into our weight management efforts is not only beneficial for our physical health but also for our overall well-being.
By nurturing emotional intelligence, we unlock the science behind effective weight management and create a healthier, more balanced life.
So, let's embrace emotional intelligence and embark on a journey towards better health and sustainable weight loss.
Are you ready to take control of your health and weight management journey?
In this blog, we've explored the incredible role of emotional intelligence in achieving your fitness goals.
Now, it's time to put this knowledge into action with the PrimaJust weight loss method.
Imagine effortlessly shedding 1-3 pounds per week, all without the need for restrictive diets or exhausting exercise routines.
It's possible, and we've laid out The Exact Method to Unlock Your Metabolism for All-Natural Weight Loss in our free report.
Download it now to discover how you can unlock your metabolism and experience all-natural weight loss.
Say goodbye to the struggle and hello to a healthier, more balanced life.
Don't wait—your transformation begins with a single click!
[Source]
Free Report
Have any questions or thoughts?