In the quest for weight management, many factors come into play, and one crucial aspect often overlooked is the impact of emotions. Our emotional well-being plays a significant role in determining our eating habits, food choices, and ultimately, our weight. Understanding the intricate link between emotions and weight is essential for effective weight management. In our previous blog we wrote about Breaking Through Exercise Plateaus: Strategies for Progress. In this blog post, we delve into the intricate relationship between emotions and weight, exploring how our emotional state can influence our weight loss journey. 
How Emotions Affect Your Weight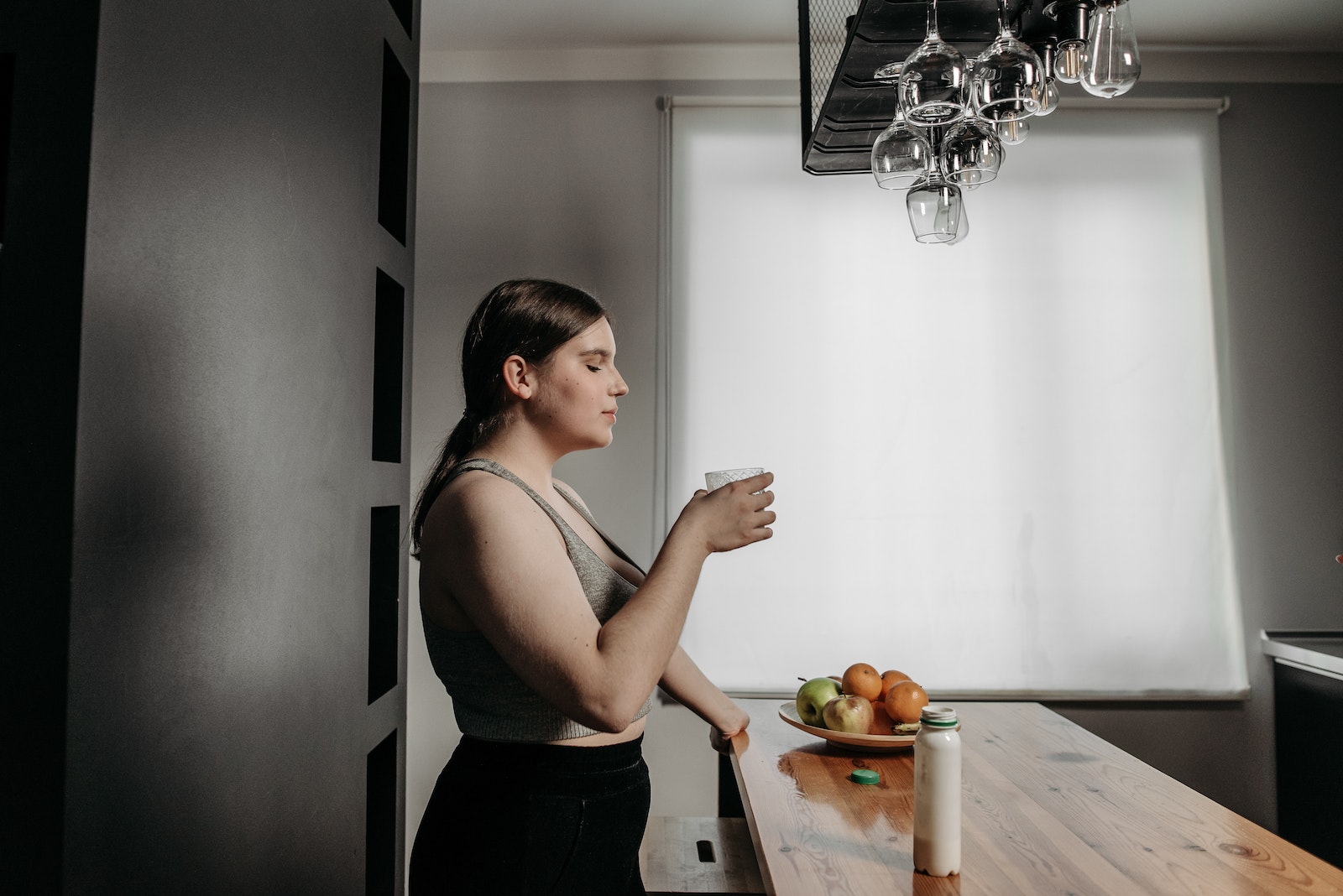 Science has revealed that emotions can significantly impact our weight.
When we experience stress or intense emotions, our bodies release hormones like cortisol and adrenaline, which can influence our appetite and cravings.
These hormonal changes can lead to overeating, particularly high-calorie, sugary foods that provide temporary comfort but contribute to weight gain.
Moreover, emotional well-being also affects our metabolism and fat storage, further influencing our weight management journey.
Psychological Factors Influencing Eating Habits
1. Stress Eating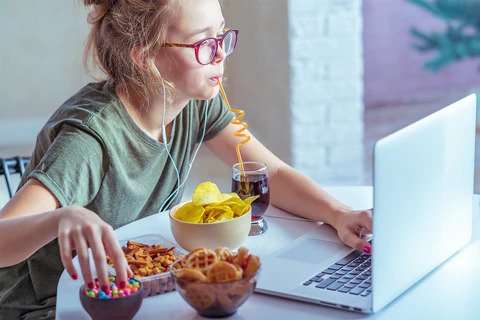 When we experience stress, our emotions can lead to overeating.
The release of stress hormones like cortisol can increase our appetite, particularly for high-calorie comfort foods.
The association between emotions and food can be so strong that it becomes a coping mechanism, providing temporary relief from stress but contributing to weight gain in the long run.
To break this cycle, it is crucial to develop healthier stress management strategies, such as exercise, meditation, or seeking emotional support.
2. Emotional Eating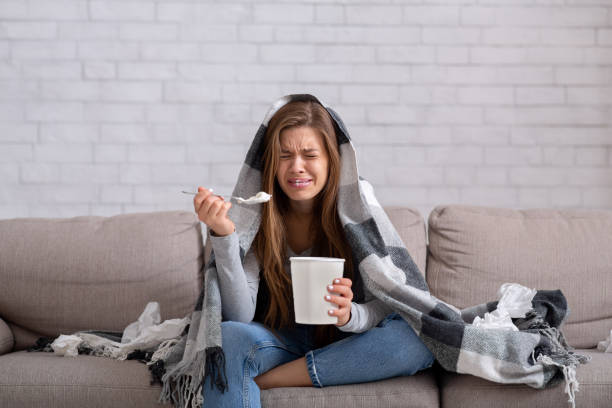 Emotional eating is driven by a desire to soothe negative emotions such as sadness, loneliness, or boredom.
When faced with these emotions, we may seek solace in food, especially those high in sugar and fat.
This behavior can disrupt our efforts to maintain a healthy weight and lead to a cycle of emotional eating and guilt.
To address emotional eating, it is essential to find alternative ways to manage emotions, such as engaging in hobbies, practicing mindfulness, or seeking professional help if necessary.
3. Binge Eating Disorder and Its Emotional Roots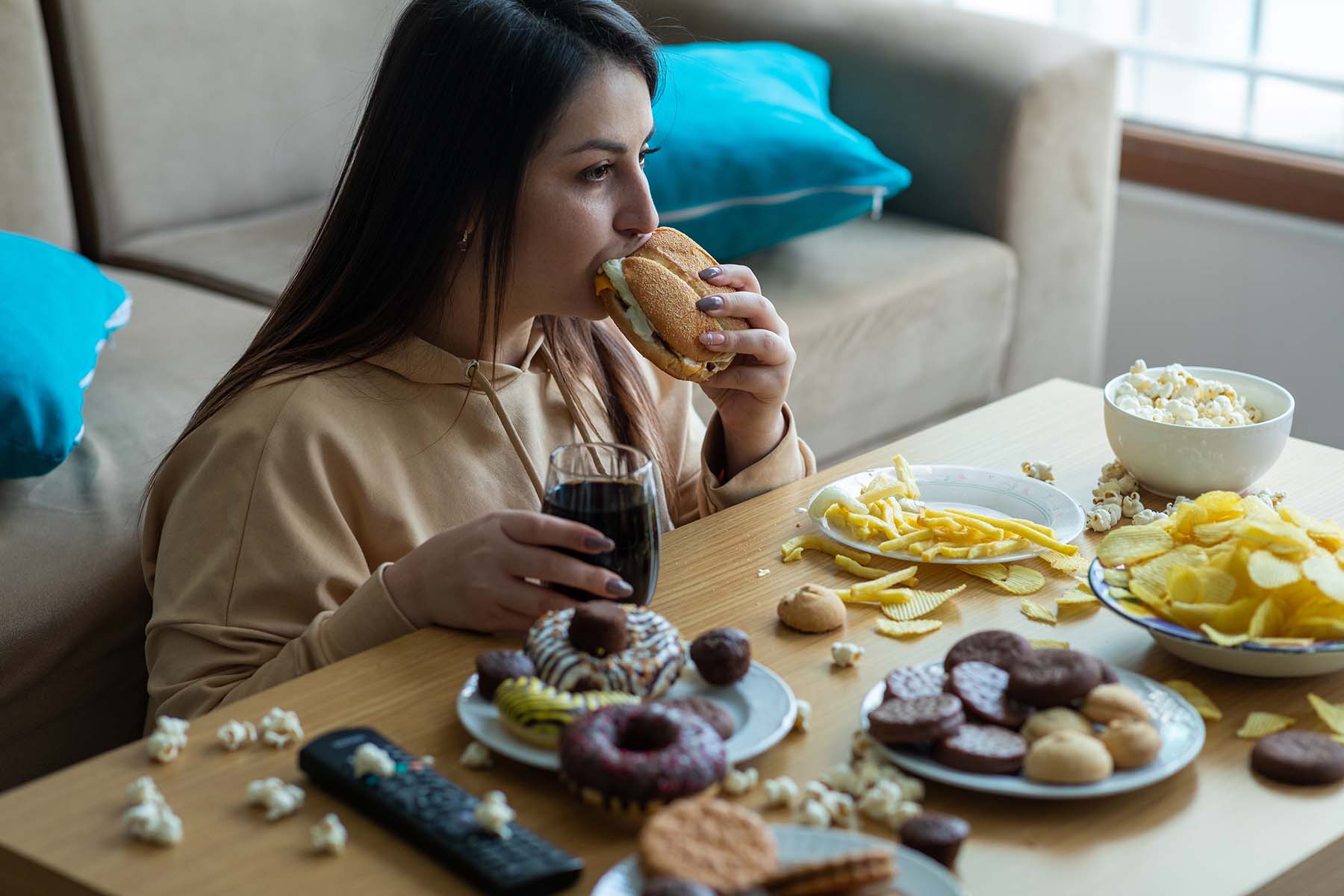 Binge eating disorder is characterized by recurrent episodes of consuming large quantities of food in a short period, accompanied by a lack of control.
Emotional distress often underlies this disorder, with individuals using food as a way to cope with their emotions.
Addressing the emotional roots of binge eating is crucial for effective weight management.
Seeking therapy or joining support groups specializing in binge eating disorder can provide valuable tools and support to overcome this challenge.
The Science Behind Emotions and Weight
Hormonal Changes and Their Impact on Weight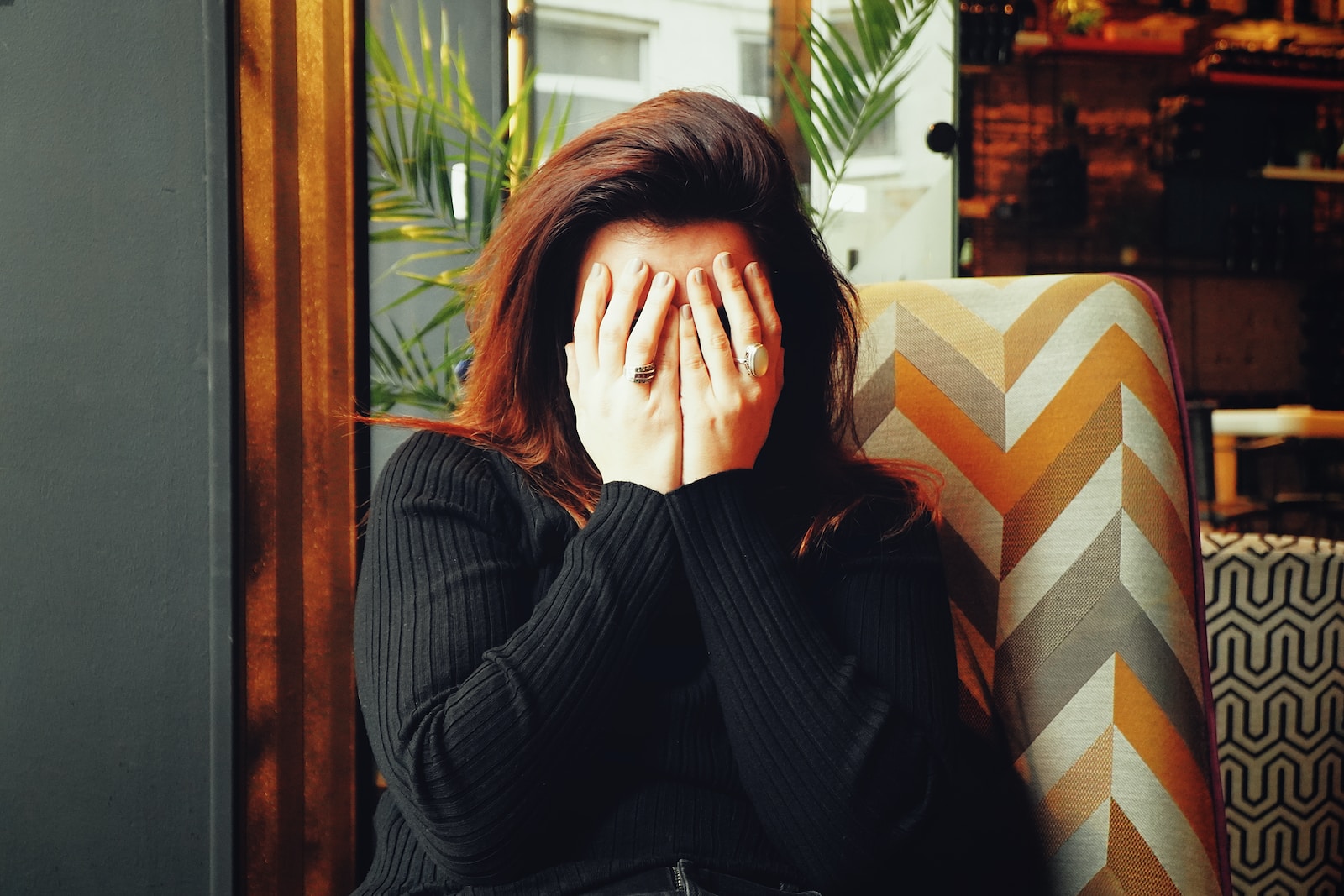 Hormones play a significant role in the connection between emotions and weight.
Cortisol, often referred to as the stress hormone, is released during times of stress.
Elevated cortisol levels can lead to weight gain, particularly around the abdominal area.
Serotonin, a neurotransmitter associated with mood regulation, also influences our eating patterns.
Low serotonin levels can contribute to emotional eating and cravings for carbohydrates.
Adopting stress reduction techniques like regular exercise, adequate sleep, and relaxation practices can help manage hormone levels and support emotional well-being.
Neural Pathways and Emotional Eating Triggers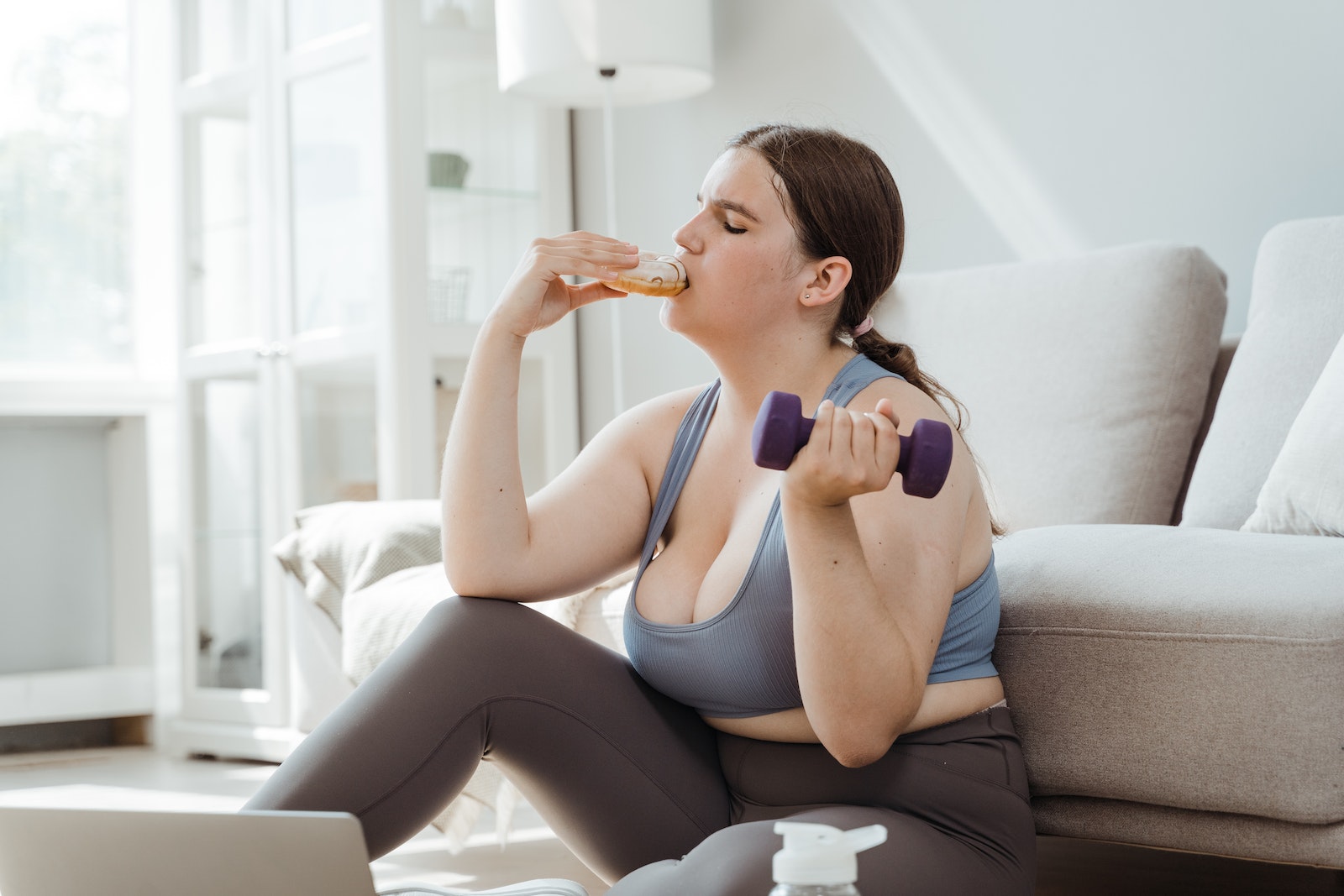 Our brain's reward center is closely tied to emotional eating.
When we indulge in high-calorie foods, our brain releases dopamine, a neurotransmitter associated with pleasure and reward.
Over time, this association between pleasurable eating experiences and emotions can lead to habitual emotional eating.
Emotional regulation, the ability to manage and control our emotions, also affects our food choices.
Those with poor emotional regulation may turn to food as a way to cope with their feelings.
Developing emotional regulation skills through therapy, self-reflection, and practicing healthy coping mechanisms can break the cycle of emotional eating.
Emotional Well-being and Weight Management Strategies
1. Building Awareness of Emotional Eating Patterns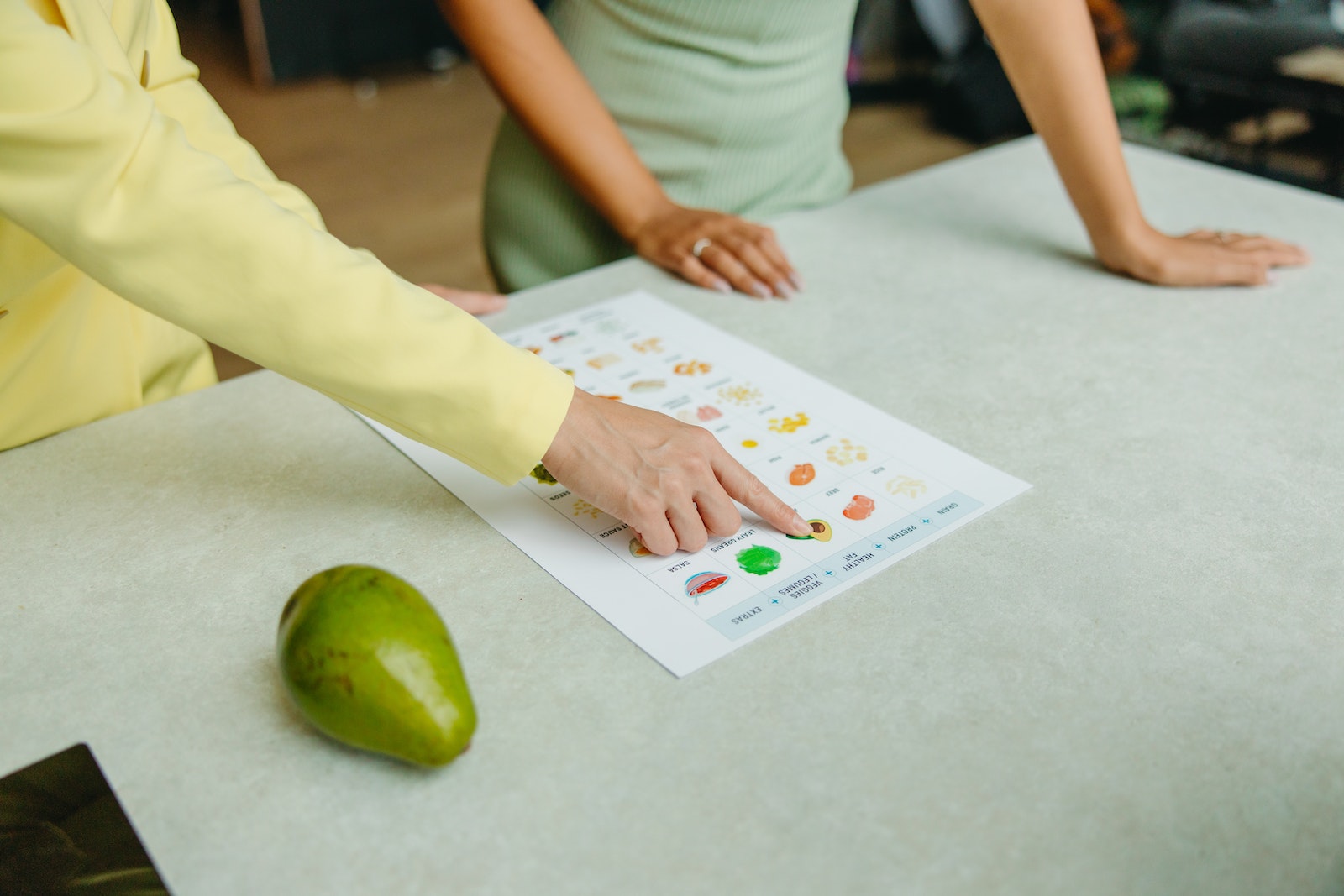 Developing self-awareness is crucial in understanding and managing emotional eating.
Identifying triggers and emotional cues that lead to overeating is the first step.
By recognizing patterns, we can take proactive measures to address emotional eating and find healthier alternatives.
Keeping a food diary, tracking emotions, and seeking support from a registered dietitian or therapist can aid in building awareness and finding personalized strategies.
2. Healthy Coping Mechanisms for Managing Emotions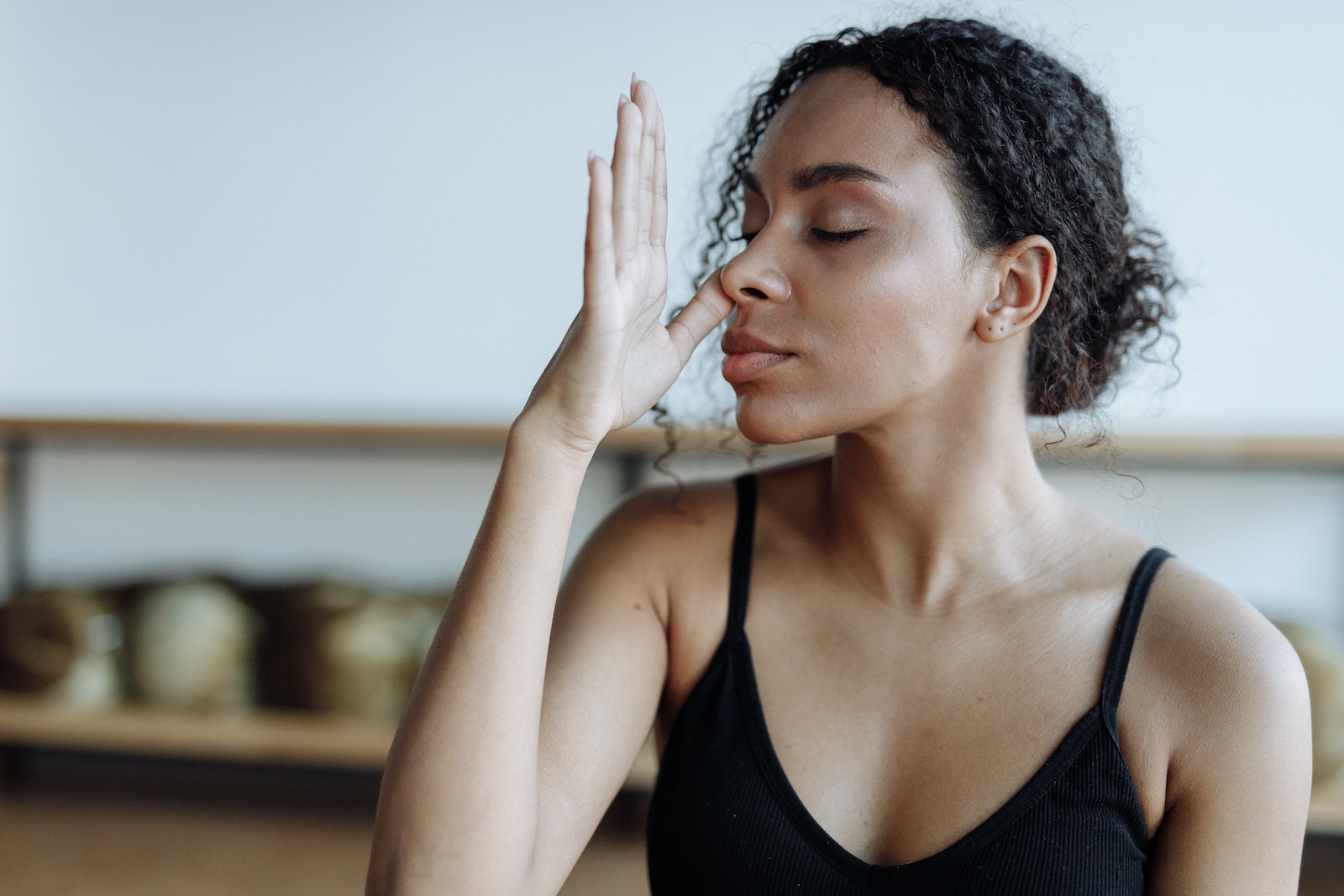 Finding alternative activities to food for emotional comfort is vital for effective weight management.
Engaging in hobbies, practicing relaxation techniques, or seeking emotional support from friends and family can help manage emotions without turning to food.
Healthy coping mechanisms, such as journaling, deep breathing exercises, or engaging in creative outlets, can redirect emotional energy and provide healthier avenues for emotional expression.
3. Seeking Support for Emotional Well-being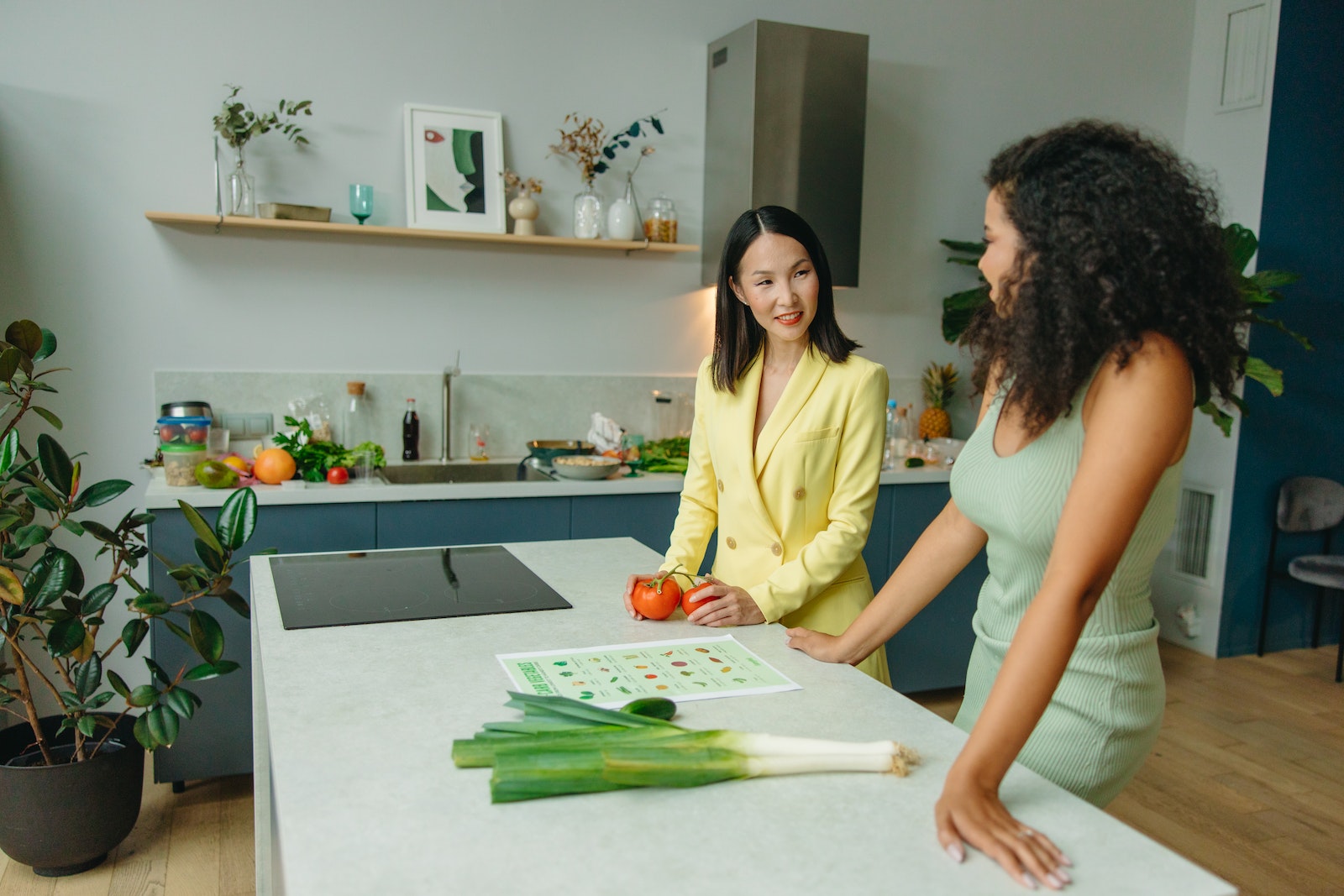 Therapy and counseling can be invaluable for addressing emotional eating patterns and developing healthier coping mechanisms.
A trained professional can guide individuals in exploring the underlying emotional issues contributing to weight management challenges.
Additionally, building a strong support network of friends, family, or support groups can provide the necessary emotional support during the weight management journey.
Sharing experiences, seeking advice, and receiving encouragement from others who have faced similar challenges can enhance emotional well-being and boost weight management efforts.
Developing a Balanced Lifestyle: Nutrition and Exercise
Creating a Healthy Eating Plan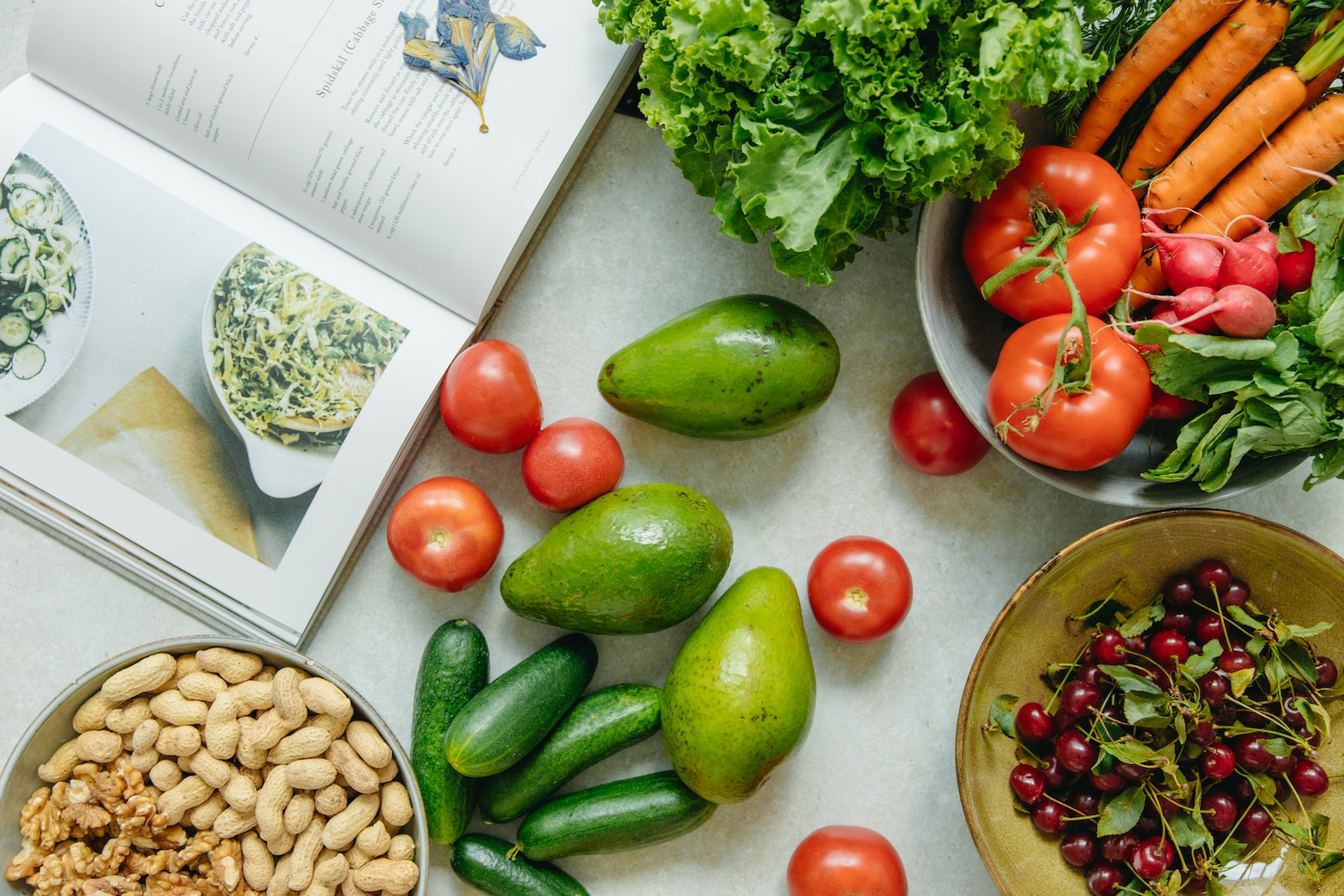 A balanced macronutrient intake is essential for both emotional well-being and weight management.
Incorporating a variety of whole foods, including lean proteins, fruits, vegetables, and whole grains, can provide the necessary nutrients to support emotional health.
Additionally, including stress-reducing foods rich in omega-3 fatty acids, such as fatty fish, can positively impact emotional well-being.
Developing a structured meal plan with the guidance of a registered dietitian can ensure a well-rounded approach to nutrition and emotional well-being.
Importance of Regular Physical Activity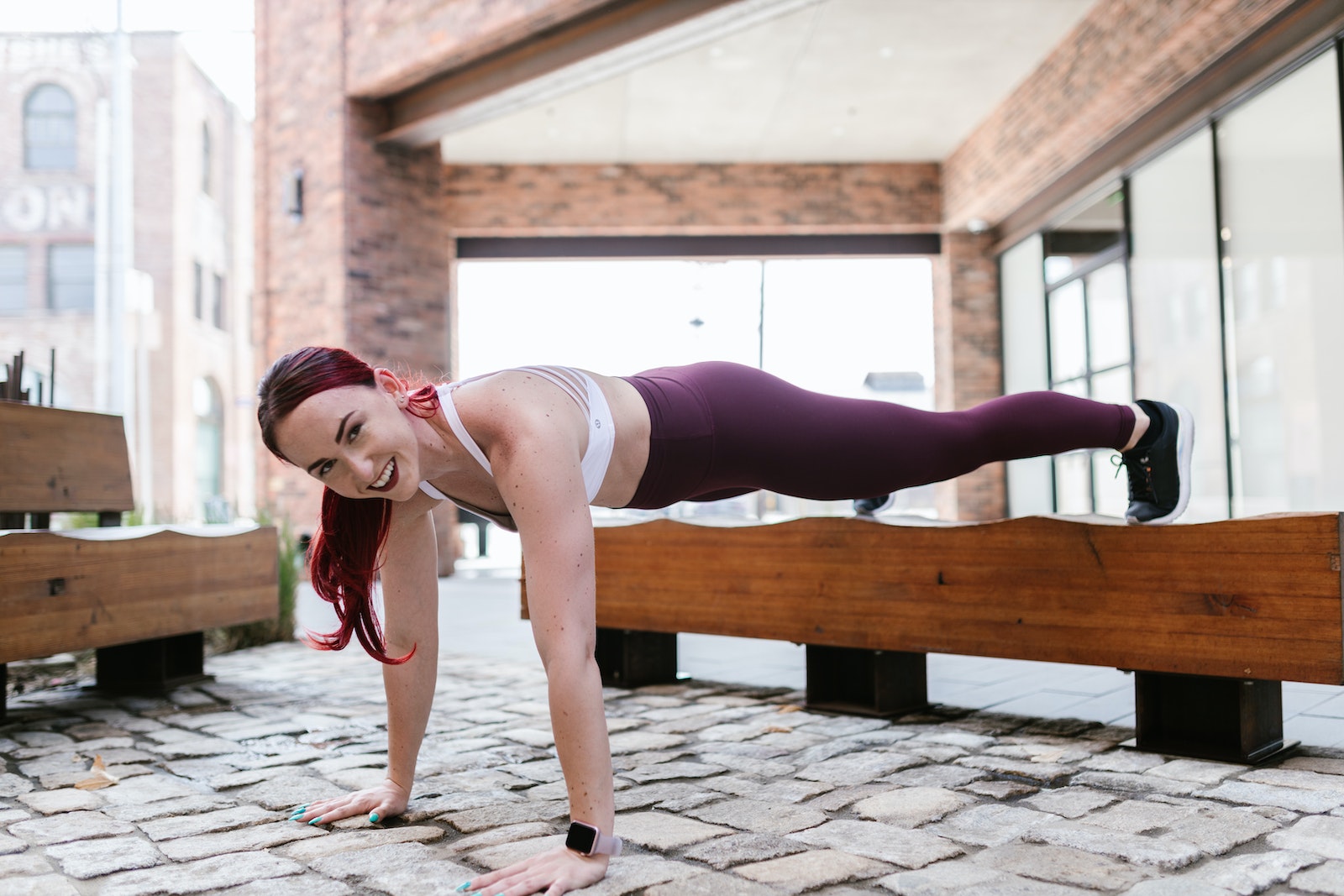 Exercise serves as a powerful tool for managing emotions and supporting weight management efforts.
Engaging in regular physical activity boosts mood, reduces stress, and increases overall well-being.
Finding enjoyable activities such as walking, dancing, or cycling can make exercise a pleasurable part of one's daily routine.
Striving for at least 150 minutes of moderate-intensity aerobic exercise per week, along with strength training exercises, can enhance emotional well-being and aid in weight management.
Conclusion
In conclusion, the connection between emotions and weight is undeniable.
By understanding how emotions affect our eating habits and utilizing effective weight management strategies, we can foster a healthier relationship with food and achieve long-term weight management success.
Prioritizing emotional well-being through self-awareness, healthy coping mechanisms, seeking support, and adopting a balanced lifestyle can empower individuals to overcome emotional barriers and create a foundation for sustainable weight management.
Remember, nurturing your emotional well-being is not only essential for weight management but also for leading a fulfilling and balanced life.
Are you ready to take control of your weight management journey and unlock the key to a healthier, more balanced life?
In this insightful blog post, we've explored the intricate relationship between emotions and weight, shedding light on how your emotional state can significantly impact your efforts to shed those extra pounds.
Now, it's time to take the next step and discover the PrimaJust weight loss method—a revolutionary approach that doesn't require you to follow strict diets or exercise routines.
In our still-free report, you'll find The Exact Method to Unlock Your Metabolism for All-Natural Weight Loss, enabling you to lose 1-3 pounds per week automatically.
Say goodbye to the stress of traditional diets and hello to a healthier, more emotionally balanced you.
Don't miss out; download your free report now and embark on a transformational journey toward a happier, healthier you.
[Source]
Free Report
If you found this blog post helpful, don't forget to share it with others.