Breaking through exercise plateaus is essential for individuals striving for continuous progress in their fitness journey. Plateaus can be frustrating and demotivating, but with the right strategies, you can overcome them and achieve new levels of strength, endurance, and overall fitness. In our previous blog we wrote about What Are Macros for Weight Loss: Tracking Success Benefits. In this blog post, we will explore effective techniques and strategies to break through exercise plateaus, ensuring continuous progress towards your fitness goals.
What are Exercise Plateaus?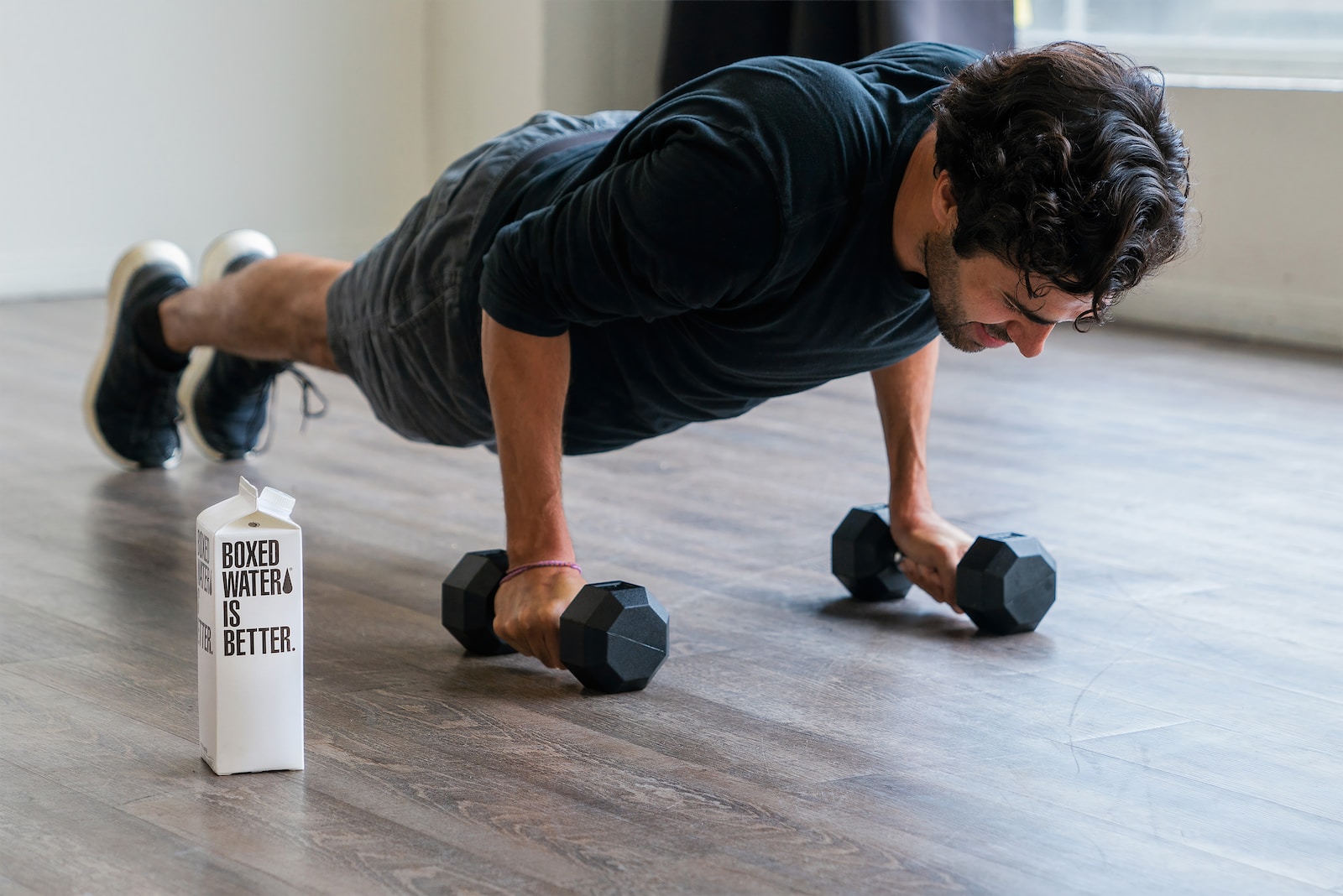 Exercise plateaus occur when your body adapts to a specific workout routine, resulting in a stagnation of progress.
Several factors contribute to plateaus, including the body's adaptation to a particular exercise, improper training techniques, and a lack of variety in your workout routine.
It is important to identify the signs of a plateau, such as a lack of strength or endurance gains, in order to take appropriate action.
Assessing Current Fitness Level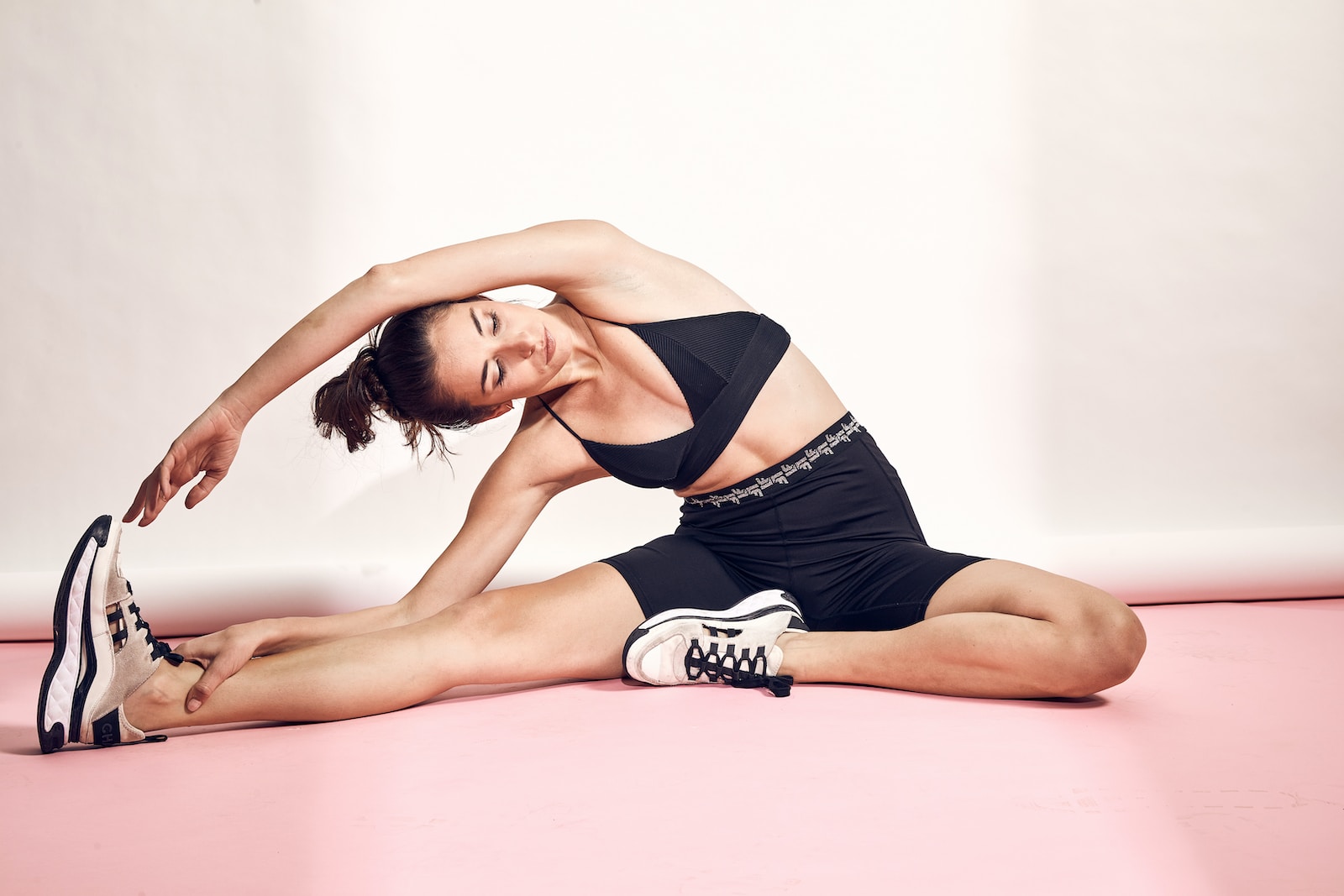 Before diving into breaking through exercise plateaus, it is crucial to assess your current fitness level.
Evaluating your strength, endurance, and overall performance provides a baseline to track your progress and set realistic goals.
There are various methods to assess your fitness level, such as performing strength tests, measuring endurance through timed exercises, or tracking your cardiovascular fitness.
By setting measurable goals aligned with your fitness aspirations, you can effectively monitor your progress and ensure continuous improvement.
Breaking Through Exercise Plateaus: Strategic Workout Planning
1. Progressive Overload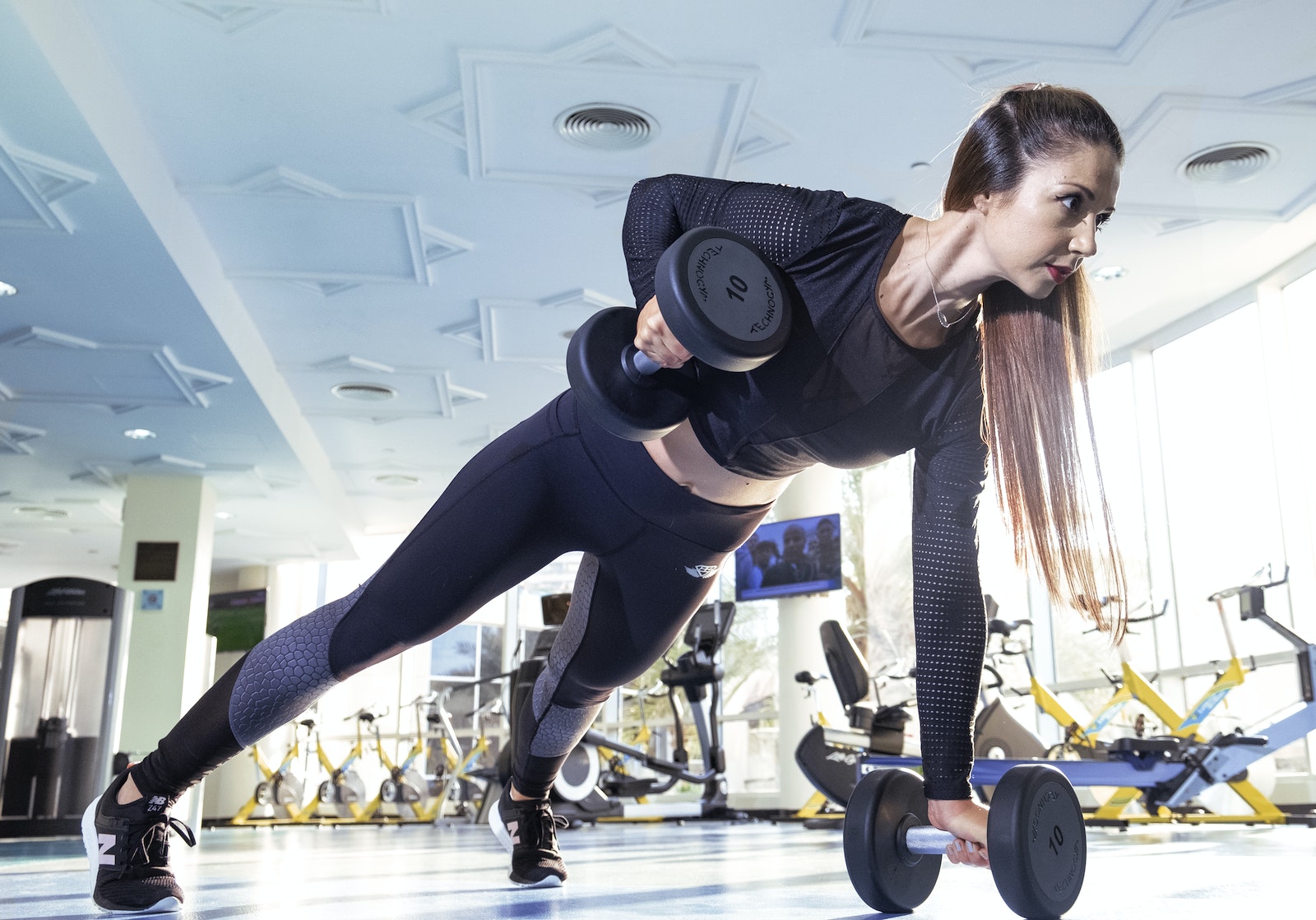 Progressive overload is one of the most effective strategies for breaking through exercise plateaus.
It involves gradually increasing the intensity, volume, and frequency of your workouts over time.
By continually challenging your muscles, you stimulate growth and progress.
For example, if you have been lifting the same weight for a certain exercise, gradually increase the weight to provide a new stimulus for your muscles.
Incorporating different training techniques, such as supersets or drop sets, can also enhance the effectiveness of progressive overload.
2. Periodization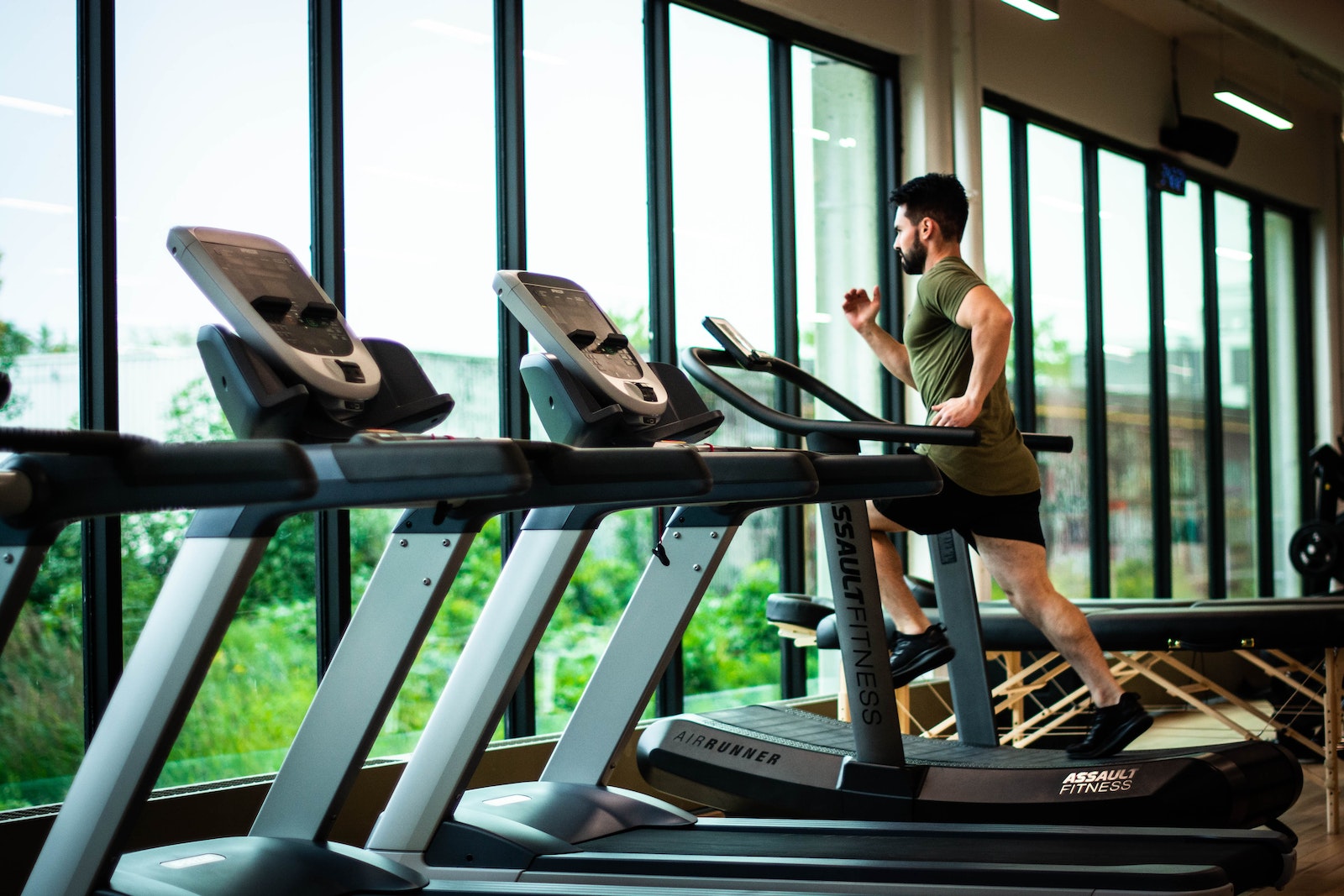 Periodization is a strategic approach to training that involves dividing your workouts into cycles.
These cycles, known as macrocycles, mesocycles, and microcycles, allow you to vary the training variables and avoid adaptation.
By manipulating variables such as intensity, volume, and exercises, you keep your body guessing and prevent plateaus.
For example, you can have a phase focused on strength training followed by a phase focused on endurance or power.
This variation challenges your muscles in different ways, leading to continuous progress.
3. Cross-Training and Variation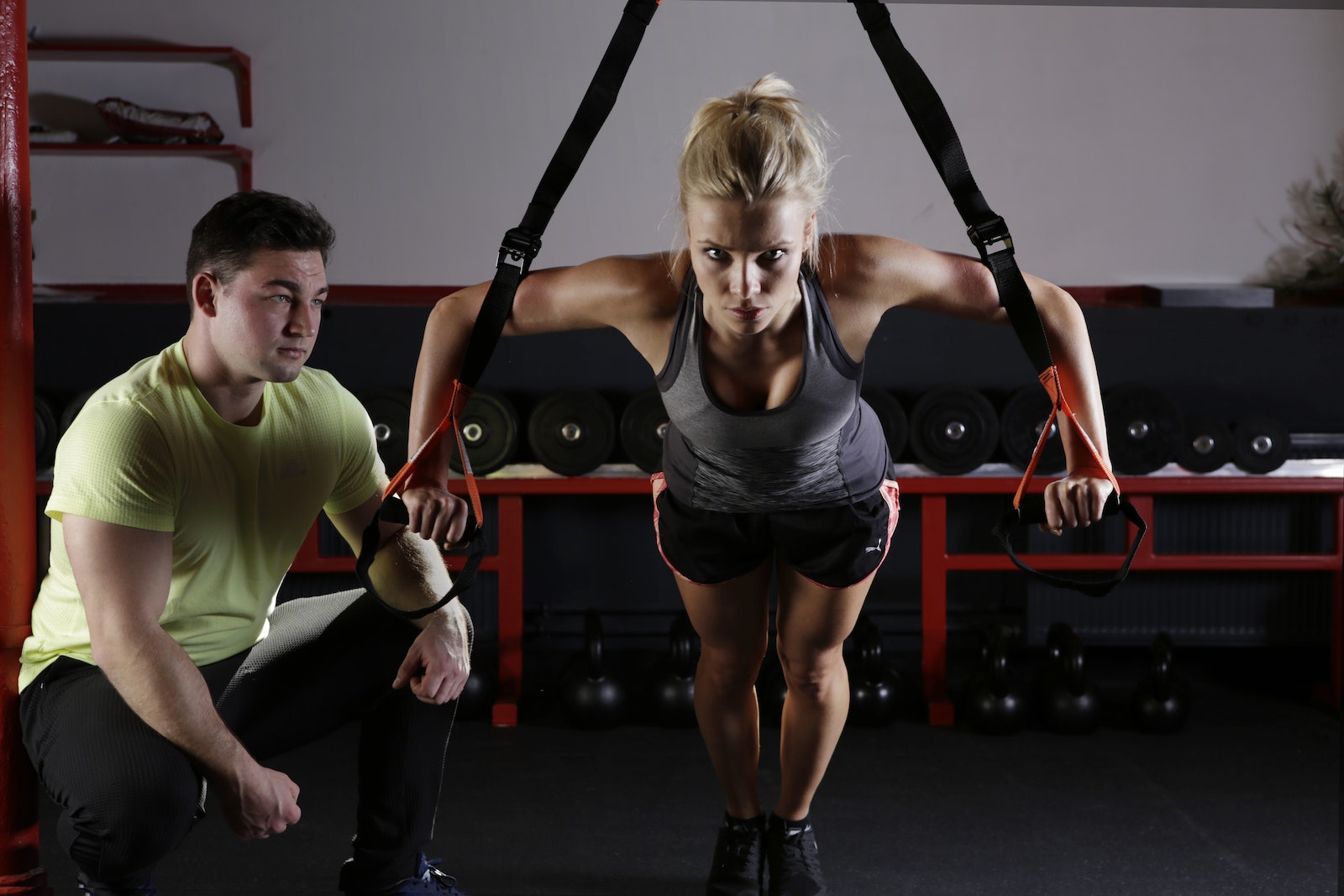 Cross-training and incorporating variation into your workouts are key to breaking through plateaus.
Engaging in different exercise modalities, such as cardio, strength training, and flexibility exercises, challenges your body in new and different ways.
It prevents boredom and monotony while stimulating your muscles.
Trying new activities or workout routines not only keeps you motivated but also provides a fresh stimulus for your body to adapt to.
For instance, if you have been primarily running for cardio, try incorporating swimming or cycling into your routine.
Targeted Nutrition and Recovery
1. Proper Nutrition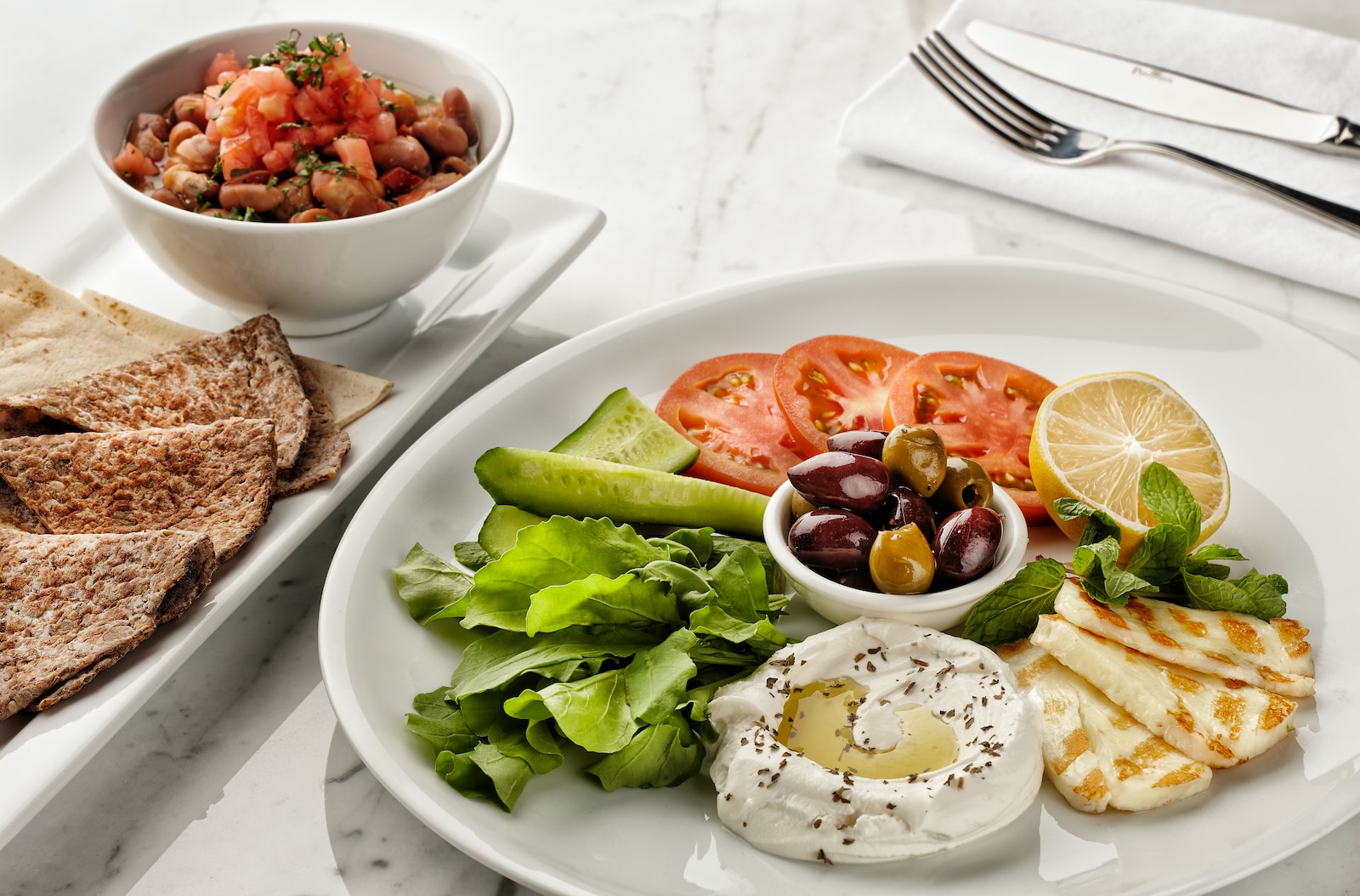 Nutrition plays a vital role in breaking through exercise plateaus.
Adequate protein intake is crucial for muscle recovery and growth.
Protein provides the building blocks for repairing and building new muscle tissue.
Ensure you consume enough high-quality protein sources, such as lean meats, poultry, fish, eggs, and plant-based proteins.
Additionally, balance your macronutrient intake, including carbohydrates and healthy fats, to fuel your workouts and support overall performance.
Don't forget to include a variety of fruits and vegetables to provide essential micronutrients for optimal health and performance.
2. Sleep and Rest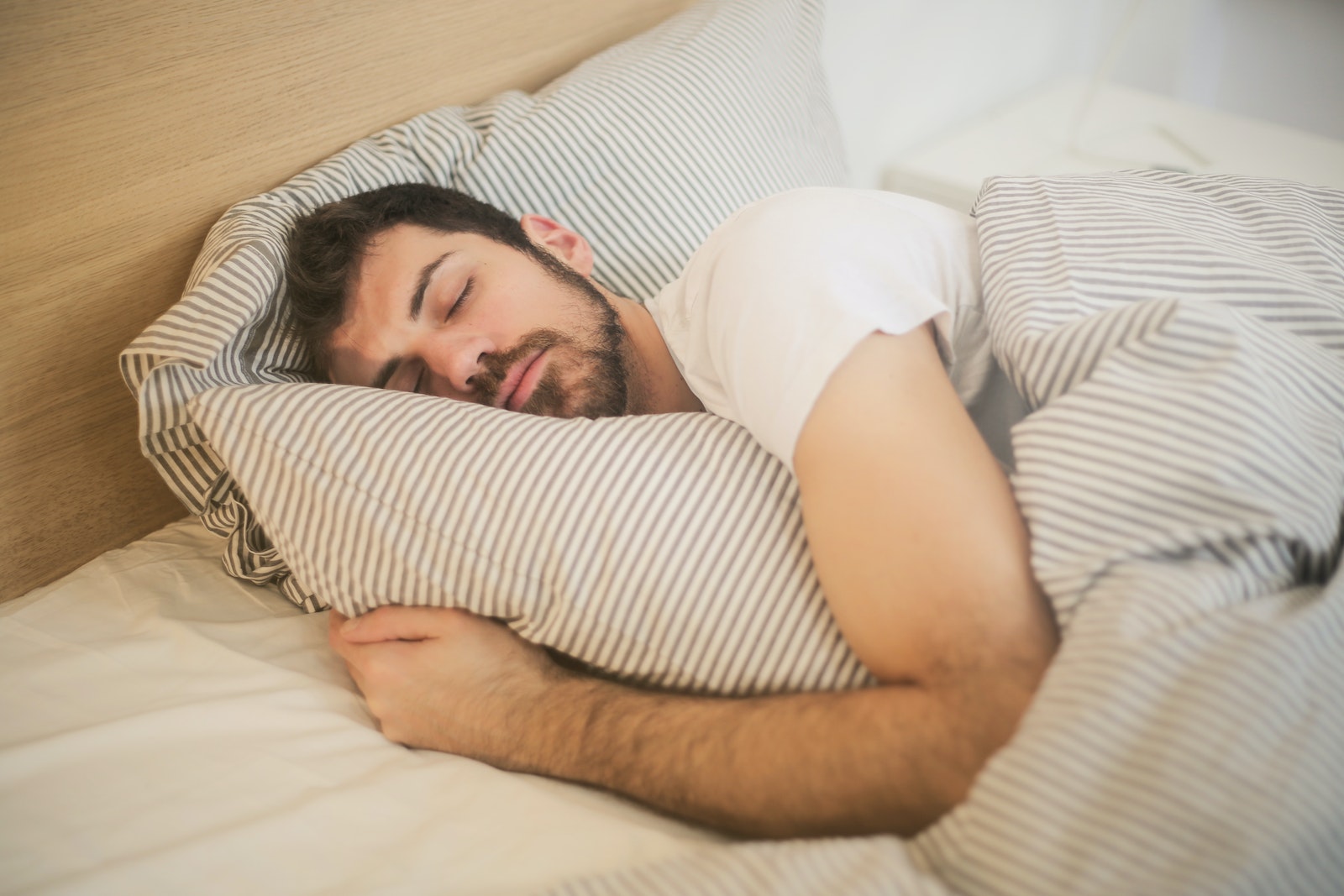 Sleep and rest are often overlooked but essential for overcoming plateaus and achieving continuous progress.
During sleep, your body undergoes essential processes for recovery, muscle repair, and hormonal balance.
Aim for seven to nine hours of quality sleep each night.
Establish a consistent sleep routine, create a sleep-friendly environment, and practice relaxation techniques to improve sleep quality.
Additionally, incorporate rest days and active recovery exercises into your routine.
Rest days allow your muscles and central nervous system to recover, while active recovery exercises promote blood flow and help reduce muscle soreness.
Overcoming Mental Barriers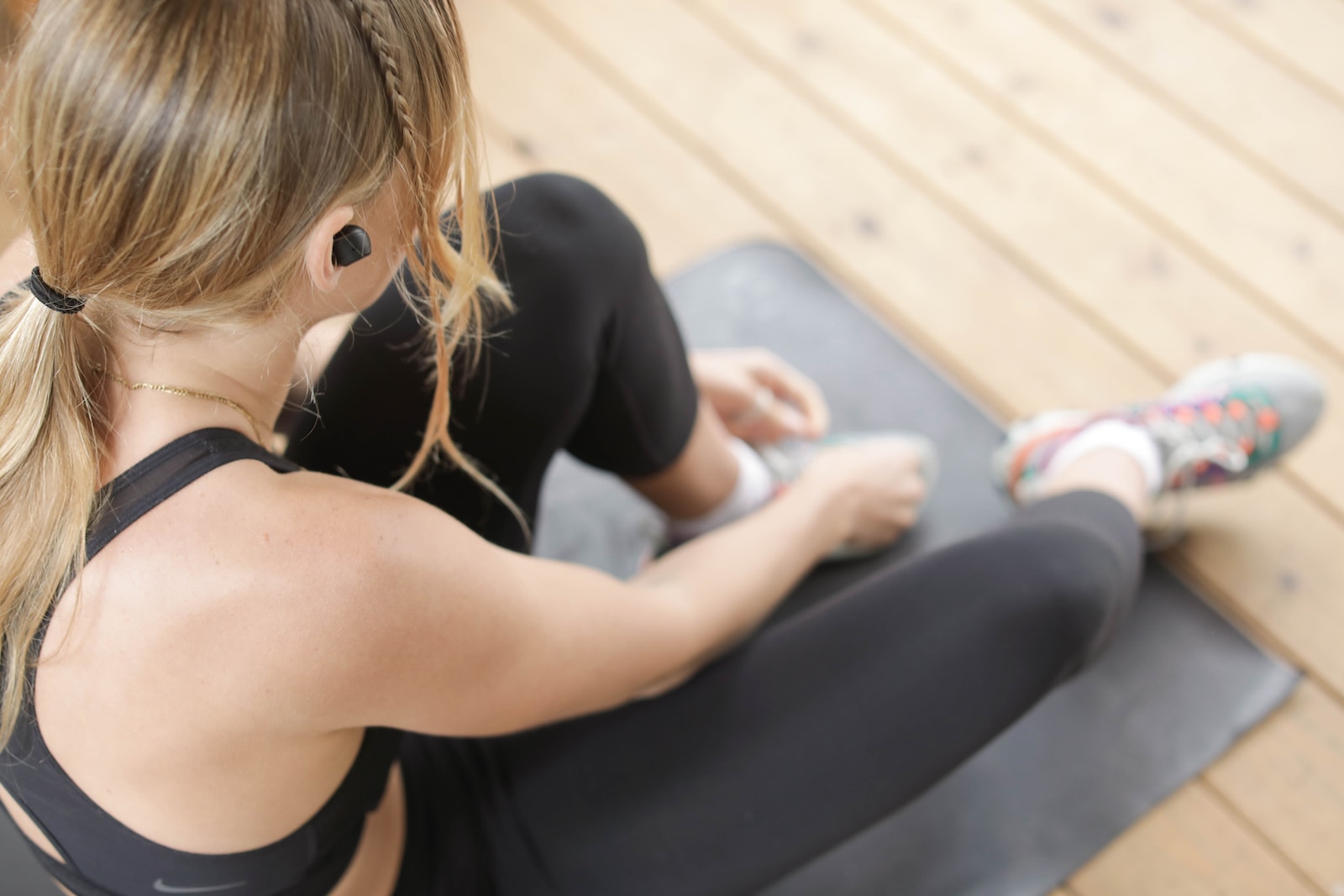 Breaking through exercise plateaus is not just about the physical aspect; it also requires addressing mental barriers.
Identifying psychological factors that contribute to plateaus, such as lack of motivation or focus, is crucial.
To overcome these barriers, implement strategies like setting specific goals, finding a workout buddy or coach, and maintaining a positive mindset.
Celebrate your achievements along the way and focus on the progress you've made.
Remember that plateaus are a normal part of the journey and can be overcome with dedication and perseverance.
Troubleshooting Plateau Challenges
Plateaus in Strength Training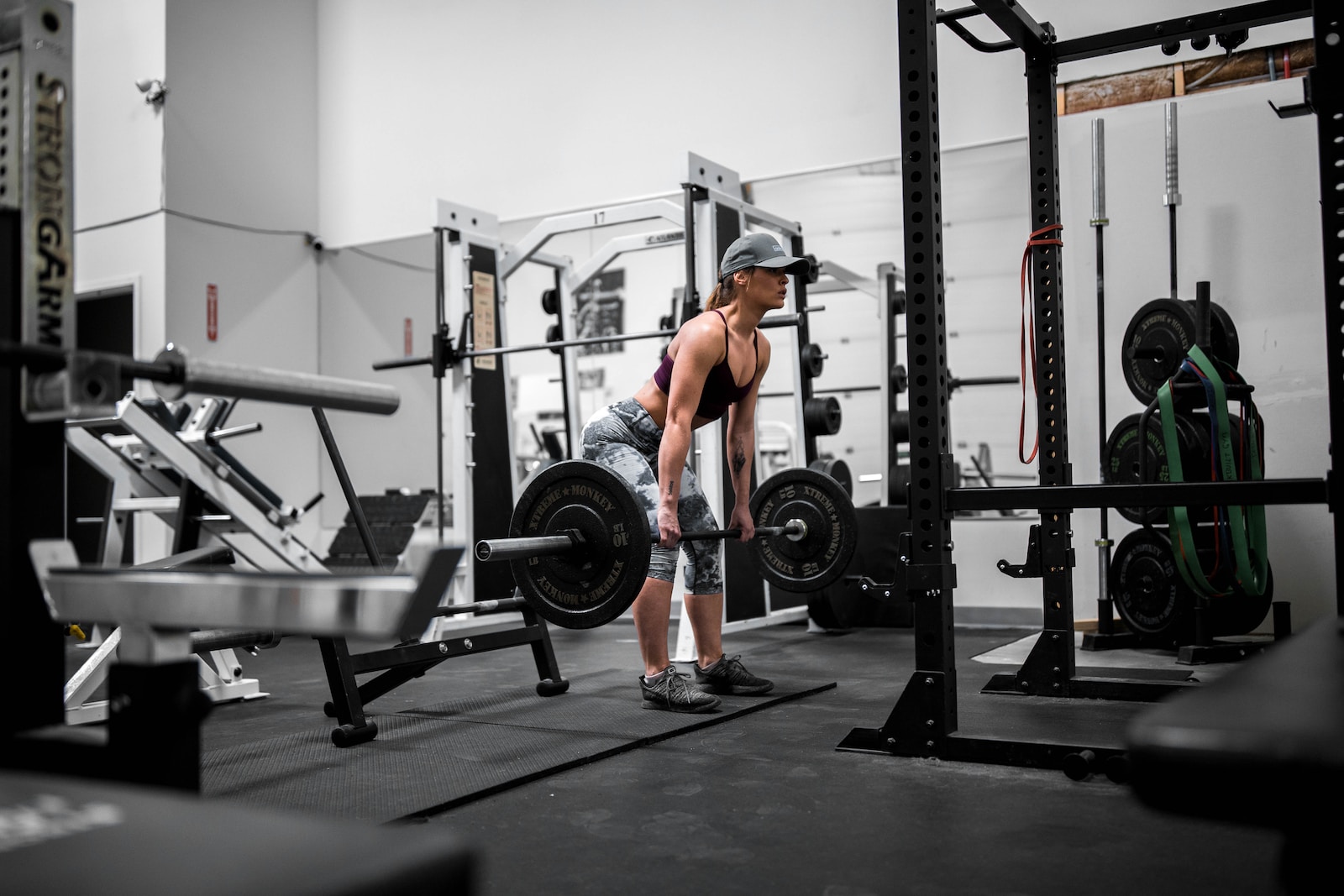 Strength plateaus can occur due to various reasons, such as overtraining, lack of variation, or improper form.
To overcome strength plateaus, consider incorporating techniques such as deloading, changing exercises, or focusing on specific muscle groups.
Deloading involves reducing the intensity of your workouts for a short period to allow your body to recover and adapt.
Changing exercises can target the same muscle groups from different angles, providing a new stimulus for growth.
Proper form and technique are also crucial to maximize strength gains and prevent plateaus.
Plateaus in Cardiovascular Fitness
Cardiovascular plateaus can result from the body adapting to a specific cardio routine.
To overcome these plateaus, incorporate interval training and high-intensity interval training (HIIT) into your workouts.
Interval training involves alternating between periods of high-intensity exercise and active recovery.
This challenges your cardiovascular system, improves endurance, and promotes breakthroughs in fitness.
Additionally, incorporate different cardio exercises to add variety and prevent adaptation.
Plateaus in Weight Loss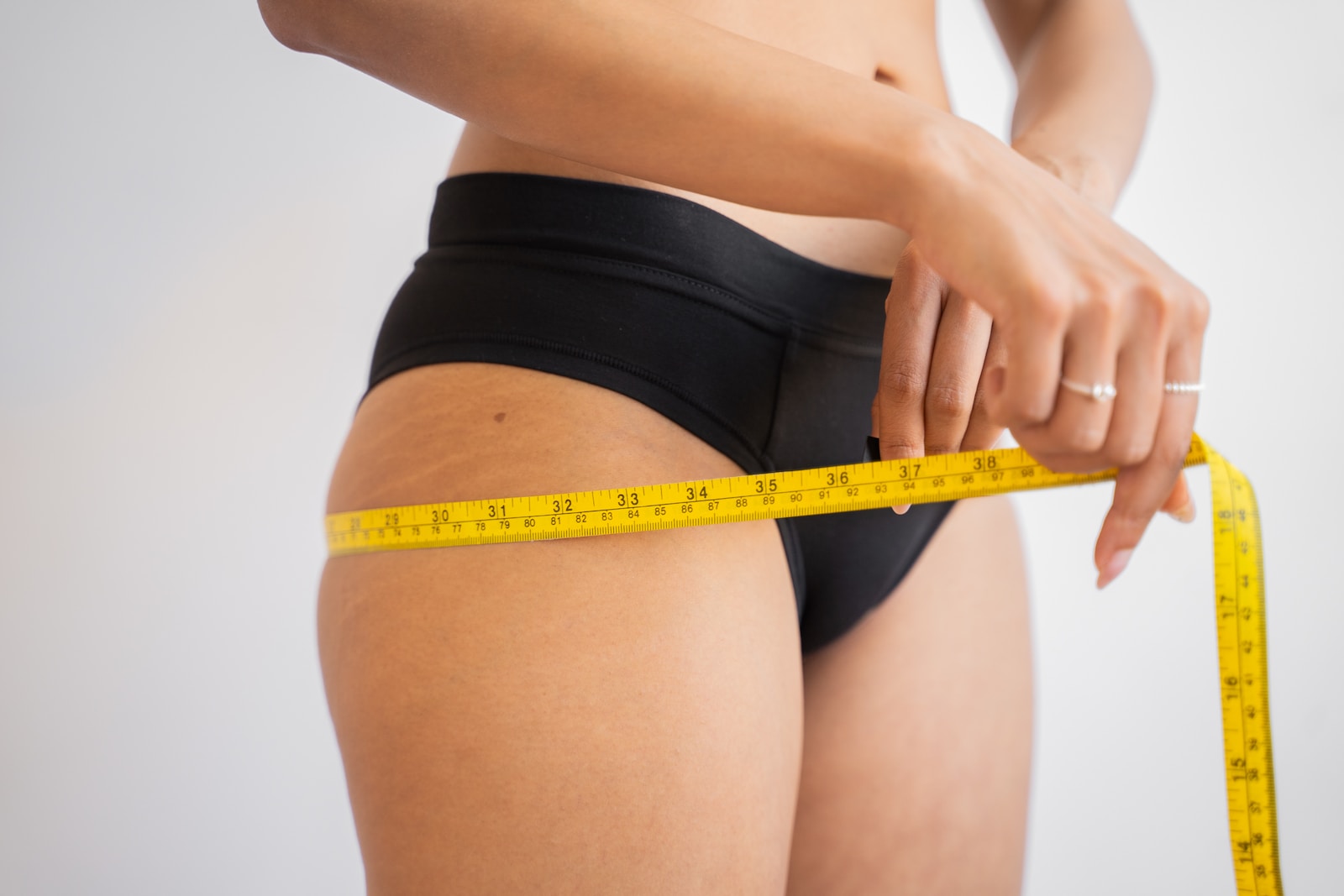 Weight loss plateaus can be frustrating, especially when progress seems to stall.
Several factors can contribute to weight loss plateaus, such as metabolic adaptation or a stagnant calorie deficit.
To overcome these plateaus, consider adjusting your calorie intake and macronutrient ratios.
This adjustment can kickstart your metabolism and provide a new stimulus for weight loss.
Incorporating resistance training into your routine is also beneficial, as it builds lean muscle mass, increases metabolic rate, and promotes fat loss.
Conclusion
Breaking through exercise plateaus requires a combination of effective strategies, persistence, and consistency.
By understanding the causes of plateaus, assessing your current fitness level, and implementing strategic workout planning, targeted nutrition, and recovery strategies, you can overcome plateaus and achieve continuous progress.
Remember to stay motivated, seek support when needed, and embrace the journey towards reaching your fitness goals.
Breaking through exercise plateaus is an ongoing process that leads to a stronger, fitter, and healthier version of yourself.
With dedication and the right strategies, you can break through plateaus and reach new heights in your fitness journey.
Are you frustrated by exercise plateaus and seeking effective strategies to achieve continuous progress in your fitness journey?
Plateaus can be demotivating, but fear not, as there's a solution that can help you break through those barriers and reach your fitness goals.
Introducing the PrimaJust weight loss method—the key to unlocking your metabolism for all-natural weight loss, allowing you to automatically lose 1-3 pounds per week without the need for diet or exercise!
In our free report, you'll discover The Exact Method to Unlock Your Metabolism for All-Natural Weight Loss.
Don't let stagnation hold you back any longer; take action now and download our report to kickstart your weight loss journey today.
It's time to embrace a stronger, fitter, and healthier version of yourself!
[Source]
Free Report
Have any questions or thoughts?