When it comes to achieving weight loss goals, understanding the role of macronutrients (macros) is essential. Macros refer to the three main components of our diet: carbohydrates, proteins, and fats. By tracking macros, individuals can gain better control over their calorie intake and achieve a more balanced diet, leading to successful weight loss. In our previous blog we wrote about How Mindfulness Works to Break Bad Habits: Crush Unhealthy Eating. In this blog post, we will delve into the concept of macros for weight loss and explore the numerous benefits of tracking macros.
What are Macros for Weight Loss?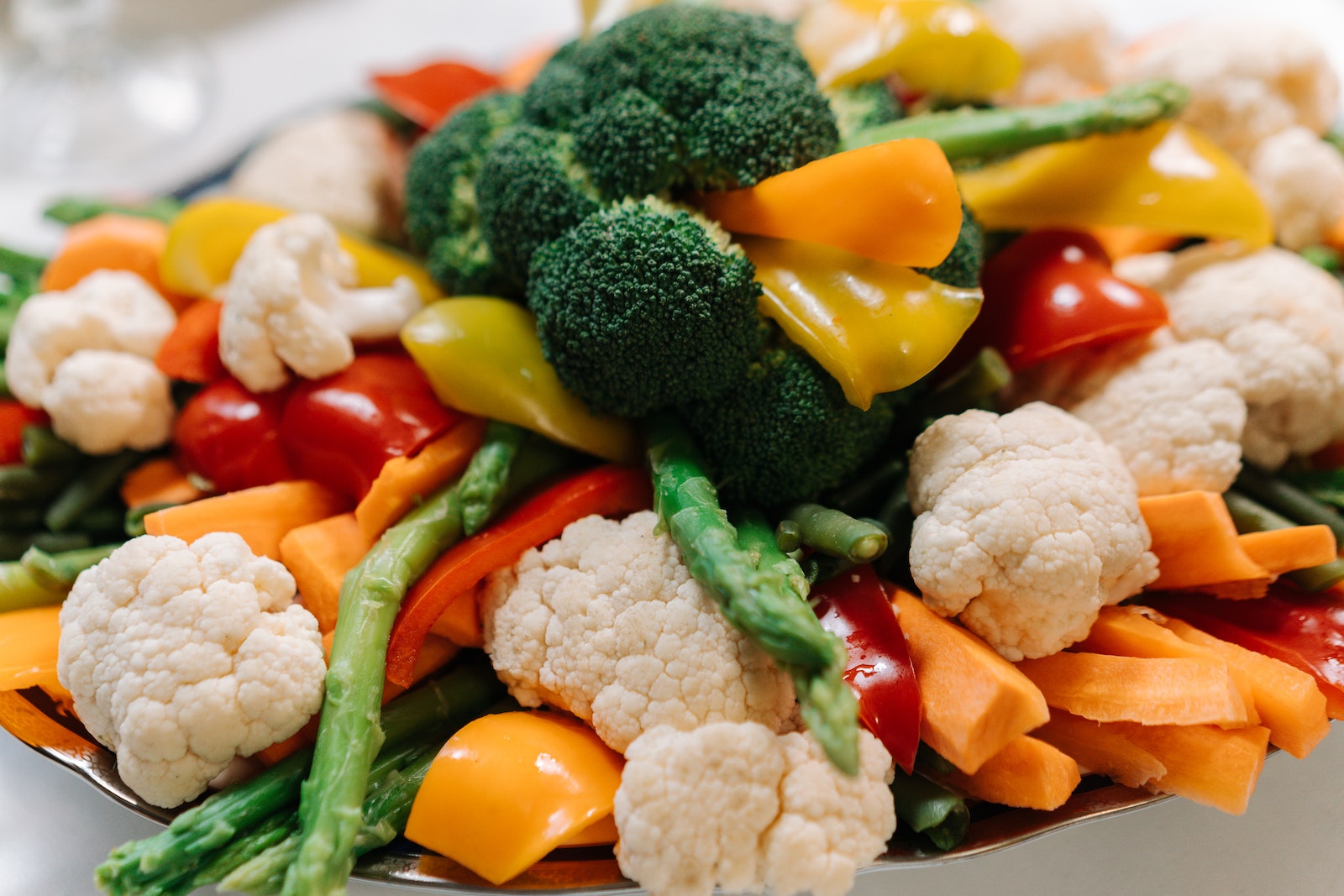 Macronutrients are the building blocks of our diet, providing the energy and nutrients necessary for our bodies to function optimally.
Carbohydrates are the body's primary source of energy, while proteins are essential for muscle repair and growth.
Fats play a crucial role in hormone production and provide long-lasting energy.
By understanding the composition of macros, individuals can make informed choices about their diet.
For weight loss purposes, macros play a vital role in determining calorie intake and achieving a calorie deficit, which is necessary for shedding excess pounds.
By finding the right balance of macros tailored to their goals, individuals can optimize their weight loss efforts.
Benefits of Tracking Macros for Weight Loss Success
1. Accurate Calorie Control and Energy Balance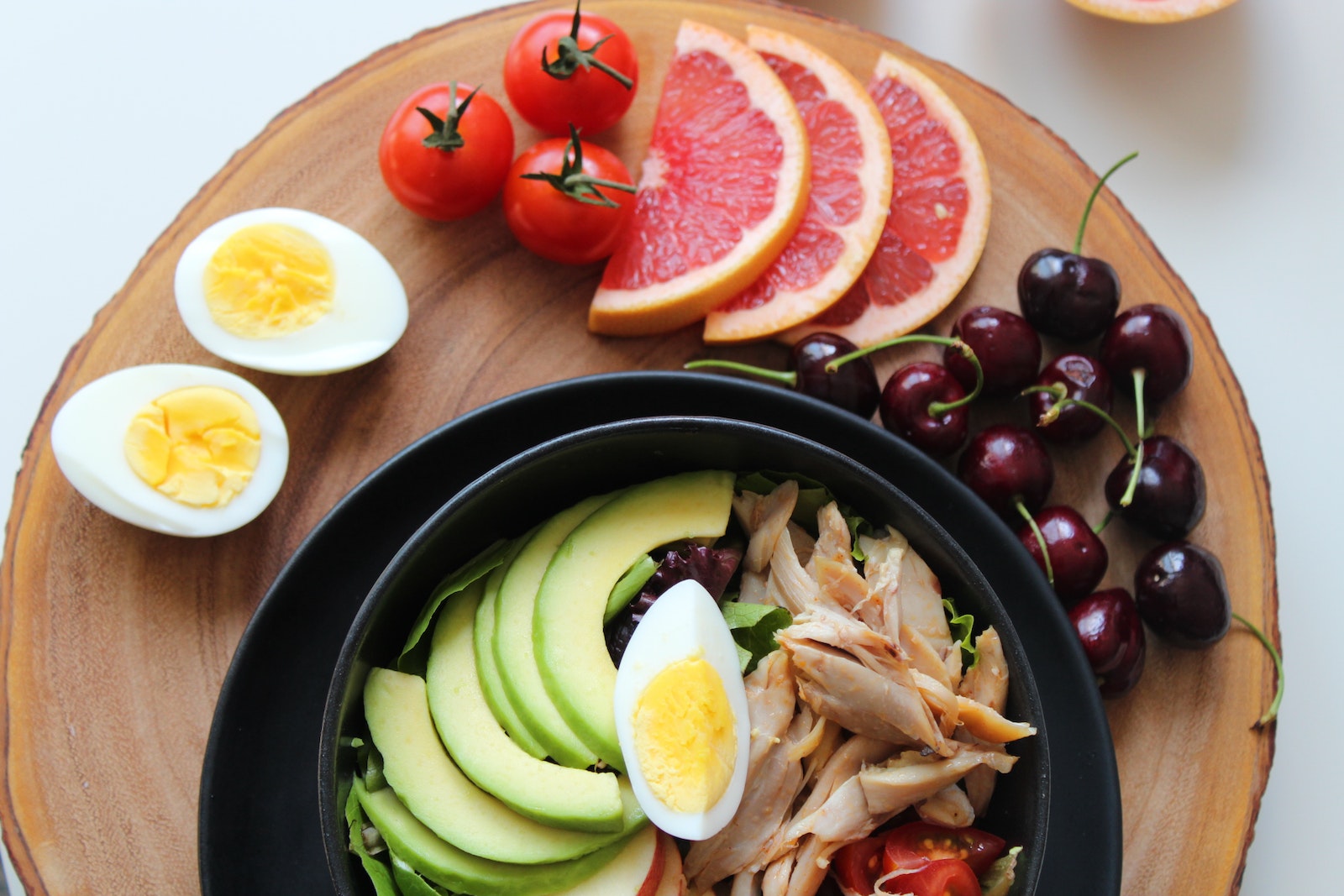 One of the primary benefits of tracking macros is the ability to achieve accurate calorie control and maintain an energy balance.
Understanding the relationship between macros, calories, and weight loss is crucial.
Each macronutrient contributes a certain number of calories per gram:
Carbohydrates and proteins: 4 calories per gram
Fats: 9 calories per gram
By tracking macros, individuals can monitor the grams of each macronutrient consumed, enabling them to calculate their calorie intake accurately.
This knowledge is instrumental in maintaining a calorie deficit, as weight loss occurs when more calories are burned than consumed.
Tracking macros empowers individuals to make informed decisions about portion sizes and adjust their diet to achieve their weight loss objectives.
2. Optimizing Macronutrient Distribution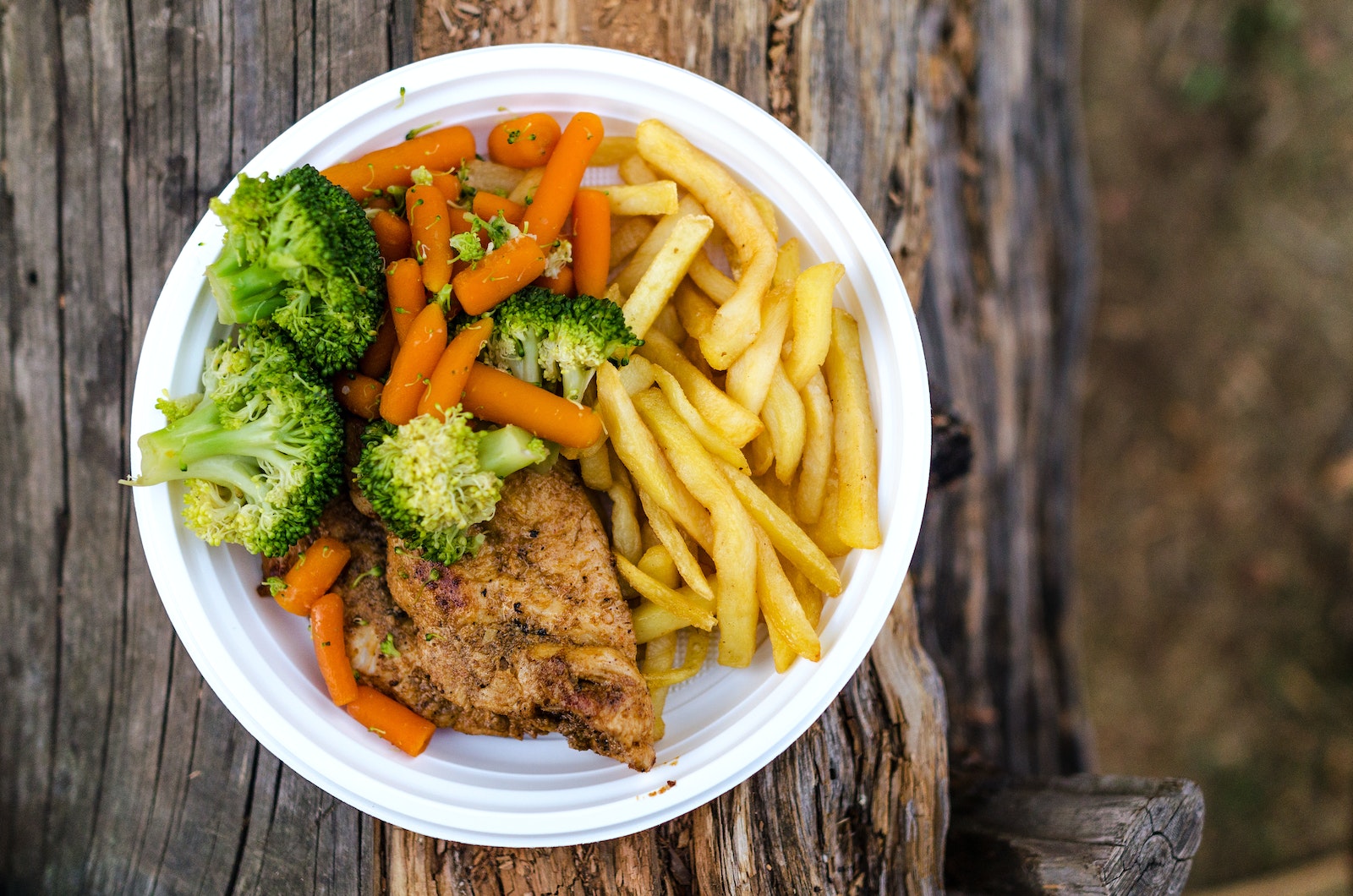 Each macronutrient plays a distinct role in weight loss.
Protein is essential for preserving lean muscle mass, promoting satiety, and boosting metabolism.
Carbohydrates provide energy for workouts and help sustain physical activity levels.
Fats aid in hormone production, support brain function, and provide a feeling of satiety.
By tracking macros, individuals can ensure they are consuming an appropriate distribution of macros to support their weight loss goals.
3. Personalized Approach to Weight Loss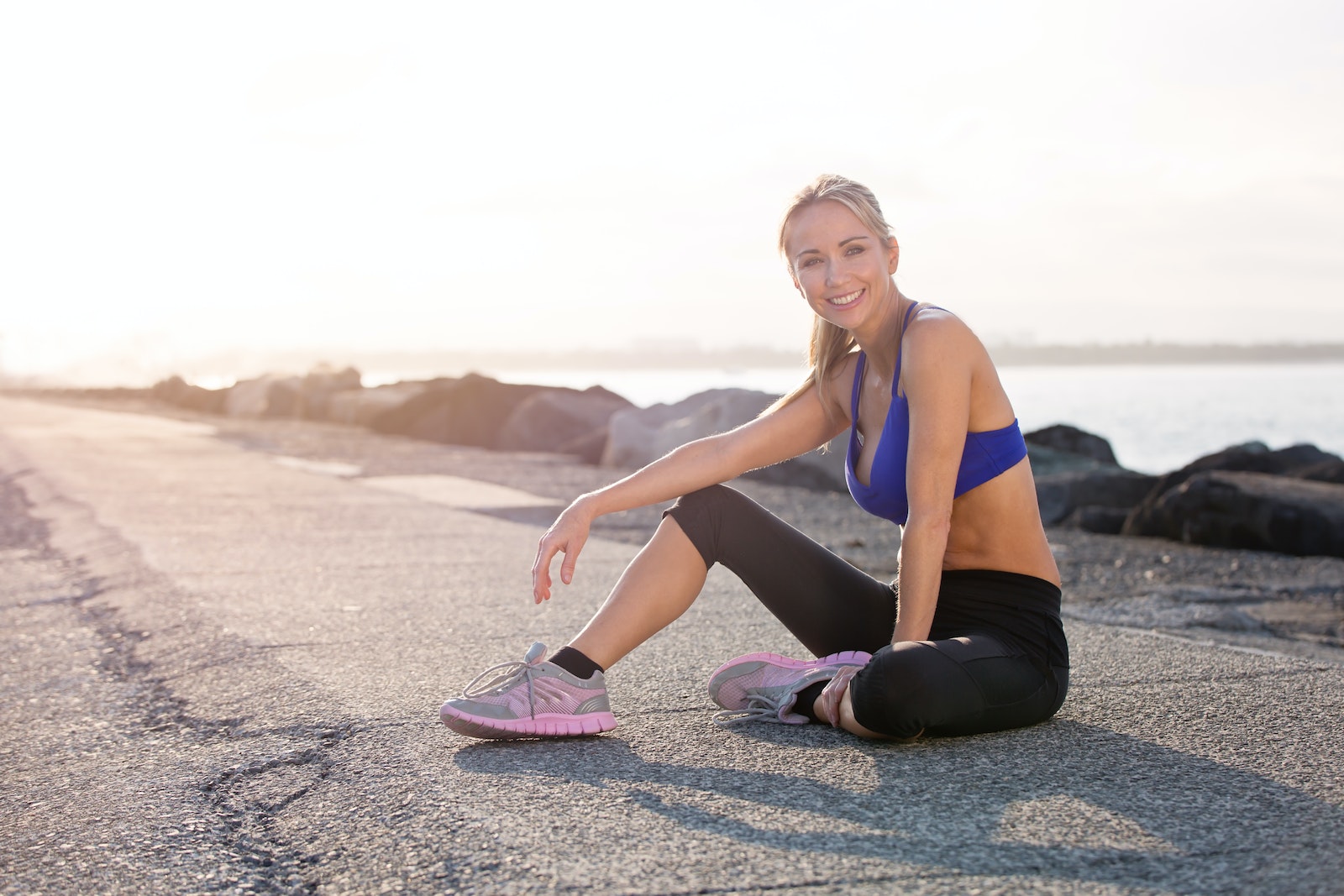 One size does not fit all when it comes to weight loss.
Everyone has unique needs and preferences.
By tracking macros, individuals can personalize their macro ratios according to their activity level, body type, and dietary preferences.
This flexibility allows for a sustainable approach to weight loss, where individuals can adapt their diet to suit their lifestyle and still achieve their goals.
Factors to consider when determining macro targets include:
1. Activity level: Individuals with a more active lifestyle may require higher carbohydrate intake for energy replenishment.
2. Body type: Body composition and metabolism can influence the ideal ratio of macros for weight loss.
Some individuals may benefit from higher protein intake for muscle preservation and fat loss.
3. Dietary preferences: Tracking macros allows individuals to choose foods they enjoy while still meeting their macronutrient goals.
This customization makes weight loss more sustainable and enjoyable.
By tailoring macro ratios to individual needs and preferences, tracking macros ensures a personalized approach to weight loss.
4. Enhanced Nutritional Awareness and Food Choices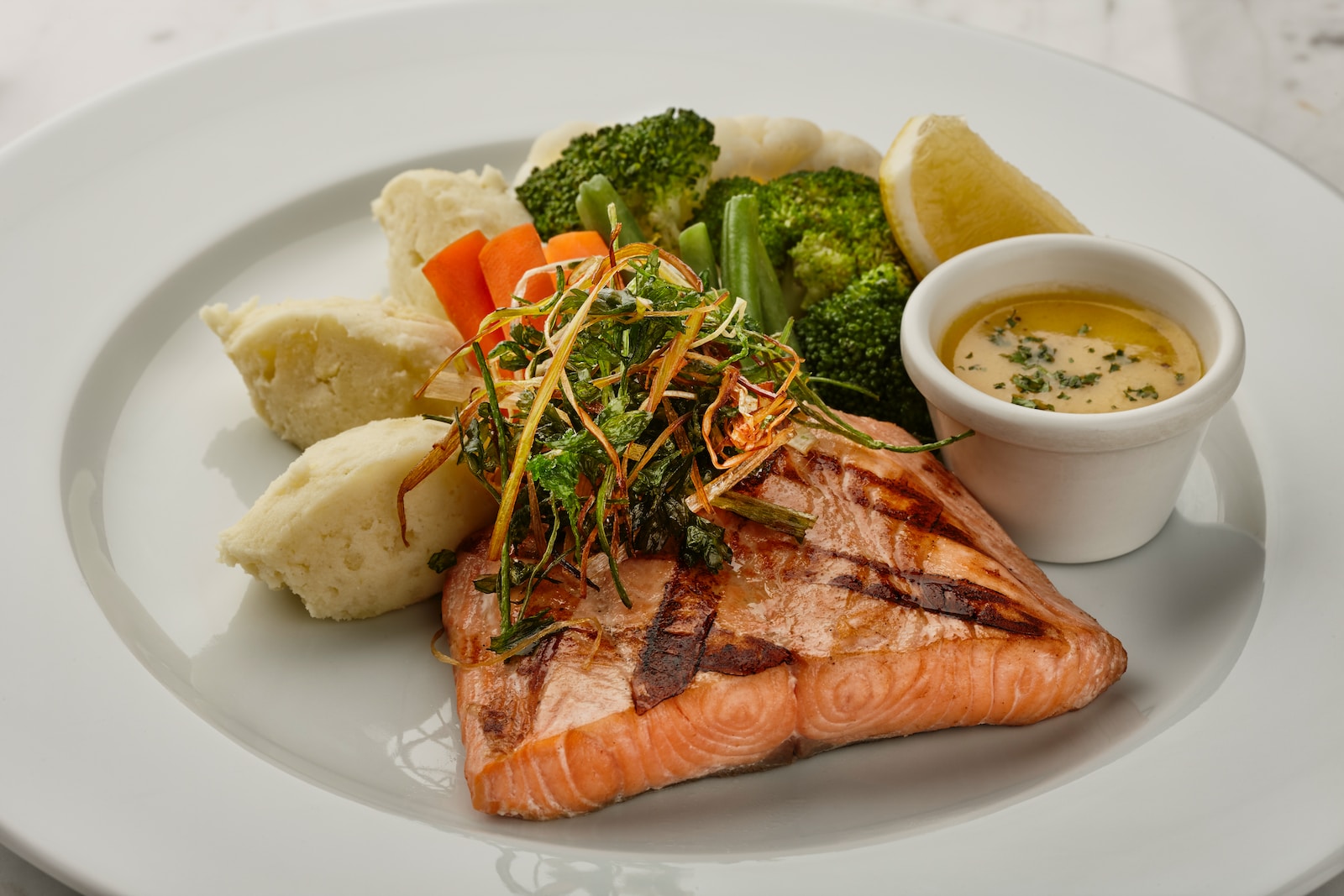 Tracking macros promotes mindful eating and increased awareness of the macronutrient content in foods.
This awareness helps individuals make informed dietary decisions, opting for healthier choices that align with their macro goals.
By understanding the nutritional composition of different foods, individuals can prioritize nutrient-dense options, which contribute to overall health and weight loss success.
Tracking macros also encourages individuals to pay attention to portion sizes and the overall quality of their diet.
Instead of simply focusing on calorie counting, tracking macros emphasizes the importance of consuming a balanced mix of macronutrients.
5. Long-Term Sustainability and Maintenance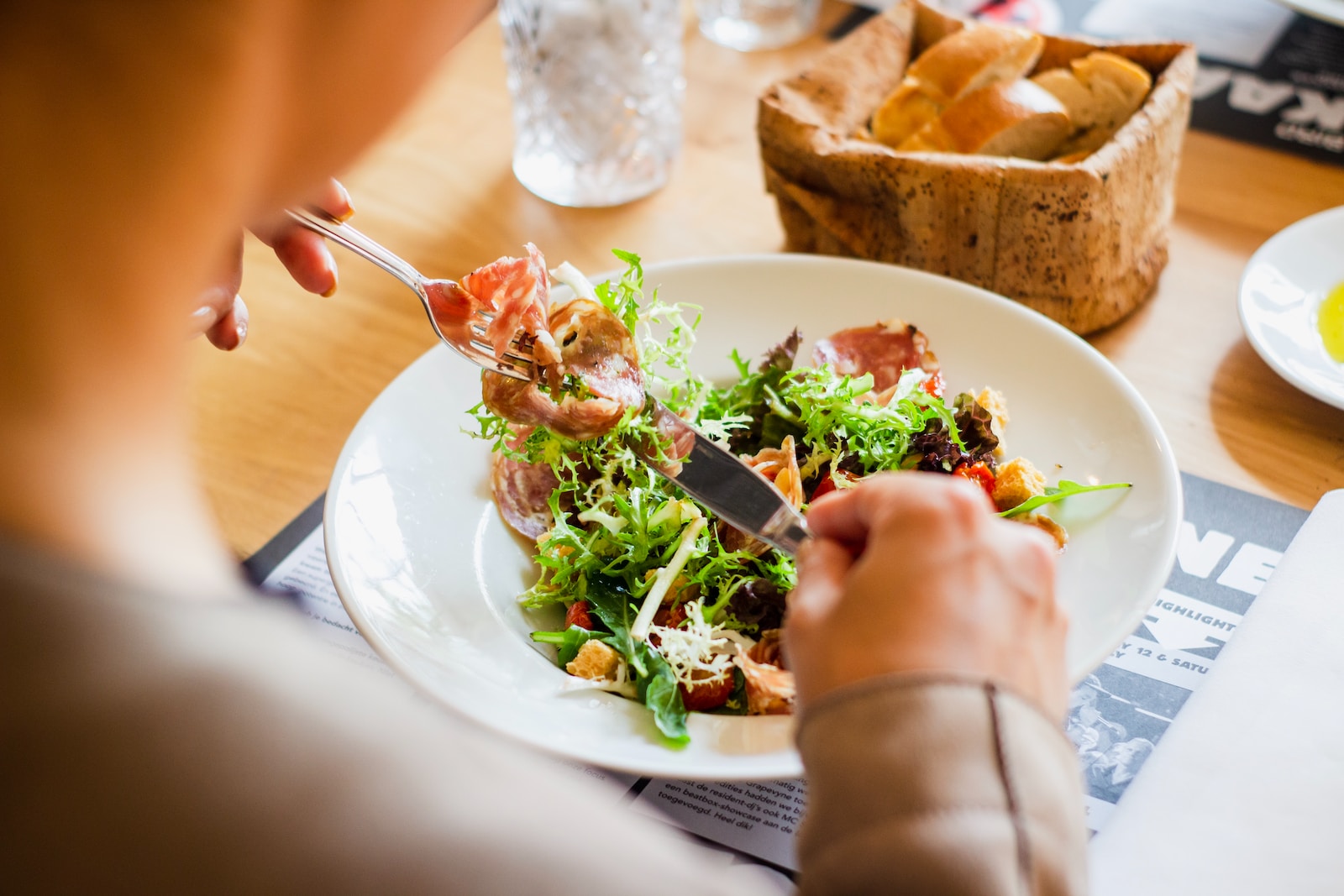 Unlike restrictive diets, tracking macros promotes a sustainable lifestyle change.
By focusing on macronutrient balance, individuals develop a healthier relationship with food, making it easier to maintain weight loss in the long run.
Macro tracking allows individuals to incorporate occasional treats without derailing their progress, ensuring weight maintenance and preventing rebound after achieving their goals.
Tips for Tracking Macros Effectively
To track macros effectively, several tools and strategies can be employed.
Mobile apps such as MyFitnessPal, Lose It!, or Carb Manager provide a convenient way to monitor macronutrient intake.
Here are some tips for accurate macro tracking:
Set realistic and achievable macro targets based on individual goals and needs.
Use a food scale to measure portions accurately.
Plan and prepare meals in advance to simplify tracking.
Educate yourself on the macronutrient content of common foods to make informed choices.
Stay consistent with tracking by making it a daily habit and incorporating it into your routine.
Overcoming Challenges in Macro Tracking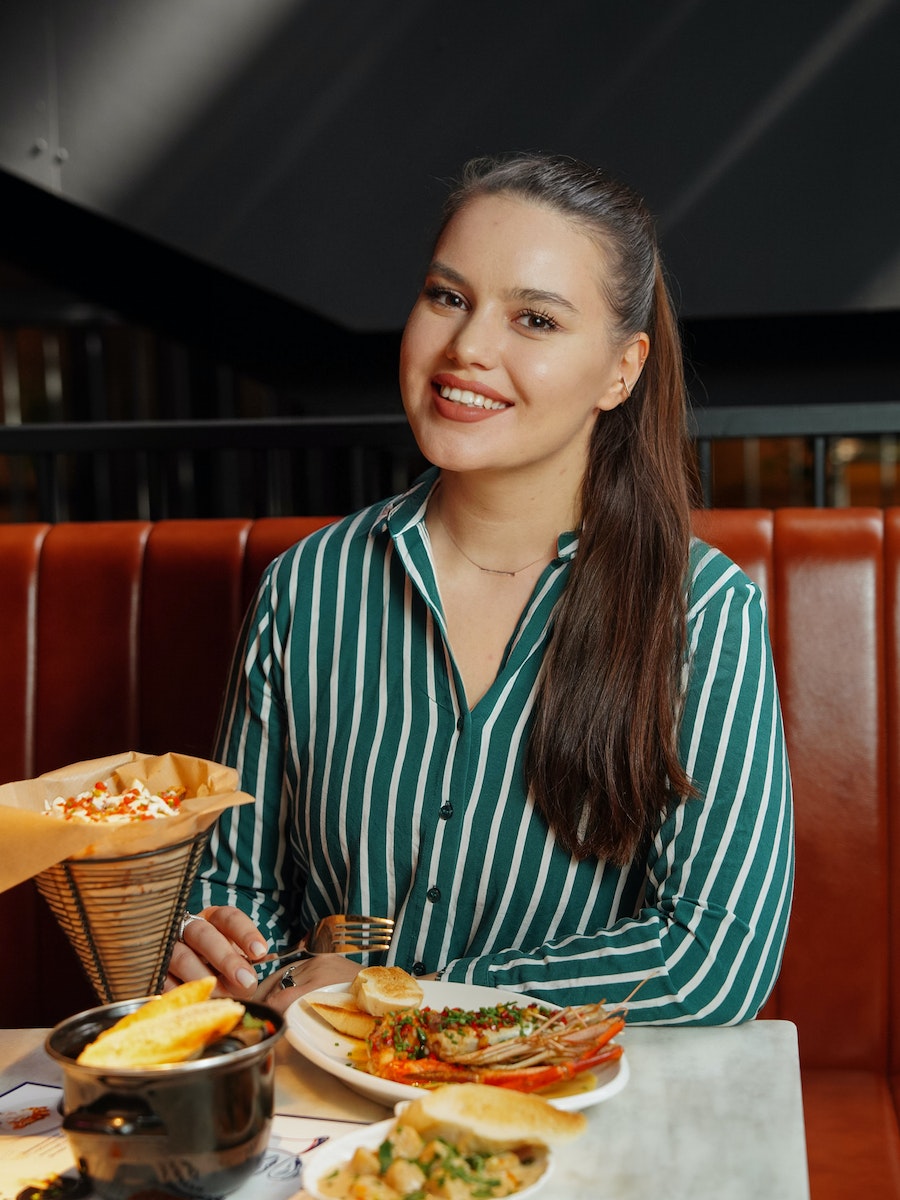 Tracking macros can present challenges, especially in situations like dining out or traveling.
However, with a little planning and preparation, these obstacles can be overcome.
Here are some strategies:
1. Research restaurant menus in advance and make informed choices.
Look for dishes that align with your macro goals and request modifications if necessary.
2. When dining out, estimate macro content by familiarizing yourself with portion sizes and common ingredients used in the dishes.
3. Pack portable snacks to stay on track during travel.
Opt for options such as protein bars, nuts, or individual packets of nut butter.
4. When faced with limited food options, focus on whole, unprocessed foods whenever possible.
Sample Macro-Based Meal Plan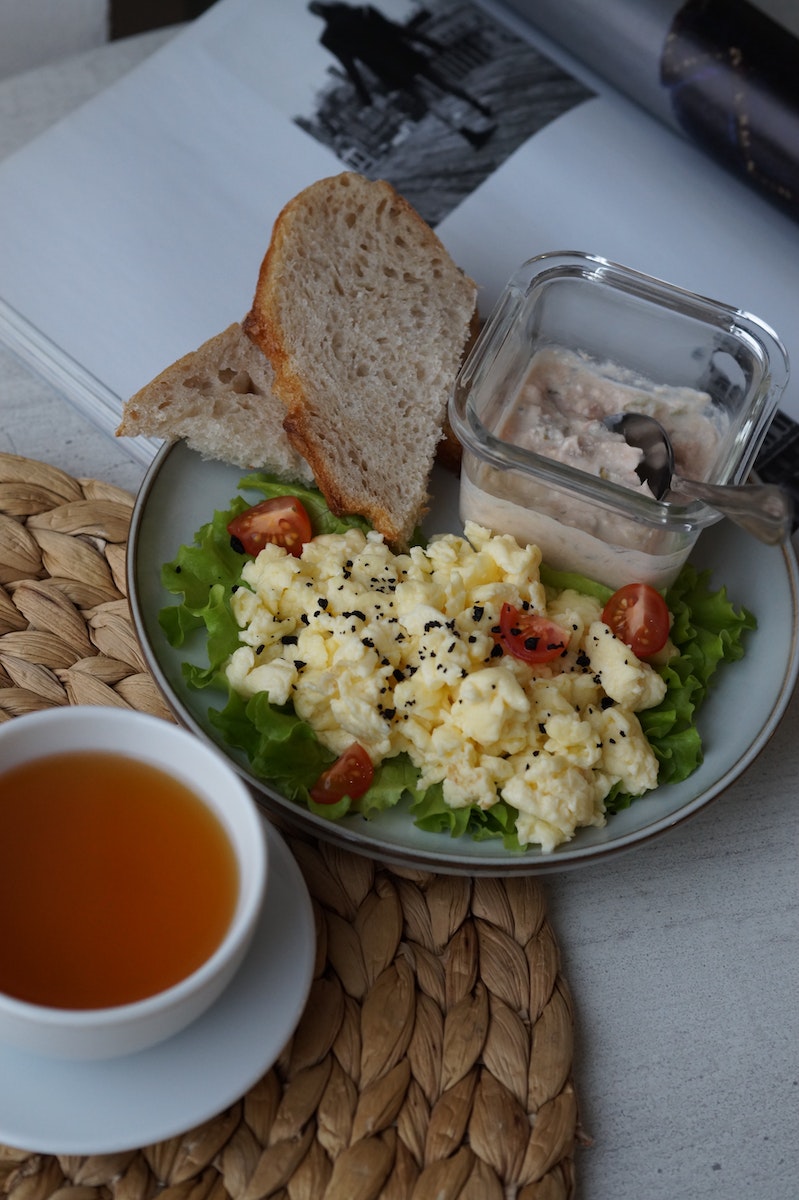 To provide a practical example, here's a sample macro-based meal plan:
Breakfast: Scrambled eggs with sautéed vegetables and whole-grain toast
Snack: Greek yogurt with berries and almonds
Lunch: Grilled chicken breast with quinoa and roasted vegetables
Snack: Carrot sticks with hummus
Dinner: Baked salmon with sweet potato and steamed broccoli
Snack: Protein smoothie with spinach, banana, almond milk, and protein powder
Remember, this meal plan is just an example.
It's crucial to customize your macros and meal plan according to your goals and preferences.
Conclusion
Understanding macros and tracking them can be a game-changer in achieving weight loss success.
By accurately controlling calorie intake, optimizing macronutrient distribution, personalizing your approach, making informed food choices, and adopting a sustainable lifestyle change, you can set yourself up for long-term weight loss success.
So, start incorporating macro tracking into your weight loss journey and witness the positive impact it can have on your overall health and well-being.
Are you ready to elevate your weight loss journey and achieve your goals with precision?
Understanding the significance of macronutrients (macros) in your diet is just the beginning.
Now, imagine having a method that not only helps you comprehend the role of macros but also unlocks your metabolism for all-natural weight loss.
Introducing the PrimaJust weight loss method – a revolutionary approach that requires no dieting or exercise.
With PrimaJust, you'll discover the exact formula to effortlessly shed those extra pounds, losing 1-3 pounds per week. It's time to take action and transform your life.
Download our still-free report now to uncover the secrets of PrimaJust and embark on a unique weight loss journey.
Say goodbye to fad diets and welcome sustainable, effective results.
Your path to a healthier, happier you begins with a simple click – get the report today!
[Source]
Free Report
If you found this article helpful, don't forget to share it with others.