Stress eating, a common response to workplace stress, can have a negative impact on our overall well-being. In our previous blog we wrote about Emotional Intelligence for Weight Loss: 4 Powerful Strategies. In this blog post, we will explore effective strategies on how to stop stress eating in the workplace, helping you regain control over your eating habits and embrace a healthier lifestyle. By understanding the link between stress and eating habits, developing healthy coping mechanisms, and fostering a stress-free work environment, you can pave the way for improved mental and physical health.
Understanding Stress Eating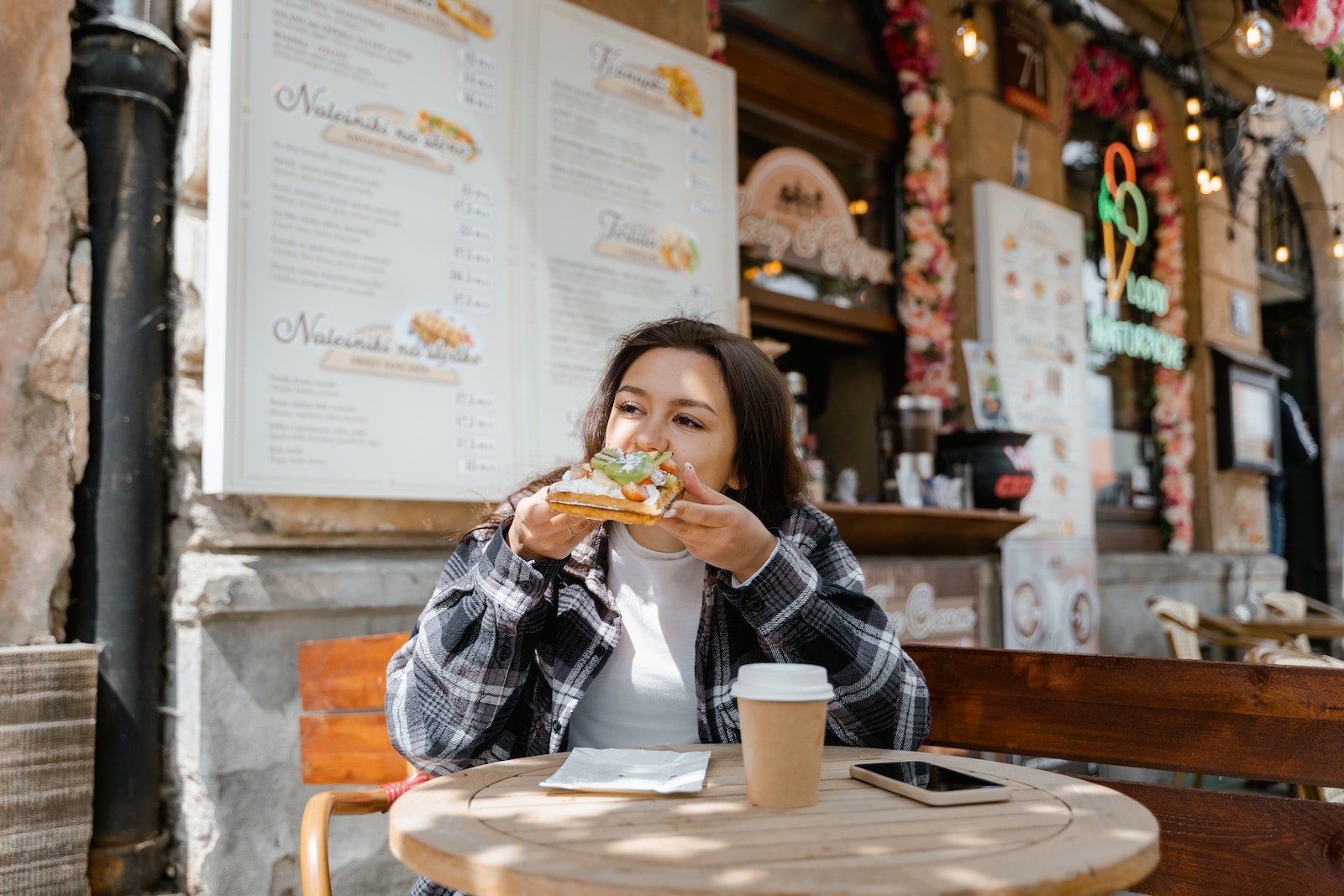 Stress eating is the act of consuming food in response to emotional triggers rather than genuine physical hunger.
The workplace environment, with its tight deadlines, heavy workloads, and potential conflicts, can often become a breeding ground for stress eating.
Recognizing the signs and triggers of stress eating is crucial in breaking free from this unhealthy cycle.
By being more mindful of your emotions and identifying vulnerable moments, you can take the first step toward managing stress eating effectively.
The Link Between Stress and Eating Habits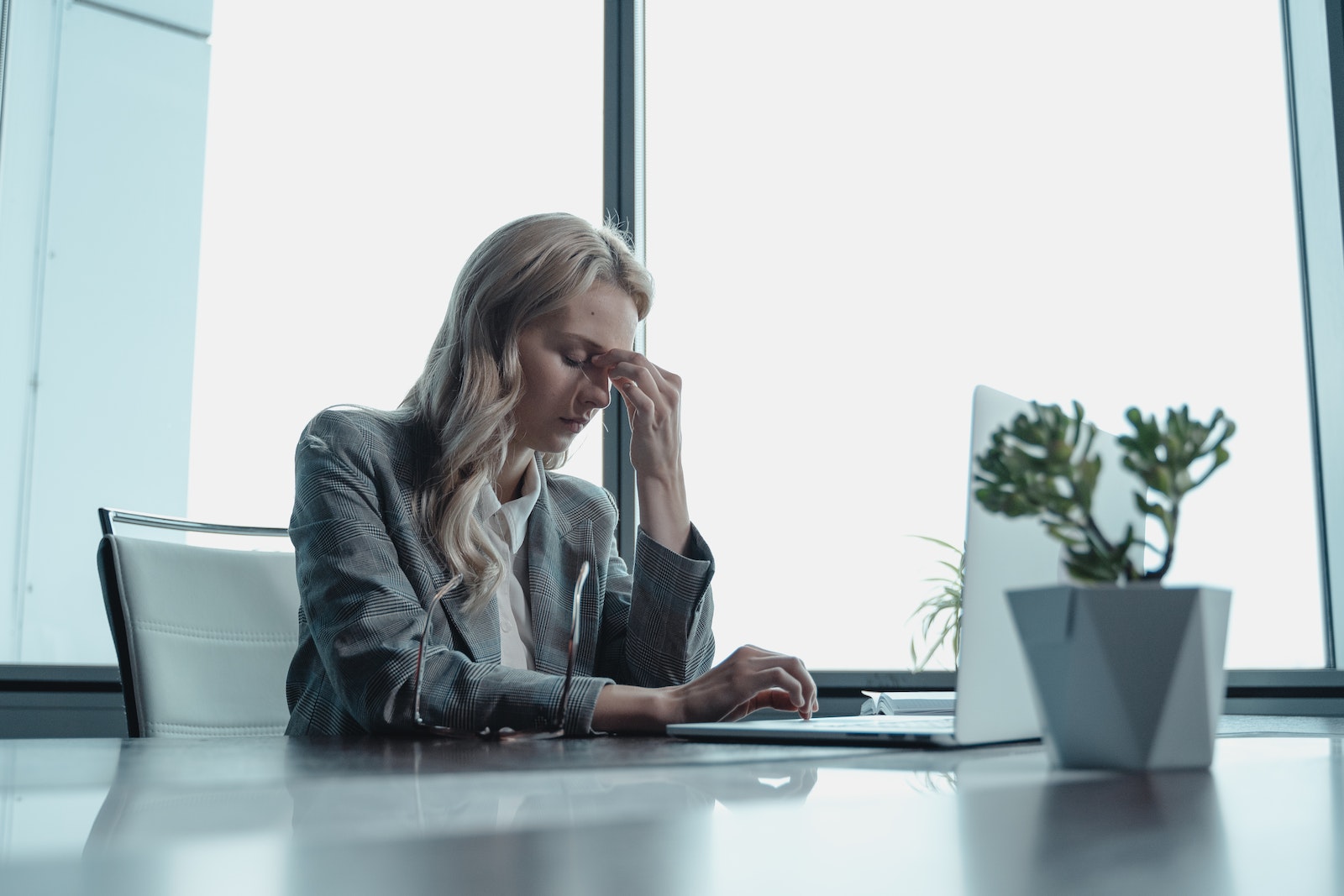 During times of stress, our bodies release cortisol, a hormone that can lead to increased appetite and cravings for comfort foods rich in sugar and fat.
This biological response to stress can disrupt weight loss efforts and healthy eating habits.
By understanding how stress affects our body and brain, we can work towards developing a healthier relationship with food.
It is essential to differentiate between emotional eating driven by stress and genuine physical hunger to make more mindful choices.
The Consequences of Unmanaged Stress Eating in the Workplace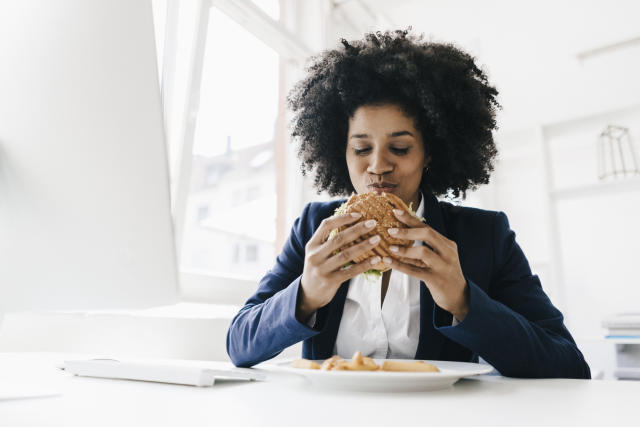 Uncontrolled stress eating can have far-reaching consequences for both physical and mental well-being.
In addition to contributing to weight gain and related health issues, it can foster a vicious cycle of guilt and shame, further intensifying stress levels.
Moreover, reduced focus and productivity at work can hinder professional growth and performance.
Acknowledging these consequences can serve as a powerful motivator to adopt healthier coping mechanisms.
How to Stop Stress Eating: Developing Healthy Coping Mechanisms
Breaking free from stress eating requires the development of healthy coping mechanisms.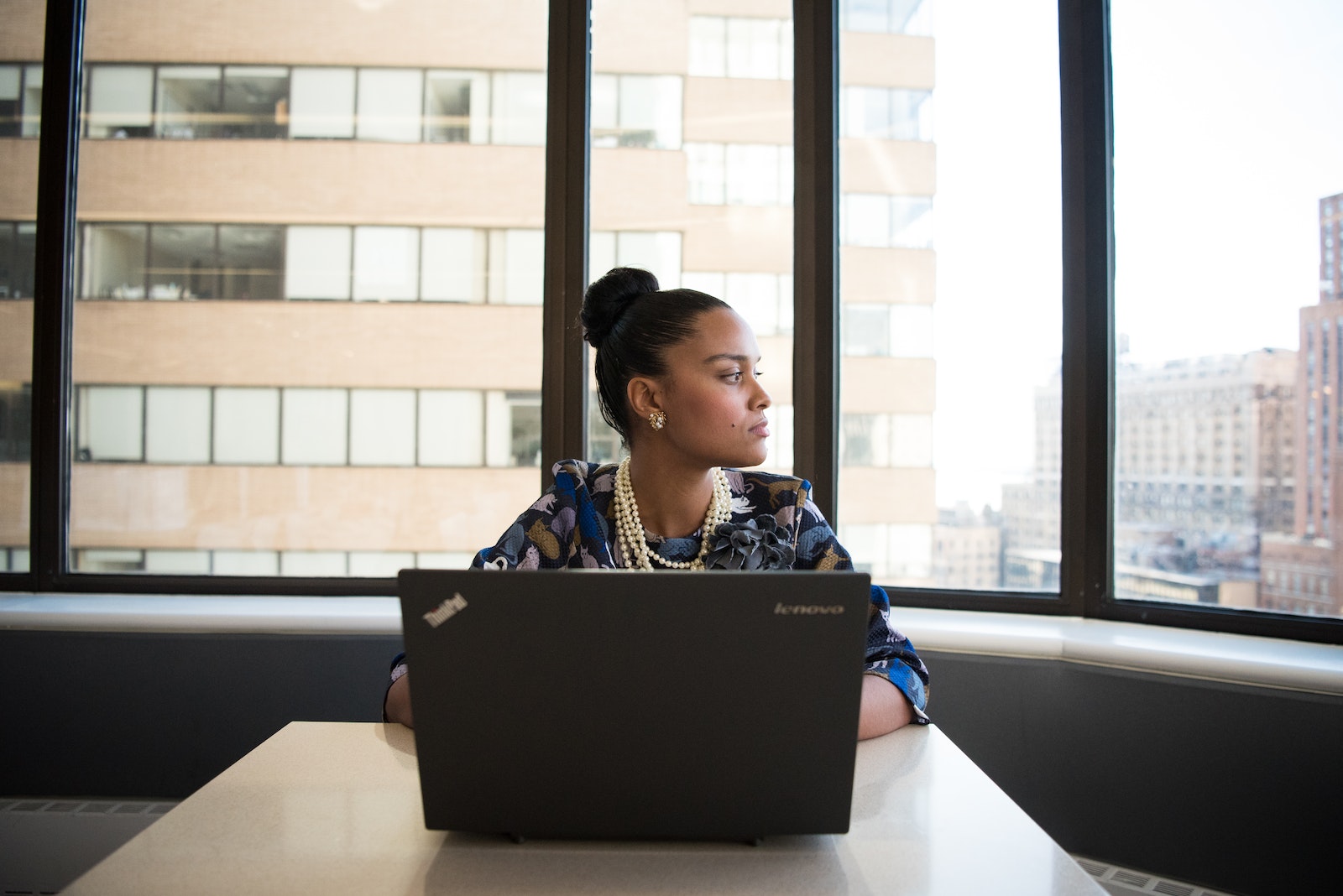 While it may not be possible to eliminate stress entirely, we can learn to manage it effectively.
Here are some strategies to consider:
1. Mindfulness: Practicing mindfulness involves being present in the moment and fully aware of your emotions and actions.
When you feel stress creeping in, take a pause and observe your thoughts without judgment.
Mindfulness can help you recognize stress triggers and find alternative ways to cope.
2. Regular Exercise: Engaging in regular physical activity can be a powerful stress-reliever.
Exercise releases endorphins, the body's natural mood enhancers, which can help alleviate stress and boost your overall well-being.
3. Deep Breathing and Relaxation Techniques: Incorporate deep breathing exercises or relaxation techniques into your daily routine to reduce stress levels and promote a sense of calm.
4. Set Realistic Goals: Avoid setting unrealistic expectations for yourself, both at work and in your personal life.
Setting achievable goals can reduce the pressure that often leads to stress eating.
Creating a Stress-Free Work Environment
Employers can play a significant role in supporting employees in managing stress eating and overall stress levels.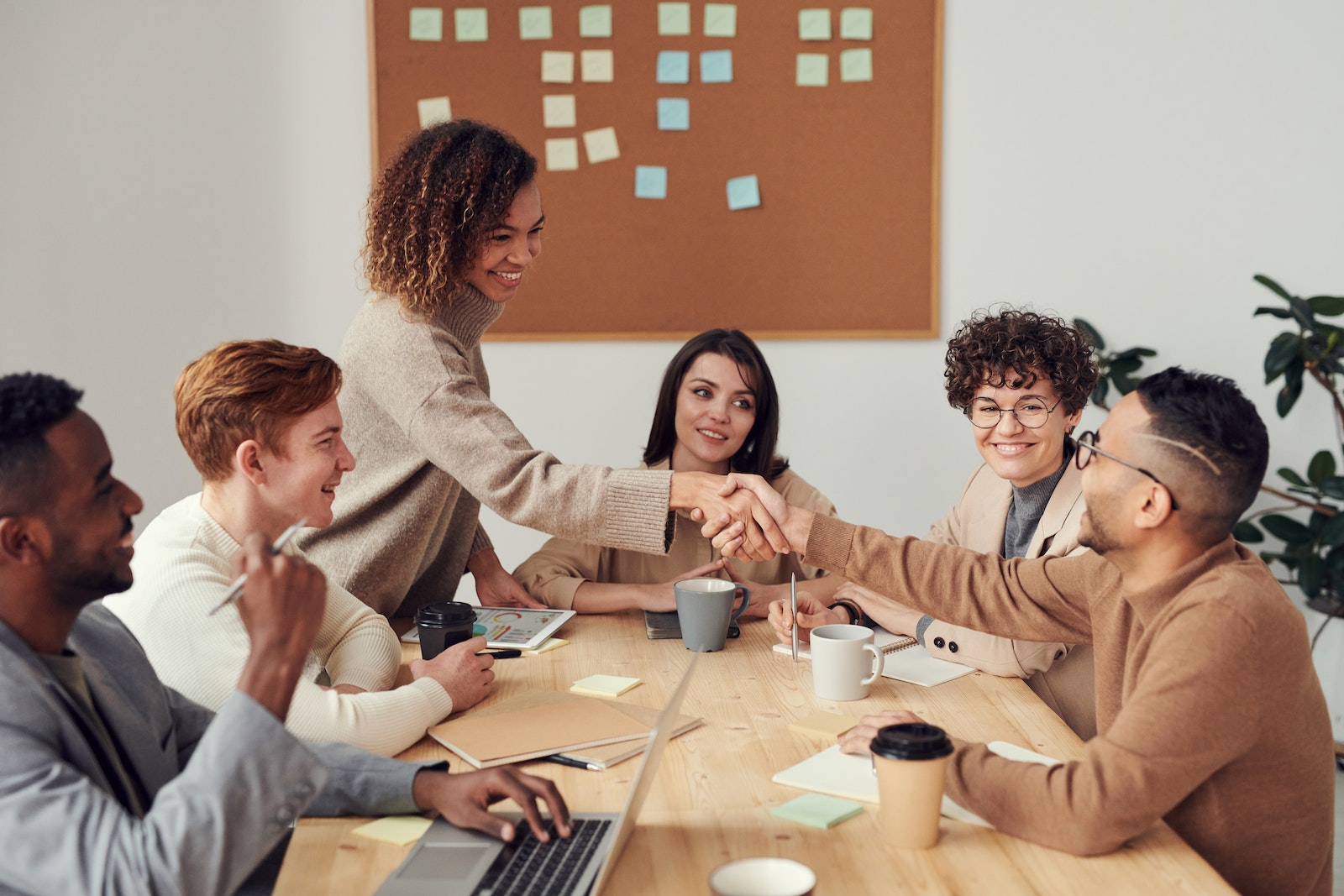 A stress-free work environment fosters employee well-being and improves productivity.
Here are some ways to create a positive work culture:
1. Encourage Open Communication: Promote open communication among colleagues and between employees and management.
Creating a supportive atmosphere where individuals feel comfortable sharing their concerns can reduce stress and feelings of isolation.
2. Offer Regular Breaks and Time Off: Providing regular breaks and encouraging employees to take time off when needed can prevent burnout and stress-related issues.
3. Time Management Strategies: Implement strategies for better time management, such as setting realistic deadlines and avoiding overloading employees with excessive tasks.
Healthy Snack Options and Eating Habits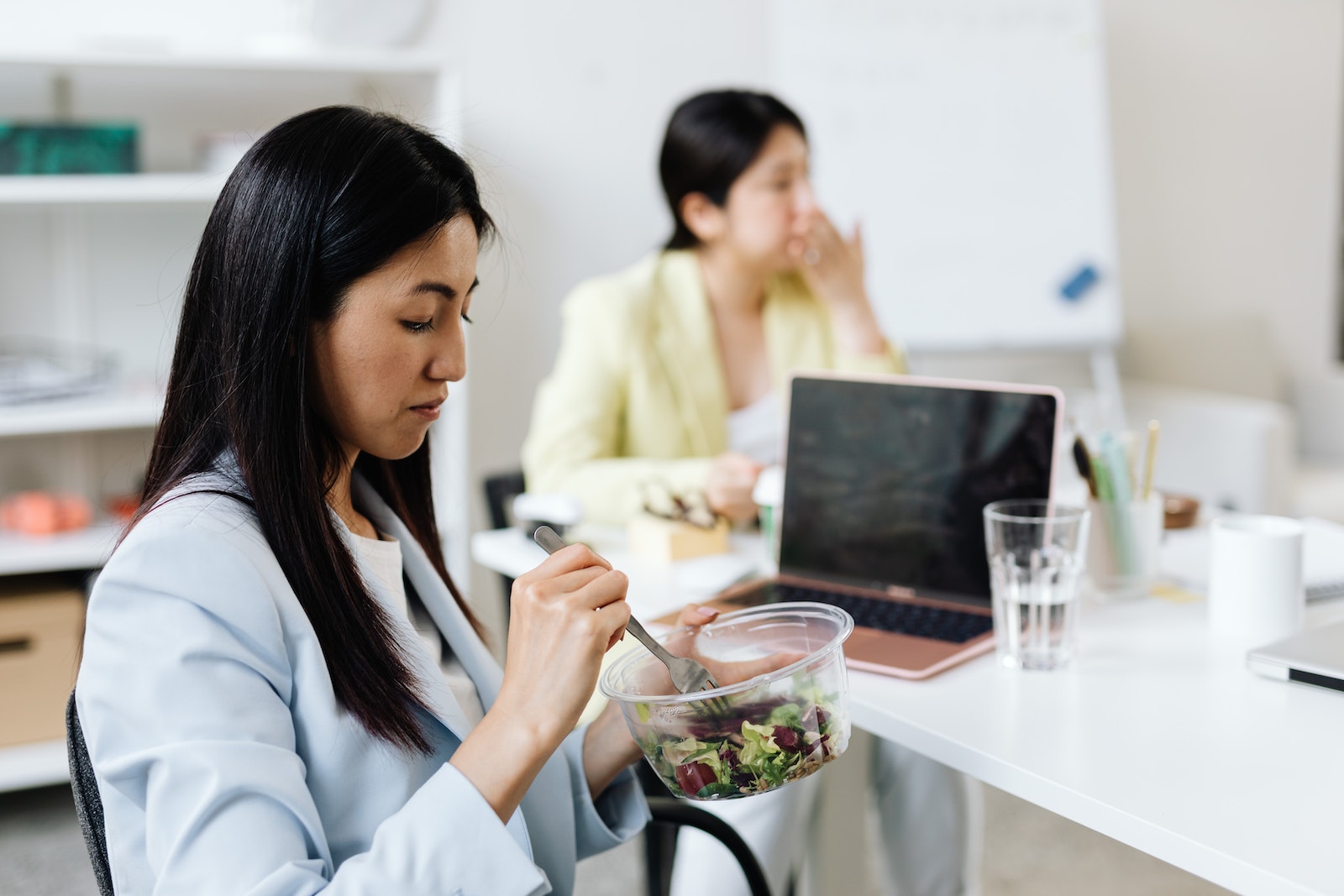 Making wise food choices is vital for weight loss and overall well-being.
Keeping nutritious snacks readily available at work can help resist the temptation of unhealthy options.
Practicing mindful eating, savoring each bite and paying attention to your body's hunger cues, can prevent stress-induced overeating.
Planning and preparing balanced meals can also thwart impulsive decisions driven by stress.
Seeking Professional Support and Resources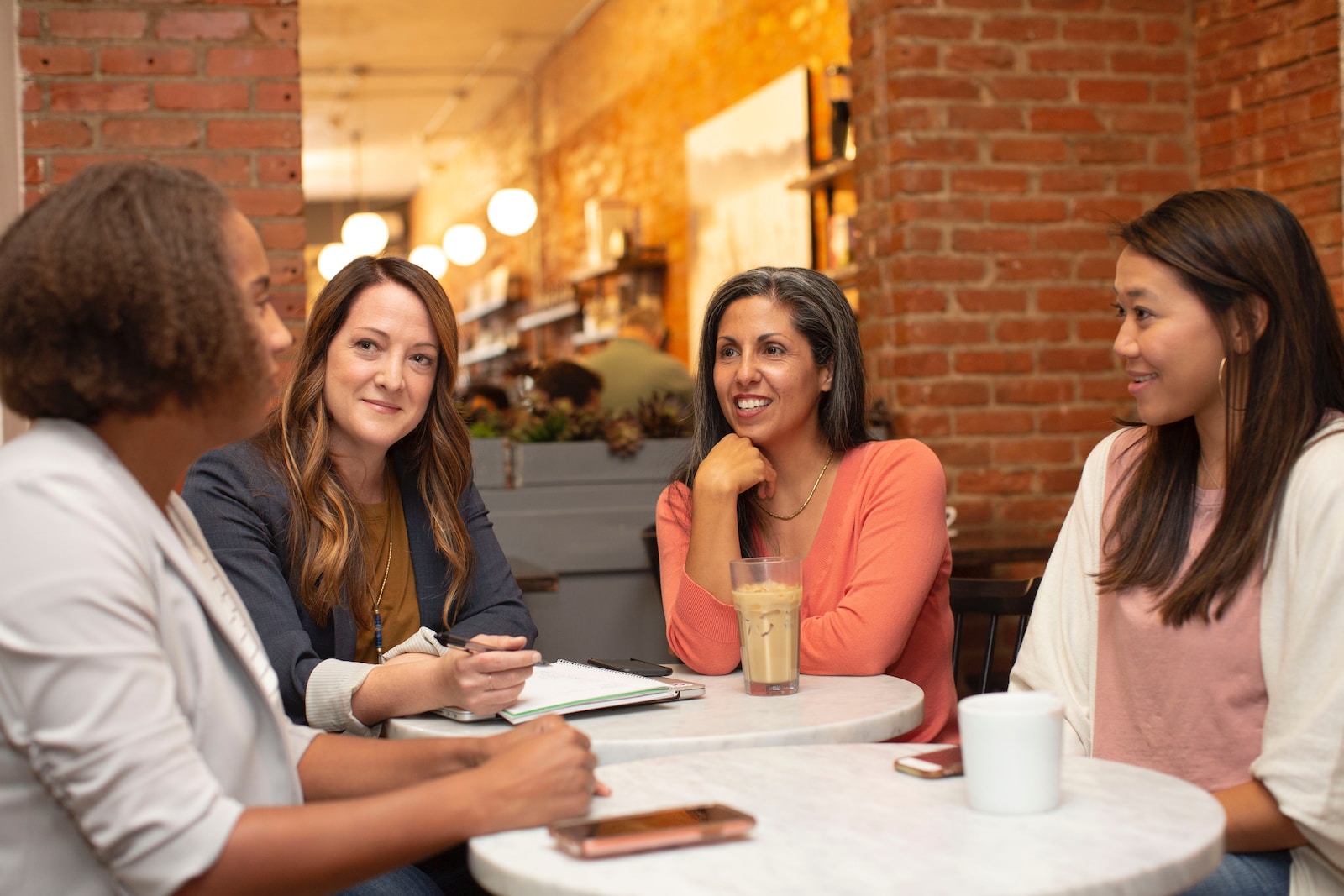 In some cases, stress eating may be deeply rooted in emotional issues that require professional help.
Seeking support from a counselor or therapist can provide valuable insights into managing stress and emotional eating.
Additionally, joining support groups or workshops with individuals facing similar challenges can create a sense of community and offer additional support.
Many workplaces offer Employee Assistance Programs (EAPs) that provide resources and counseling services for employees facing various challenges, including stress management.
Employees should take advantage of such resources to promote their well-being and growth.
Creating Personalized Stress Management Plans
As every individual's experience with stress eating is unique, it's crucial to develop a personalized stress management strategy.
Start by assessing your personal stressors and triggers, then tailor coping mechanisms to suit your needs.
Keep track of your progress, celebrate small victories, and remain open to making adjustments as needed.
A personalized approach empowers you to take control of stress eating and work towards a healthier and happier life.
Maintaining a Healthy Work-Life Balance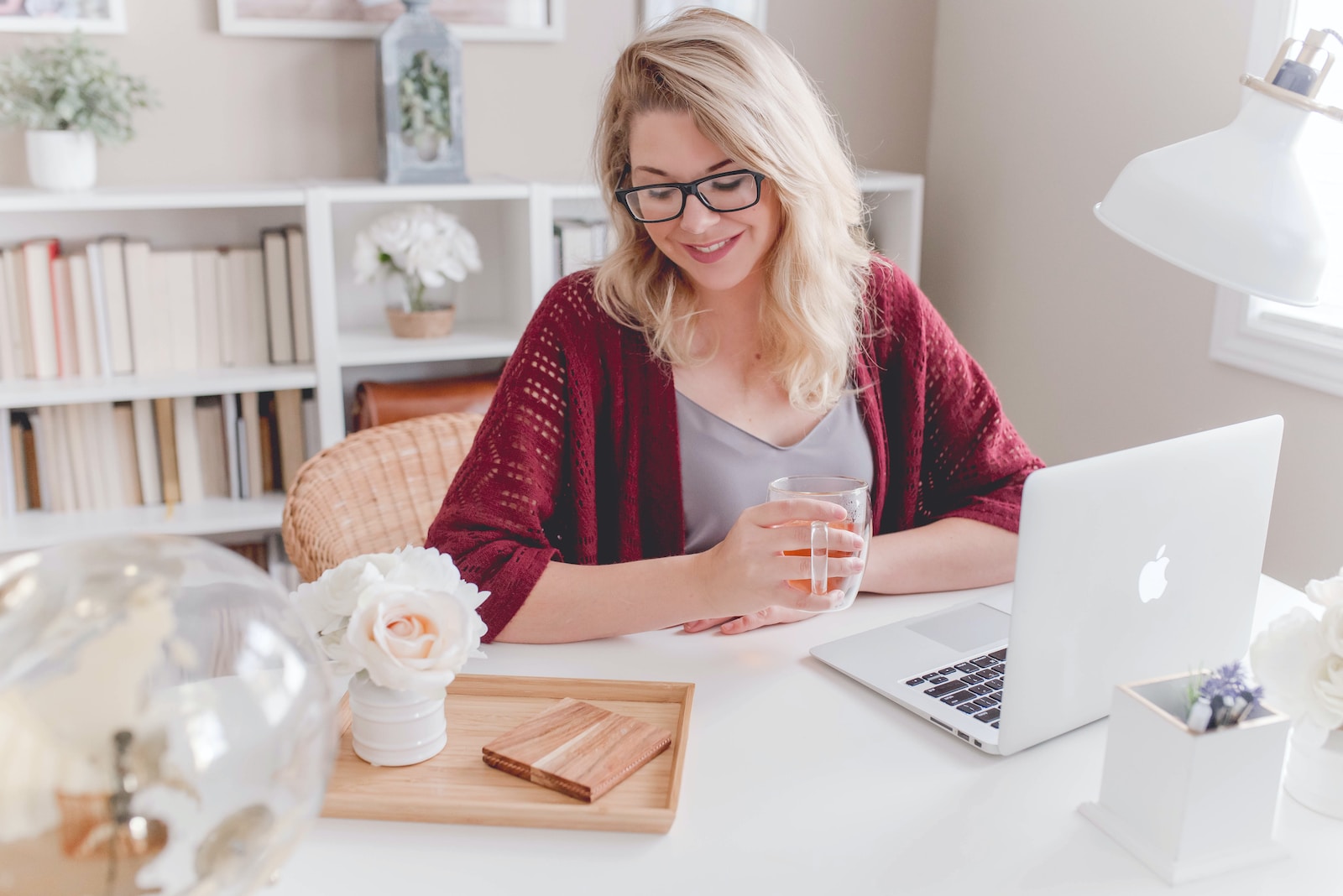 Striking a balance between work and personal life is pivotal in managing stress and preventing stress eating.
Set clear boundaries between work hours and personal time to ensure ample relaxation and self-care.
Engaging in hobbies and activities you enjoy can act as outlets for stress and provide much-needed mental rejuvenation.
Finding time for yourself outside of work is essential for overall well-being and long-term stress management.
Conclusion
Stress eating can be a challenging habit to overcome, particularly in a stress-prone workplace.
However, by understanding the link between stress and eating habits, developing healthy coping mechanisms, and fostering a stress-free work environment, you can effectively stop stress eating.
Remember that it's a journey, and progress may be gradual.
Be patient with yourself, and celebrate each step toward a healthier, more balanced life.
With dedication and perseverance, you can break free from the cycle of stress eating and embrace a lifestyle that prioritizes your well-being and happiness.
Are you tired of the vicious cycle of stress eating in the workplace, which not only affects your well-being but also your weight loss efforts?
Stress eating, as we've explored, can be a significant hurdle on your journey to a healthier lifestyle.
But here's the good news: you don't have to face this challenge alone.
Introducing the PrimaJust weight loss method – a proven approach that doesn't require dieting or exercise.
By unlocking your metabolism, you can lose 1-3 pounds per week automatically. Want to learn more?
Download our still free report today and discover The Exact Method to Unlock Your Metabolism for All-Natural Weight Loss.
Say goodbye to stress-induced overeating and hello to a happier, healthier you.
Don't miss out – take control of your well-being now!
[Source]
Free Report
Spread the word by sharing this post if you found it valuable.