In today's fast-paced world, where time seems to slip through our fingers, it's crucial to prioritize our health and well-being. Two key factors that significantly impact our overall health are exercise and sleep. In our previous blog we wrote about How to Stop Stress Eating: Thriving Amid Workplace Stress. In this blog post, we will delve into the link between exercise and sleep, exploring their effects on each other and providing valuable tips to strike the right balance. So, let's dive in and uncover the secrets to optimal health and well-being.
Understanding Understanding Exercise and its Impact on Sleep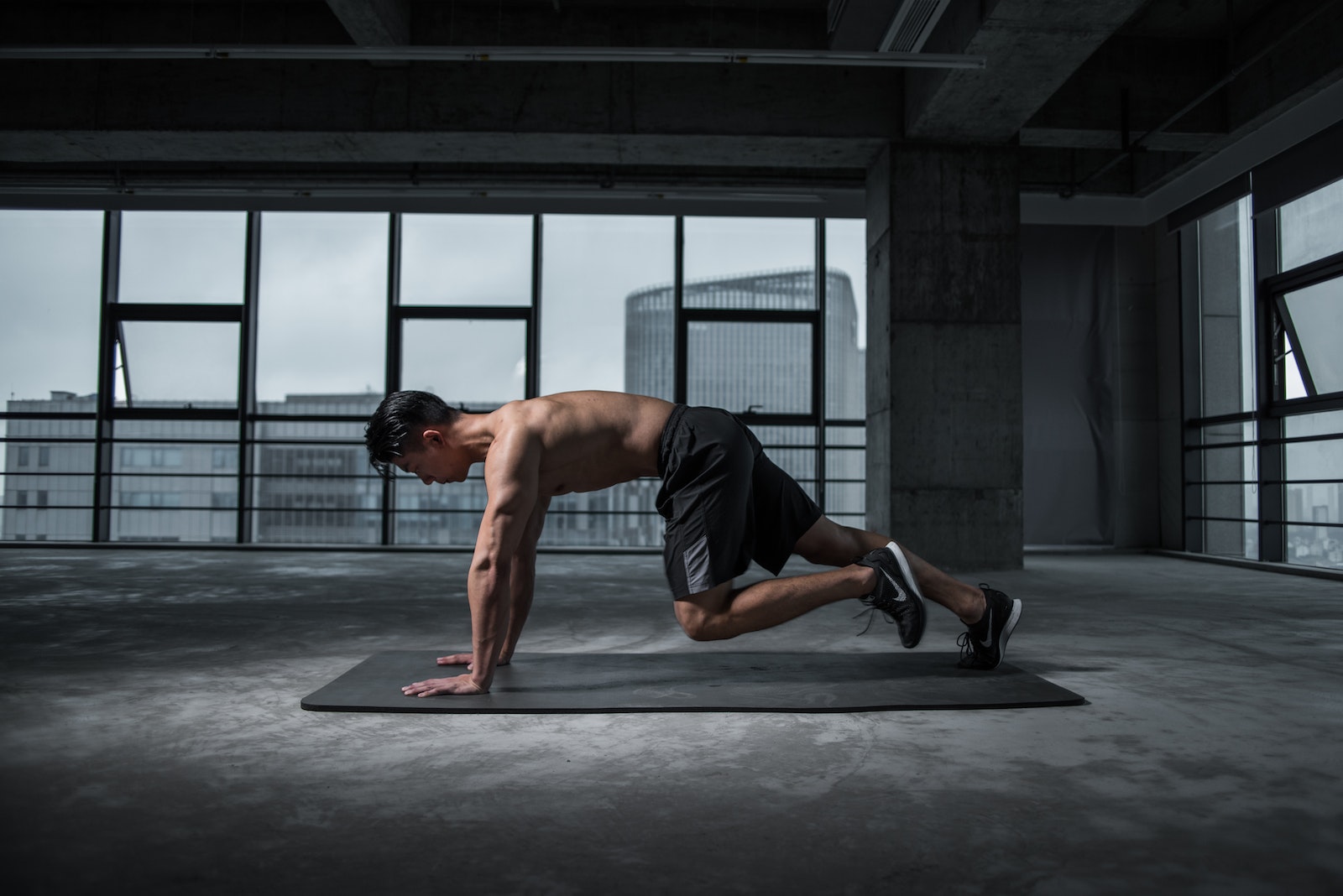 Exercise and sleep share a profound connection, with each influencing the other in various ways.
Engaging in regular physical activity has been found to positively affect the quality and duration of sleep.
When we exercise, our body temperature rises, and we expend energy, promoting a more restful sleep.
Moreover, exercise has been shown to reduce stress and anxiety, leading to improved sleep patterns and sleep stages, such as deep sleep and REM sleep.
To optimize the benefits of exercise on sleep, incorporating activities like aerobic exercises, resistance training, and yoga can be particularly beneficial.
The Link Between Exercise and Sleep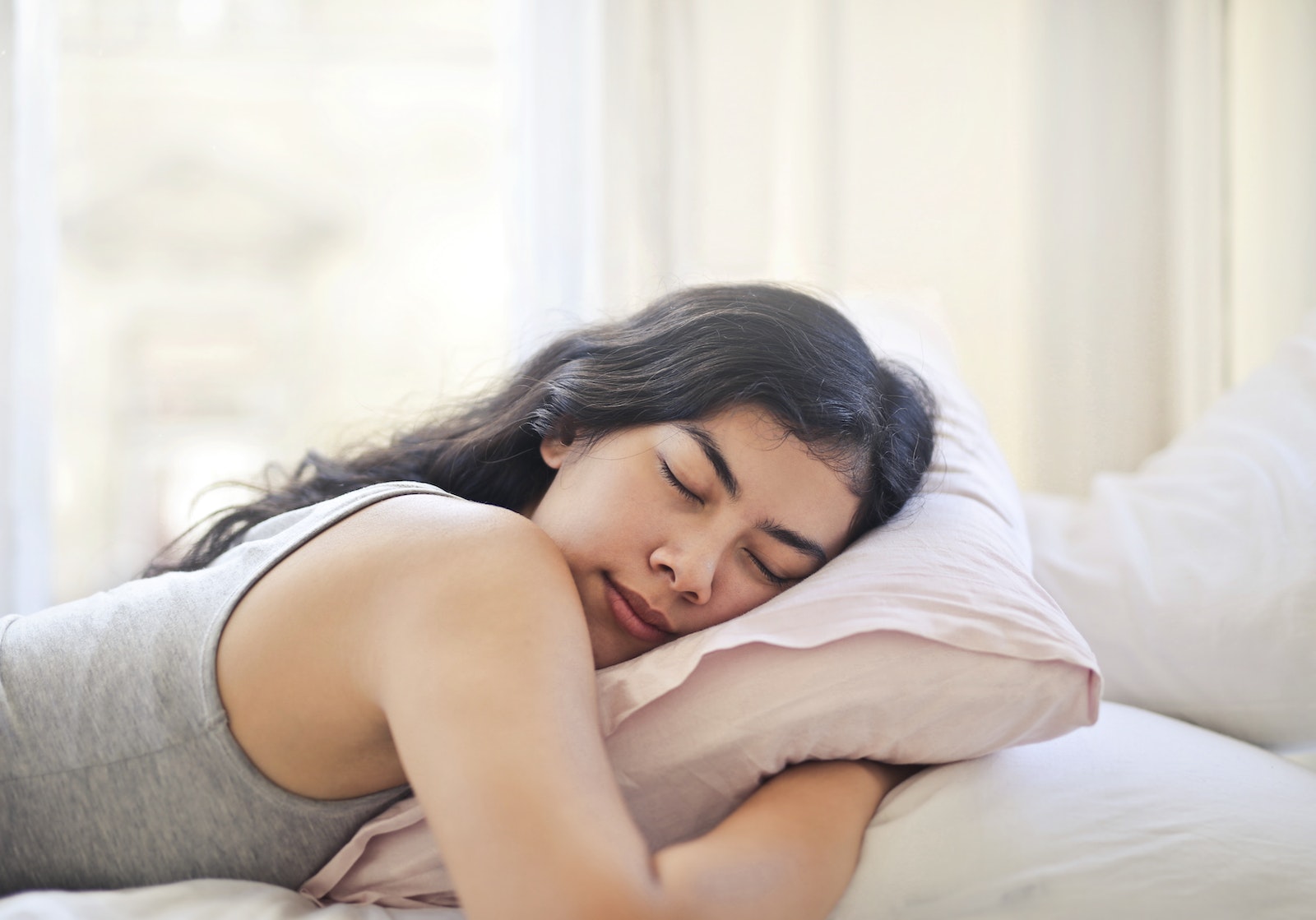 The link between sleep and exercise is reciprocal.
Just as exercise affects sleep, sleep also impacts exercise performance and recovery.
Sufficient sleep plays a vital role in muscle repair and growth.
During sleep, our body releases growth hormone, which aids in repairing tissues and building muscle mass.
Additionally, quality sleep enhances cognitive function, concentration, and focus, ultimately boosting athletic performance and preventing injuries.
It's crucial to recognize that neglecting sleep can have detrimental effects on exercise performance, making it essential to prioritize restful sleep as a part of your fitness regimen.
Finding the Right Balance: Exercise Timing and Sleep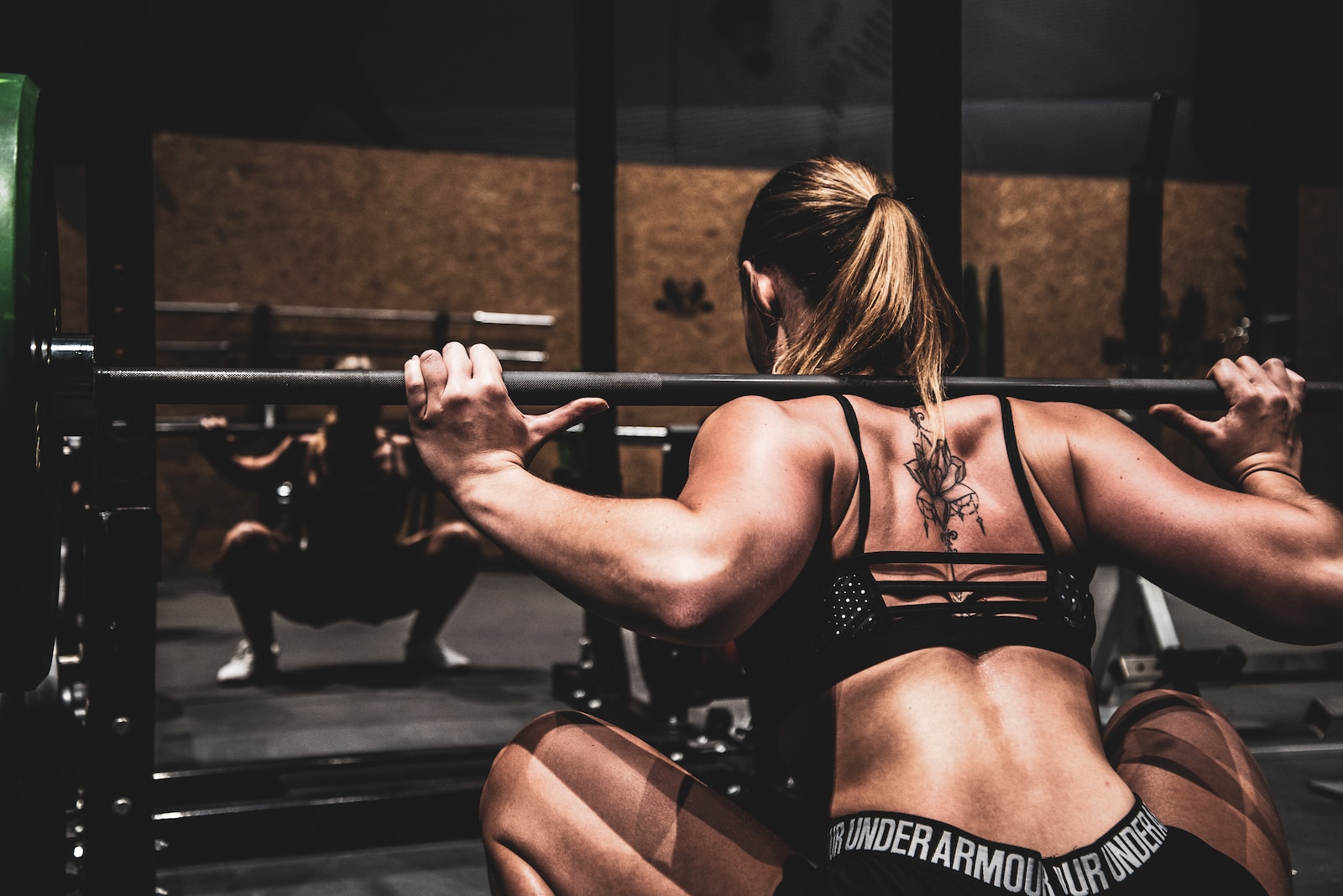 Timing is key when it comes to reaping the maximum benefits of exercise on sleep.
While exercise is generally known to promote better sleep, late-night workouts close to bedtime can interfere with sleep quality.
The increase in body temperature and the release of endorphins can make it challenging to fall asleep.
Ideally, it is recommended to complete moderate to high-intensity exercises at least three hours before bedtime to allow your body to cool down and relax.
On the other hand, incorporating gentle exercises, such as stretching or light yoga, closer to bedtime can have a calming effect, preparing your body for a restful night's sleep.
Sleep Disorders and Exercise Interventions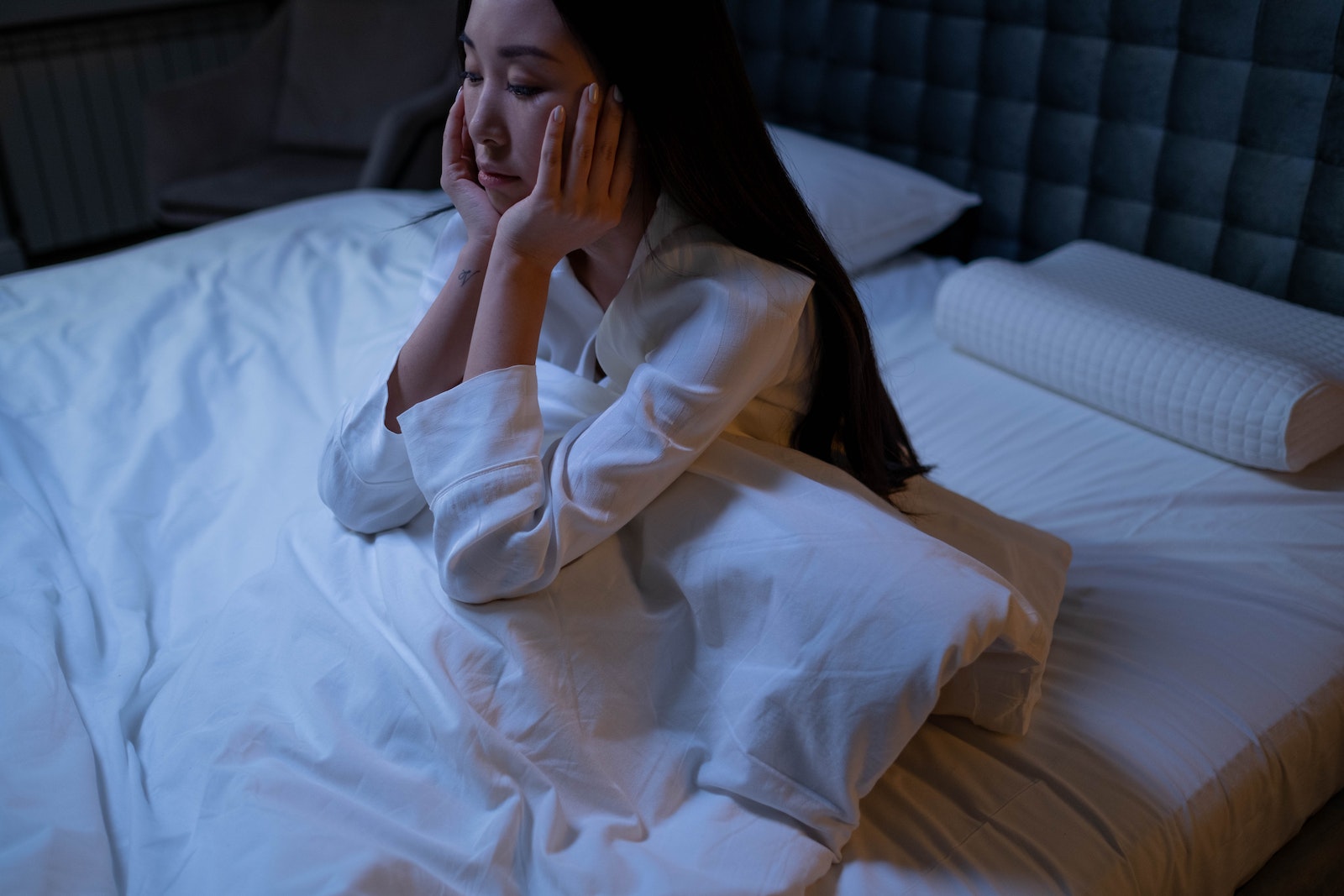 Sleep disorders can significantly impact exercise capacity and overall performance.
Conditions like insomnia, sleep apnea, and restless leg syndrome can hinder restful sleep and leave individuals feeling fatigued and less motivated to engage in physical activity.
However, exercise can serve as a therapeutic intervention for sleep disorders.
Regular exercise has been shown to improve sleep quality and reduce the severity of sleep-related disorders.
It's important to consult with a healthcare professional to develop exercise strategies tailored to manage specific sleep disorders effectively.
Tips for Incorporating Exercise into Your Sleep Routine
1. Create a Balanced Exercise and Sleep Schedule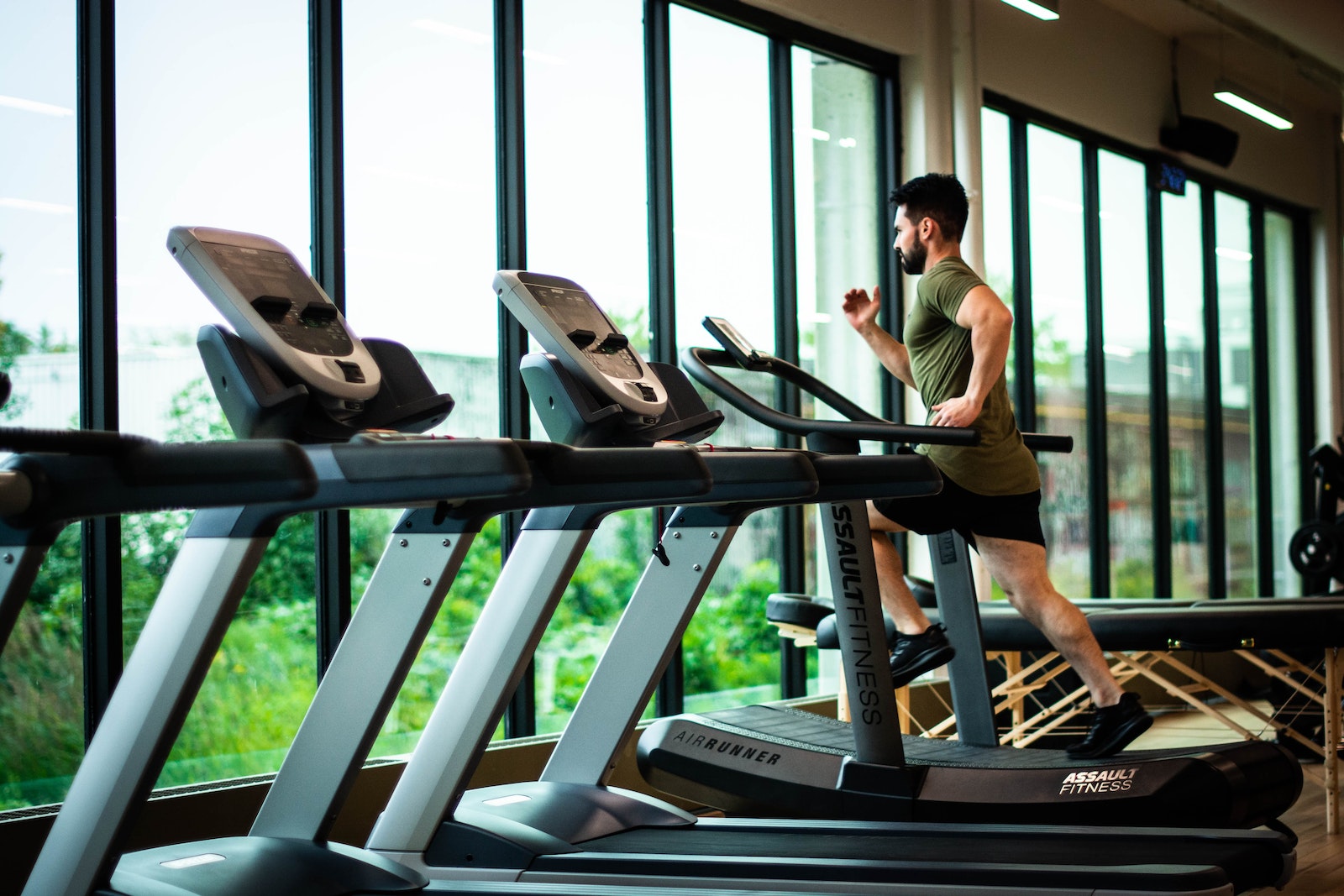 To effectively incorporate exercise into your sleep routine, it's essential to establish a well-balanced schedule.
Dedicate specific time slots for exercise and sleep in your daily routine.
Treat these time blocks with equal importance, ensuring they complement each other harmoniously.
For example, if you're a morning person, consider engaging in exercise during the early hours, followed by a restful night's sleep.
Experiment with different schedules to find what works best for your body and lifestyle.
2. Choose Activities You Enjoy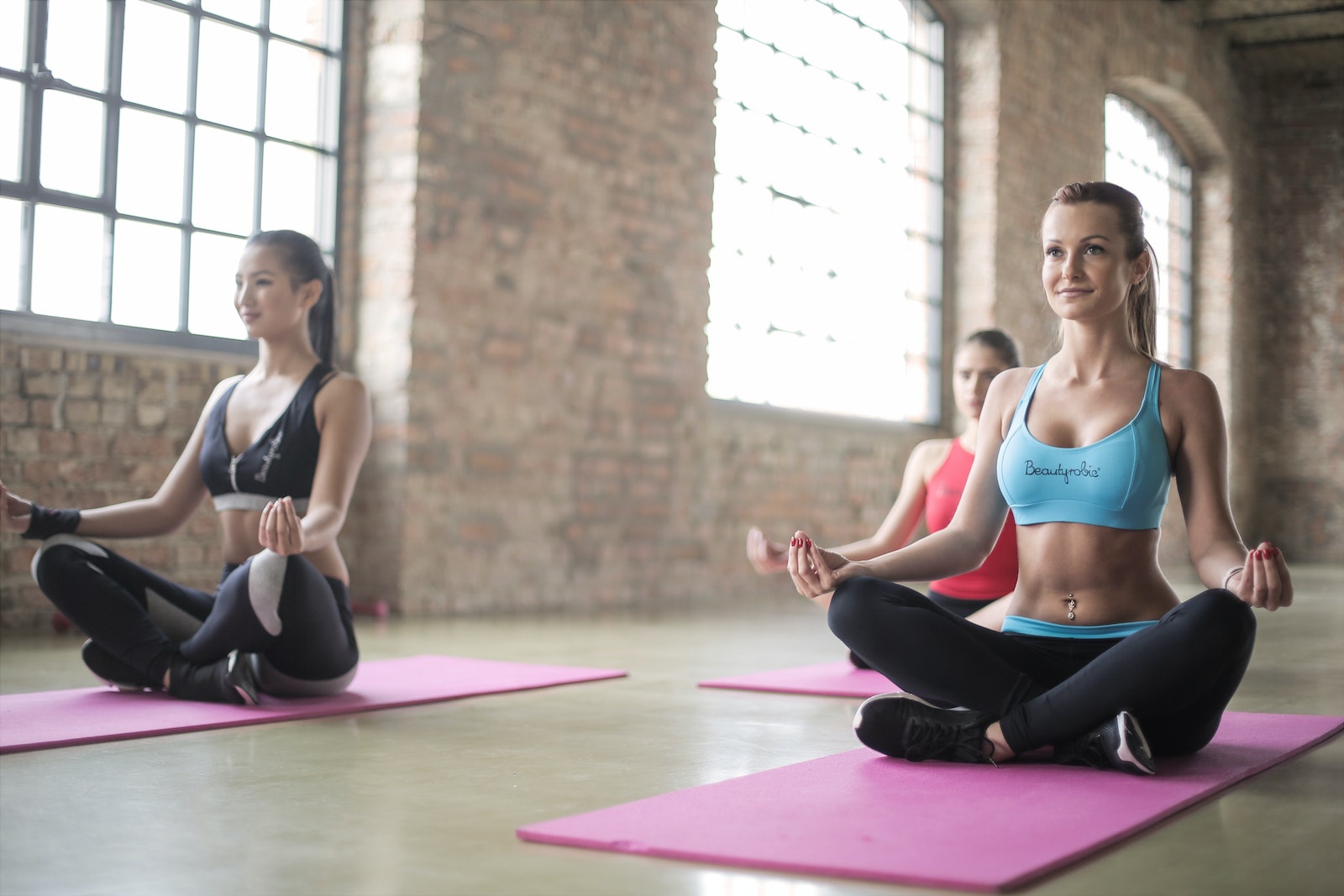 Maintaining consistency and motivation in your exercise routine is crucial.
Choose activities that you genuinely enjoy to make exercise a pleasurable experience.
Whether it's jogging, dancing, swimming, or practicing yoga, find physical activities that resonate with your interests and preferences.
When you look forward to your exercise sessions, they become less of a chore and more of an enjoyable part of your day.
This positive association with exercise can also help you unwind and relax before bedtime, promoting a better night's sleep.
3. Consider Your Circadian Rhythm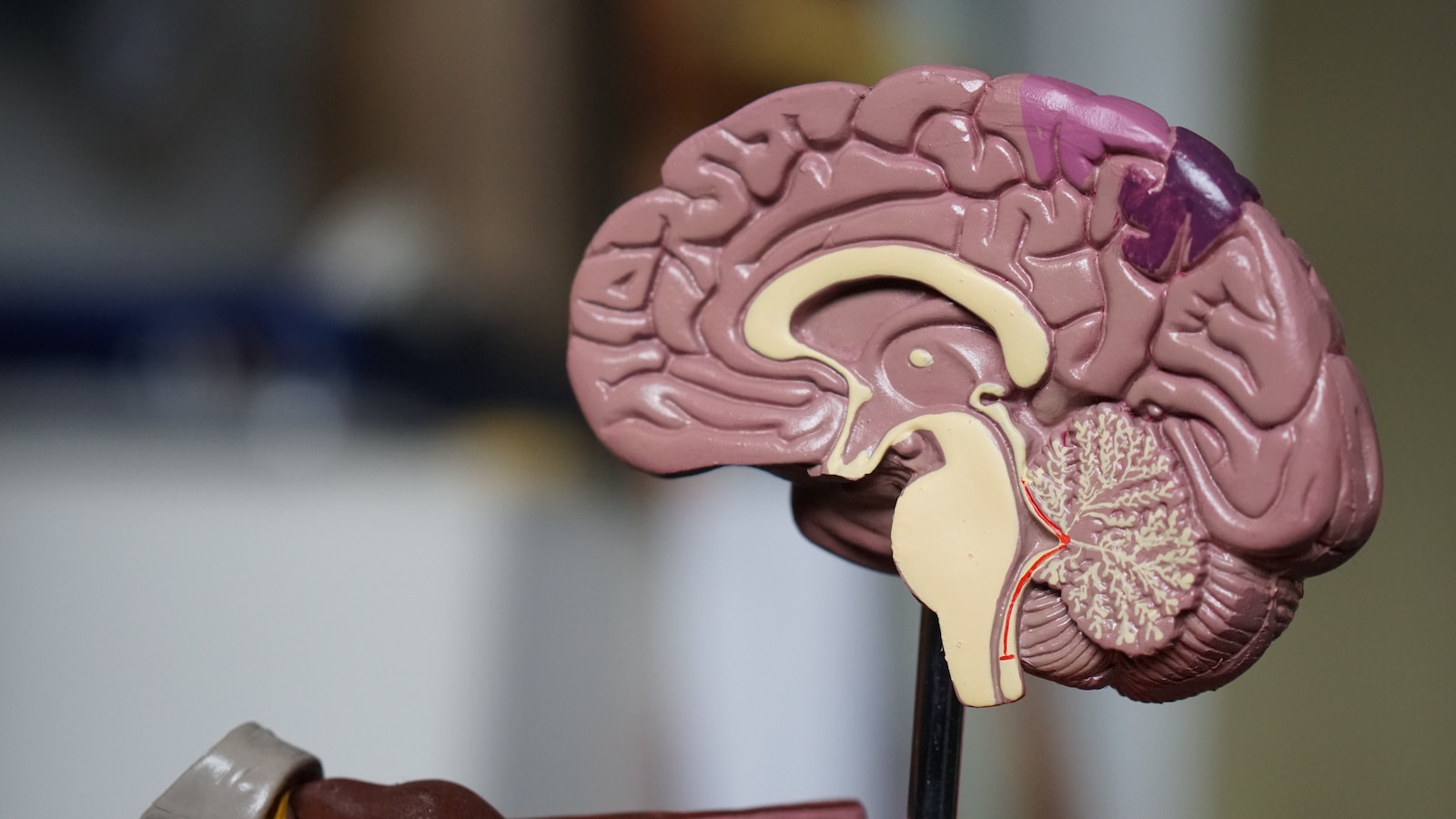 Our bodies follow a natural rhythm known as the circadian rhythm, which regulates our sleep-wake cycle.
Taking this rhythm into account when planning your exercise routine is important.
If possible, aim to exercise during daylight hours, as exposure to natural light can help regulate your circadian rhythm and improve sleep quality.
However, if exercising in the evening is your only option, focus on low-intensity activities such as gentle stretching or relaxing yoga poses that promote relaxation rather than stimulating your body.
4. Pre-Bedtime Relaxation Exercises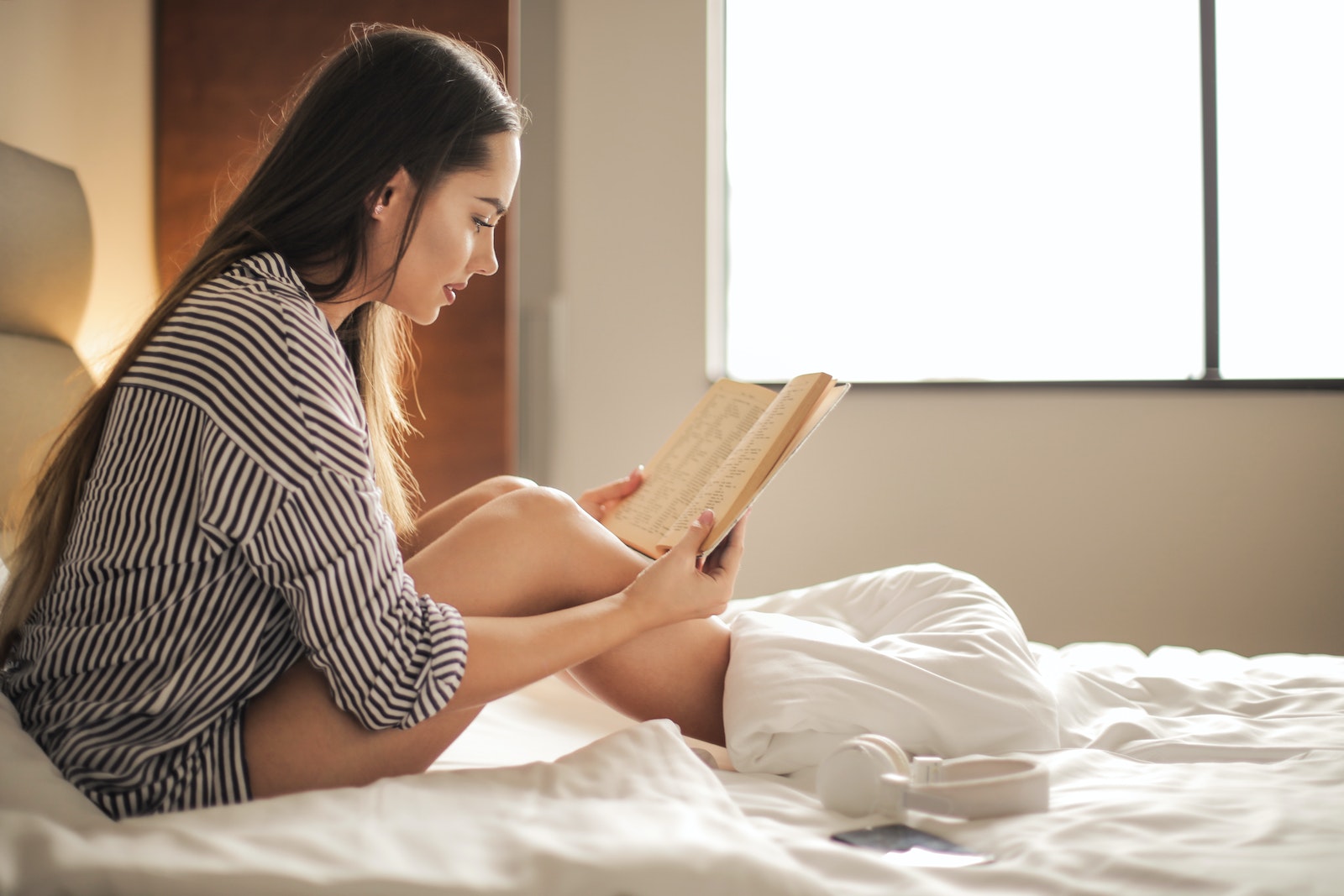 Incorporating relaxation exercises into your bedtime routine can be incredibly beneficial for unwinding and preparing your body for a restful sleep.
Deep breathing exercises, progressive muscle relaxation, and gentle stretching are effective techniques.
Deep breathing exercises, such as diaphragmatic breathing, help calm your mind, slow down your heart rate, and induce a sense of tranquility.
Progressive muscle relaxation involves systematically tensing and releasing different muscle groups, releasing tension and promoting relaxation.
Gentle stretching can alleviate muscle stiffness, improve blood circulation, and prepare your body for a more comfortable sleep.
5. Incorporate Mindfulness and Meditation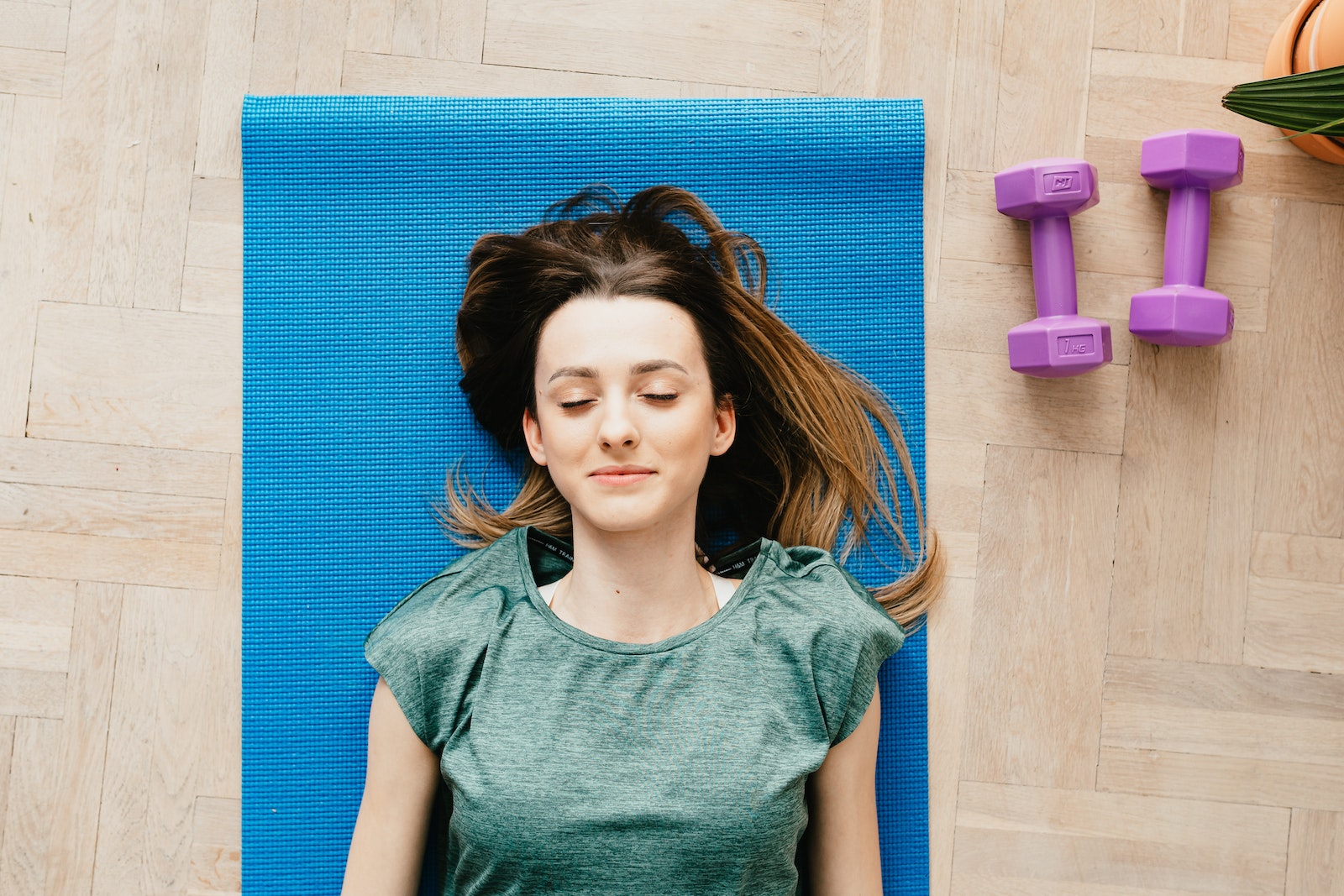 Practicing mindfulness and meditation techniques can have a profound impact on your sleep routine.
By cultivating a state of present-moment awareness and calming your mind, you can reduce stress and anxiety, two factors that often interfere with sleep.
Allocate a few minutes each day to engage in mindfulness or meditation practices.
Focus on your breath, practice gratitude, visualize peaceful imagery, or use guided meditation apps to guide you through relaxation exercises.
By incorporating these practices, you can create a serene mental state that promotes deeper and more restorative sleep.
The Importance of Rest and Recovery for Optimal Performance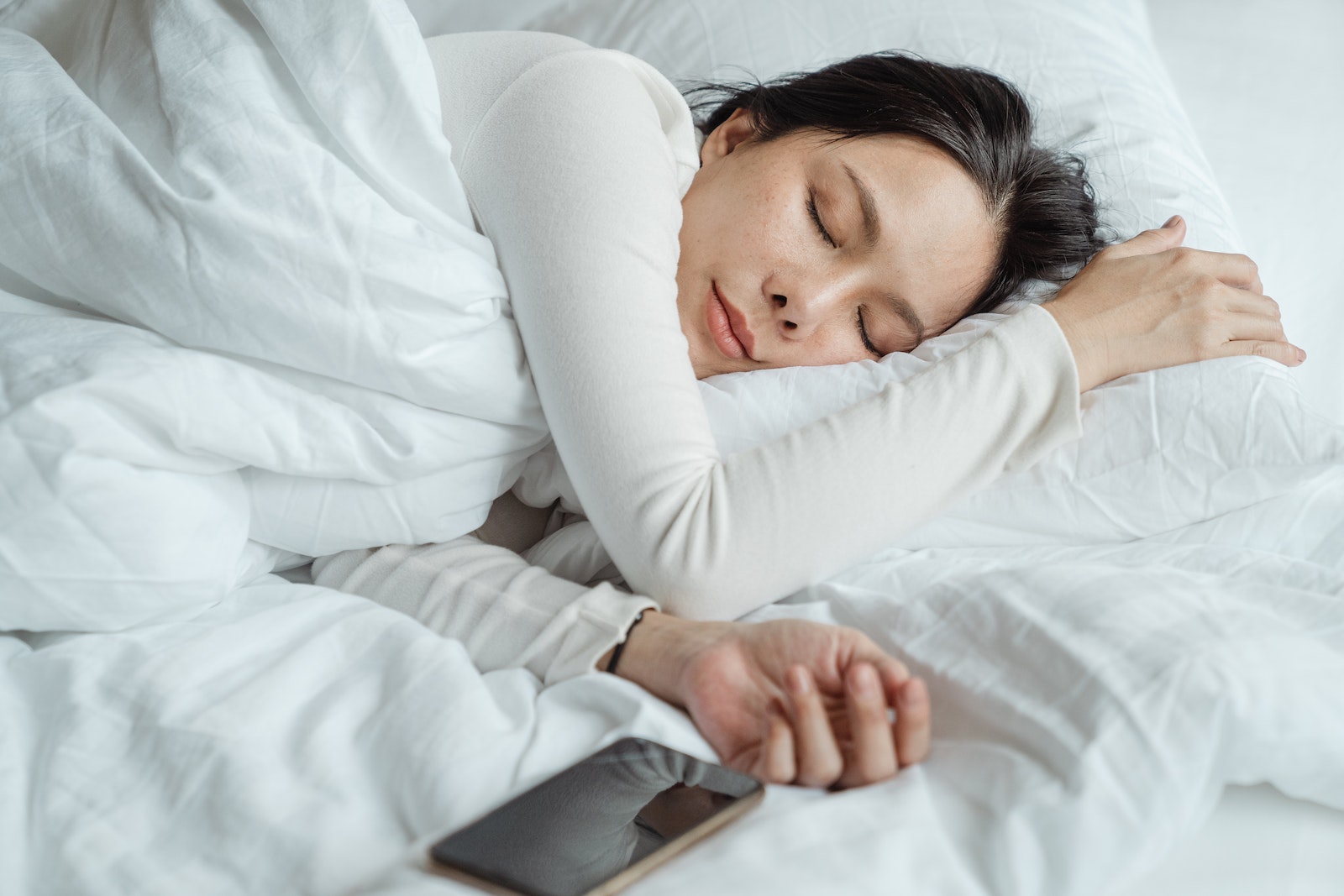 Rest and recovery are fundamental pillars of achieving optimal performance in both exercise and sleep.
Just as exercise stimulates muscle growth, rest allows our muscles to recover and become stronger.
Similarly, adequate sleep provides the necessary rejuvenation for our bodies to function at their best.
Balancing high-intensity workouts with sufficient rest periods is crucial to prevent overtraining and ensure long-term progress.
Incorporating rest days into your exercise routine and maintaining a consistent sleep schedule are essential for achieving optimal health and well-being.
Conclusion
In conclusion, the link between exercise and sleep is undeniable, and finding the right balance between the two is vital for improved health and well-being.
Engaging in regular exercise promotes better sleep quality and duration, while quality sleep enhances exercise performance and aids in muscle repair and growth.
By understanding the reciprocal relationship between exercise and sleep, implementing proper exercise timing, managing sleep disorders, and incorporating exercise into your sleep routine, you can unlock the secret to optimal health.
Remember, rest and recovery are equally important for achieving your fitness goals.
So, prioritize both exercise and sleep, and embark on a journey towards improved health, well-being, and a harmonious life.
Are you ready to take a proactive step toward enhancing your health and well-being?
Understanding the intricate connection between exercise and sleep is just the beginning.
Now, it's time to put this knowledge into action and unlock your body's potential for natural weight loss with the PrimaJust method.
By optimizing your sleep and exercise routine, you're already on the path to a healthier you.
But to supercharge your efforts and discover The Exact Method to Unlock Your Metabolism for All-Natural Weight Loss, enabling you to lose 1-3 pounds per week automatically—no diet or exercise needed!—you need our exclusive report.
Don't miss out on this opportunity.
Click the link below to download your FREE report now and start your journey towards a healthier, happier life.
[Source]
Free Report
Take the first step towards effortless weight loss. Click here to schedule your free Weight Loss Clarity Call today.